Digital Single-Lens Reflex Cameras (Digital SLR/DSLR) most likely defined as a type of digital cameras using a both mechanical mirror system and pentaprism so to be able to direct light from its lens to that of the optical viewfinder found at the back of the camera. This type of Camera has been widely used in the production of quality images in no time since it captures fast. Speed becomes its great advantage. There are many other benefits… many techniques and some other tips we may learn to effectively use it but how do we really choose the perfect DSLR for us?
This post could help answer such a significant question to single out a very important decision. Something that's worth the price… So here goes a list of Tips to Help How to Choose the Best Camera that Fits You…
1. Know what you want to get out of your camera.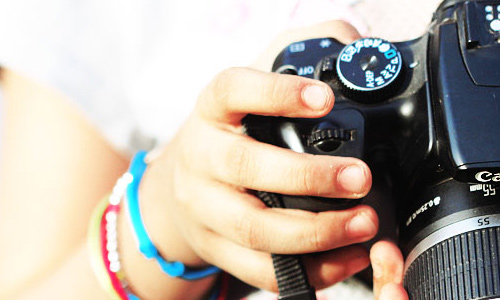 By: Miss-Photo
You have to make single out what are the functions you'd like your camera to perform. It goes out particularly with features plus the price. You don't just actually buy a camera just because it's on sale and the features you're looking for are still there sitting inside the stall.
2. Take the jargon by heart.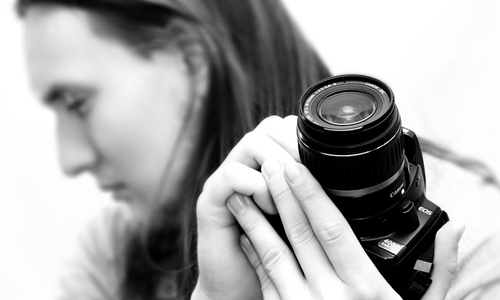 By: dreamfall-girl
Digital SLRs are way too cool. Most of you may want to have one for that reason. If cellphones are a hit, DSLRs are too as you could already see people taking photos of someone or something in the streets but are we familiar with what really is a Digital SLR? This type of camera enables you to exactly view what the lens sees, you are able to change lens too. With its large image sensors, it can produce high-quality photos. Digital SLRs lag time goes down almost to zero.
3. Find the inner photographer in you.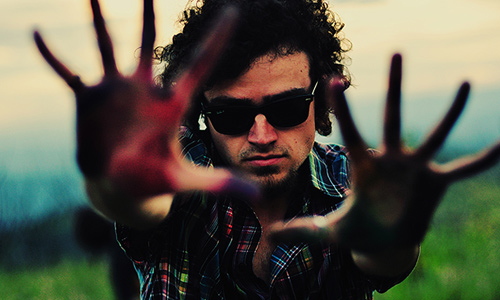 By: oO-rein-Oo
Start assessing yourself. What pictures do you love to take? A question that could lead you to a sign as to which would help you find that Digital SLR that suits you and in no time, you'll go digging into the depth of the other functions.
4. Learn to compare.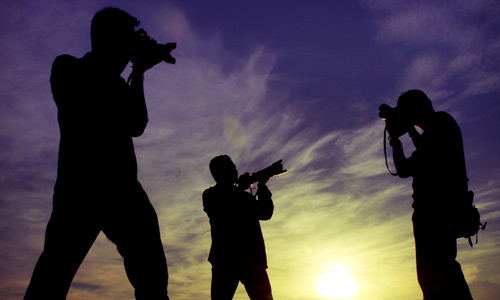 By: wazari
Well, it's never easy to compare DSLRs. Knowing that its features are almost a hundred percent similar you really have to go down to every detail to be able to find its unique functions. Start by comparing manufacturers. Get to compare every single camera in every manufacturer. It could become a hassle to all these stuff but nonetheless, this leads you to getting what you have been craving to have and what you need.
5. Check the Megapixels.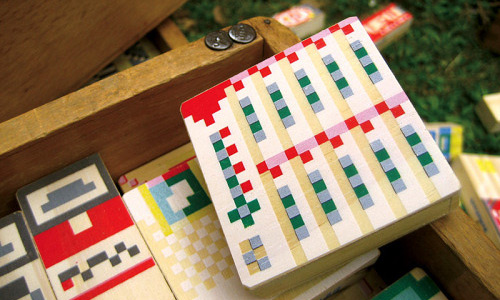 By: maxoon
1,000,000 pixels consist 1 Megapixel. It aligns to bring out larger images with less distortion.It may not be much of that biggest deal to dwell into the more pixels, the bigger the quality your image may have since most of the time, it's the lens that gets thru with the quality. Technically, up to 10 Megapixels would become the highest ideal number to consider getting a good quality print out.
6. Sensor Size.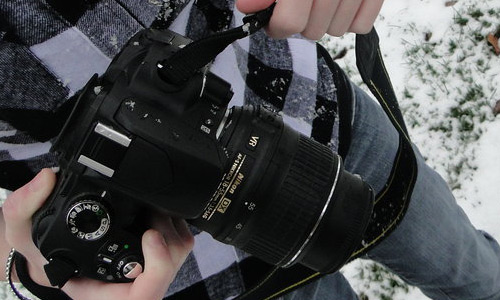 By: annuhaftermath
The sensor is what turns light into a usual digital format. The bigger it is the better quality your image will be. With large sensors, there is higher sensitivity and lower noise. There is also an increase in latitude and in its dynamic range.
7. Speed.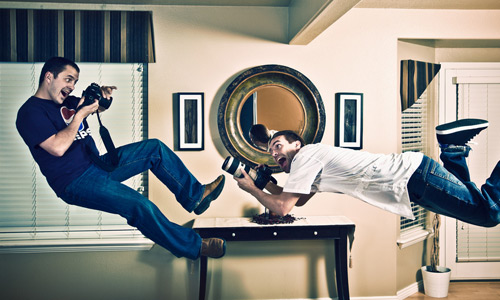 By: Louish Pixel
As one of its greatest advantage, the Speed of a DSLR is highly in frame than that of the regular digital camera. With this, there is no delay as when you press the button and when the images taken. This is made possible by the Shutter. A device that is located right in front of the DSLR's sensor. Once you click for a photo, this device opens and closes.
8. Lenses.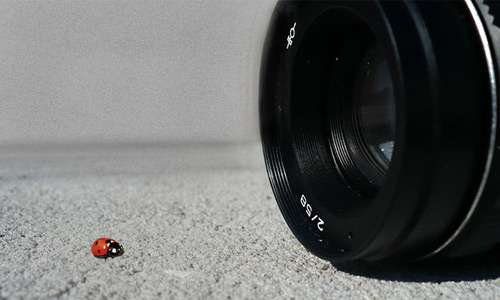 By: wendy018gd
There are many types of lenses you may attach to your DSLR from time to time depending on what you need. You just need to check which of those you really would want and need to have. When taking landscape photos, you may put on a Wide-Angle Lens. Should you want to take photos up close, get to use the Macro Lens. Photos in action with an exceptional depth will be good with a Telephoto Lens. Want it extraordinary? Make sure your camera of choice has a wide range of affordable lens available.
9. Features.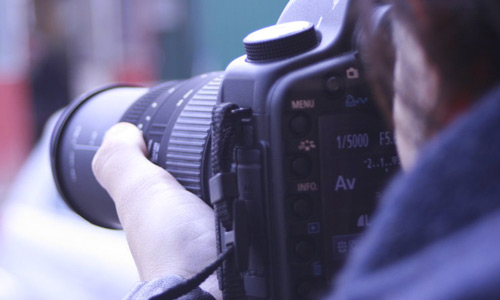 By: BesimBEQIRI
The main criteria when buying a Digital SLR will be its features out of its price. There are automatic settings for different types of shots may they be landscapes or action shots. From among these may include shutter speed and noise reduction for that best shot with the least effort. One cool feature you may get to have to list down is the Steady Shot. It eliminates wobbles when shooting handheld and makes your images more appealing. Look for a camera that has it inside the body so it could go with the different lenses when you change them.
10. Take time to do your research.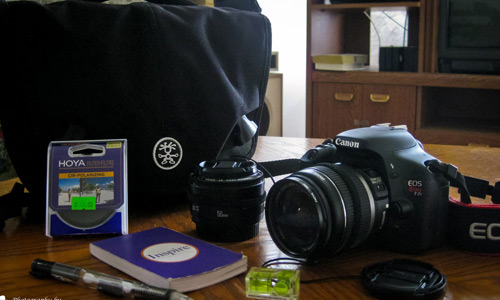 By: AeroStrike
You don't really have to be in a hurry to get that camera. Should you want it badly, take time to read. Do your research so as not to miss anything when finally getting to choose from a narrowed down list. Find the Manufacturer that could help you out with your concerns at times your camera needs checking. A Manufacturer that's accessible and wins when it comes to customer service.
When investing for passion and for the sake of Art in Photography, it is just wise to read a lot, listen or read through advices and take them by heart. Knowing what you want and what you need may become a hard task at times since there are just cravings and excitements that we seem to forget the details we must consider. But however, we sure hope we were able to help you out with your need in choosing the Digital SLR that's right and just as cool for you. For those who already got theirs, any suggestions you want to share?