Hot air balloon festival is considered to be one of the most photographed events in the world. A lot of spectators and photographers gather in this occasion not just to watch more than a hundred big, bright and beautiful balloons but also to capture great colors of balloons with funny designs, slogans, and shapes taking off and flying in the sky. Hot air balloon is the oldest human-carrying flight technology developed driven though the air by a trapped air that is heated. If you haven't witness this kind of magical hot air balloon festival then you may browse at the photos below to be amaze.
Here are the 30 Photos of Multicolored Hot Air Balloons that have been captured by our talented photographers. Hope that this will serve as a source of inspiration for a lot of photographers out there. Enjoy!
You may want to take a look at the following related articles:
'Navigator' over Cochella Valley (Palm Springs)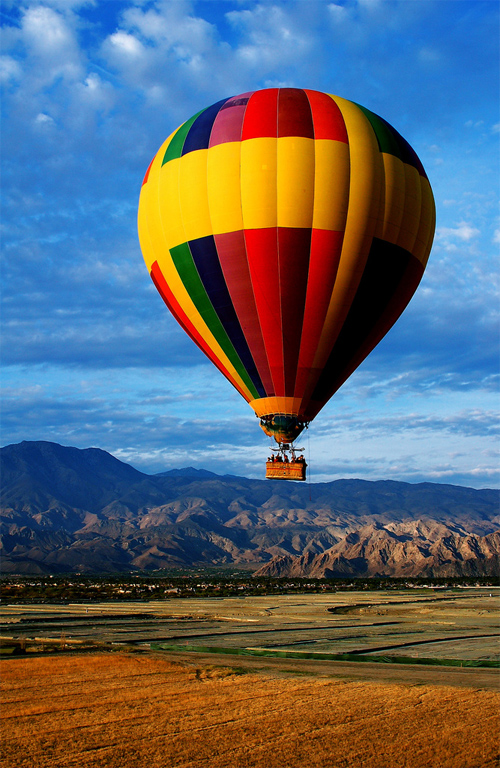 Photo by ms4jah
Hot Air Balloons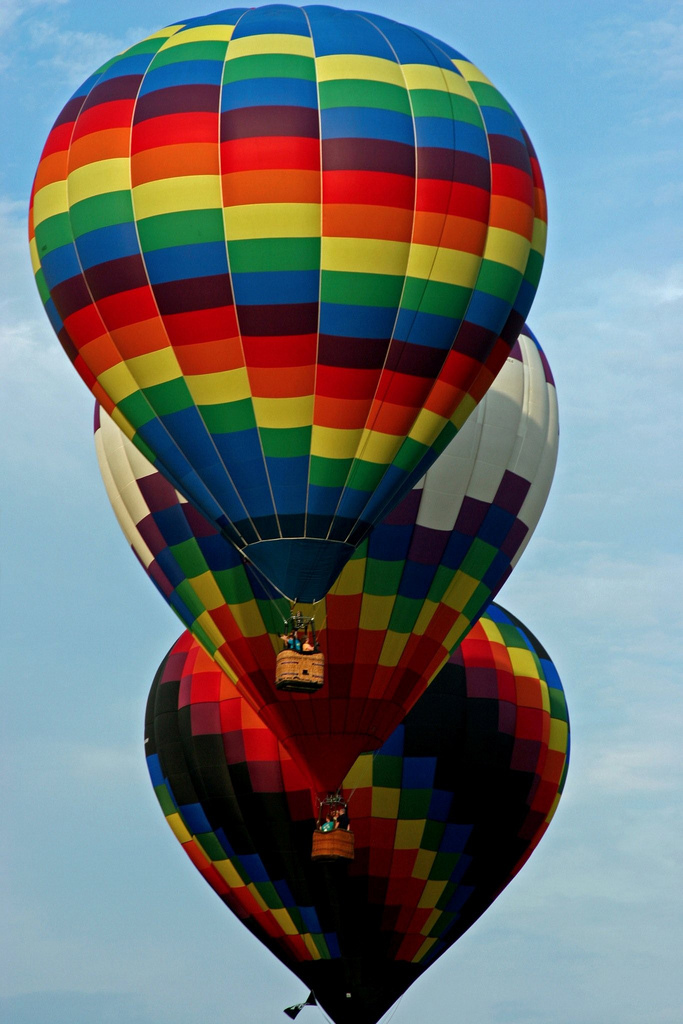 Photo by sim_t_as
Air Balloons XIV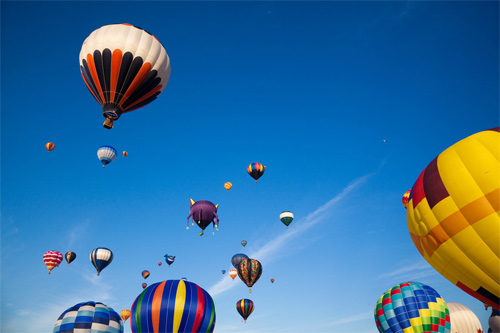 Photo by somadjinn
Hot Air Balloon Rodeo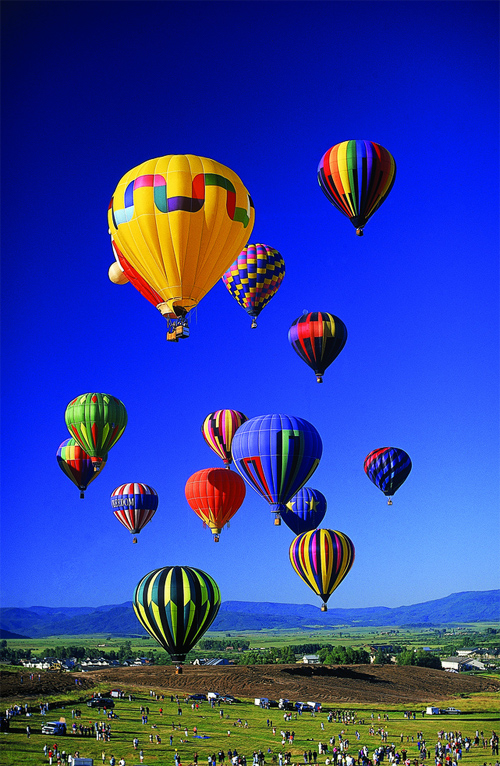 Photo by Visit Colorado
Balloon Fiesta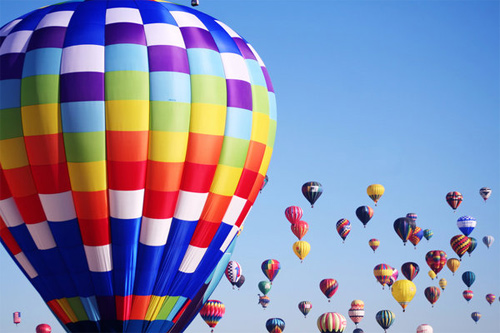 Photo by jwkeith
Hot Air Balloon, Paso Robles, CA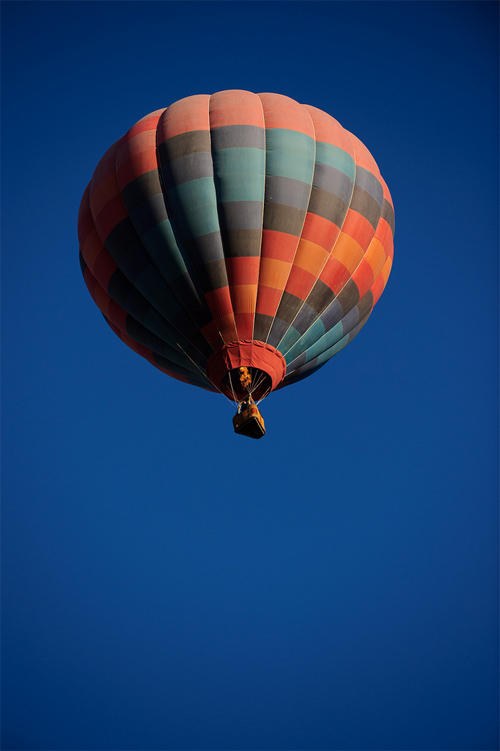 Photo by howardignatius
Cómo amaneció – Lake Powell Hot Air Balloon Regatta, Page, Arizona USA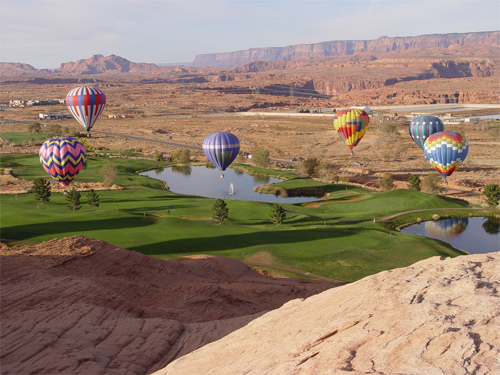 Photo by N3074Echo
Hot Air Balloon Dip turning into a big splash or is it a sinking …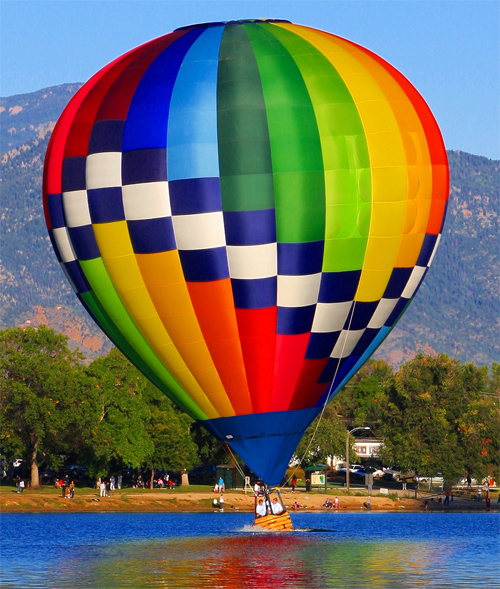 Photo by Beverly & Pack
The 2008 Great Reno Balloon Race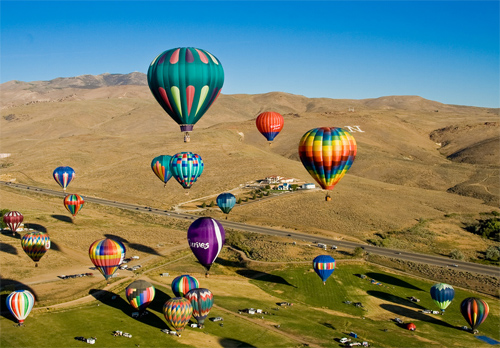 Photo by TravelNevada
More Hot Air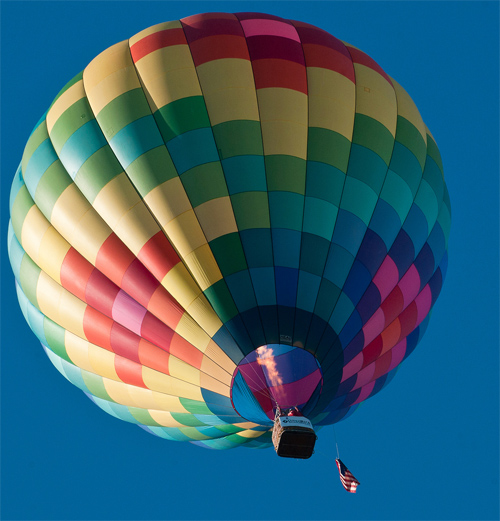 Photo by jwkeith
Hang Out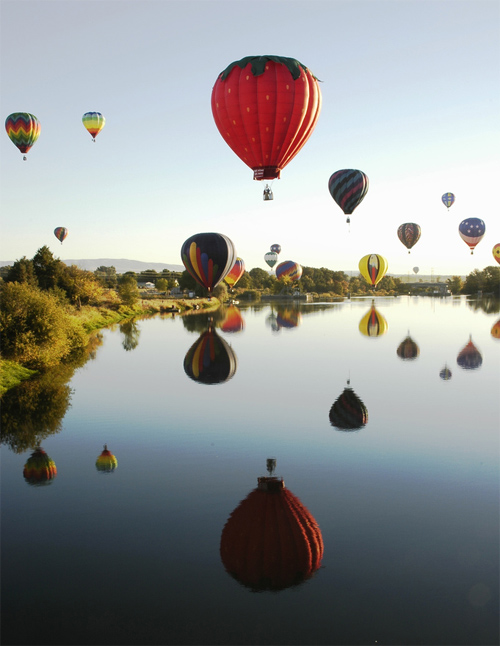 Photo by vsz
70 Albuquerque International Balloon Fiesta Morning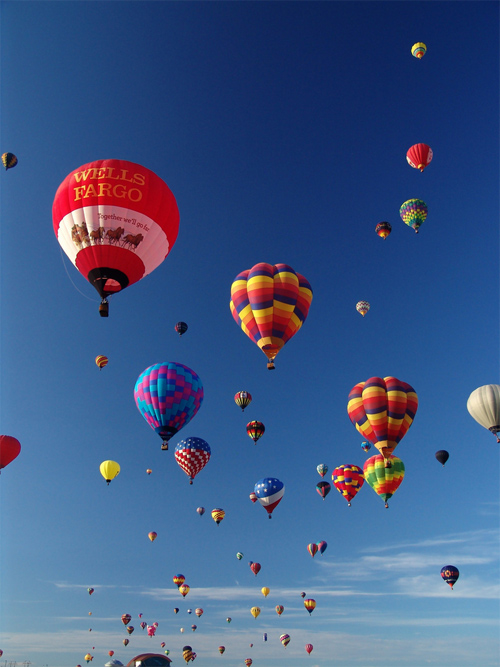 Photo by jpoage
Balloons with Fairy Chimney in the Foreground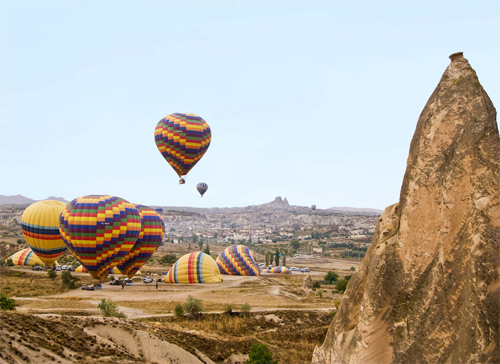 Photo by bettyeich
Magical Balloon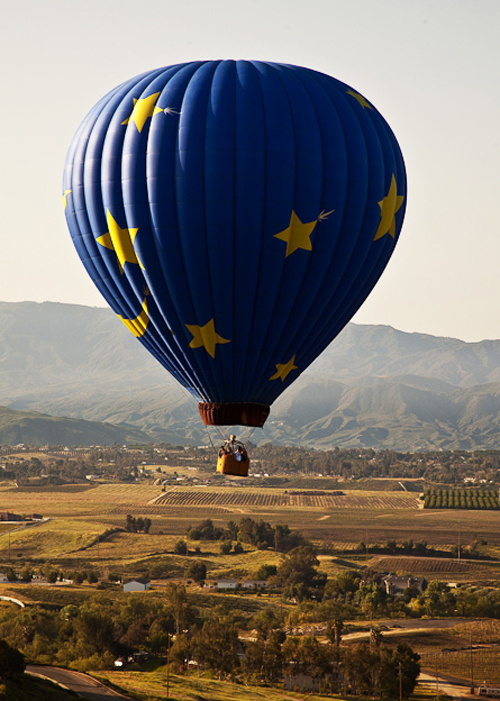 Photo by mistressofphotography
Hudson Hot Air Affair; Hudson, WI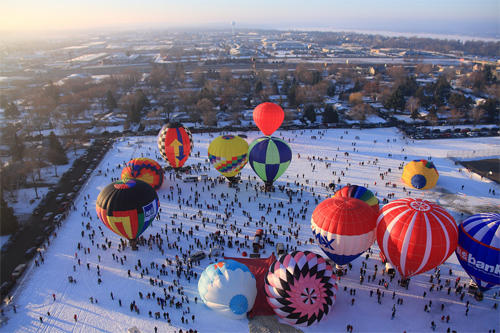 Photo by ottergoose
Balloon Skimming Lake Ripple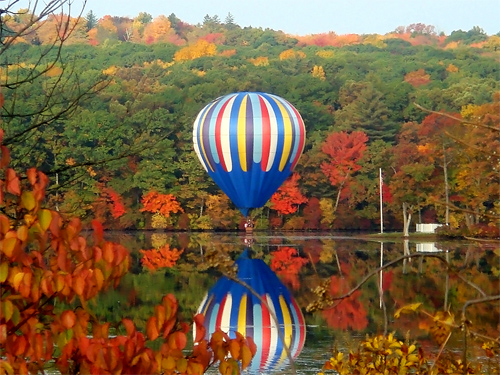 Photo by Ron Stella
Fly Me to the Moon, by way of a Hot Air Balloon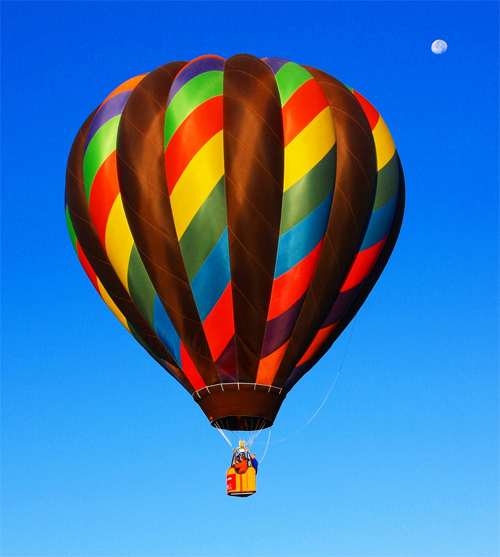 Photo by Beverly & Pack
The 2008 Great Reno Balloon Race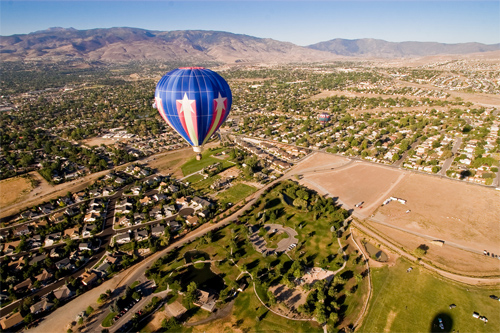 Photo by Ryan Jerz
Hot Air Balloon Dipping in Prospect Lake, Memorial Park, Colorado Balloon Classic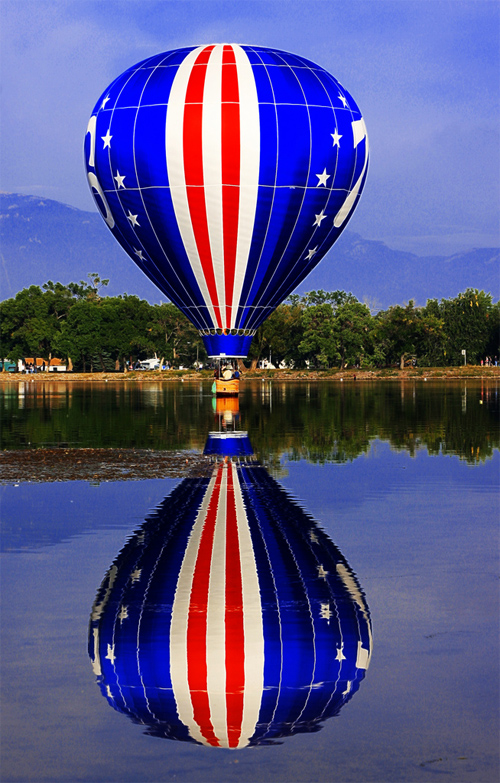 Photo by Beverly & Pack
Balloon Launch 3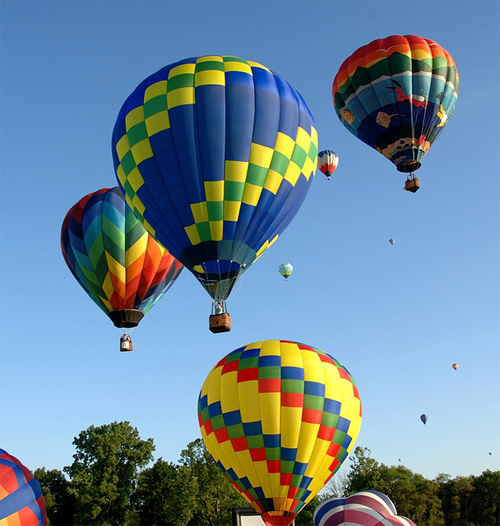 Photo by Soller
Balloon HDR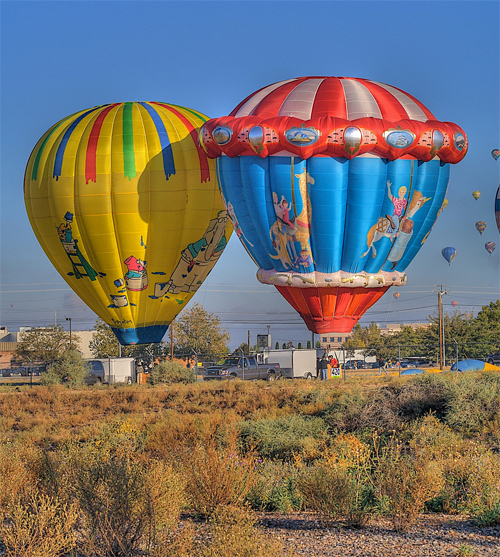 Photo by Diluted
Balluminaria, Eden Park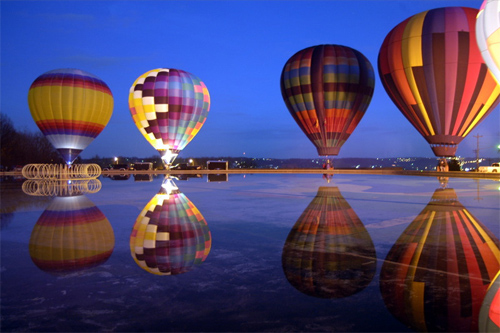 Photo by waxinggibbous
Colorado Balloon Classic on Prospect Lake, Memorial Park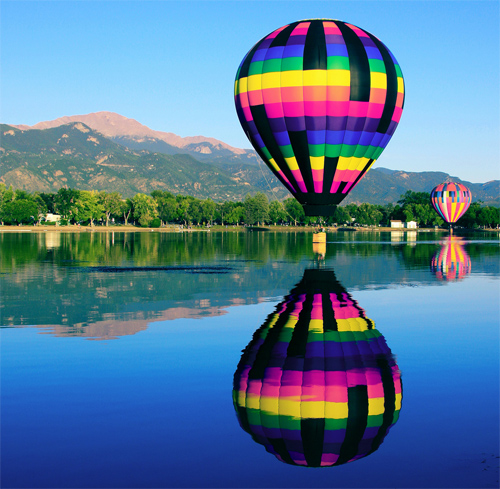 Photo by Beverly & Pack
Festival del globo 2007, León Gto.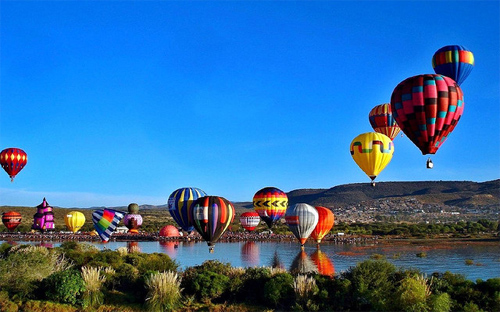 Photo by El_Masta
Bird view XX — Grande coração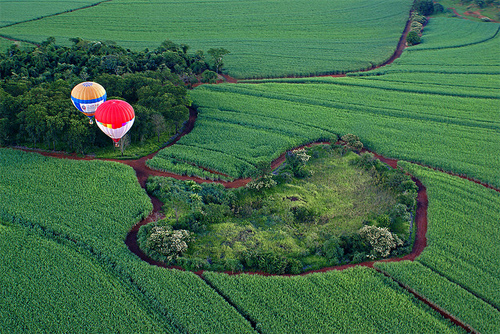 Photo by Vic Samp
Low level passing over the canola field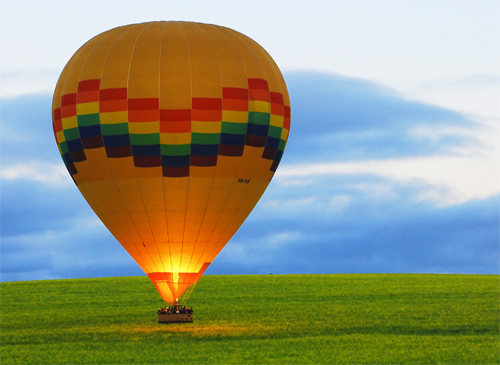 Photo by ren1mages
329 Balloons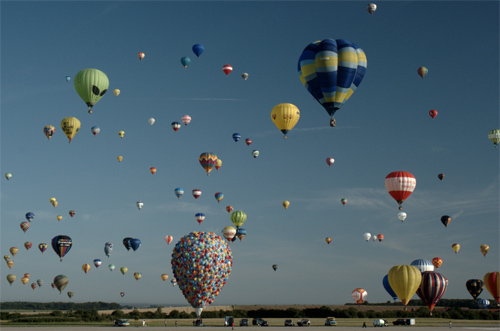 Photo by mortimer?
Owens Balloon Races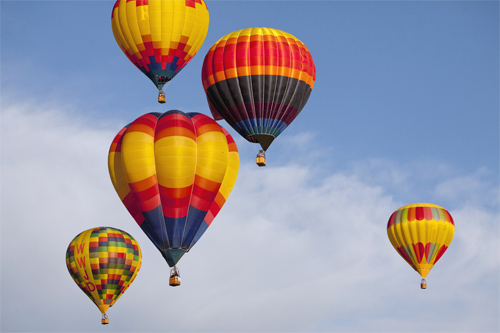 Photo by UNR PHOTOgraphy
By Boat or Balloon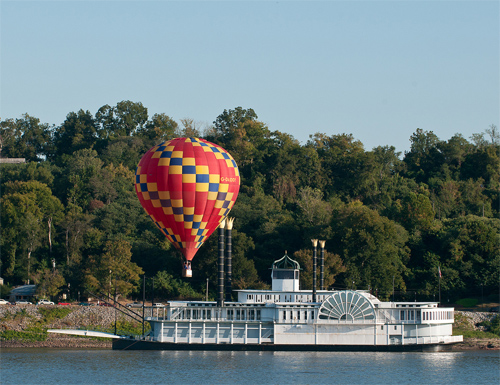 Photo by jwkeith
Hot Air Balloon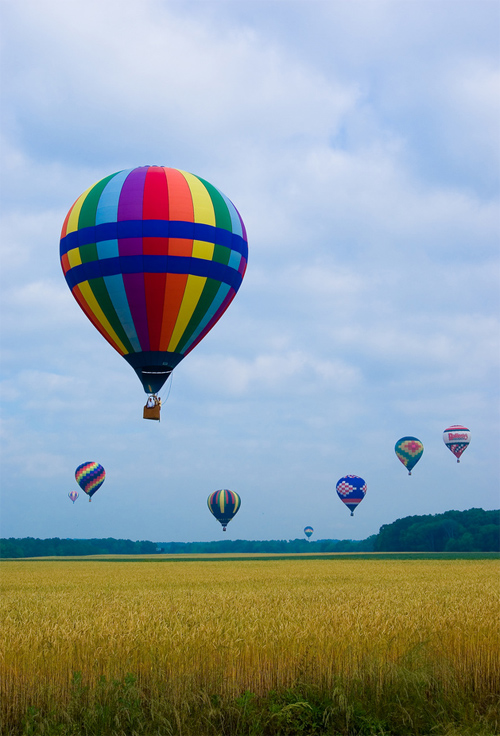 Photo By will nickelson