In history, Vikings were Norse explorers, warriors, merchants, and pirates who raided, traded, explored and settled in wide areas of Europe, Asia and the North Atlantic islands. Using their famed longships to travel , these Norsemen, reached as far east as Constantinople and the Volga River in Russia, and as far west as Iceland, Greenland, and Newfoundland, and as far south as Al-Andalus.This period of Viking expansion – known as the Viking Age – forms a major part of the medieval history of Scandinavia, Great Britain, Ireland and the rest of Europe. Vikings are often depicted as violent brutes or intrepid adventurers owing much to the modern Viking myth which had taken shape by the early 20th century.
Check out these 25 Vikings Artworks and see how Vikings are visualized by artists. Be inspired as you browse through the entire collection. Enjoy!!!
Vikings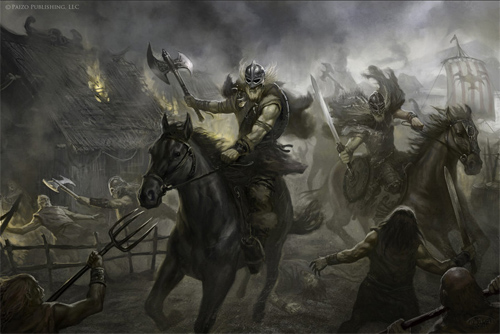 By: TARGETE
Source
Vikings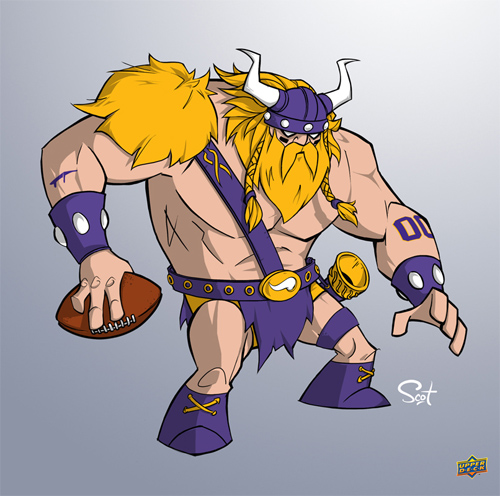 By: Syklonis
Source
Yggdrasill Gamemaster Screen


By: MarcSimonetti
Source
The vicious Hunt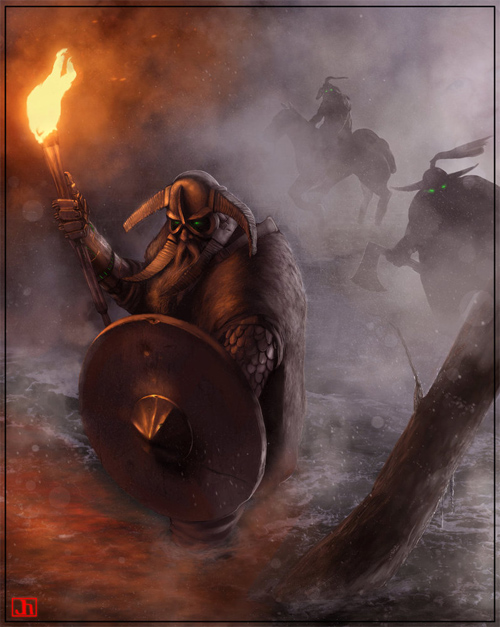 By: SharpWriter
Source
Vikings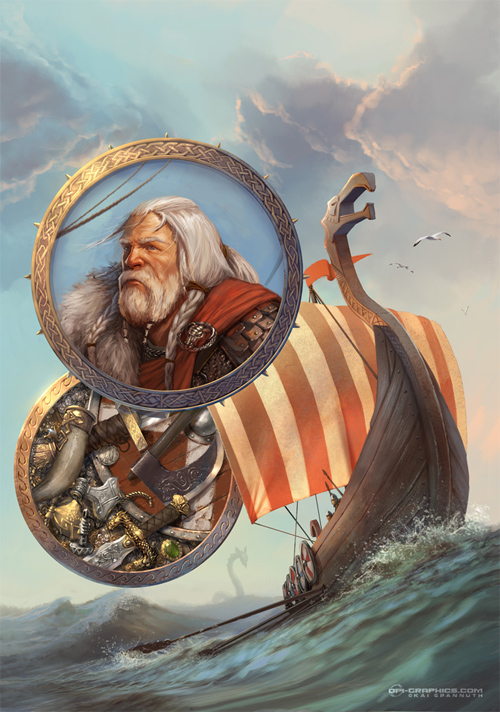 By: Kai-S
Source
Zombie Vikings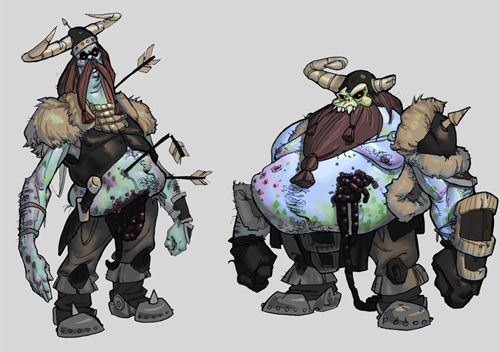 By: TinyPEN15
Source
Vikings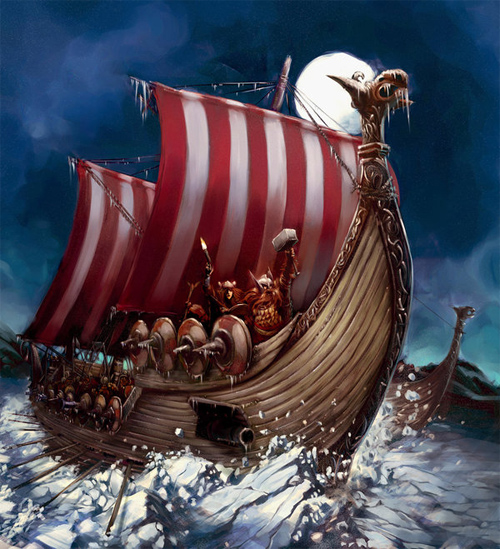 By: kingmong
Source
Vikings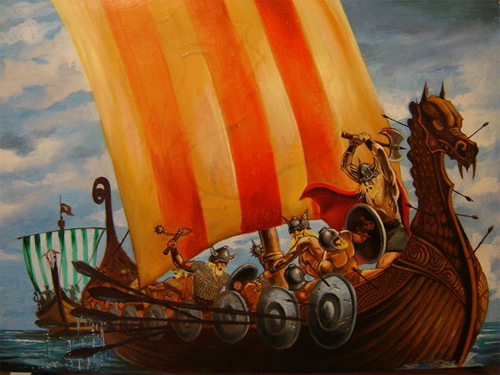 By: toratora5
Source
Vikings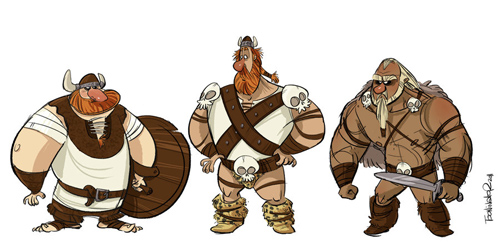 By: the-Tooninator
Source
Vikings Can Luv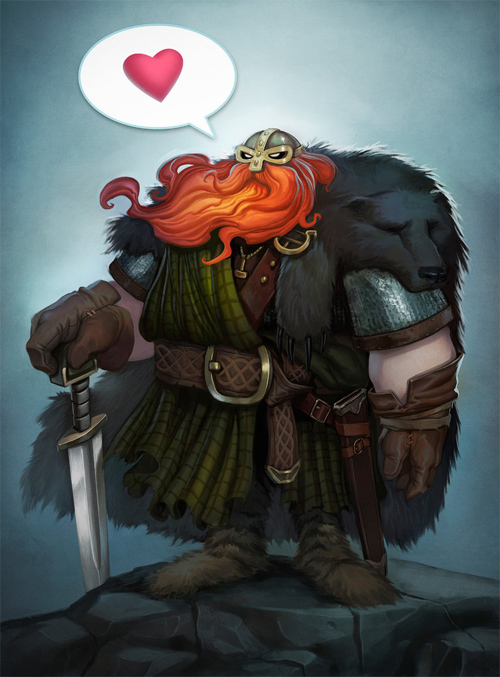 By: caiomm
Source
Vikings on the Green Land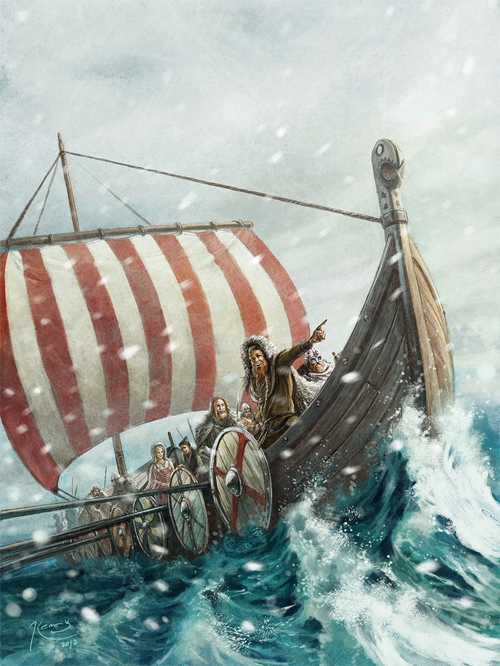 By: gonzalokenny
Source
Viking Assault on the Twin Cities GP Minneapolis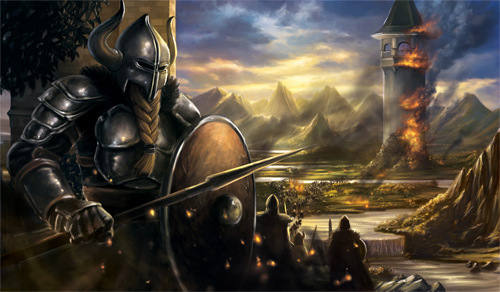 By: Alayna
Source
Return of the Northern Giants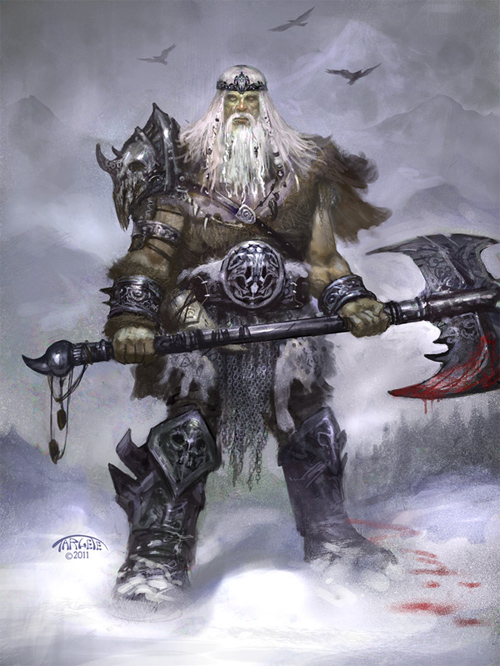 By: TARGETE
Source
Viking Kills Linnorm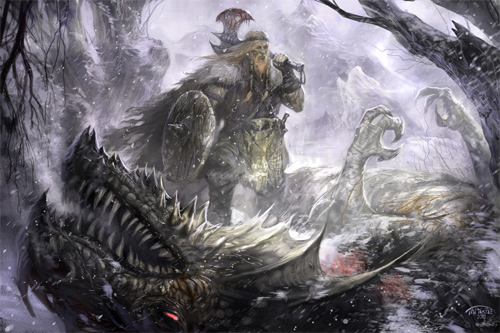 By: TARGETE
Source
Vikings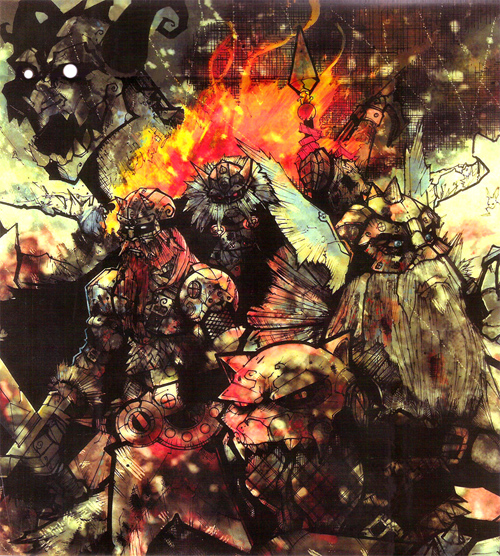 By: Mitchapalooza1985
Source
Toony Ruffnut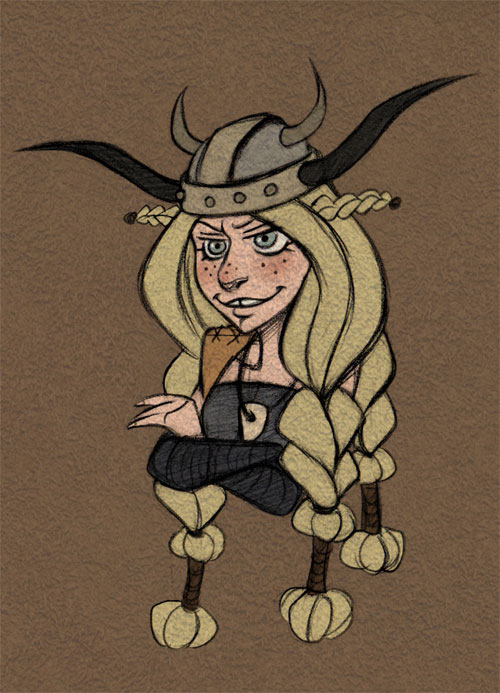 By: jessiedoll
Source
Vikings Full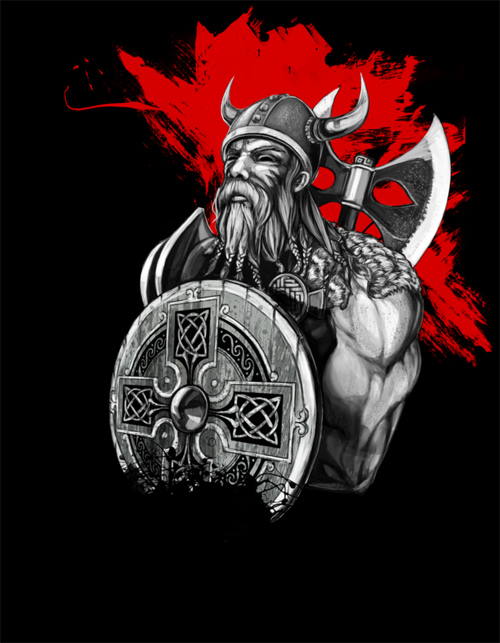 By: noddytoddy
Source
Vikings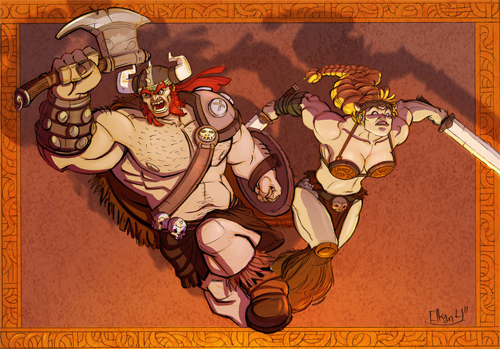 By: volkanyenen
Ride the Wave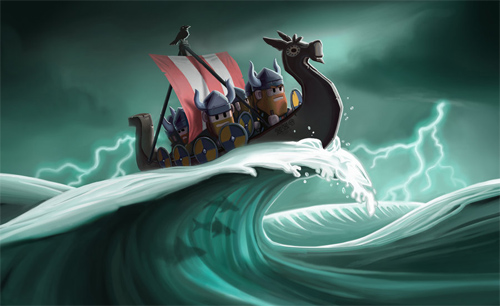 By: Vihola
Source
The Vikings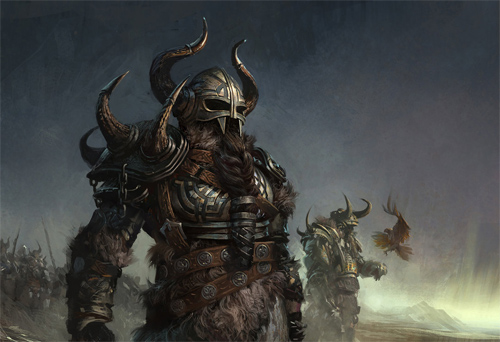 By: klamatu
Source
Barbaric War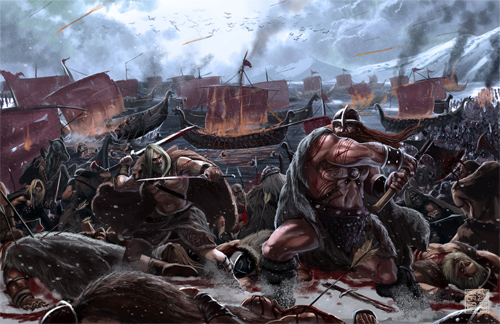 By: eronzki999
Source
The Vikings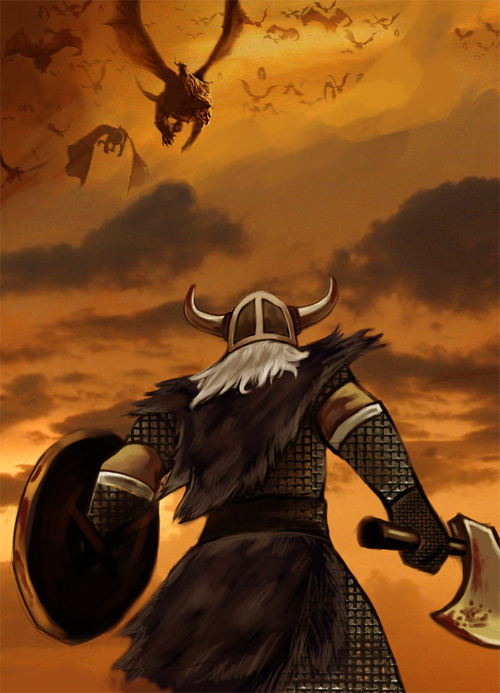 By: gtmade
Source
Chore Vikings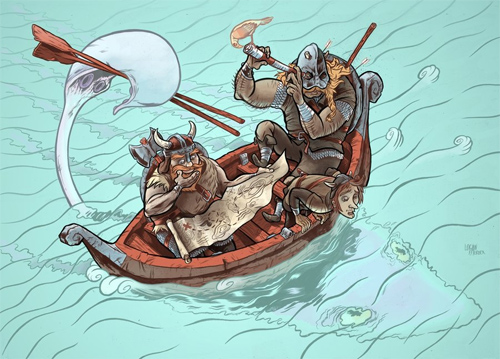 By: AerodynamicMountains
Source
Go Vikings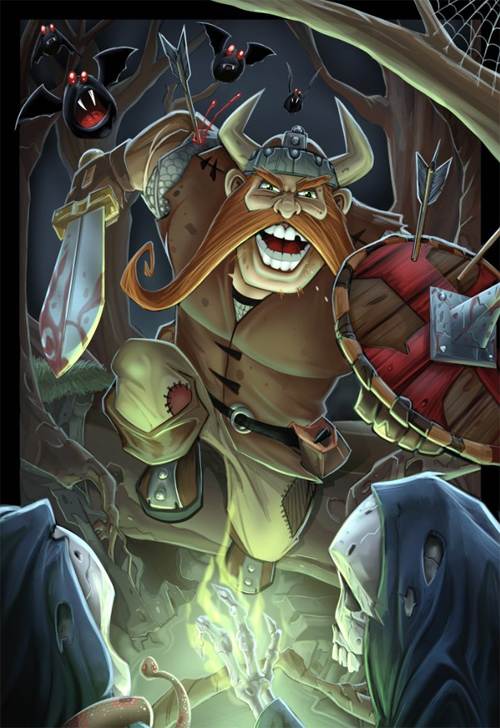 By: Landauart
Source
Berserker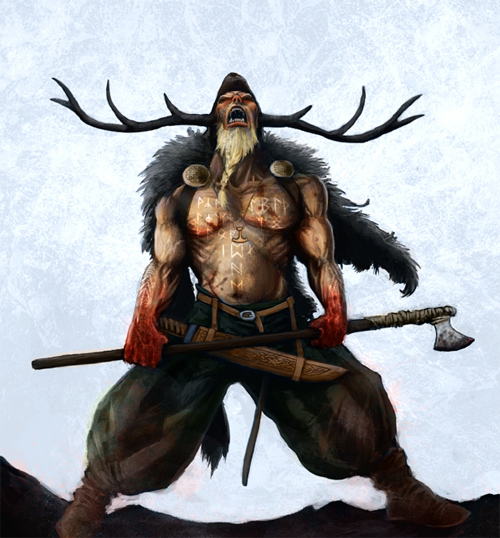 By: Sarmati
Source
The image of wild-haired, dirty savages sometimes associated with the Vikings in popular culture is a distorted picture of reality.