With the weather conditions that the earth is experiencing, there would something that catches the eyes of Photographers and one of those would be when it's Stormy. Storm depicts the disturbance of the atmosphere's astronomical body. It darkens the whole sky and would eventually imply a strong weather condition. Signs of it may either be thunderstorm, very dark sky, strong wind, hail, dust or snowstorm or even heavy precipitation. It creates a sight pleasing to the eyes of photography even when it means destruction sometimes.
To alleviate your Photographic Inspiration, here you go with these Beautiful Storm Photos Collection from really brave photographers from all around the globe… Check them out and enjoy the view!
You may want to take a look at the following related Photography articles:
Storm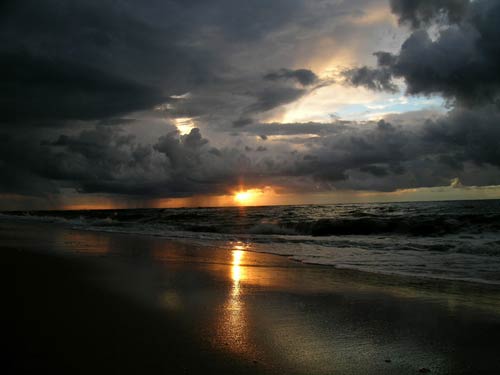 By: bokor
The Storm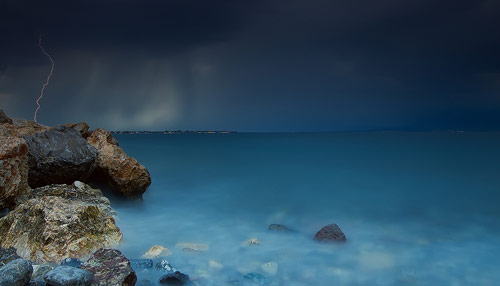 By: pestilence
Raise Storm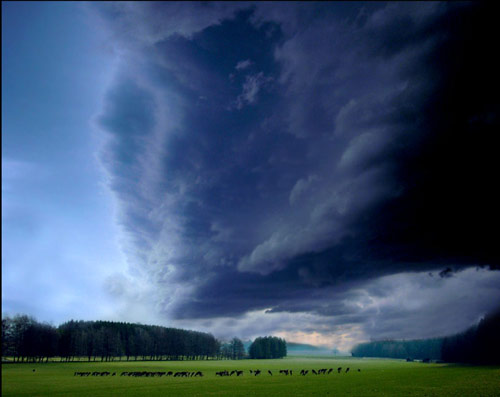 By: ssilence
Midnight Storm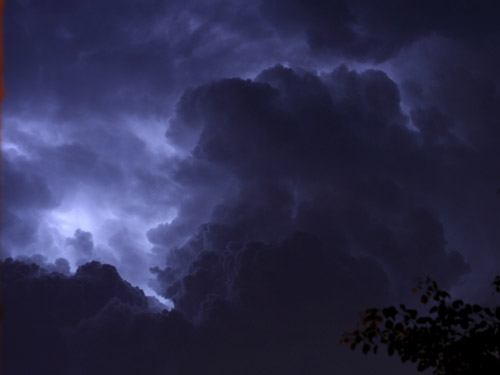 By: riktorsashen
Storm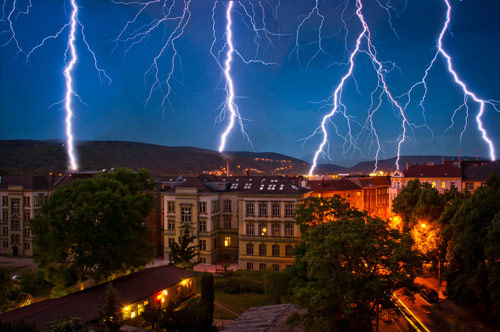 By: bandasphoto
The Storm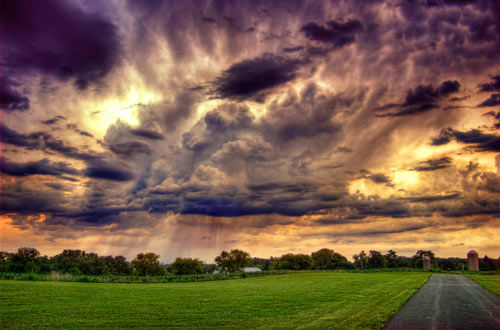 By: deadlowdesigns
Storm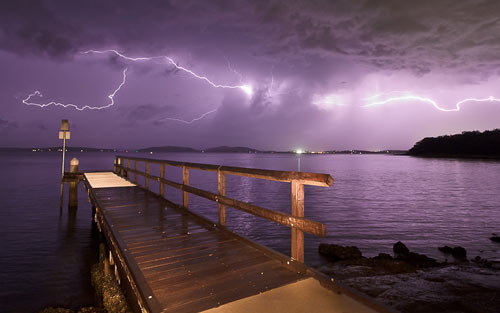 By: rykardo
Mallabula Storm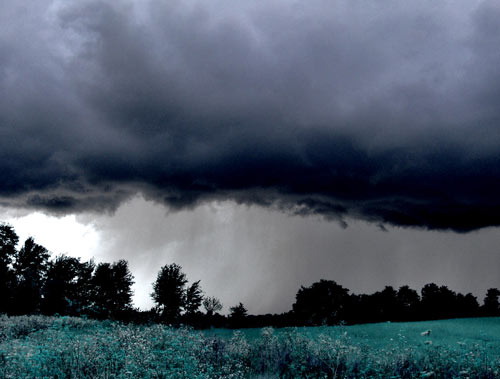 By: robertvine
Storm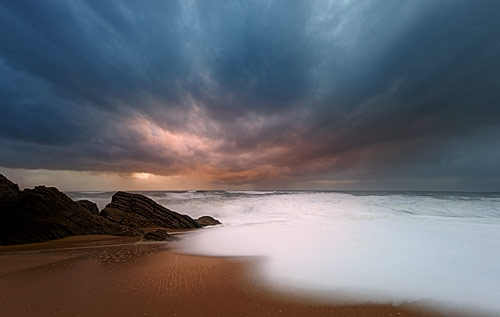 By: grini
Storm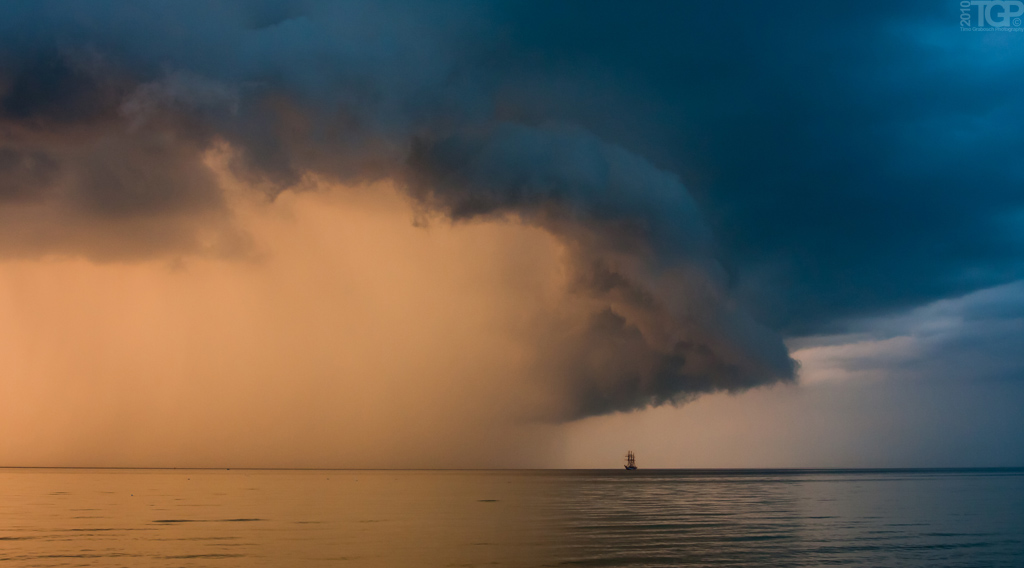 By: raumkraehe
The Storm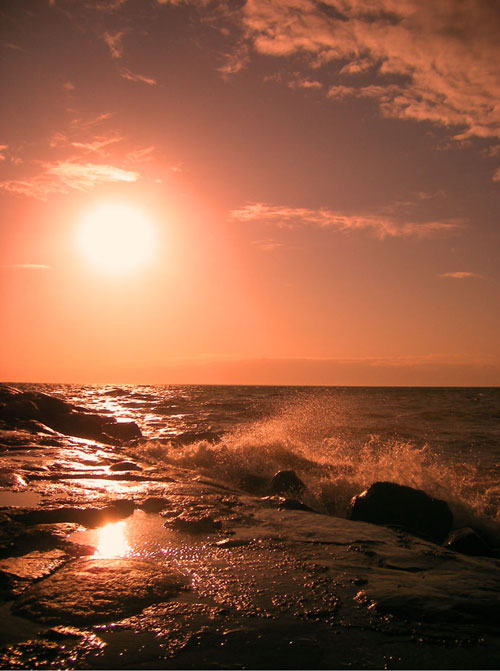 By: top4
Usher Storm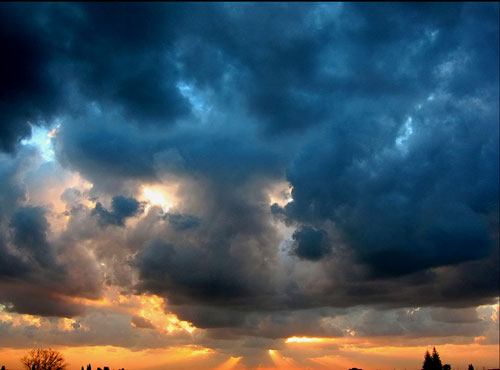 By: ambersunset
The Tabacco Storm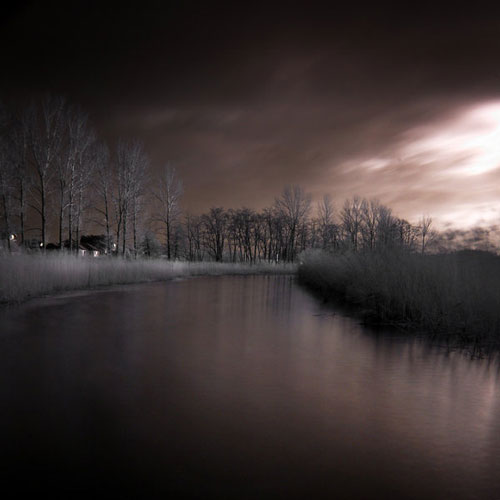 By: wiciaq
Dust Storm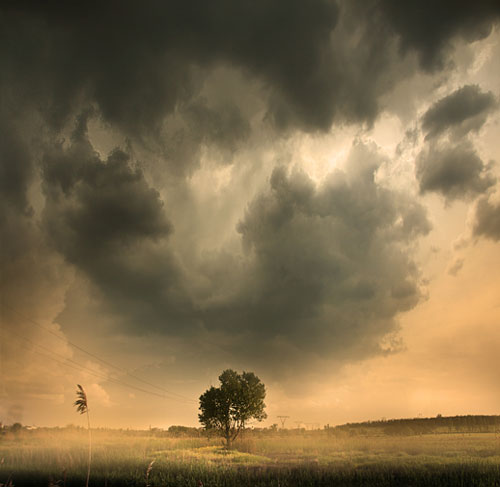 By: soulofautumn87
Storm In Paradise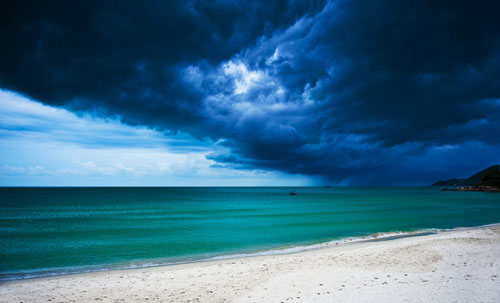 By: picturebypali
The Storm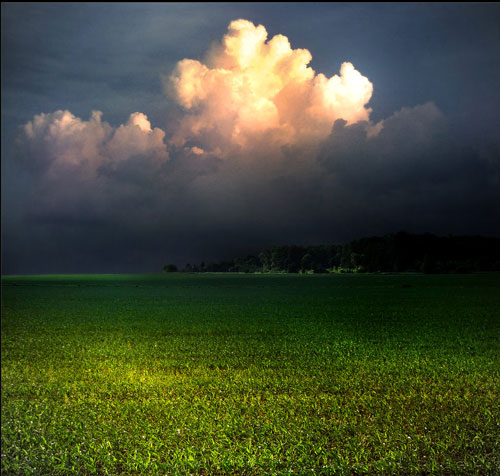 By: dr4kon
The Winter Storm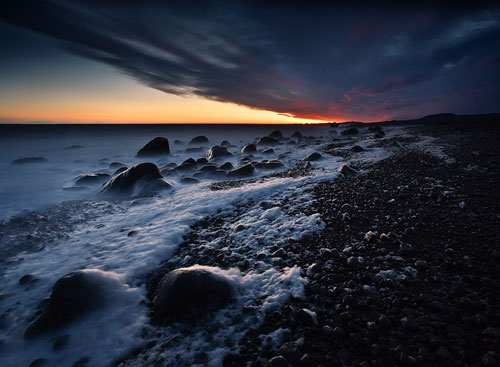 By: pheelfresh
French Storm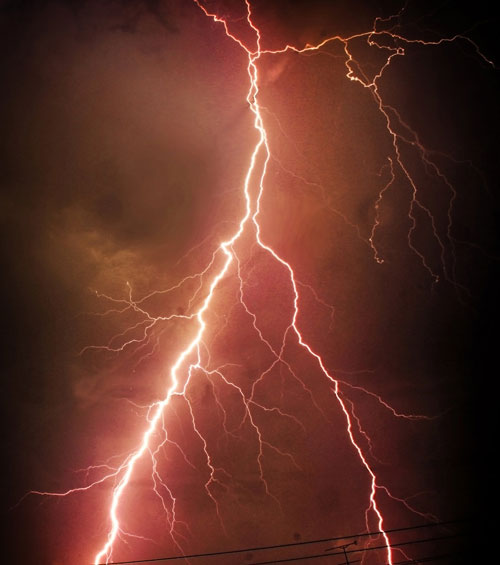 By: mattthesamurai
Storm Season PT III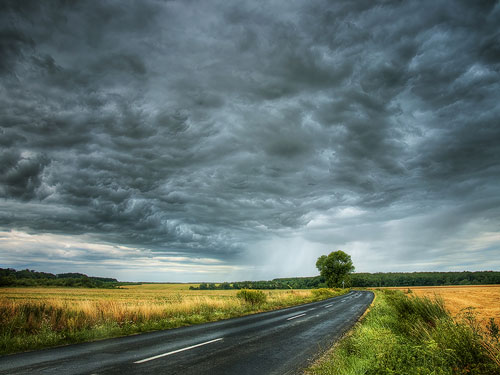 By: realitydream
Storm Season PT II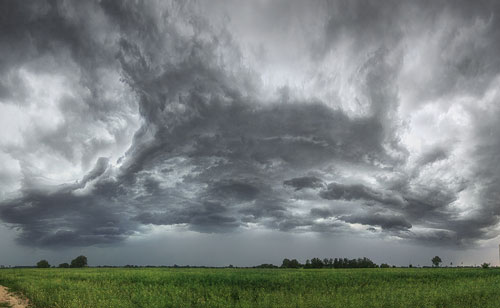 By: realitydream
Storm Season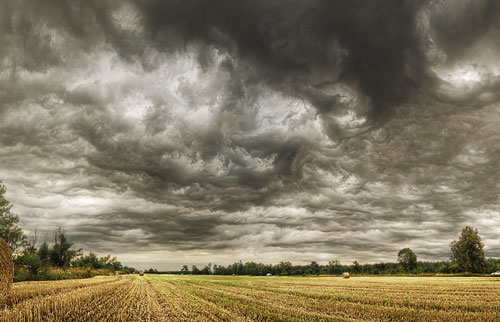 By: realitydream
Iowa Storm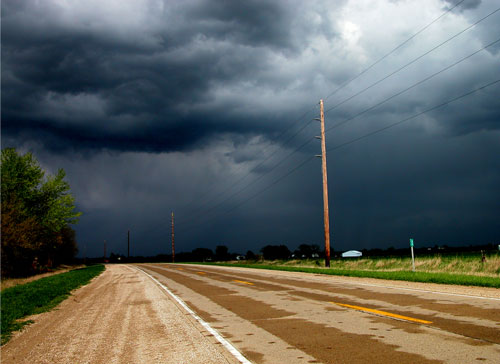 By: vodooclown
Storm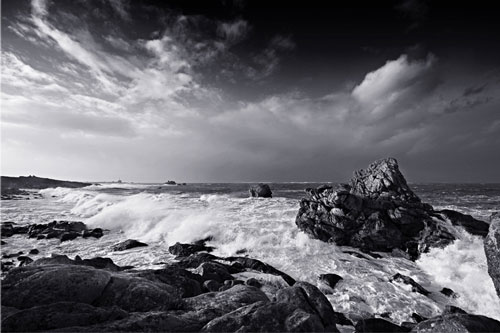 By: objectix
Incoming Storm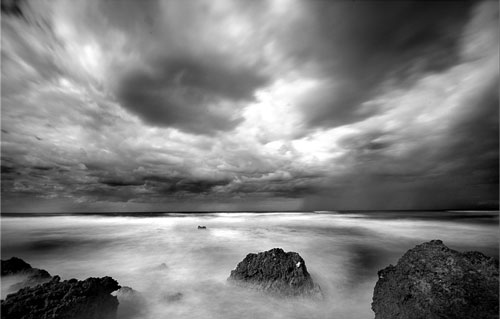 By: roieg
Storm Shack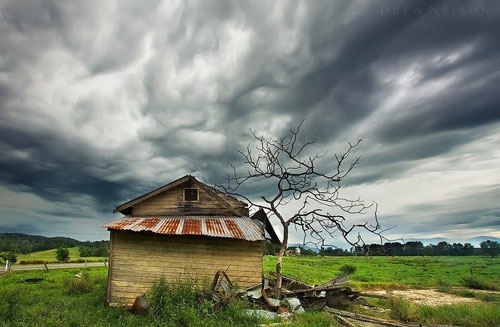 By: drewyboy
Thunder Storm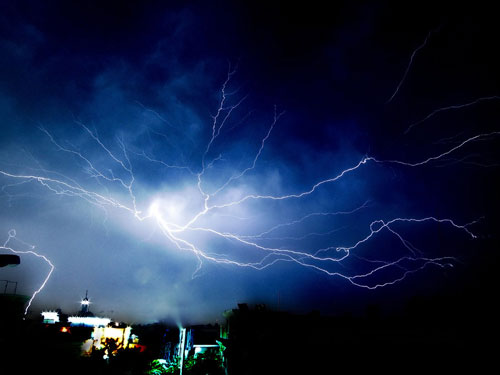 By: gandof
E Storm VI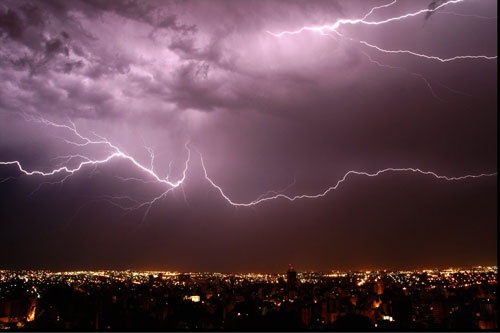 By: michref
Storm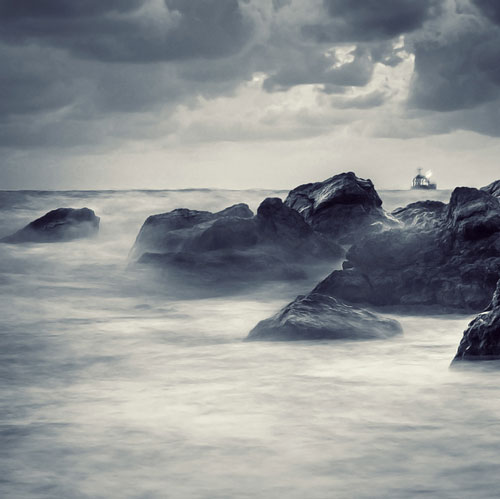 By: leenik
Storm Is Coming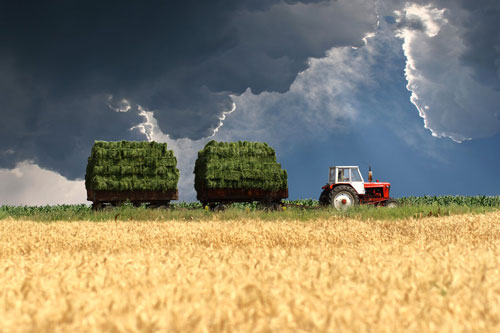 By: vladovg
Storm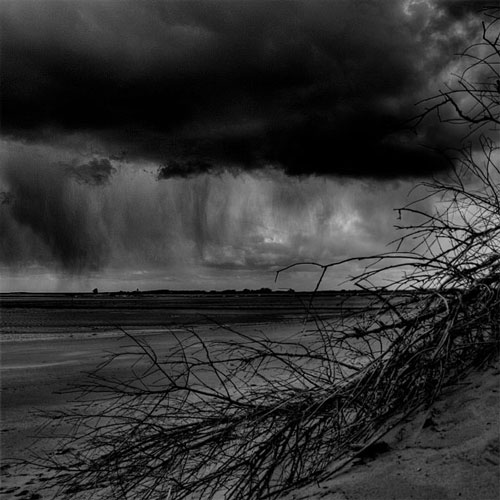 By: nicoweb
The Storm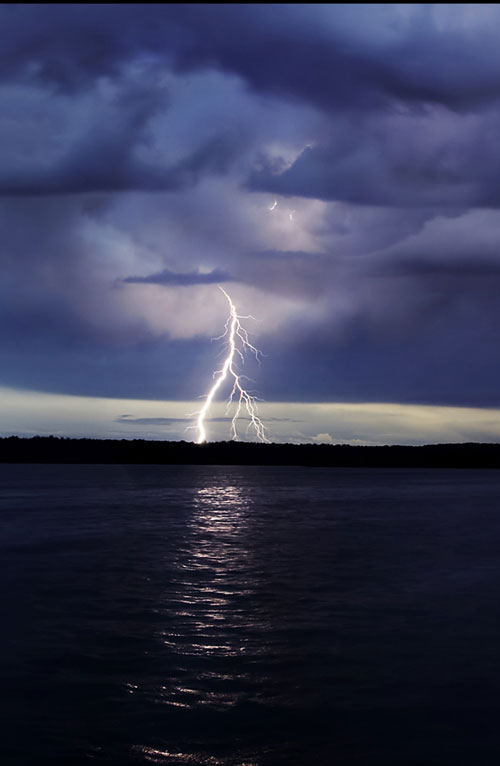 By: jay-peg
Sunflowers in the Storm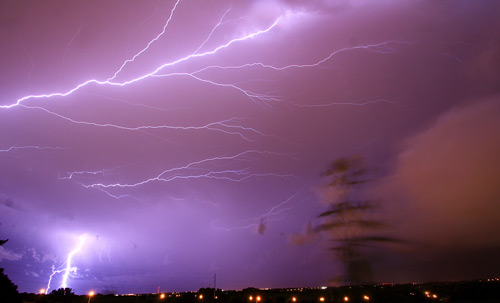 By: billyunderscorebwa
Summer Storm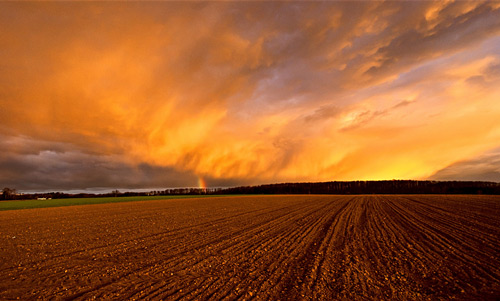 By: johnnydeluxe
When dark clouds come in and when waterscapes would appear disturbed, there's no question about it… Storm indeed is about to hover the whole place or the nearby island or town perhaps. The beauty in Photography is just everywhere isn't it? It comes with perfect timing and of course, appreciation of the scene. Been trying to shoot some weather conditions lately?