For most of us who loves Rock n' Roll bands, we enjoyed listening to these music from different generations; from Metallica, or Kiss to the later bands such as Nirvana, Blink 182, and more. Some of us have their posters, shirts, and albums. Do you still remember their awesome album arts? Today, we're going to see these album covers humorously redesigned and revamped.
The creative community of RIPT Apparel, an online T-shirt shop that specializes in amazing Tee's designs, has created a series of designs where they change some famous album covers into humorous ones with some of the famous pop-culture characters of today. Scroll down and check out some of their cool works. Come, take a peek and enjoy!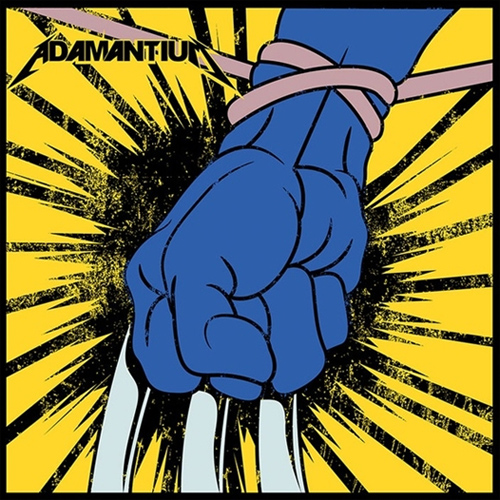 Metallica – "St. Anger"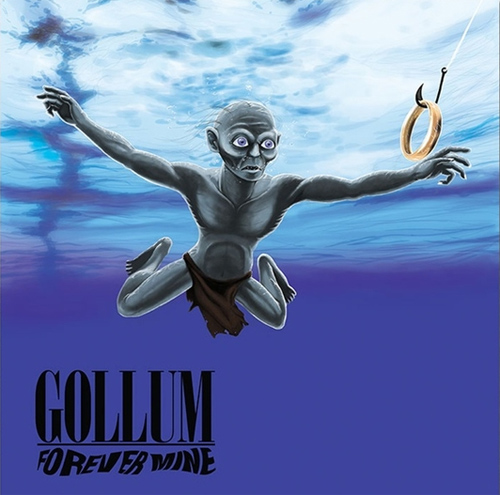 Nirvana – "Nevermind"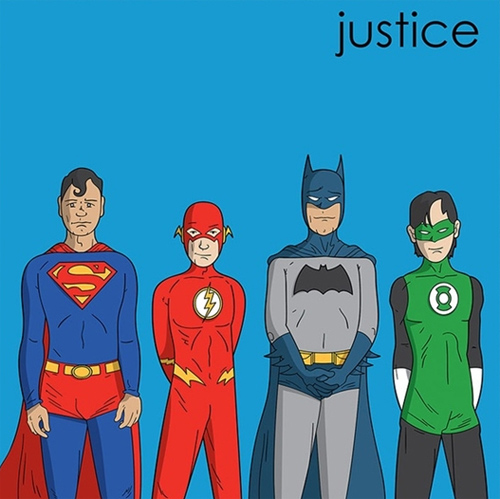 Justice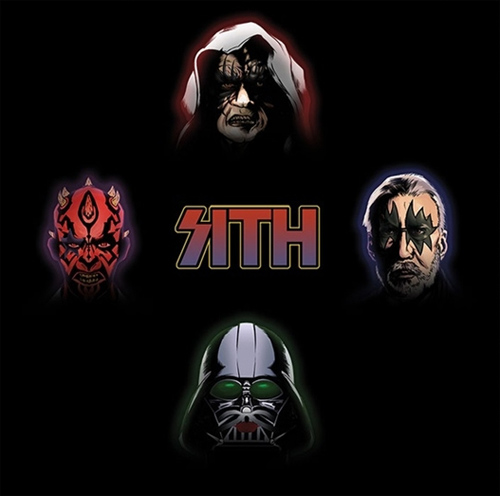 Kiss – "Kiss"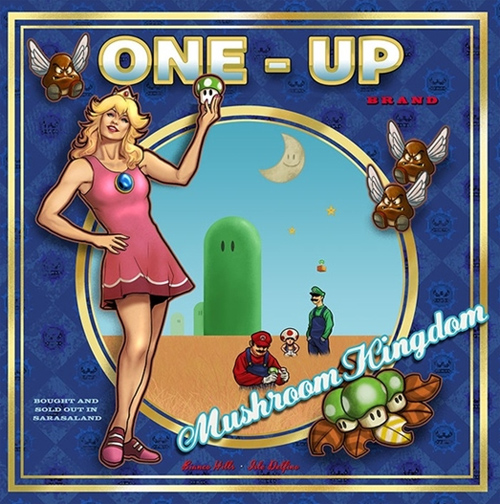 No Doubt – "Tragic Kingdom"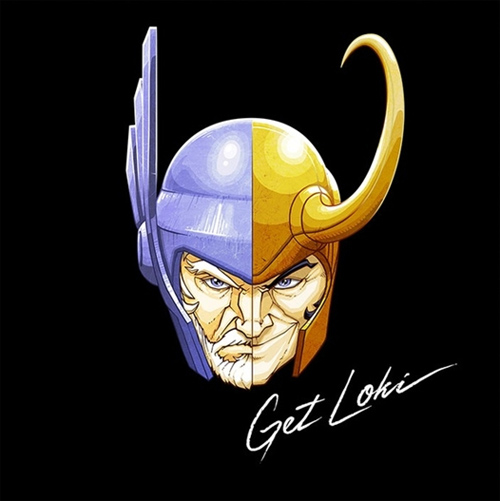 Daft Punk – "Get Lucky"

Blink 182 – "Enema of the State"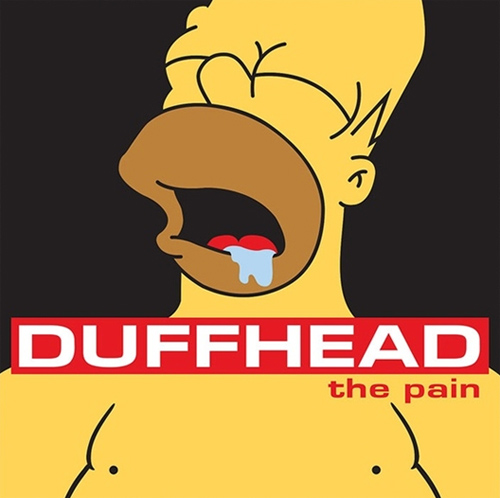 Radiohead – "The Bends"
Check out the teams of RIPT Apparel, their works and products for sale on their website. You can share what you think on their works by leaving your comment below.
Have something in mind related to web design, freelancing, and other awesome stuff? Let us know and maybe we'll feature it on our next post. All your comments and opinions are coveted!