Technically, Color pencils are these colorful mediums encased in a wooden cylinder that are usually used for, well, coloring. But today we're about to see how these wonderful mediums can be used in a bizarre way by the creatives. Check 'em out and observe its meticulous formation plus the catchy color combinations.
Federico Uribe is Miami-based artist born in Colombia. His works below conceptualize on hybrid characters that are both drawn and built on color pencils. With his, works these sure aren't your usual color pencils. Scroll down and adore these creative artworks made by Uribe. Come, Take a peek, and enjoy!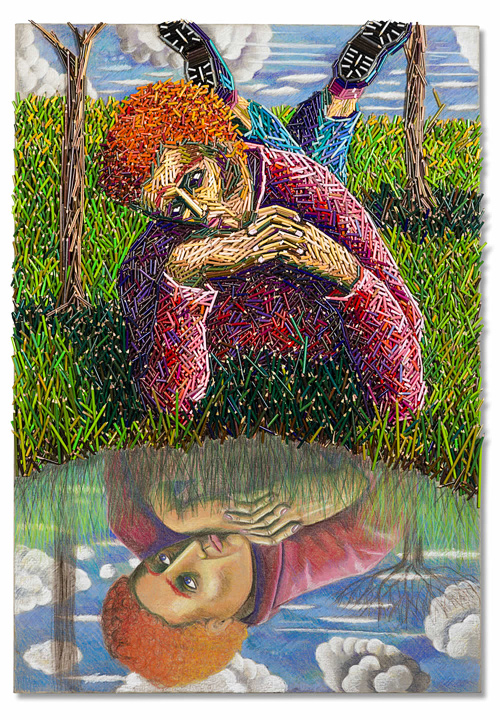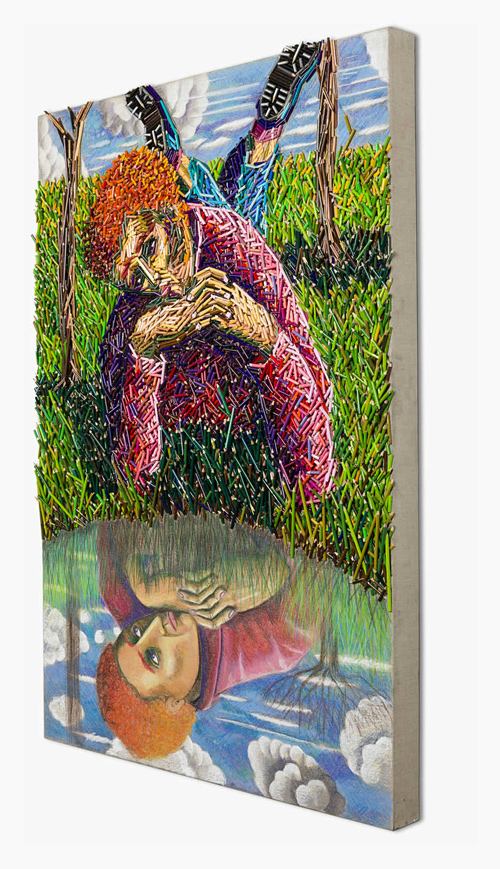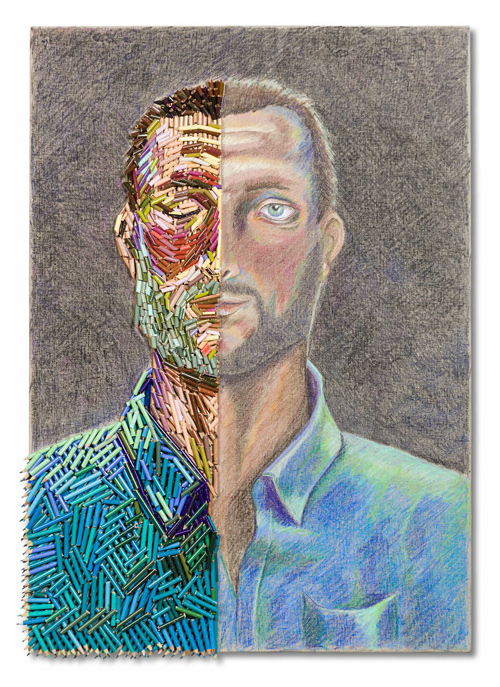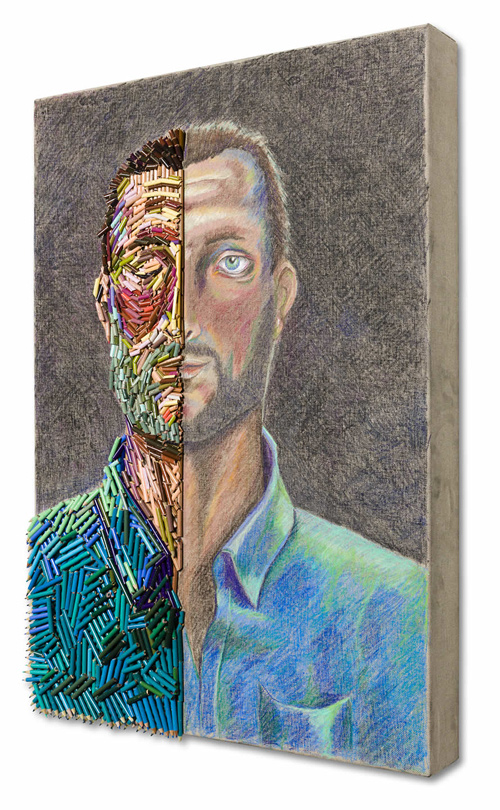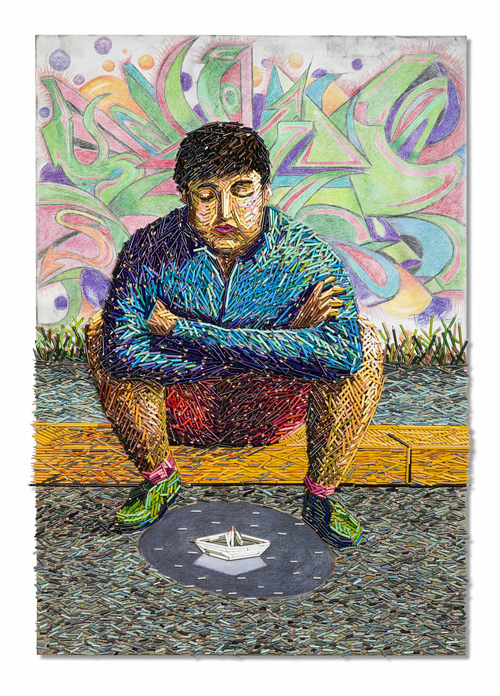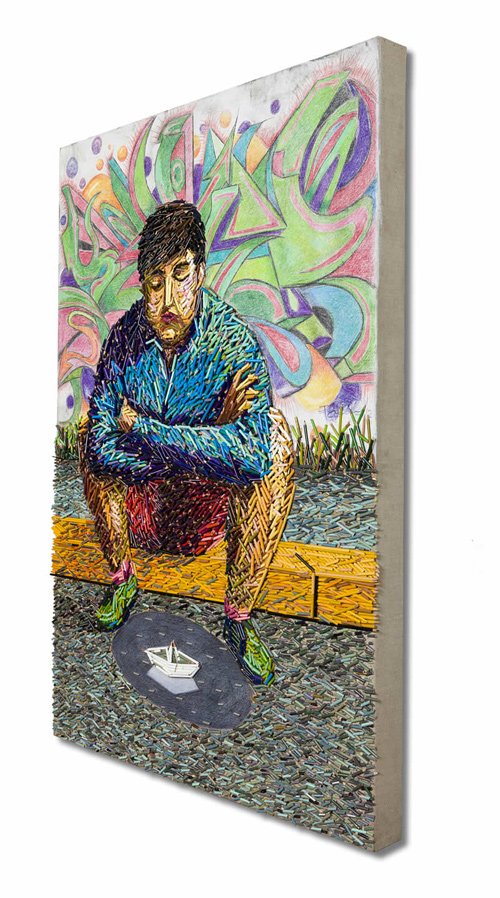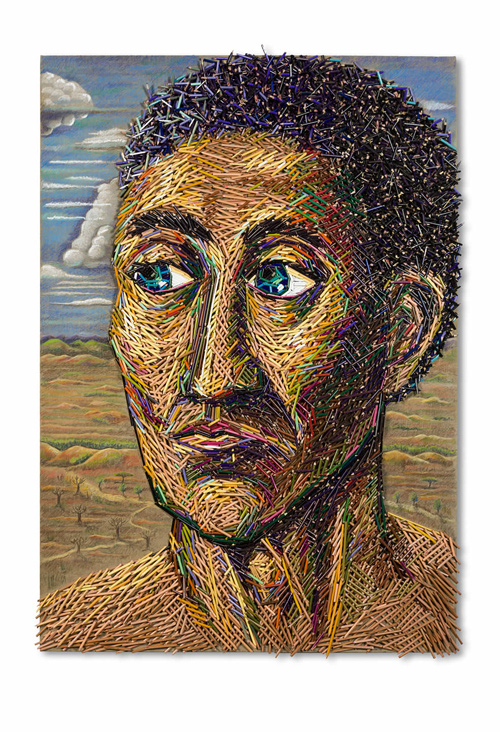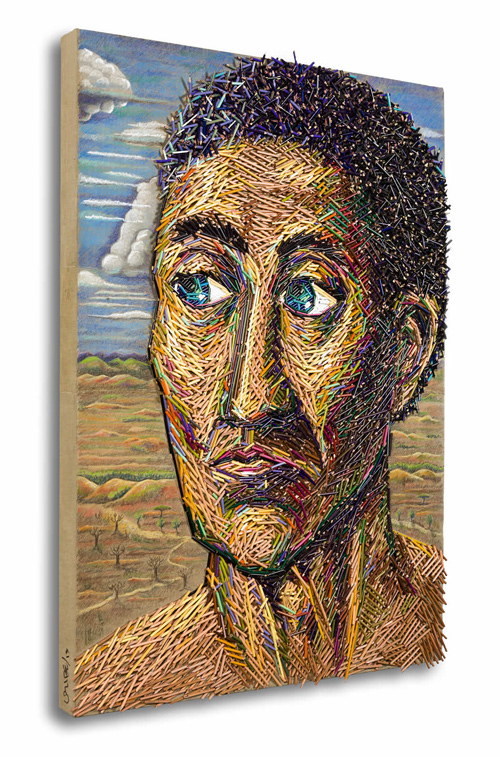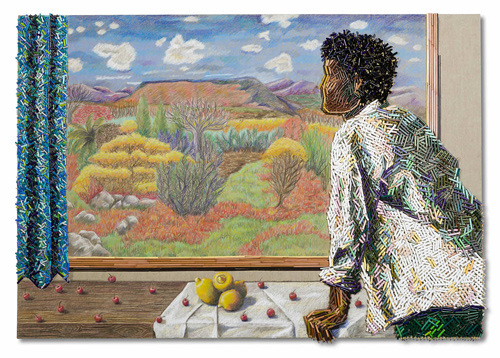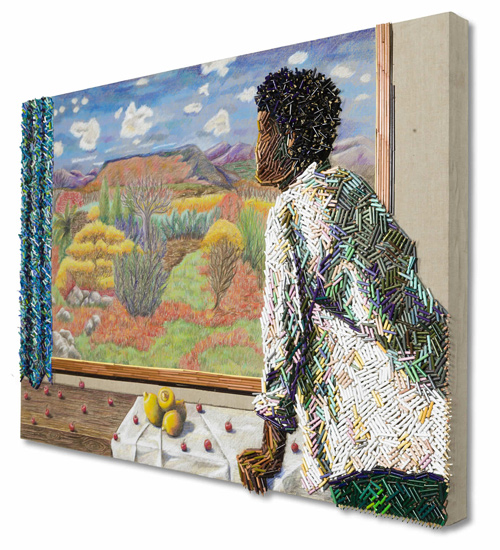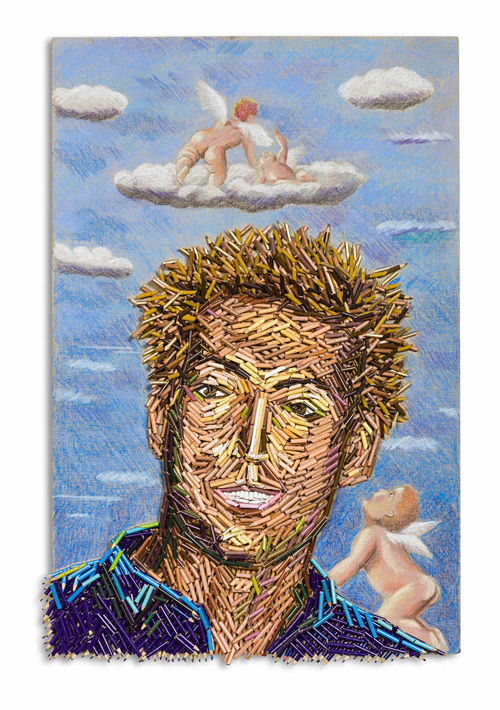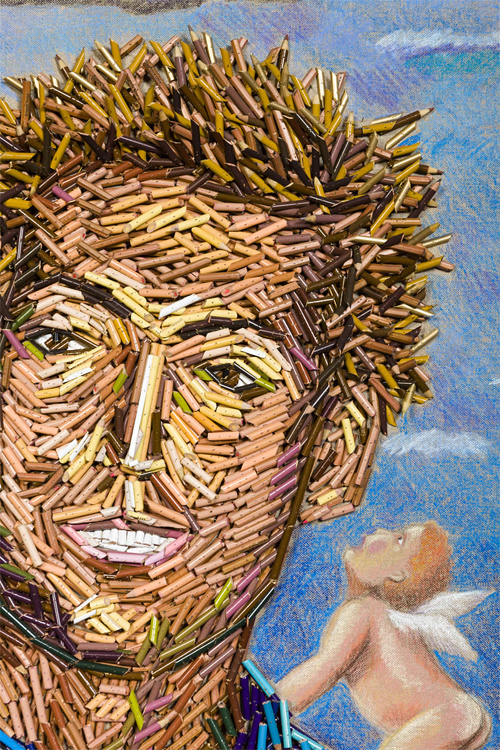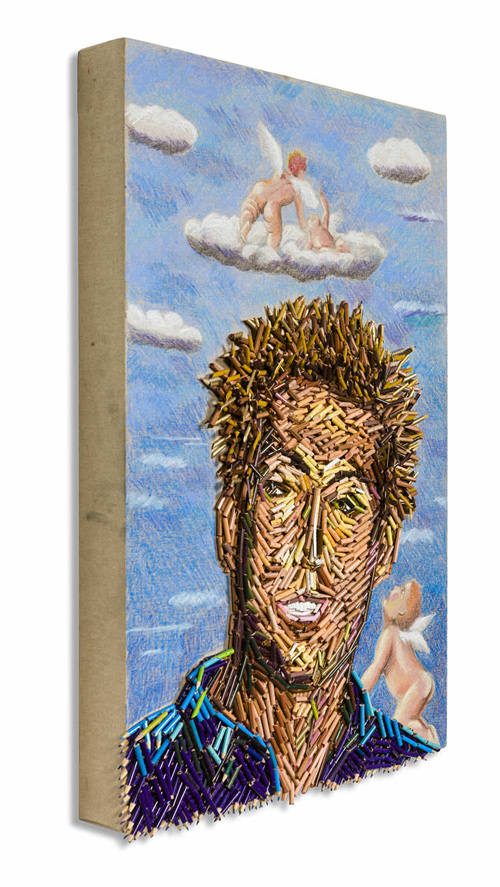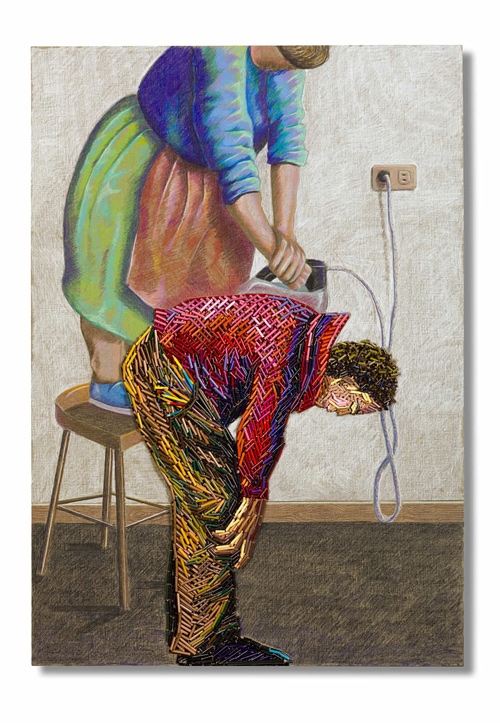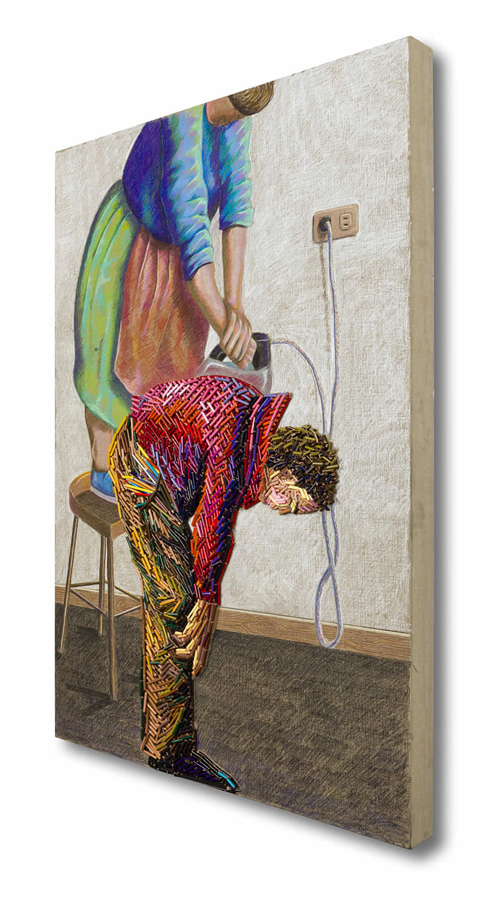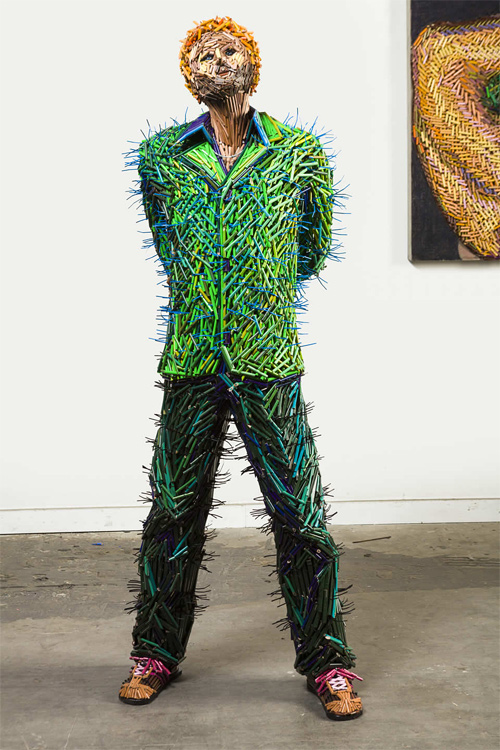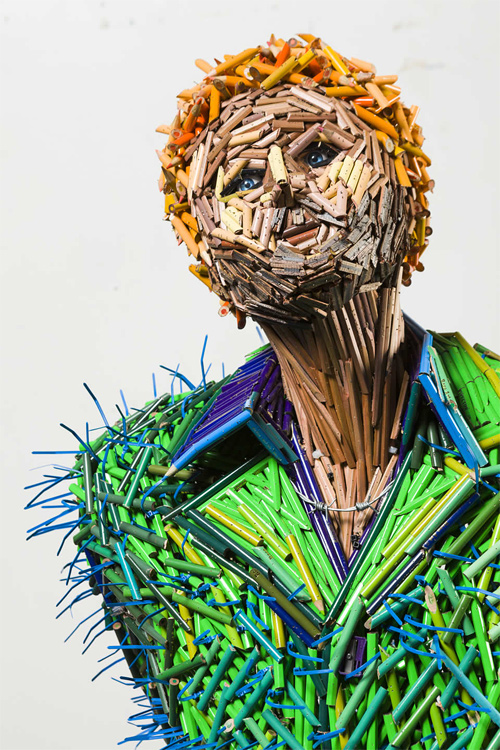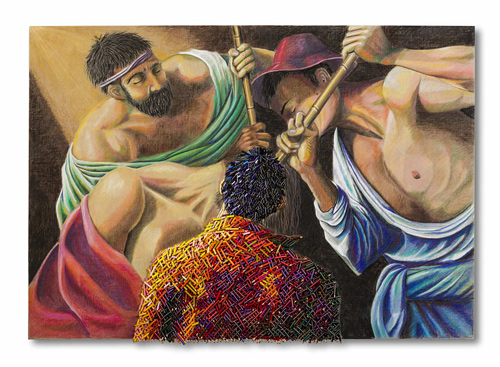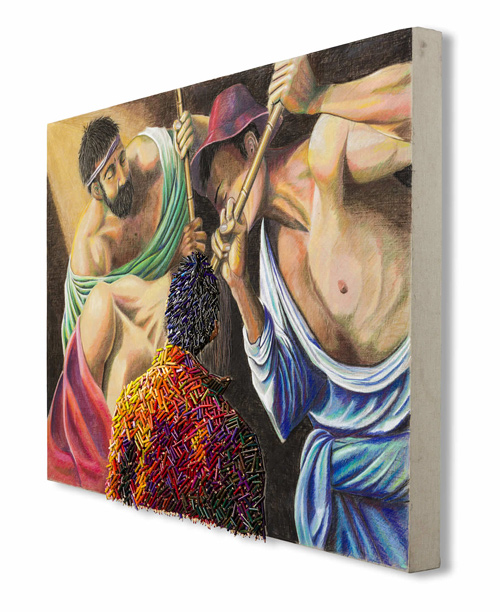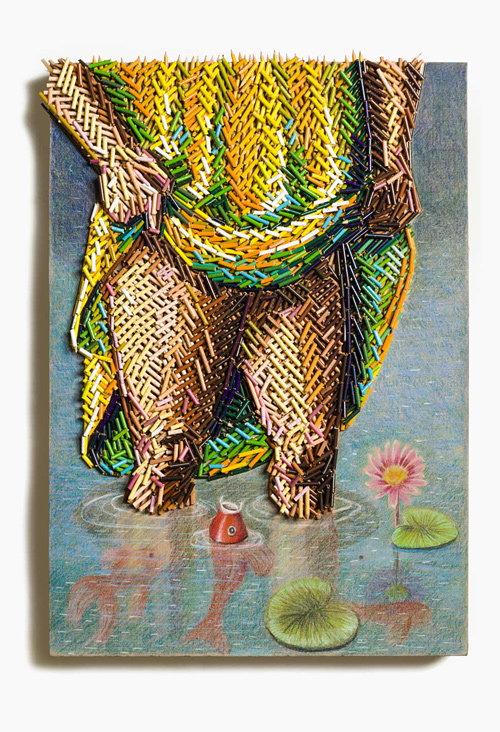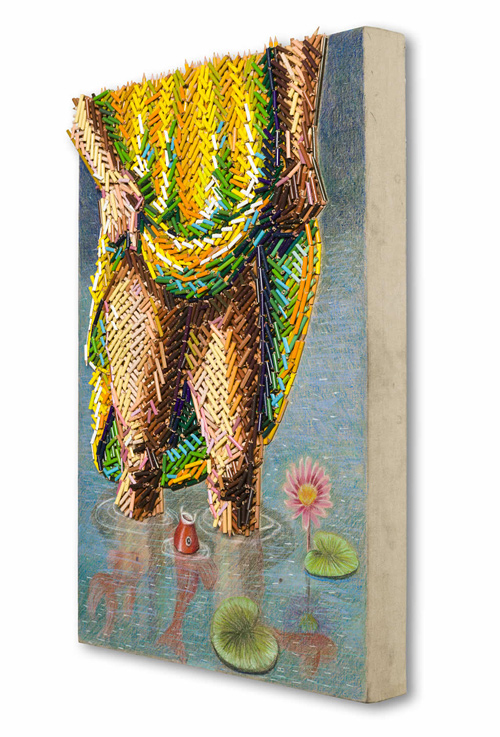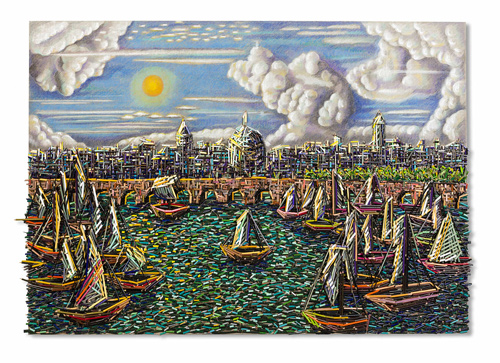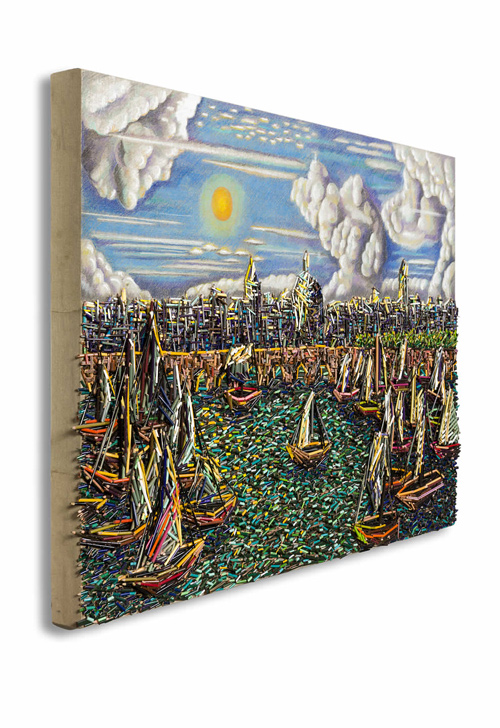 Check out Federico Uribe on his website. You can share what you think on his works by leaving a comment below.
Have something in mind related to web design, freelancing, and other awesome stuff? Let us know and maybe we'll feature it on our next post. All your comments and opinions are appreciated. Let us hear em up in the comment box. Thank you and see you again mate!