Have you ever stared on something simple and lifeless, and started imagining it having a mind of its own and doing whatever it wants to do? Because what we have for you today is just as imaginative and fun!
Both a photographer and animator, ErAn Croitoru has been working his creativity and skills in creating commercials, movies and TV shows. One of his cool projects called Animated Photography, showcases a series of humorous photos where he illustrate daily objects infused with emotions and actions as if they have a life of their own. Scroll down and check them all out below. Come, take a peek and enjoy!
Food Fight!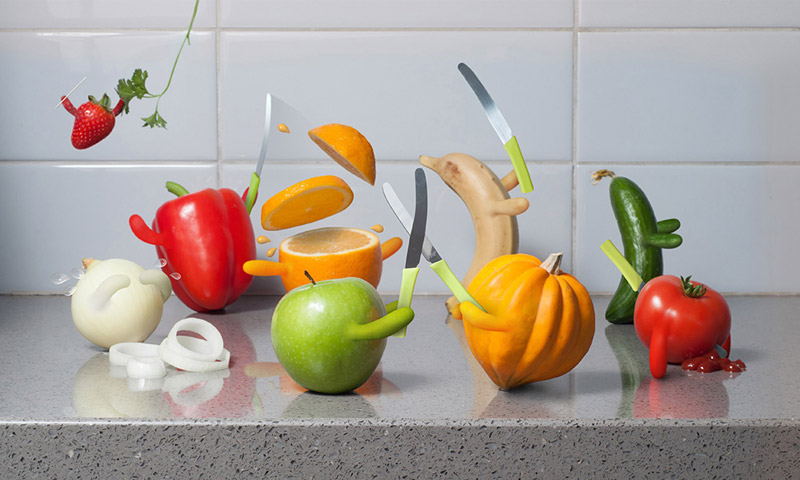 Fruit Ninja just got for real! Whichever fruit wins, there will be a salad for sure.
Cameras On Vacation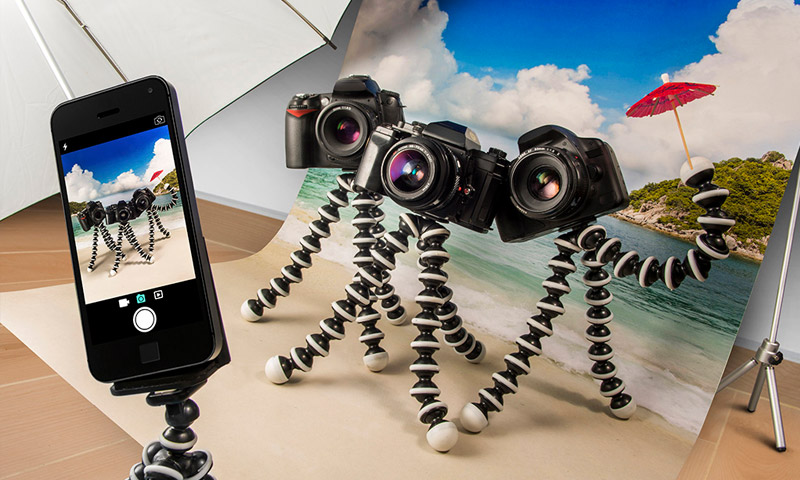 Fruit Ninja just got for real! Whichever fruit wins, there will be a salad for sure.Selfies of different people are everywhere. But today, these cameras are the ones that will shine – on their vacation.
Candle's Birthday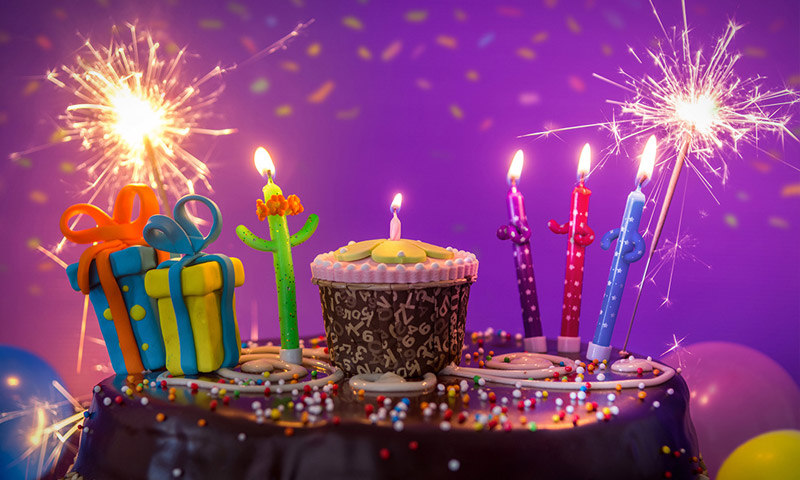 Candles have been created in a one specific day too you know.
Save The King!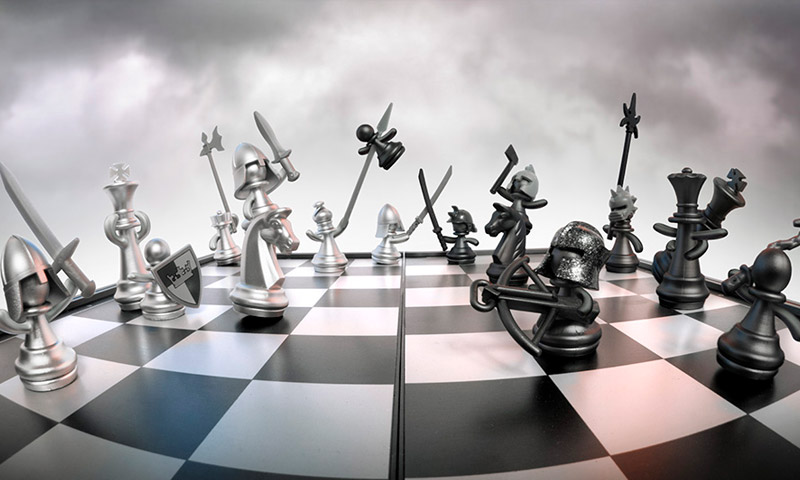 This epic battle of two armies in a checkered battlefield is intense.
Break Free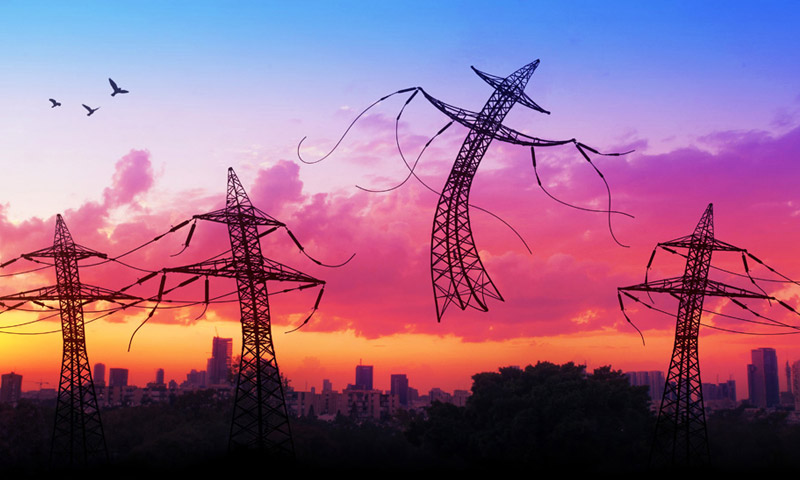 Here is a lovely transmission tower breaking free from its ties and rejoicing.
Watch Out!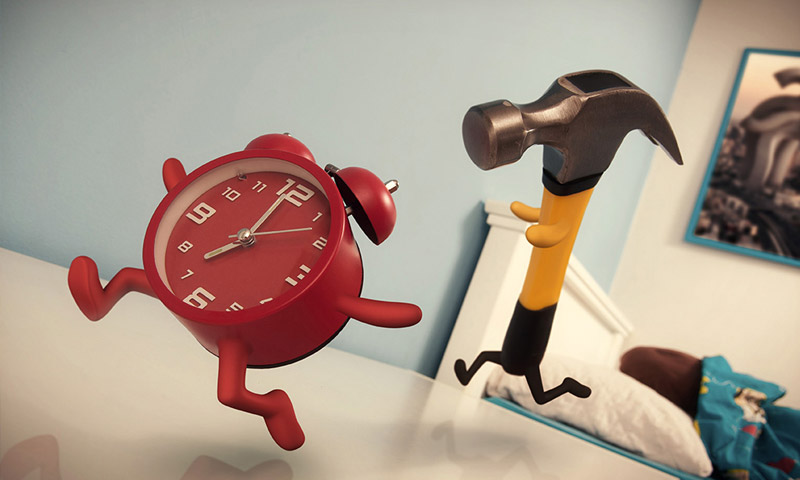 Did you ever have a morning when you wanted to smash your noisy alarm? Poor alarm clock.
Evolution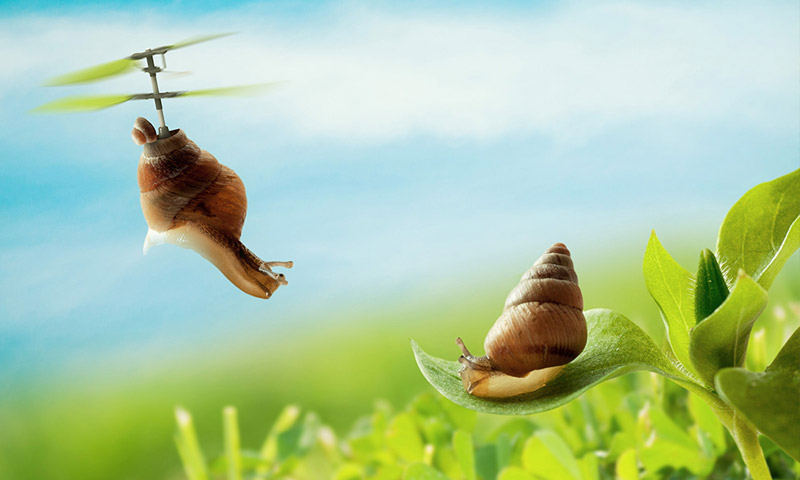 This picture is about a snail that wanted to change its life and explore the world.
The Attack on Nail City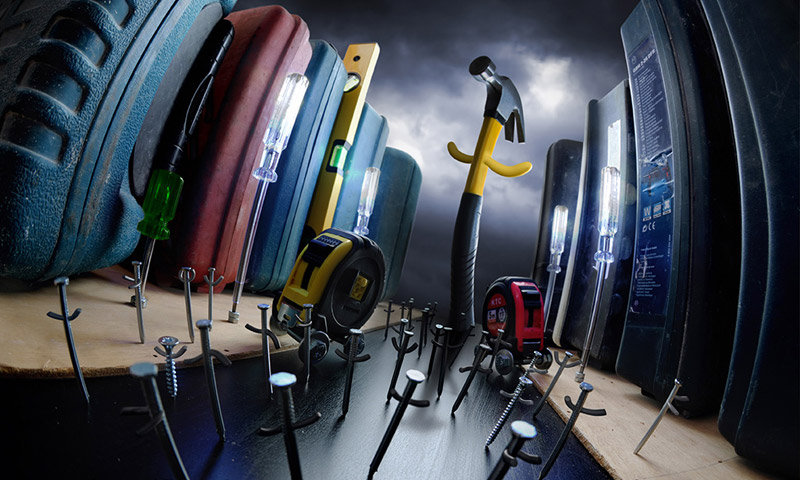 Here is a beautiful city of nails that is terrorized by their nemesis – The Hammer.
Kids..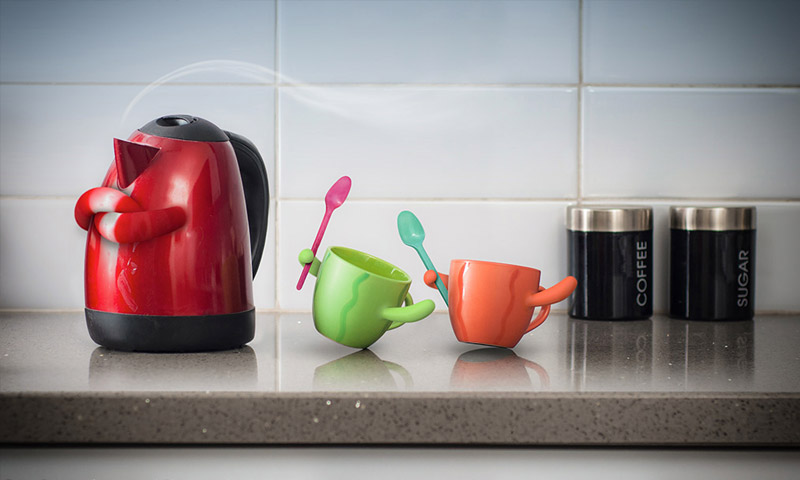 This is a cute depiction of kids (cups) asking coffee (mostly anything they want) to their parent (coffee pot).
The End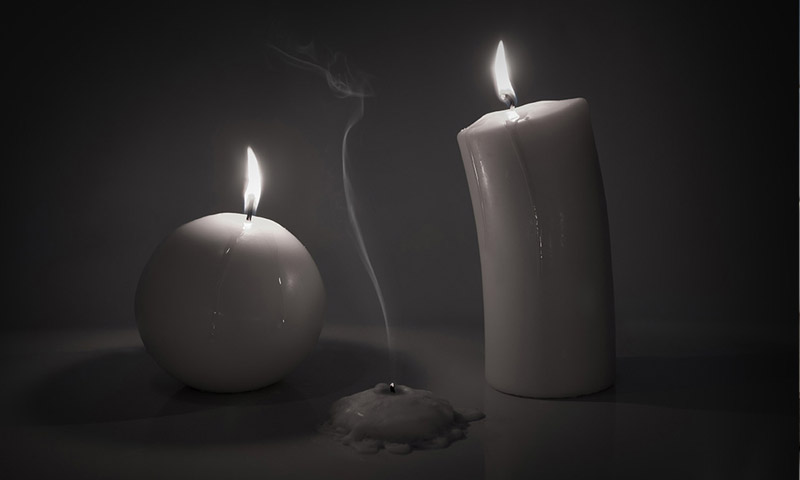 This is a sad scene of 2 candles "crying" for their buddy whose flames already ran out.
Planter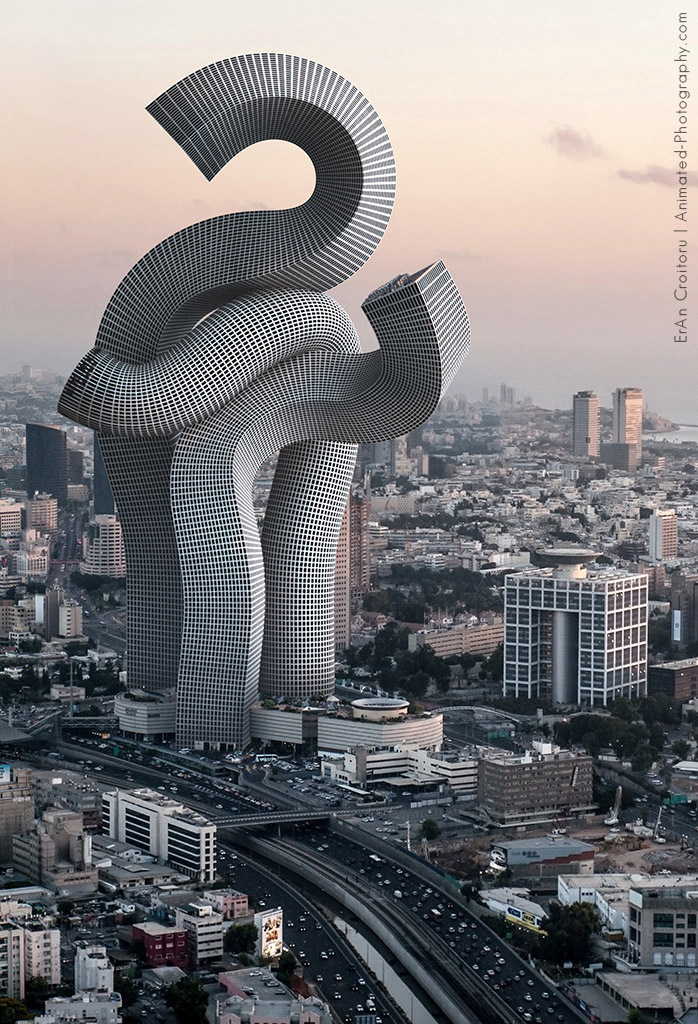 These skyscrapers are tangled to each other like wild vines in the middle of the city.
I Think It's Number 2…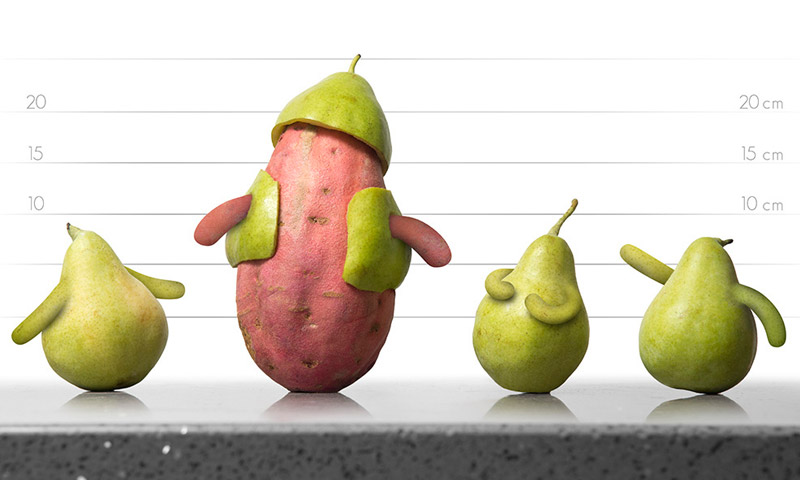 Almost a pear but not quite. Nice try.
What do you think of ErAn Croitoru's amazing and imaginative works? You can share what you think on his works by leaving your comment below.
Note: All visual content above is copyright to its respectful owner. NaldzGraphics does not claim credit for any images/videos featured on this site unless otherwise noted.
Have something in mind related to web design, freelancing, and other awesome stuff? Let us know and maybe we'll feature it on our next post. All your comments and opinions are appreciated. Let us hear em up in the comment box. Thank you and see you again mate!