Time is said to be gold and for most people, Time is money. For Photographers, the Clock adds inspiration as a subject. We always become conscious what time it already is especially when you're way too equipped with so many things to do. Sometimes, you don't even get to notice the day passing by. In Photography, time would most likely know no limits especially when you are trying to capture significant moments. Commitment is the key to it. With clock photos to remind us today the Art of Photography as well as the time we devote ourselves to our jobs.
Today's post would most likely flaunt an object under Still Life and show us again the beauty of every angle taken to bring out the best of every image. That's Photography. Bringing the best of any other interesting subject out there. Enjoy browsing through these Elegant-Looking Clock Photos and be reminded to be a bit time conscious…
You may want to take a look at the following related articles:
Clock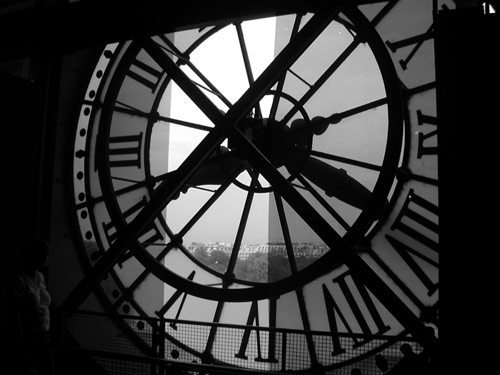 by: actress
Clock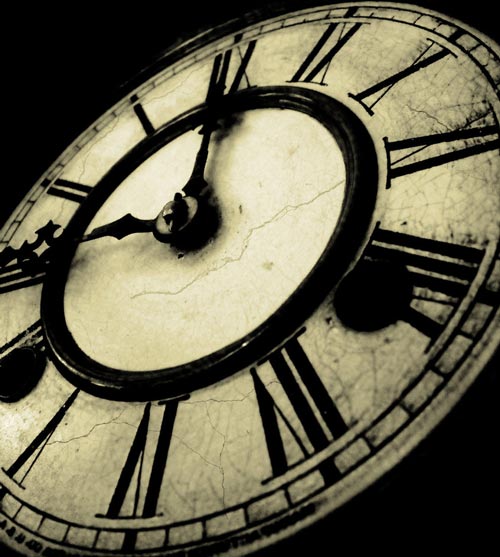 by: livi–x
Clock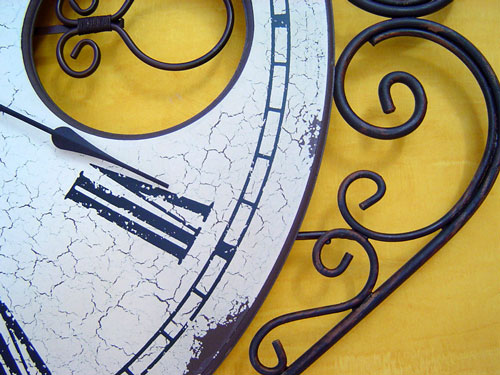 by: metrogirls
Clock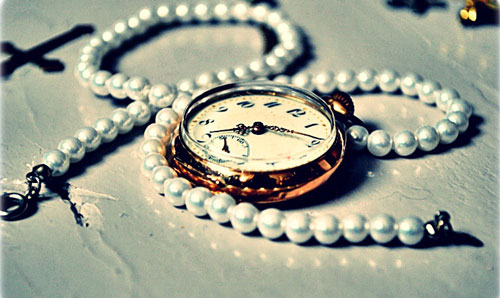 by: nonstopfighter
Our Clock is Ticking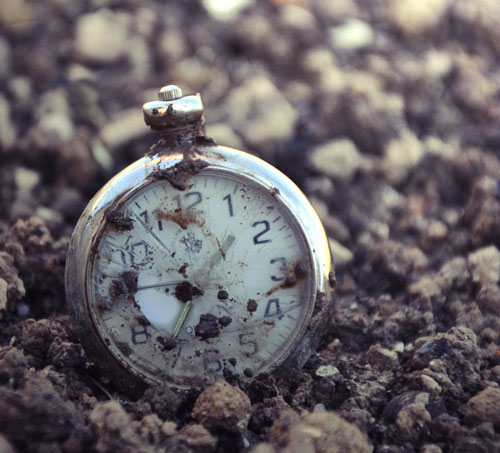 by: kateey
Clock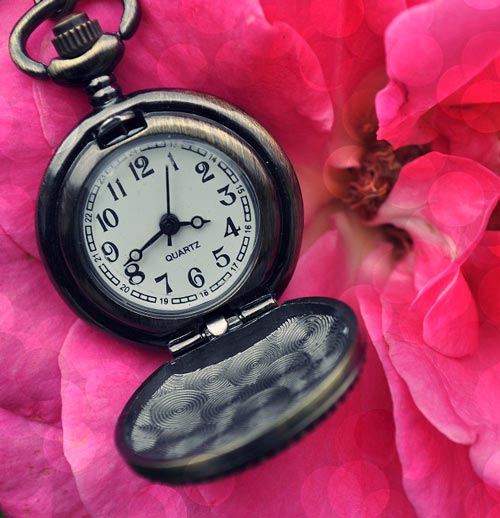 by: mercyyw
That Clock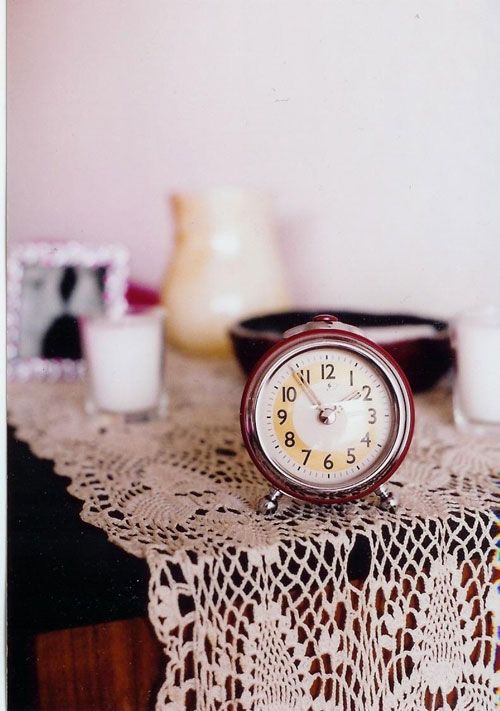 by: tsulnagrom
Clock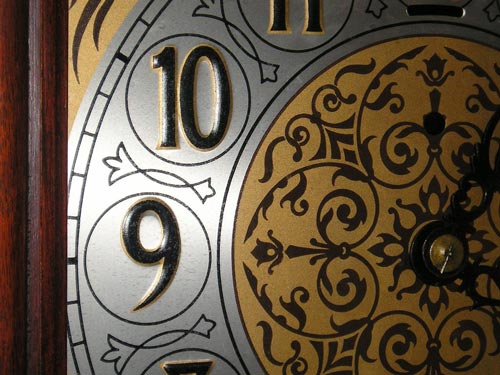 by: sanguinaryakiko
Clock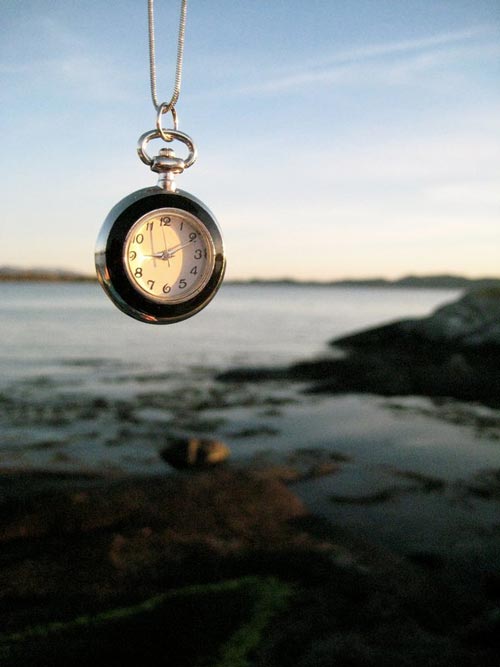 by: odafn
Some Clock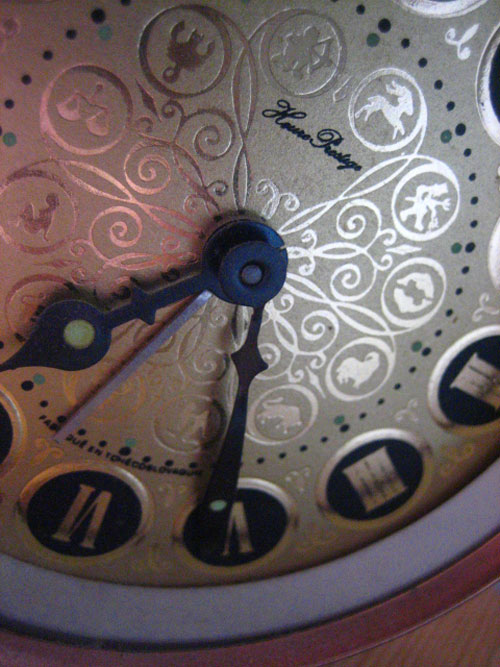 by: sicghoul
Clock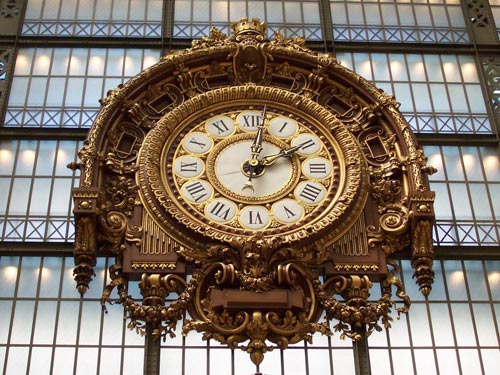 by: rorshach13
Clock Time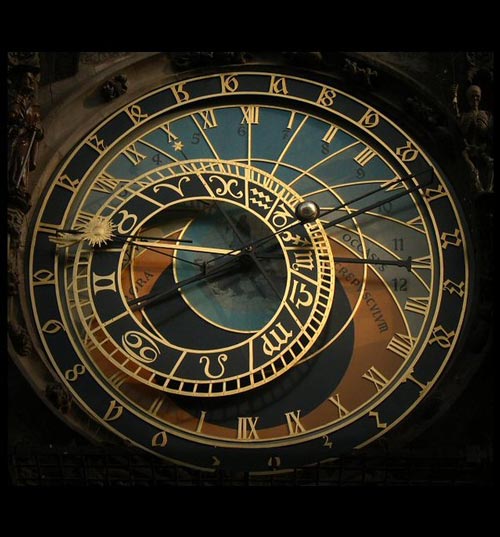 by: onewordphoto
The Clock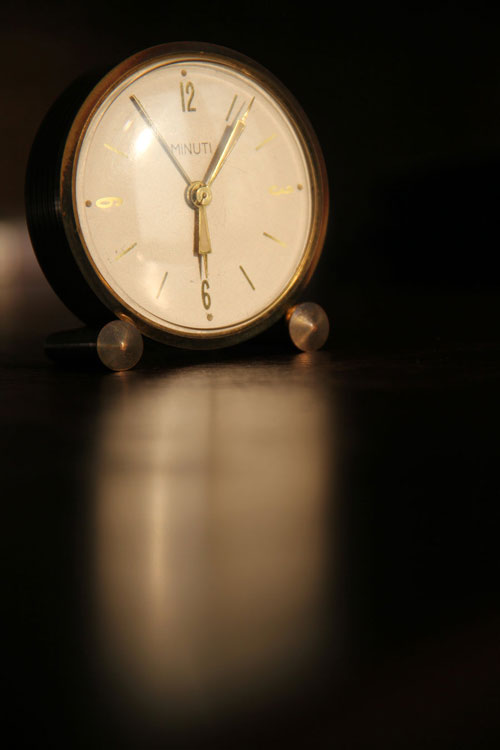 by: 11-27
Clock
Clock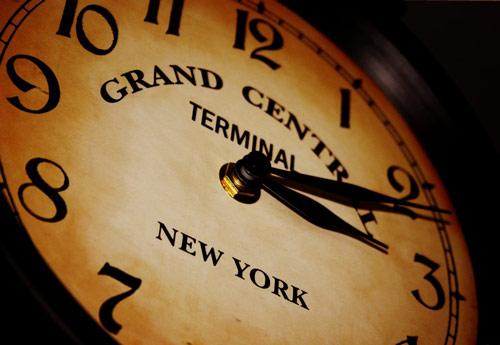 by: karnoffel
Astronomical Clock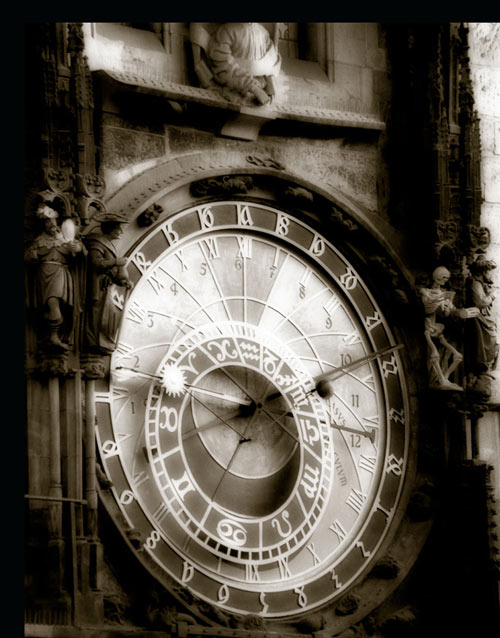 by: kaiack
Clock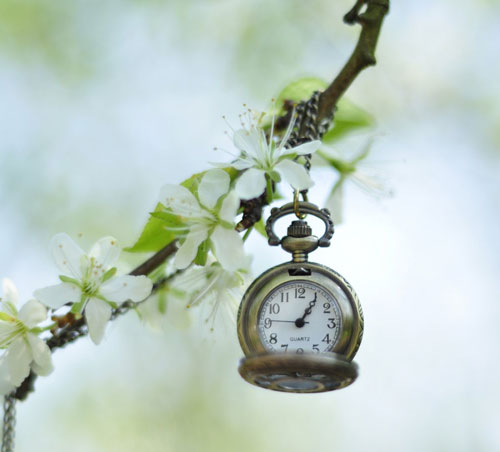 by: fairycat60s
Clock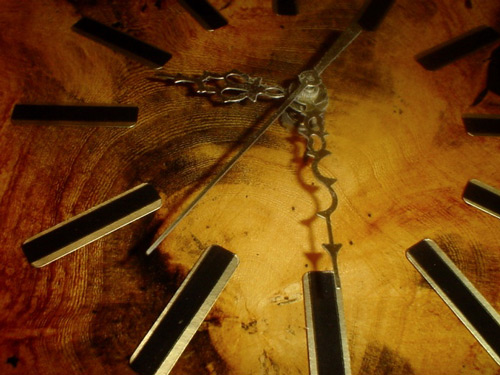 by: 17seventeen
Clock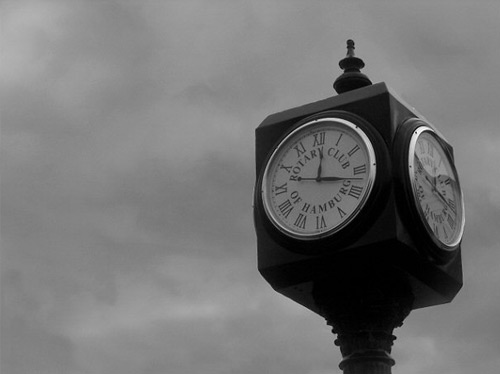 by: syrenemyst
The Old Town Clock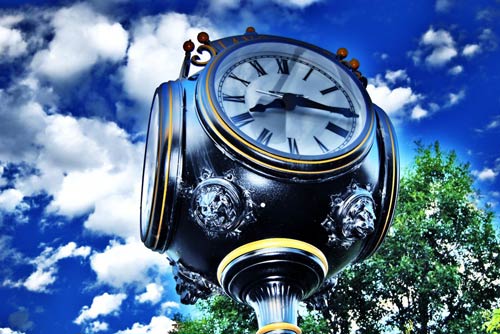 by: photobri25
The Self Winding Clock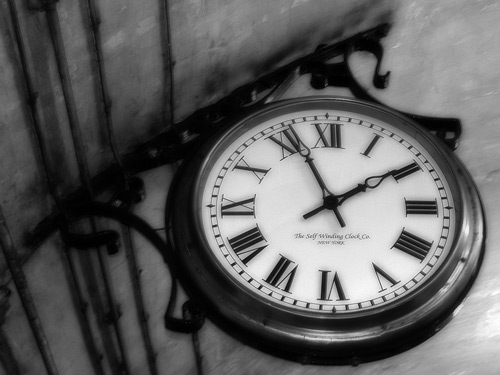 by: pixeldiva
Golden Clock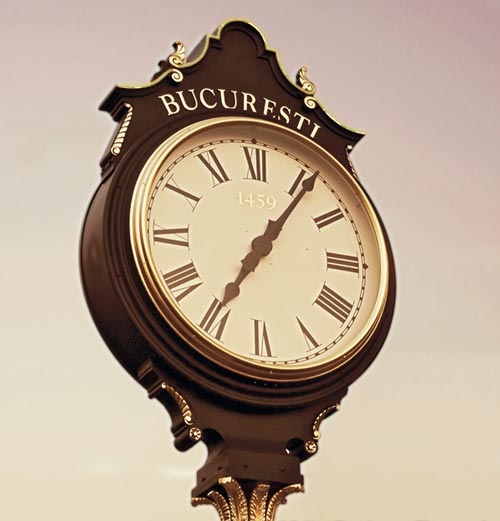 by: scorpionentity
HDD Clock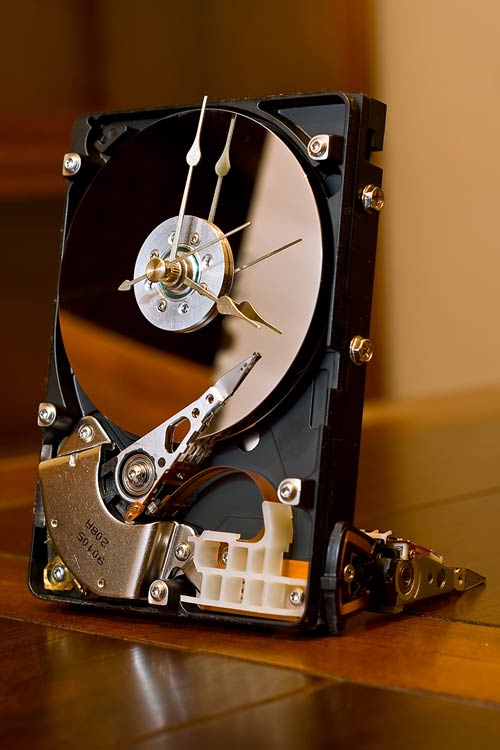 by: turtlevvisperer
The Clock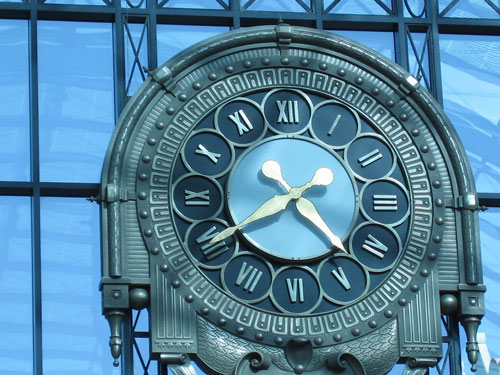 by: ferrari2006extreme
Clock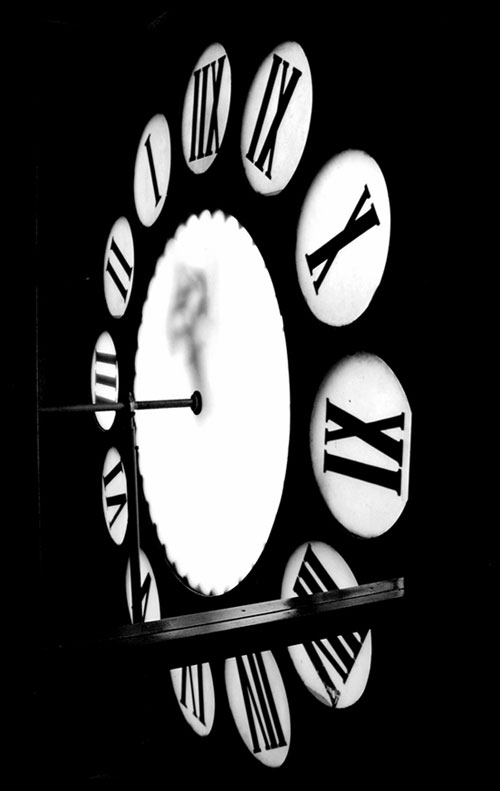 by: baraniaczek
Clock Wheels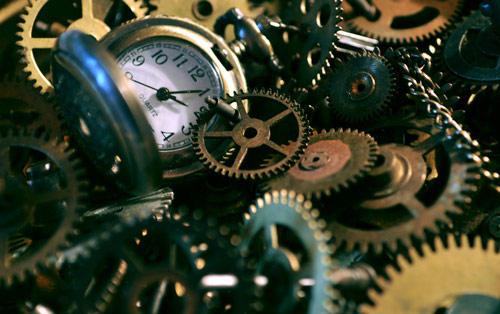 by: lidia-art
Clock and Numbers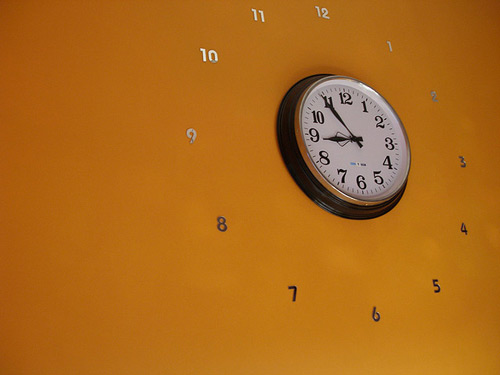 by: picasnpoints
Clock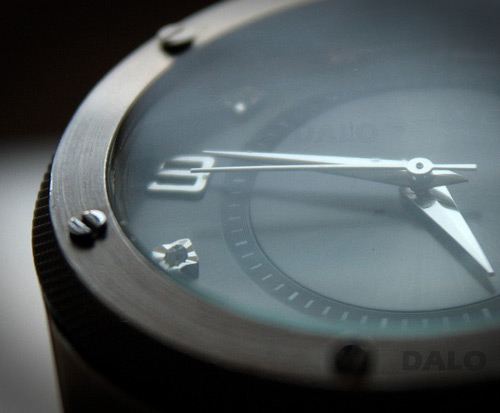 by: Dalo_Pix2
Clocks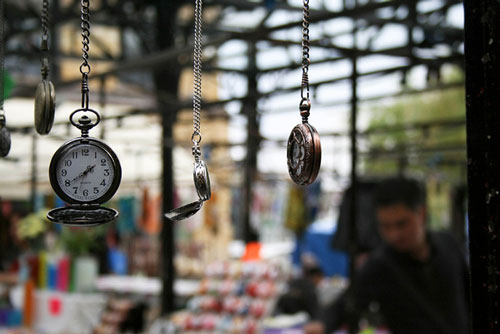 by: paoly visions
Clock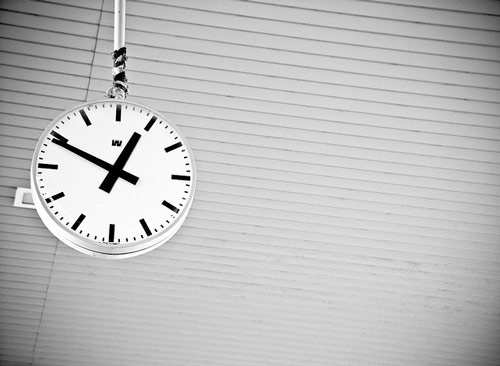 by: Hellmy
Underneath the Clock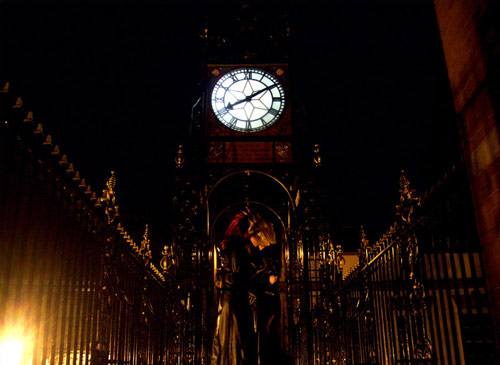 by: tepshie
Town Clock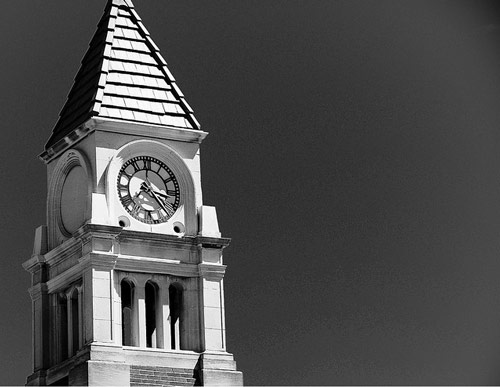 by: joesflickr
Clock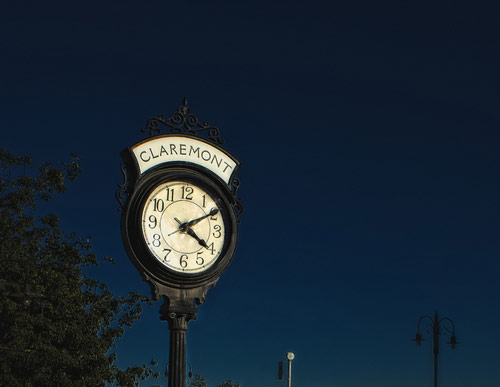 by: bob3052
Time runs fast especially when your desk is filled with so many things to do. Demands left and right. But Clocks are there to remind us of how responsible we can be at times. Ever messed up with Time in the past? How'd you deal with it? Have you worked on a Still Life shoot for your passion in Photography?