Little girls all over the world are well aware and even idolize their preferred princess on the line Disney Princesses for their beauty and their happy-ever-after stories. But they're in for a confusion once they see these illustrations that we are going to feature for today. Though the following artworks are somehow similar to Sakimichan's artworks and more Disney gender-bends, this next artist has made a different revamp to these famous Disney characters. Expand your imagination and have a look with these creative artworks below.
US-based artist simply known as TT has started a creative series of illustrations called Racebent Disney. In this series, he re-imagines some of the famous Disney Princesses and transforms them into a different race. Scroll down and check out some of his intriguing works. Come, take a peek, and enjoy!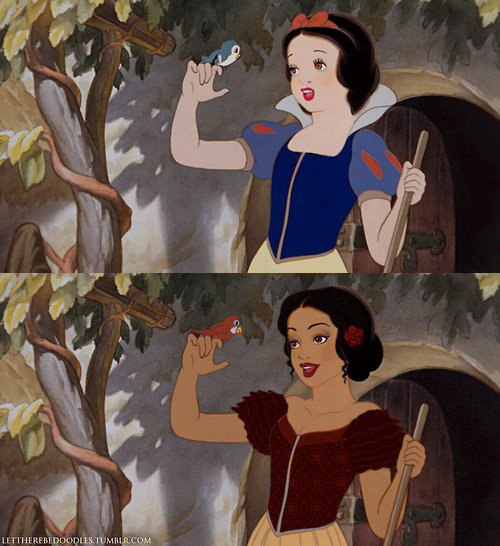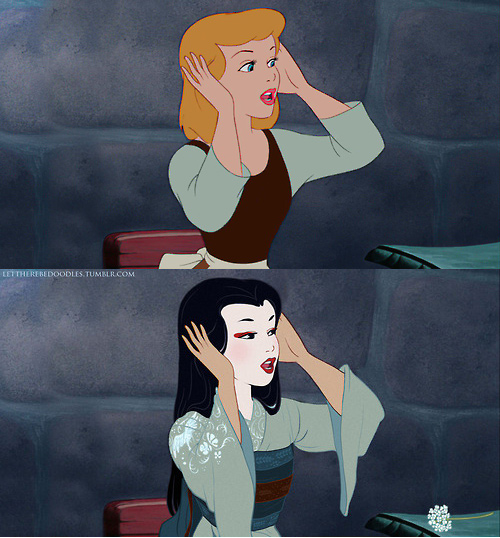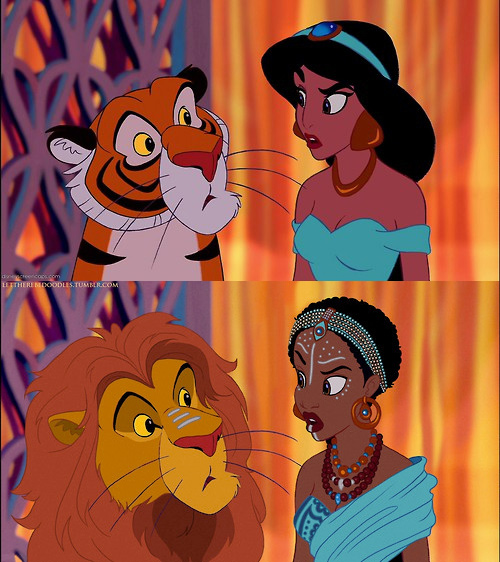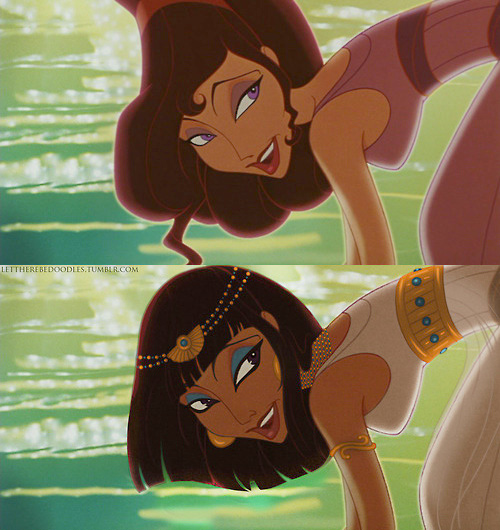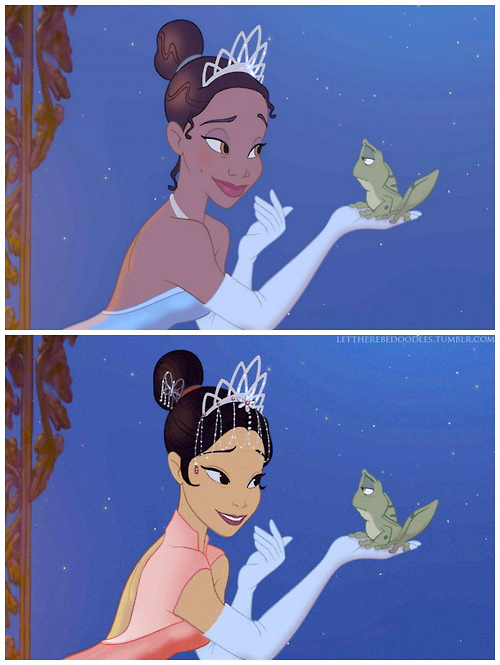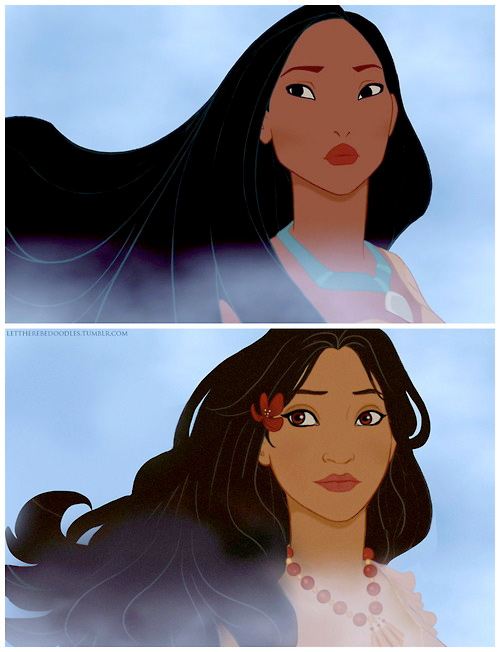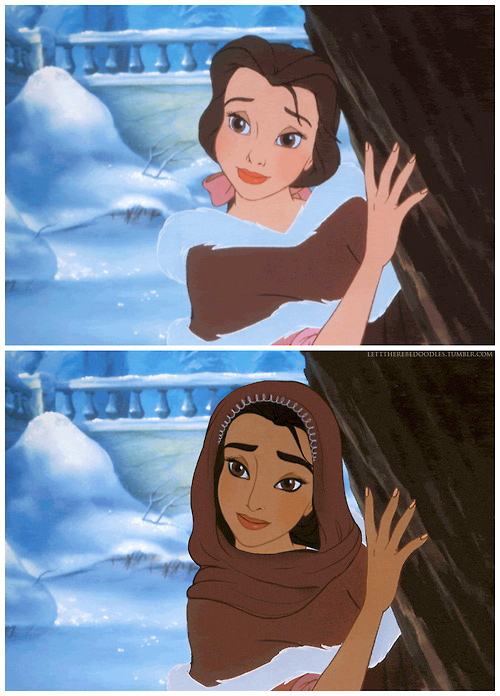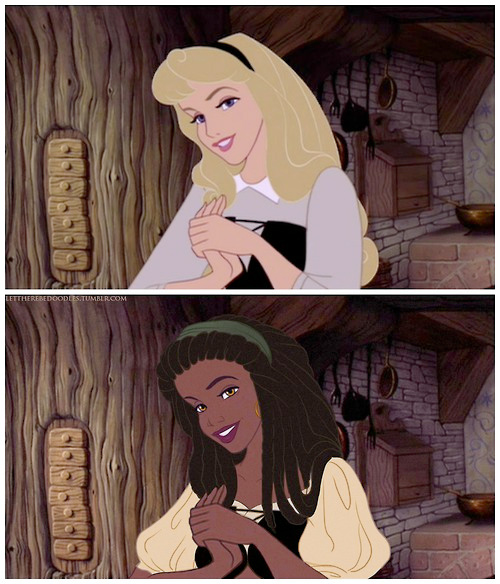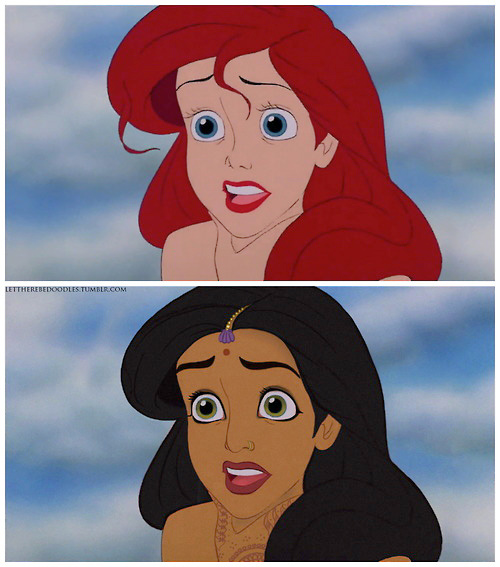 Check out TT on his Tumblr. You can share what you think on his works by leaving your comment below.
Have something in mind related to web design, freelancing, and other awesome stuff? Let us know and maybe we'll feature it on our next post. All your comments and opinions are coveted!