As defined, 3D Anamorphic Street Paintings are illusionary 2-dimensional images that appears 3-dimensional when viewed from a fixed point through a camera lens. Presently, some artists have been practicing outstanding and cool images with this kind of art resulting to optical illusion and imaginative images.
In this post we will be exhibit A Showcase of Breathtaking 3D Street Art Paintings. This is a compilation of amazing work of art paintings with a 3d view twist creating an astonishing optical illusion. These artworks will surely mesmerize your imagination. Take a peek and let your eyes indulge in these wonderful masterpieces.
You may want to take a look at the following related articles:
• 30+ Beautiful Self Portraits by Different Female Digital Artists
• 50 Creative and Funny Print Ads Around the Globe
• 25+ Most Creative and Stunning Photo Manipulations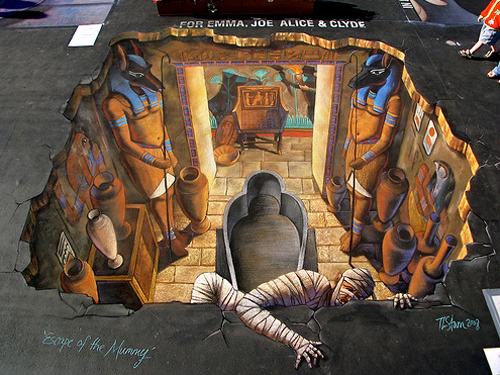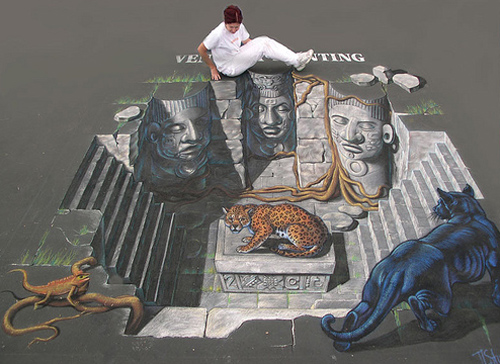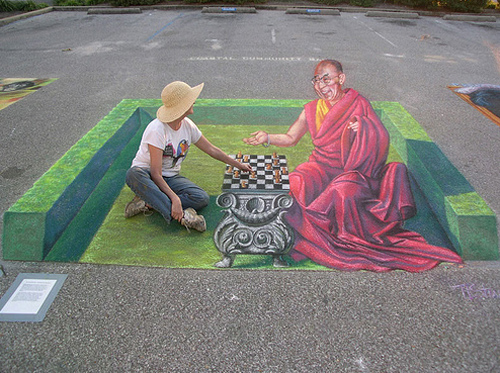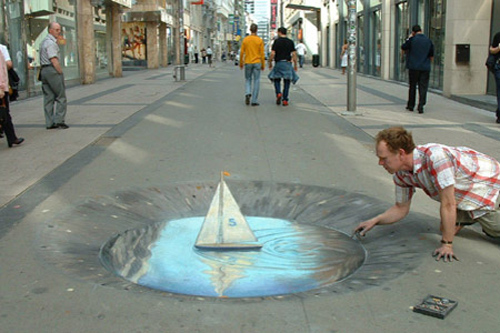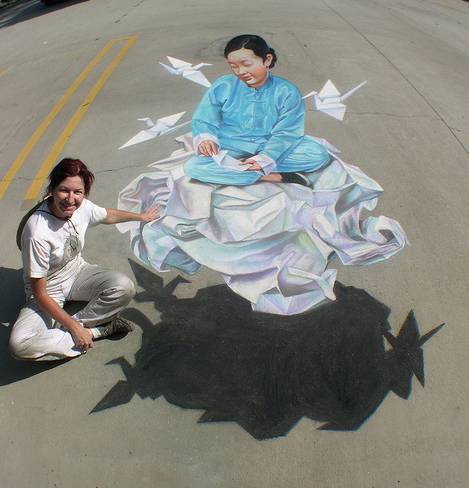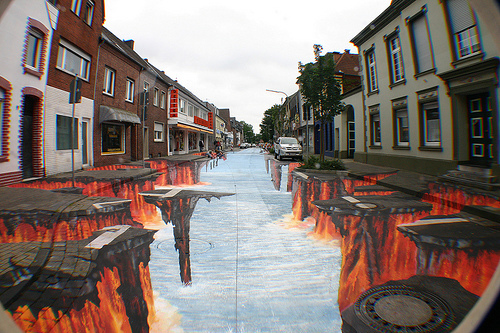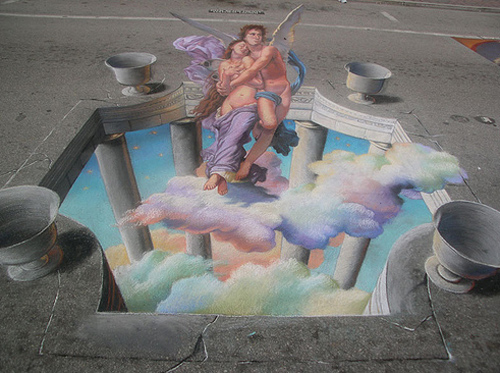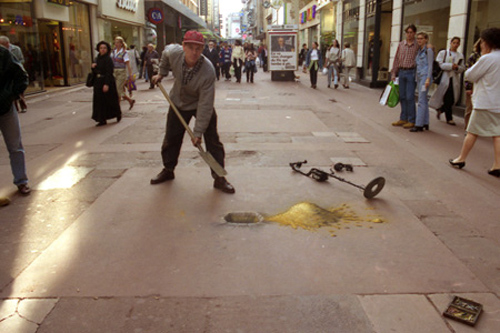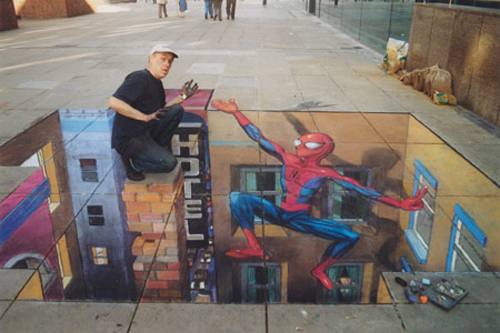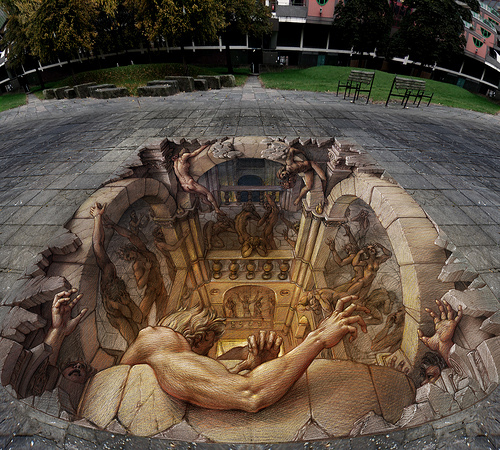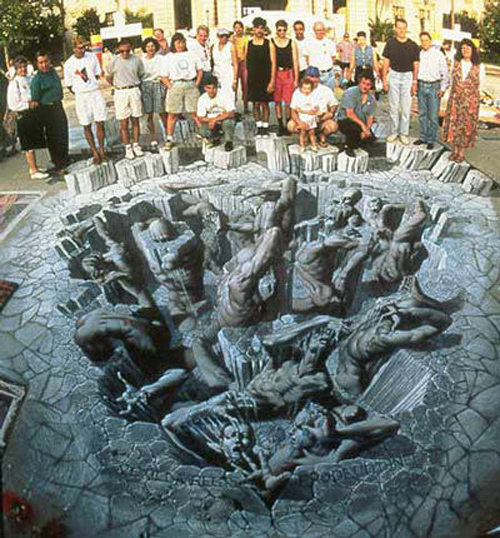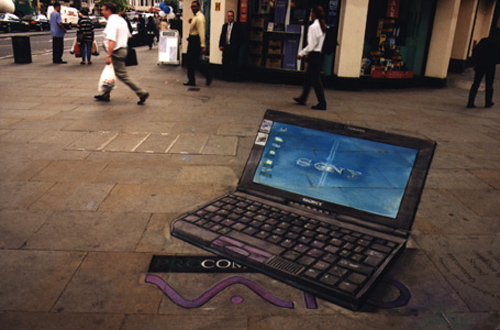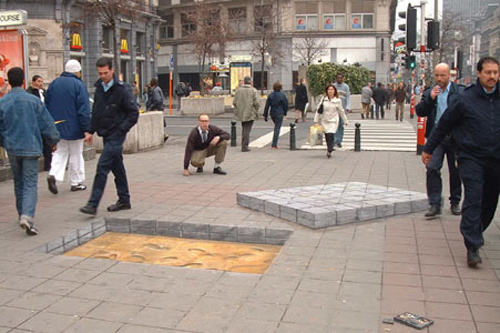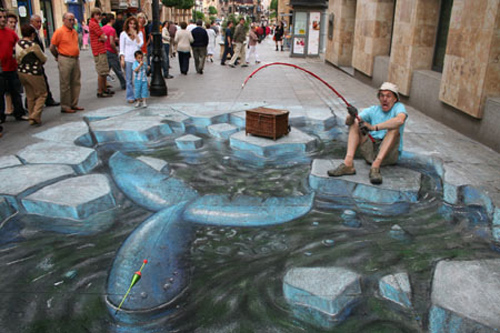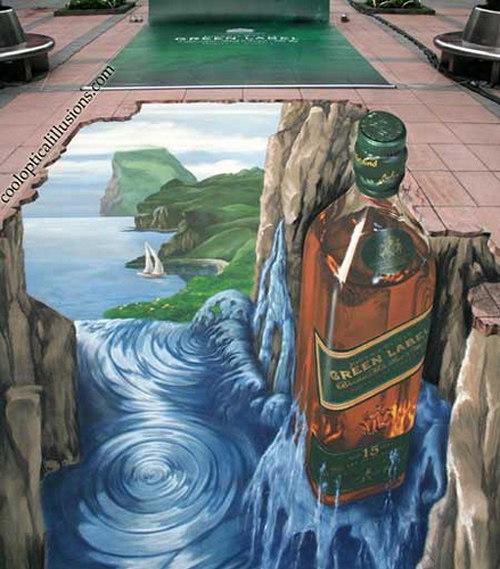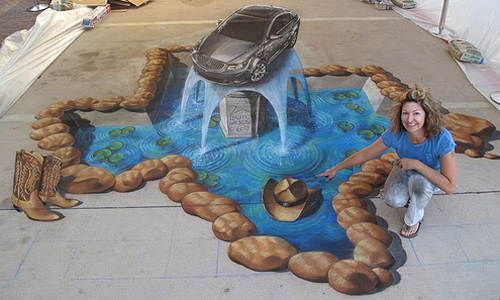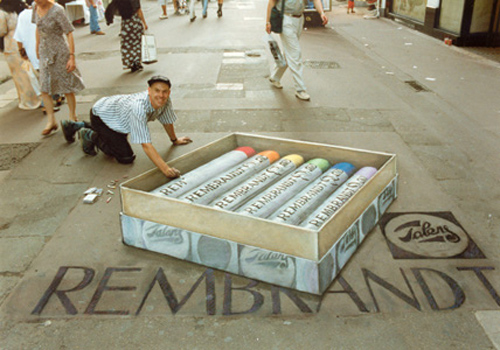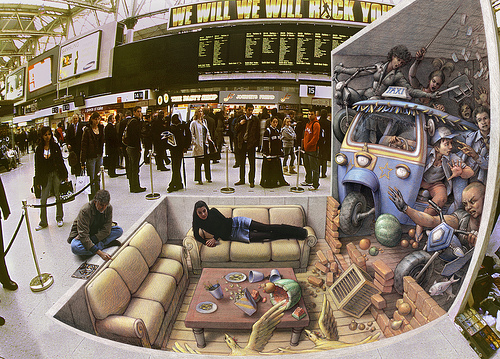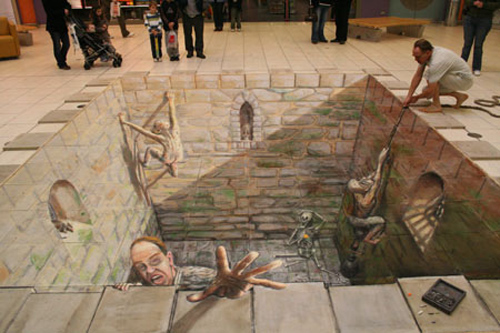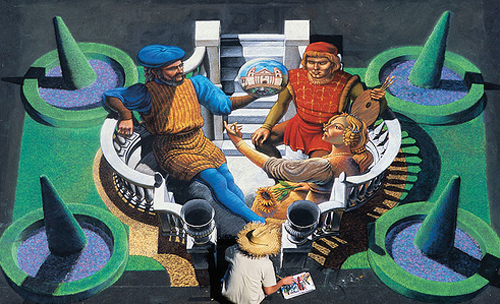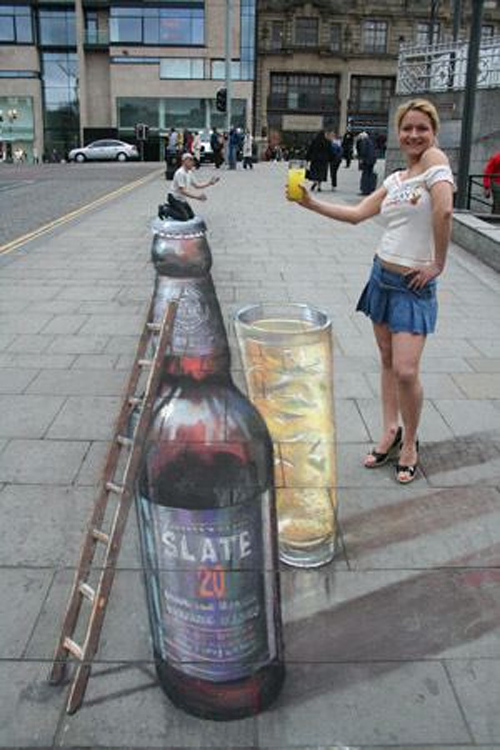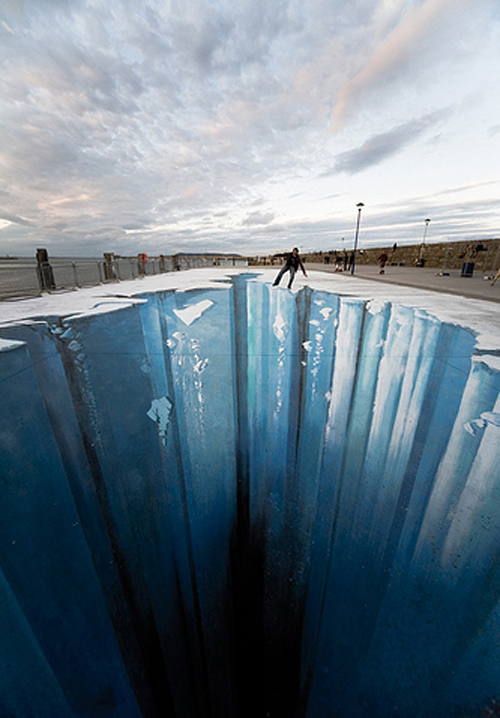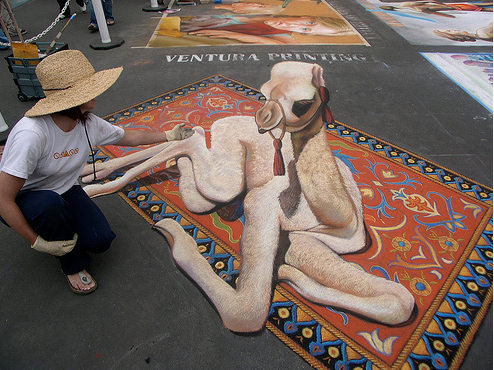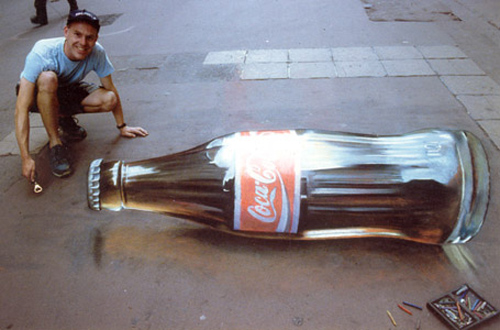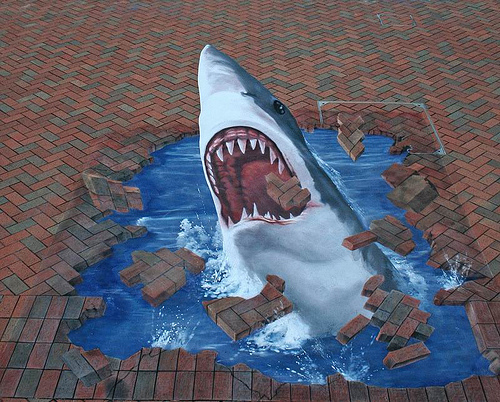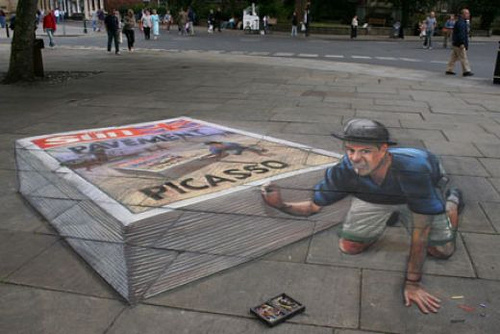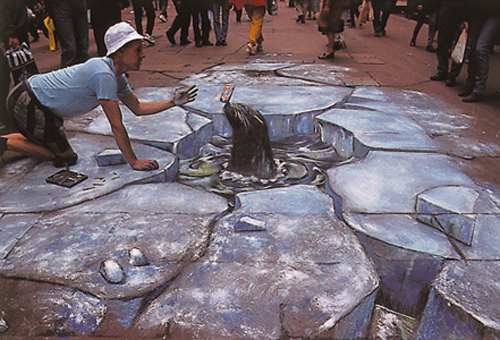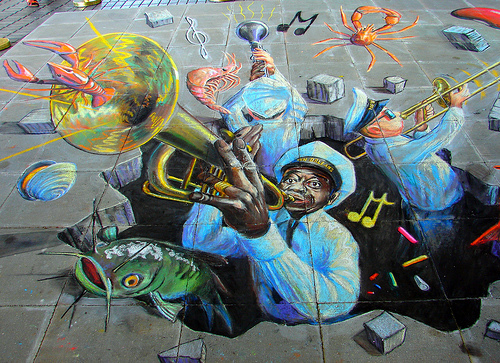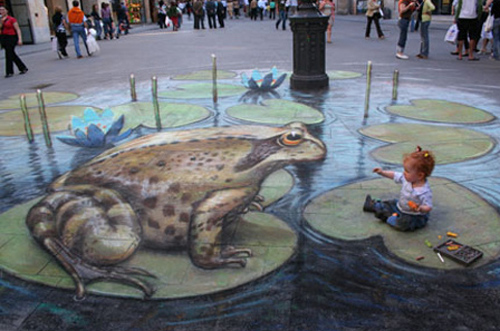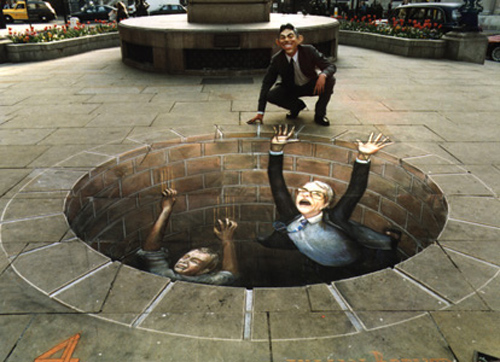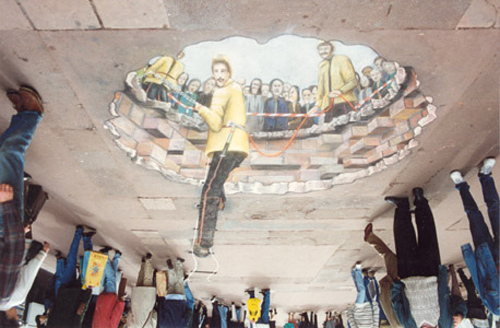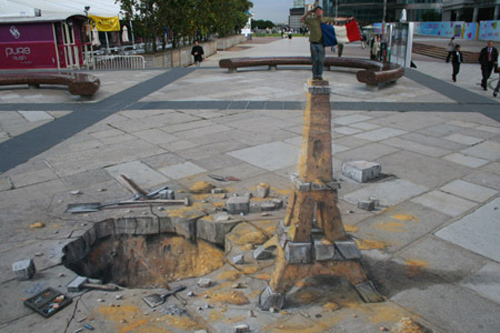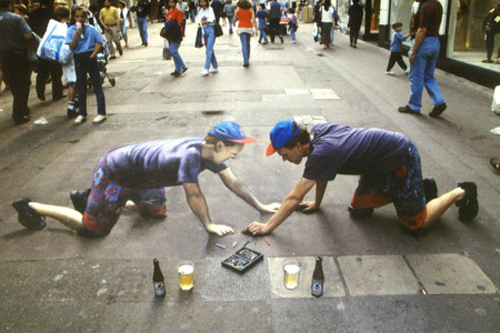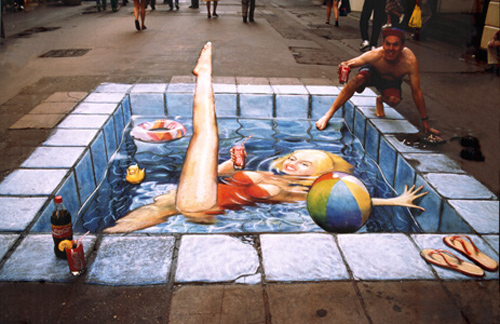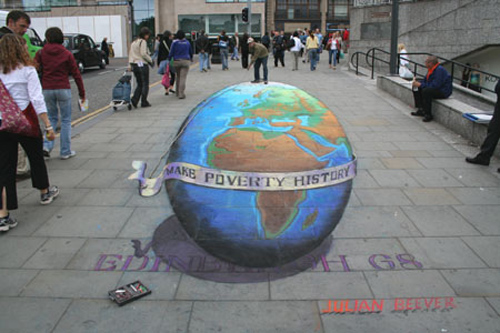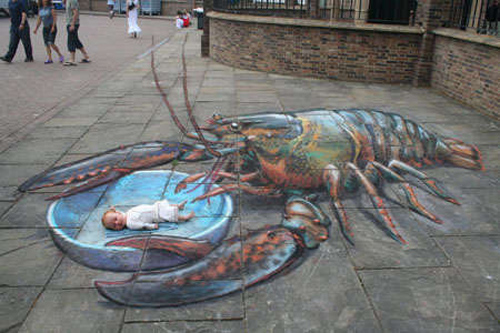 Creativity has no limit. What do you think about these 3d street art paintings? Do they look cool? Did we miss anything? Feel free to add your comments and suggestions below.