If you are in search for free to download web elements which you can use to show statistics and data in an interesting way then this post is for you. Today, we have compiled a number of chart and graph available in psd file format. Charts and graphs are usually designed to give a visual representation of data through symbols such as lines, bars and slices. They are an excellent option for displaying pieces of information, illustrating patterns and trends over time. Since a lot of readers and viewers find it much simpler to completely grasp and assess facts and statistics when displayed into charts and graphs, it would be an advantage for to use these graphics in your different business web projects.
Here are the 25 Awesome Chart and Graph PSD Designs which you can download for free. If you want to display the information such as daily visits, views or download on your website with style then these free PSD files are just perfect. Take a look at this list right now and download the ones which will help you display information more effectively. As always, we encourage you to check the license terms and agreements being specified by the author of each design before using them in your commercial projects. Enjoy!
2014 Update:
Today, we have added even more Freebie charts and graphs that are free to download in PSD files. Be sure to grab the ones you need below. Scroll down and check them all out. Come, take a peek, and choose your pick!
Line Chart (PSD)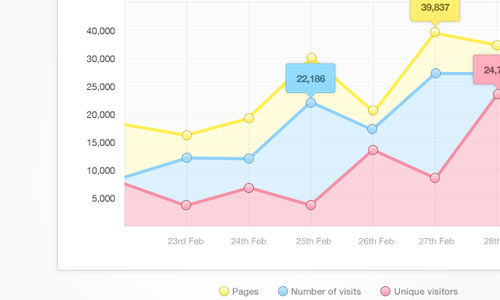 Source
Line Chart PSD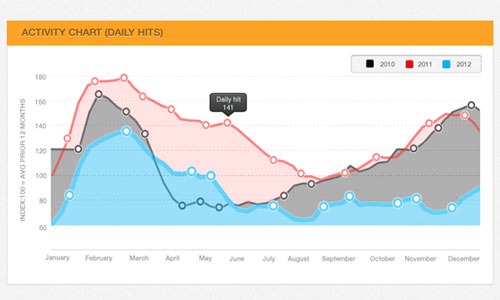 Source
Line Chart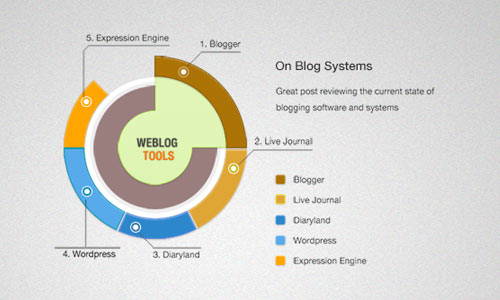 Source
Beautiful Simple Line Chart PSD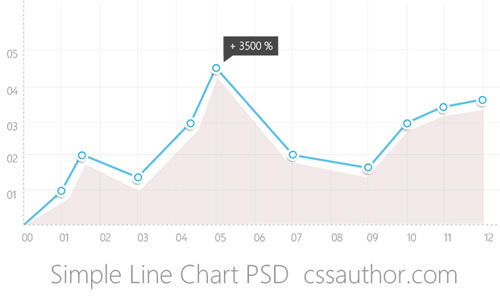 Source
Graph Chart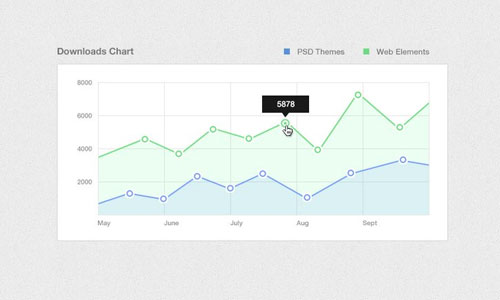 Source
Various Chart Types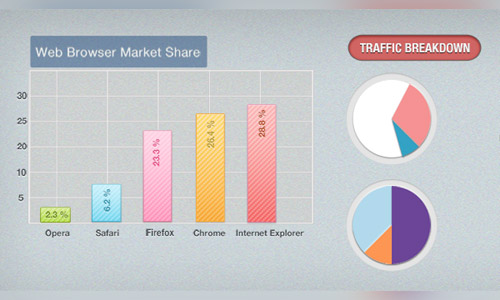 Source
Orange Graph Widget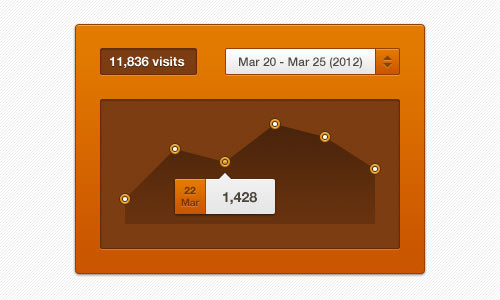 Source
Line Graph


Source
Skill Chart (PSD)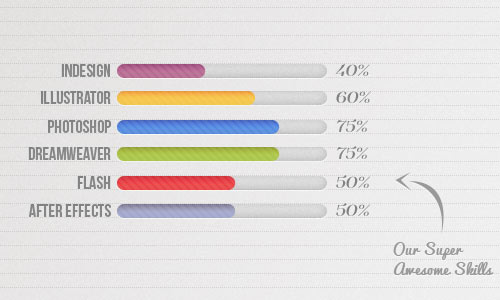 Source
Clean Simple Pie Chart (PSD)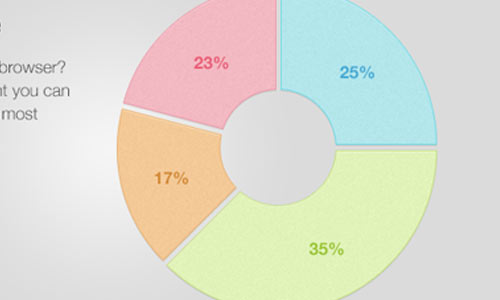 Source
Clean & Simple Line Chart (PSD)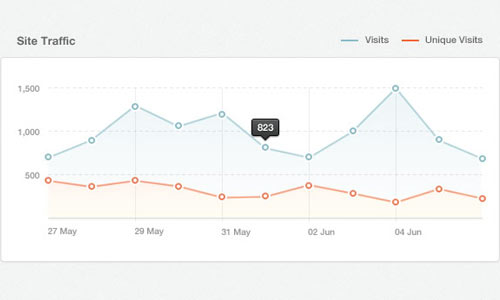 Source
Circular Arrow Flow Chart PSD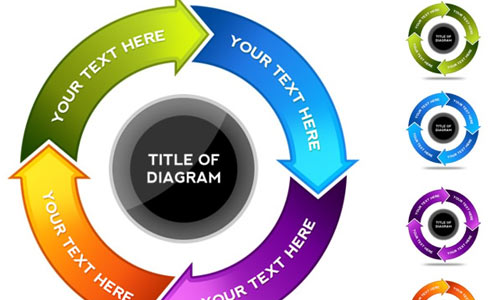 Source
Simple & Clean Pie Graph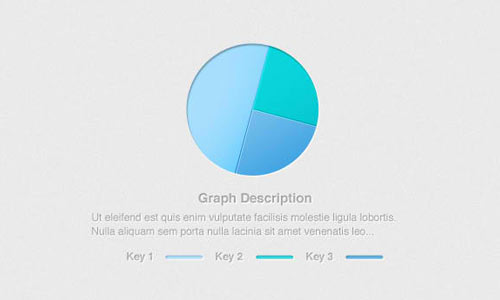 Source
Graph Design Template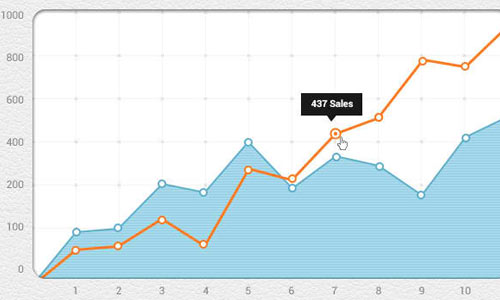 Source
Graph Chart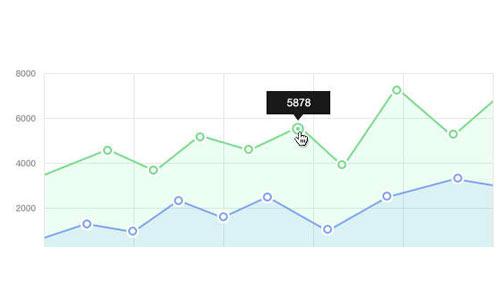 Source
Business Graph PSD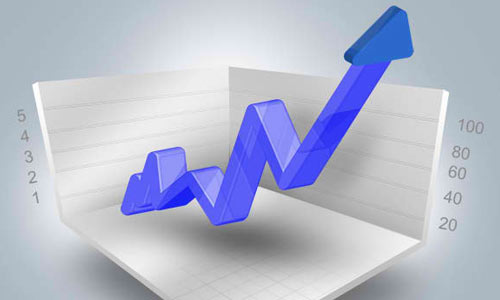 Source
Rising and Falling Bar Graphs (PSD)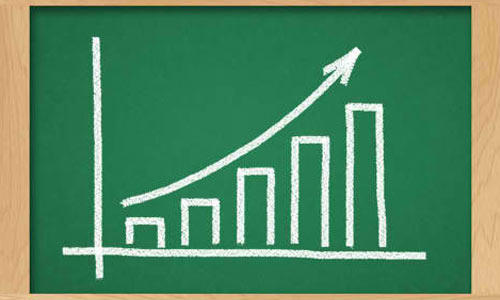 Source
Graph Chart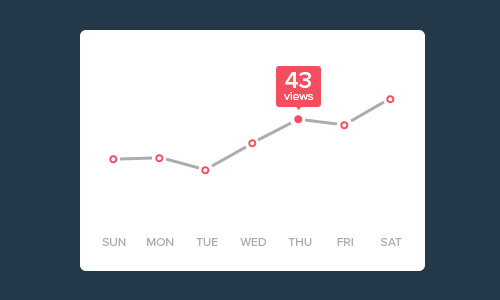 Source
Dashboard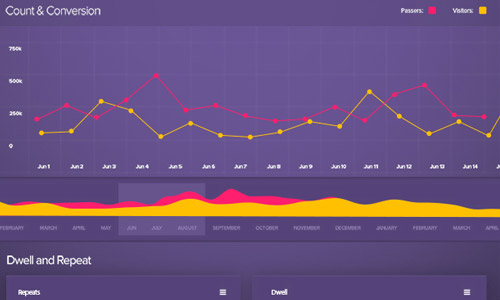 Source
Analytics Widget (PSD)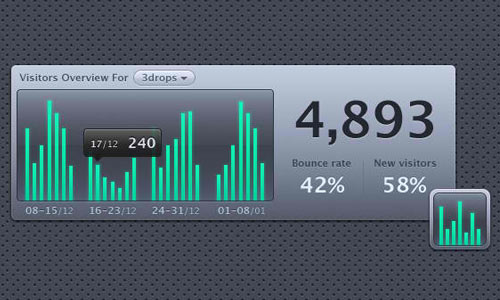 Source
Free Pie Chart PSD Template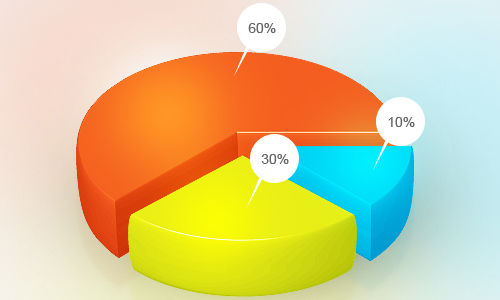 Source
Business graph board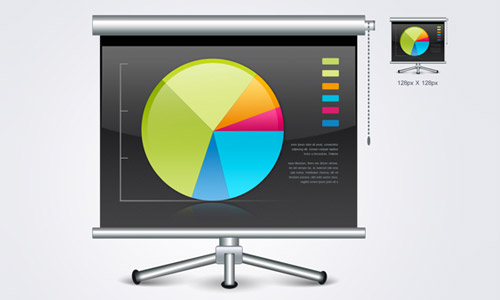 Source
Dribbble Pie Chart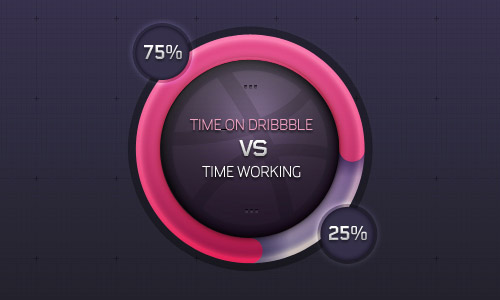 Source
Mini Stats UI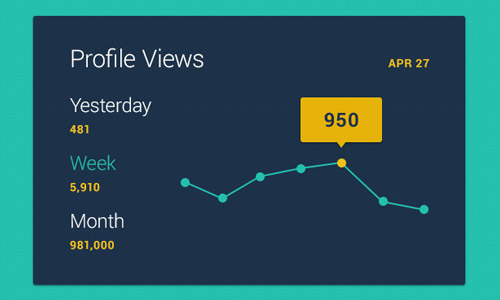 Source
Dark Chart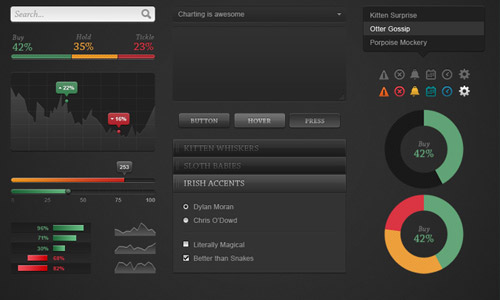 Source
Flat UI Kit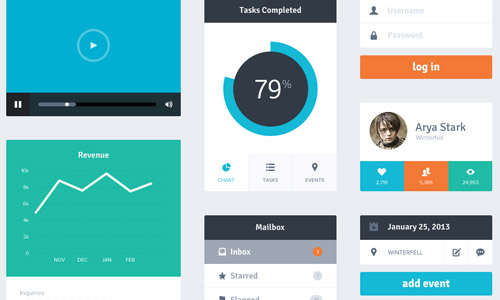 Source
Do you find this post helpful for your web design projects. Let us know in the comment section below.