Pictoplasma is a large international community based in Berlin that comprises illustrators, designers, creatives that have passion for visual art; artists and fans alike. Every year, they celebrate a festival where various artists participate by presenting their masterpiece.
For this year, they came up of a theme and invited artists from around the world to exhibit their artwork of self-made character designs doing a selfie. With over 2500 entries that have participated, we will share to you some of these impressive works of art. Scroll down and check them out. Come, take a peek, and enjoy!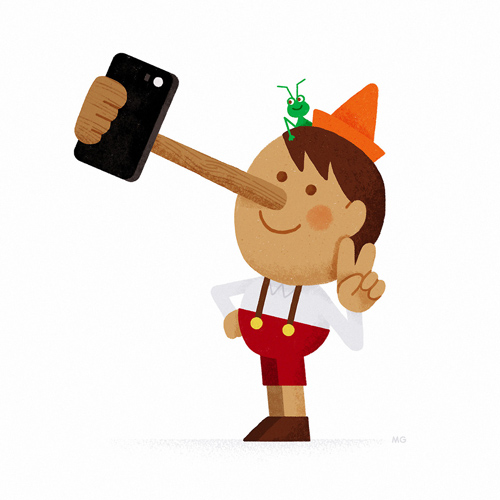 Mauro Gatti

Mátyás Lanczinger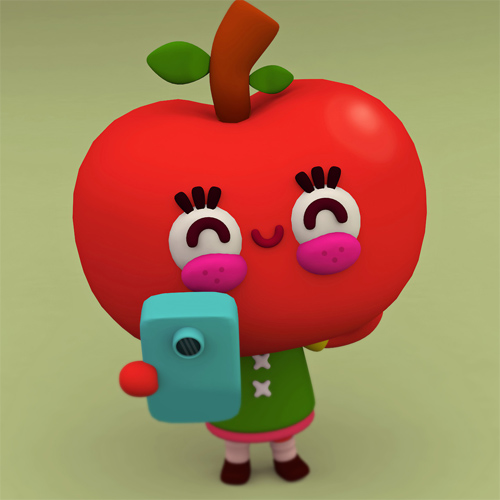 Cecy Meade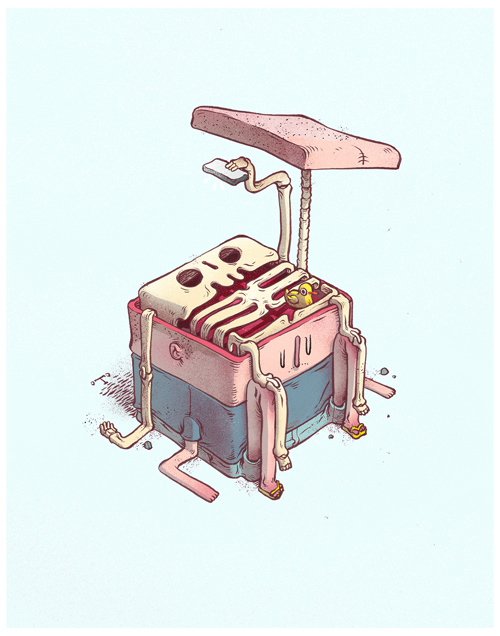 t-wei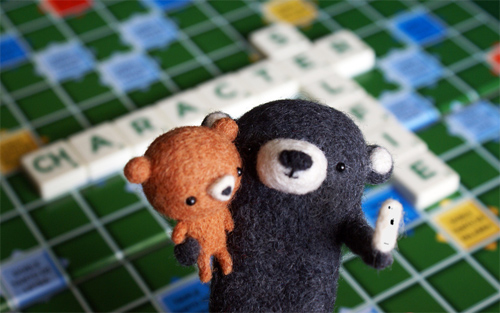 Luciana López Díaz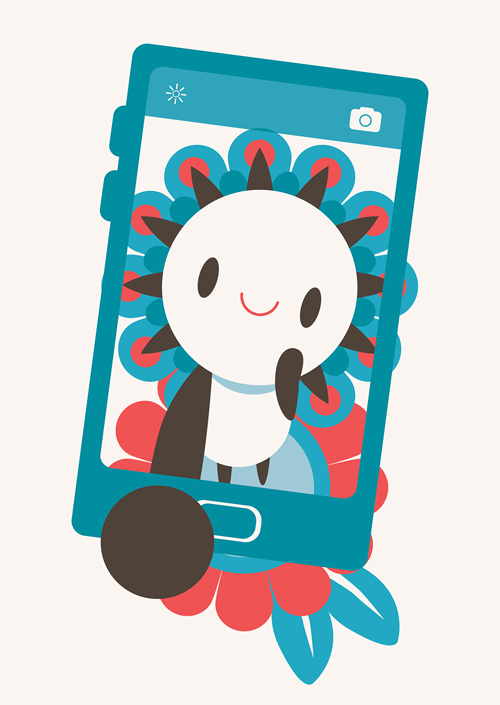 Itzá Maturana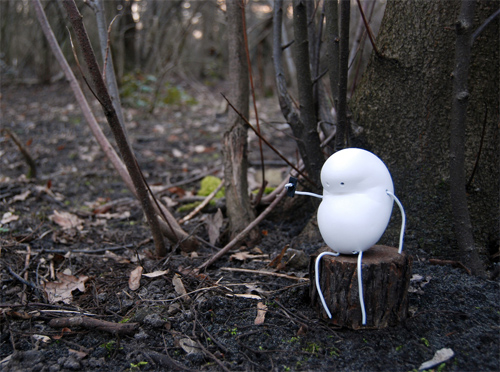 Ford Spencer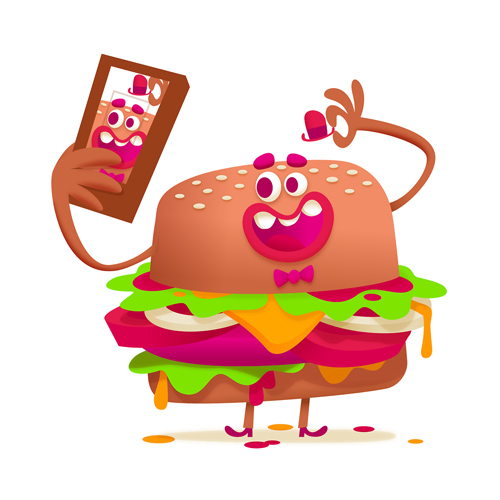 Mr. Zizz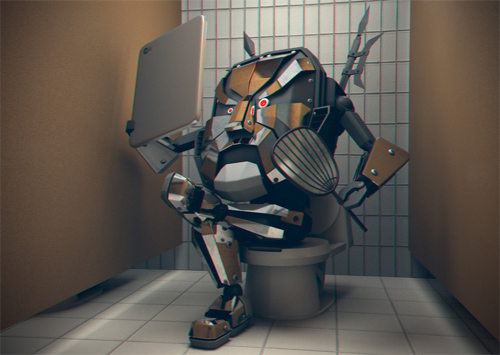 Xiaowei Tan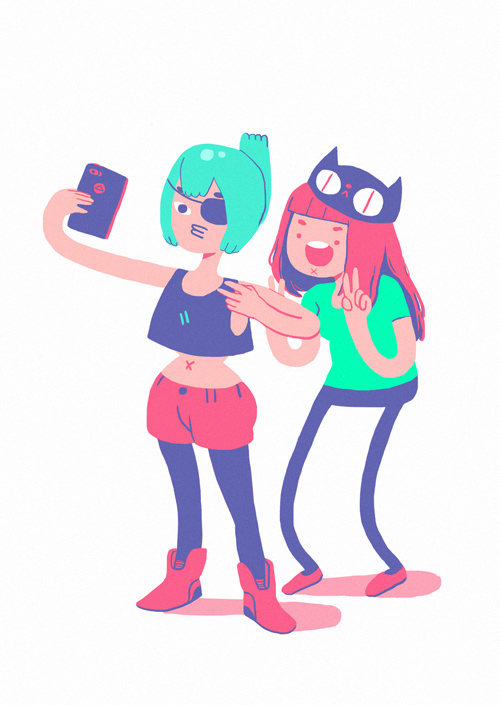 Delfina Perez Adan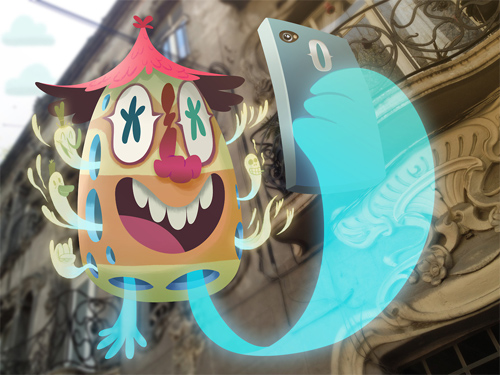 Marvick Núñez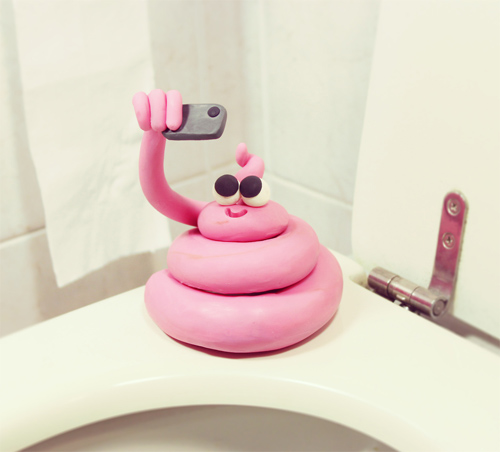 Stefano Colferai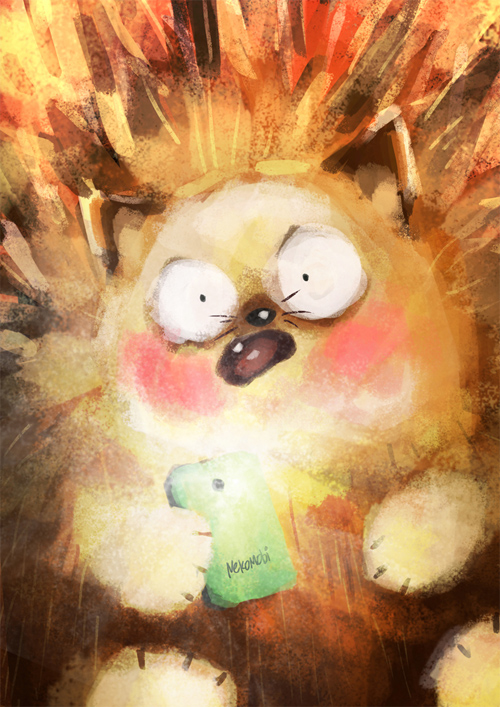 Aravind Jayaraman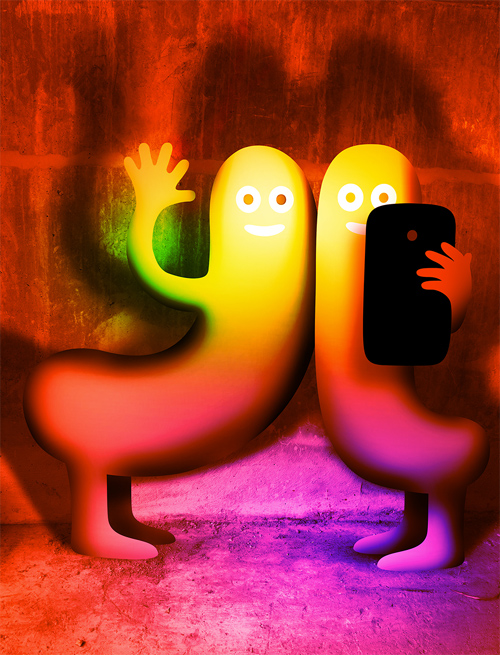 Geneviève Gauckler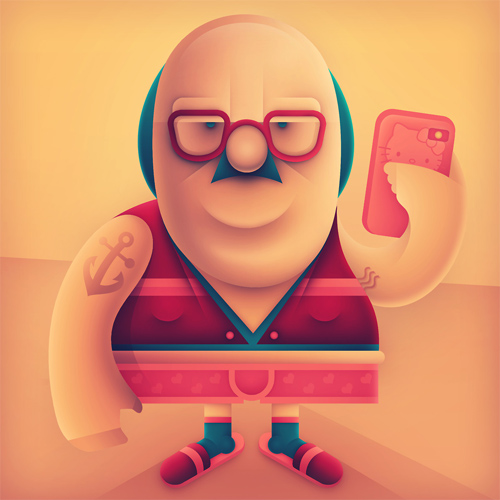 Kamil Bialogrzywy
Check out Pictoplasma and their artist-inspiring works on their website. You can also check more of these entries here. You can share what you think on their works by leaving your comment below.
Have something in mind related to web design, freelancing, and other awesome stuff? Let us know and maybe we'll feature it on our next post. All your comments and opinions are coveted!