The Street Fighter Series have introduced to us 2 powerful and gorgeous female character that have indeed captured the hearts of fans everywhere. Previously, we have showcased Chun Li artworks. Today, we bring you another showcase of the 2nd popular female character in SF. Cammy White is one of the four "New Challengers" introduced in the fourth Street Fighter II revision, Super Street Fighter II. The character is a teen-aged agent of the fictional Delta Red task force within Britain's MI6. Of her ending in the Japanese version, she is revealed to have been an agent working for M. Bison in the past, but lost her memories during a past operation. The American version, however, reported her as a previous lover of M. Bison's, but likewise suffering from amnesia. Set after the various editions of Street Fighter II, Cammy is depicted as having come to terms with her past as a brainwashed super soldier from Shadaloo and is now embarking a new mission with her Delta Red comrades.
Check out this 24 Cammy Artworks and be amazed at these gorgeous and breathtaking artworks from talented designers. See how the character is portrayed in awestrucking images. Enjoy!!!
You may want to take a look at the following related articles:
Cammy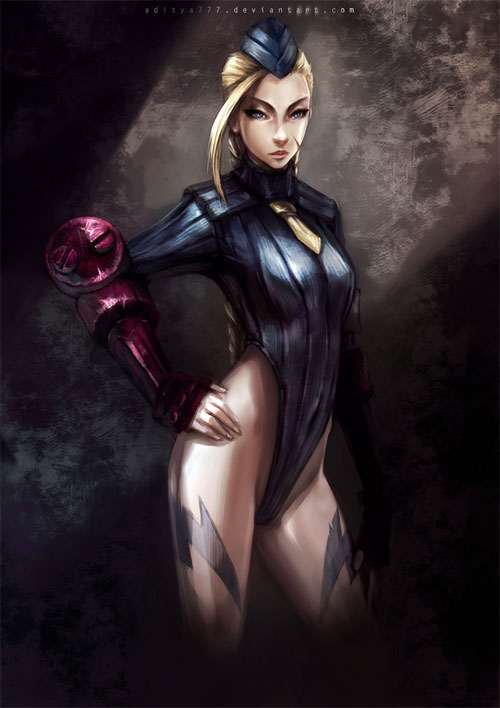 By: aditya777
Source
Camomile Cammy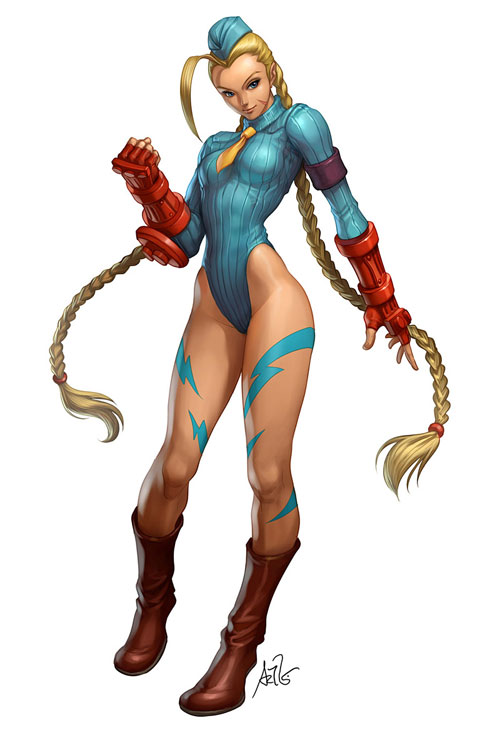 By: Artgerm
Source
Yummy Cammy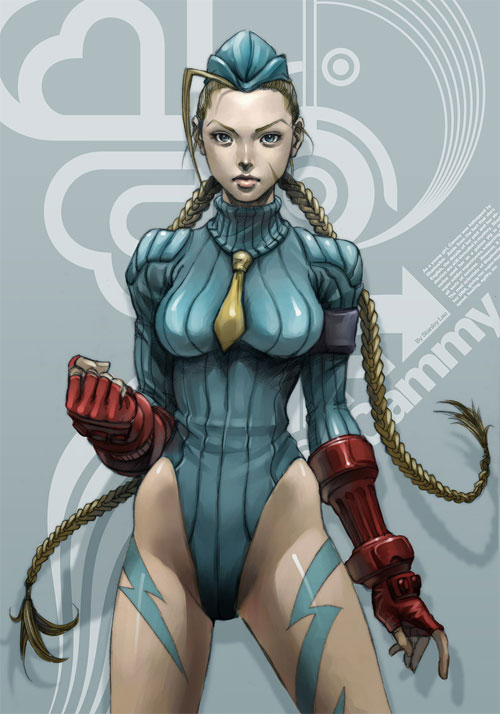 By: Artgerm
Source
Cammy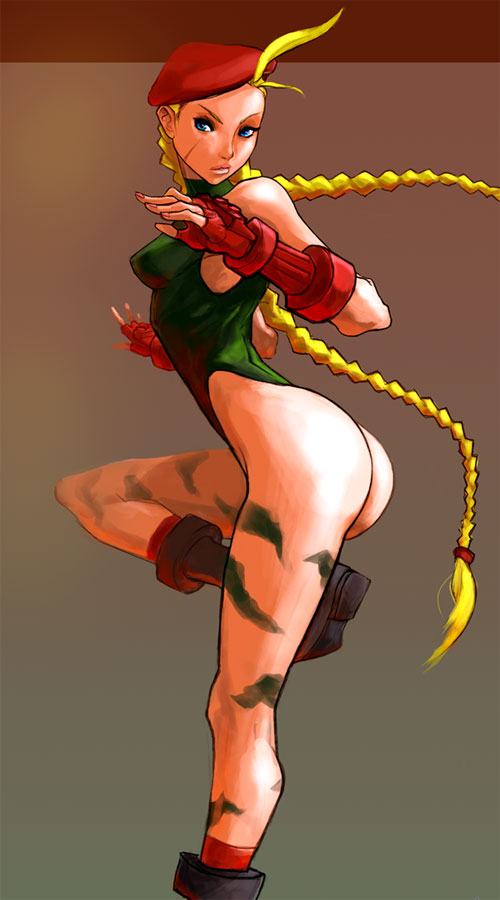 By: tsenzen
Source
Street Fighter Cammy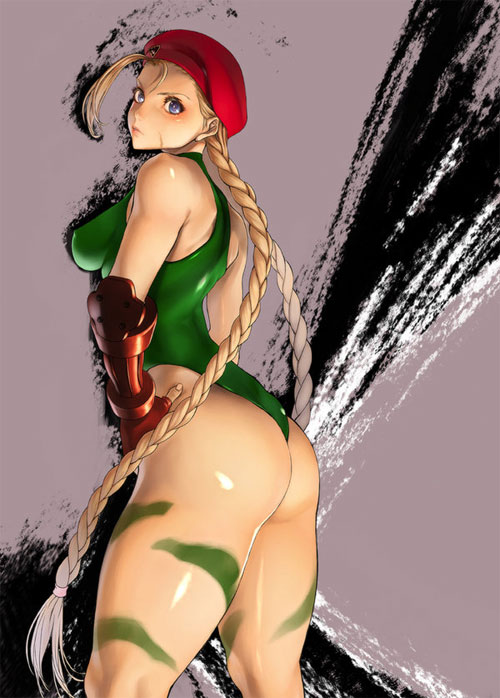 By: kazakami
Source
2010 – 50's Cammy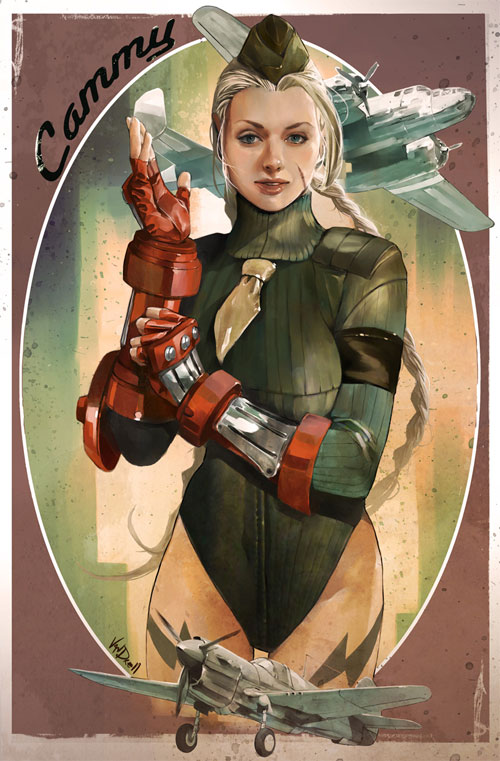 By: Vandrell
Source
Alvin's Cammy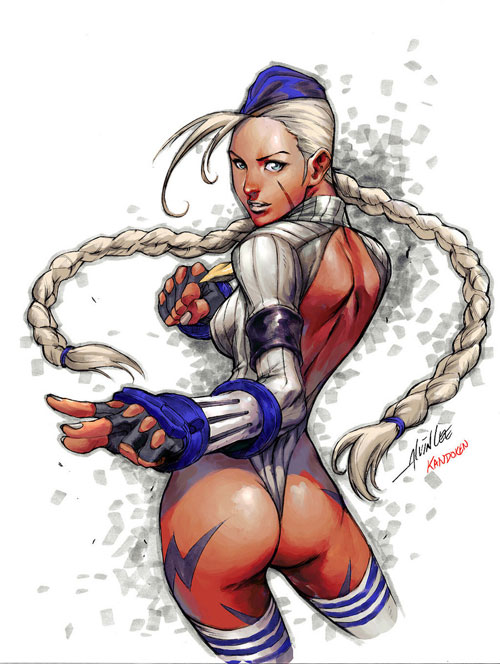 By: kandoken
Source
Door Poster – Cammy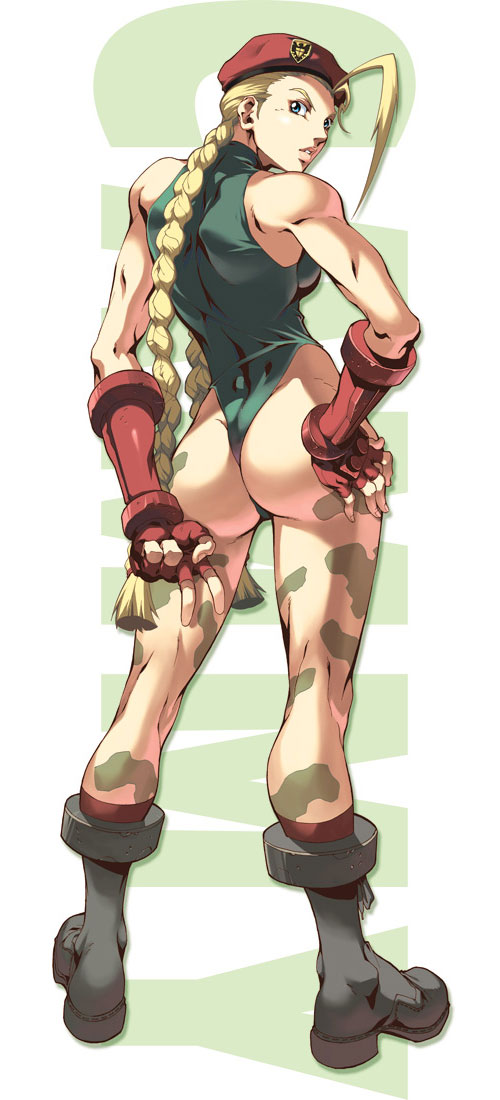 By: UdonCrew
Source
Street Fighter: Cammy White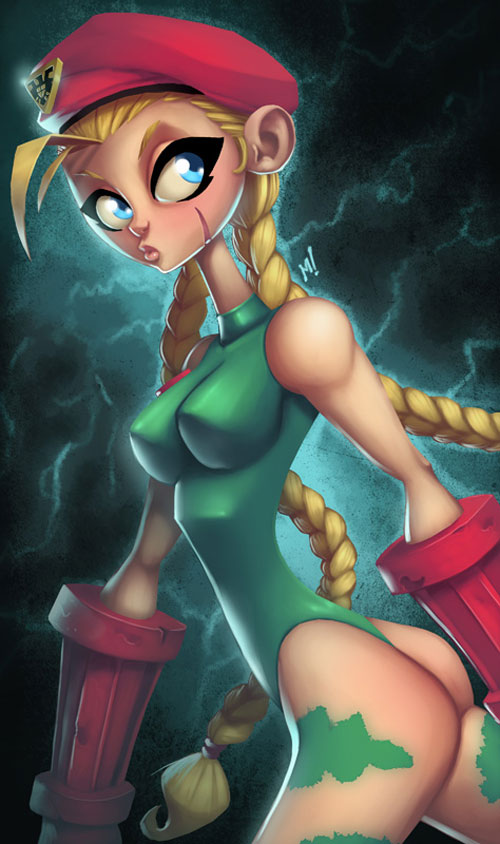 By: Zatransis
Source
Cammy Whammy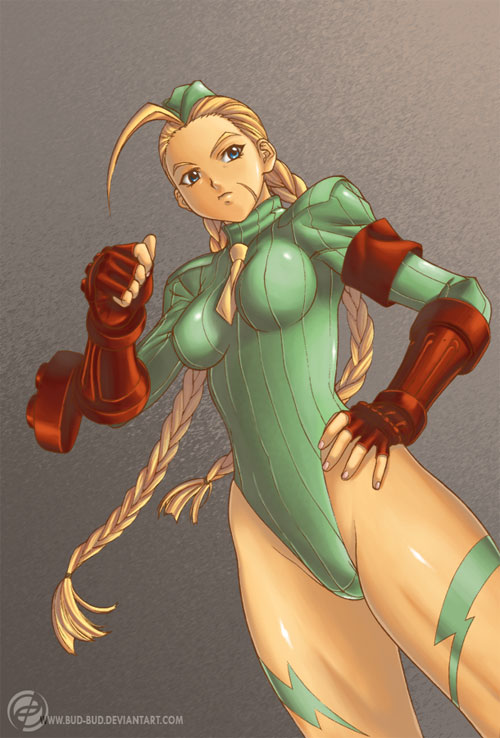 By: BuD-bUd
Cammy by David Grier Colored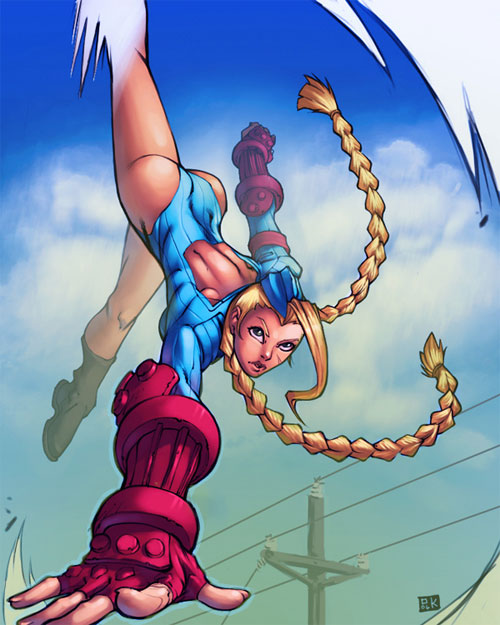 By: luxun
Source
Cammy-Solo Version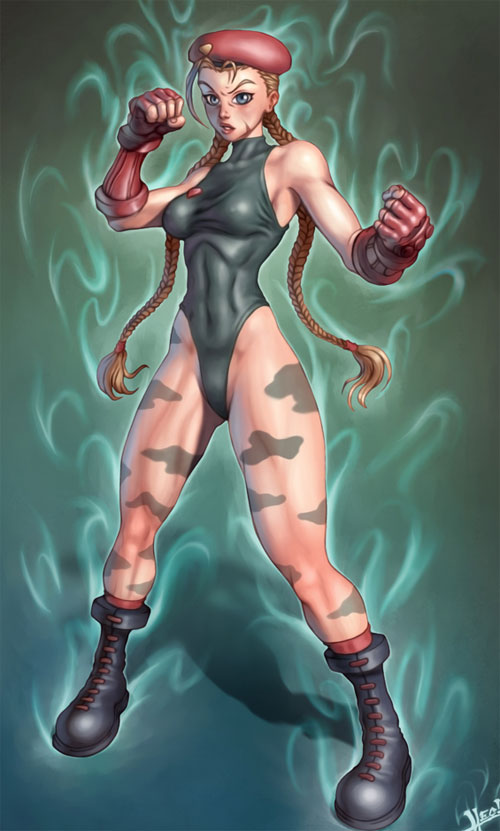 By: HecM
Source
Cammy VS Akuma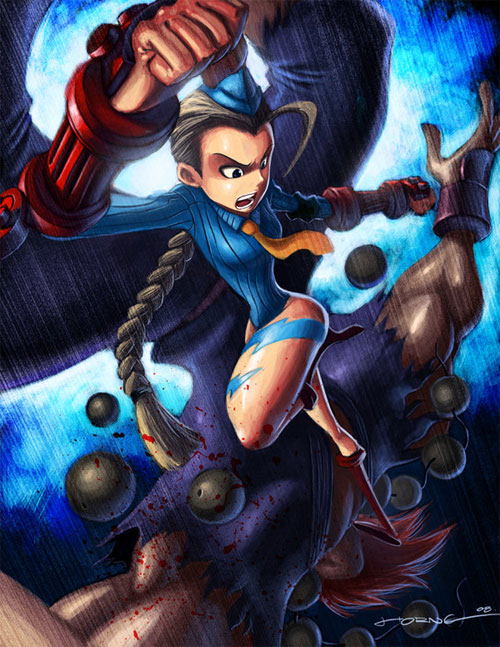 By: bramLeech
Source
Cammy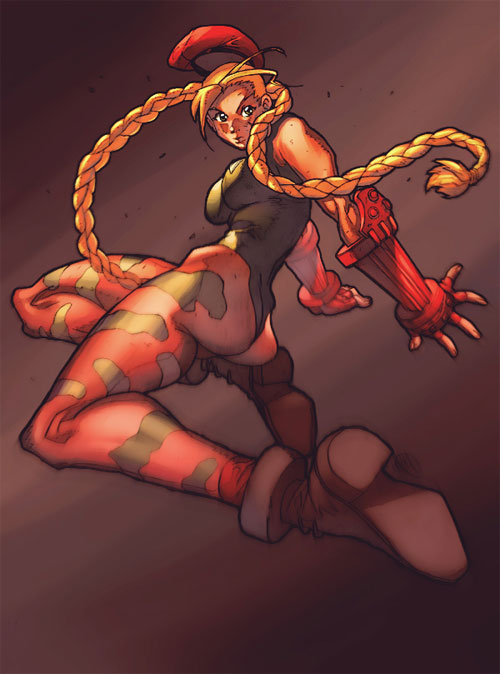 By: deffectx
Source
Cammy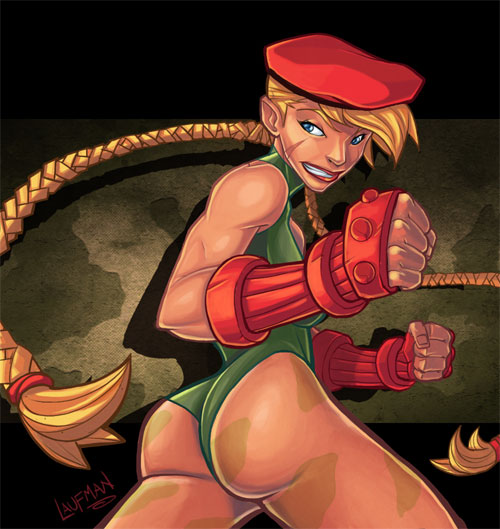 By: laufman
Source
Cammy White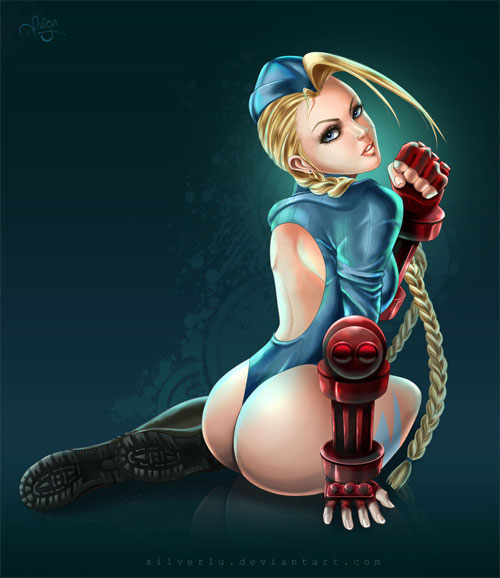 By: SilverLu
Source
Cammy: ASS color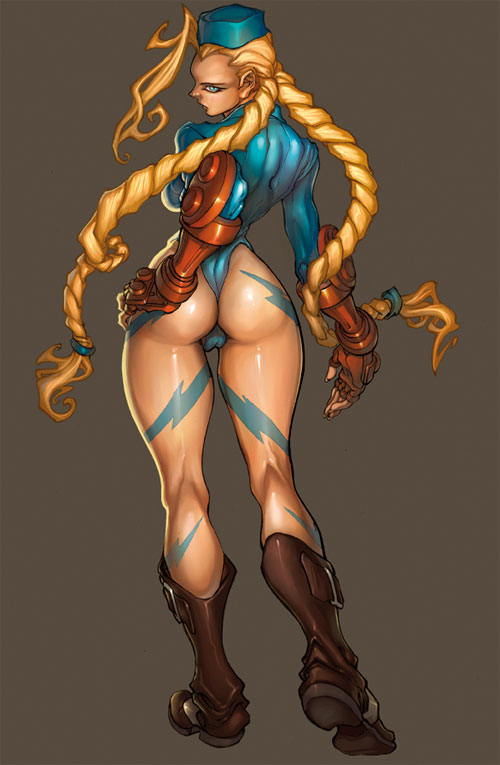 By: Hajinstudio
Source
Let's Play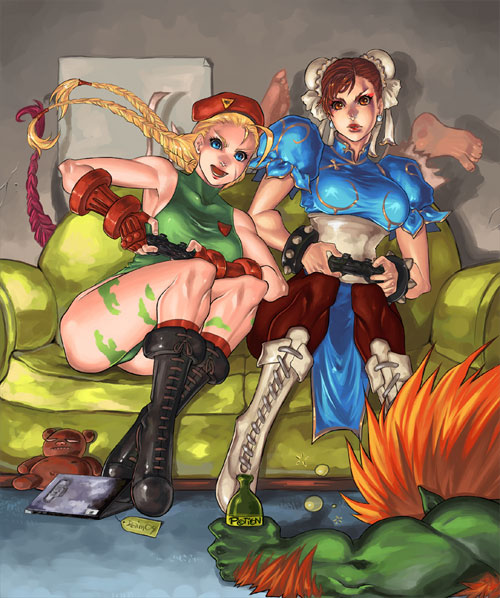 By: Daimida
Cammy_Jeff Remix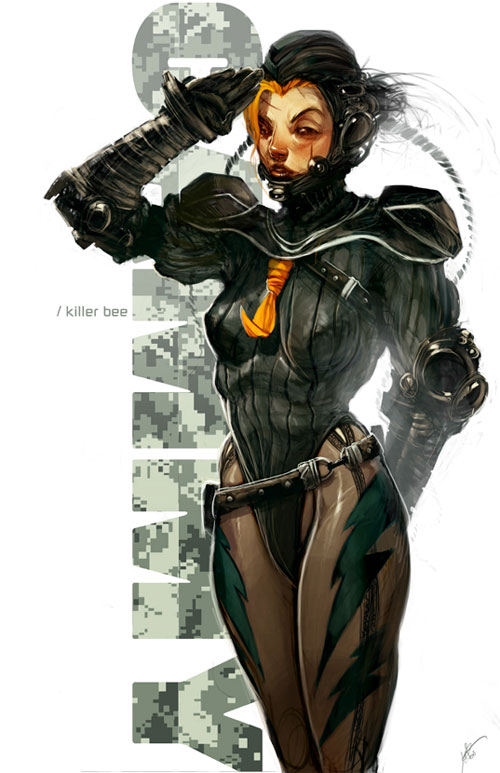 By: jeffsimpsonkh
Source
Cammy Jr. Color by redeve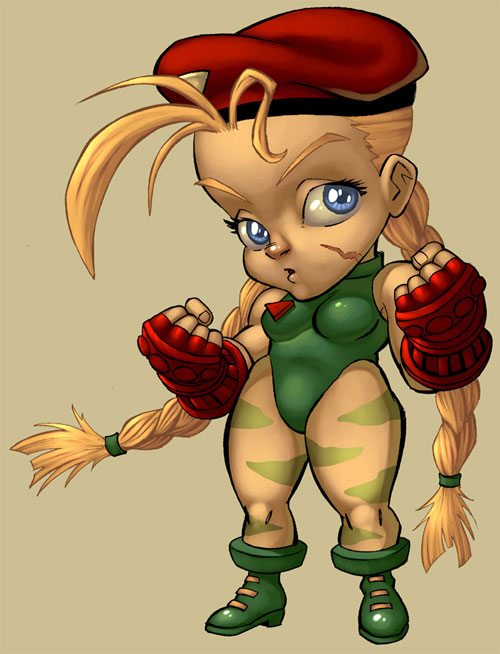 By: residentlilly
Source
Zombie Cammy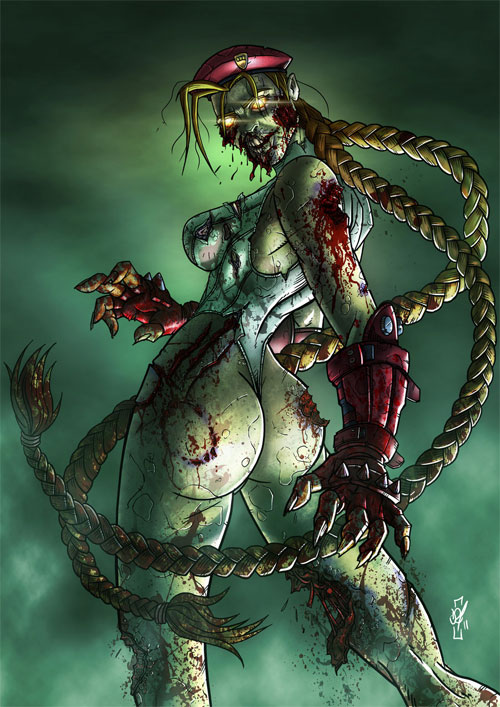 By: DazTibbles
Source
Balaks Cammy Colored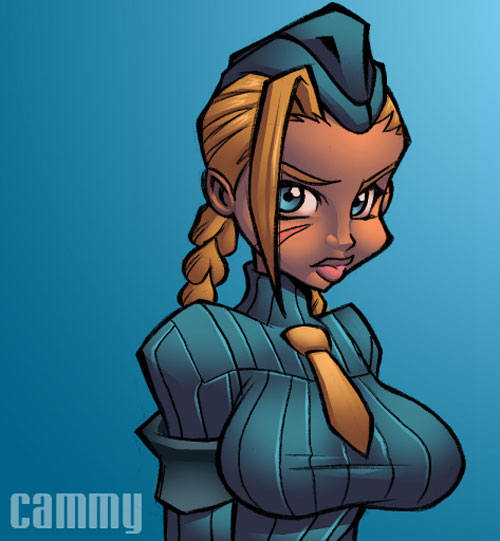 By: shalomone
Source
UFS – Spinning Back Flip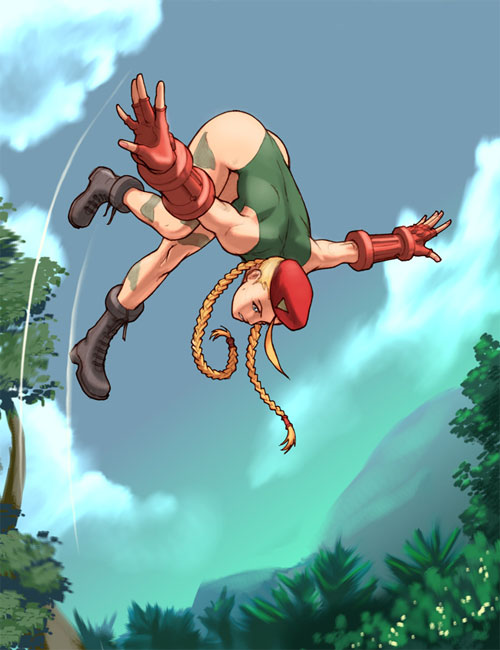 By: UdonCrew
Source
Know any other female characters that inspired you?? Tell us about them and allow us to show you inspiring girl-power images!!!