Being present since the start of ages, bricks have definitely played its role in the time of industry and architecture. In the present, it is now used successfully in the web design world. They are usually seen as textures and patterns which help in adding an effect to a design. Pattern, on the other hand are objects or set of objects that seems recurring or seamless and repeat themselves in a predictable way.
For our next freebies, we will be showcasing 33 Fantastically Free Brick Photoshop Patterns. This collection includes some of the most beautiful patterns that can help if combined with creativity and artistry to your next design project. These photoshop patterns are absolutely free to use. Please be sure to read the terms and conditions of the authors to prevent any untoward circumstances.
2014 Update:
For this new update, we have added more choices of lovely Photoshop patterns for you to choose from. As always, they are all free to download! So scroll down and check them all out. Come, take a peek, and choose your pick!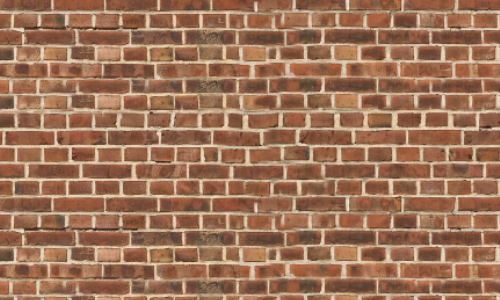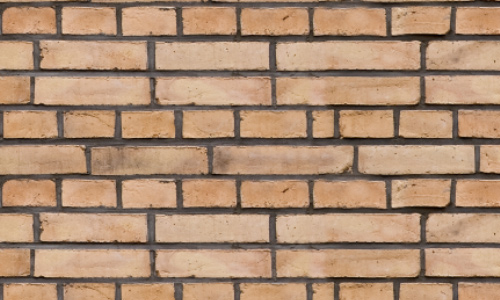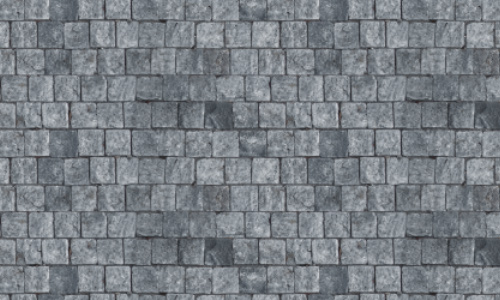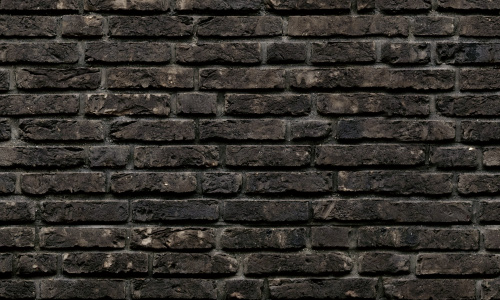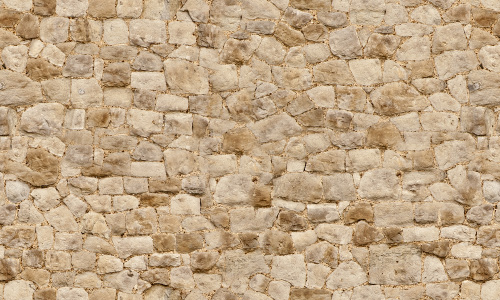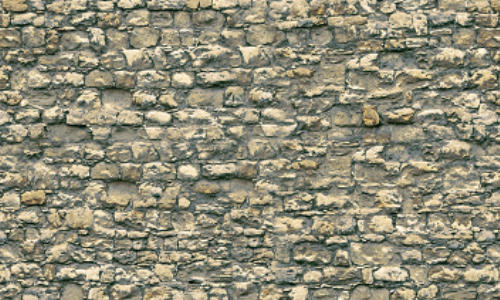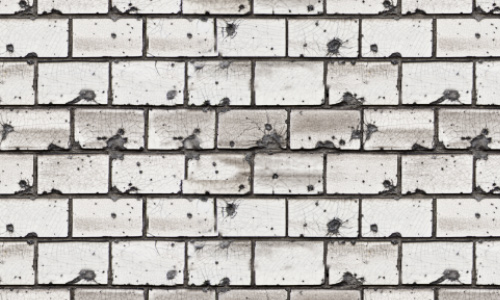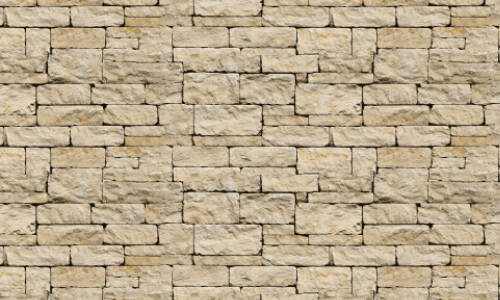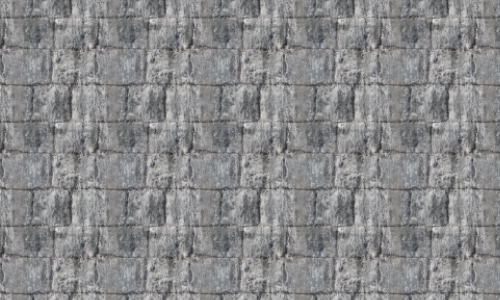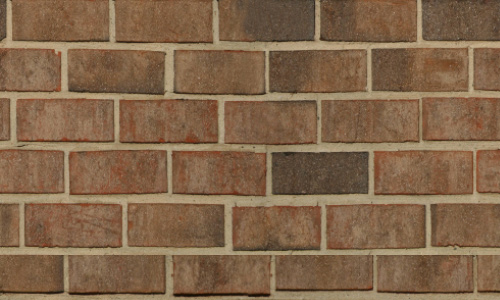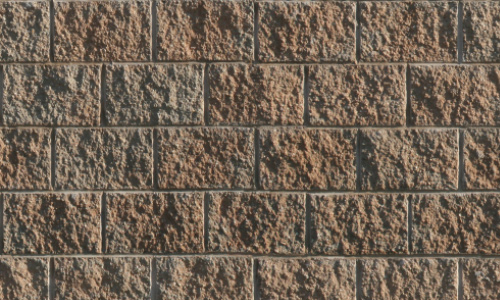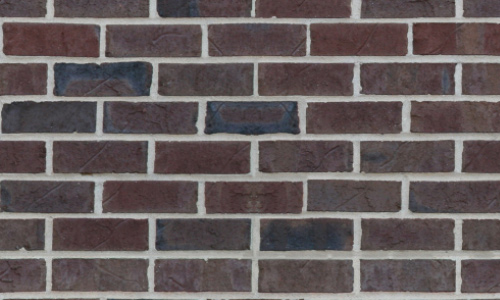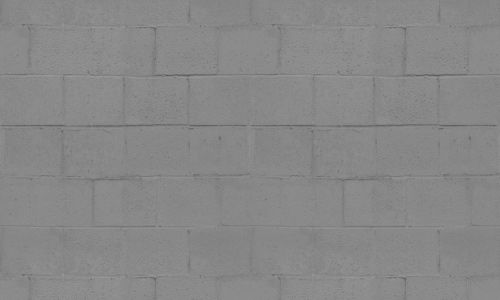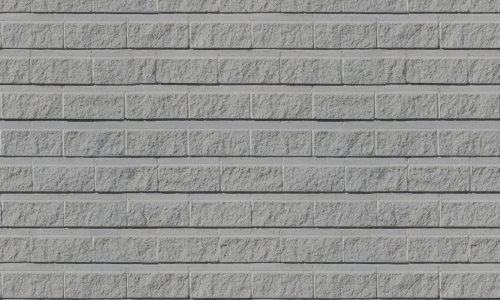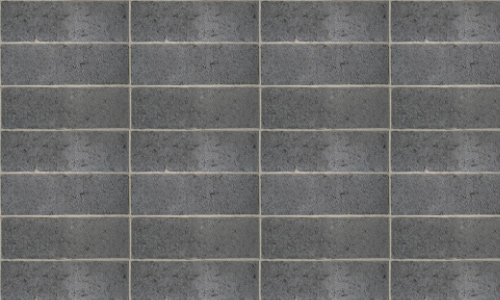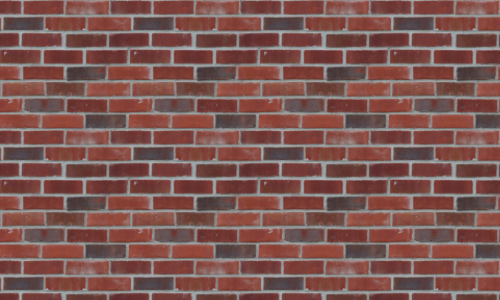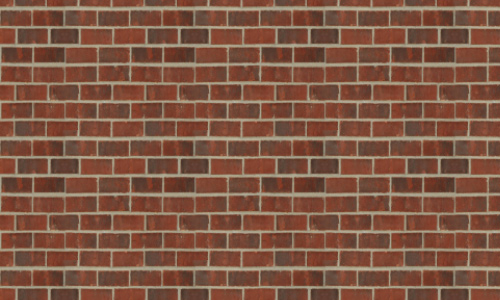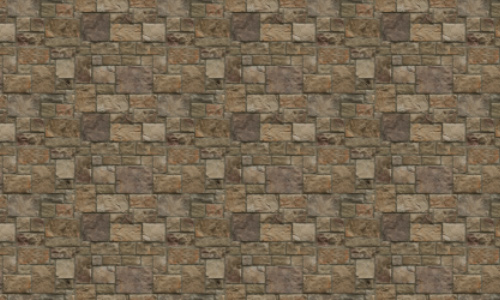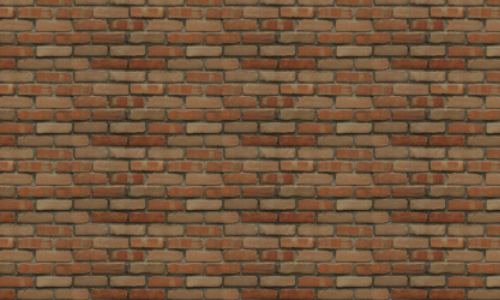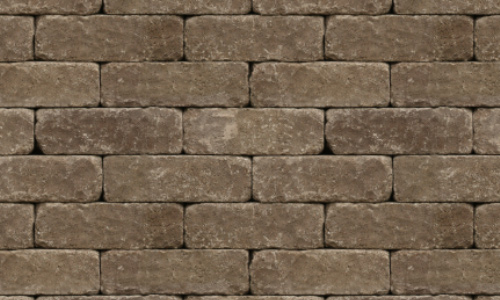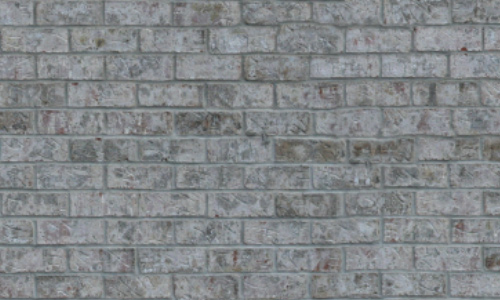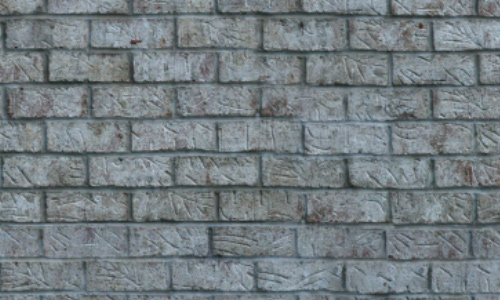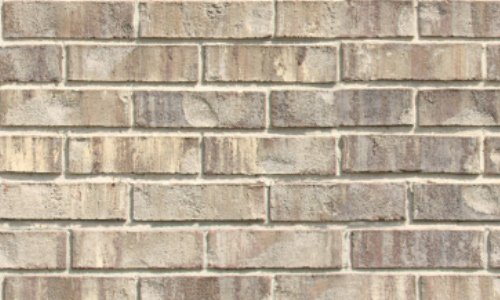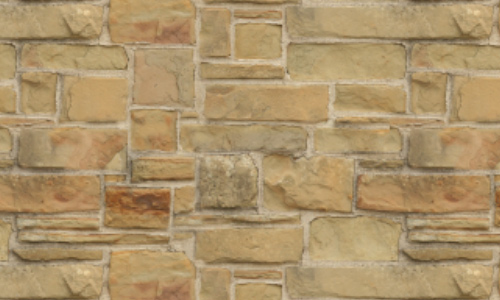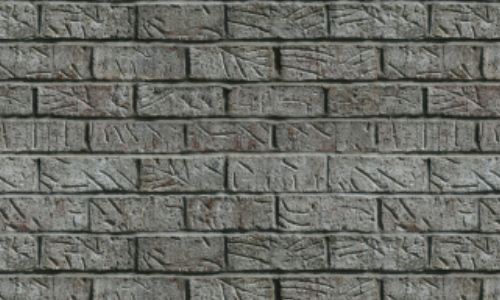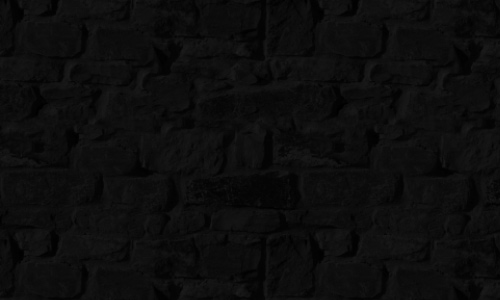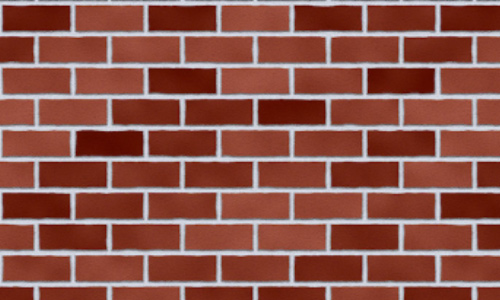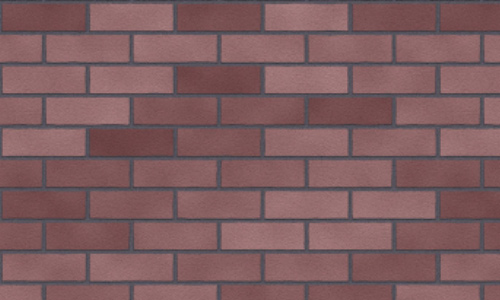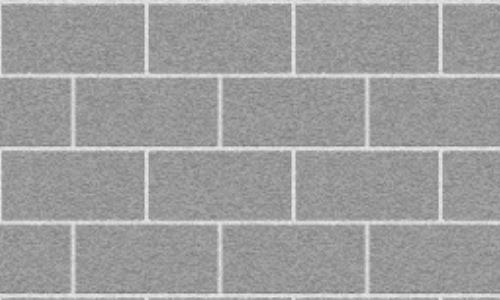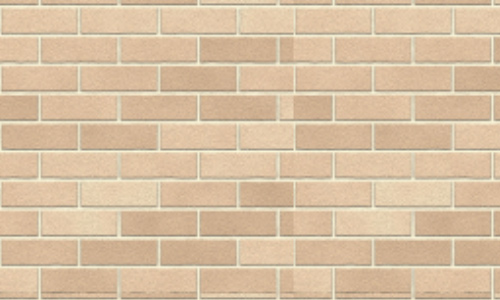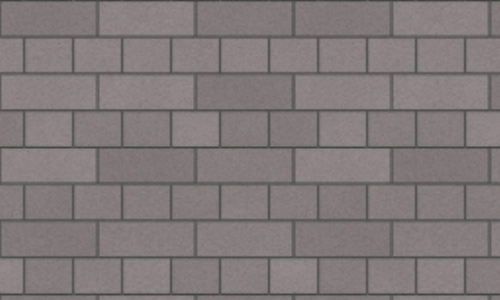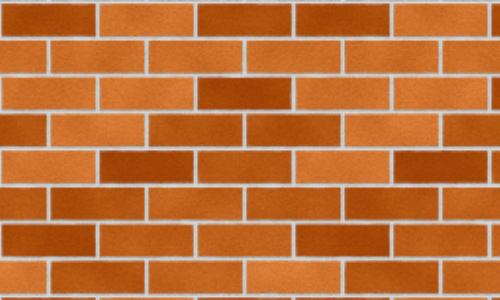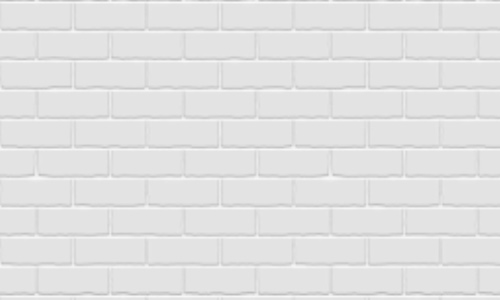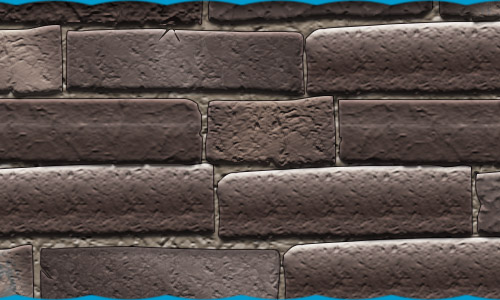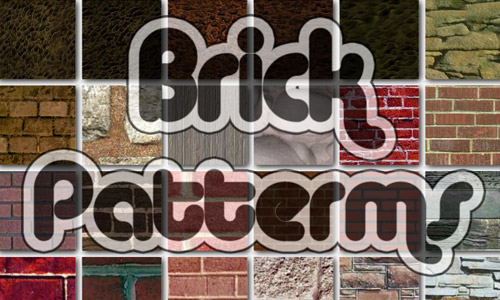 Creativity and imagination are one of the key elements for an amazing design. Any comments? suggestions? Let us know on the comment box below. Thank you and see you again.
Note:
For legal purposes, please be advised to read the terms and agreements made by the author of the product you want to use to prevent unwanted circumstances. Naldzgraphics.net will not be held liable on how the textures will be used or whatsoever.