Tulips are one of those beautiful flowers a garden lover would want to have on one of its plots. Aside from its different colors because of its different species, the way it opens from a pretty bud gets to attract the attention of many. And a couple of those attractions would come from photographers. Tulip pictures are eye-catching ones at a glance. This type of flower is one of the favorites when it comes to subjects in Photography. The beauty and elegance and even the style is captured may it be in a bunch or just a single one.
Spring is about to come in a couple of weeks for some, a few months in other countries. Since Tulips are some of the most alluring spring-blooming flowers, we'd like to inspire you with these 30 Beautiful Tulip Photos which you may even try to take a couple of shots when you see them bloom this year – may they be macro shots or taken in a bunch.
2014 Update:
For this new update, we have added more lovely tulips pictures that you can have a view below this list. Scroll down and check them all out! Come, take a peek, and enjoy!
Tulip VI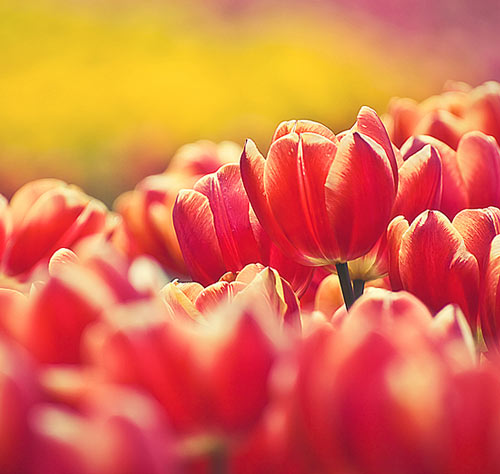 This is the sixth tulip photo that the artist took for this subject.
Image: windylife
Red and White Tulip Dark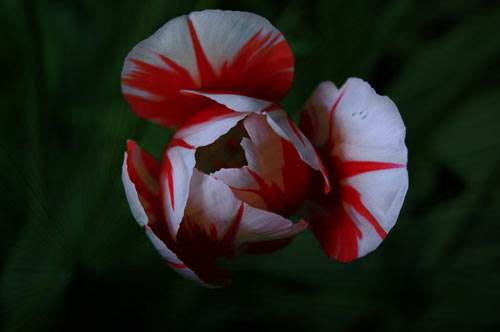 A dark ambiance of a red and white tulip.
Image: 8TwilightAngel8
Tulip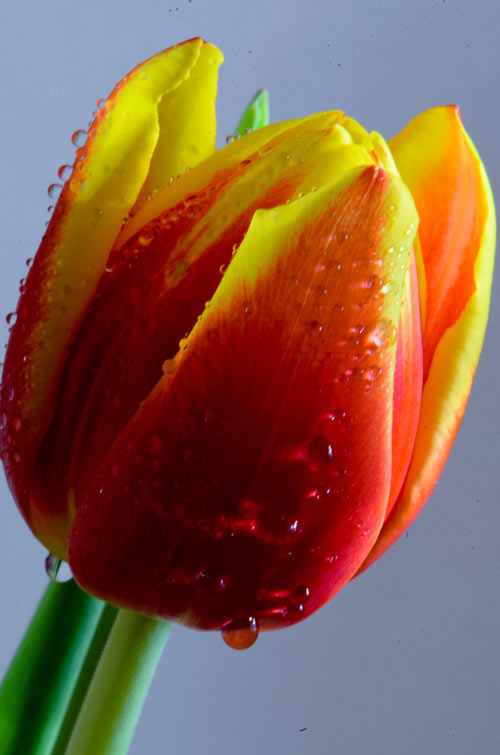 A cool macro shot of a pretty tulip.
Image: Red-Smurfette
Tulip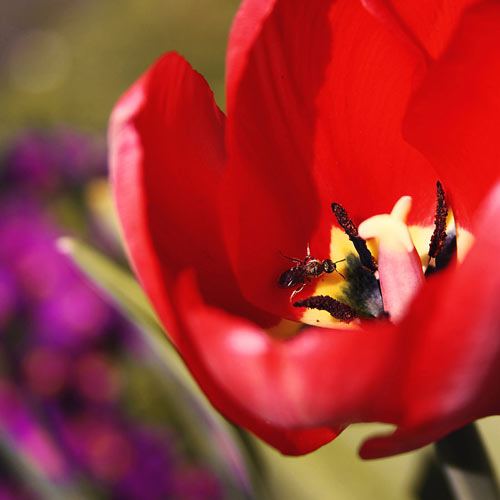 Another amazing macro shot of a very beautiful red tulip.
Image: cloe-patra
Purple Tulip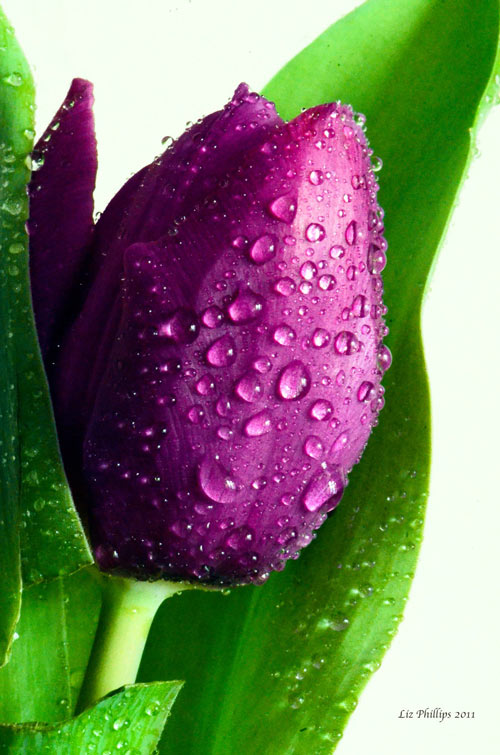 A closer dashing look at a purple tulip.
Image: Red-Smurfette
Tulips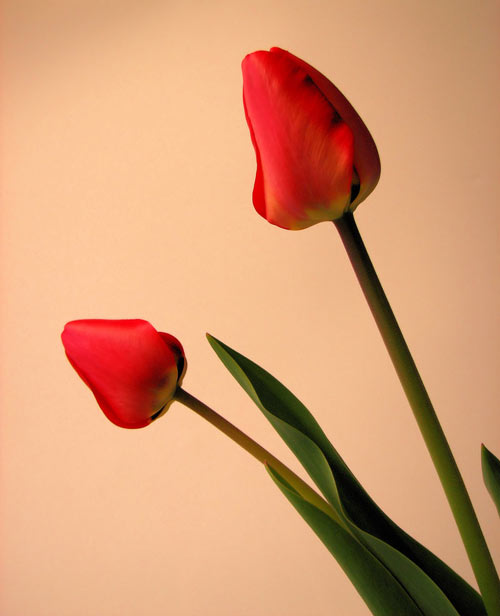 These tulips are taken from the artist's mom's bouquet.
Image: dove-51
Tulips Today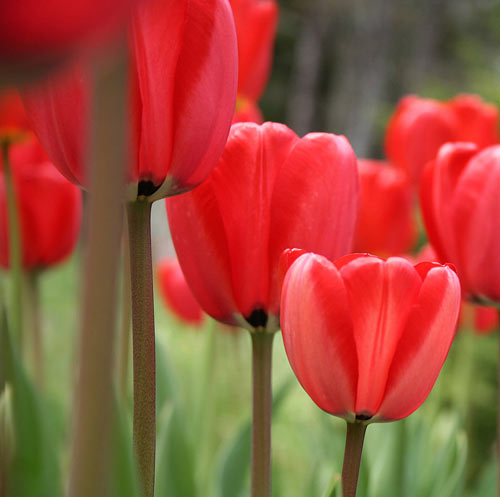 Tulips taken at a refreshed garden in Maine.
Image: BobVPR
Tulips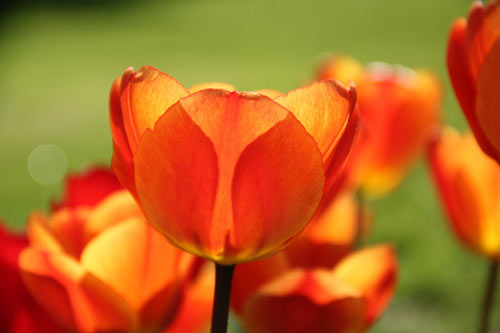 Personal pretty tulips in the artist's garden.
Image: Kendall-Mintcake
Tulips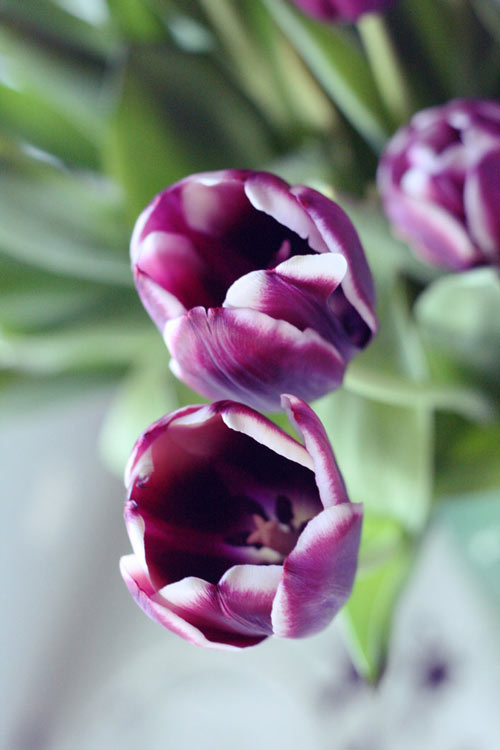 The artist's first attempt on Macro Photography.
Image: dark-darker-darko
The Most Vibrant Tulips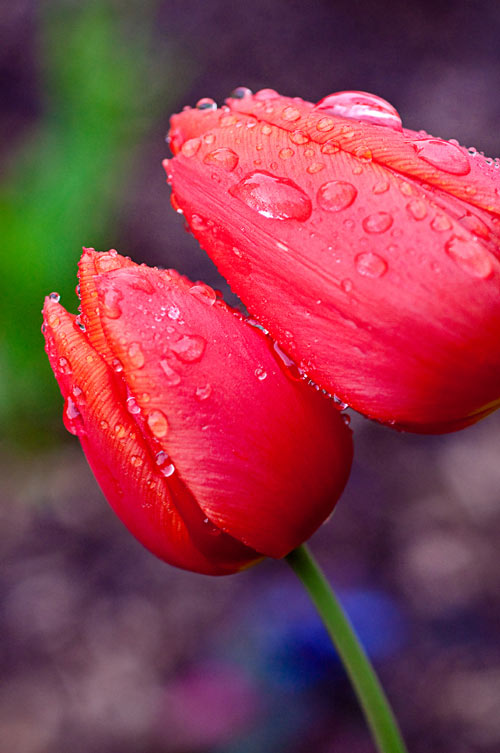 It was one rainy morning when this shot was taken.
Image: Justin-ps
Yellow Tulips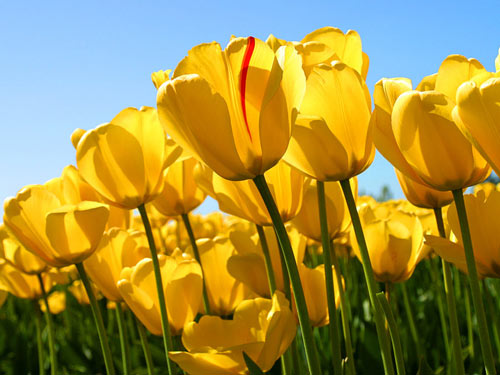 A photo of dashing yellow tulips.
Image: FlowerColour
Tulip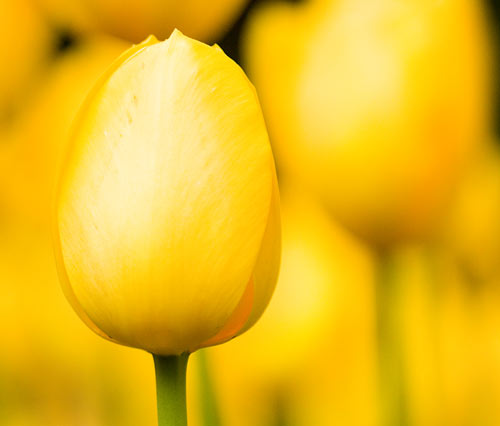 This tulip photo was taken using a Canon EOS 50D.
Image: buddythunder
Pink Tulip Detail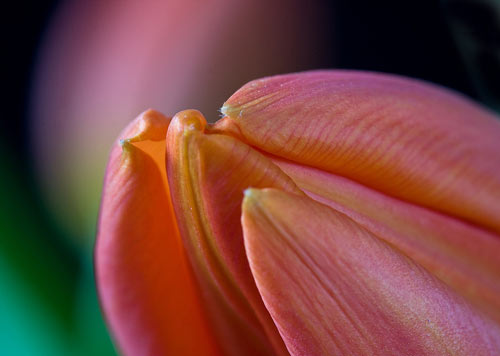 A simple yet detailed macro shot of a pink tulip taken using a Canon EOS 350D Digital.
Image: GlasgowPhotoMan
Tulips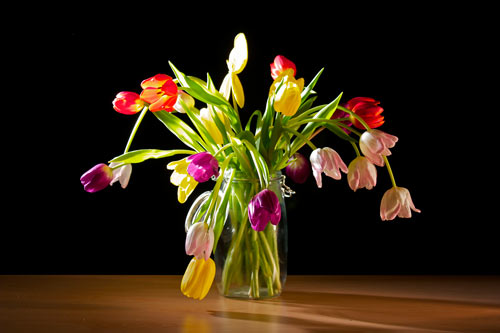 A subject for photography class taken using a Canon EOS 550D.
Image: xilverninja
Tulips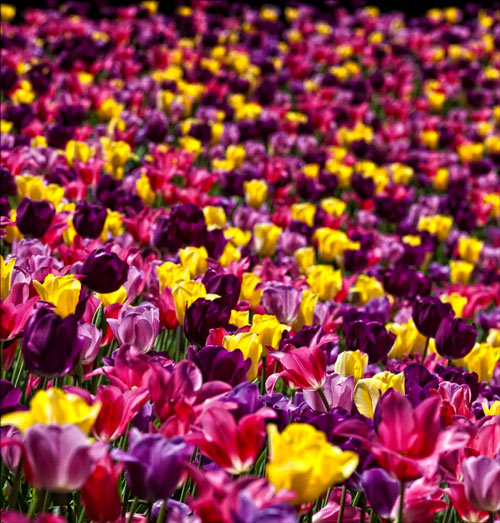 A bed of tulips taken in the month of April 2011.
Image: robertdanielullmann
Day 270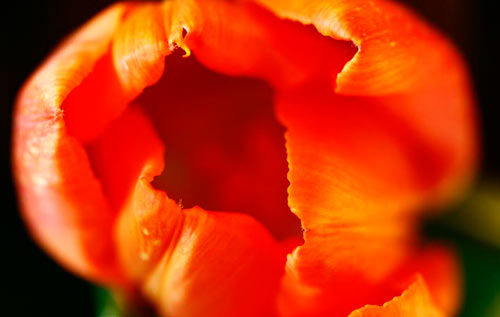 The artist describes tulips as stunning ones.
Image: The Macro Queen
Tulips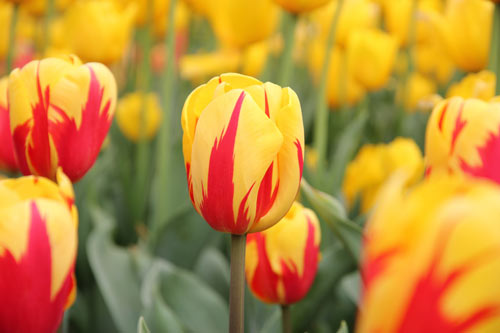 These tulips were captured in Shanghai Arboretum.
Image: jennifermoon
Tulip Closing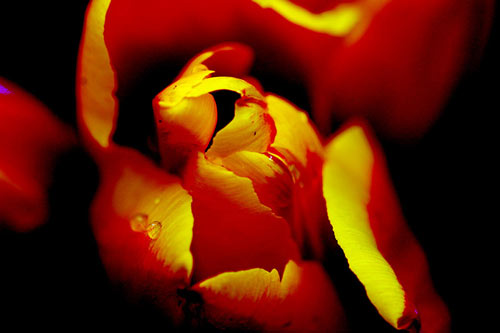 A Canon EOS 20D was used to capture this tulip closing up in an afternoon storm.
Image: dcJohn
Tulips tulips tulips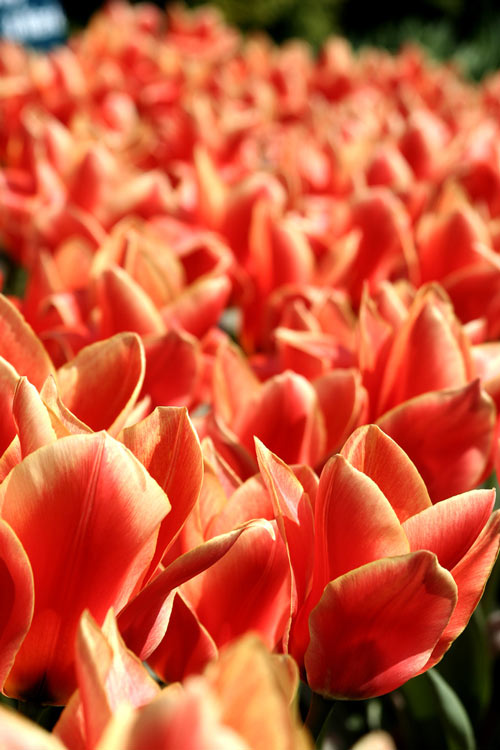 Tulips in a garden in Keukenhof captured bu a Canon EOS 350D Digital.
Image: //Rutger
Tulip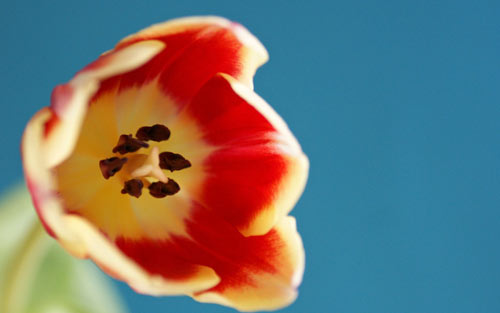 A Sony DSLR-A350 captured this pretty macro shot of a tulip.
Image: .Hoppo.
Red Tulip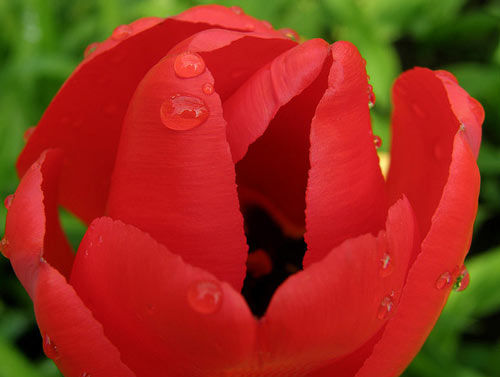 Regarded as an amazing macro shot which was captured using an Olympus SP560UZ.
Image: Black Cat Photos
Tulips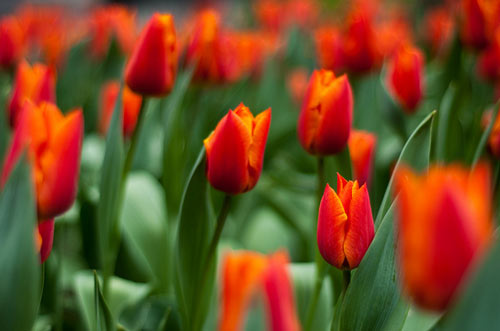 A Nikon D90 was used to capture these beautiful bunch of tulips.
Image: liz&jeff | patonphotography.ca
Tulip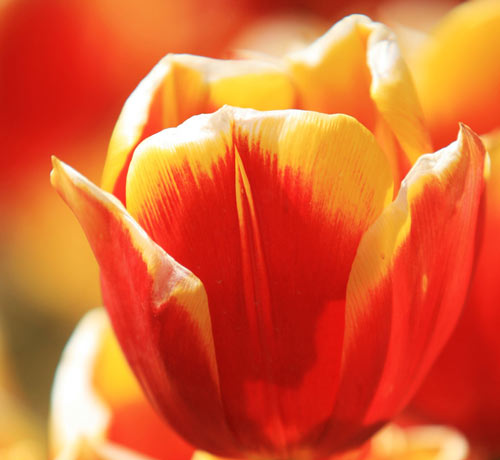 This tulip color standing from among the rest and have ben captured using a Canon EOS Digital Rebel XTi.
Image: ssinghi
YTulips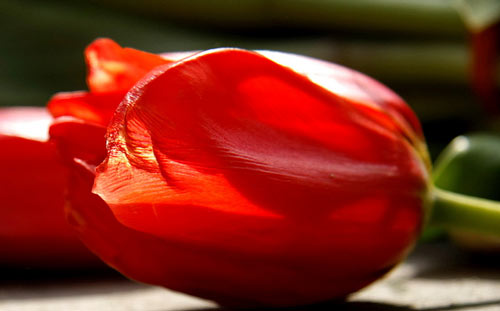 A fallen tulip captured by a Canon EOS 40D.
Image: Santosh
Spring Tulips in Chicago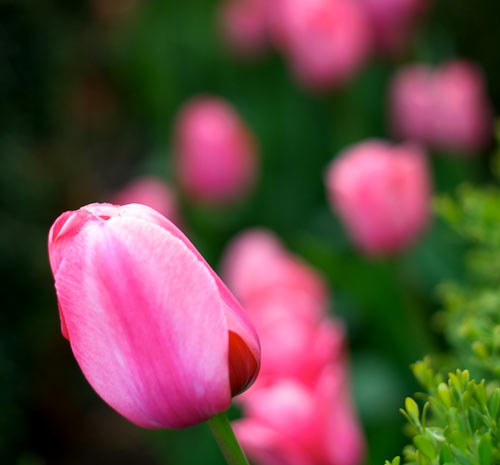 This photo of a pretty pink tulip has been captured using a Nion D700.
Image: Michael James Imagery
Tulip Bunch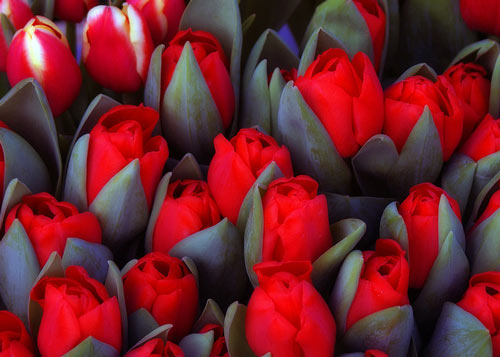 A bunch of tulips taken using a SOny DSLR-A200.
Image: Jonathan Gill
Tulips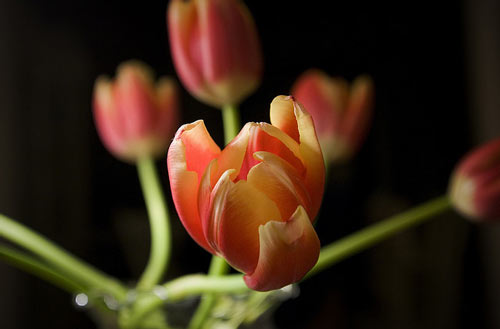 Tulips brighten the house too with a Canon EOS Digital Rebel XTi used to capture this.
Image: jtnelso
Tulips – 2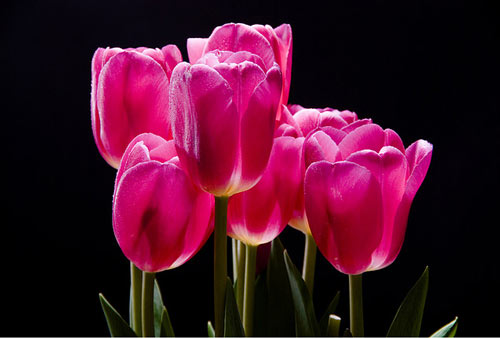 An amateur shot on flash photography where the artist used a Nikon D80.
Image: canbalci
Tulip 8 07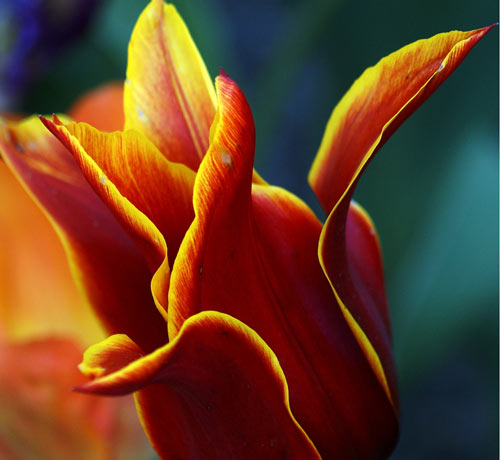 A New Zealand tulip taken using a Sony DSLR-A100.
Image: dinzie
Tulip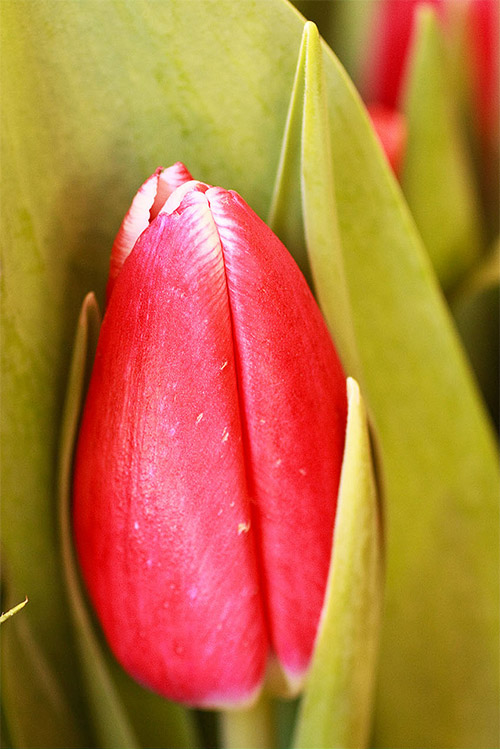 Tulip macro shot taken at a corner store.
Image: Houry Photography – on/off
Tulips_8878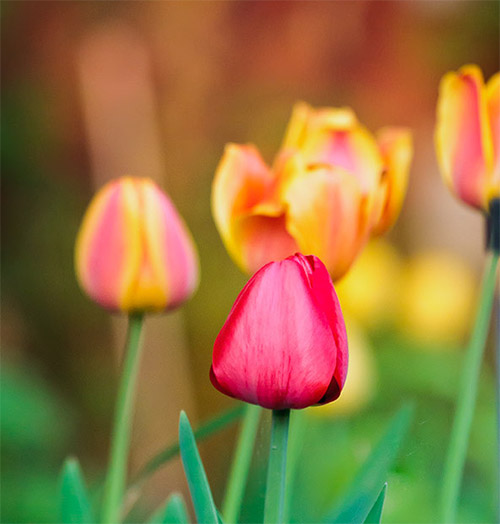 Let Us Know
If there are roses to usually give to a loved one, there are tulips too but why do you think are they a lot more expensive than roses? Perhaps it could be because they don't just grow everywhere. Tulip pictures will always add a good aura as much as it would inspire many to take shots of such a pretty flower. So which flowers have you tried to capture using your camera? You may want to share it with us!