There's nothing like having a popsicle on a hot sunny day. But you're in for a special treat with these popsicles that we're going to show you below. Not only will it make you mouth-watery, it will also tickle your humor with its flavory jokes.
Matt Moore and Jason Kreher are both Portland-based artists creates a series of popsicle GIF's called SchandFreezers. The series consists of popsicles that has its own joke in the stick. Scroll down and check out some of their witty joke treats. Come, take a peek, and enjoy.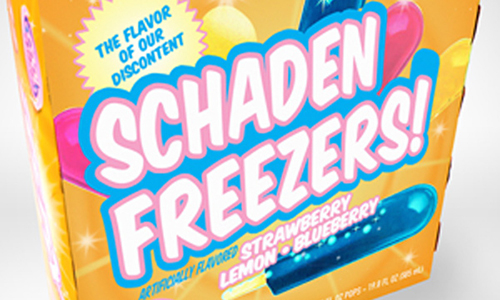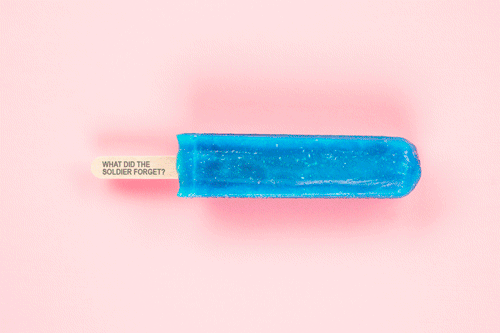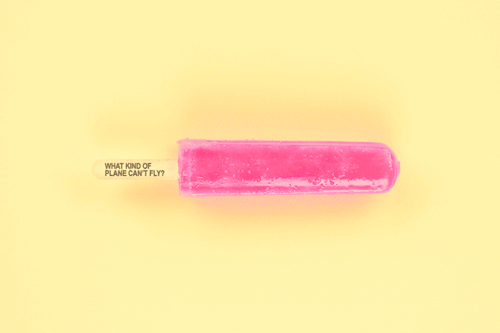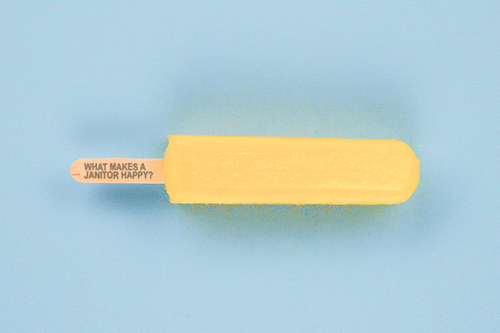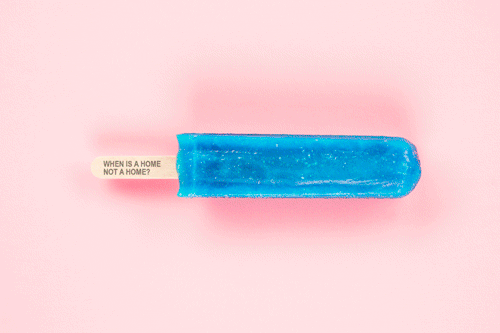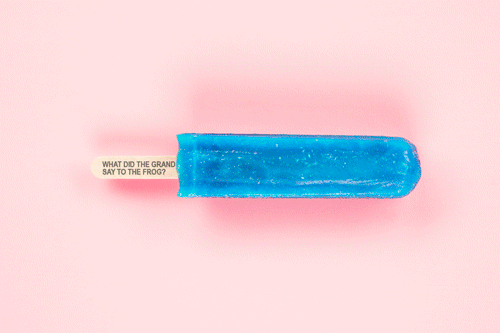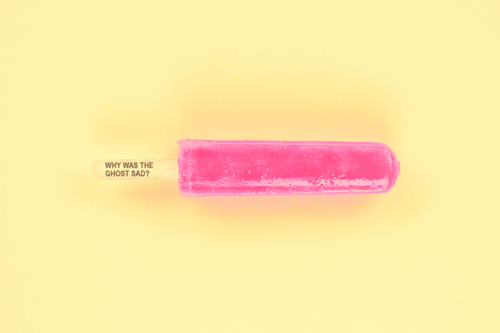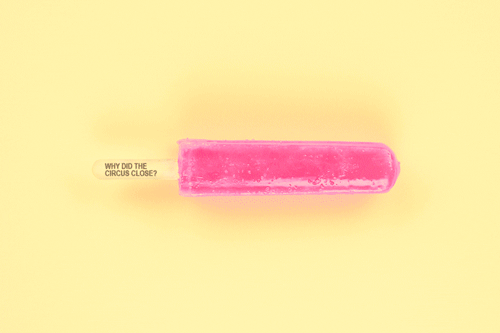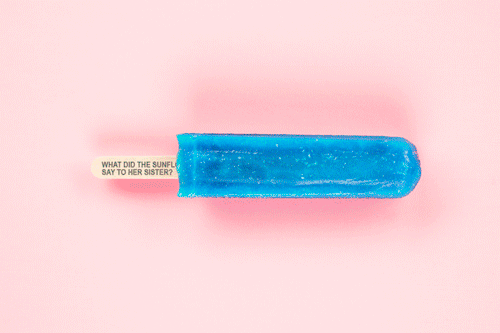 Check out more SchandFreezers on Matt Moore and Jason Kreher's Tumblr. You can share what you think on their works by leaving your comment below.
Have something in mind related to web design, freelancing, and other awesome stuff? Let us know and maybe we'll feature it on our next post. All your comments and opinions are coveted!