Free high-quality HTML/CSS template is useful in a way that you can save much time and effort while not sacrificing the quality of design. Furthermore, they can be used for any purposes, be it for coming soon events/or site maintenance, for hotel websites, or business, you name it. On the internet nowadays, you can now download lots of premium-like themes for free and it depends on where you can find the best sources there is. That is why, today, we have came up a list of free HTML/CSS templates for your perusals.
Here is a collection of 40 Free Beautiful HTML/CSS Templates that you can download anytime and whenever you're in need of free high-quality html/css themes. Some of these templates also has a step by step tutorials so make sure to check them out as well.
2014 Update:
Since the need for free templates are still in-demand, I have decided to refresh this article and add more fresh templates that you can absolutely download for free. Scroll Down and check them out. Come, take a peek, and choose your best pick!
Bliss Responsive Html5 Theme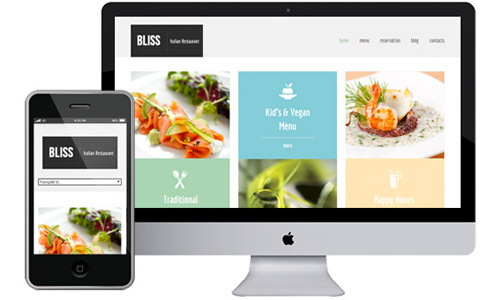 Download
Horizons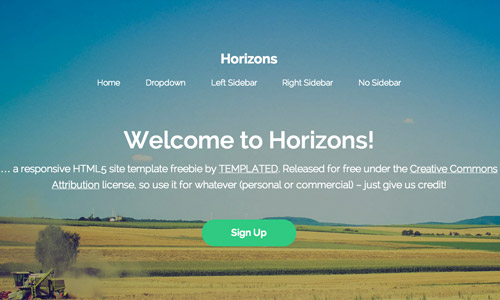 Download
zSpaSalon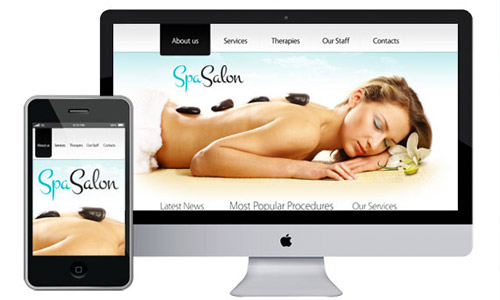 Download
Ex Machina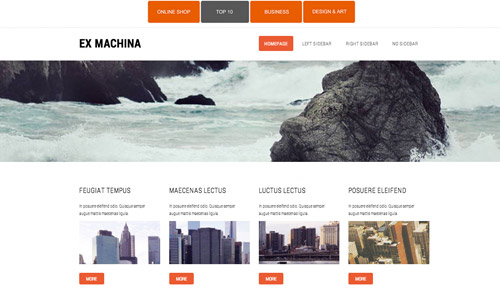 Download
WebStudio Html5 Theme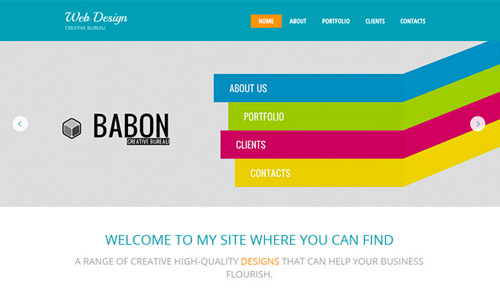 Download
Dale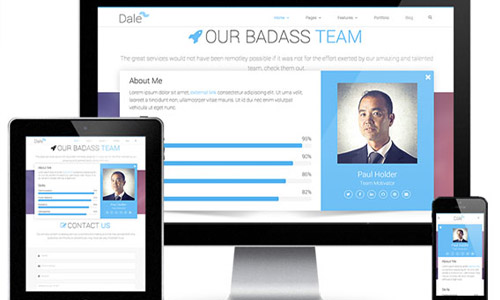 Download
Iridium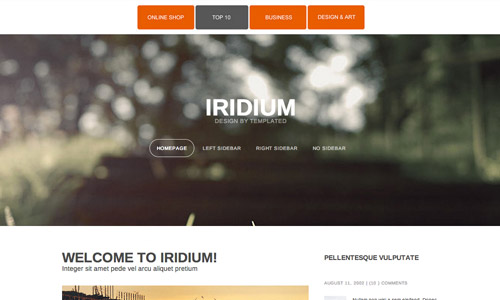 Download
Caprice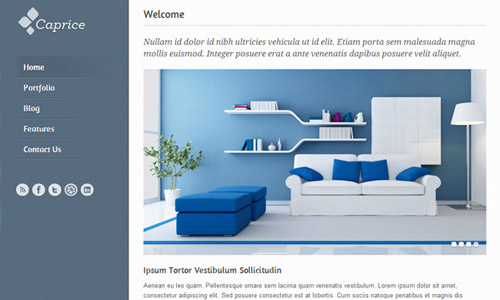 Download
Restaurant Html5 Theme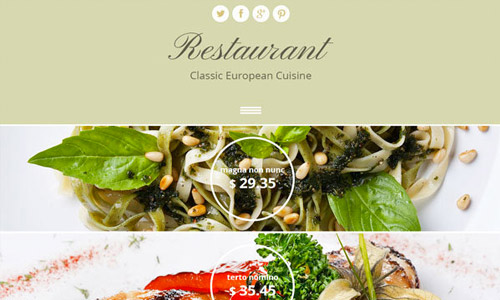 Download
Simplework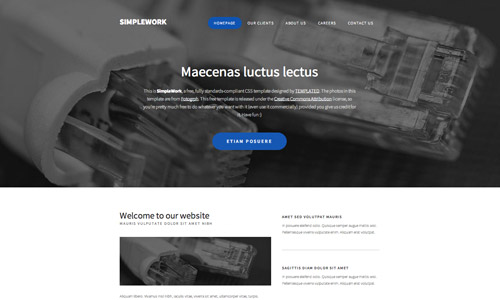 Download
zValencia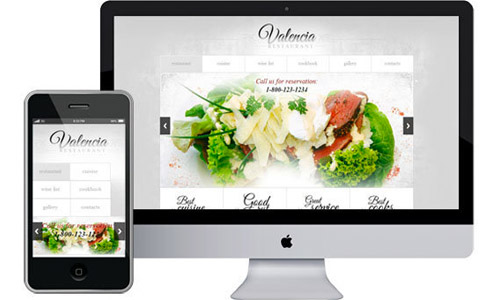 Download
Digy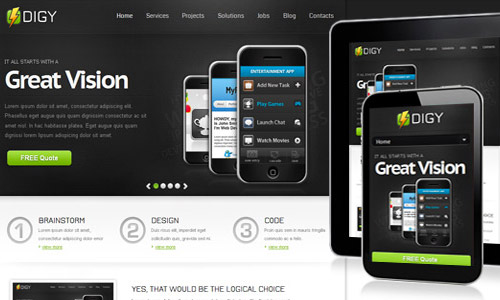 Download
Solarize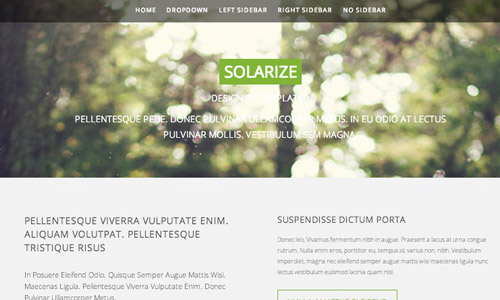 Download
Retina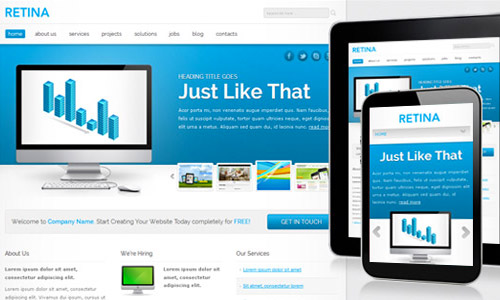 Download
zFamilyCenter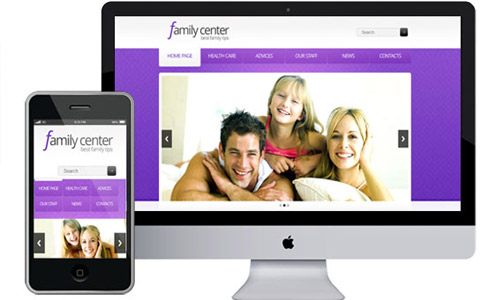 Download
BusinessCore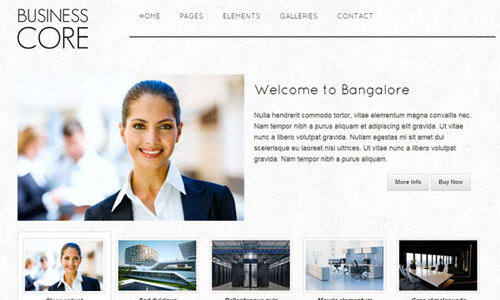 Download
BisLite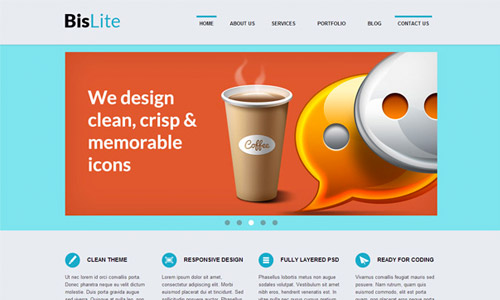 Download
BrandIdentity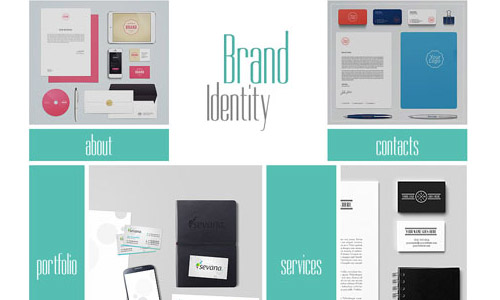 Download
DelliStore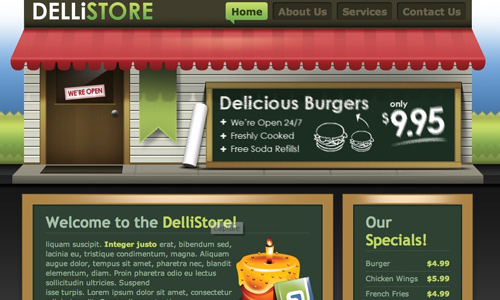 Download
CSS & XHTML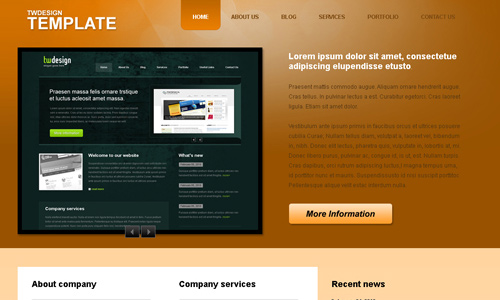 XHTML/CSS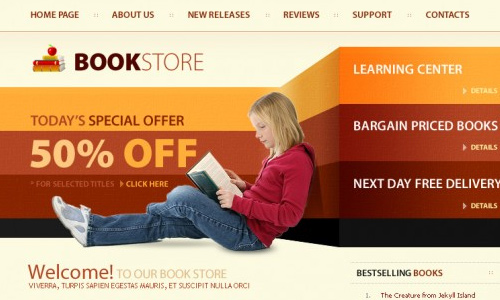 Download
WaterColored Portfolio Coded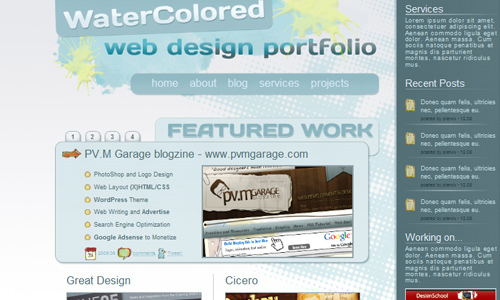 Download
CSS & XHTML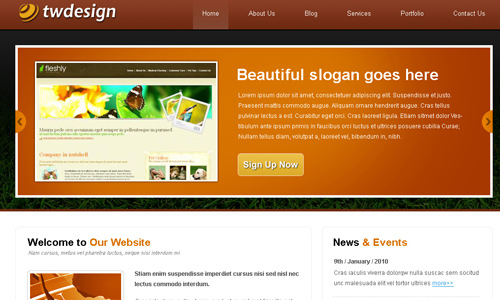 Coding a clean Web 2.0 Style Web Design from Photoshop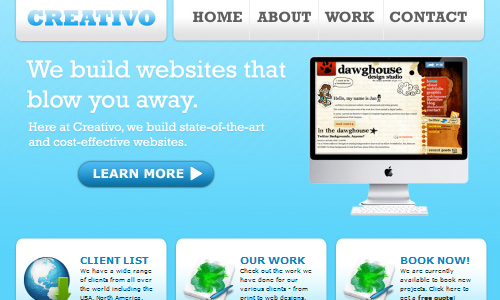 Download
TW Design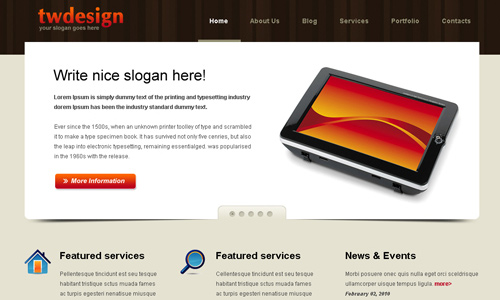 CSS & XHTML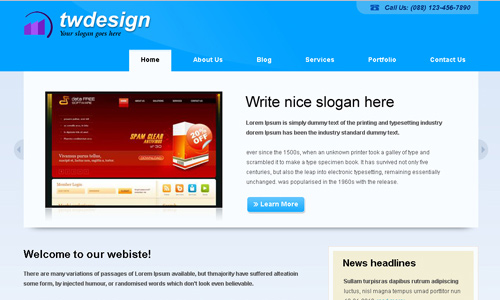 Fishing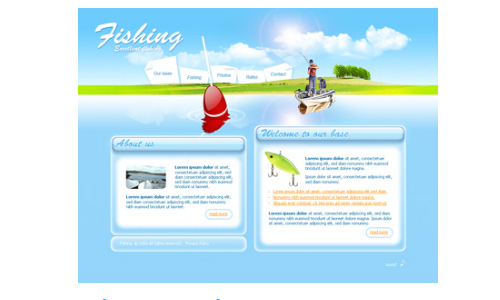 Download
CSS & XHTML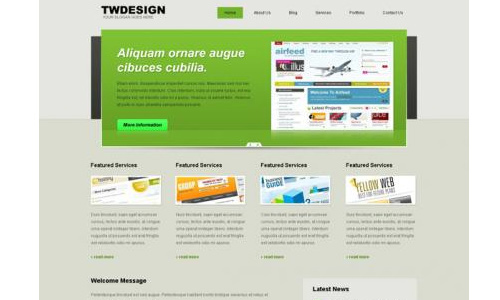 Sindromk a New Free CSS Template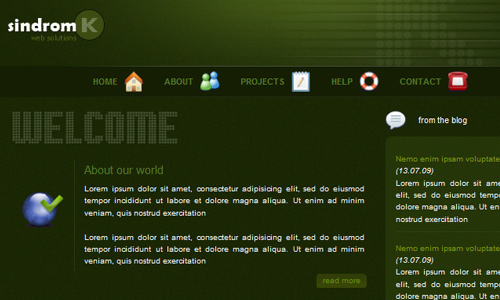 Download
Online Store/Shop Template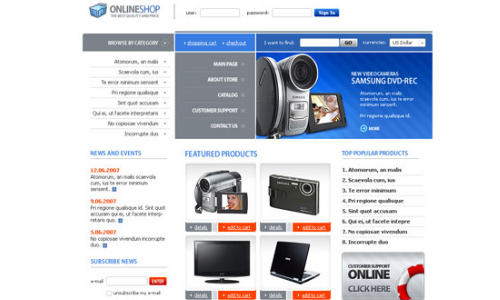 Interior & Furniture Design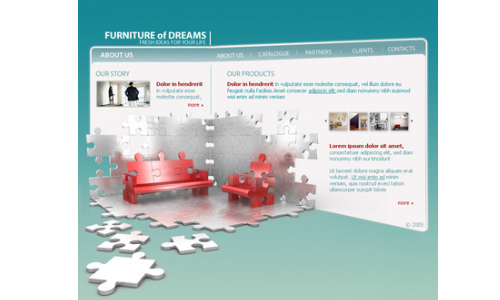 Download
CSS & XHTML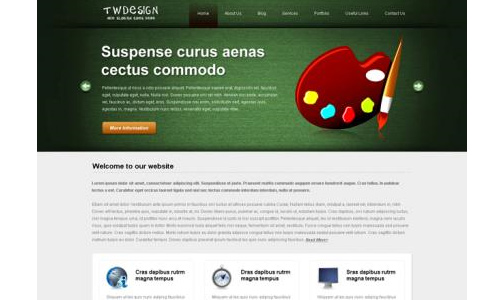 CSS & XHTML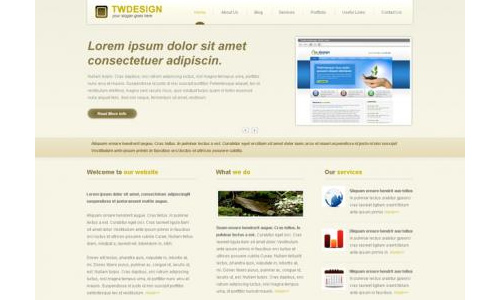 CSS & XHTML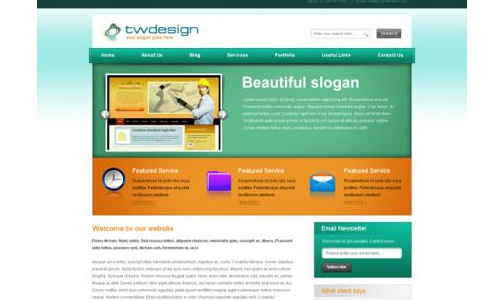 Architecture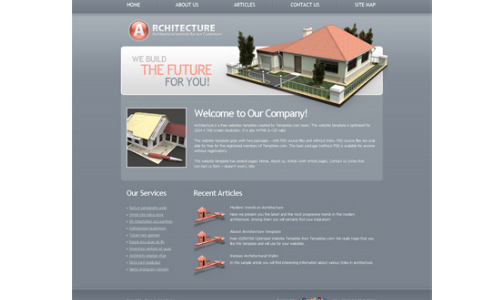 Download
CSS & XHTML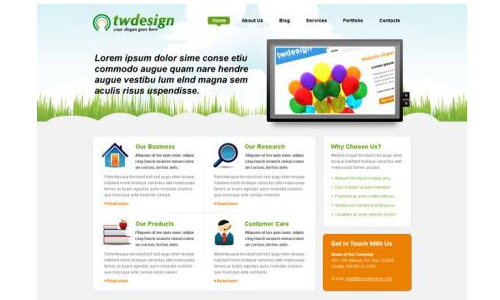 CSS & XHTML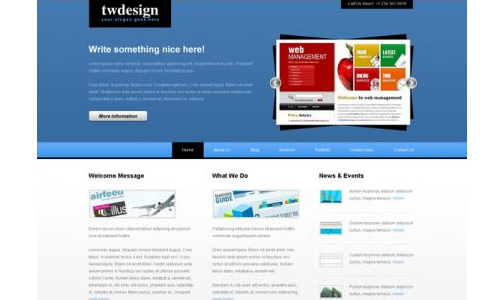 CSS & XHTML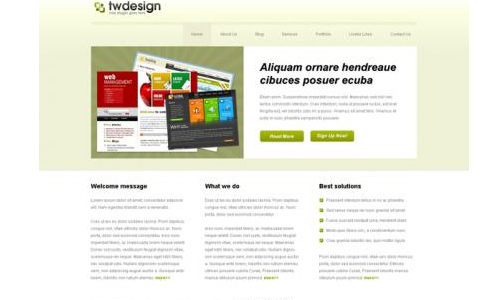 CSS & XHTML