A business card is a useful tool that includes business and sometimes personal information such as name, contact number, address, etc. of an individual, a company, or other business establishments. It is shared to various people and its main purpose is to serve as an introduction to the population and be a memory refresher in order to remind people of your business and services, and make them familiar to whatever the card represents.
For that very purpose, in order to maximize its effectiveness of the business card, it must have a remarkable, attention-grabbing factor in order to make an impression to the people. To achieve this, the business card must have a rather unique and impressive design to which will result to a different look that will stand out from the rest. One of the things you can do is have a wooden business card. It has some handy features that can make your card more distinct. Aside from being unique or unusual by itself, most wooden business cards are durable, meaning it can last longer in the pockets or wallets of a person compared to the usual paper business cards that can easily be torn, folded and damaged. So you see there are many things you can create with these usable wood materials. It's just a matter of a playful imagination and creativity that will do the magic.
For our next article, we share to you A Collection of Creative Wooden Business Cards. Have time to check out the different inventive designs used in the various business cards featured in this post. Come, take a peek, and have hun!
BDH Millwork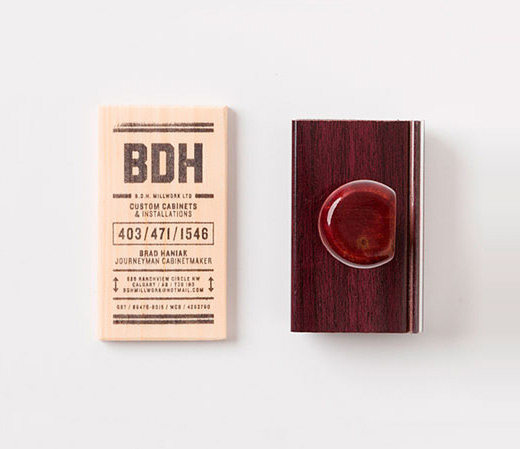 An economic and resourceful business card made from leftover woods for cabinets and used stamp for the design
Cinch Creative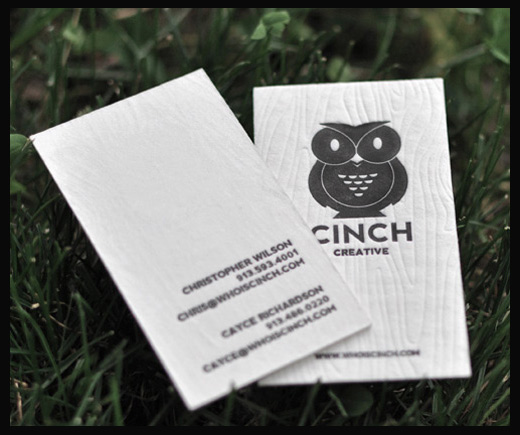 A white wood grain designed business card with a cute owl as its design subject
SheetSeat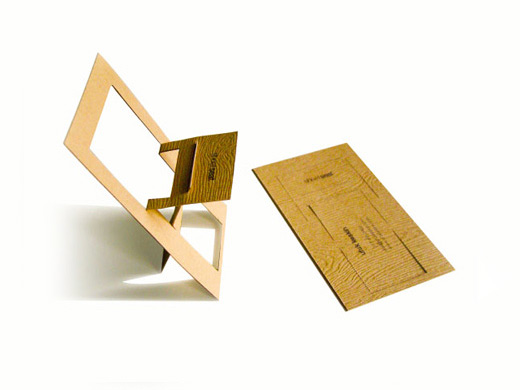 A clever business card design that can be folded and form a chair
Faith Langhans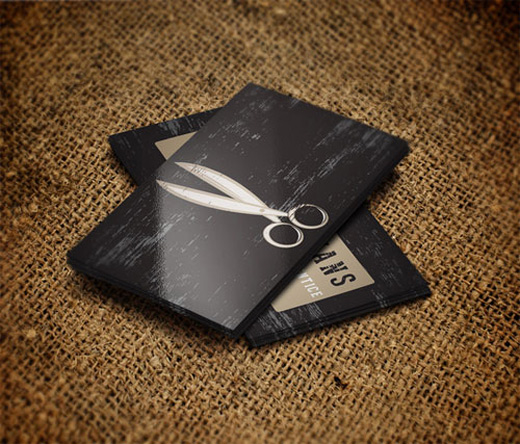 A black wood designed business card good for salon and hairstyling
Macomix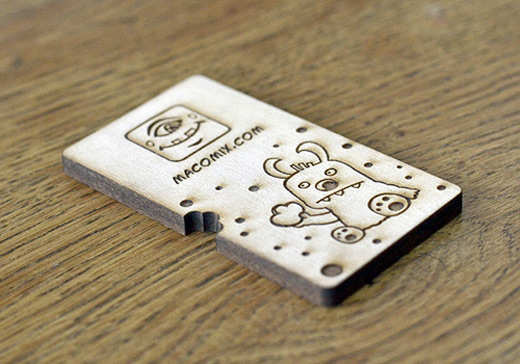 A laser engraved wood business card with a fun comical design
Wooden Business Cards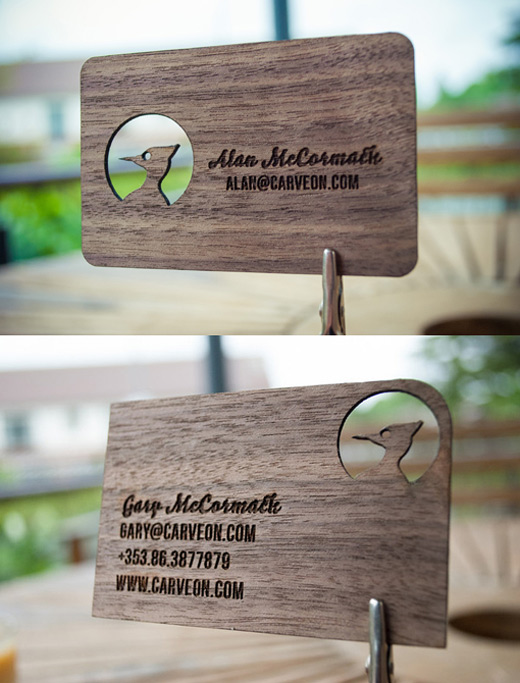 A beautiful wood color designed with cut-out mascot and engraved information
Pearl Lee Q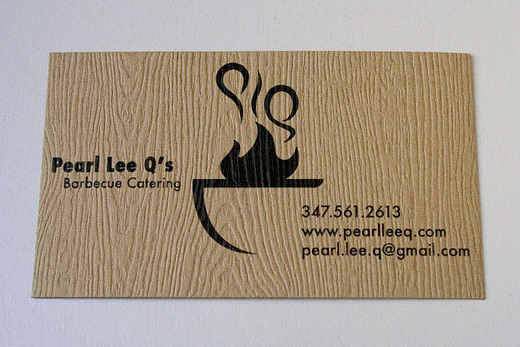 A nice wood designed business card with black color printing
Chinese Wooden Business Card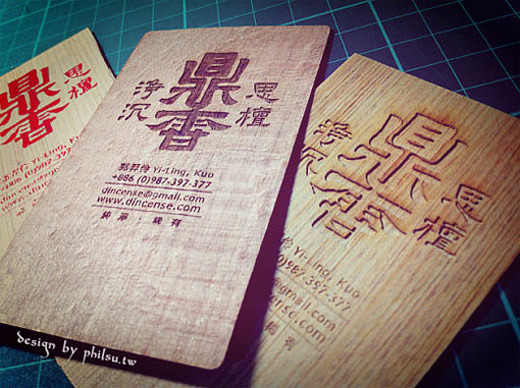 A wooden business card designed with an impressive Chinese language
Magdalena Aron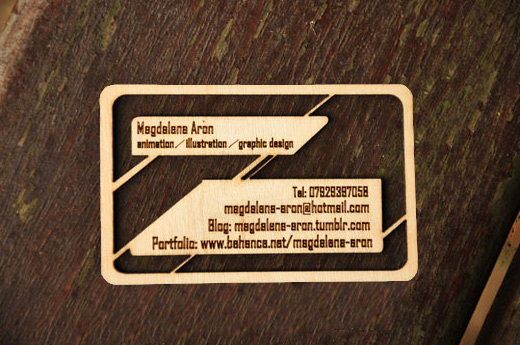 A nicely cut-out wooden business card that is sure to leave an impression
Petri Hurme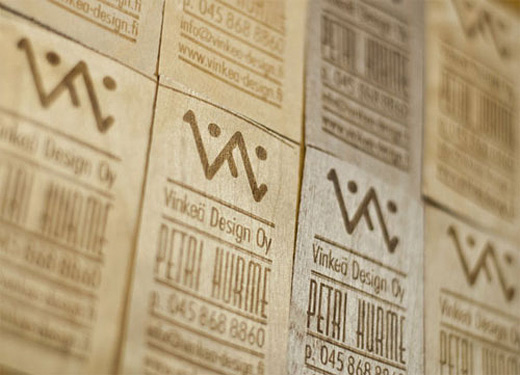 A nice wooden design business card with the use of a laser technology
Beer Table In Brooklyn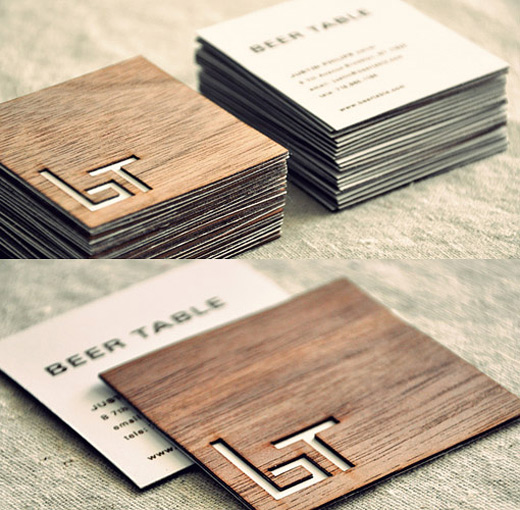 A nice square-shaped wooden business card with its logo cut-out to show a good color combination
Print and Grain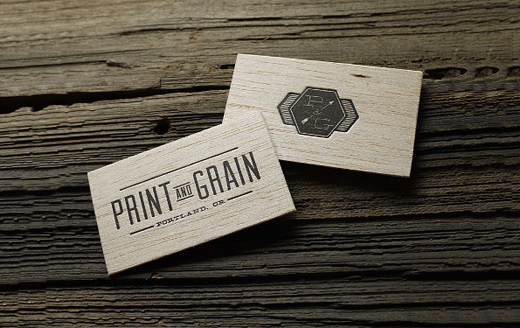 A nice colored wooden business card designed back to back
Abeja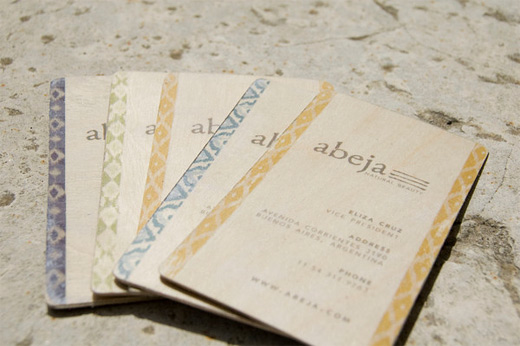 A cute wooden business card with different colors and patterns
Thibaut Malet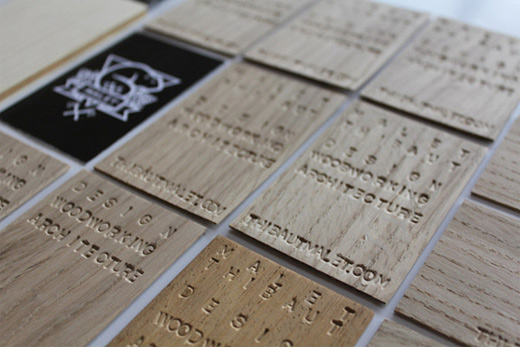 Examples of nice handmade design business cards
Laser Creative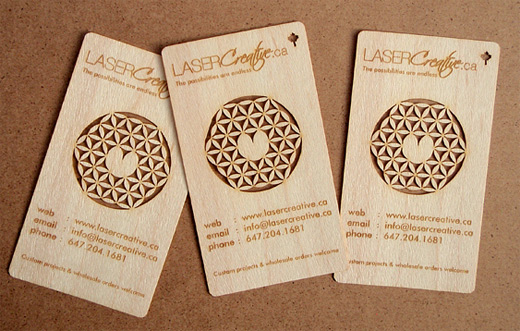 A complex and impressive cut-out design which is achieved through laser cutting
Wooden business card Template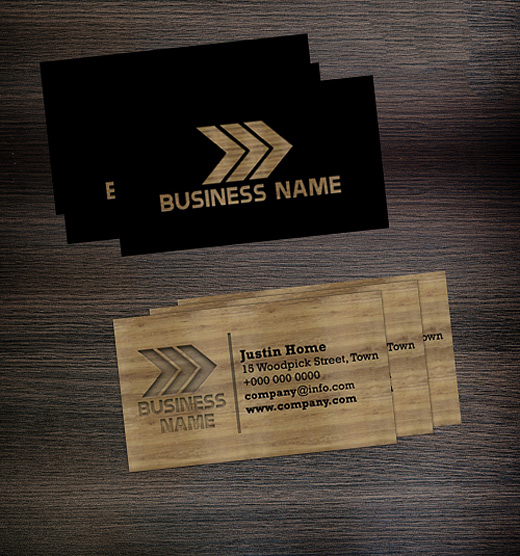 A nice and professional looking wooden business card
James Schneider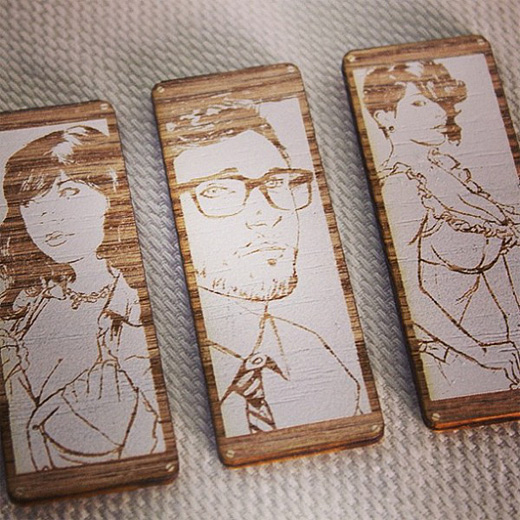 A cool b-card design with white paint printing of different person great for designers
Amber Weske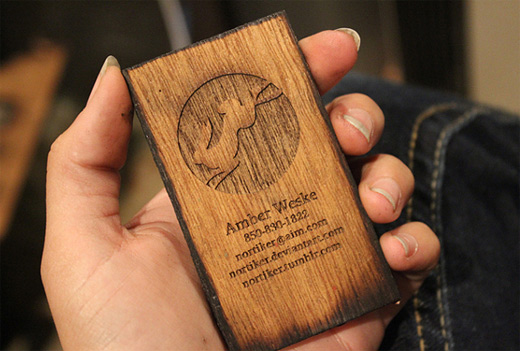 A stunning b-card design with laser printing and a burned-wood effect on the borders
Zanzibar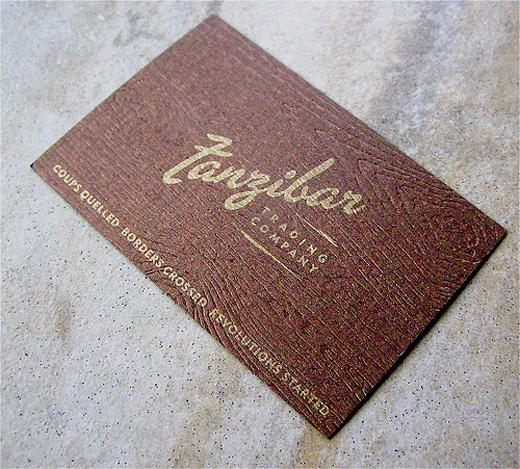 A stylish wood color with a gold printing showing an elegant design
Wood Business Cards – Birch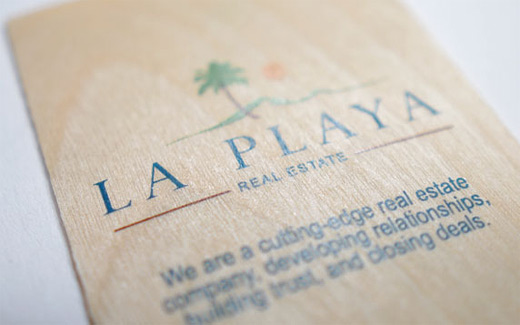 A business card made for a real estate company
Church Business Card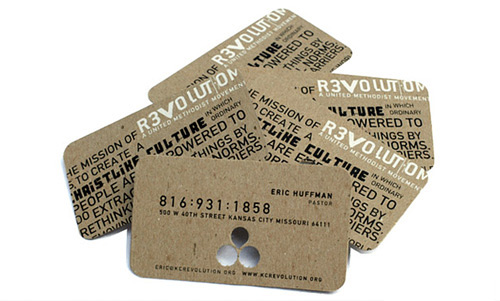 A round cornered design business card with a touch typography
Nissiwood Veneers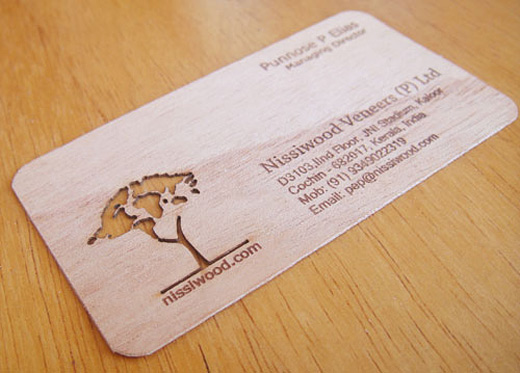 A clean and professional business card with the logo of the company laser cut
Brent Clowater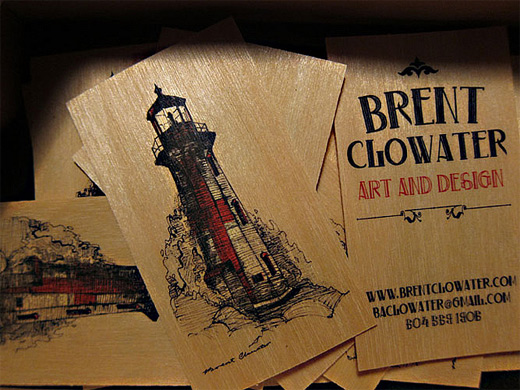 A lovely business card design with a pen and hand
Laser Etched Wooden Card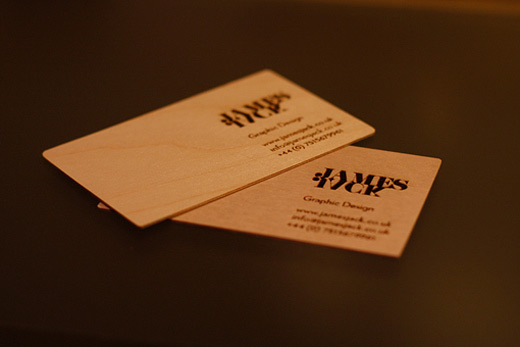 A clean yet effective example of wood business card
Formgarten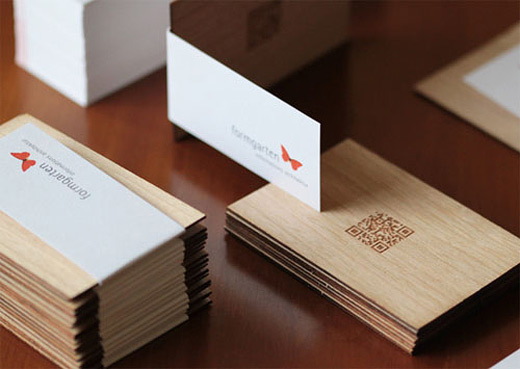 A laser etched wood business card design
Wooden Business Card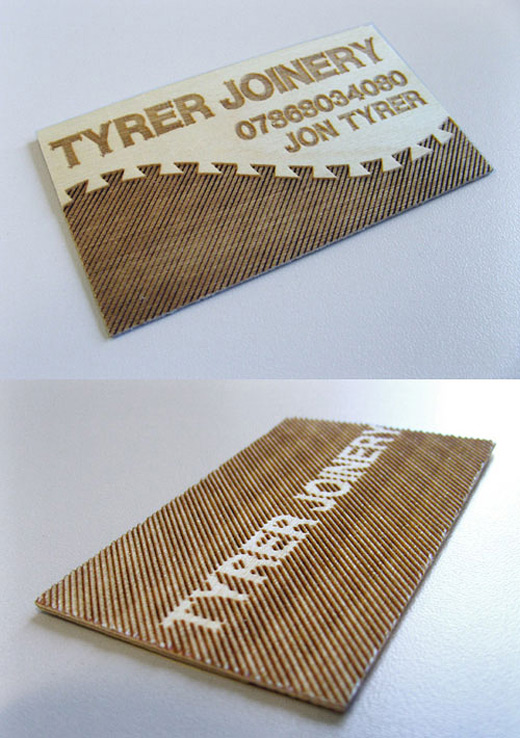 A marine plywood creatively etched and wolah!
Furniture Business Card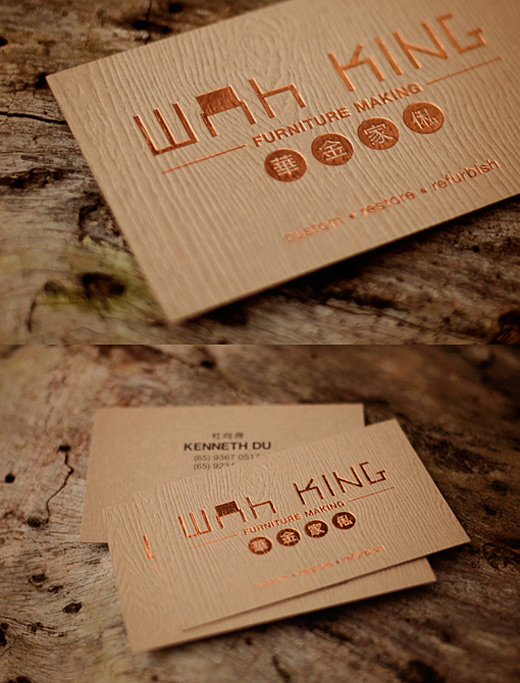 A great wooden business card enhanced with a shiny brass
Fat Cow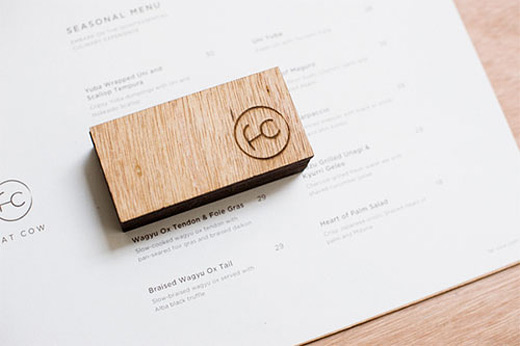 This business card design implies simplicity and direct-to-the-point advertising
Northern Fable

This business card has rough linings and has its designs laser etched
Fat Cow Branding & Identity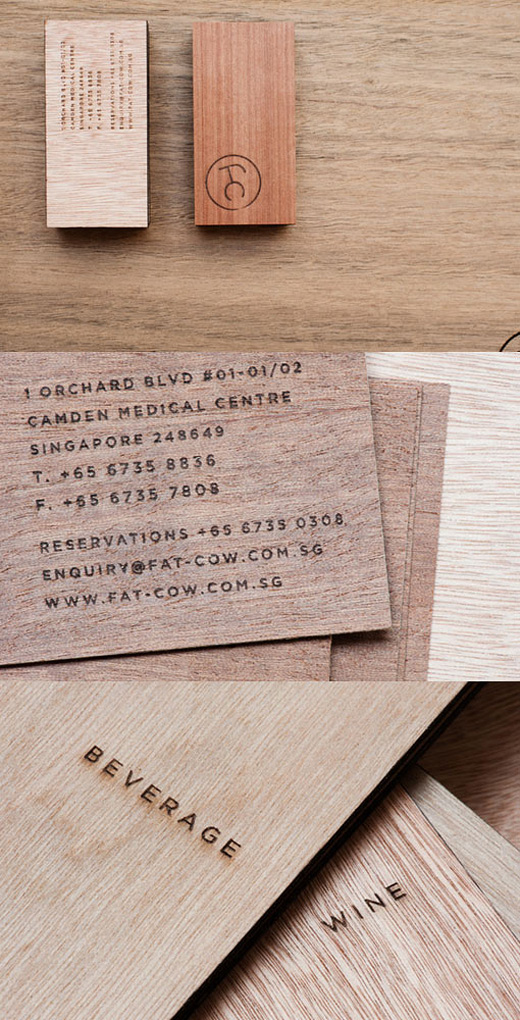 An example of a wooden business card for a restaurant
Have something in mind related to web design and freelancing? Let us know and maybe we'll feature it on our next post. All your comments and opinions are appreciated. Let us hear em up in the comment box. Thank you and see you again mate!