Back in history, Archers have been known to be dangerous for having the skill to defeat an opponent without even getting close to them, and with accuracy. They were once feared for finishing off their enemy without even knowing what hit them. Today, Archers are to be recognized very artistic and skillful athletes that are commonly seen in sports and some exhibitions.
Today, we show to you A Collection: 30+ Amazing Archer Illustrations. It includes some of the most wonderful archer-inspired artworks. Watch and enjoy while scrolling and checking out these drawings and maybe get inspired. Come, take a peek, and have fun!
Archer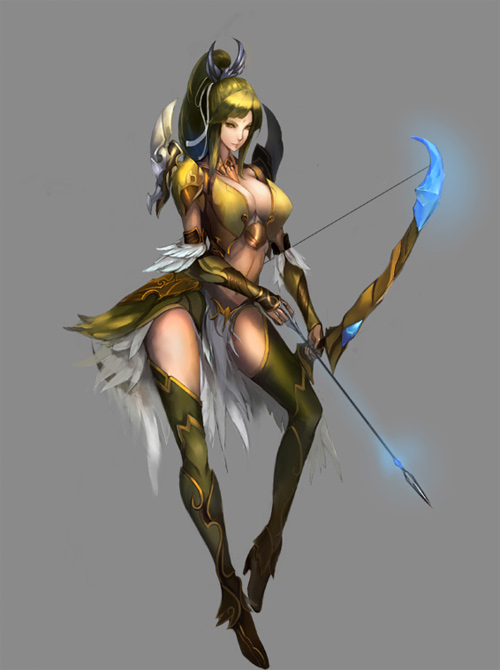 By bamuth.
Helena the archer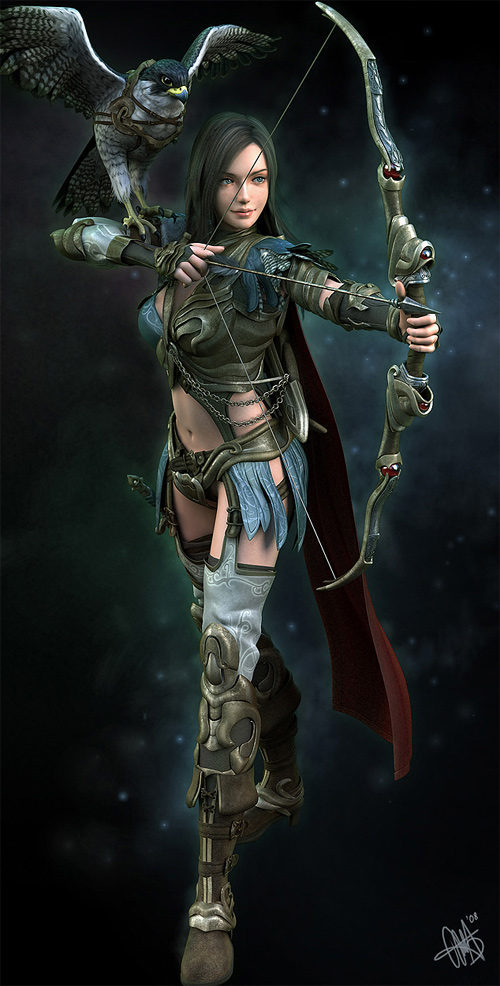 By 3dsquid.
Source
Archer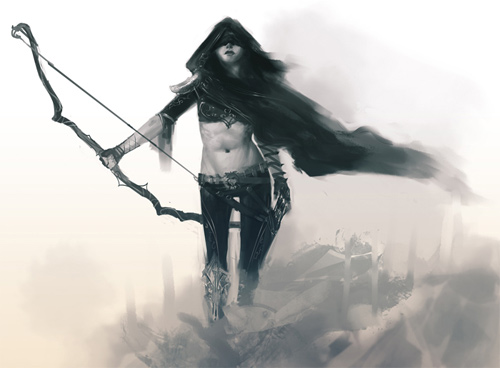 By TFsean.
Source
Archer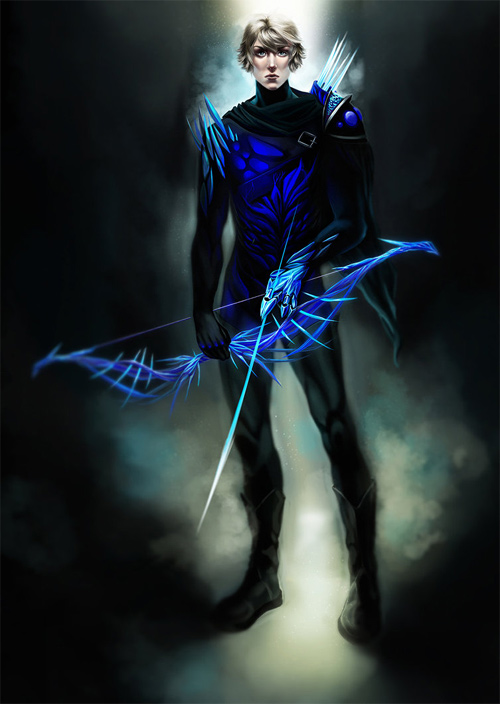 By PurpleLemon13.
Source
Chinese style Archer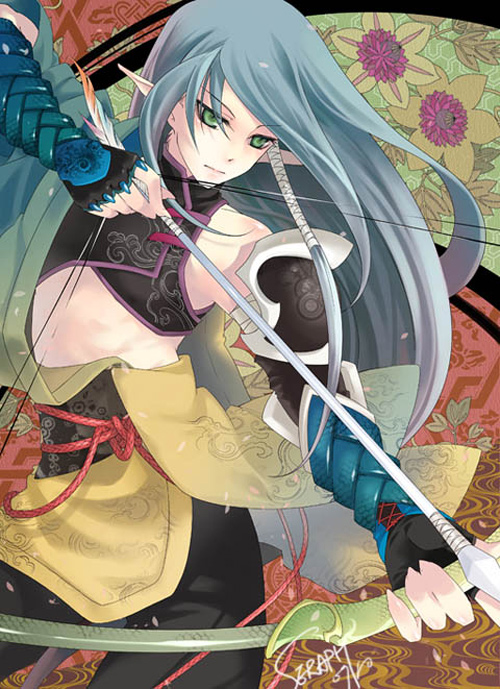 By SERAPHLEI.
Source
English Archer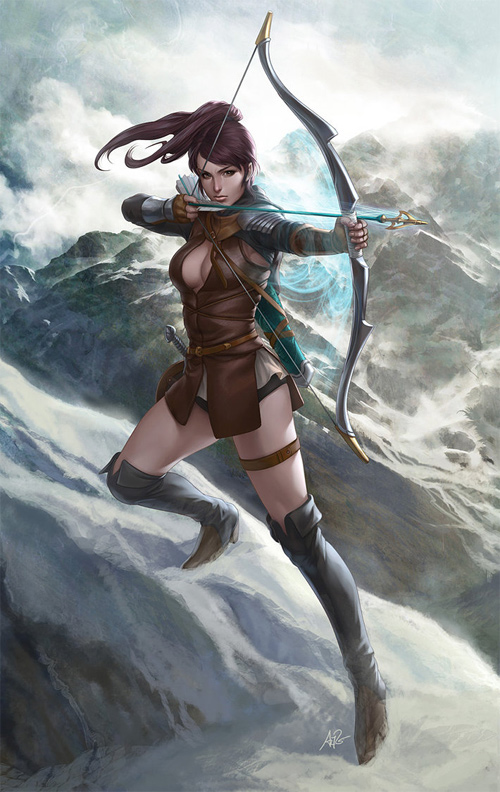 By Artgerm.
Source
New Archer unit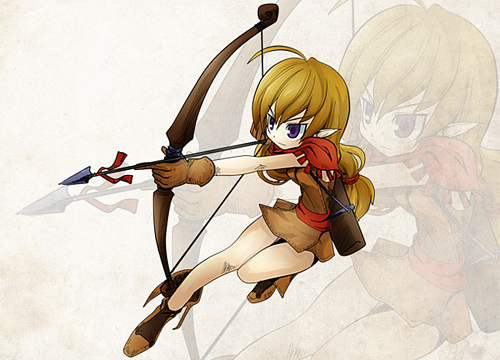 By VRES.
Source
LoL: Ashe the Frost Archer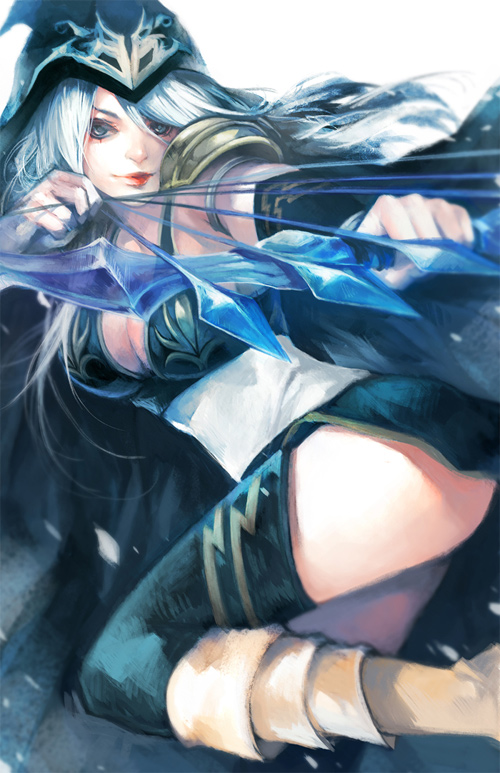 By ippus.
Source
WALLPAPER archer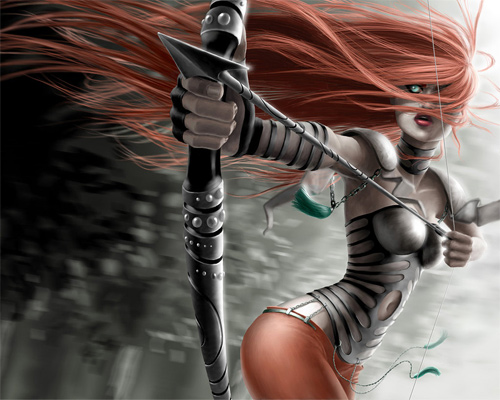 UndineCG
Source
Archer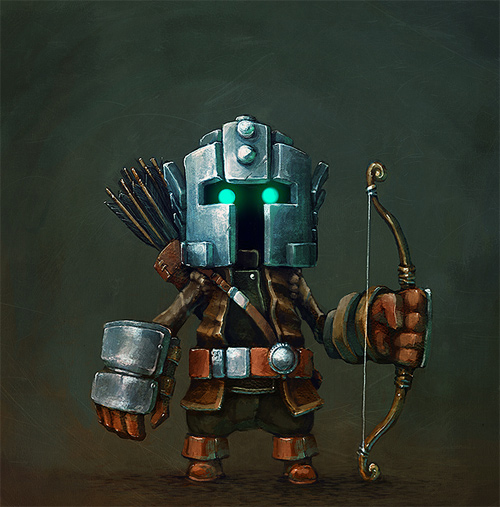 By Sephiroth-Art.
Source
Fire archer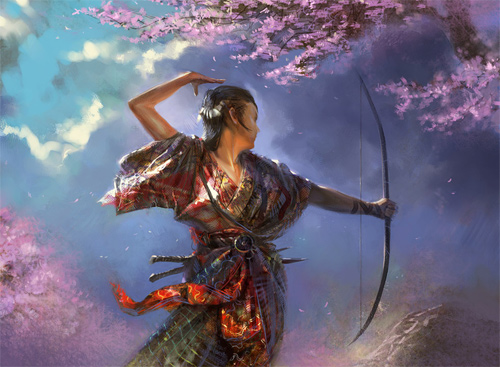 By agnidevi.
Elf Archer Beauty Shot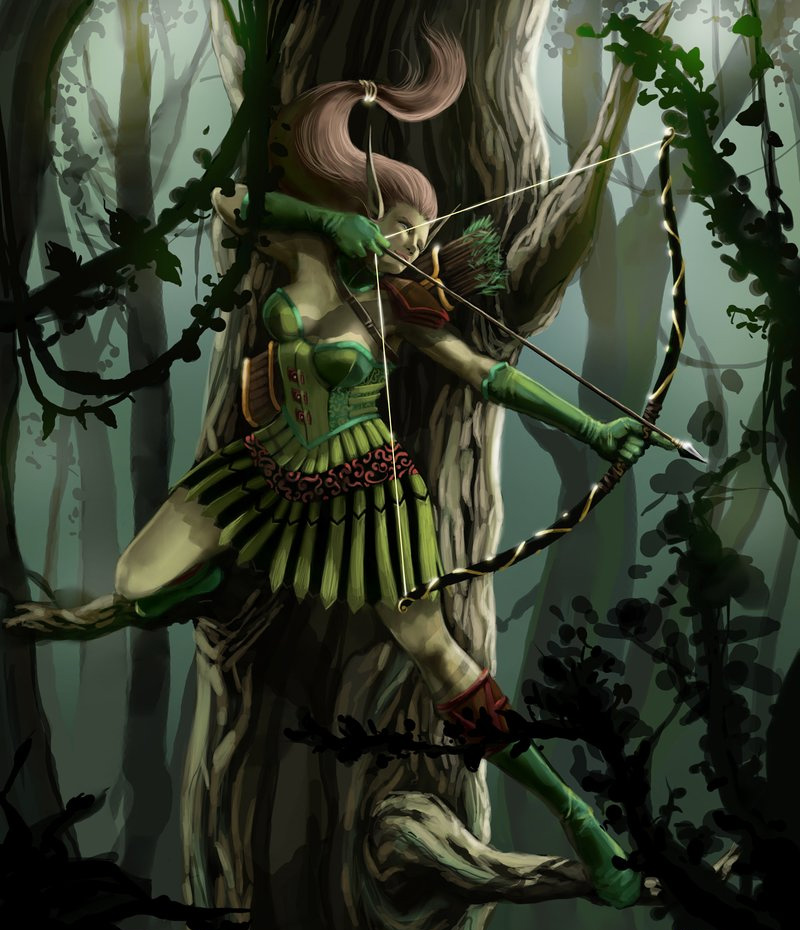 By mansarali.
Source
archer girl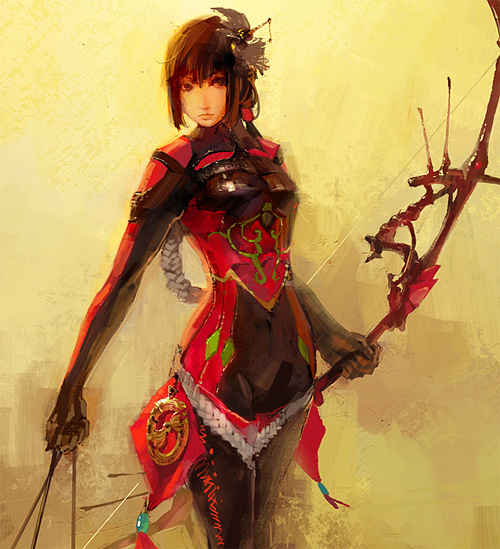 By Masway.
Source
Elven Archer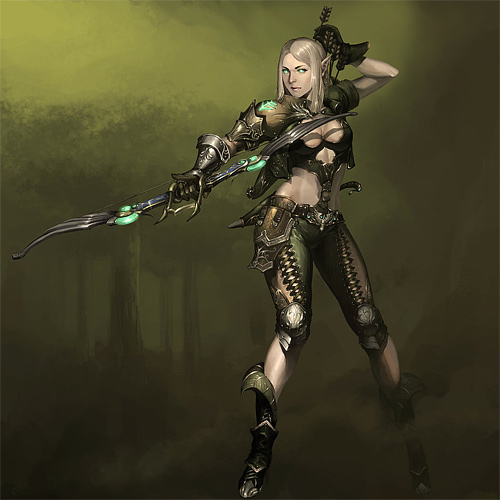 By reaper78.
Source
Goblin Archer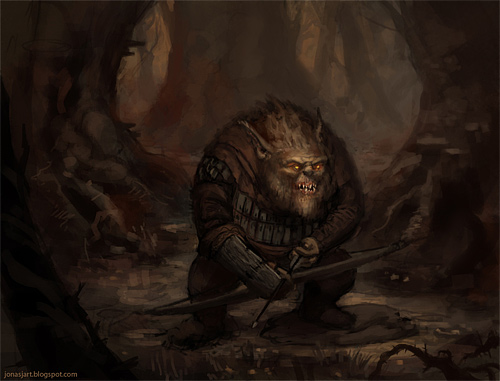 By JonasJensenArt.
Source
Archer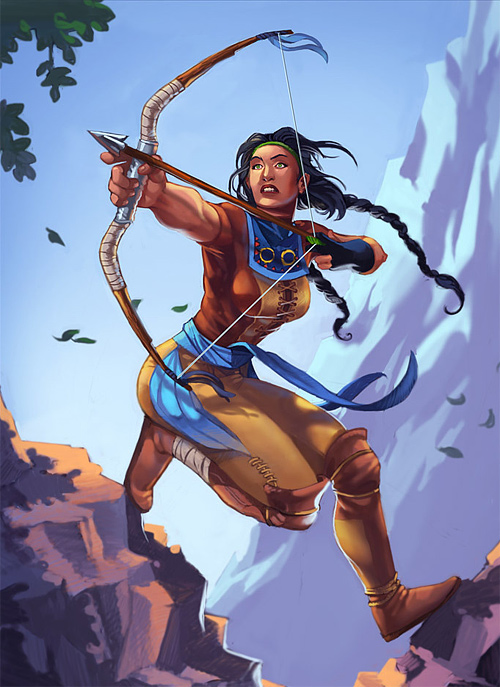 By ChateNoire.
Source
Fairy Archer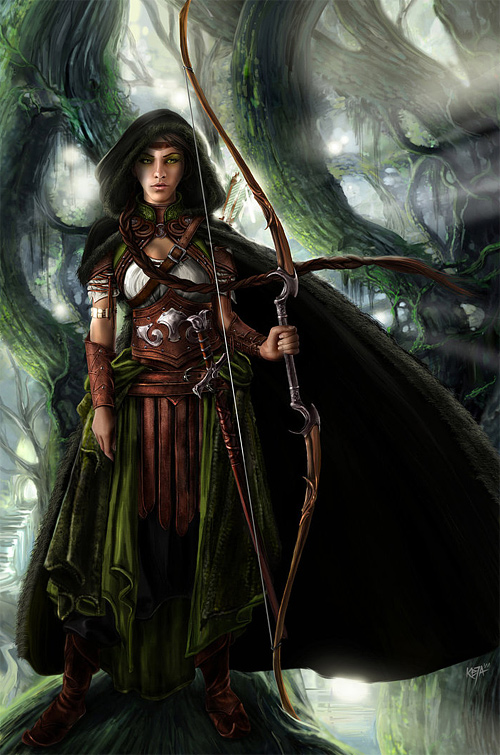 By kk-graphics.
Source
archer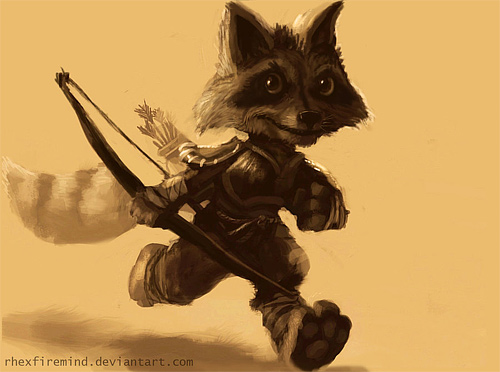 By RhexFiremind.
Source
Scout Archer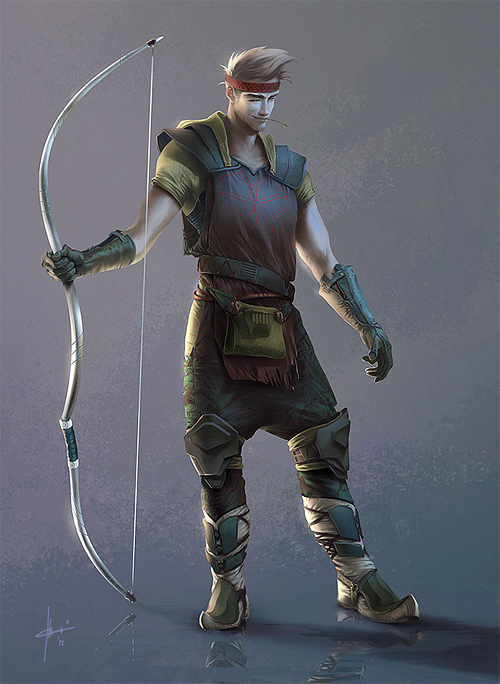 By Izaskun.
Source
The Archer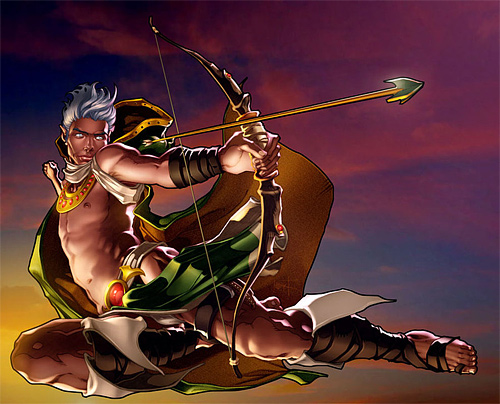 By Markovah.
Source
The Archer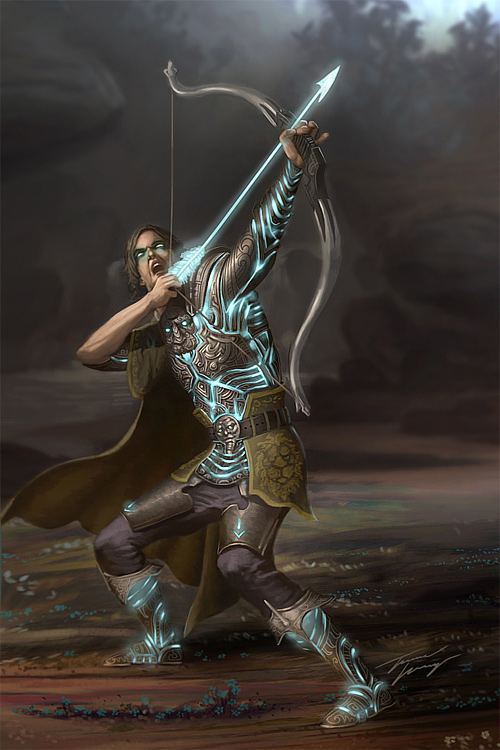 By RavenseyeTravisLacey.
Source
Inger the Archer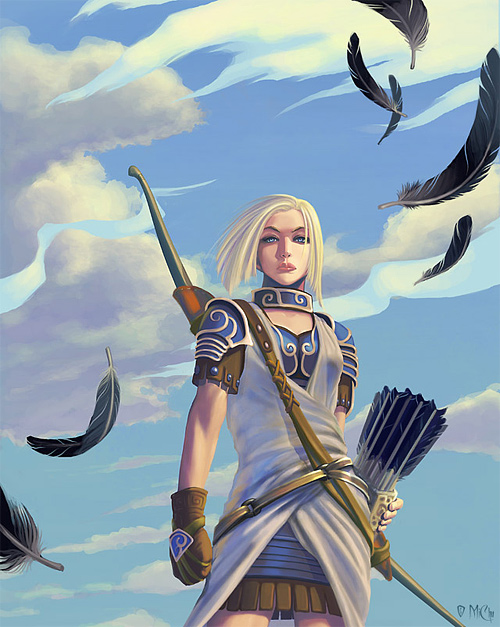 By Micchu.
Source
archer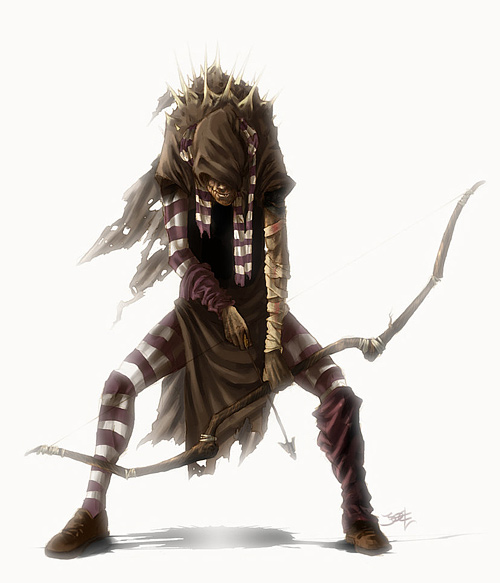 By JoelAmatGuell.
Source
Silver Archer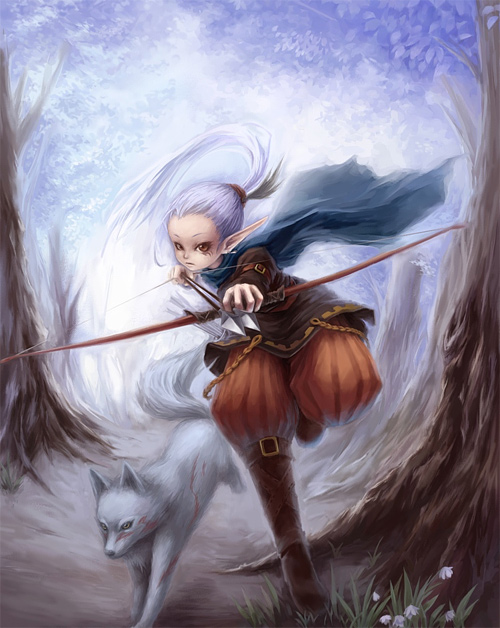 By khell-t.
Source
Halfling Archer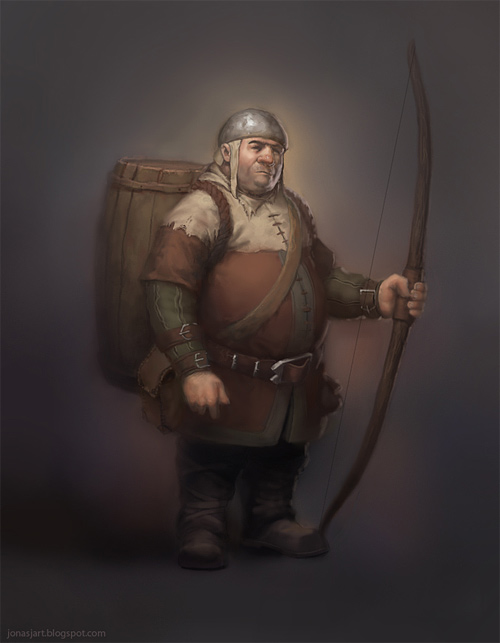 By JonasJensenArt.
Source
Goblin Archer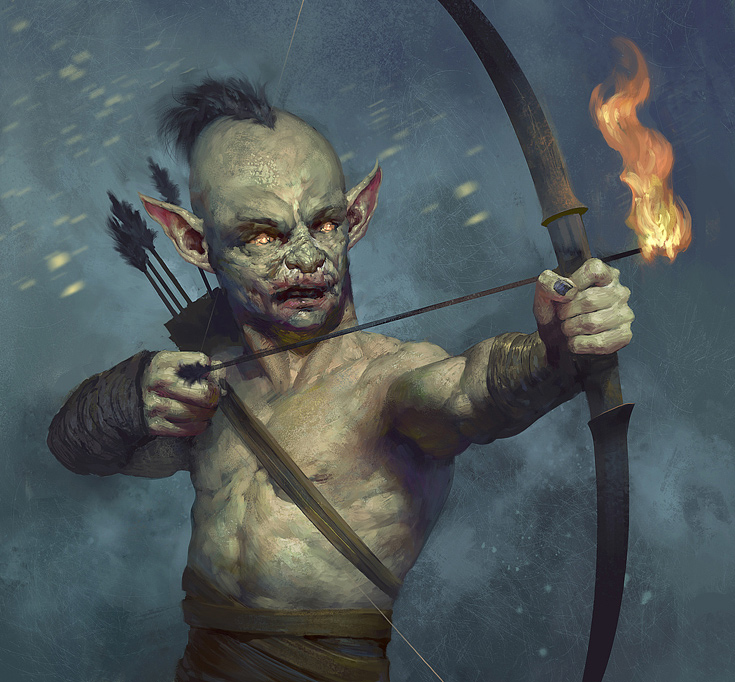 JasperSandner
Source
Elvish archer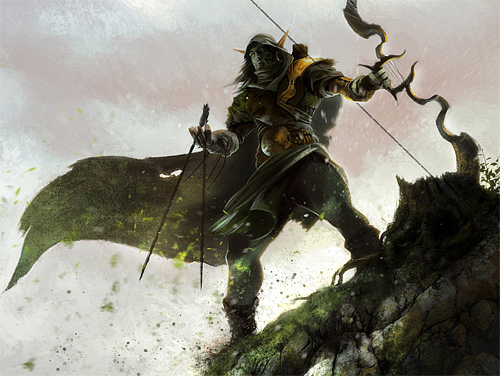 By: Rez-art
Source
Archer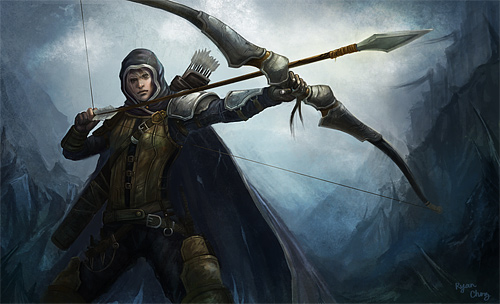 By Showmeyourmoves.
Source
Archer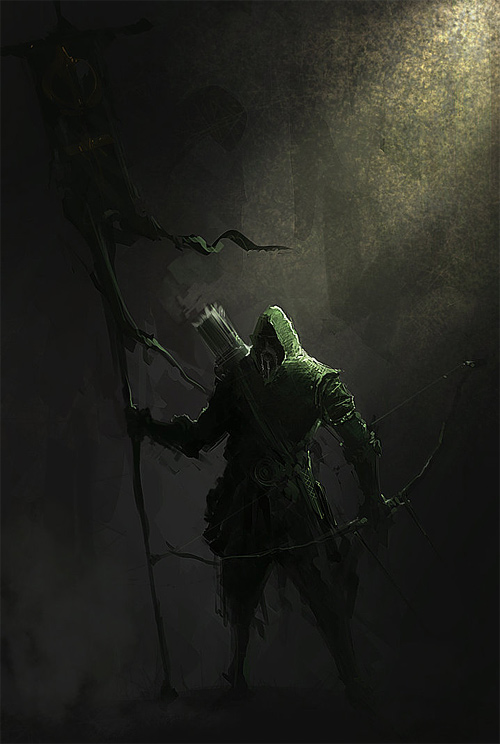 By Aries0403.
Source
Knight Archer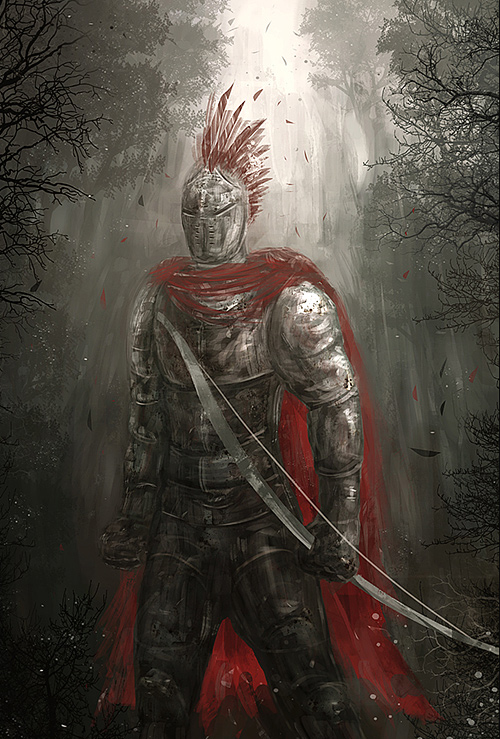 By Narandel.
Source
Forsaken Archer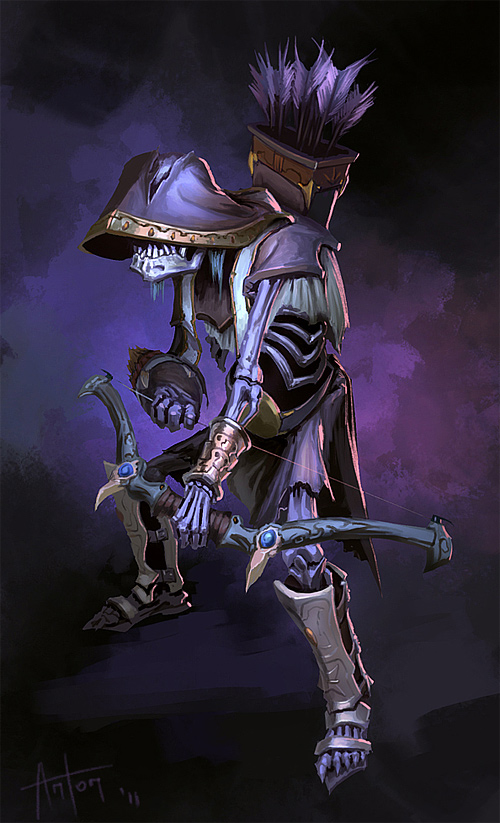 By isso09.
Source
Vangard – Azurion Archer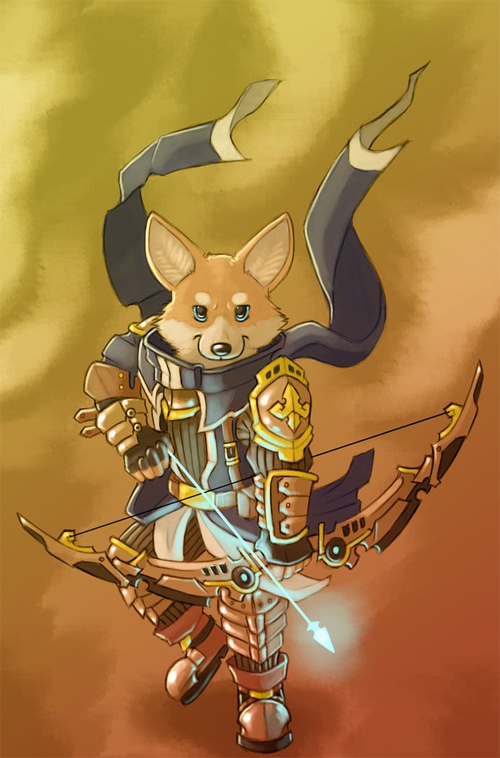 By 7THeaven.
Source
Archery today indicates artistry, elegance, and skillfulness. What artwork did give you a spark in your inspiration? Let us know by hitting us up in the comment section. Thank you and see you again!