Since the dawn of tabs and smartphones, numerous apps have been popping out like crazy. With the hundreds of thousands of apps out there, app icons play a great role in making these apps being more noticeable and in turn being downloaded by many. Below we will see lovely 3D app icons that will instantly catch your eyes and hearts too!
CreativeDash is a digital studio composed of several proficient designers who create impressive digital designs that shows their dedication to work. Scroll down and check out some of their app icon designs below. Come, take a peek, and enjoy.
Pancake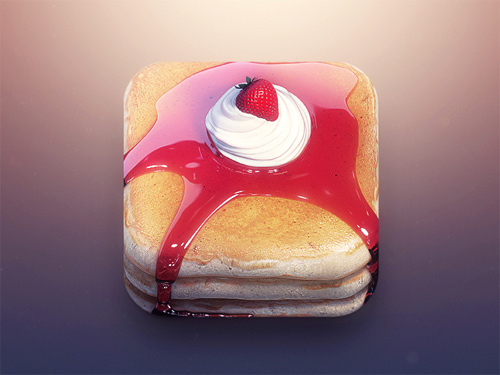 Donut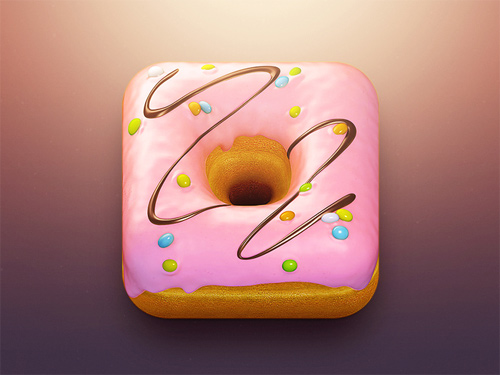 Cinnamon Roll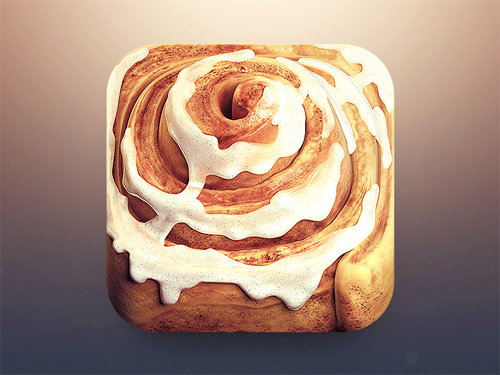 California Sushi Roll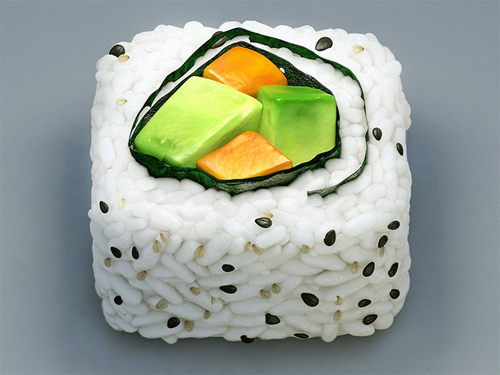 Grilled Chicken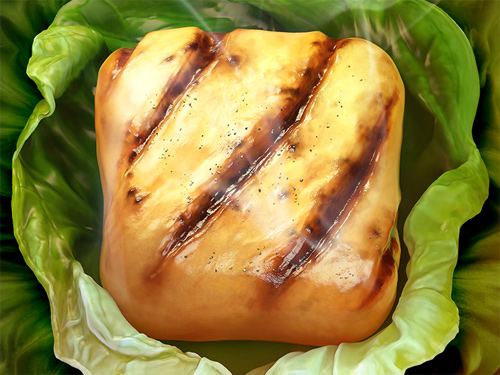 Egg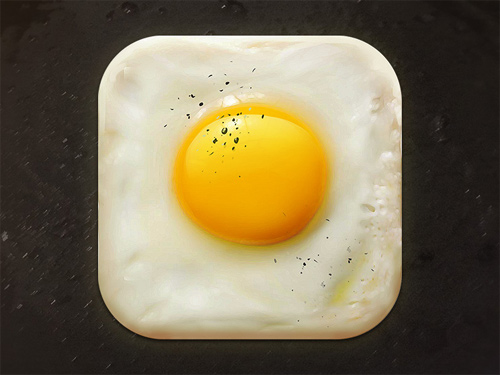 Gift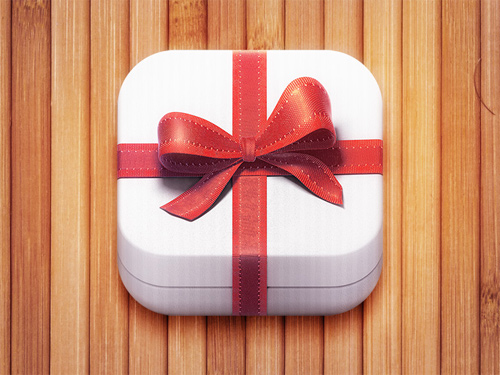 Helmet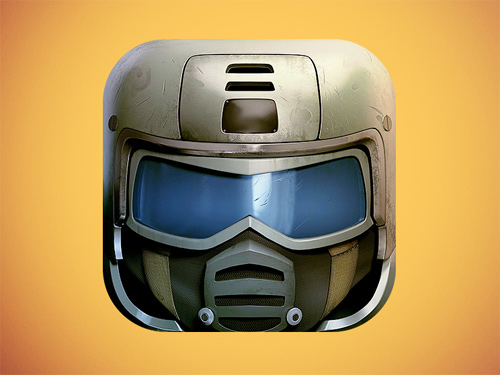 Minion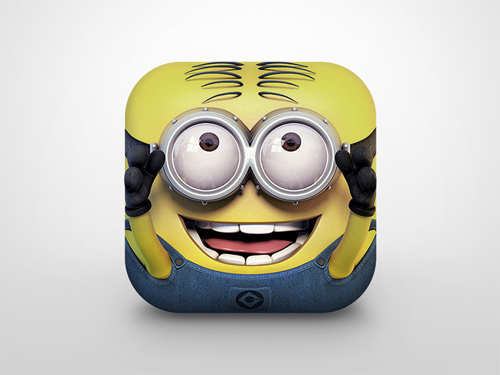 Soccer Ball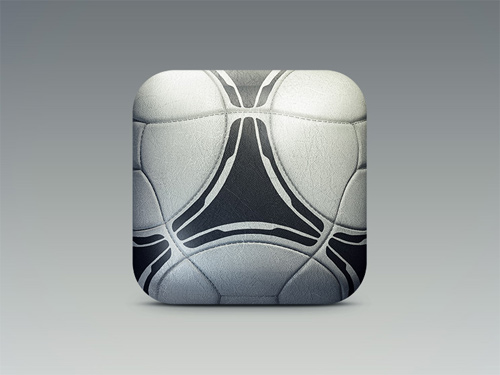 Toilet Paper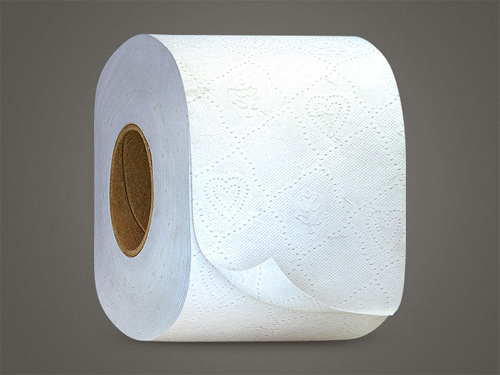 TurboShell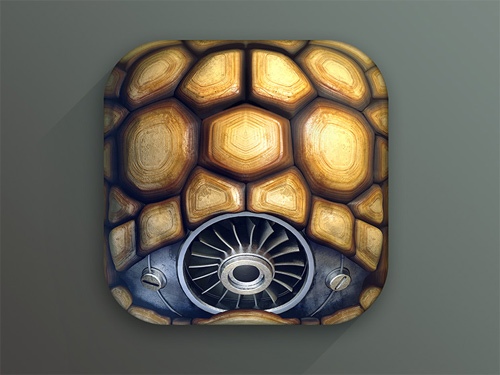 War Helmet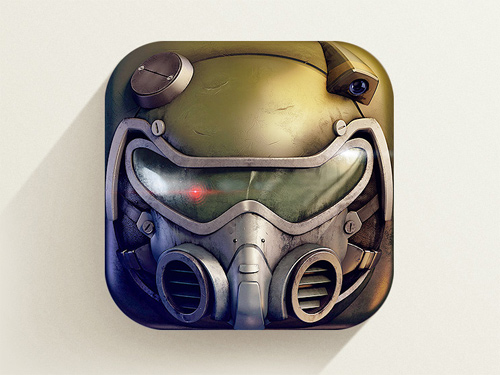 Zen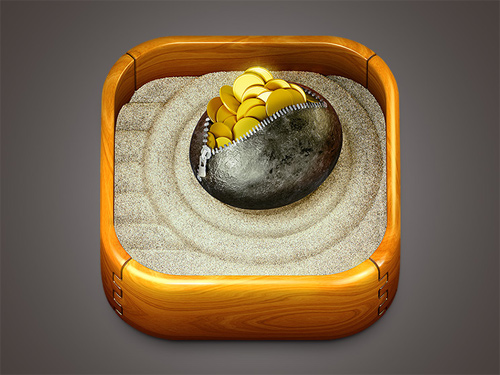 Cerberus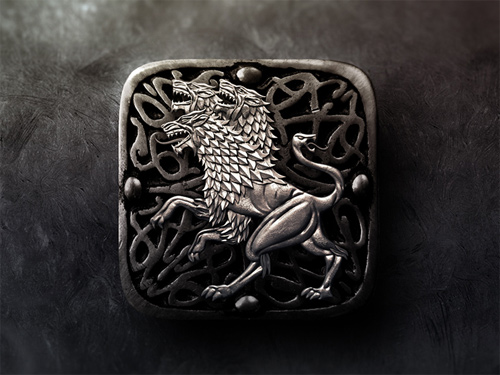 Defender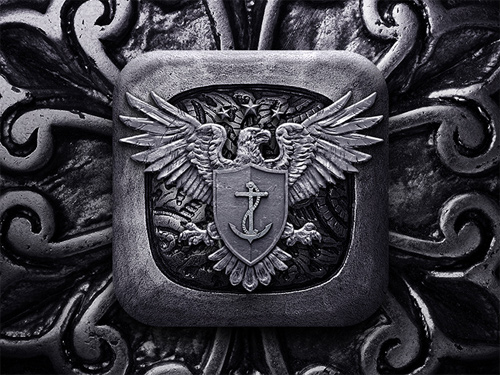 Metalik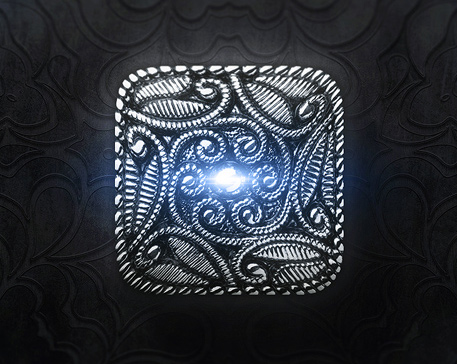 Squareball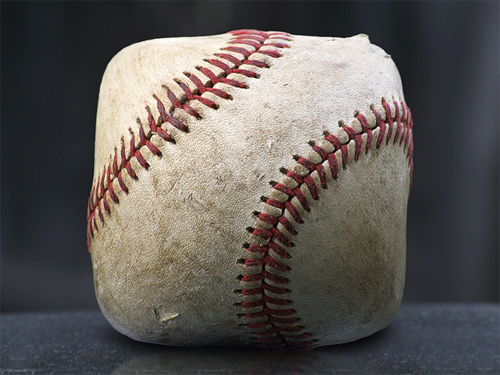 Square Golf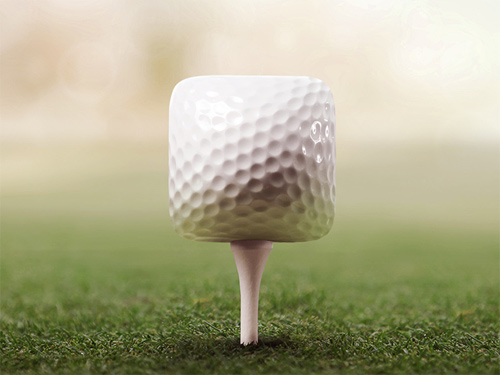 Anyshape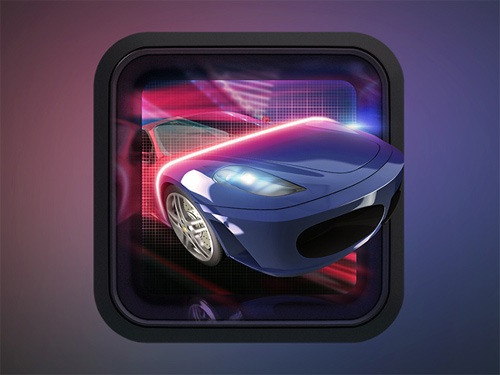 Day at the Beach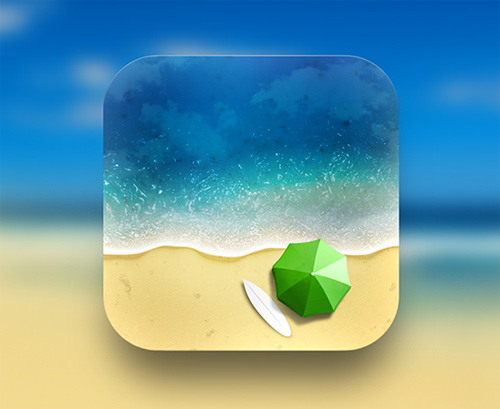 Bunz!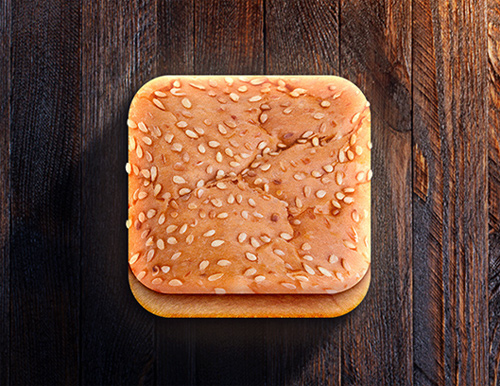 Doors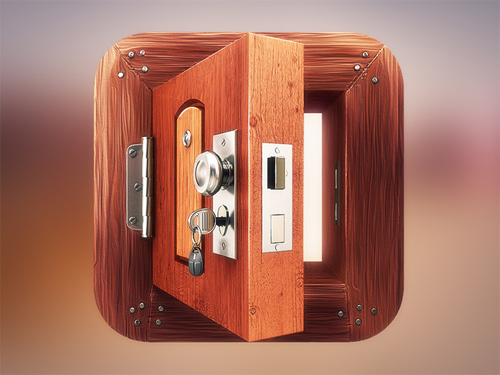 Learn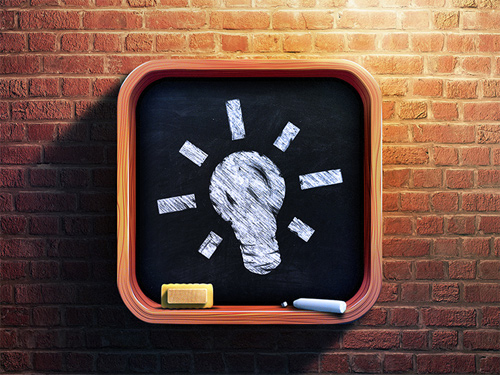 Pirates!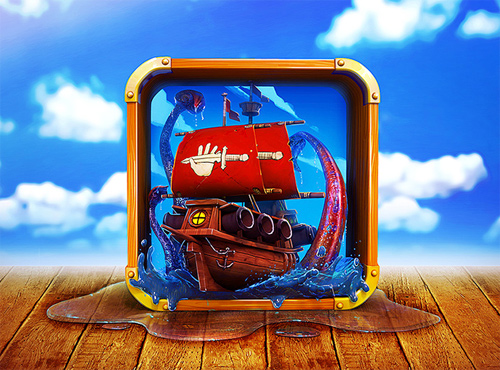 Primal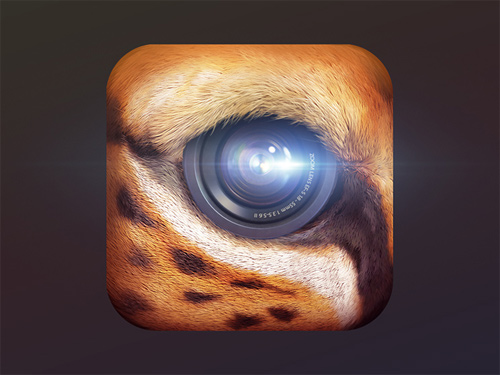 Check out CreativeDash on its website. You can share what you think on the designs by leaving a comment below.
Have something in mind related to web design, freelancing, and other awesome stuff? Let us know and maybe we'll feature it on our next post. All your comments and opinions are appreciated. Let us hear em up in the comment box. Thank you and see you again mate!