When trying to express the thought of your designs through words, the Fonts you choose becomes one of the most essential elements. There are just times when we want to express things freely and sometimes, it becomes a bit difficult to define it. It just have to be cool. That's where the Funky Font Styles come in handy…
Now let the need cool down with these 30 Really Cool Funky Fonts to set your styles to the real nitty-gritty essence of what you're trying to express… Click on and get funky!
You may also want to take a look at the following related free font articles:
Tribal Funk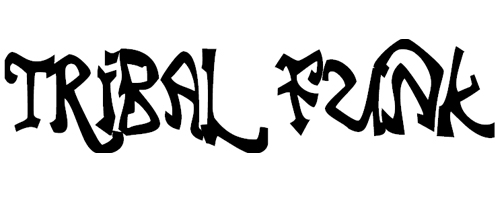 Buddha GraphixFunk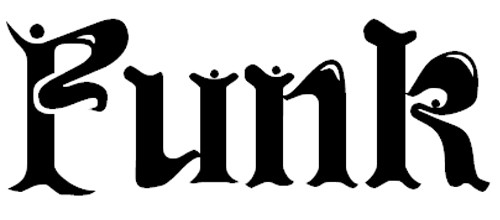 Seventy Flares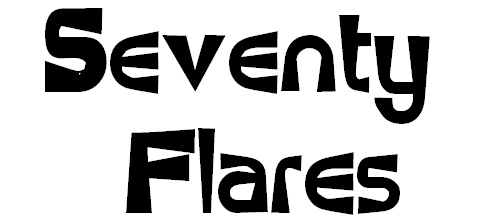 Moulin Rouge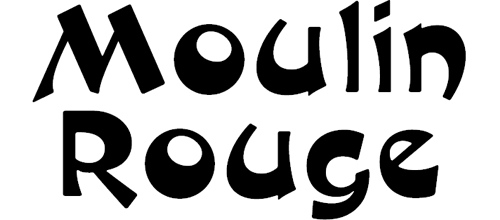 Maropawi Club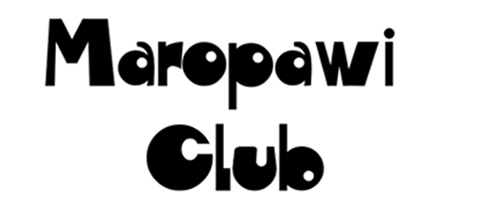 Rezland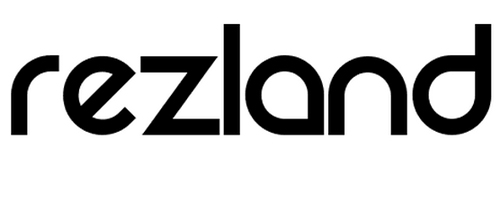 Aaaiight
Alfabetix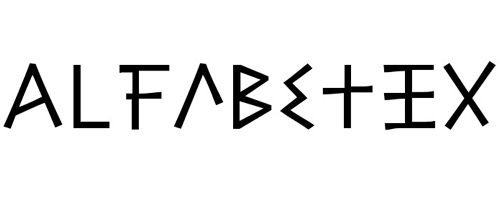 Amerika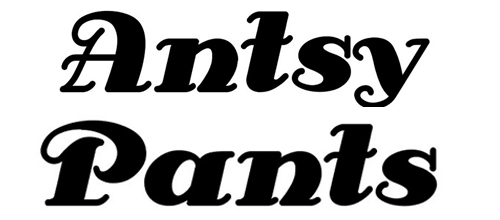 Asimov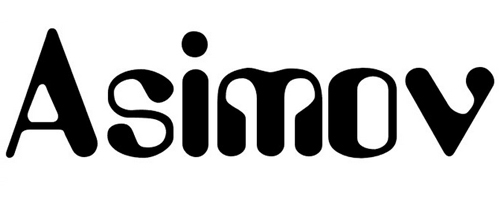 Avatar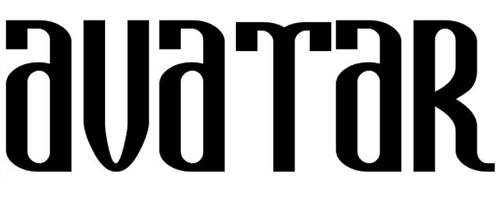 Backslash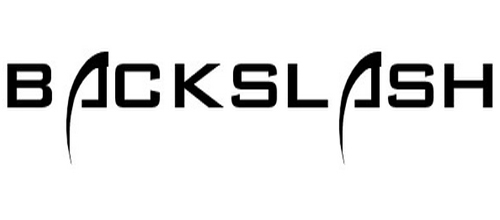 Bambino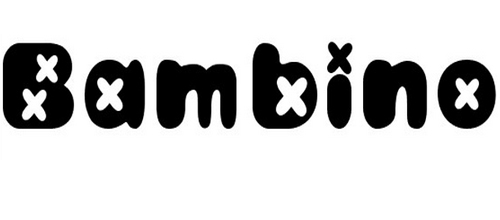 Funky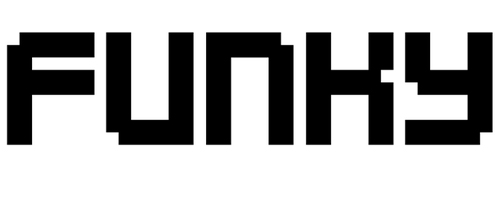 Funky Deco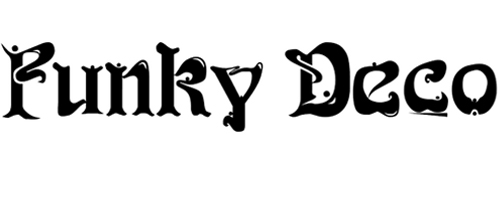 Funky Stoneage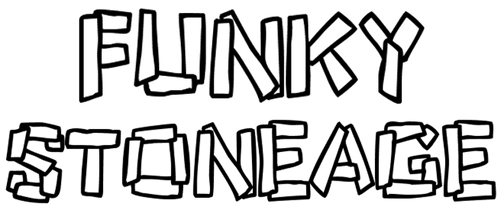 Pineapple Delight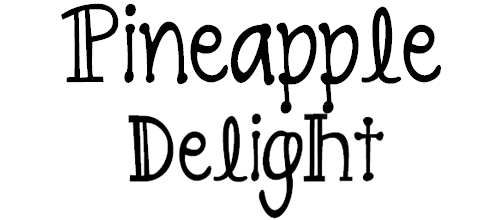 Bellbottom Laser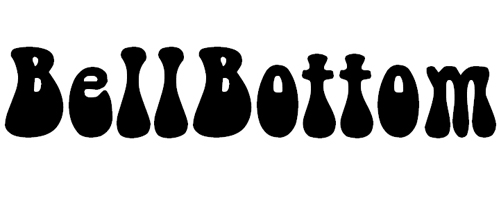 Action Is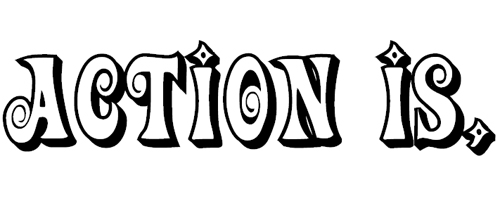 Square Circle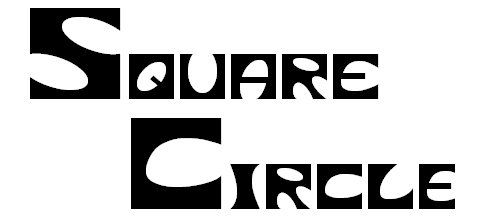 Monkey Chunks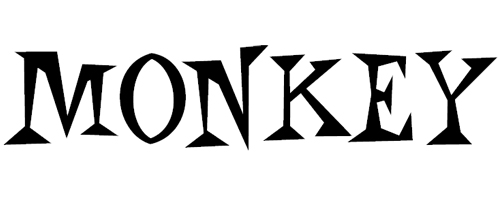 Happy Days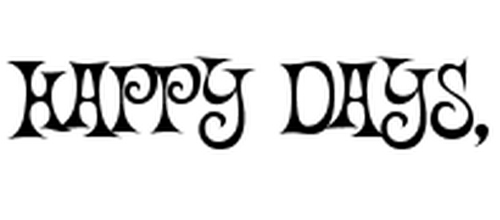 Origami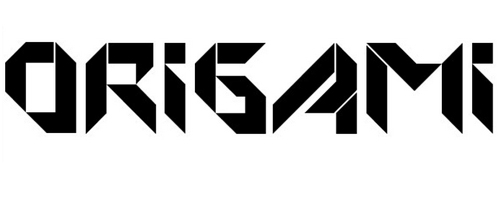 Katy Berry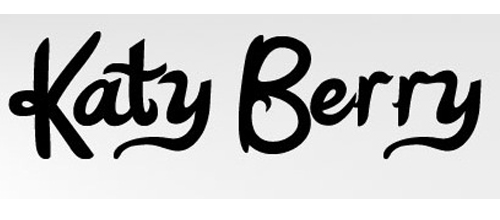 Knuckle Down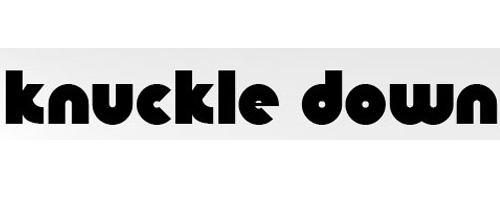 Kingthings Slipperylip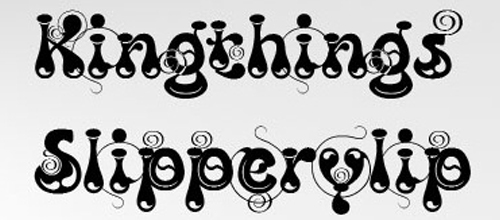 Kyboshed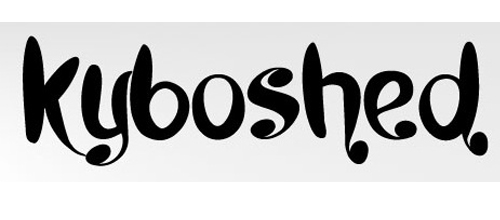 LateNite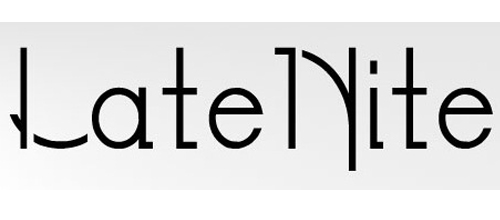 It's indeed one good deal to express what you really think is best for your design especially when it has reached the utmost thought of it. Fonts make it better. Funky Fonts rock it! Have you recently updated your Fonts Collection?