The sky is always fascinating as it is. With its seemingly infinite and wide views, it could sometimes take our breath away with its cloud formations, the rays of the sun that brighten our days, a clear night full of stars, the majestic sky has it all. Now, what a magnificent subject it would be in the scope of paintings and art. Today we will show you some amazing digital paintings that will make you captivate you more to the sky.
Alexander Rommel, aka Evergreenarts, is a German artist who loves creating digital paintings of skyscapes. His works shows us the magical beauty of the skies with its subtle rudiments such as the clouds, wind, and sun. With his other works, he mixes the sceneries with sci-fi and fantasy elements; with this, we are sure to see how skills and imagination work together in creating a wonderful artwork. Scroll down and check out some of his awesome works. Come, take a peek, and enjoy.
on shore of the sky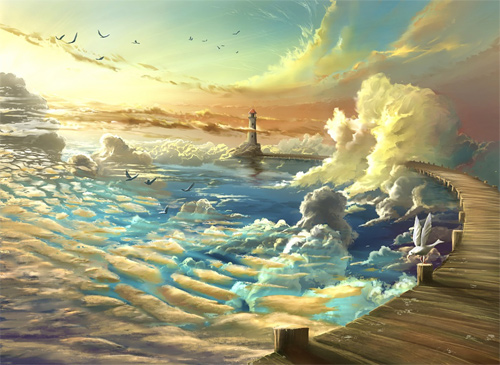 make a wish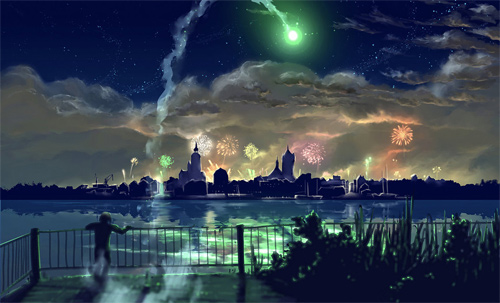 towards the sun, into immenseness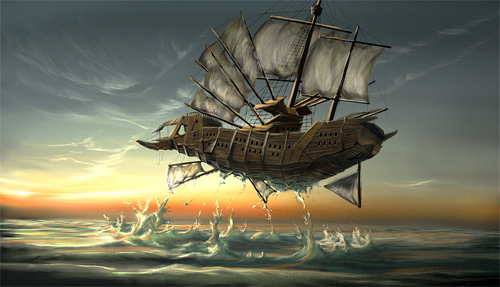 follow the wind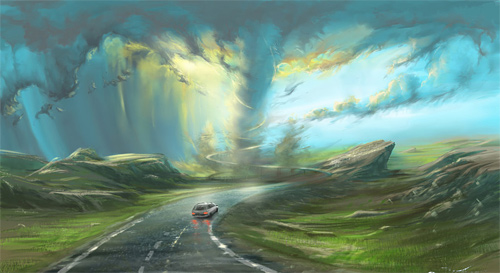 Fog Devils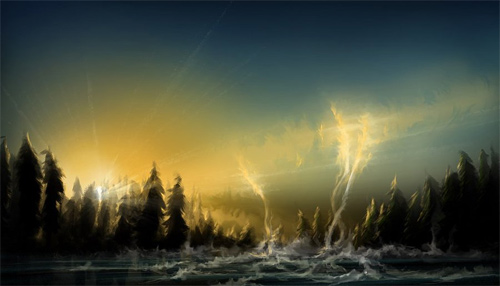 the big stream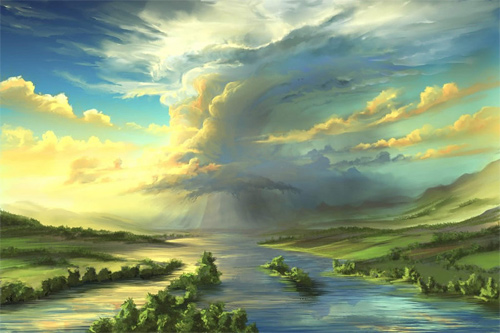 Where we come from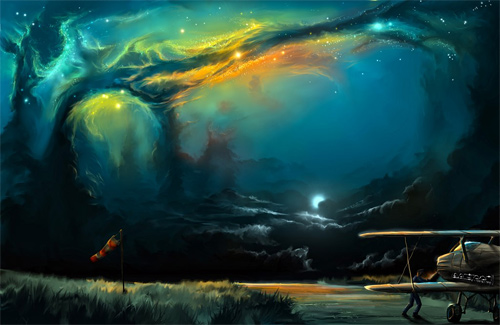 Sky Train – can you see it?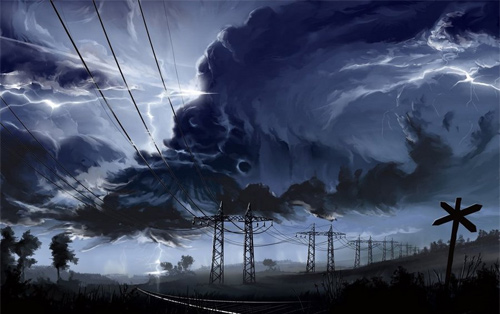 The Rain Maker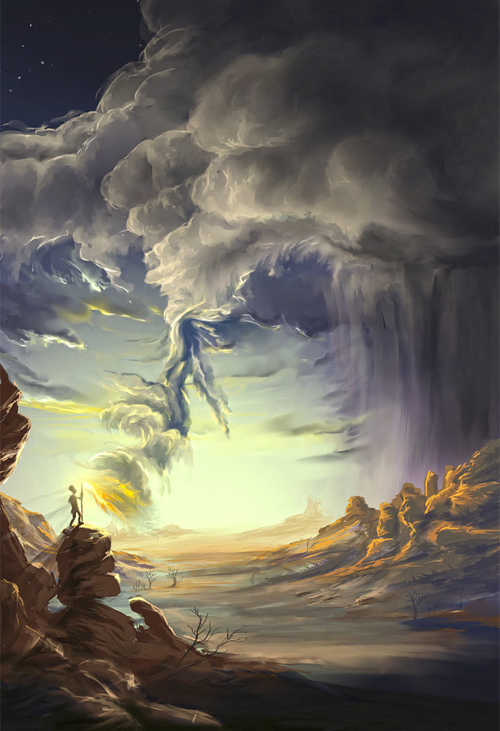 For the last fish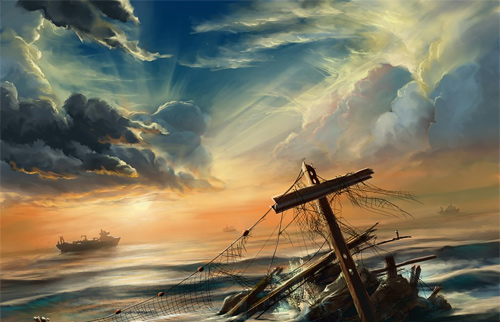 far in the north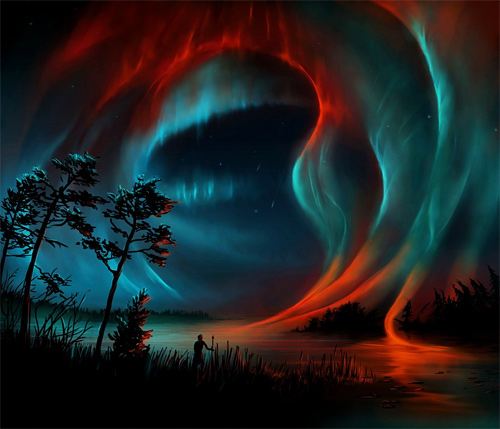 The Cathedral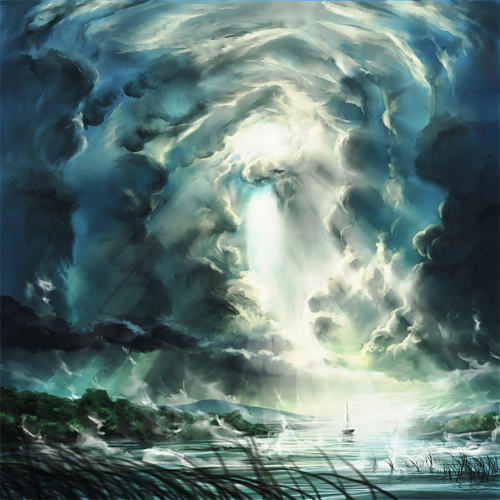 Speedpaint3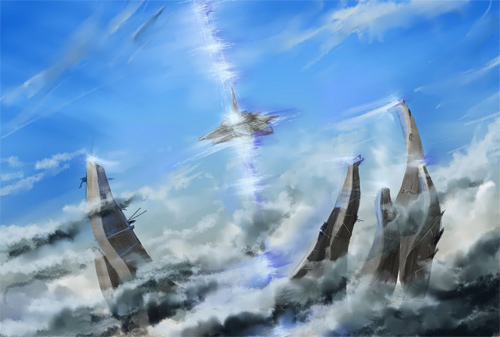 contact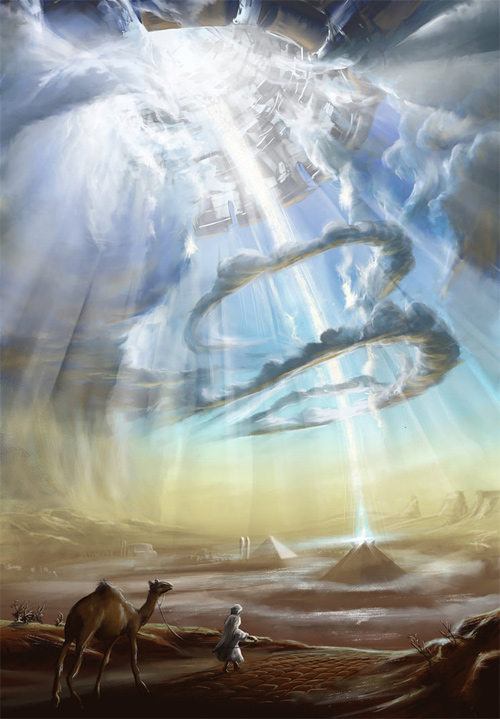 new places- new waters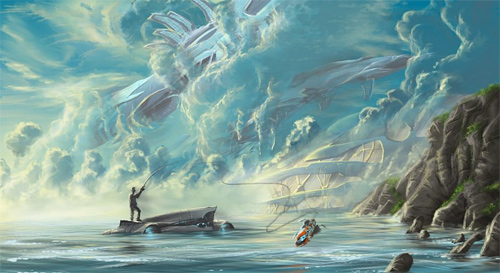 Speedpaint2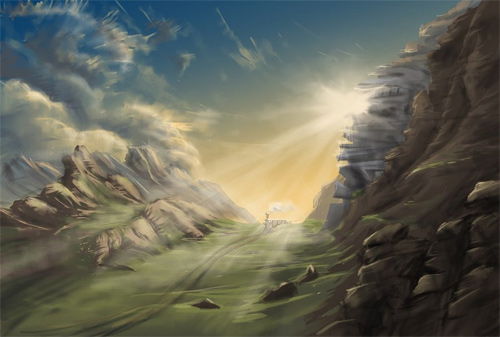 flying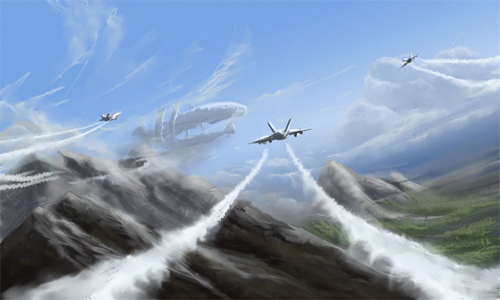 Tunguska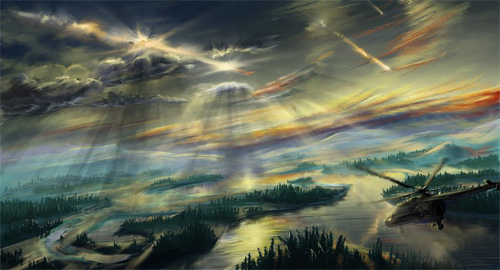 Summer gets closer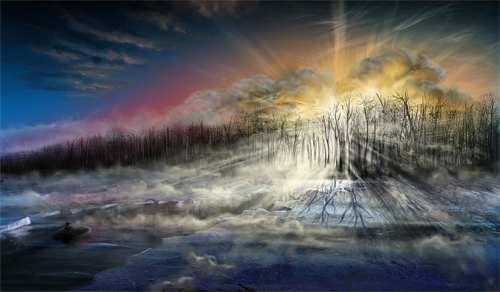 Check out Alexander Rommel on Facebook. You can share what you think on his works by leaving a comment below.
Have something in mind related to web design, freelancing, and other awesome stuff? Let us know and maybe we'll feature it on our next post. All your comments and opinions are appreciated. Let us hear em up in the comment box. Thank you and see you again mate!