A few months ago, we showcased website designs that use the color blue in various ways. As a part of our inspirational showcase colors in web designs, we are featuring this time 35 websites which apply the color red on the layout of the design. Red is an attractive color that symbolizes passion and courage. It has a strong visual impact which can definitely get people's attention making it one of the most used colors out there.
Here's a A Round up of Red-Colored Websites for your inspiration. Check this out. This will surely help you in enhancing your design ideas. Enjoy!
You may want to take a look at the following related articles:
Grafik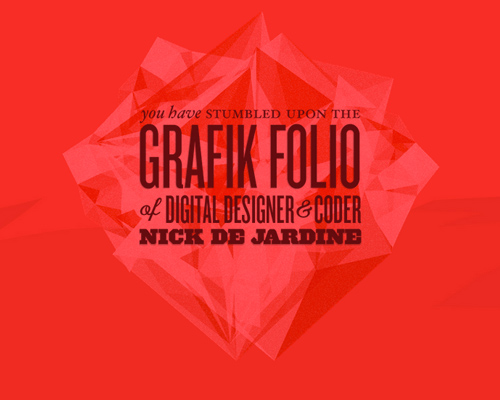 Northern Classics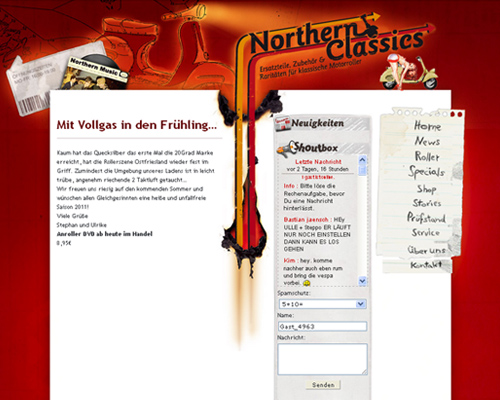 New Hampshire Distributors, Inc.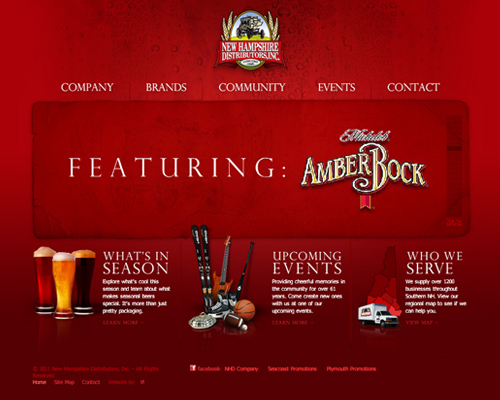 The CP Diary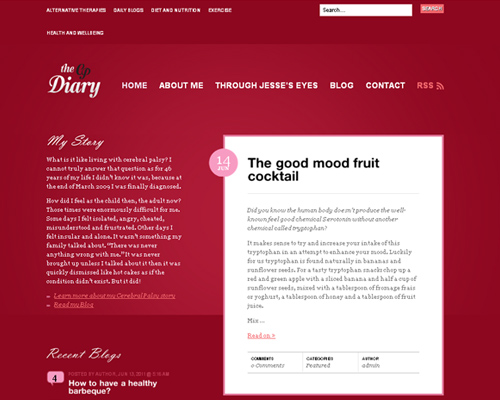 Helveti-Tweet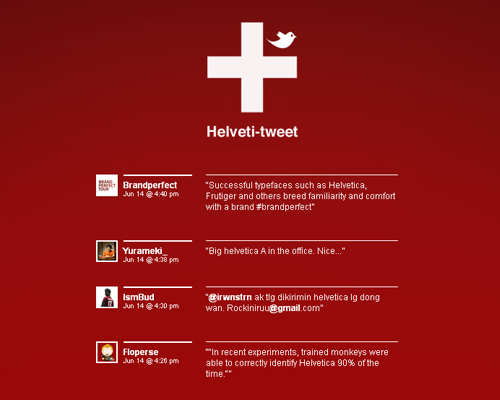 Netgenetix Media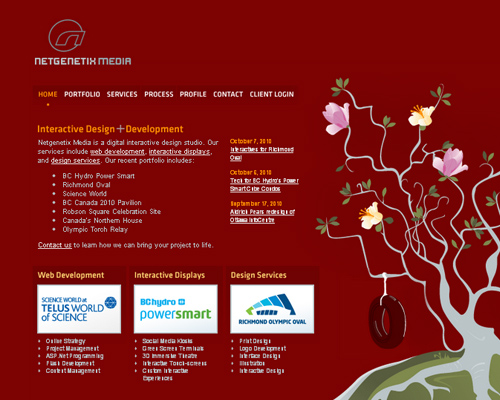 Grand Hotel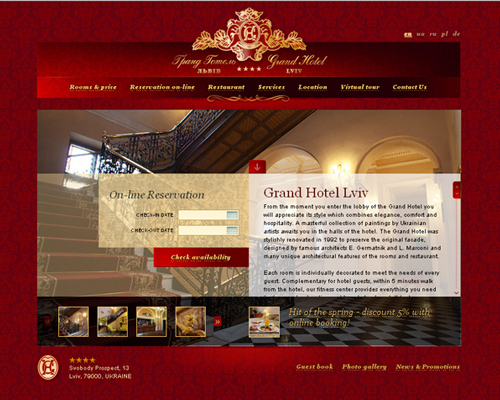 Ben Lister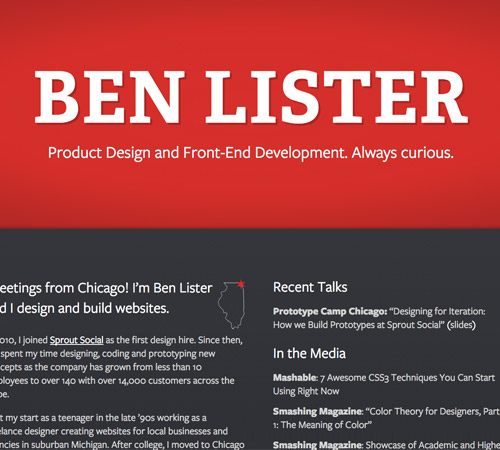 Godmother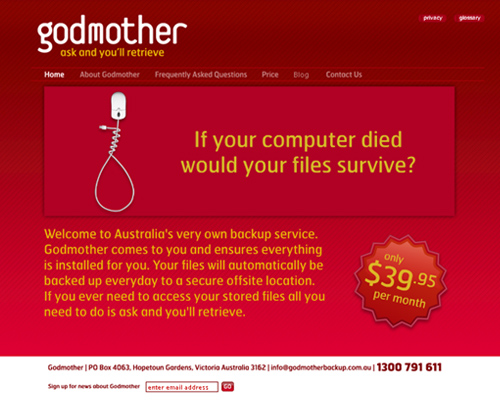 Future of Web Design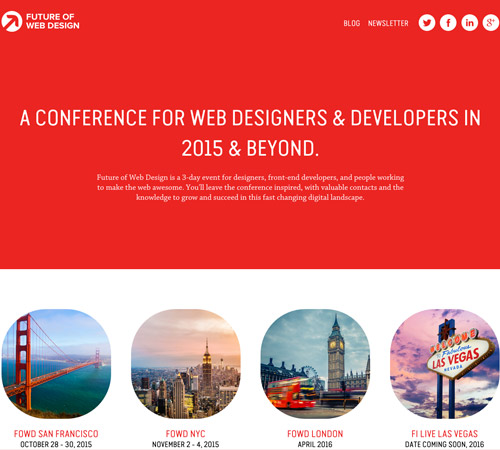 Dom Holmes Tattoo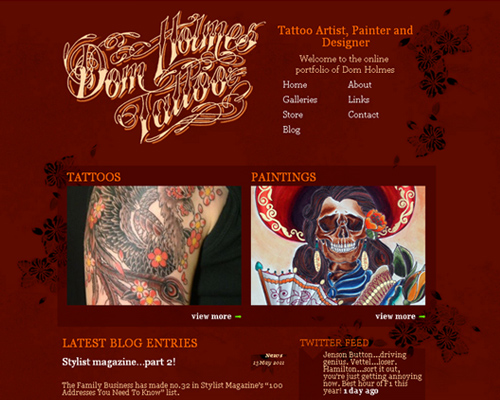 jonwallacedesign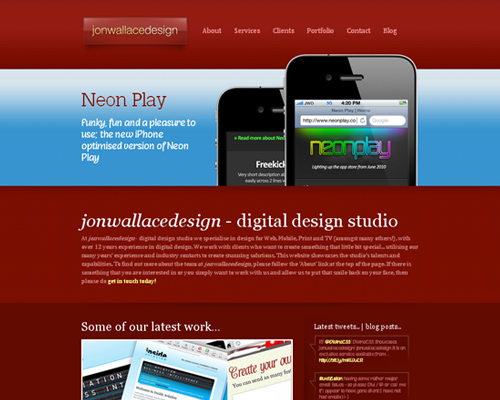 McMillers Sweets Emporium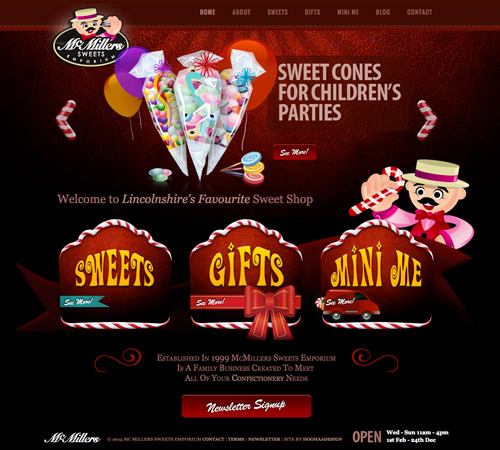 Revolution Driving Tuition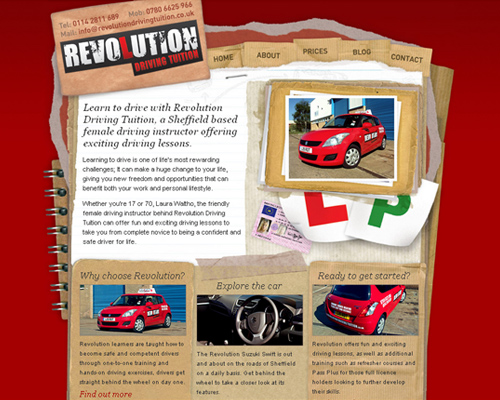 Hotel Vigor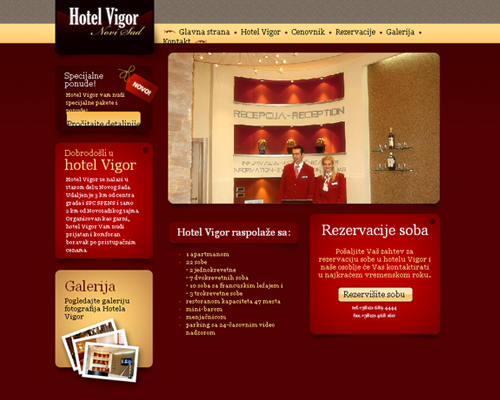 Bos Brands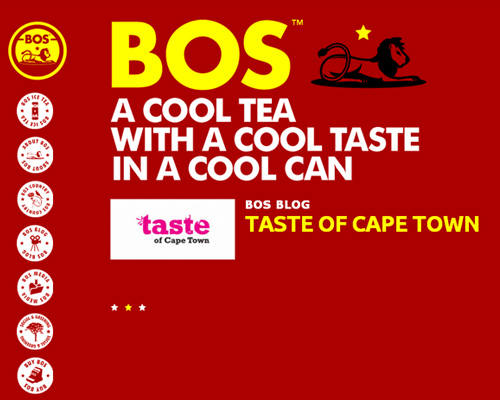 Alex Flueras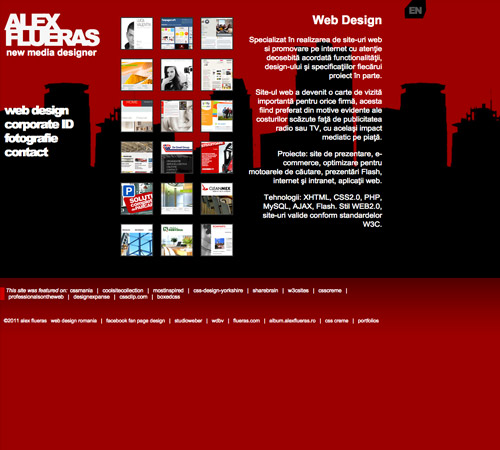 Green Onion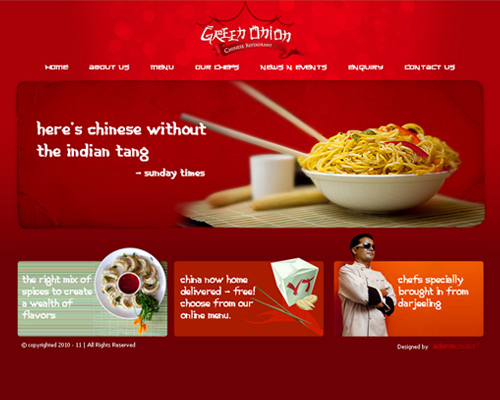 Pixeldeath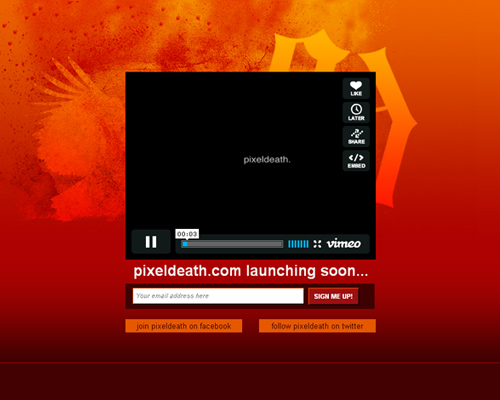 TechnoStroy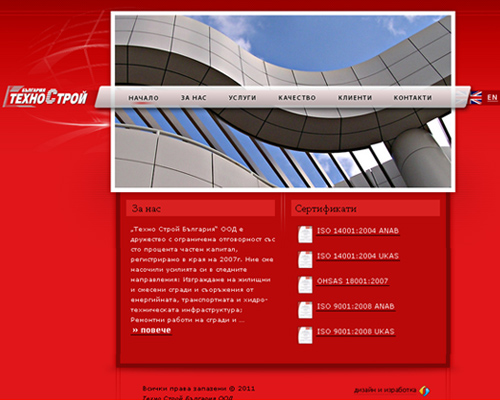 Tuesday Creative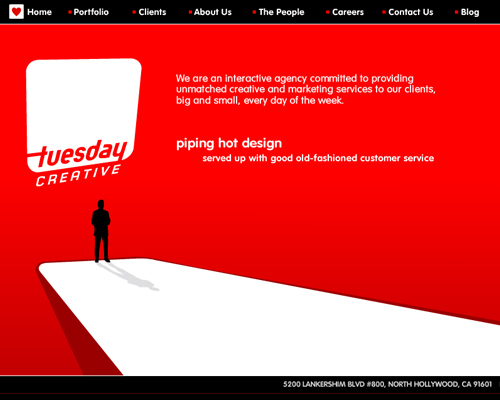 Impulse Development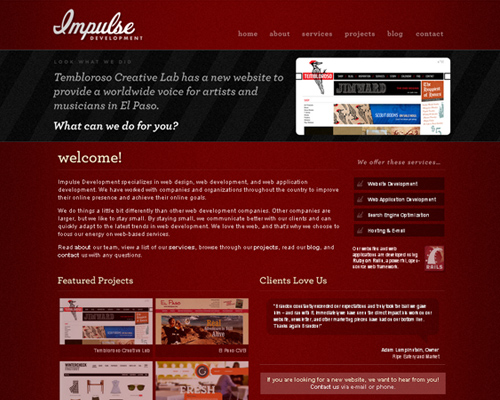 FinerHome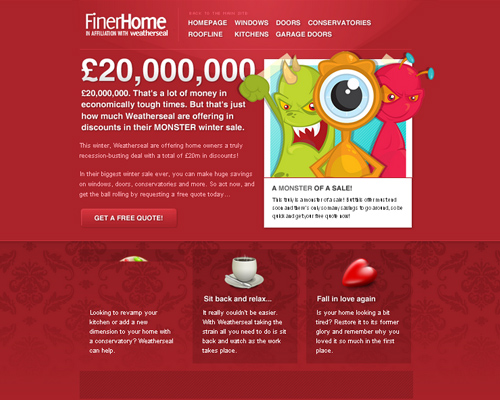 Liamski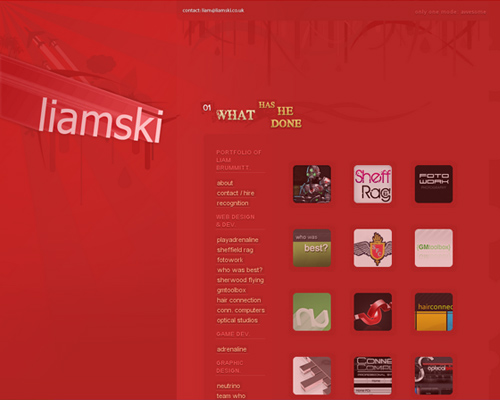 Pizza Hut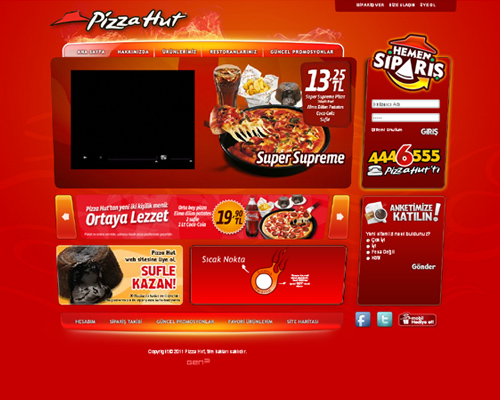 MetroStation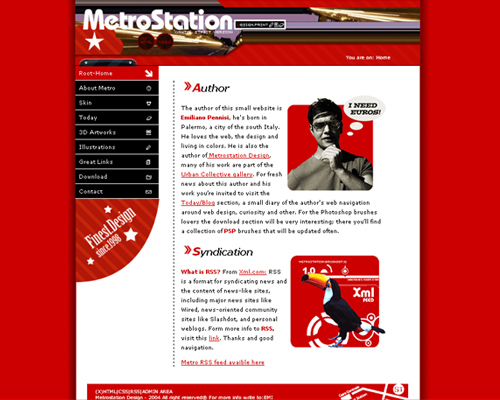 England-Seiten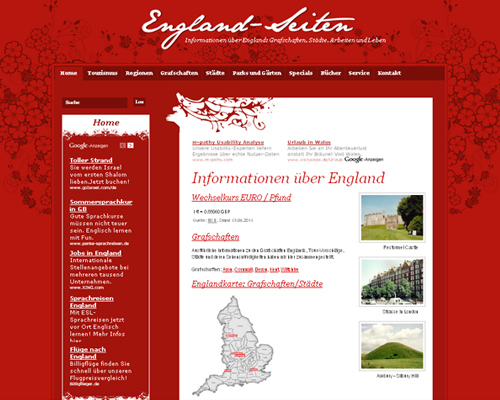 Poster Ninjas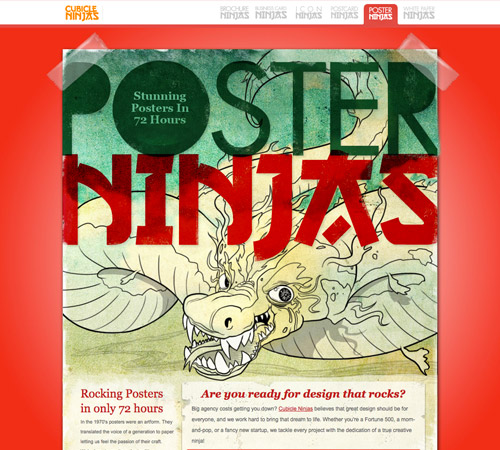 Codesign Studios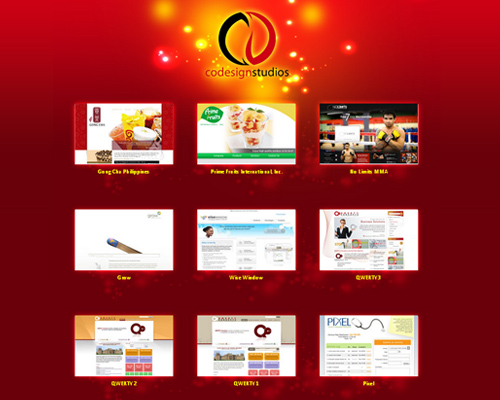 Westmoore Church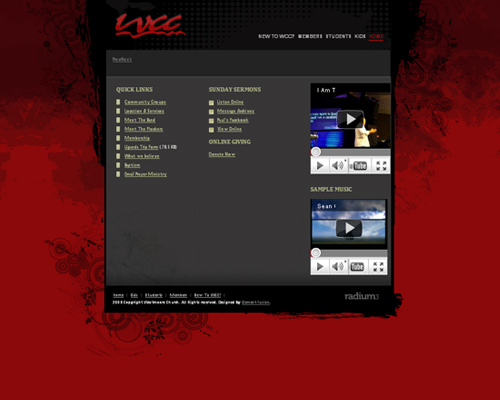 Bit Bots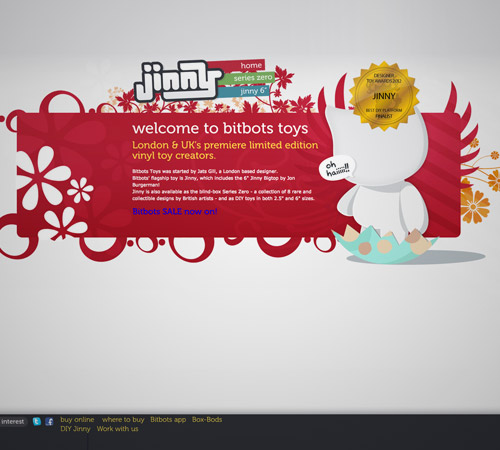 Dark Crimson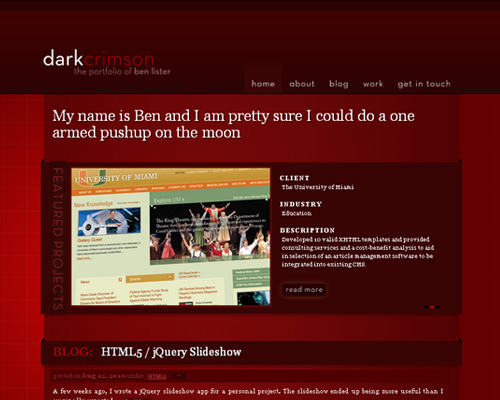 Rapala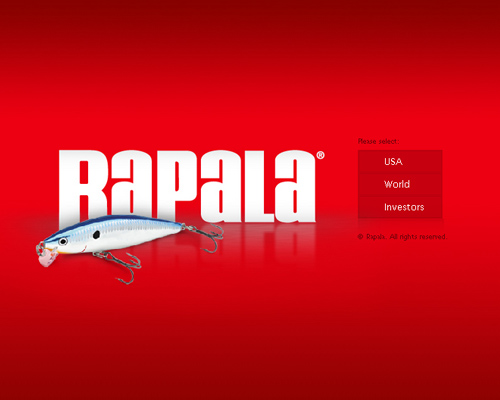 Taami Berry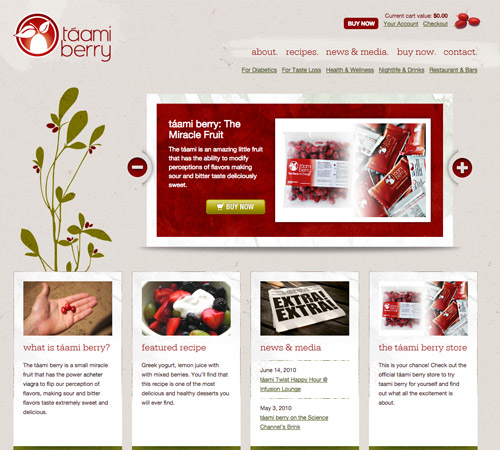 Cafe Rouge