In our previous post, we have showcased several artworks featuring Cloud Strife of Final Fantasy. This next post, however, features one of Cloud Strife's arch-enemy, Sephiroth. Sephiroth is the result of an experiment by the mega-corporation Shinra, in which they used cells from the extraterrestrial lifeform Jenova. He decides to become a god to take control of the planet, after discovering his origin, which ultimately made Cloud and the game's other protagonists stop him. The character has been well-received within the video game community, and is regularly featured in top positions on many villain lists, as well as lists of Final Fantasy characters. While his role in the story has been praised, many websites commented on how difficult it is to defeat Sephiroth in the games he appears in.
Check out this 24 Sephiroth Artworks and see how the character has been interpreted and made into life by talented artists. Browse through the collection and let it inspire you!!!
Sephiroth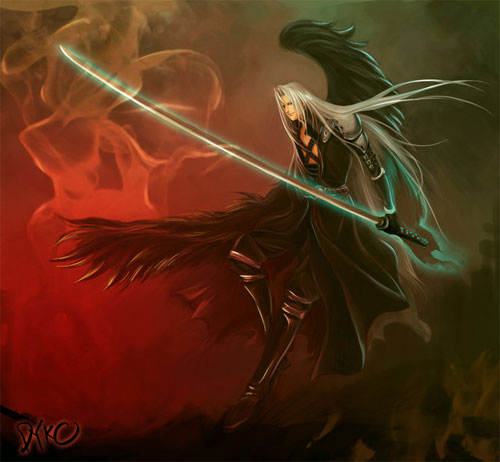 By: DYKC
Source
CCFFVII-SEPHIROTH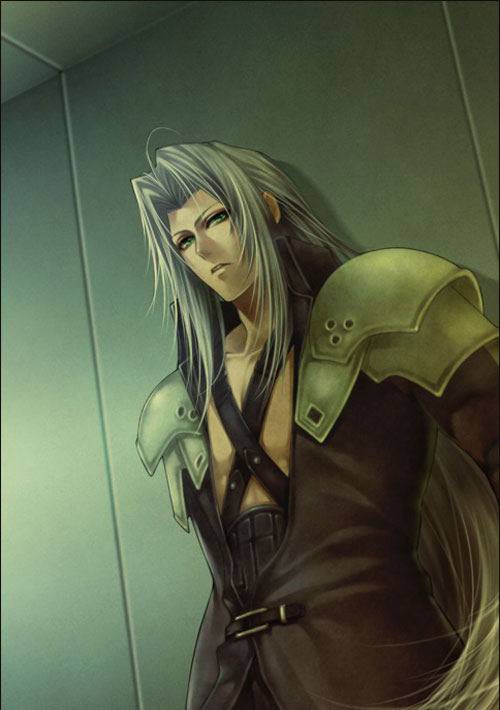 By: roman-ranman
Source
FF7 – Sephiroth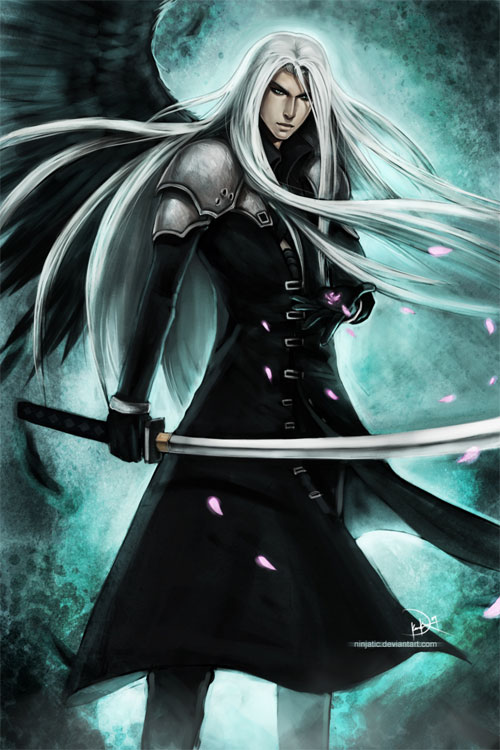 By: Ninjatic
Source
Sephiroth Paper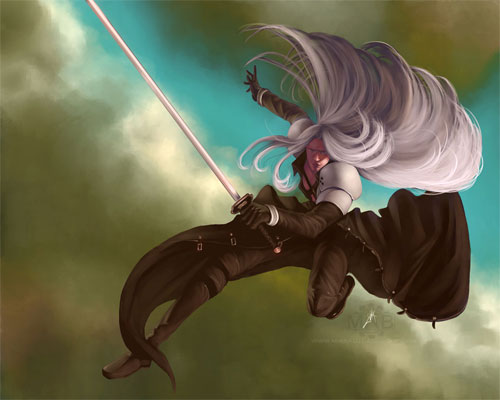 By: kuroitora
Source
FINAL FANTASY – Sephiroth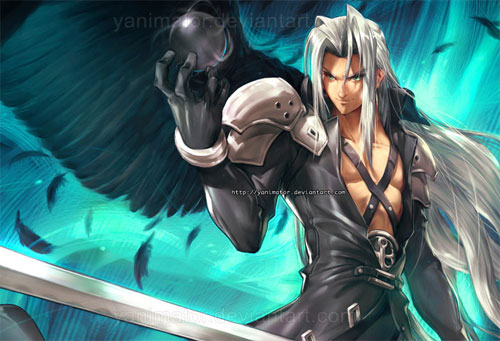 By: yanimator
Source
ff7: Sephiroth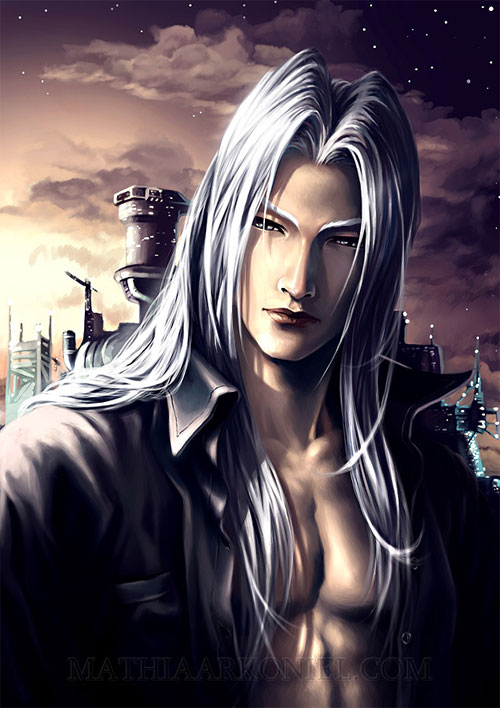 By: arkoniel
Source
Sephiroth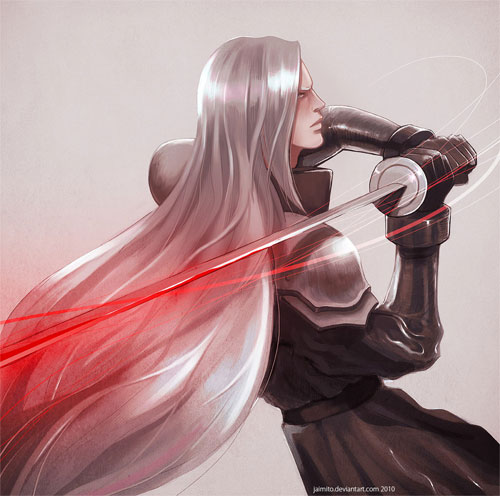 By: jaimito
Source
Final Fat-assy – Sephiroth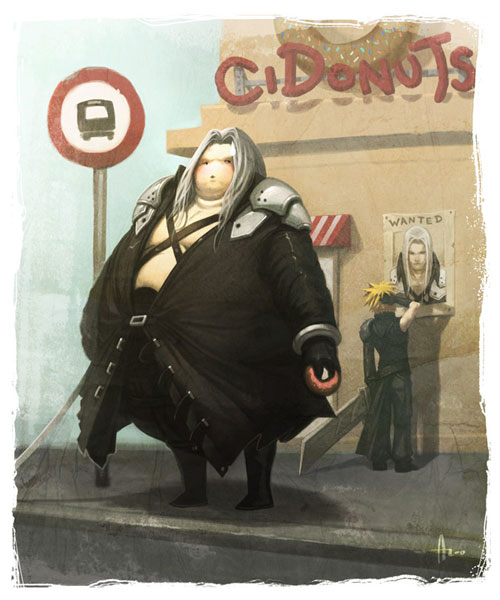 By: nJoo
Source
Sephiroth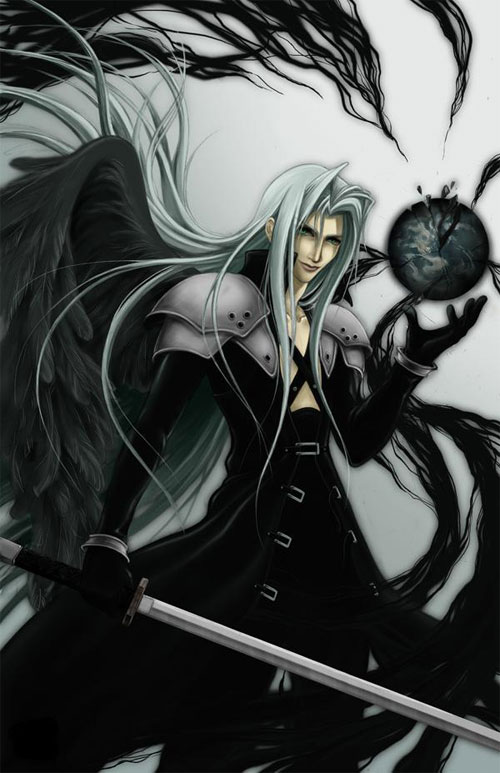 By: Despear
Source
Cloud Sephiroth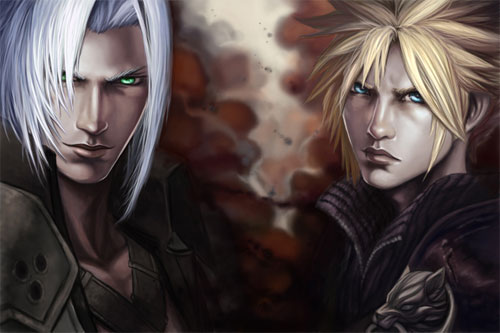 By: sooj
Source
Sephiroth Fanart: Dawn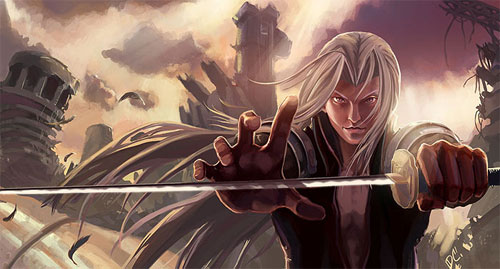 By: Zureul
Source
FF Dissidia: Sephiroth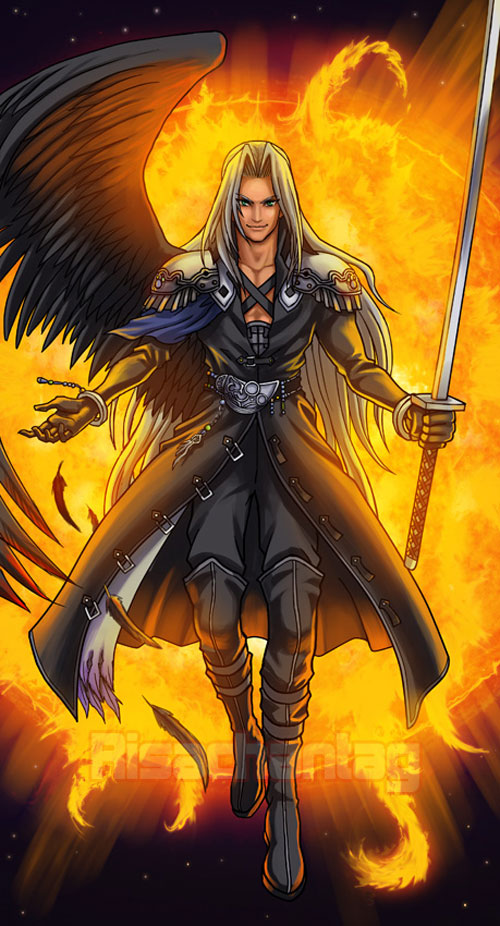 By: Risachantag
Source
Sephiroth LP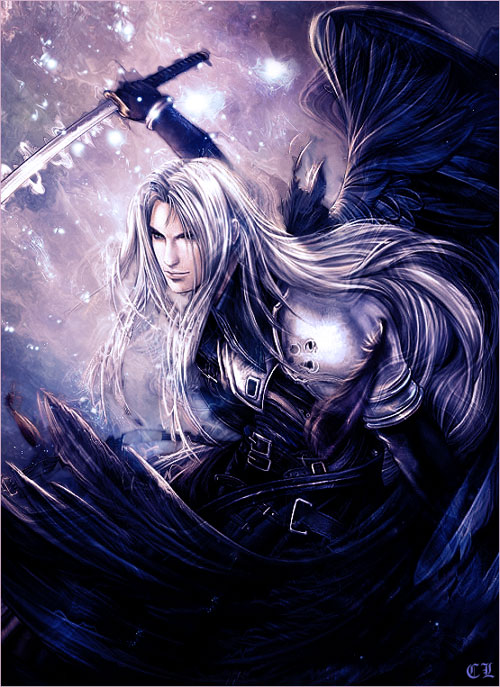 By: ChocoLinK
Source
Lucrecia and Sephiroth…2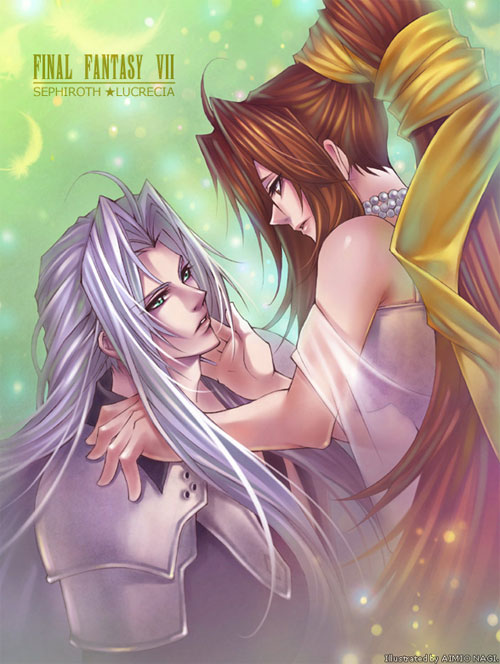 By: roman-ranman
Source
Sephiroth – Judgement Day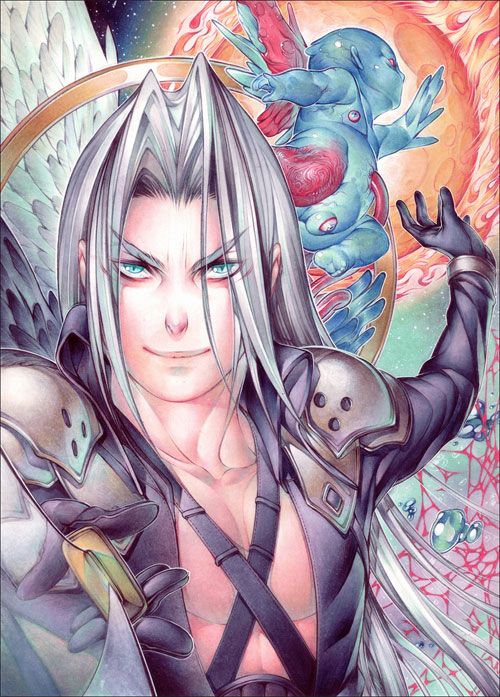 By: Kleea
Source
Quistis vs. Sephiroth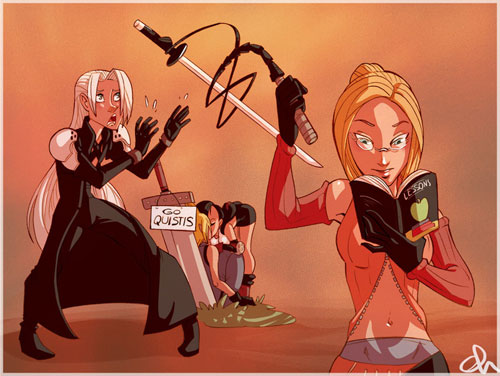 By: nana-51
Source
The Birth of… Sephiroth!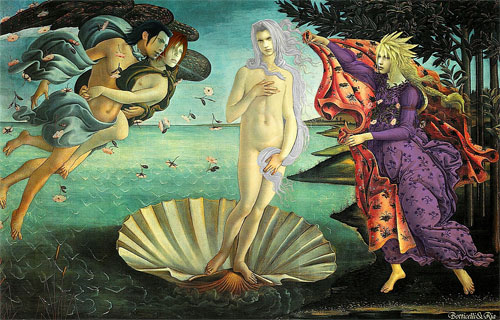 By: RianoneL
Source
Sephiroth VS Cloud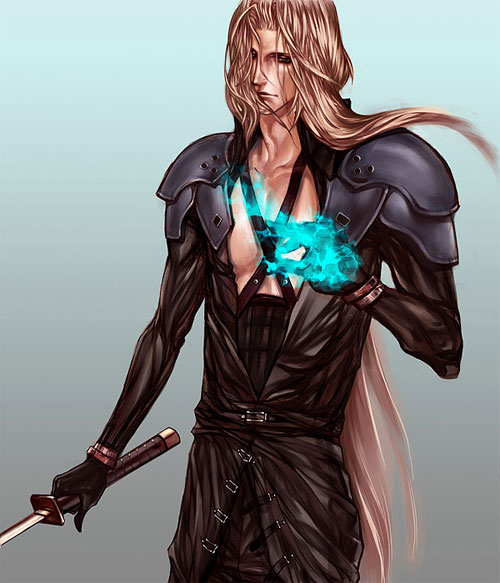 By: TrixSr
Source
Sephiroth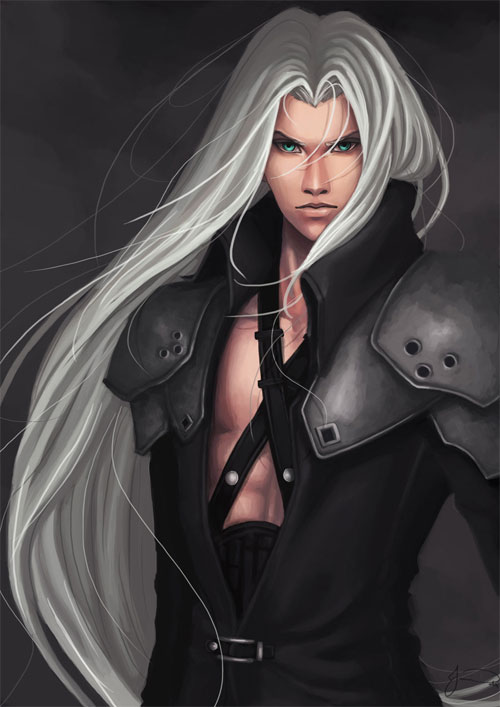 By: sniftpiglet
Source
Super Intense SEPHIROTH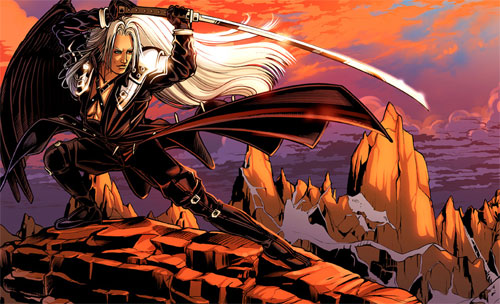 By: Super Intense SEPHIROTH
Source
Wallpaper – Sephiroth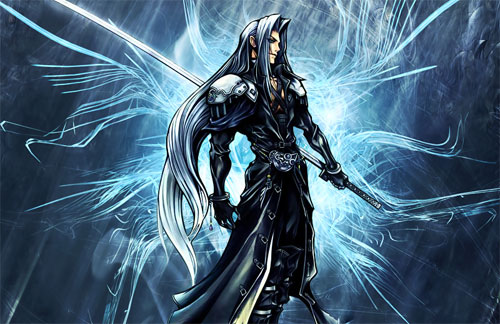 By: Reji-x
Source
+FFAC 1:2+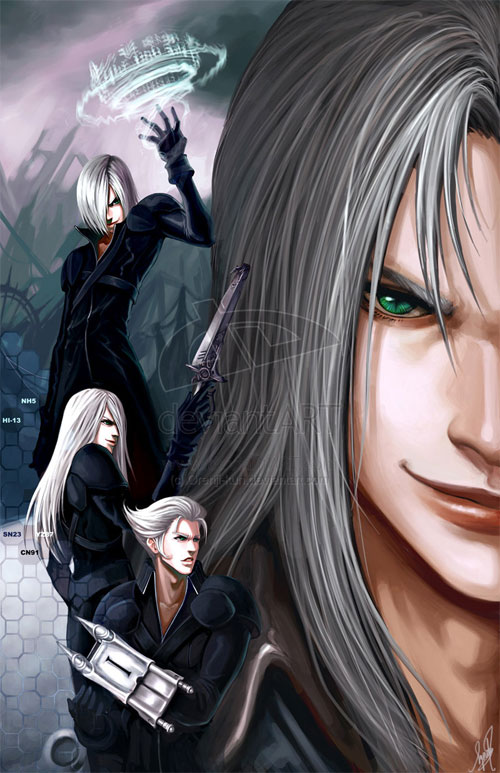 By: Orenji-kun
Source
Sephiroth_MAJ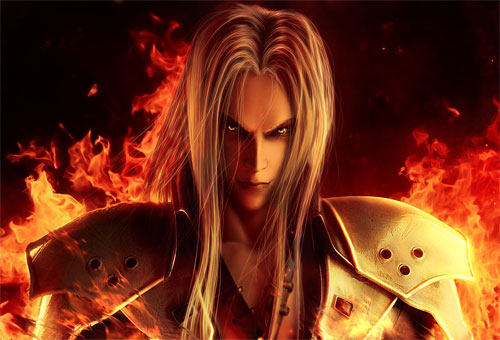 By: Wen-JR
Source
Sephy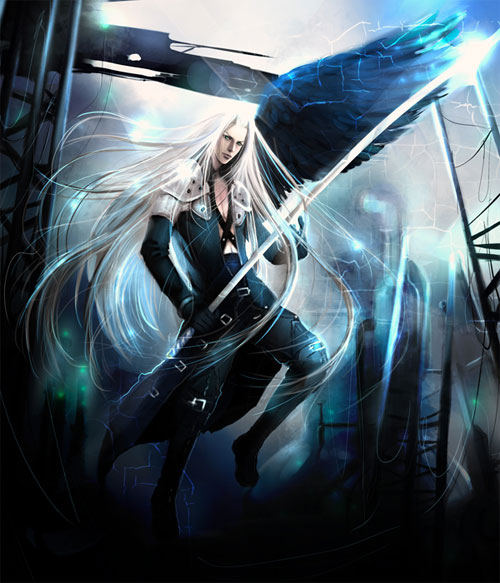 By: Ni-naJ
Source
Need more inspiring artworks??? Write to us and share your fave characters. We would love to hear from you!!!