Orcs is a mythical race known to have a history of warfare. The Orcs have been battling various creatures for generations. Stories of Orcs becoming barbarians by embracing their demon-born bloodlust has been told in the past. In the recent years, however, many Orcs have discovered their spiritual path which allowed them to focus and refine their savagery. The iconic Orc warrior is described to be wearing chain mail or leather or plate and carries a battleaxe with a horned helmet.
Come and check out this 30 Orc Warriors Artworks and be prepared to be awestruck at the cool collection of amazing and realistic piece of art. Have fun browsing!!!
Half Orc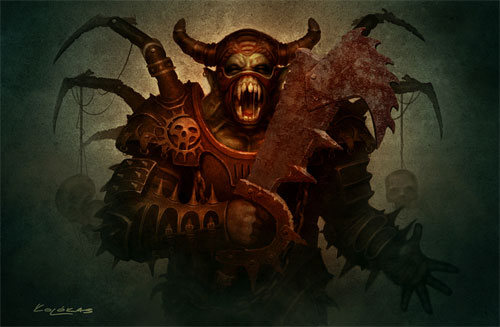 By: kolokas
Source
Ogre Magi vs Orc Warrior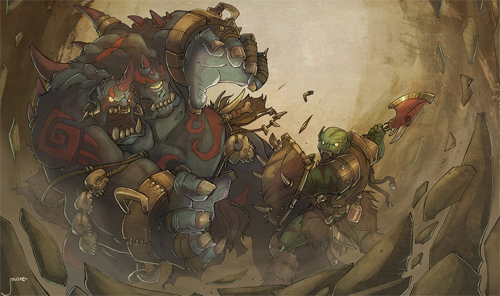 By: jouste
Source
Orc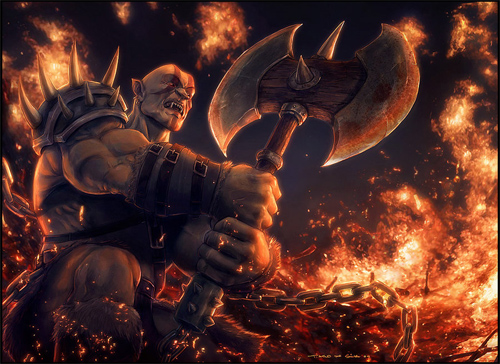 By: Grafik
Source
Orc Rage Warrior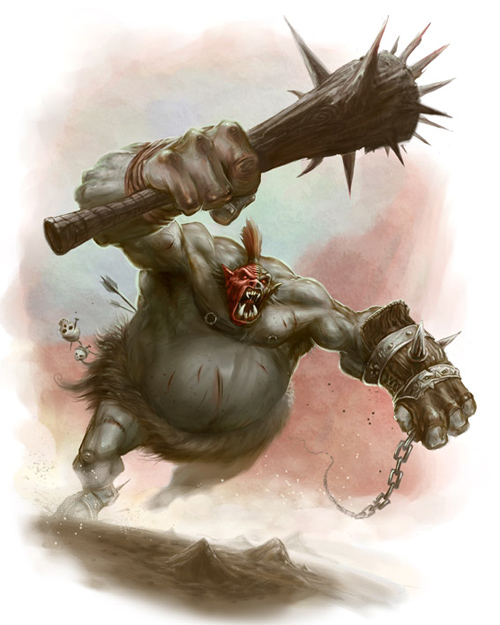 By: ScottPurdy
Source
Orc Warrior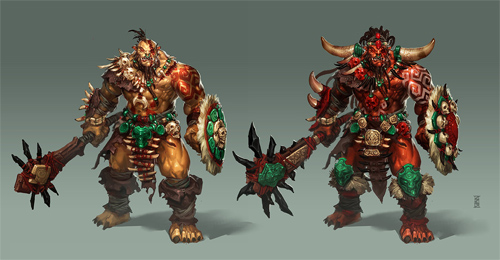 By: michalivan
Source
Fantasy Orc Warrior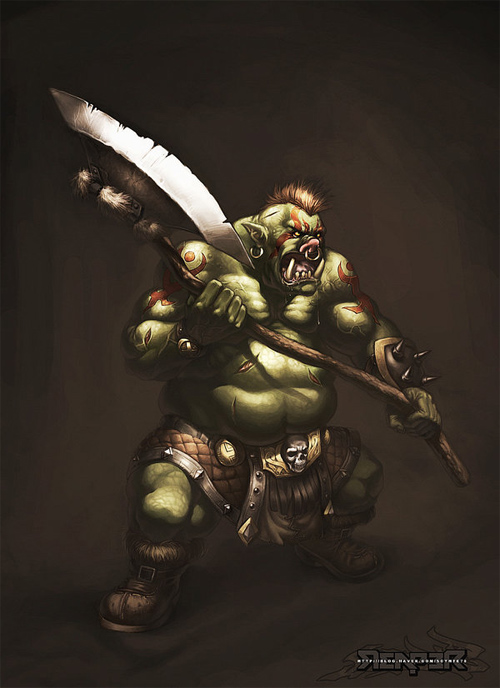 By: reaper78
Source
The Warrior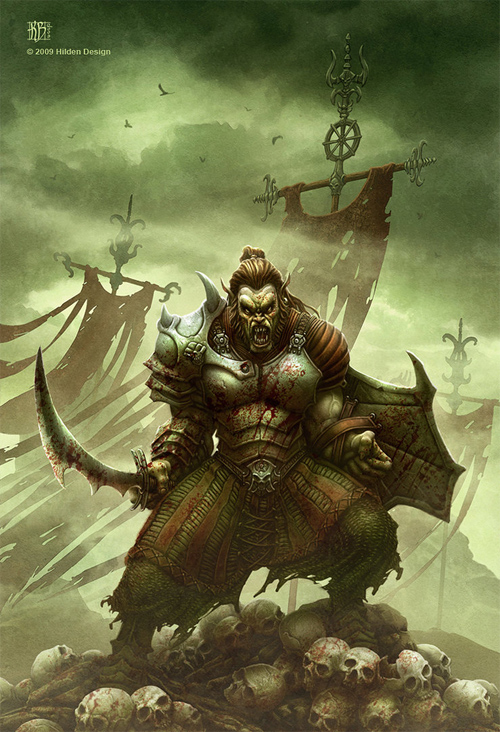 By: kerembeyit
Source
Orc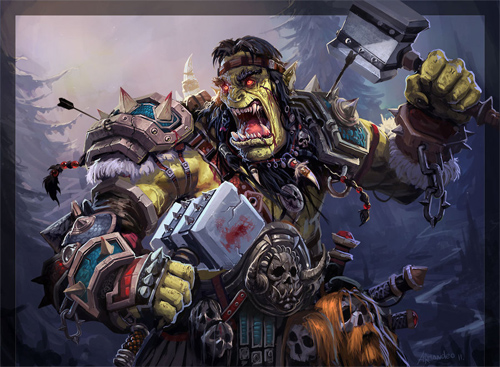 By: armandeo64
Source
Orc Knight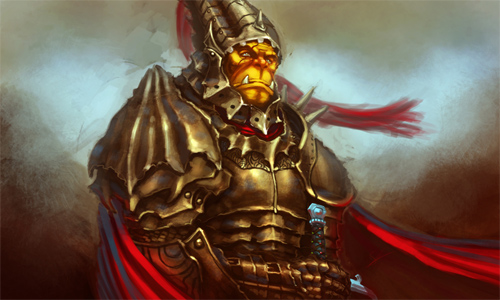 By: Dandzialf
Source
Orc Warrior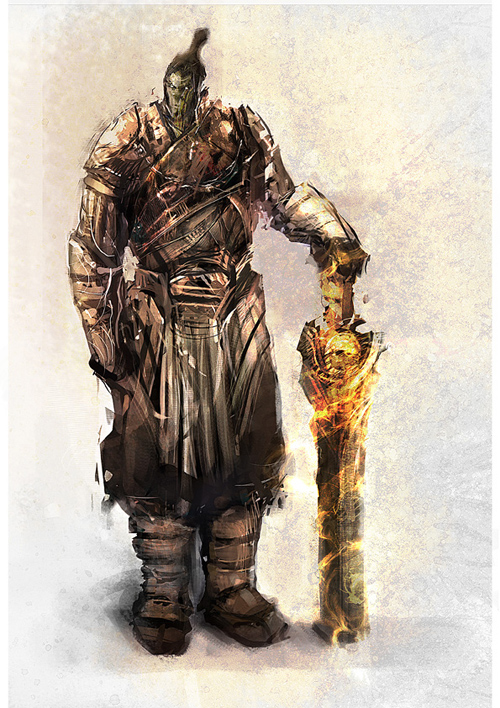 By: Cok3ster
Source
Beautiful Orc Manboy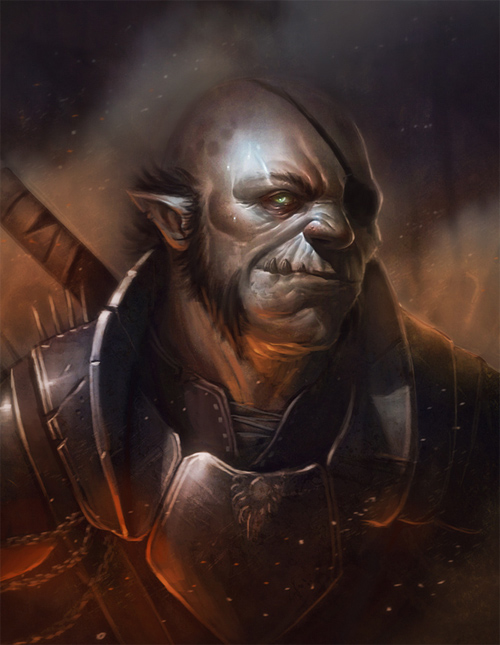 By: DavidRapozaArt
Source
Warcraft Orc Portrait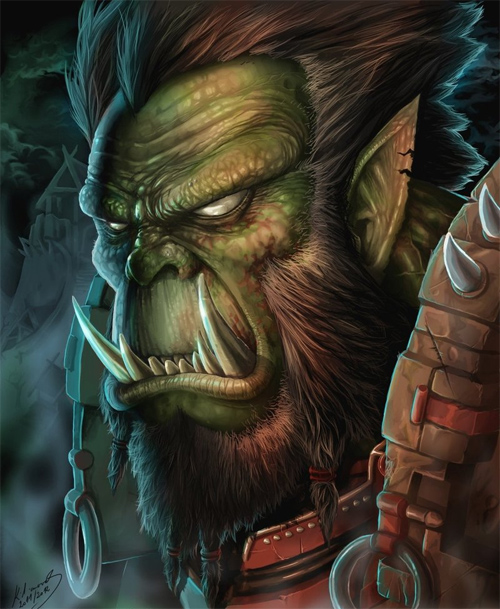 By: Fox-Demon-Kasumi
Source
Death Approaching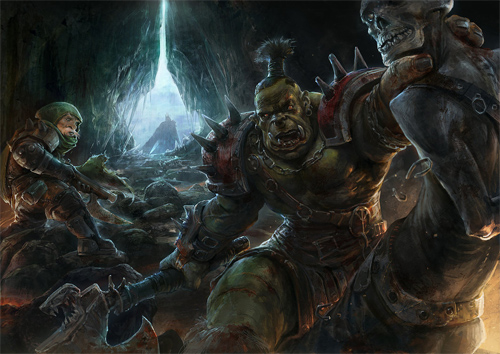 By: noah-kh
Source
Orc Warrior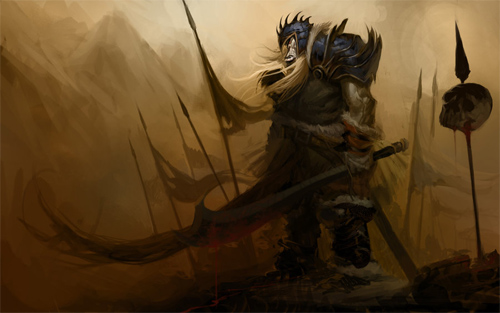 By: cbiv85
Source
Orc Leader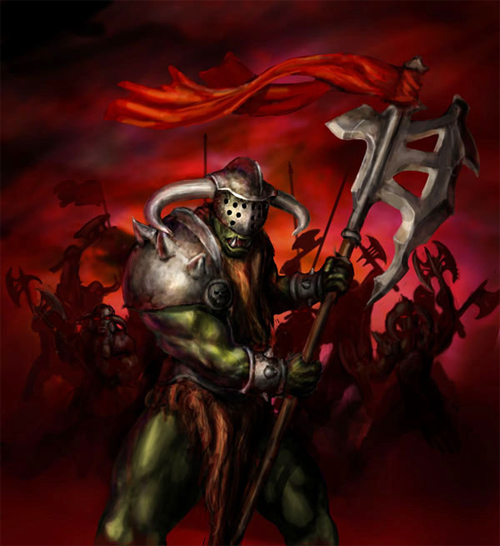 By: chevsy
Source
Orc Warrior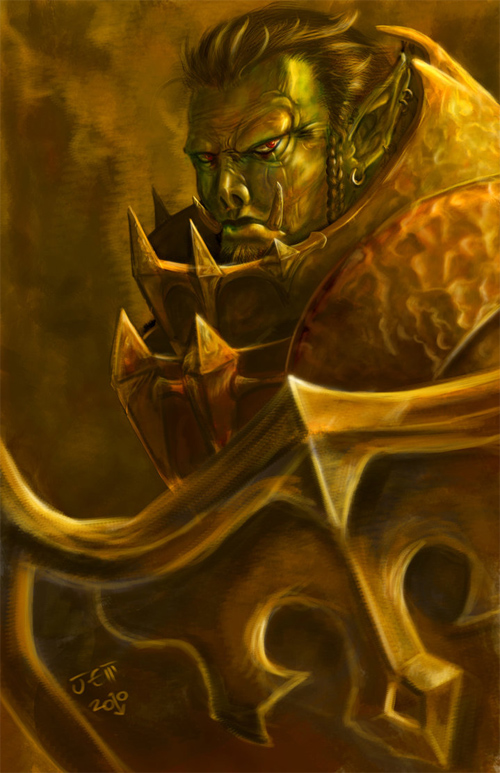 By: cuervojose
Source
Klashin Commission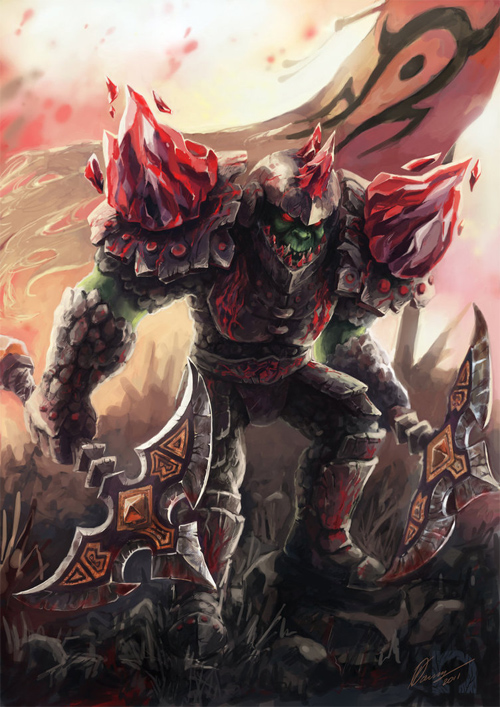 By: Angevere
Source
Lionar the Blood Cursed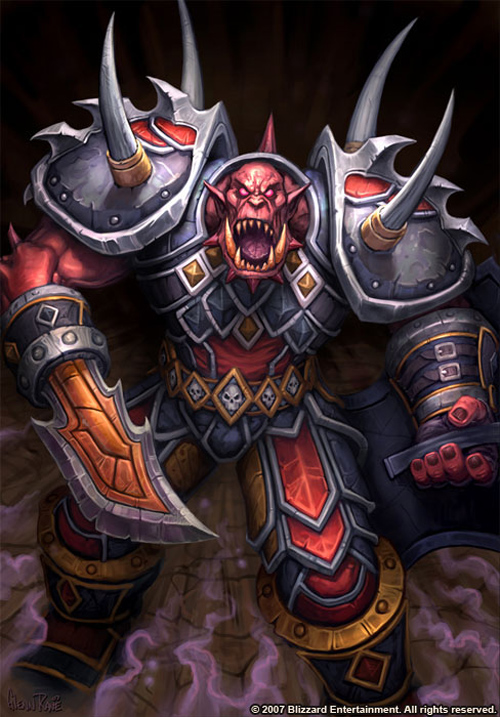 By: Arsenal21
Source
Orc Warrior Color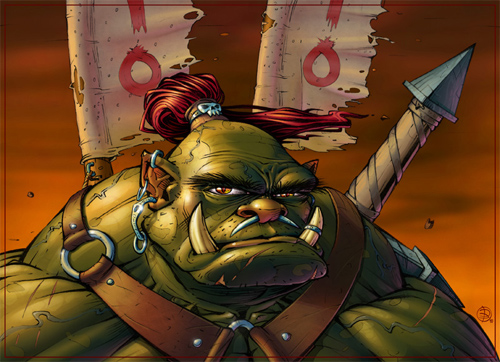 By: Lord-Dragon-Phoenix
Source
Orc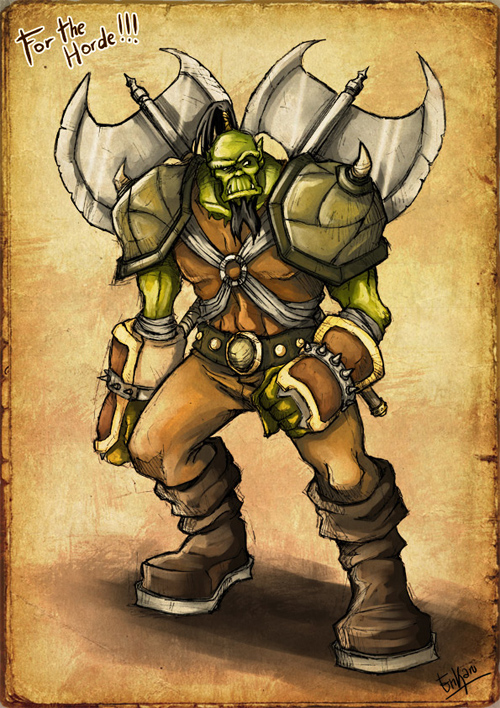 By: Enkaru
Source
Da Big Orc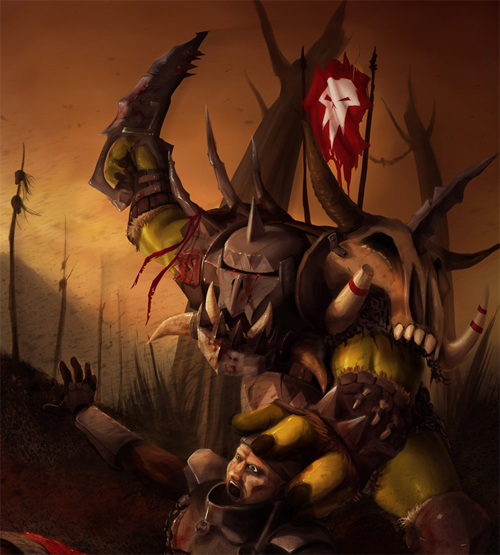 By: ArtRaggi
Source
Gnome Mischief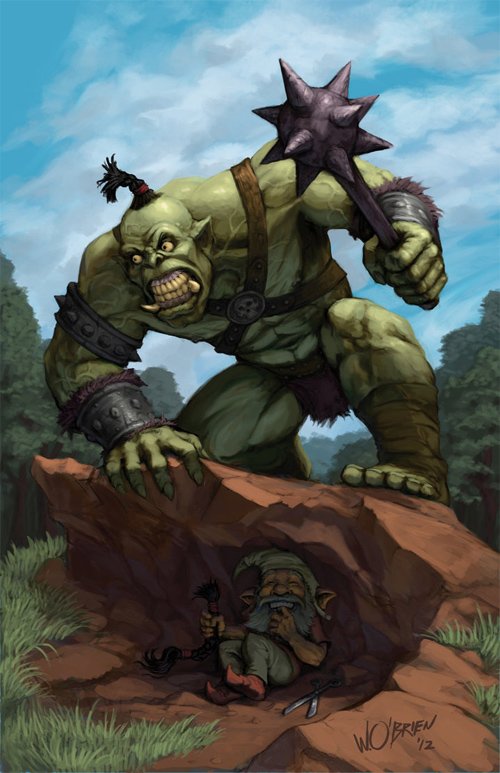 By: WillOBrien
Source
Blood Feud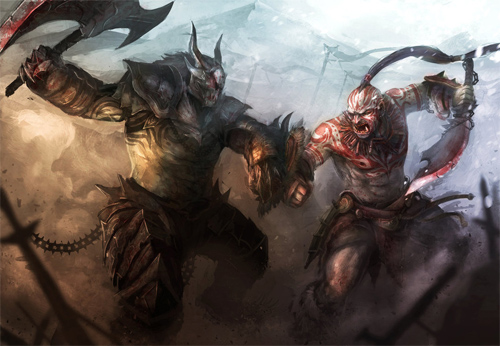 By: kirogi-dog
Source
Master of Cranium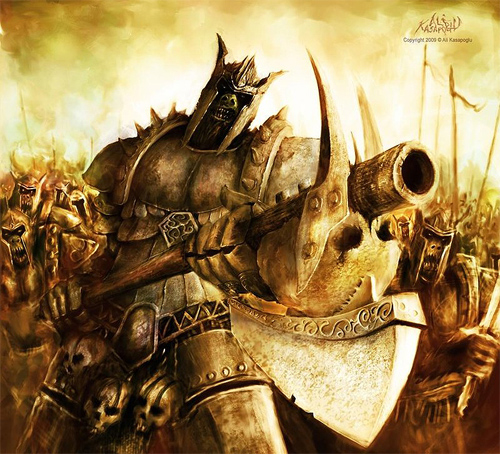 By: alikasapoglu
Source
Trollorc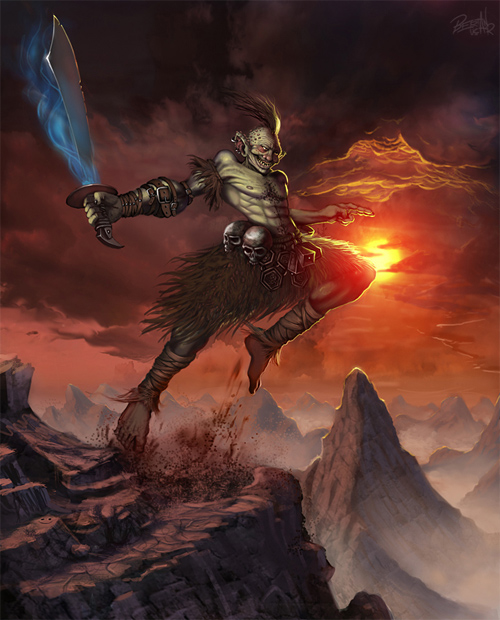 By: Style33
Source
Pointless Pic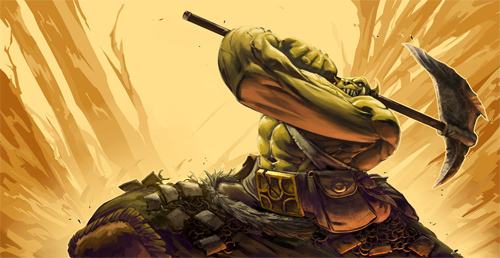 By: Noirrac
Source
The Hunt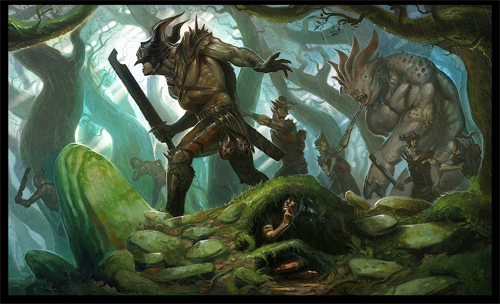 By: AlexAlexandrov
Source
Cthulhu Dawn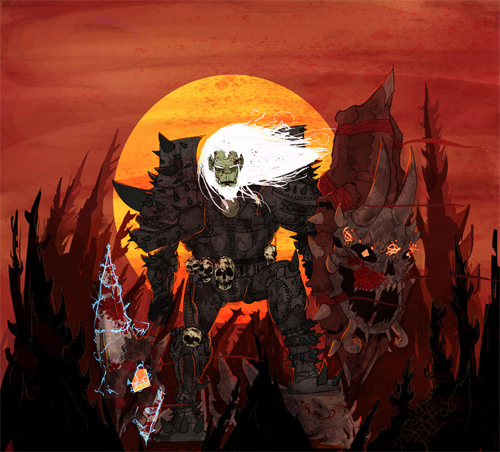 By: Xero-Tau
Source
The Orc Warrior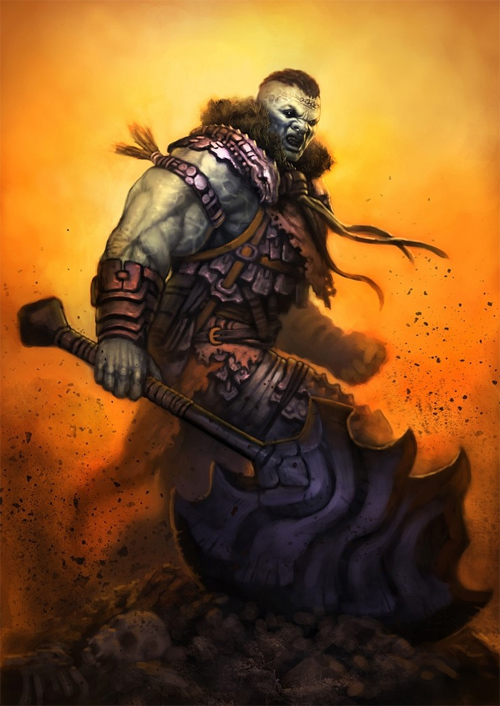 By: meteorite8
Source
The Veteran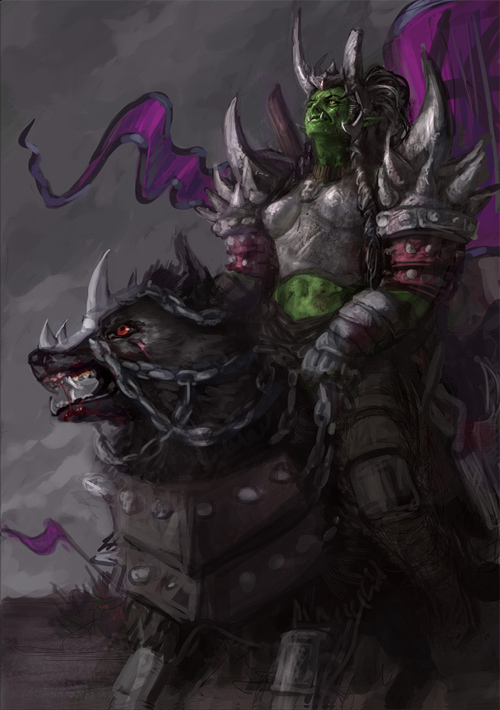 By: T-Tiger
Source
Did the above collection amazed you? Give us your feedback and we may collect another set of warriors for your inspiration! Keep those comments coming!!!