33 Slick Business Card Designs for Architects
33 Slick Business Card Designs for Architects
For architects, business cards may not be as valuable as your skills and dedication in your work and career, but it can surely give you a boost. This humble material can help you whenever you need a head start to a person who is in a rush and also give a positive first impression to your clients and customers.
However, for a business card to be efficient in delivering the right message you want to send, the design must be perfect in a way that people will recognize you immediately and correctly perceive your good qualities. To help you have some ideas, we have here 33 slick business card designs for architects that you can check out below. Come, take a peek, and enjoy!
Architect Business Card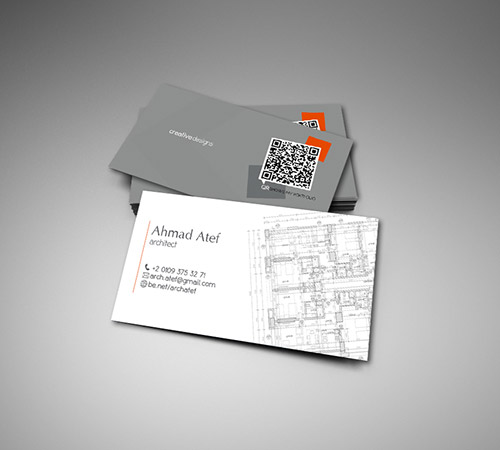 Source
Arch. Aya Irin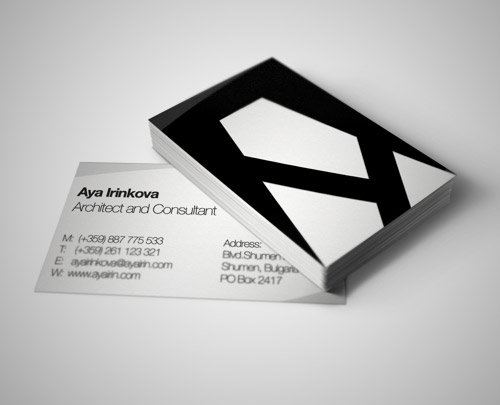 Source
Rudy Uytenhaak Architecture Branding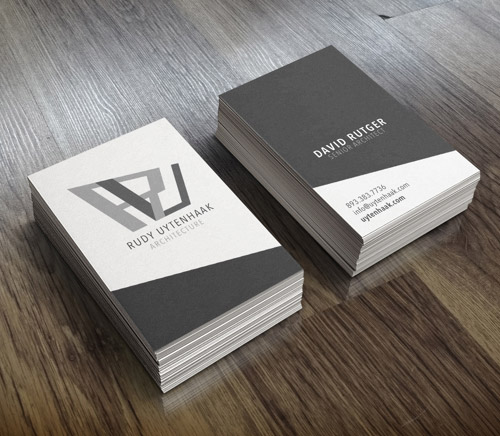 Source
Architect's Logo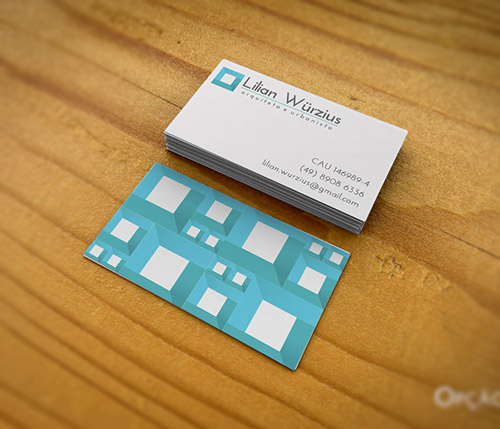 Source
Architect Business Card Template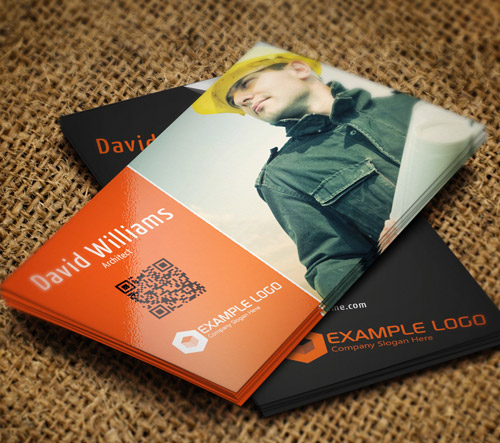 Source
Babylon Builders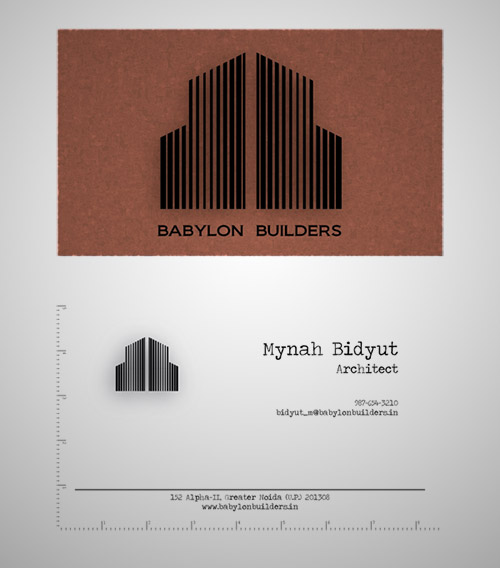 Source
DHC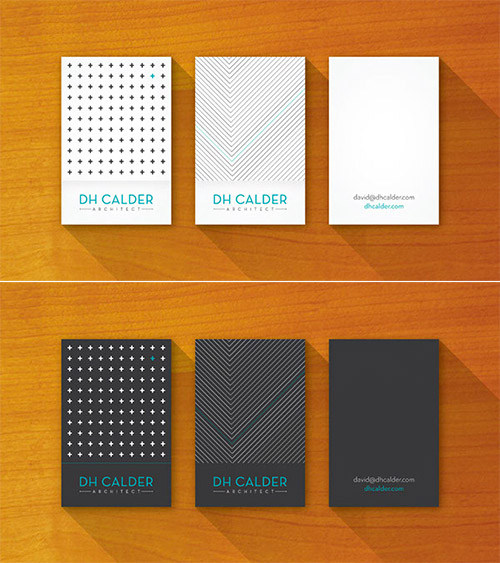 Source
Antonio Torres Arquitecto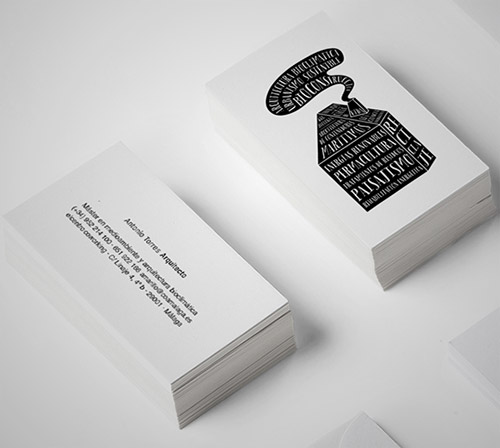 Source
Business card for an architect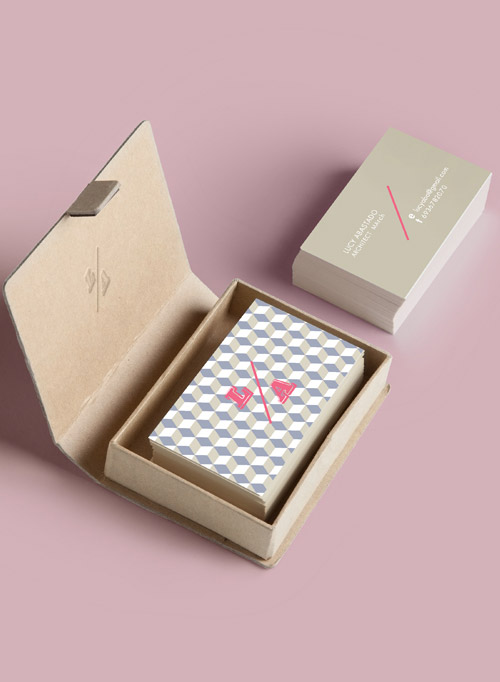 Source
Architect Branding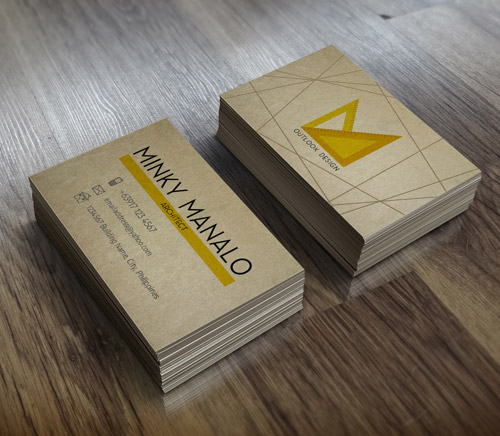 Source
Square Business Card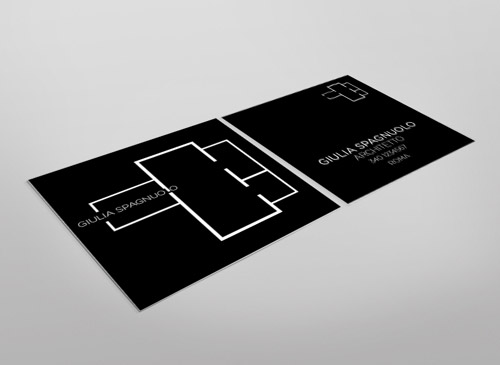 Source
Architect Sebastián Calderón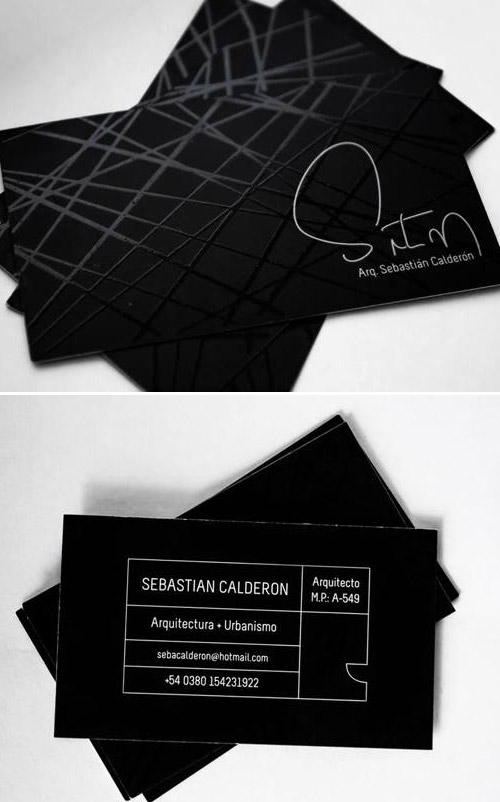 Source
Bruno Dantas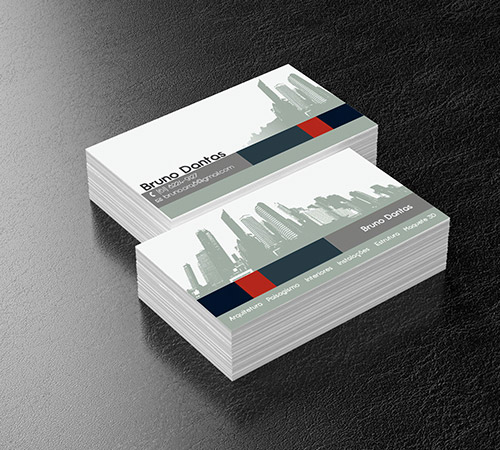 Source
fl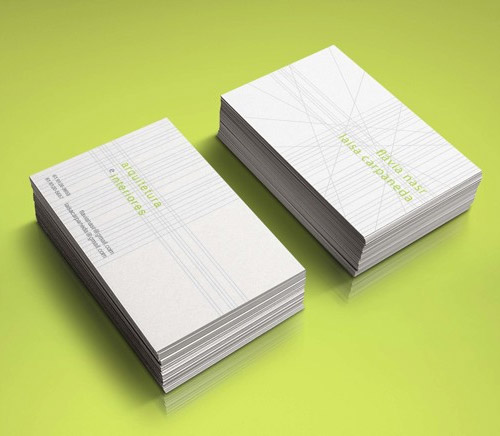 Source
Architecture Business Card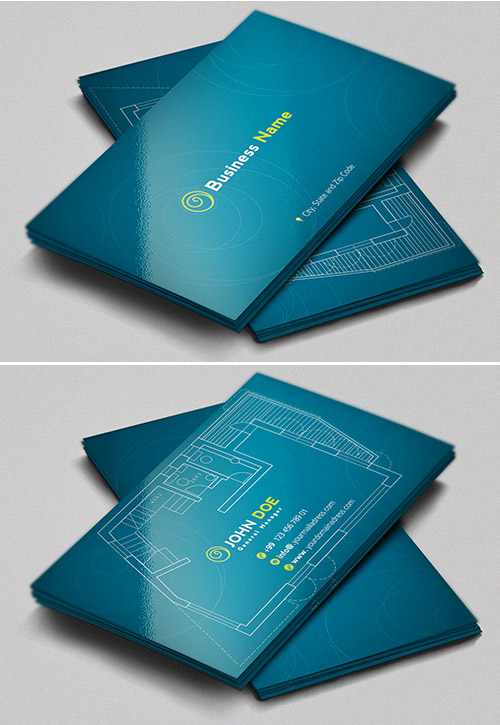 Source
D-ARQ Arquitectura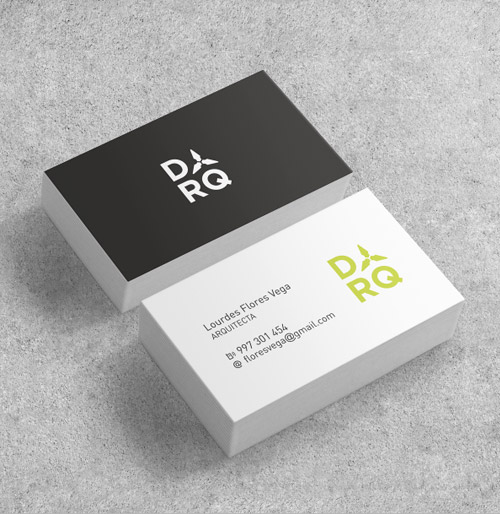 Source
Silvia Stuani Architetto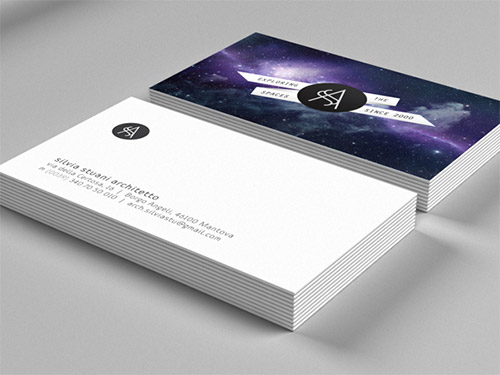 Source
Architect Finn Utengen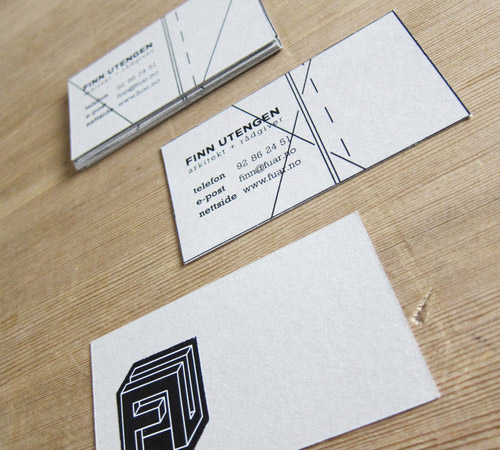 Source
Paula Chamarro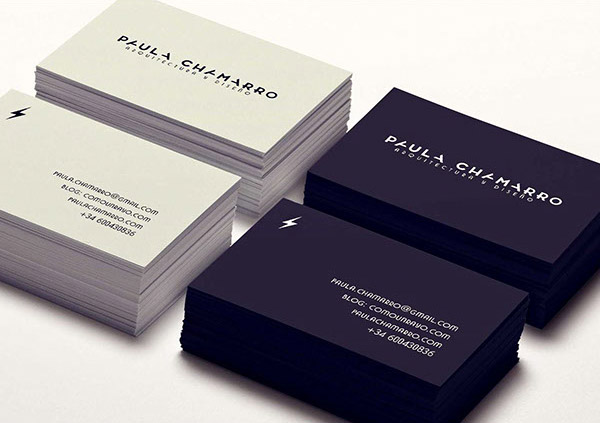 Source
Vadim Ayibov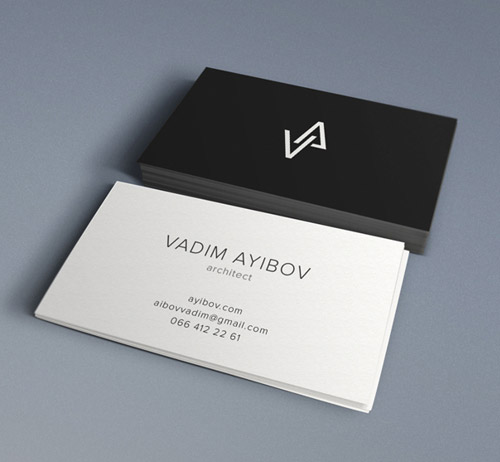 Source
Esraa Al-Sharaa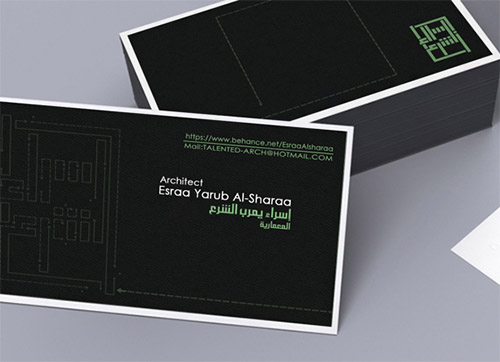 Source
Laura Baquero Arquitecto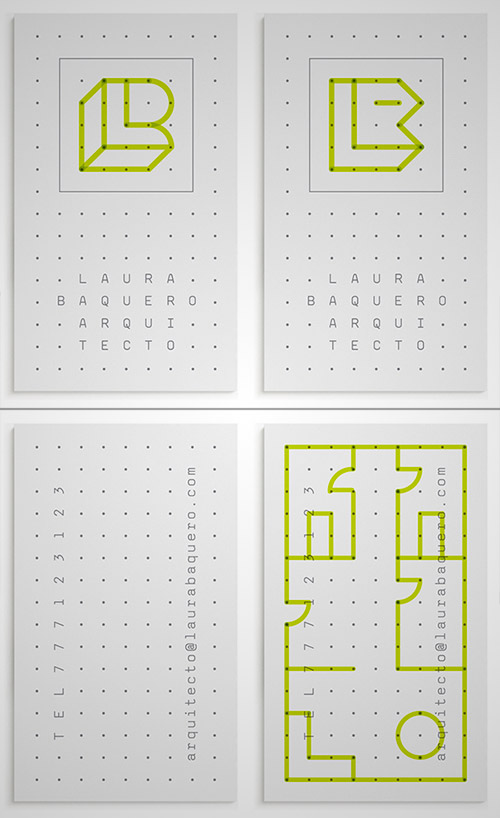 Source
ZSOFI DOBOS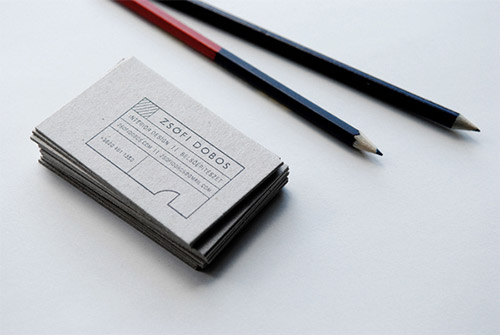 Source
Clean Architect Business card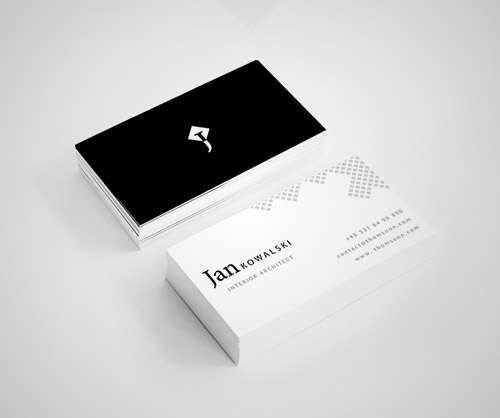 Source
Arrange Business card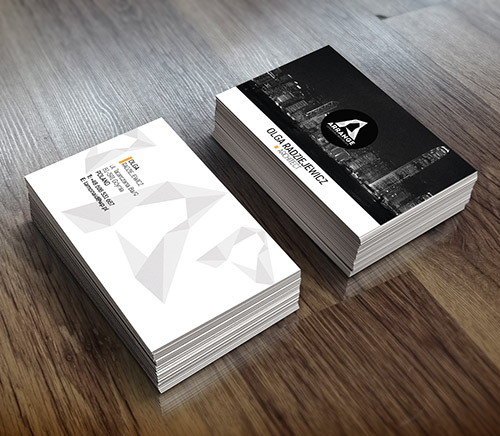 Source
archAssist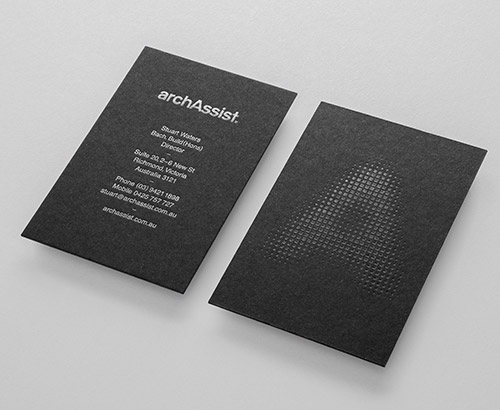 Source
OHLAB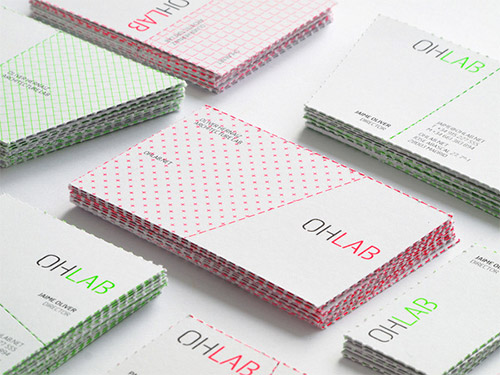 Source
Geo Office Berlin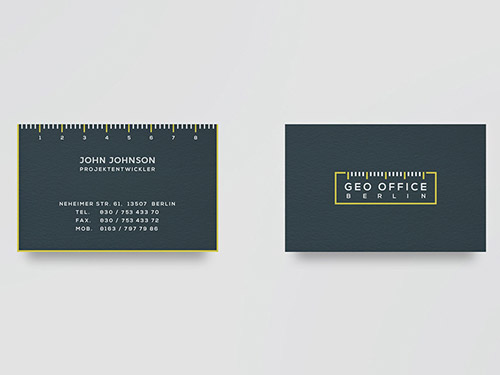 Source
MOTIFO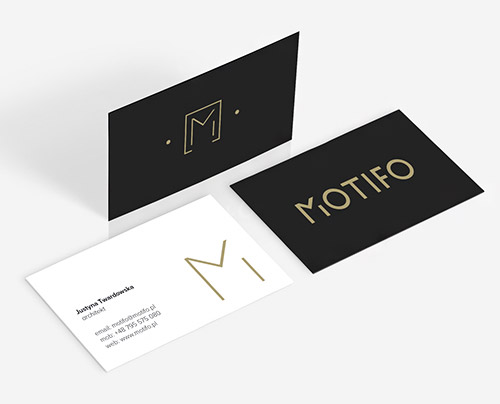 Source
NationBuilder Pop-up Business Card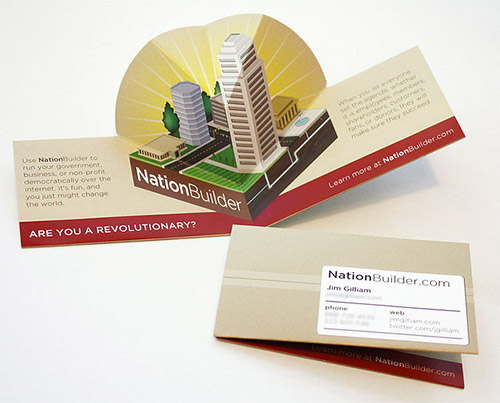 Source
Innovative Architect Business Card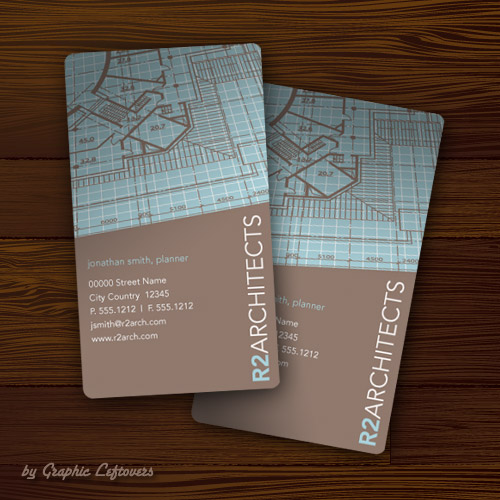 Source
Double-sided Business Cards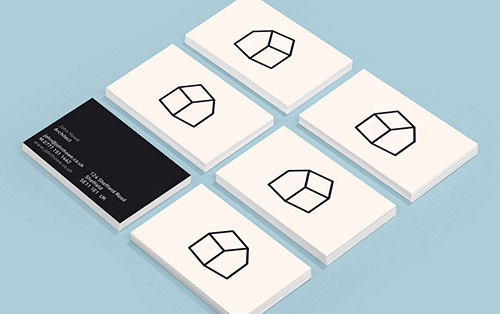 Source
Architect Business Cards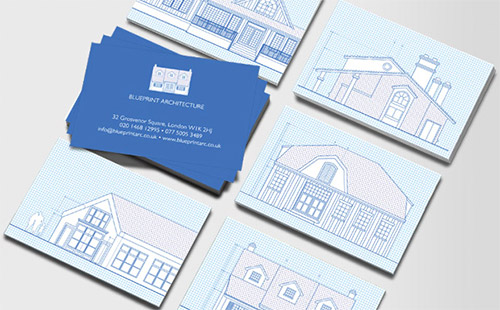 Source
Note: All visual content above is copyright to its respectful owner. Please read the Terms Of Use of these resources before using to prevent unwanted occurrences. NaldzGraphics does not claim credit nor responsibility for any images/videos featured on this site unless otherwise noted.
Have something in mind related to web design, freelancing, and other awesome stuff? Let us know and maybe we'll feature it on our next post. All your comments and opinions are appreciated. Let us hear em up in the comment box. Thank you and see you again mate!