If you find websites pale and boring, one way to remedy this is creating a cartoon style designs. Even in today's trends where minimalism is at the top, fun and creativity definitely still have room in web design. You can create various elements including character illustrations, scenic illustrations, and background doodle designs, to say a few.
This kind of design will not only showcase your creative prowess to your visitors, it will also increase their interest and memory retention to your site. It is also a great way to make your site more fun and friendly to your readers.
With that said, we give you a handpicked collection of fun cartoon-style web designs that can help you boost your inspiration and give you great ideas that you use to your projects. Release your 'kiddy heart' within and have fun browsing through this list. Come, take a peek, and enjoy!
JSConf is a website made for a javascript convention. It has a fun and creative cartoon design with various colors and animations.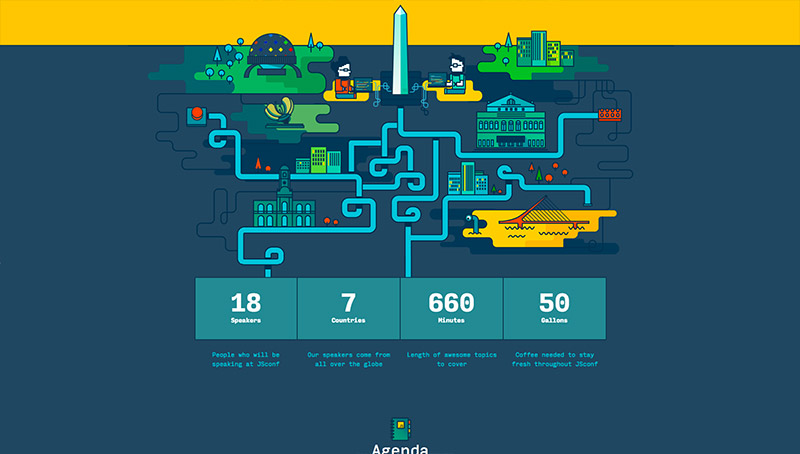 CUPS is a charity website that utilizes its design with illustrations. The illustrations make the page more interesting. It is even made more entertaining with animations.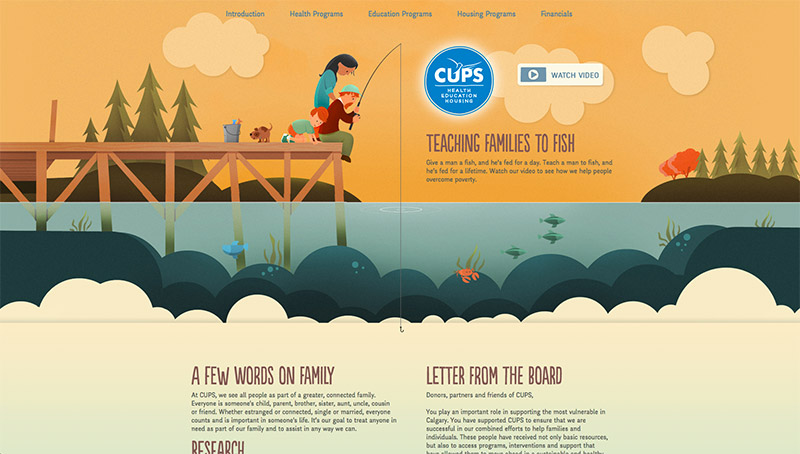 This portfolio website has a design that showcases various illustrations of places, each representing sections such about, contact, etc. This design is a great example of a UX that balances simplicity and creativity.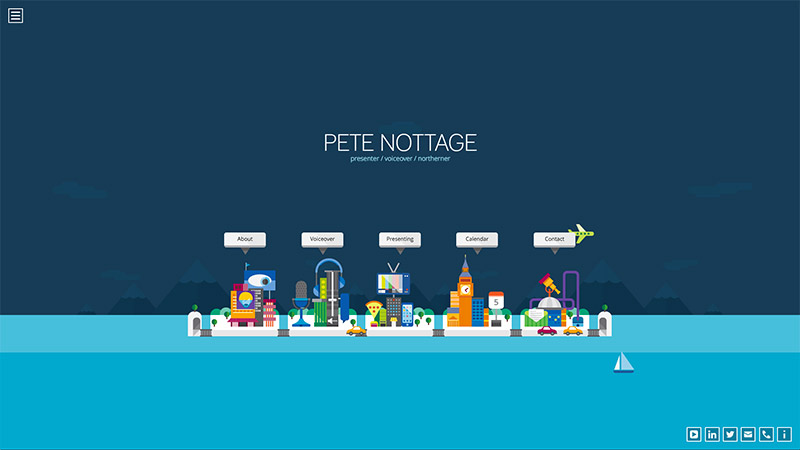 Here we have a website for an app that also has a flat design combined with animation.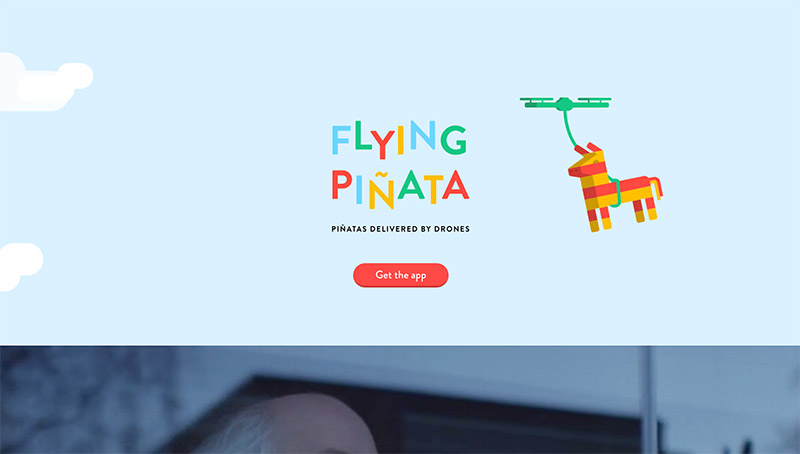 This is a website of a creative design agency and the web design alone shows how creative the people are behind it.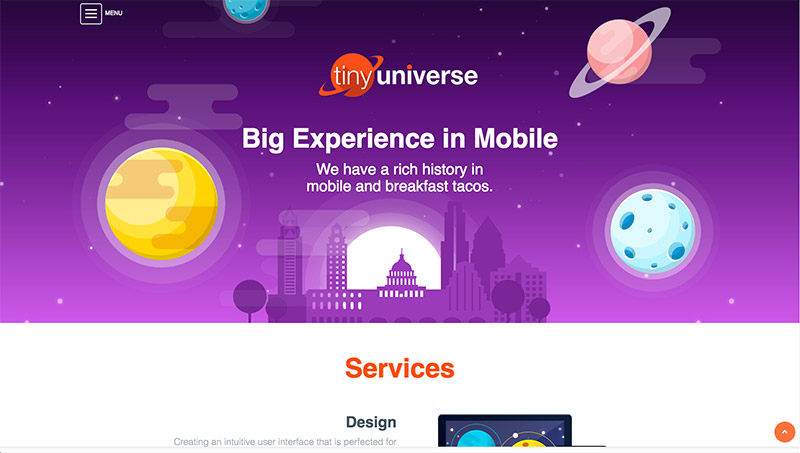 Memrise uses a scenic cartoon illustration of trees, mountains, and sky with moving clouds.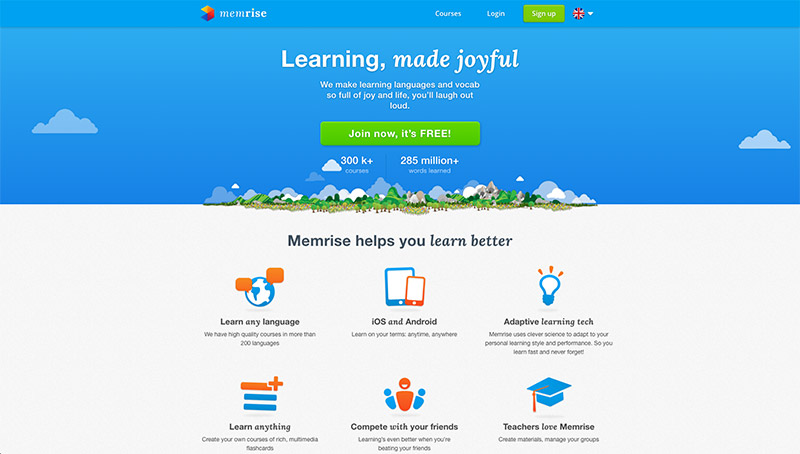 Duolingo is a language tutorial site and has an illustration of the Earth in space as its header image.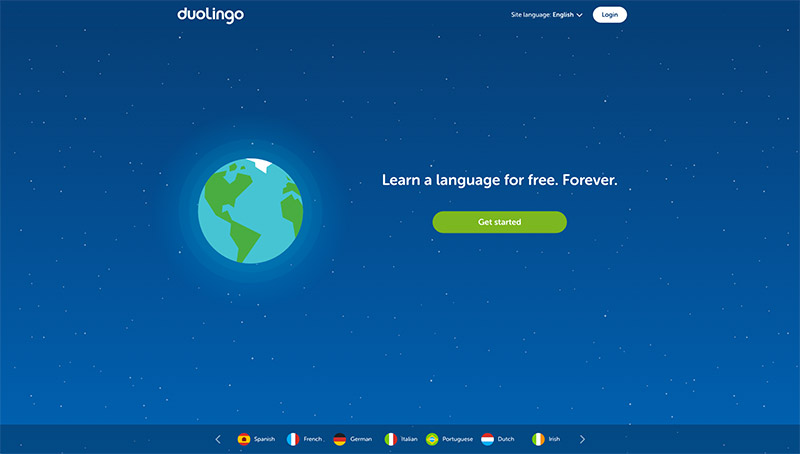 Mango's landing page offers a video link that is made more attractive through a cartoon illustration of scenes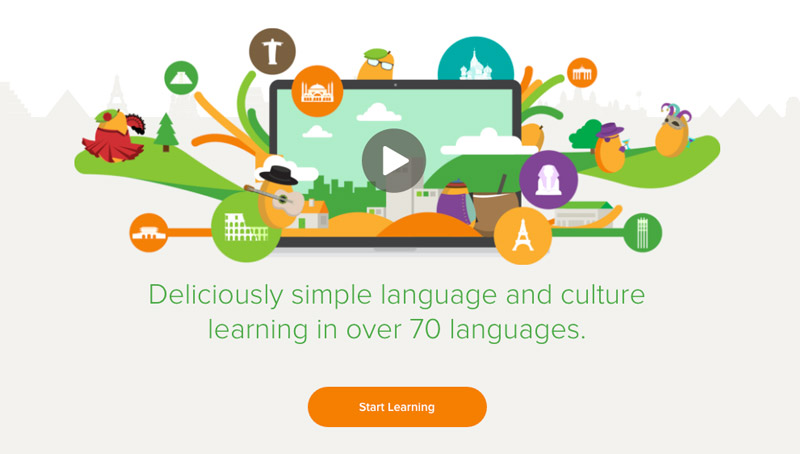 This website also utilizes a scenic illustration – this time playfully displaying China and Japan.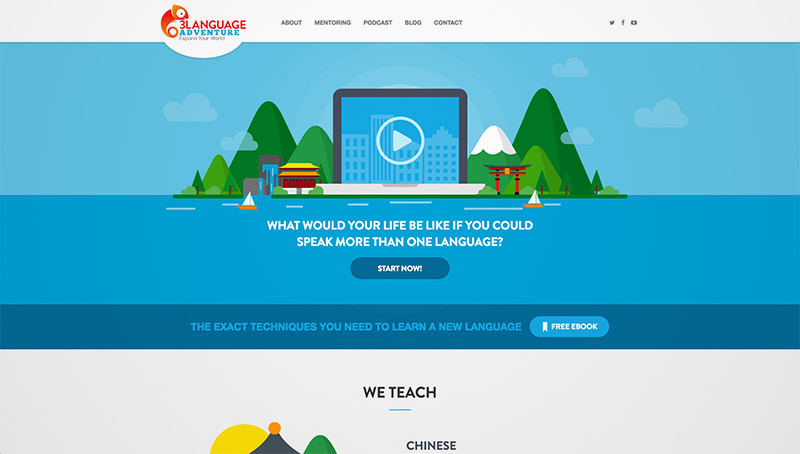 Easy Rocket Studio has a space-themed web design that is filled with creative illustrations and animations that makes browsing more entertaining.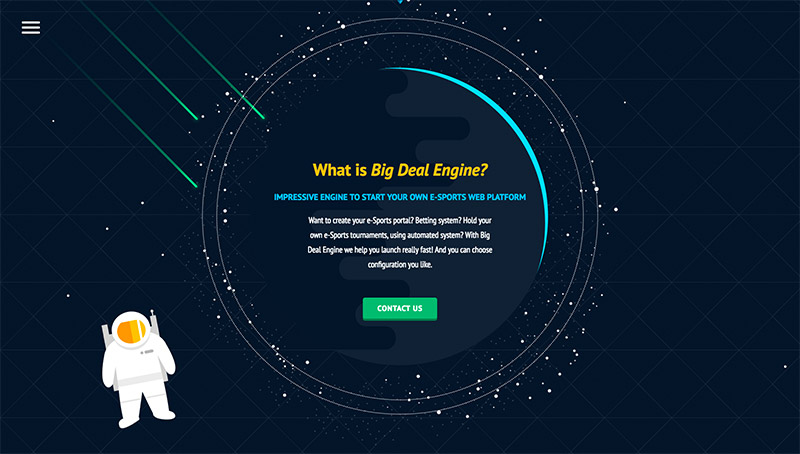 Firewatch's website is designed with a full-screen background illustration that has a parallax effect, making it look like 3D when scrolling.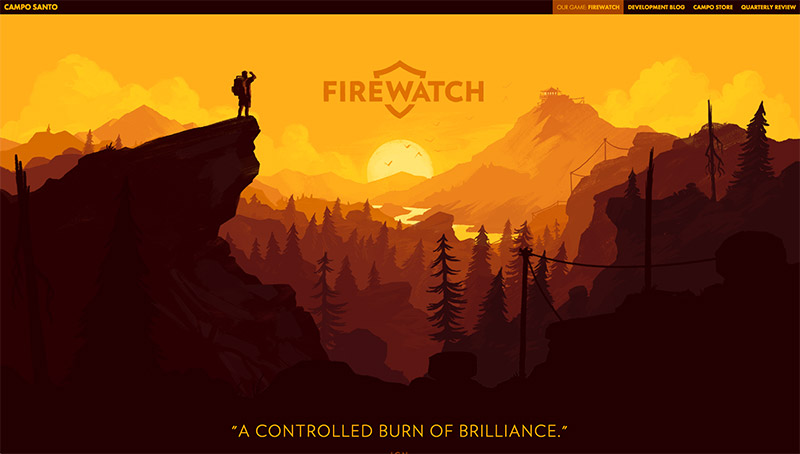 This is basically an online comics – a cool one at that. It delivers a story in succeeding pages that can be navigated or "turned" to another page through the arrows at the sides.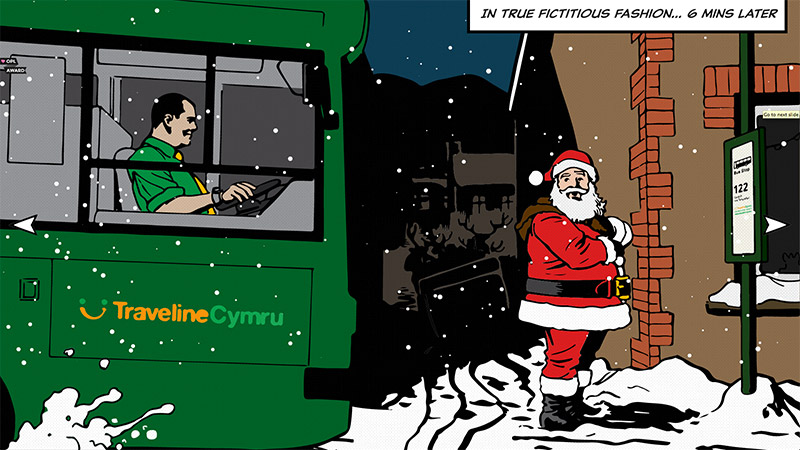 Mailboxing is an app and its website has a beautiful illustration design of its characters.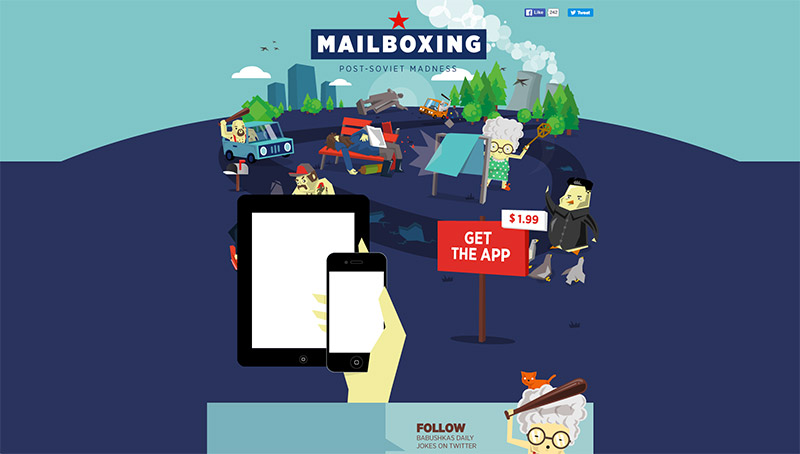 This site uses a red background and an illustration with a comic-book-theme design.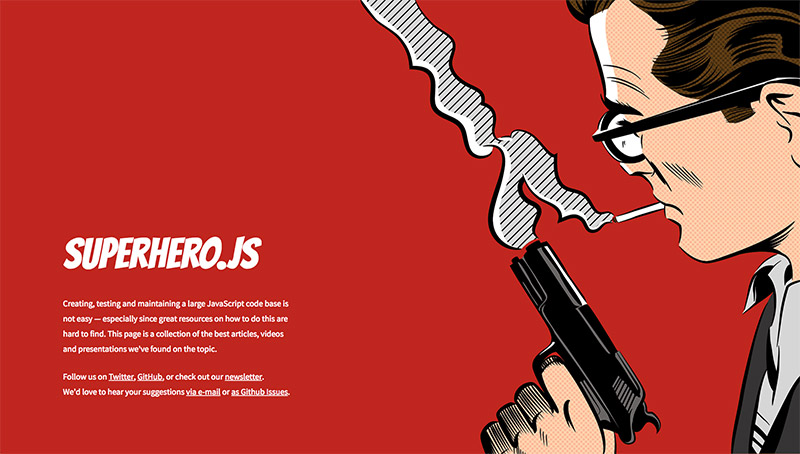 BlackMoon Design is a game development studio and its portfolio website has a spot on design. It has a classic game design as a background image.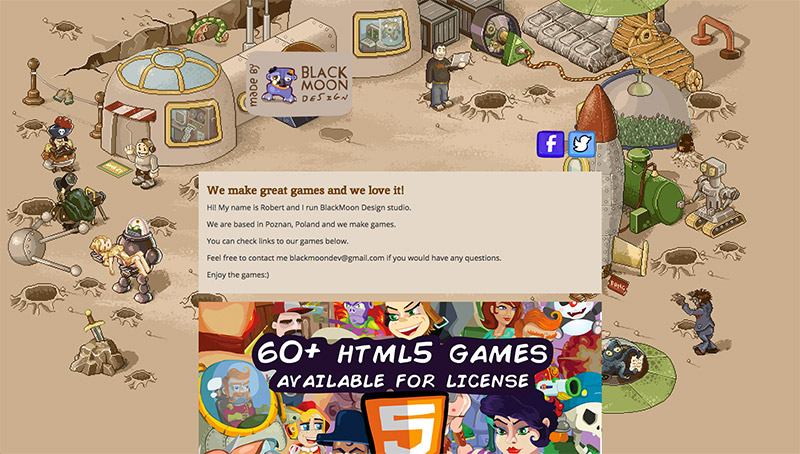 This site help you create a password that is definitely hard to hack. The passwords generated are peculiar just like its web design.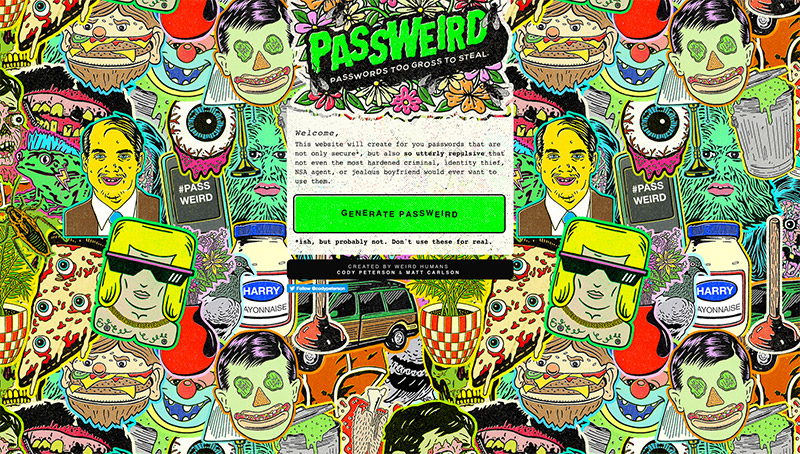 The movie's web design fits well to the film's neon accent.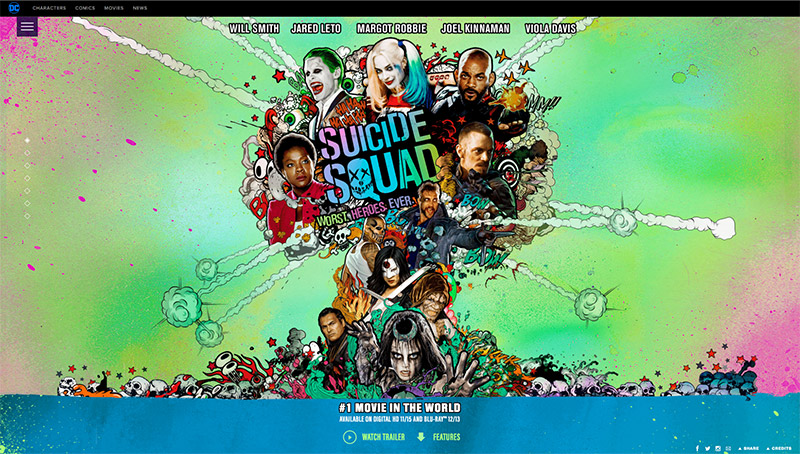 29Rooms has a mesmerizing web design that showcases a loop of a set of abstract art.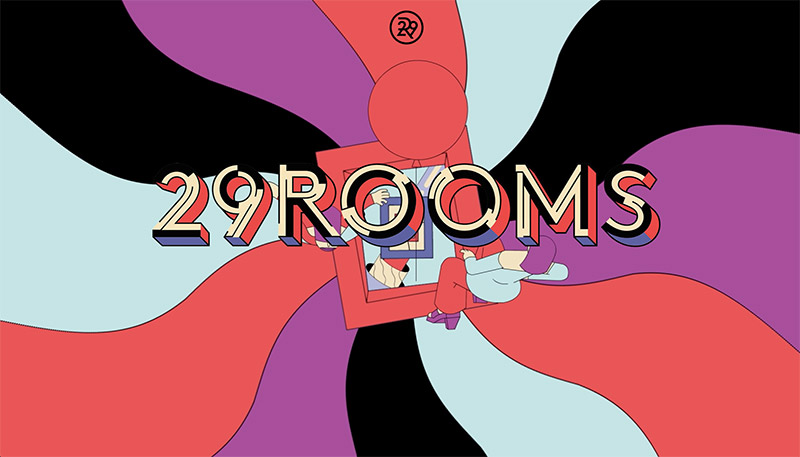 Here we have a set of character design created for this puzzle game.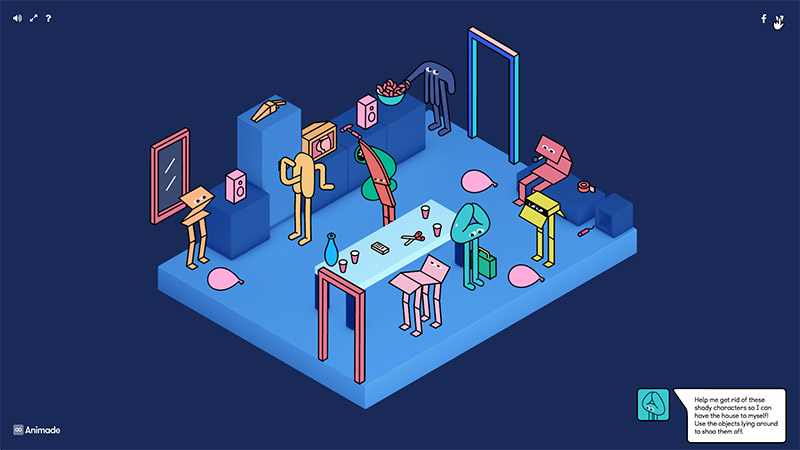 Made By Few uses hand-drawn character illustration with a parallax effect that makes the design seem 3D.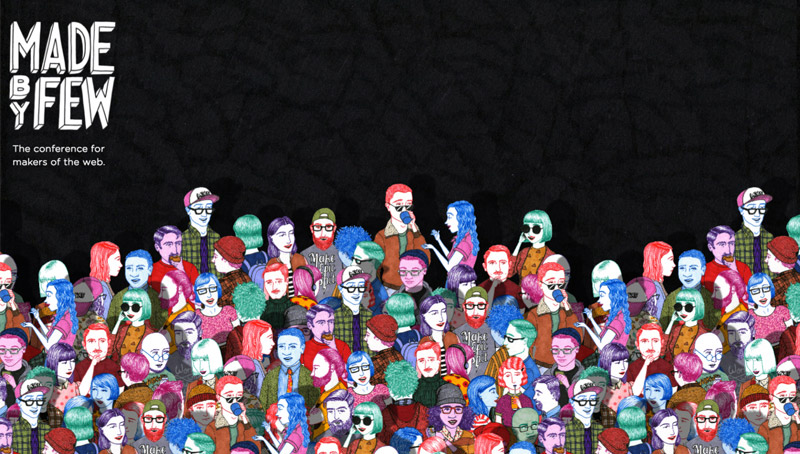 Note: All visual content above is copyright to its respectful owner. Please read the Terms Of Use of these resources before using to prevent unwanted occurrences. NaldzGraphics does not claim credit nor responsibility for any images/videos featured on this site unless otherwise noted.
Have something in mind related to web design, freelancing, and other awesome stuff? Let us know and maybe we'll feature it on our next post. All your comments and opinions are appreciated. Let us hear em up in the comment box. Thank you and see you again mate!