Business cards are used to introduce a business or a skilled person. It is an effective way of letting others keep information about you without seeing you. Business cards remind others what you offer and what services you can do for them even if you do not use your marketing skills in speaking with them. They might not need you for now but tomorrow they would. All types of business use these cards for it is a great help in extending one's market. These days, even individuals use cards to give away their contact information. It has gone a long way already and is becoming more in demand especially with the variety of designs that graphic artists have creatively conceptualized. But there are things you need to consider in making business cards in order for it to serve its purpose. Here are 10 tips for designing business cards.
1.Know your goal.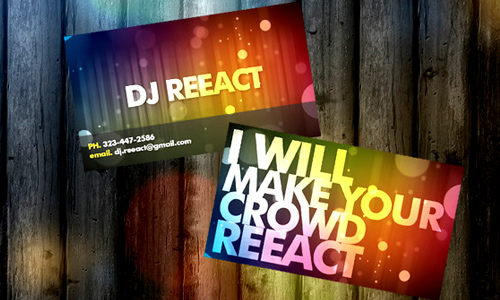 Image: fiyah-gfx
Before making you card, try to determine your goal. Do you merely want to introduce yourself and your business? Or do you want to stand out from your business market? If you are able to determine your goals, then it would be easier for you to know what to put in your business card. It will also serve as a guide on how you'll card will look.
2.Include all important information.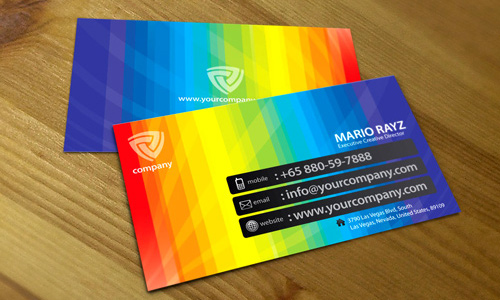 Image: Lemongraphic
Sometimes, maybe due to too much excitement, other people fail to include some necessary information in their business cards. Make sure that your name, your contact information (cell phone number, fax number, telephone number and email address), your office address, your company name and your company logo is there. These are the things clients would like to know.
3.Define your business.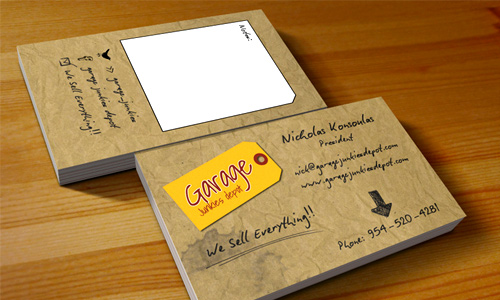 Image: OtherDesigns
Company name is not enough. Tell them what you do and what services you offer them. Describe your business well. You won't have to make it long. Even a short sentence or phrase will do. The important thing is the person who got your card will not be confused as to what type of business you have.
4.Make it extraordinary.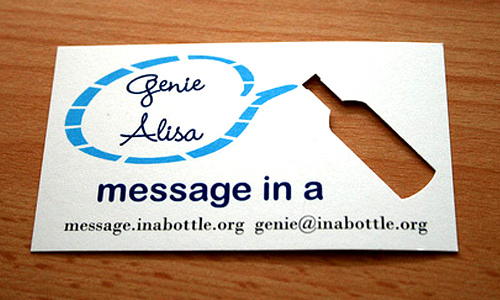 Image: Genie Alisa
Make the look worth remembering. People would love to see a unique business card and would consider them work keeping. There are lots of designs for business cards and it is up to you to make it catchy and interesting. For sure if you'll do this, your clients won't forget you.
5.Place a picture.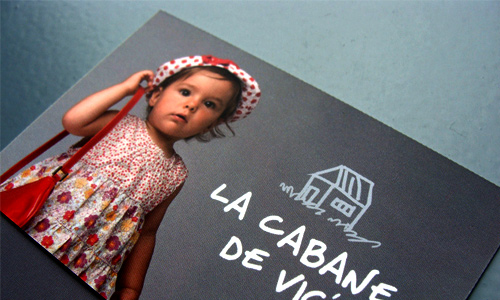 Image: designfirst
Handing them a card with merely your name and contact number is similar to giving them a piece of paper with your mere handwriting on these details. So, why not include a picture? You can place your picture if you want to. This could help clients remember your face. Or you may use a different picture that depicts your type of business. Others use typography which is also good. Type can actually create various pictures when used artistically.
6.Compare your card's design.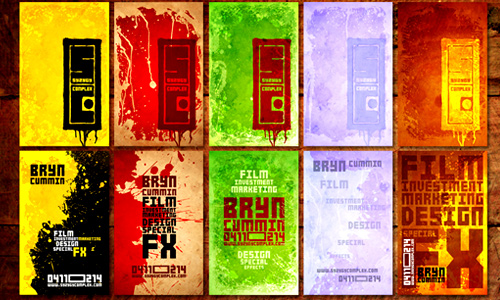 Image: Syzygy-Complex
Before your final printing, try to look at other's business cards. There might be some changes that you would like to do. But if you think your card has stand out from the rest already and you are happy with the design, then that is the time that you can go on with the printing.
7.Your design shows an image.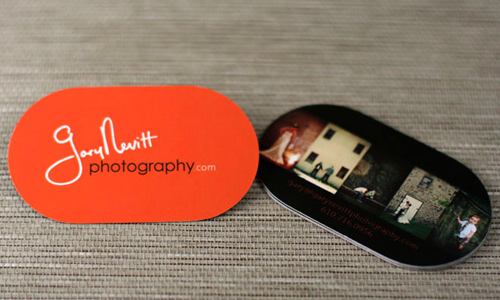 Image: PremiumCards.net
Your card is a representation of YOU. Make sure the image your card is giving will also give a good impact to you and to your business. Check this site How to Design the Perfect Business Card which discusses the different types of cards and elements that you may use in your designs.
8.Use good paper quality.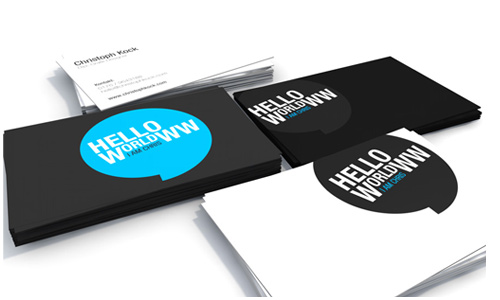 Image: christoph kock
Look for the type of material you want for your card. Your card concept must match the type of paper you are using. Just make sure that whatever type of paper you want -may it be glossy, matte, torn edges, perforated edges or textured – everything should be printed well on it and it looks totally presentable.
9.Use the right size.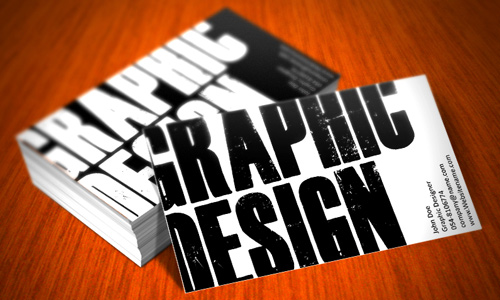 Image: Moshe Seldin
There are business card sizes that could fit into card holders which can be bought from the market. Wallets have pockets that are for business cards. This means that we have to use the right size that could fit into these holders so that your clients can keep them. If your card won't fit into their cases, then they might misplace it and eventually, lost it.
10.Make it accessible.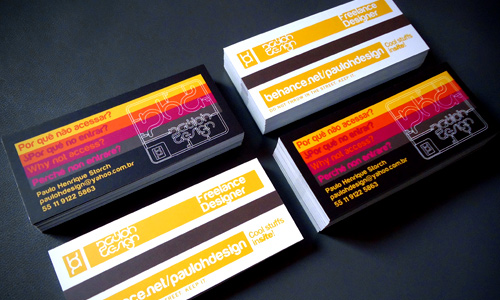 Image: paulohdesign
You may want to extend marketing your business worldwide or to some other places. You can effectively do that by making a business card using the language of the place you are targeting. This will impress your clients and will also give a big benefit for you.
Most of us are aware of the importance of business cards which is the reason why we always want to have the best card. We hope that the tips we have given you in this article will help you. There are lots of inspiring designs in the web and there are also do-it-yourself sites that give you ready-made templates for your cards. Why not start exploring now? Make your own business card and be guided by the tips we have shared to you.