Today, I will start sharing different kinds of high-quality textures hopefully in every week for my readers. To start with, I decided to release a Free Jeans Textures. Most of these textures are in 3500 x 2333 pixels so it will still look good if you will resize it. You can use it whether in personal or commercial but please don't sell these textures and own it as yours. Sharing these free jeans textures to your friends or giving a link back will be much appreciated.
So here is 10 Free High-Quality Jeans Textures for your future design projects. You can Download these textures on Flickr. Click the titles or the textures so you will be directed there. I hope you like it. Enjoy.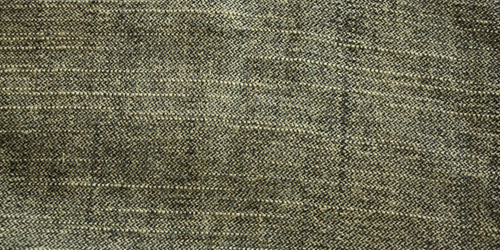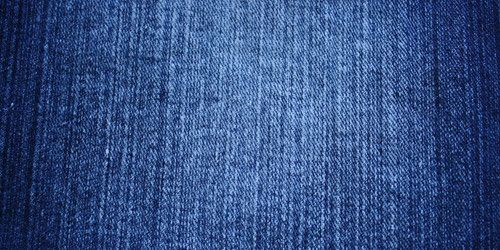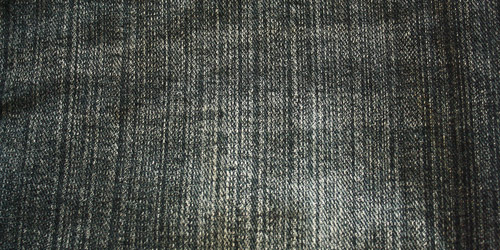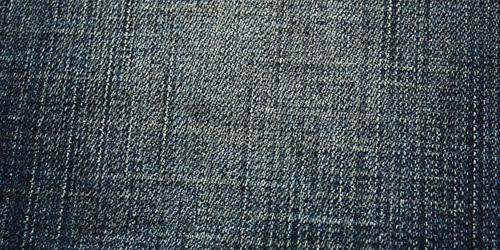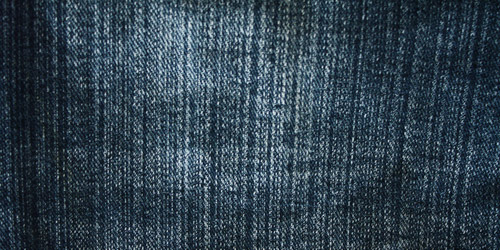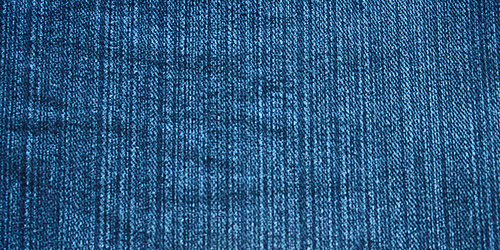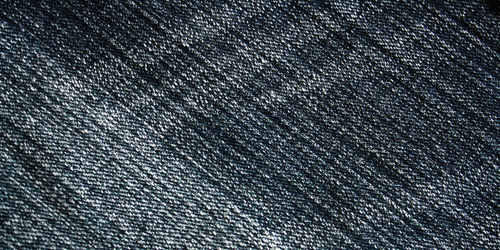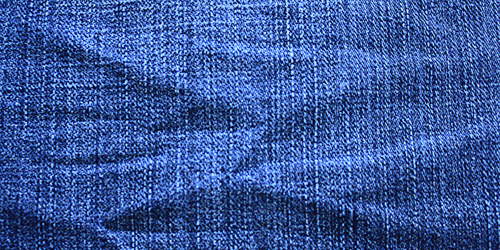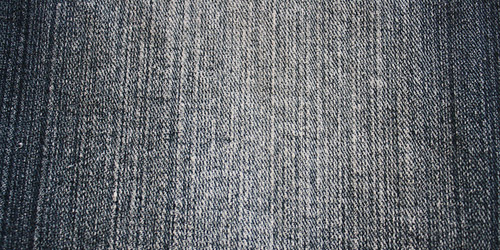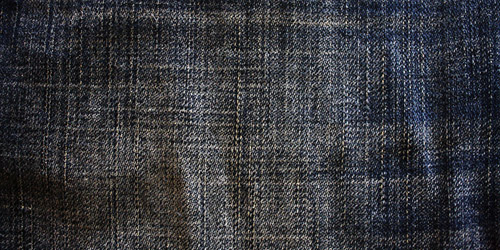 If you like to request a textures, please add it on the comment section and we will try our best to look it for you and release it here.