60+ Totally Free Rusted Metal Textures for Designers
As you can see I just added Textures category on my page navigation. It's because I will release a different kinds of free high quality textures soon for my readers. Hopefully by next month. But since I'm still working on it, I made another resources of free textures for a while which you can use anytime you want. This collection is focusing more on Rusted Metal Textures. This kind of texture will surely fit for making grungy backgrounds, wallpapers, and even creating a grunge web design.
Here is 60 Free Rusted Metal Textures to Add Spice on Your Design. Again, most textures are available under a Creative Commons License so make sure to check the main source about the agreements.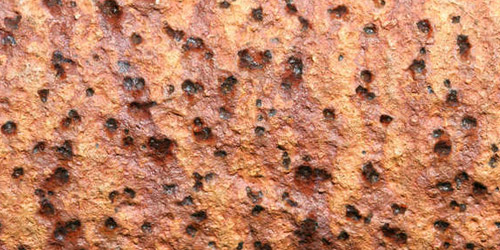 Source