Here's another set of logo design inspiration just for you. A collection of origami-inspired logo designs to be added into your compilation. Origami is a traditional Japanese art of folding paper into various shapes such as animals, flowers, furniture, and human figures without cutting, pasting, or decorating. Because paper art is so fantasizing, the graphic design industry has brought this new trend in logo designing. Many companies are using this logo concept to portray an image of being modern, sharp and elegant.
Below are 30 Examples of Creative and Elegant Origami-Inspired Logo Designs. Check our list. Just scroll down and find your inspiration. If you're looking for techniques on how to create this kind of logo, you can check this origami logo tutorial found on our sister site. Please feel free to share your thoughts.
You may also want to take a look at the following related logo design articles:
Origami Tsunami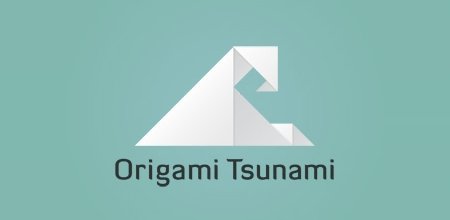 A logo that can be used for a Clothing Company, Surf Shop, Eco-Friendly website, etc.
Swanogami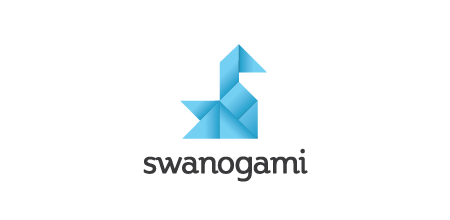 A simple yet powerful and modern concept of a swan logo made using the concept of "Origami".
Cameltrip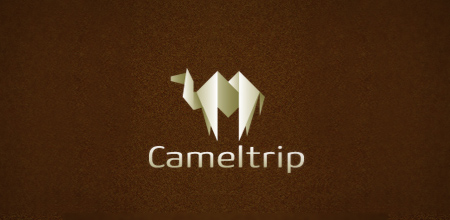 A logo concept for a travel company.
Kite string studio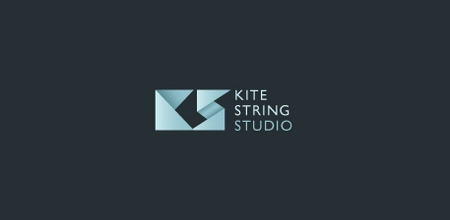 Logo concept for a photography studio.
Ecorigami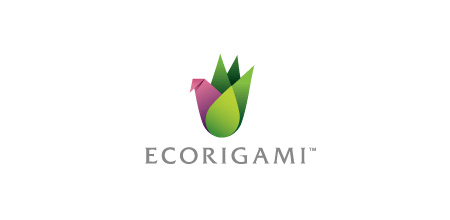 A brand symbol that can be used for a Japanese restaurant or Japanese-style garden, maybe even a website or blog. It is also a well suited brand for anything relating to the environment / nature-related / eco-friendly.
Fishogami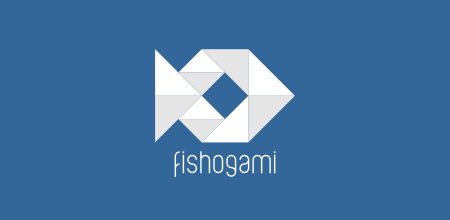 A logo concept for seafood restaurants, coffee houses, clothing line, fish store, media, internet etc.
PaperRhino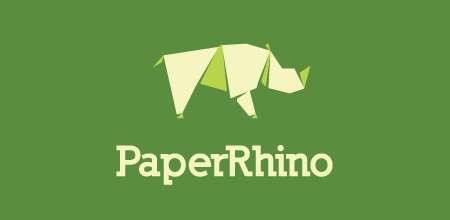 A memorable brand name that can be used to a wide variety of industries – from consulting, media, creative agencies to children craft store.
Origamia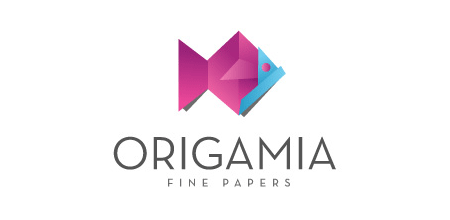 A brand symbol for a small origami shop that sell books and different kind of papers.
View Source
Tangramind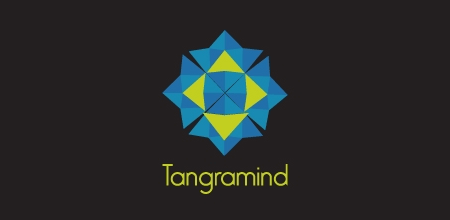 A logo for themes about balance, health and mind-equilibrium.
Paperfox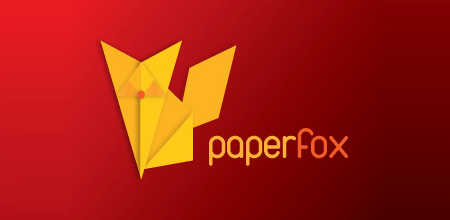 Logo based on an origami fox.
View Source
Vilyaiskiy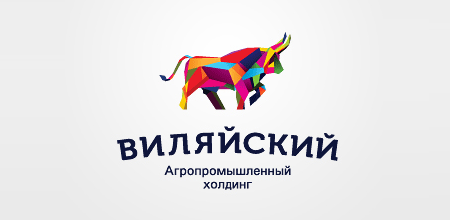 A trademark symbol for the products of the biggest Russian Agricultural Holding.
View Source
Origami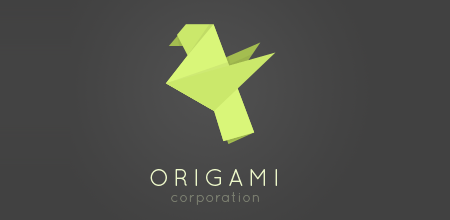 A logo for a fictional company, origami co.
View Source
Nocturn v2 symbol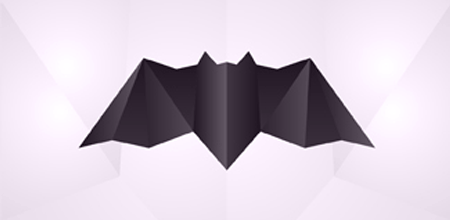 Origami style personal logo symbol v2 update.
View Source
Origami Protea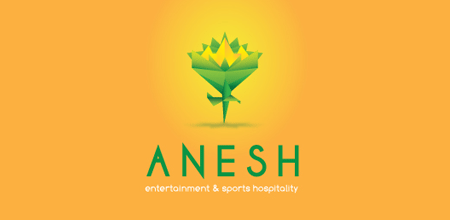 A brand symbol for a sport entertainment and hospitality company specializing in ticketing for cricket, football and rugby games.
View Source
Aviator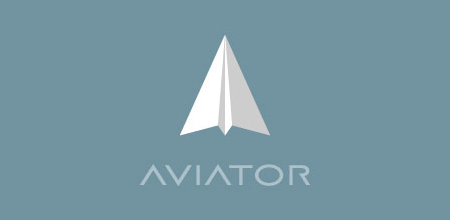 Old logo created back in 2008.
View Source
63 Bits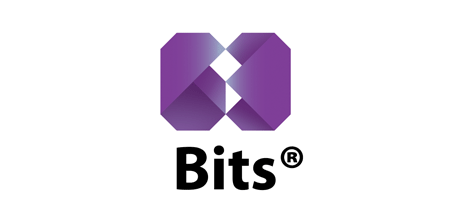 A brand symbol designed for a new Georgian startup focusing on Software Development.
View Source
MatejLepej.com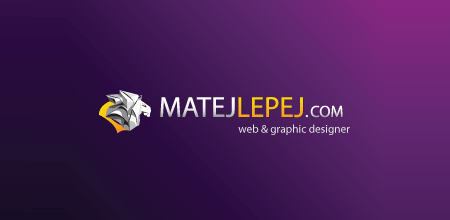 Origami logo inspired by a lion.
View Source
Out of Bounds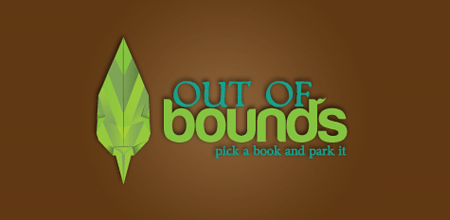 A logo for a park/terrarium owned by a library where people could check out a book and read it out in nature.
View Source
Francois Virga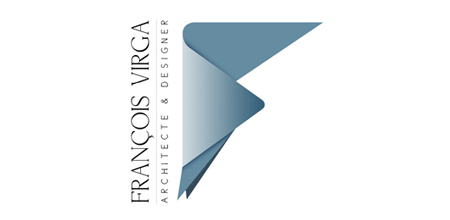 Origami inspired, black & blue logo for personal branding.
View Source
Ox Vision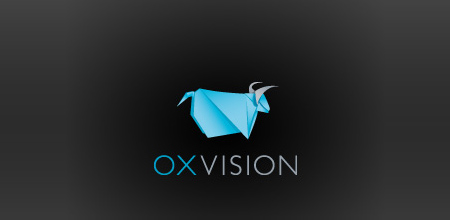 A logo that focuses on training and forward thinking within Japan.
View Source
DOGHOPE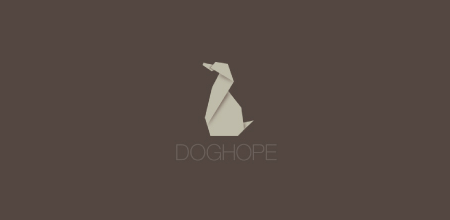 Origami logo trend.
View Source
Frogami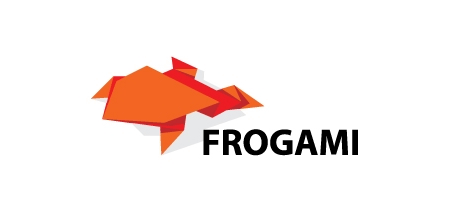 An origami logo of a jumping frog.
Integra Group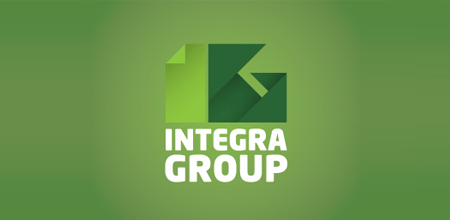 A brand symbol for a financial group that works with venture capitalists.
View Source
V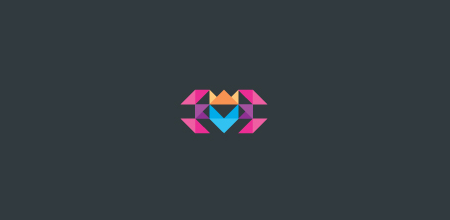 A logo for a Web & Mobile Design+Development Company.
View Source
Paper Venus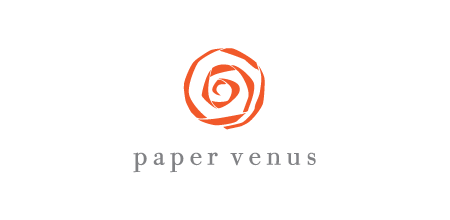 A logo concept for restaurant/cafe, book publishing, blog, website, educational products, interior or furniture design to name a few.
RoosterOri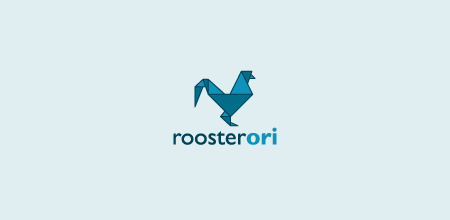 Simple origami unused logo.
View Source
List Logo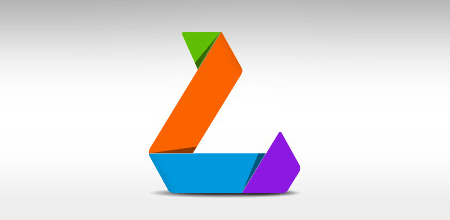 A logo for a web & graphic design blog.
View Source
Sparks IP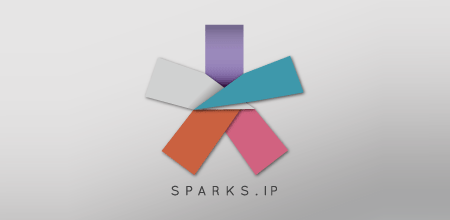 Origami logo concept for an Intellectual Property Firm.
View Source
Fluttergami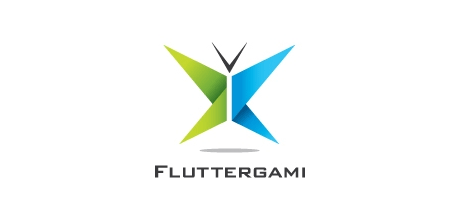 An origami butterfly logo that can be used for just about anything.
Origami Crane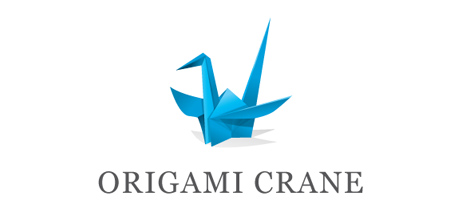 An origami Swan logo used in a tutorial.
View Source