44 Free Valentine Wallpapers for the Season of Hearts
Love is once again in the air. The month of the heart has finally arrived and we can't help but feel the essence of the season. Of course, Naldz Graphics doesn't want to be left behind with the latest events, and neither should you. We bring you 44 Free Valentine Wallpapers for the Season of Heart for our Annual Heart's Day. Check out these amazing collections we have prepared for you!!!!
This collection is composed of several astonishing wallpapers searched thoroughly throughout the web. The collection is, as usual, downloadable for free… Take a look at the list we have compiled and do not hesitate to grab your favorites among these collections. The images are all unique so you may have to download several of these to customize your desktop and be in with the love season… Enjoy!!!
Valentines Day Wallpaper 2
Valentines
Pocky Love Wallpaper
Valentine's Heart – WP
A Founded Perfection
The Two and The Valentine
Valentine
CSS valentine wallpapers
Happy Valentine's Day
Valentines Wallpaper
Valentine Special
Valentine heart
Love wallpaper
I love Wallpaper
Valentine Wallpaper
Valentines
Valentine
Wallpaper Valentine
Hearts
Valentine
Valentine Day
Happy Valentines Day
Grunge Love Wallpaper
In Love 2.0
Agsm77
Love of My Life
Valentine 2012
Be My Big Love
Broken Heart
The Kiss Day Wallpaper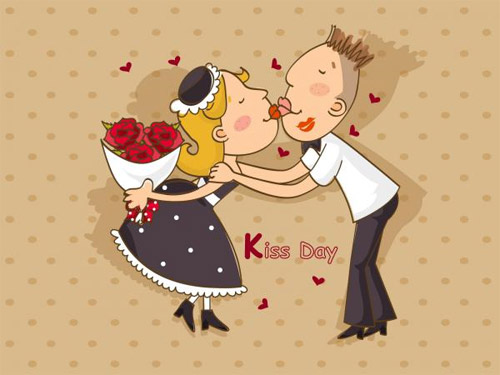 View Source
Be Mine
It's February Fourteen, A Valentine Wallpaper
Always in Love
Lovers
Love is in the Air
Love
Love Shooter Wallpaper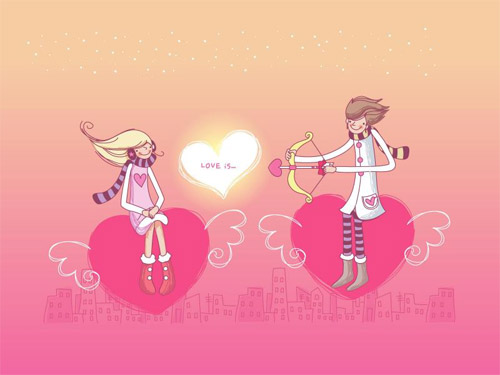 View Source
Valentine Wallpaper Pack
The Rose Day Wallpaper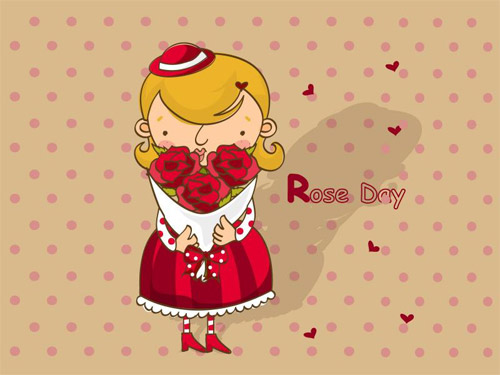 View Source
Have a Love Drink Wallpaper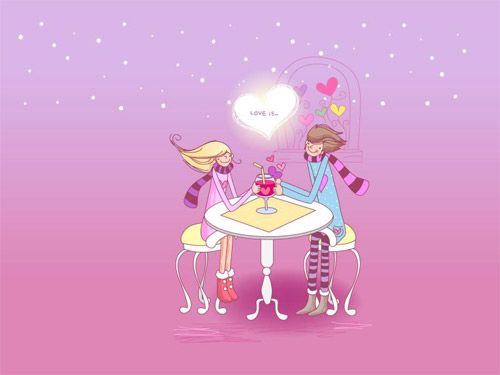 View Source
Valentine
Be Mah Valentine
First Love – Wallpaper
Valentine Hearts