20+ Excellent Free Character Illustration Wallpapers
When did you try changing your wallpaper in your desktop? What kind of wallpaper design you like the most? Today, we're gonna showcase an examples of beautiful illustration character wallpapers. These wallpapers are more on illustrated design with characters attach on it and made by those talented designers/artist to use for free.
For all wallpaper lovers, Here is 20+ Excellent Character Illustration Wallpapers. This list is not too long but I'm sure this wallpapers are worth it.
Source : NaBHaN
Source : VampireJaku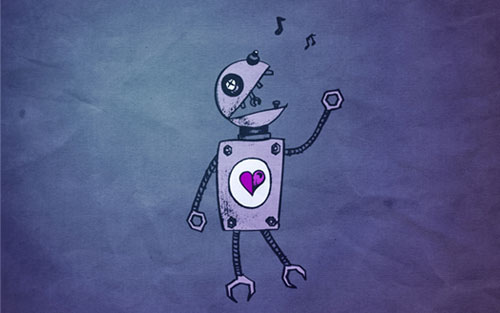 Source : azzza
Source : VampireJaku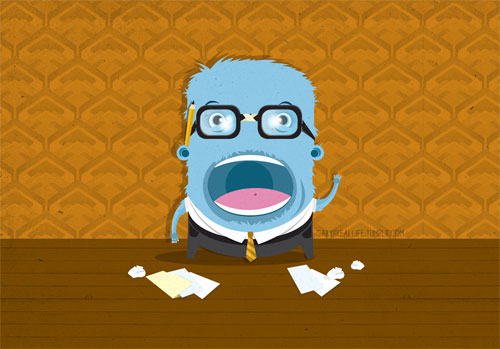 Source : pixelgirlpresents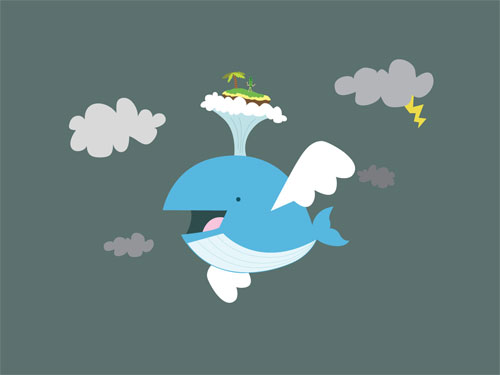 Source: pixelgirlpresents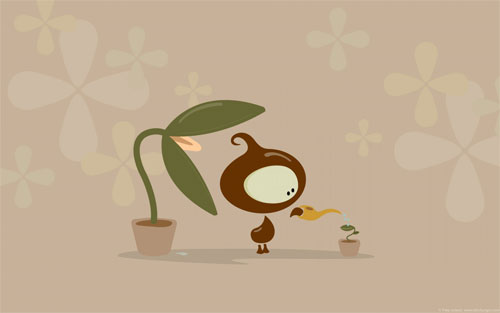 Source : pixelgirlpresents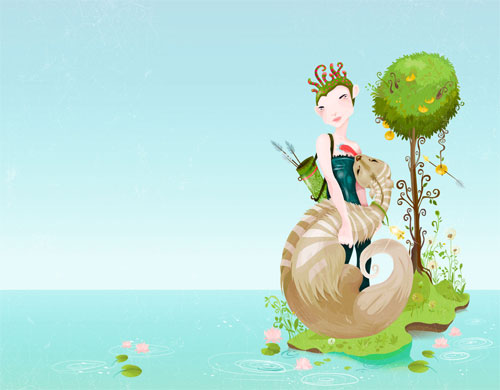 Source : pixelgirlpresents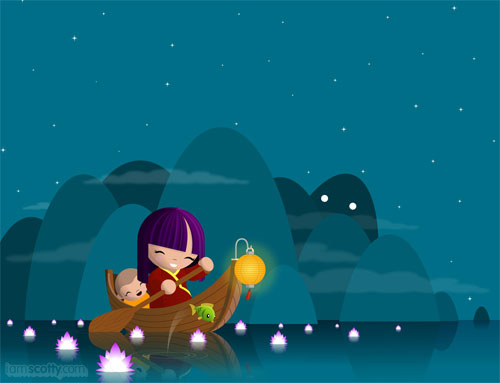 Source : pixelgirlpresents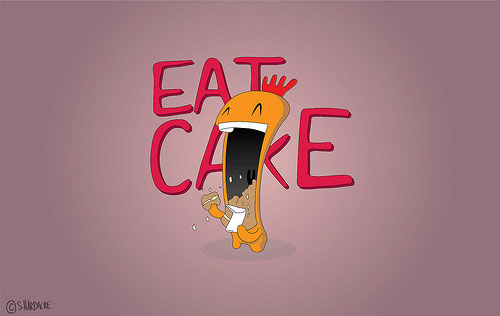 Source : nocturnalmonkey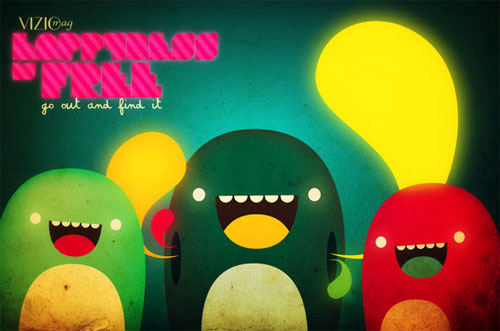 Source : viziomag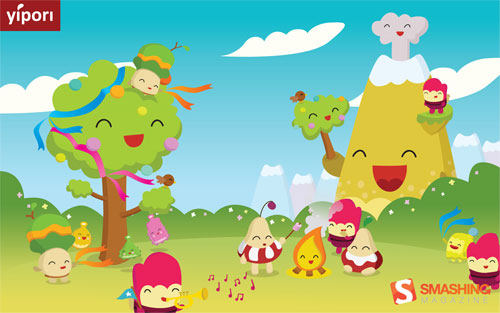 Source : smashing magazine
Source : VampireJaku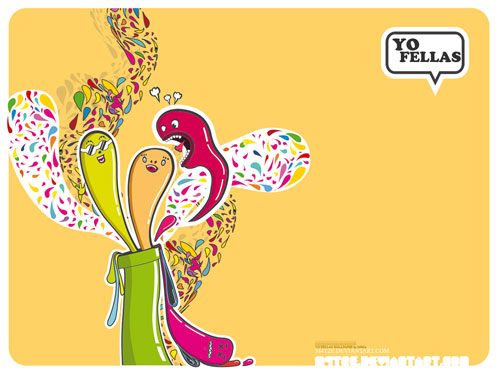 Source : M4t2e
Source : Demostheses
Source : santuaric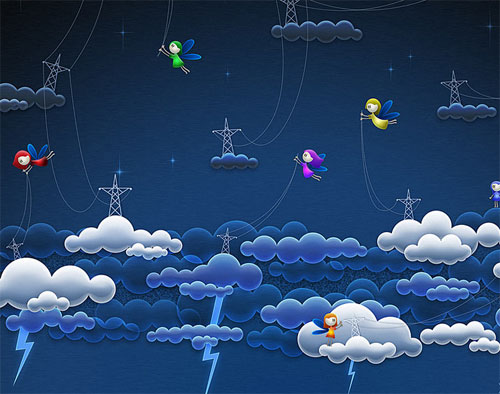 Source : vladstudio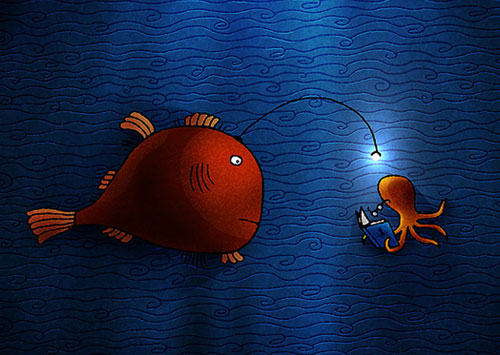 Source : vladstudio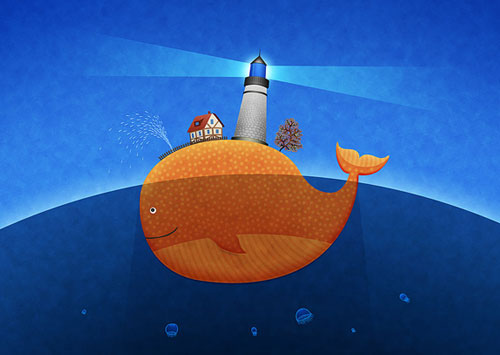 Source : vladstudio
Source : NaBHaN
Source :NaBHaN
Source : remake23