The X-Men comic series has indeed introduced to us various unique, powerful and amazing characters that has touched the lives of many comic fans out there. From its first release until today, these characters have indeed become timeless and continue to be visible in the comic and movie scene. Among its infamous line-up of strong characters, is the never-forgotten villain of the series, Magneto. A powerful mutant with the ability to generate and control magnetic fields, this classic character have indeed ignited the imagination of several artists in the world.
30 Magneto Illustrations is presented in this next post, showing the artistic interpretations of designers to this infamous villain. Browse through our collection and get inspired as the character is drawn into unique forms. Enjoy this amazing collection everyone!!!
You may want to take a look at the following related articles:
X-Men Legacy 259 50th Annv Var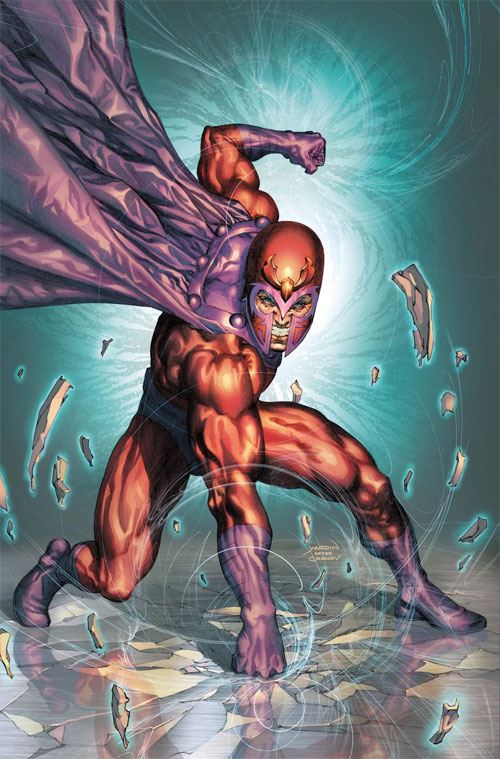 By: davidyardin
Magneto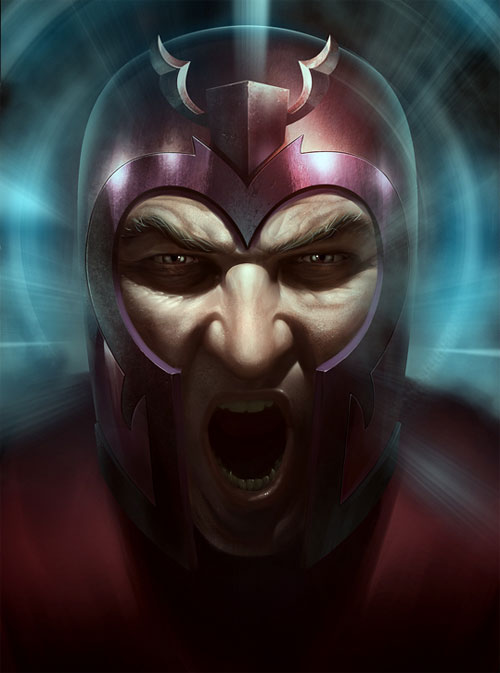 By: Rennee
Magneto ONSLAUGHT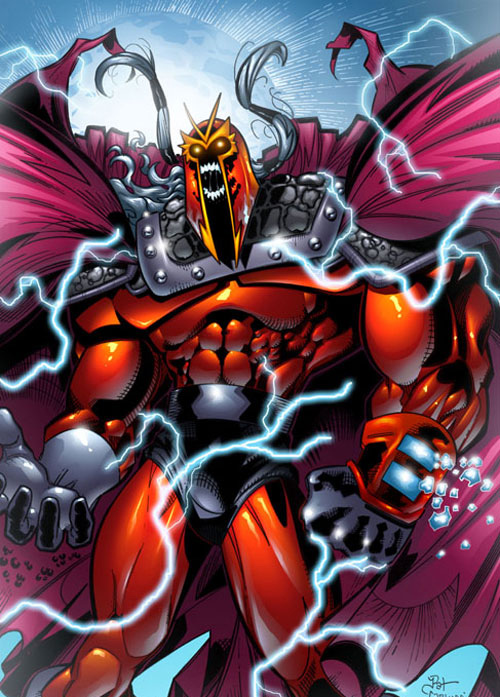 By: PatCarlucci
Magneto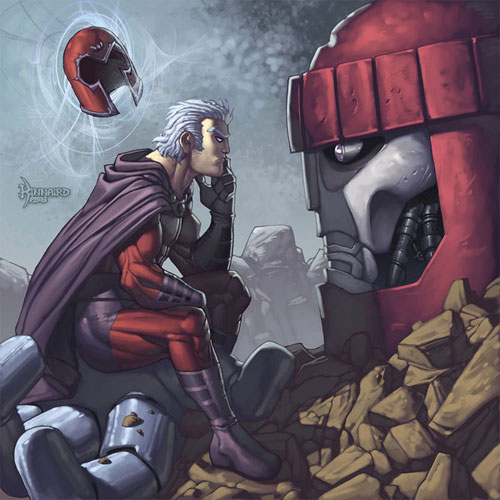 By: RyanKinnaird
Magneto Pissed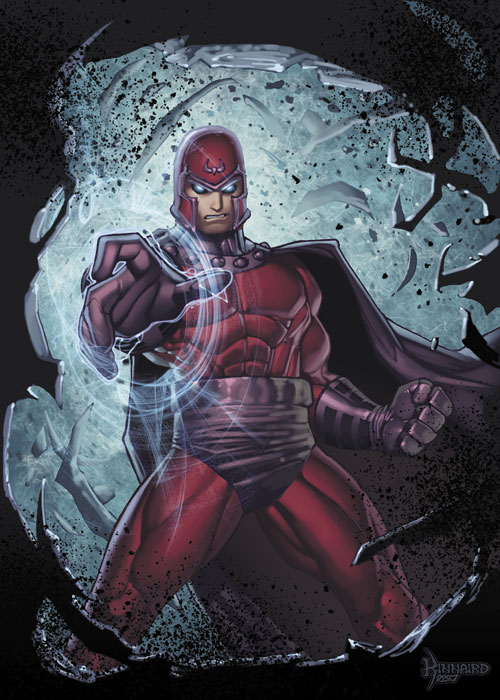 By: RyanKinnaird
Magneto color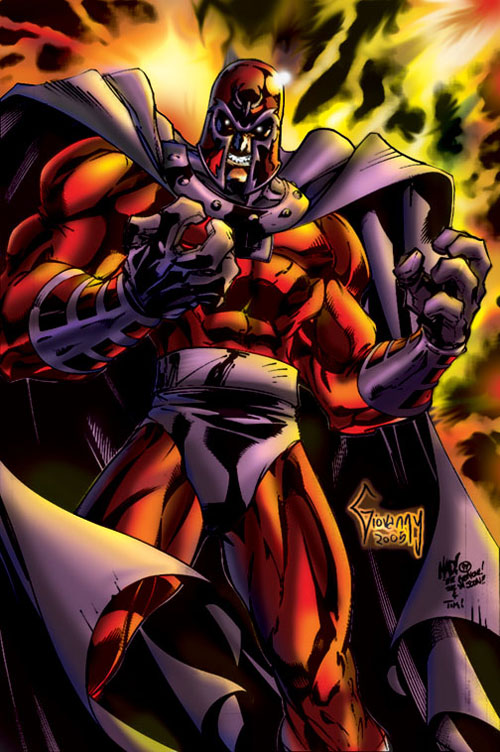 By: Matelandia
Commish 272: Magneto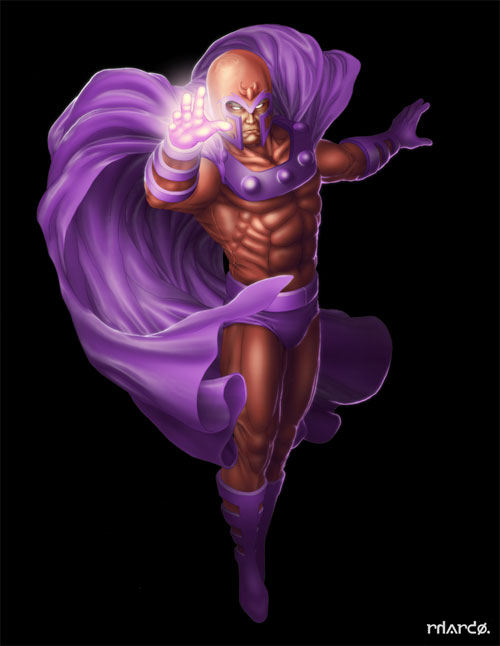 By: rhardo
Xmen: Magneto – First Class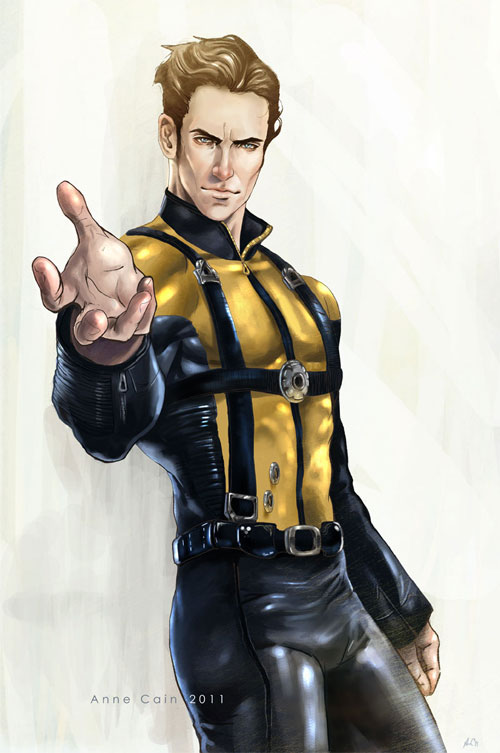 By: annecain
Magneto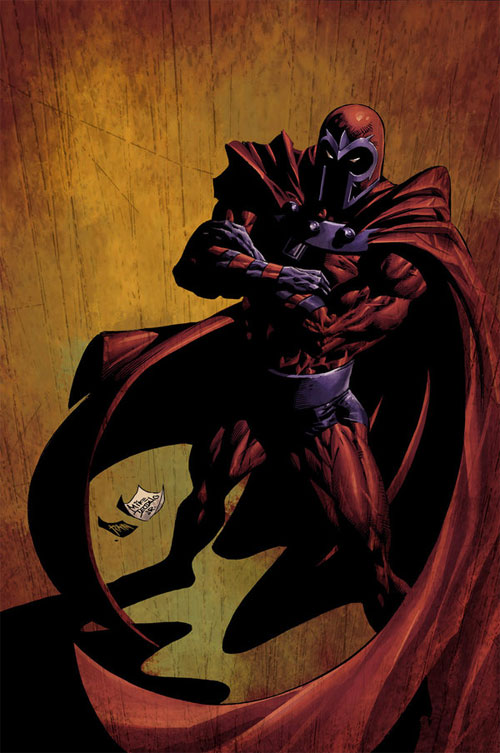 By: Summerset
Count to 3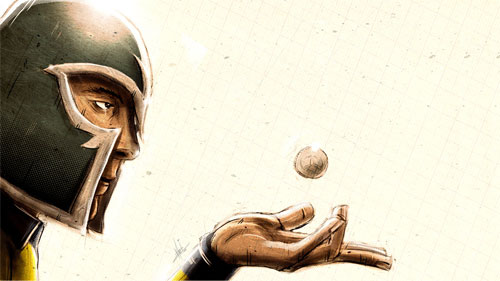 By: crazzybitch
Magneto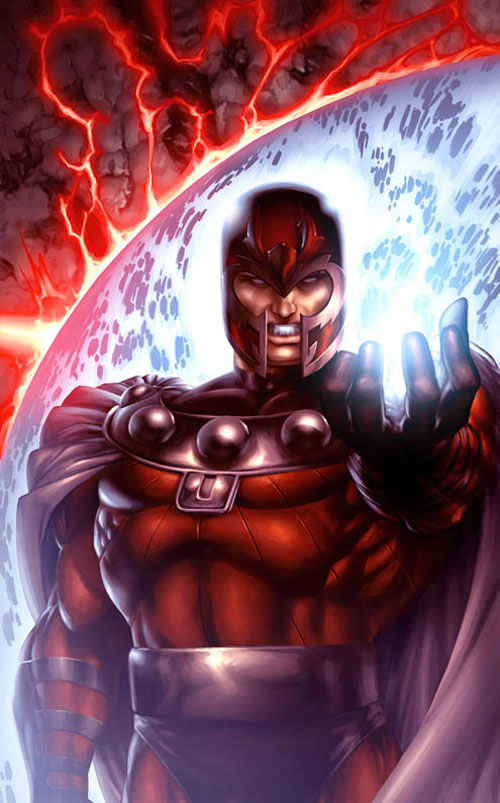 By: JPRcolor
Magneto Coloring Updated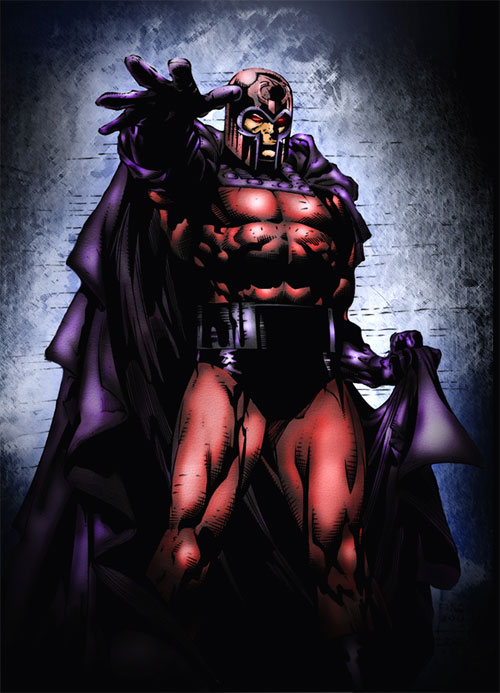 By: bukneverdidthis
MarvelvsSW: Vader vs Magneto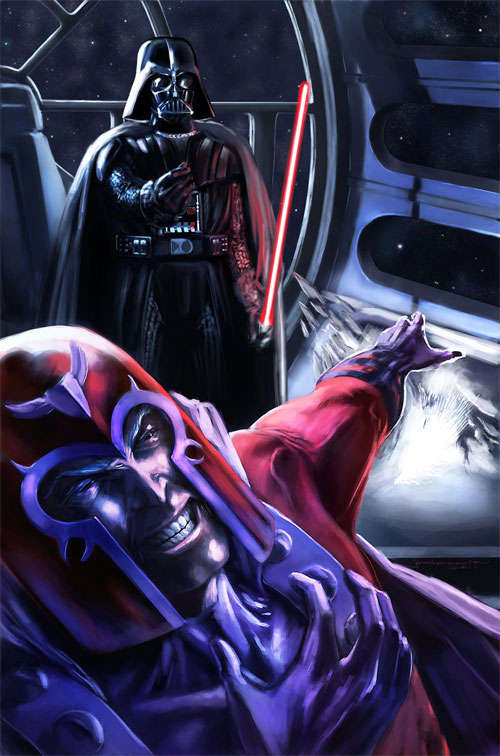 By: furmanjon
Erik Magnus-Magneto-Black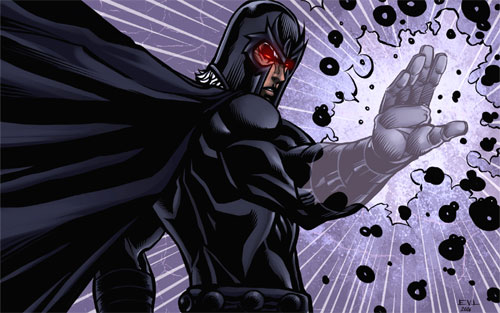 By: ErikVonLehmann
Mighty Magneto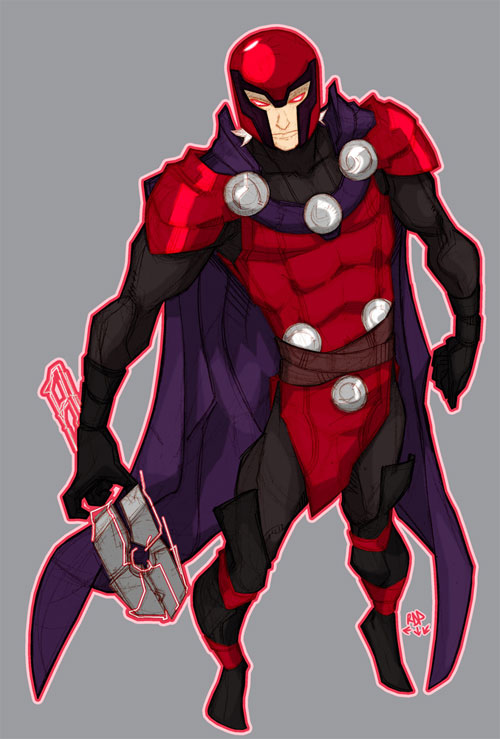 By: samuraiblack
Lil' Magneto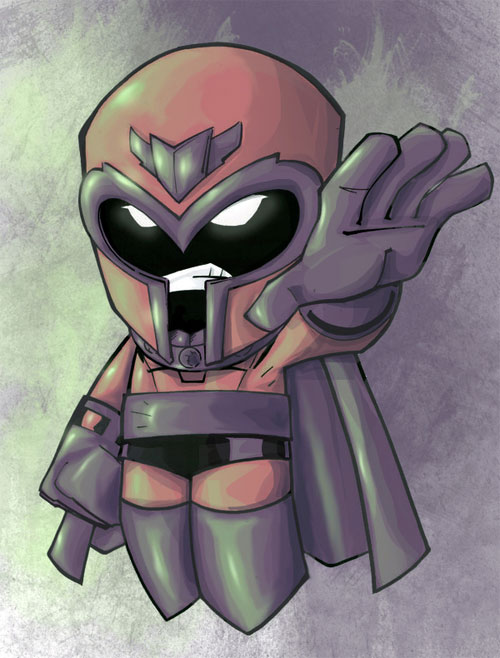 By: dnmn89
Magneto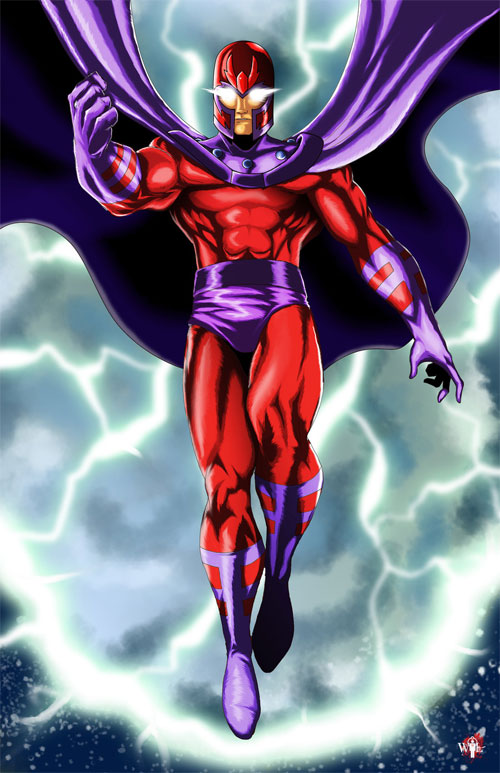 By: WiL-Woods
XMen – Film Versions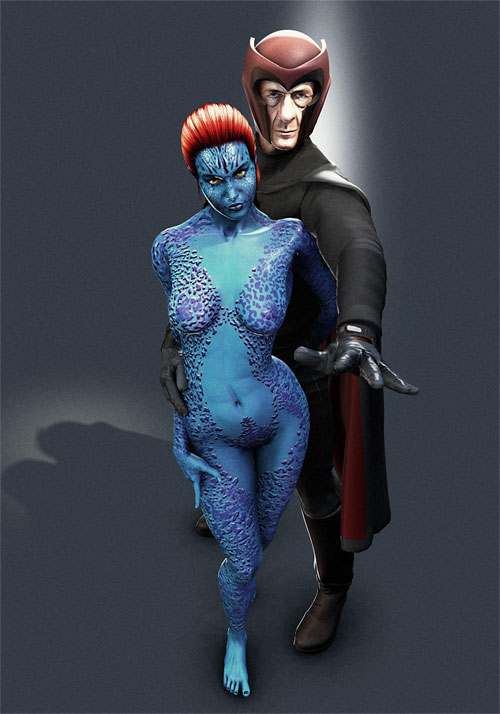 By: archangelgabriel
Magneto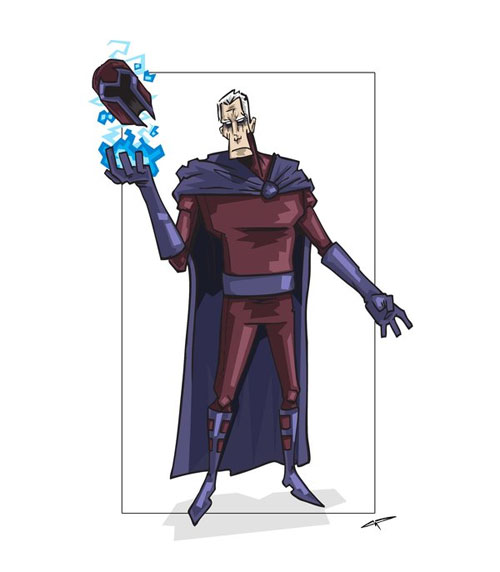 By: chrisraimoart
greatLP's Magneto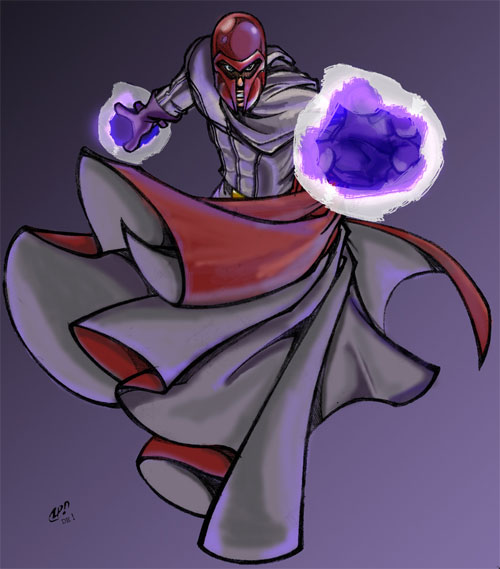 By: DrewEiden
Magneto First Class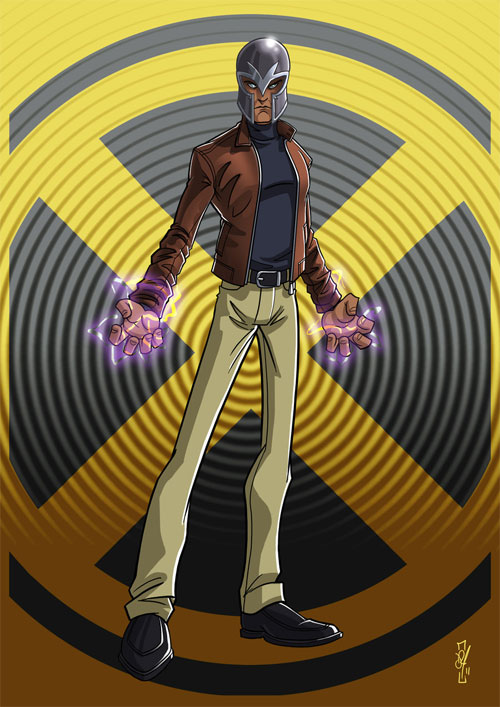 By: DazTibbles
Epic Handshake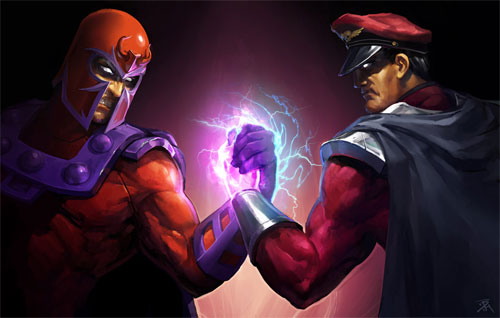 By: zombat
Magneto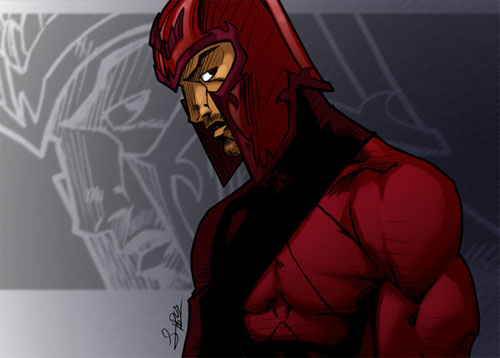 By: lroyburch
Magneto vs The Evolutionary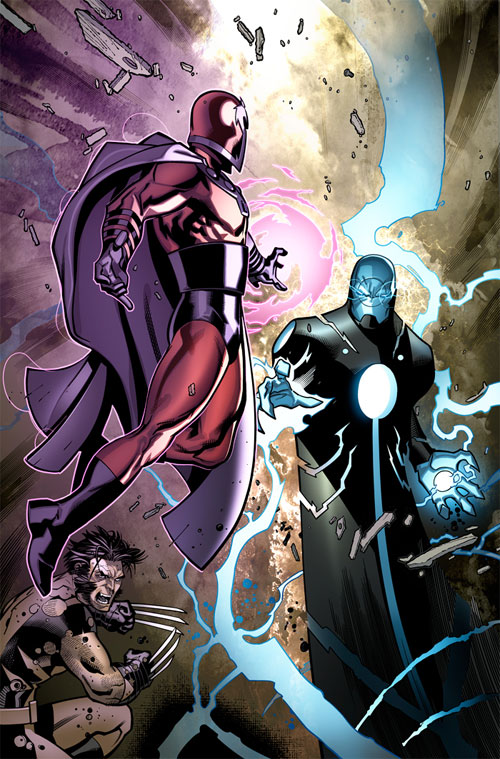 By: martegodpopo
Magneto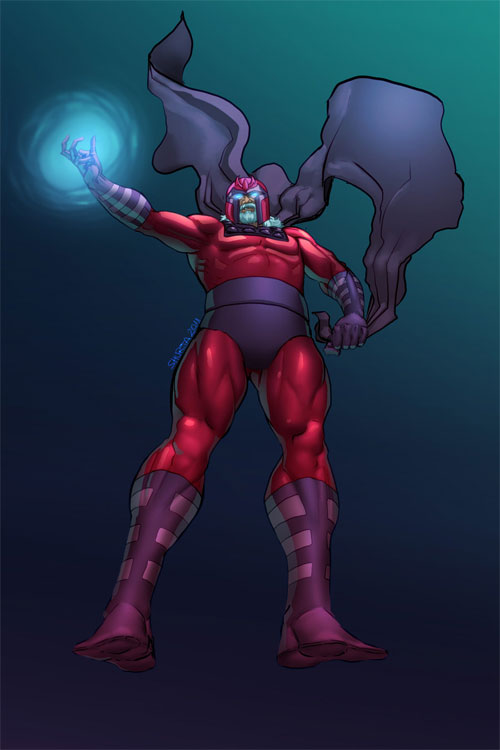 By: shurita
Magneto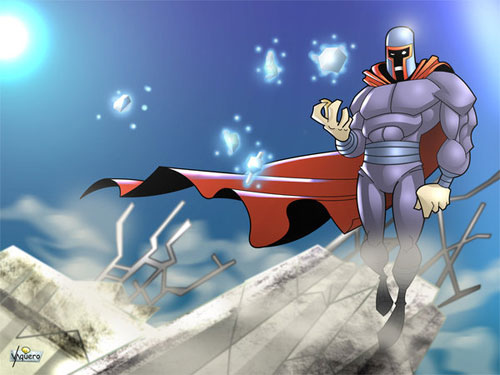 By: masenojado
Magnetic Symbiosis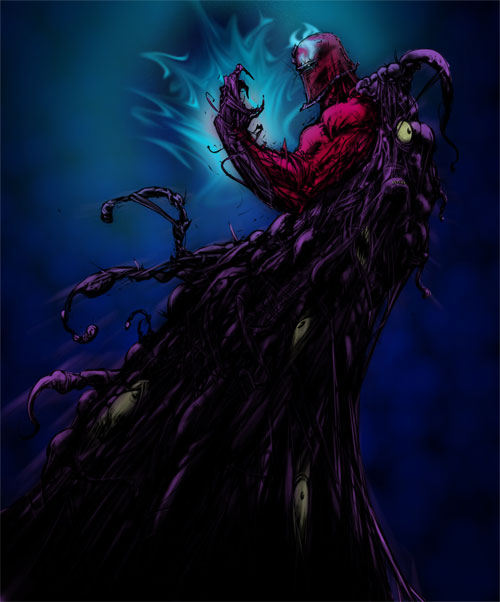 By: Deathring2000
The Lord of Metal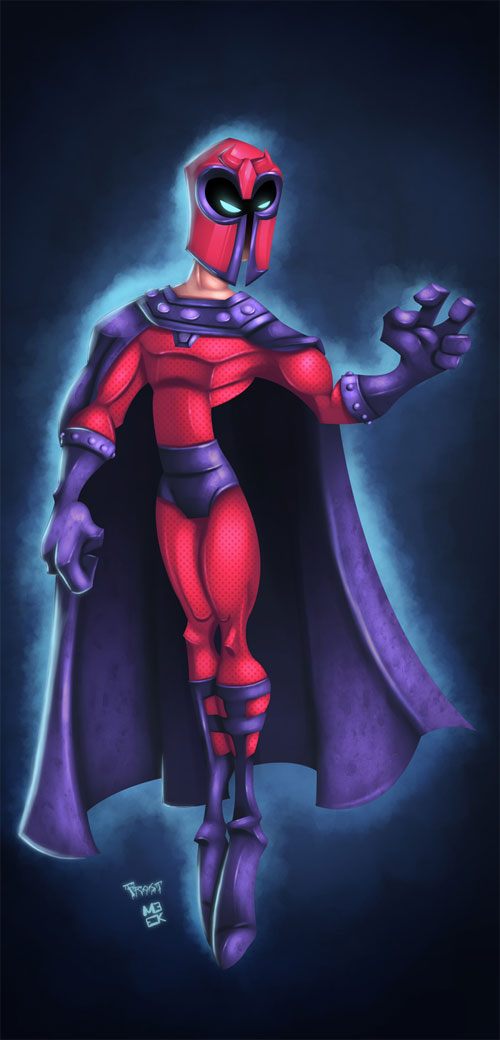 By: JoshawaFrost
Magneto Colors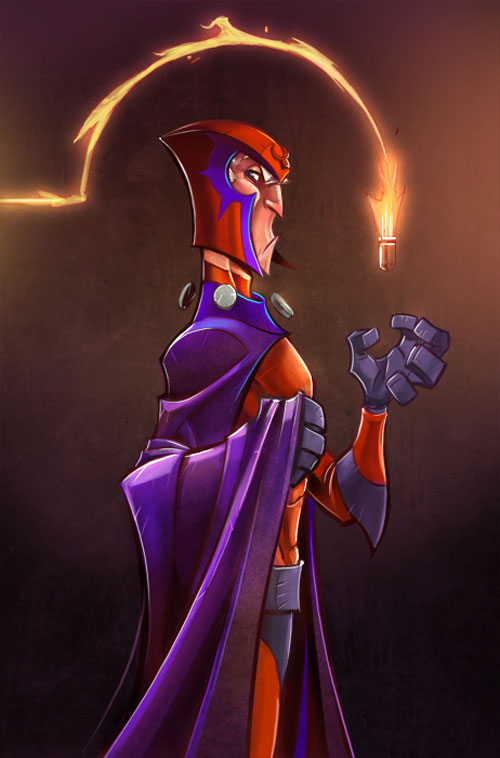 By: frogbillgo
Magneto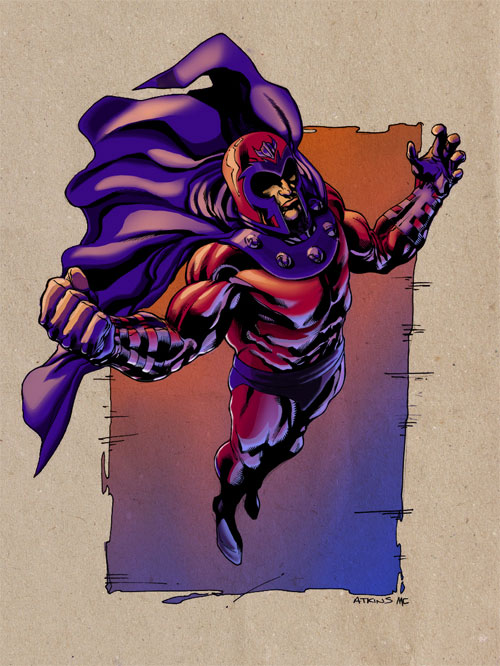 By: ObjectGlow
Your Turn
Among the most popular comic book company of all time is Marvel Worldwide, Inc. which published and distributed various popular series. This series has brought out cool and interesting characters that have created their own name in comic history. Do you have any comic characters in mind that you would like to see, feel free to tell us and we'll do our best to showcase it in the future.