Do you know someone who is Shlimazl? Or have you ever been annoyed talking to a Pochemuchka? No idea what I'm talking about? That's because these words have no equivalent English word in the dictionary. To know their meaning, take a look and know some of them below.
Anjana Iyer is a New Zealand-based designer who creates an illustration series called Found in Translation. In this series, Iyer creates artistic illustrations that describe the meaning of the words that are non-translatable to English by a single word. Scroll down and check out some of her works as she introduces some words that may be alien to our ears. Come, take a peek, and enjoy!
Fernweh (German)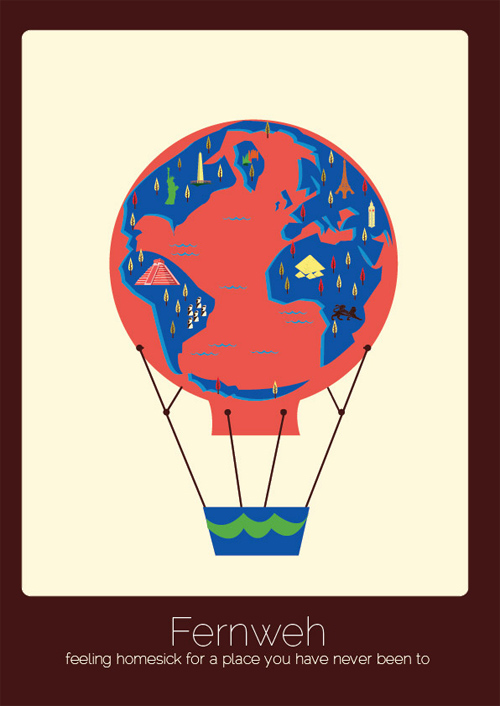 Backpfeifengesicht (German)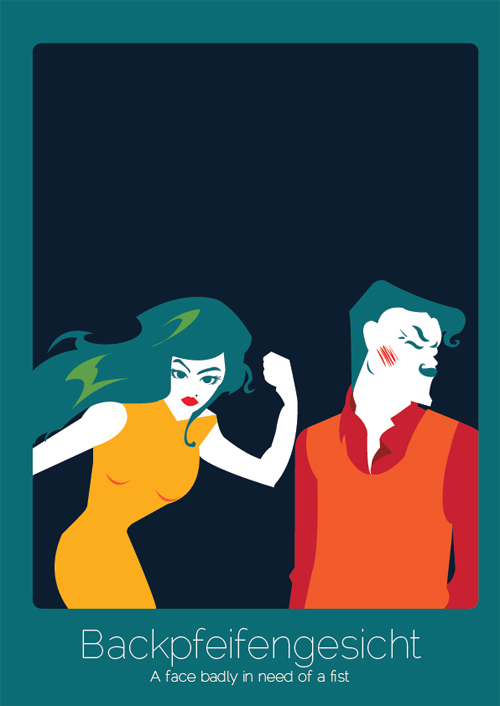 Desenrascanço (Portuguese)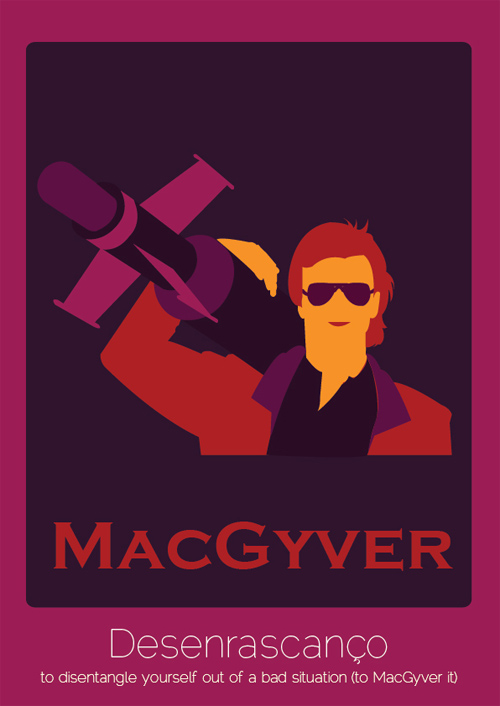 Shlimazl (Yiddish)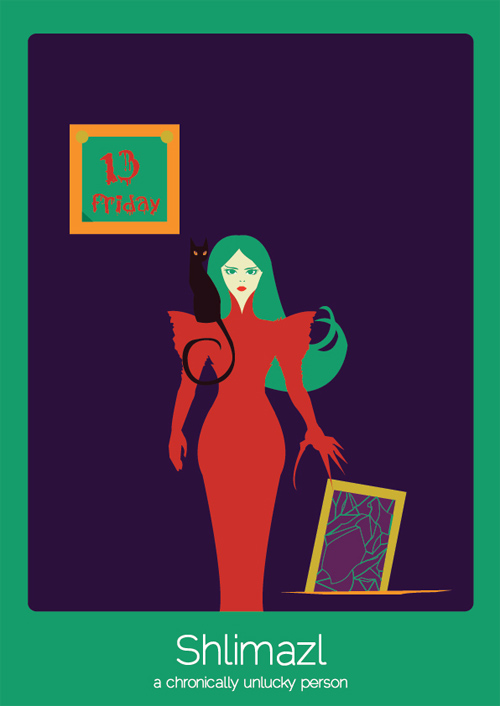 Tsundoku (Japanese)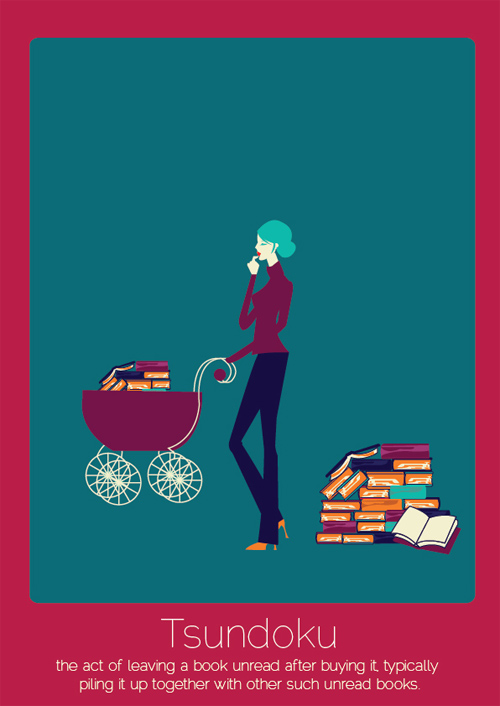 Cafuné (Brazilian Portuguese)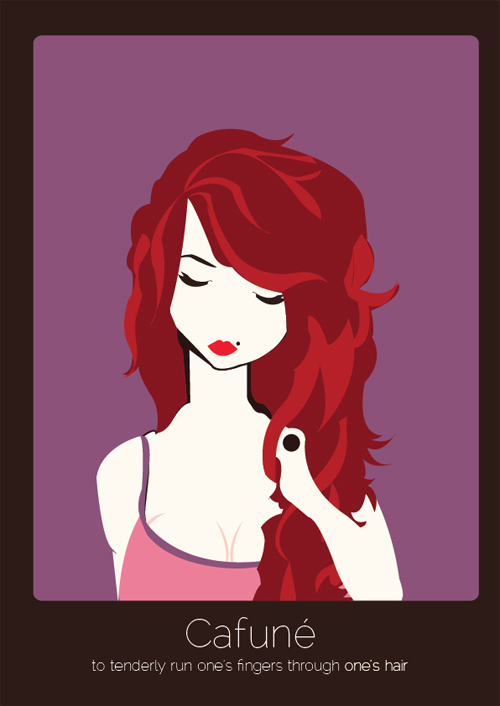 Waldeinsamkeit (German)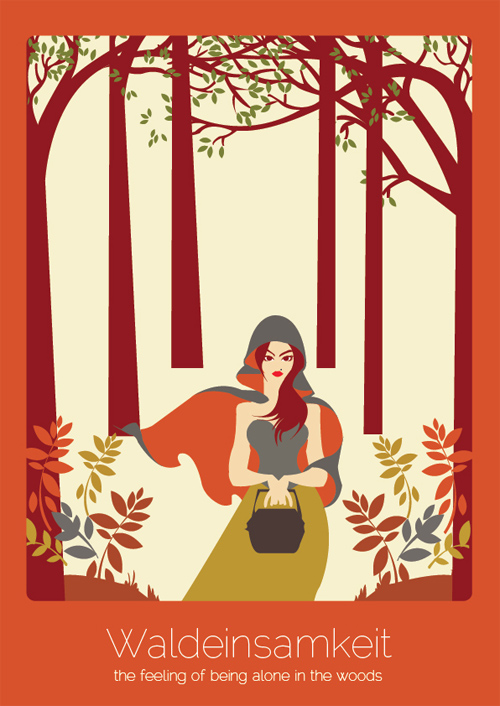 Pochemuchka(Russian)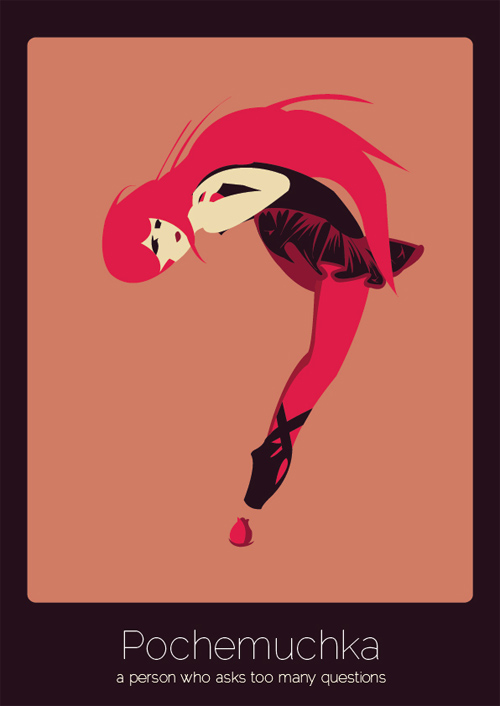 Aware (Japanese)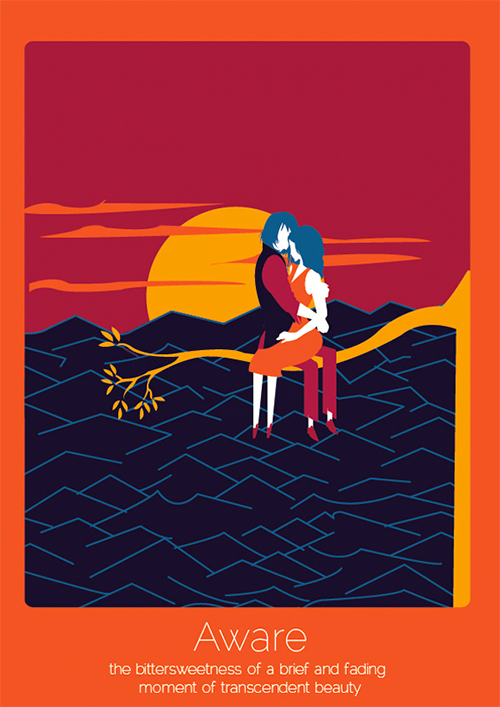 Radioukacz (Polish)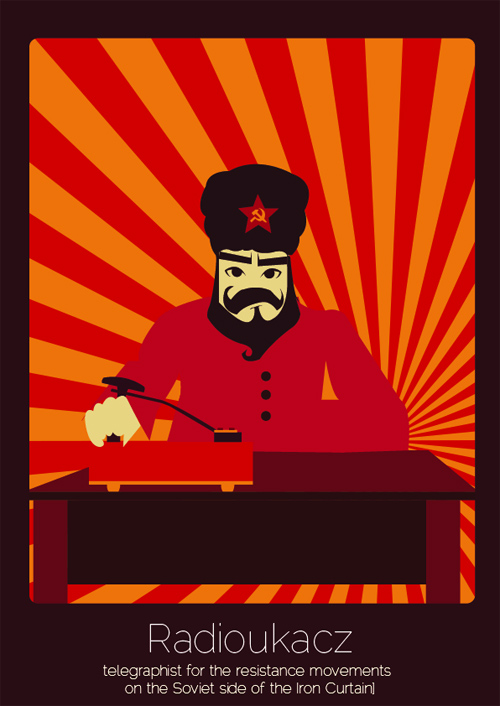 Prozvonit (Czech)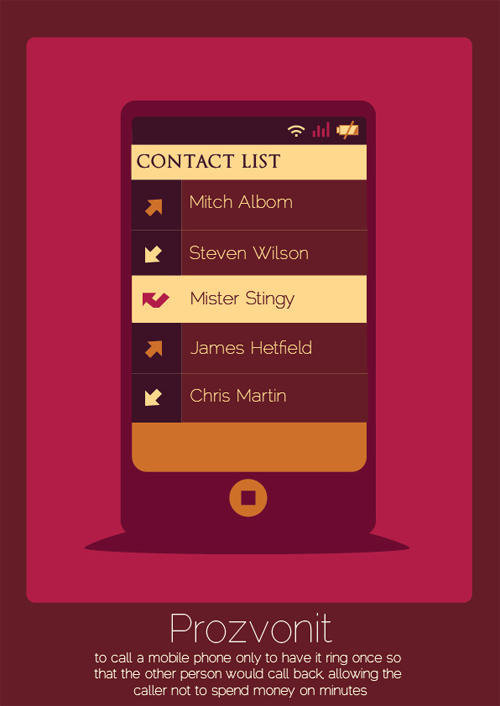 Ghiqq (Persian)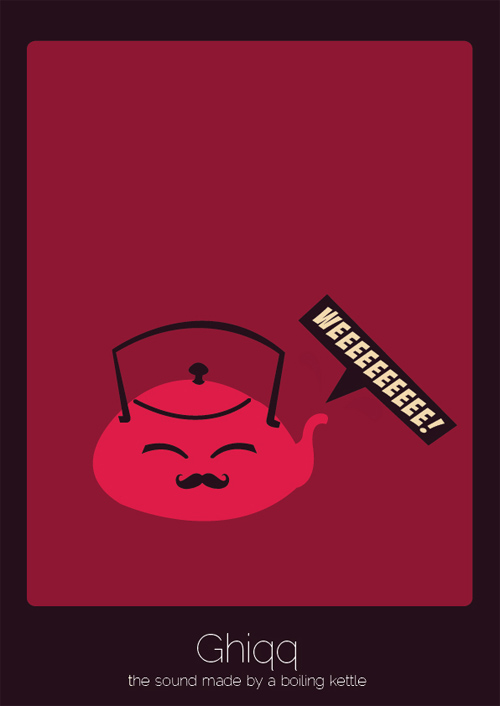 Gattara (Italian)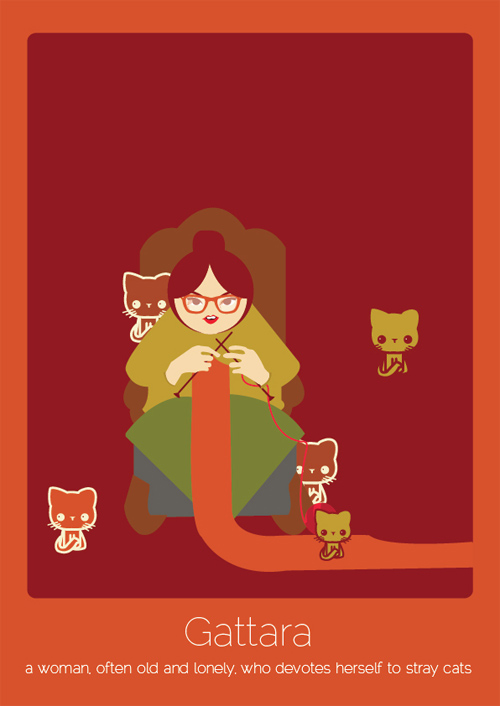 Hanyauku (Rukwangali)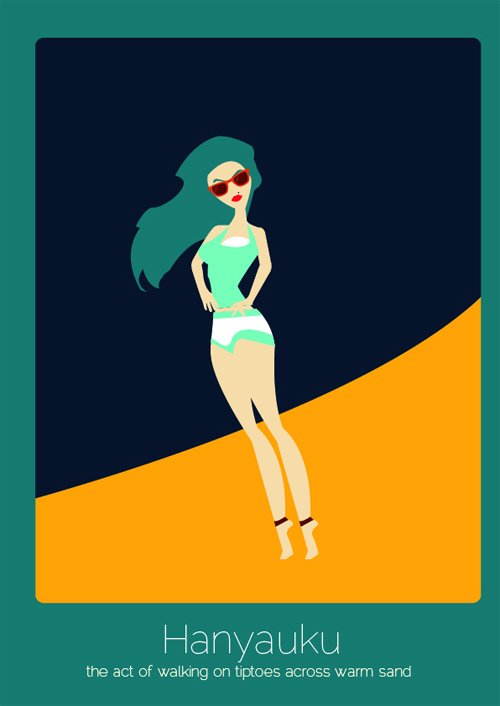 Pana po'o (Hawaiian)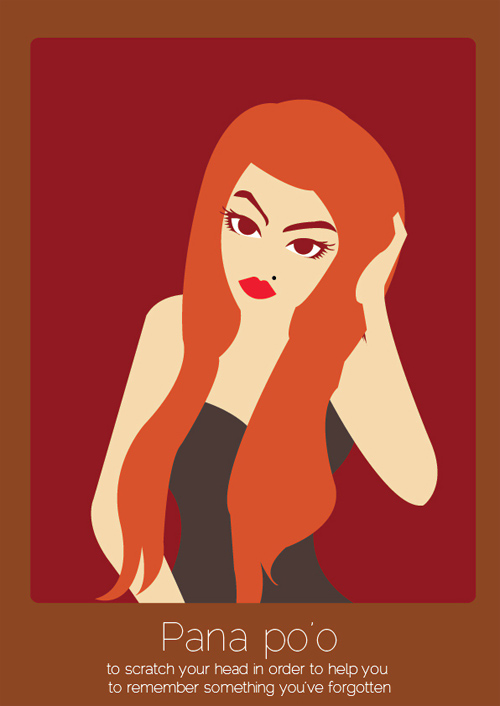 Ohrwurm (German)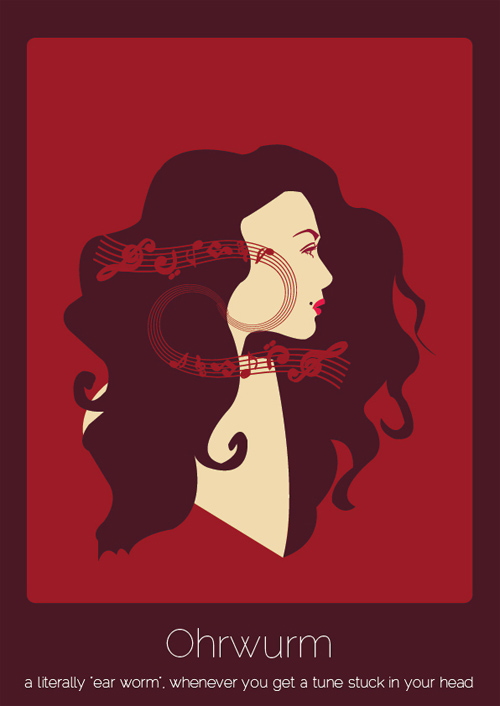 Check out Anjana Iyer on her Behance. You can share what you think on her works by leaving your comment below.
Have something in mind related to web design, freelancing, and other awesome stuff? Let us know and maybe we'll feature it on our next post. All your comments and opinions are coveted!