It's almost unnoticeable how our generation and culture is changing. Nowadays, children as young as 3-4 years old already use tablets and smart phones for entertainment and leisure. Though it gives them a better scope of knowledge and learning, it takes a toll as they tend to miss the experience that they should be having while they are still young. Today, we'll see some photos that will remind us that not all fun things are found in screen.
Caio Andrade, Rafael Ochoa, and Linn Livijn Wexell are all Hyper Island students who create a campaign called Not On App Store. In this series, they aim to get kids to experience the "old school" way of enjoying childhood by playing in real playgrounds with real playmates instead of facing screens the whole day. Scroll down and check out some of their works. Come, take a peek, and enjoy!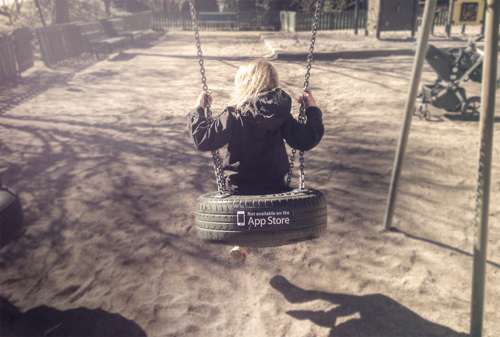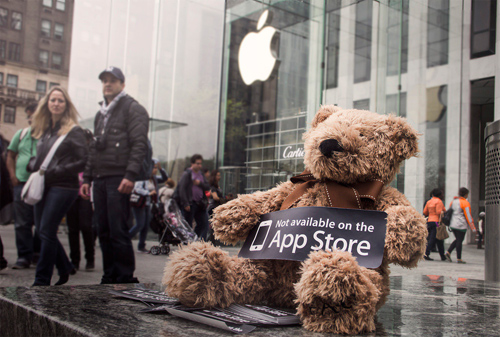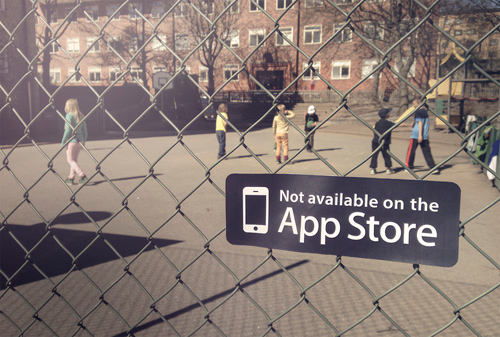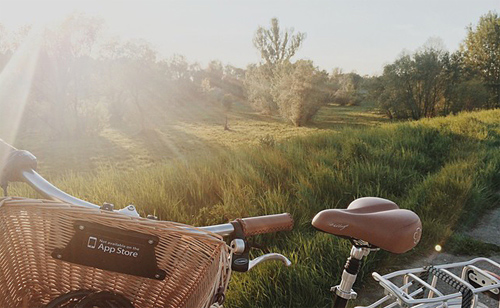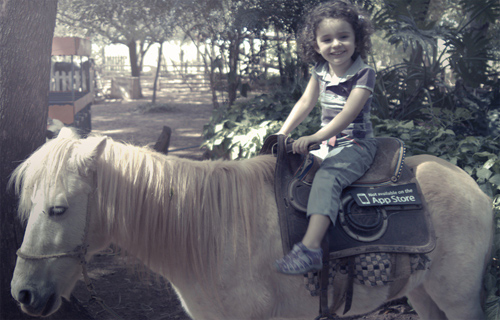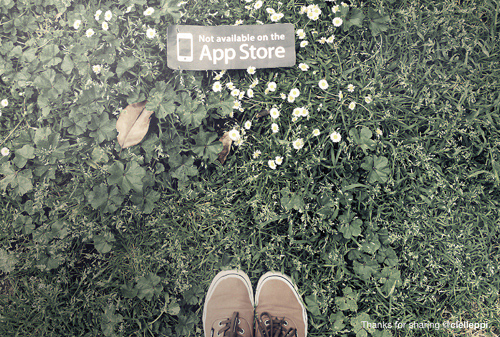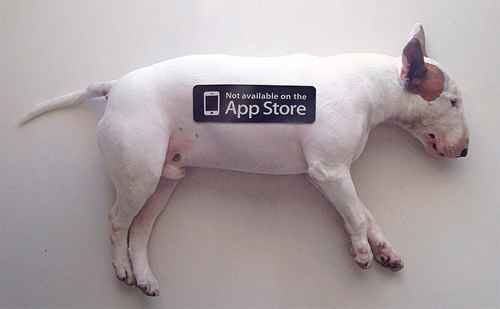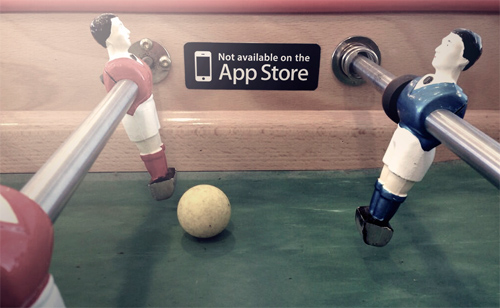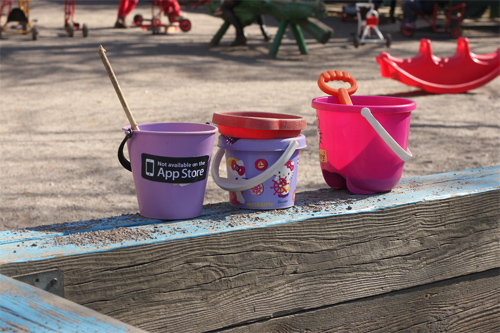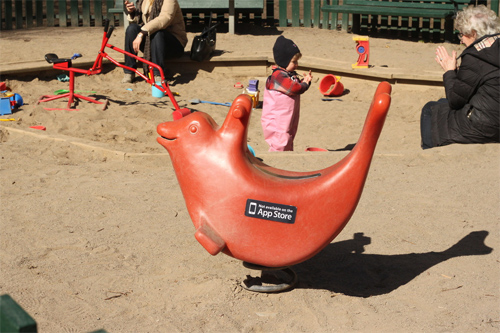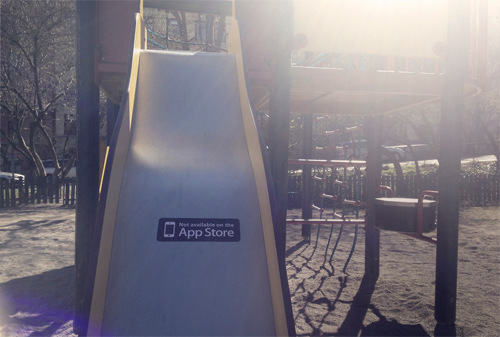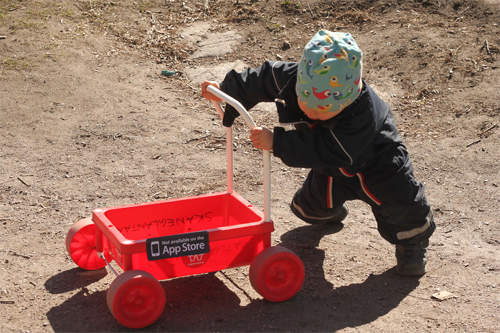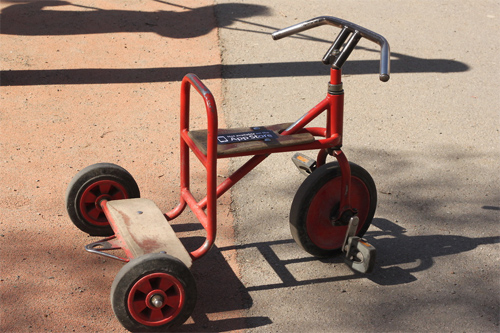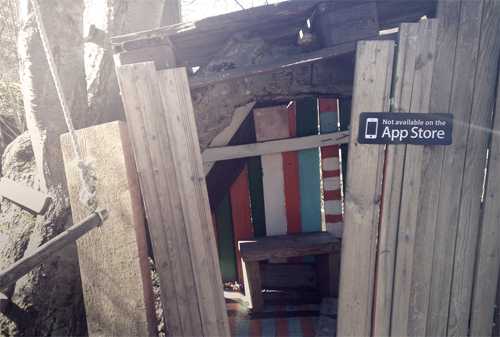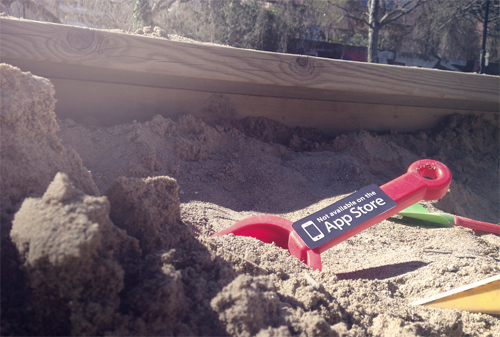 Check out their inspiring works on their website. You can share what you think on their works by leaving your comment below.
Have something in mind related to web design, freelancing, and other awesome stuff? Let us know and maybe we'll feature it on our next post. All your comments and opinions are coveted!