We bring in several incredible photographs these past few weeks. In today's post, we are going to showcase once again some breathtaking pictures of nature. And this time, it is going to be waterfalls. A waterfall is one of the most beautiful views on earth. Its great splendor as well as tension relieving effect is definitely fantastic for most people. The wonder along with the charm of these waterfalls are indeed mind boggling that nobody can refrain from saying 'wow'. This particular type of scene is nearly impossible to find within the metropolis that is why to help you feel relaxed from a hectic working day in programming or designing and also to help you crank out fresh creative ideas, we will let you see a collection of beautiful and amazing examples of waterfall pictures that were taken by a number of extraordinary photography enthusiasts.
If you want to take some waterfall photos yourself, you should check out these Eye-Popping Waterfall Pictures for your Inspiration. Have a look at them to release unwanted stress. Enjoy!
You may want to take a look at the following related articles:
Waterfall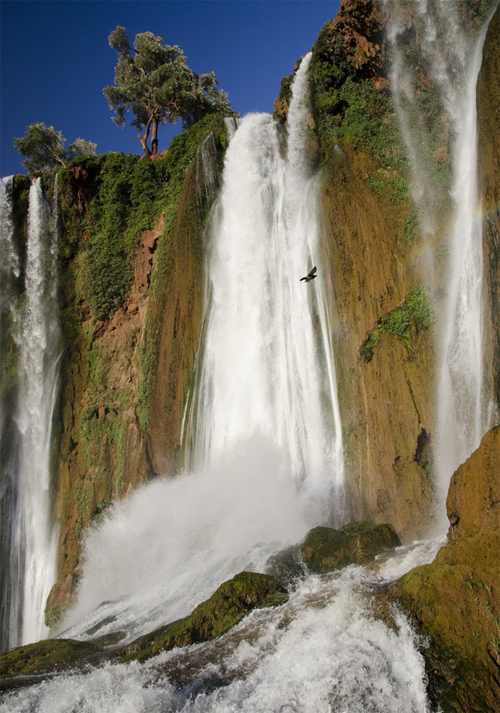 By: voogac
Waterfall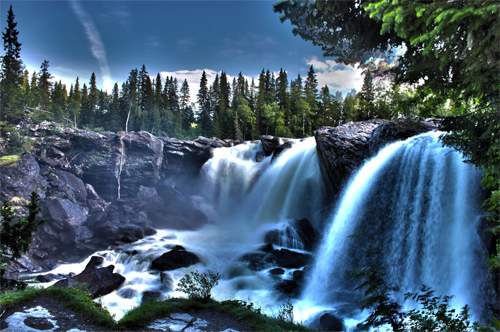 By: MattiasDahlqvist
Waterfall in Winter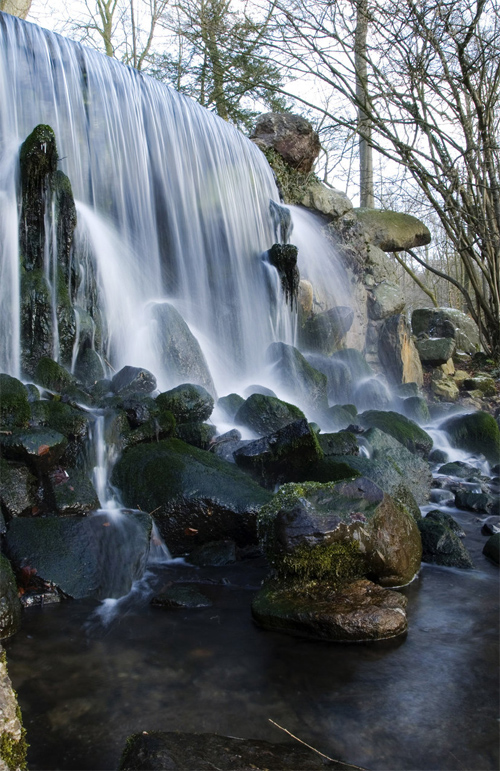 By: MSXHinter
Waterfall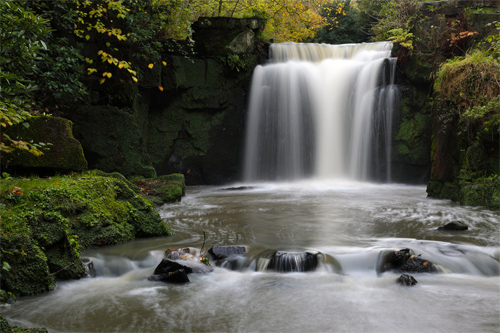 By: scotto
Skogafoss Waterfall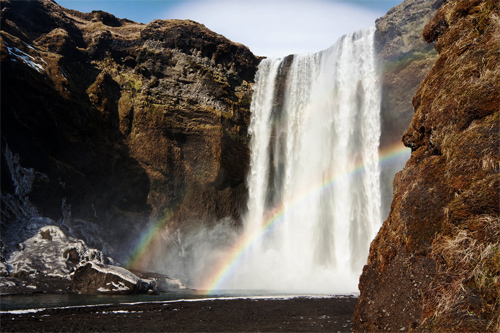 By: Mashuto
HDR Waterfall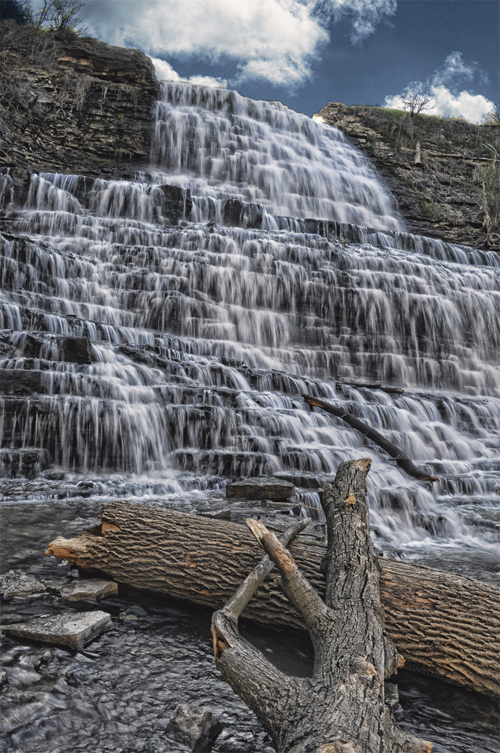 By: prehistoricdream
Waterfall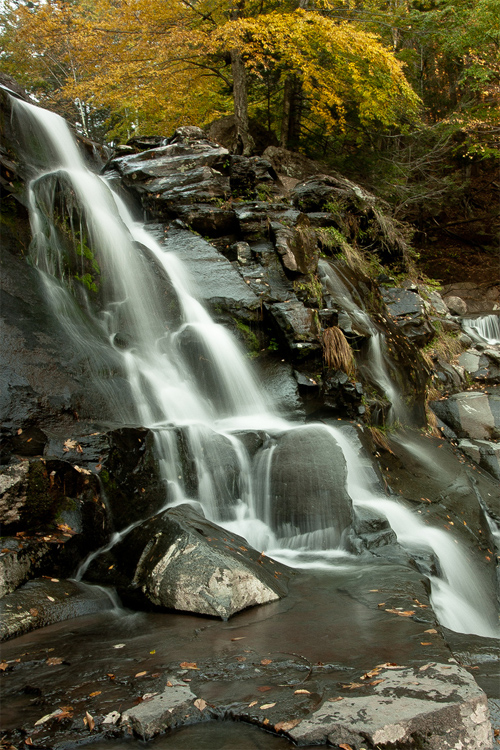 By: Dennis5587
Waterfall (hdr)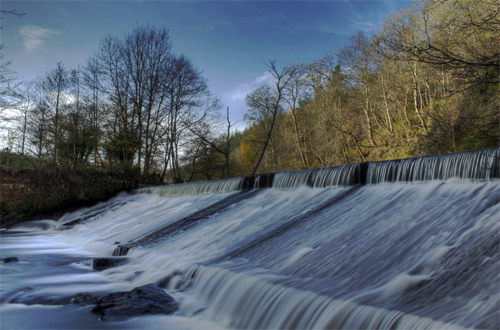 By: Chris Shanks
New Improved Waterfall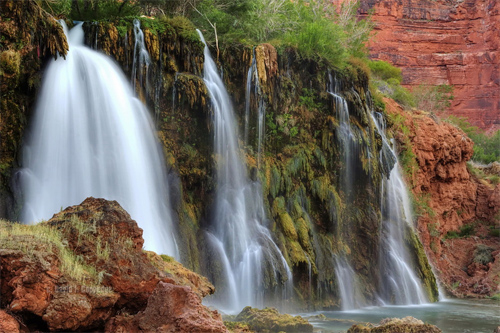 By: Chief Bwana
LaSalle Waterfall – Closeup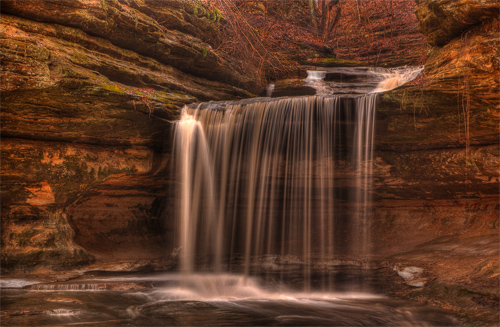 By: Todd Ryburn
Waterfall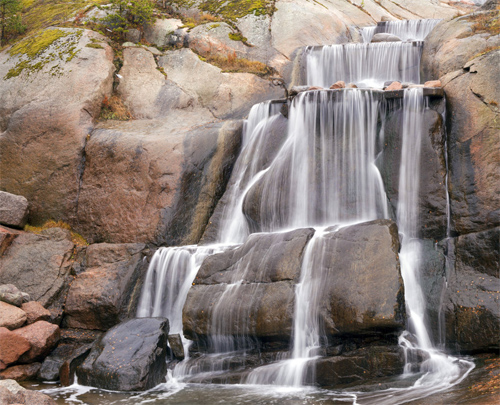 By: olgaFI
Glen Feshie Waterfall

By: Weevil07
Thingvellir Waterfall

By: cwaddell
Triphammer Falls – Cornell University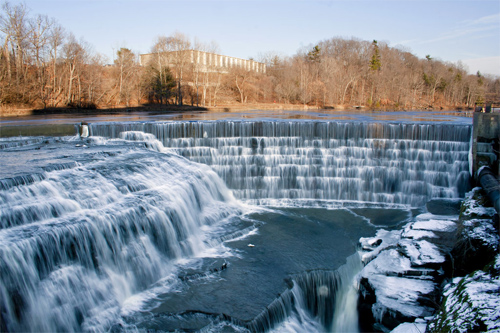 By: xDx
Keila-Joa Waterfall 2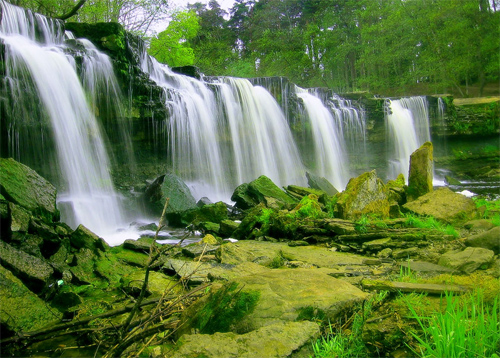 By: myst111
Victoria Falls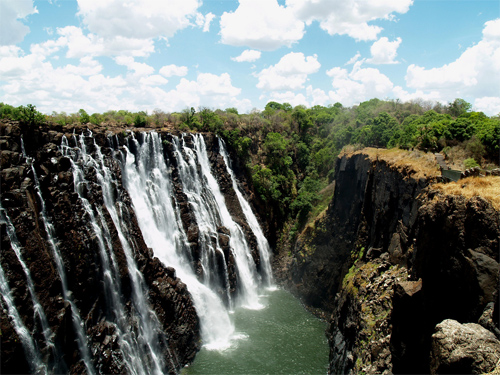 By: leeann_dil
Vernal Falls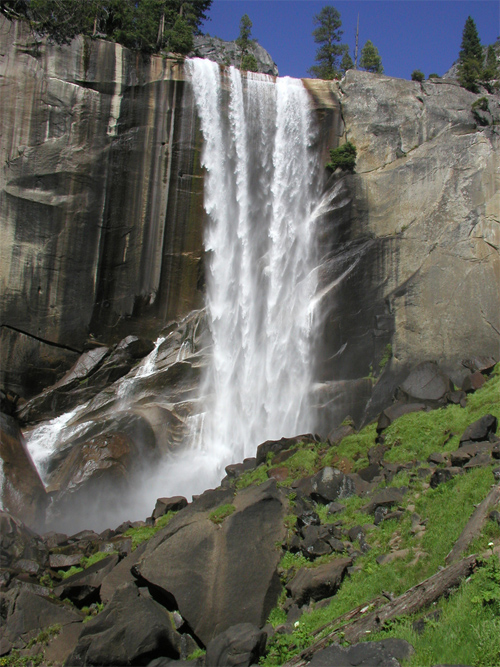 By: spicoli_drives_a_bus
Havasu Falls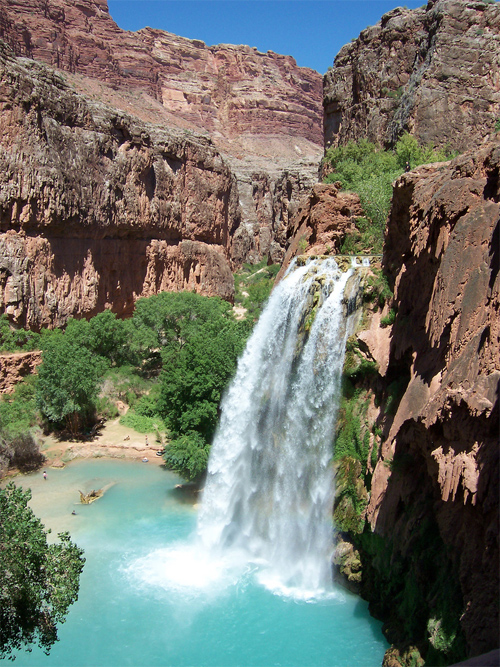 By: "Crunchy"Girl
Upper Falls at Caney Creek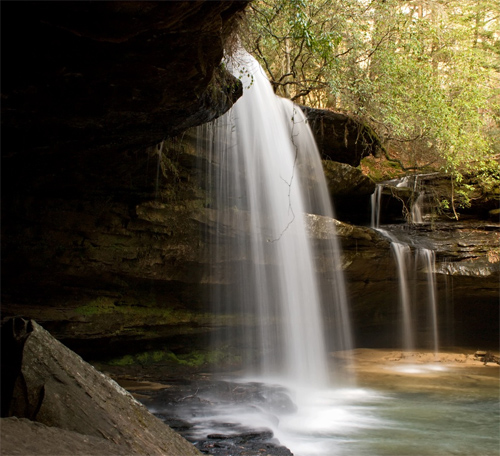 By: K. W. Sanders
Mullinavat Waterfall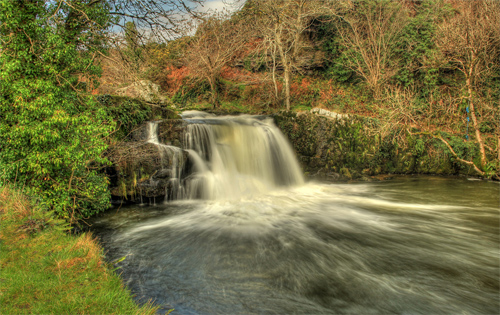 By: Edgar.LIT
Waterfall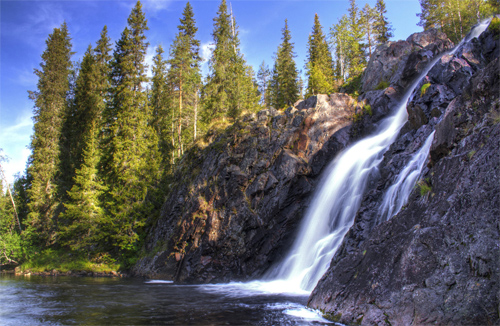 By: Joonaaz
Waterfall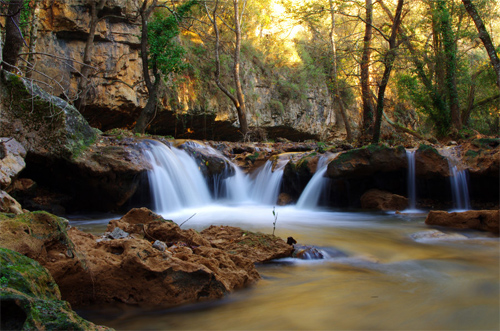 By: BOBTheCAVEMAN
Waterfall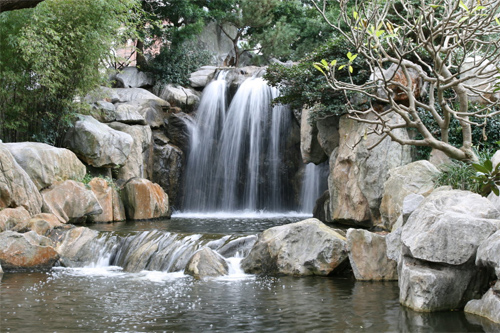 By: infl3xion
Grizzly Waterfall 1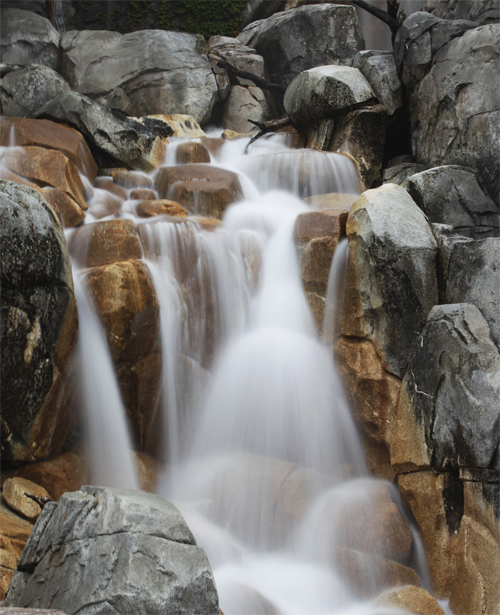 By: cokebottleglasses
Waterfall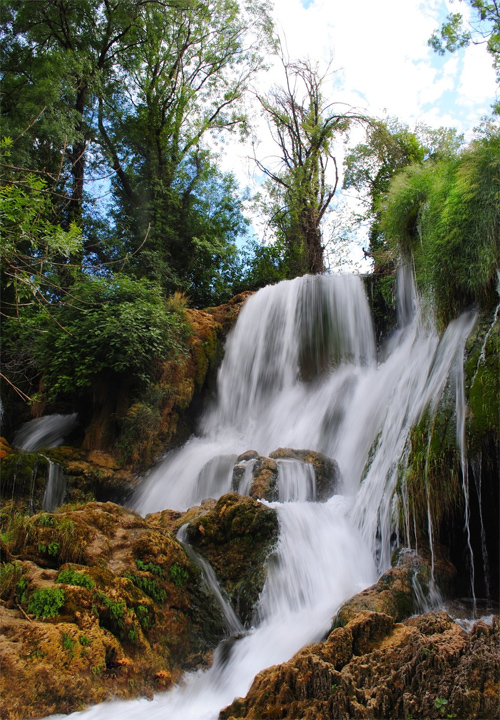 By: C-Razvan
Mae Klang Waterfall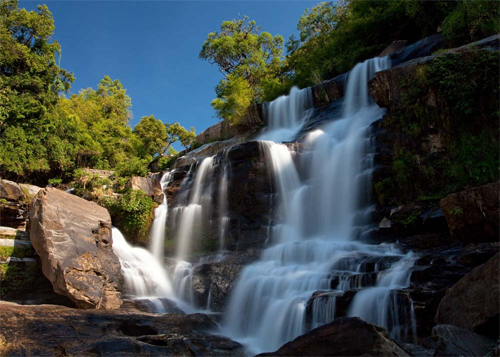 By: Rob Moseley (away)
Ravana Waterfall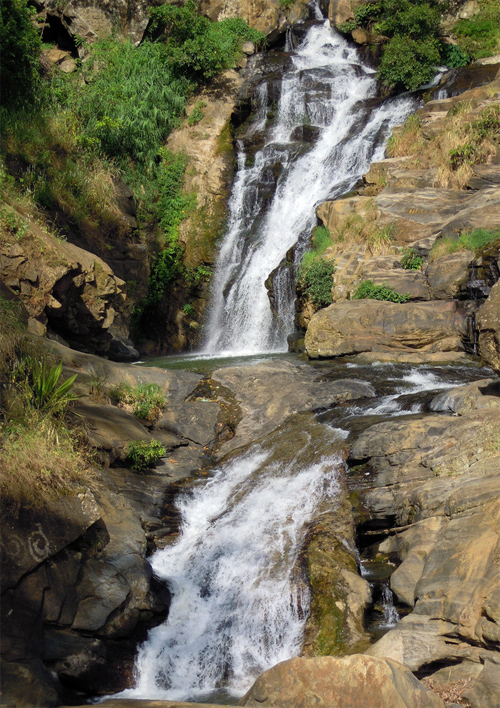 By: Saminda Alahakoon
Slot Canyon Waterfall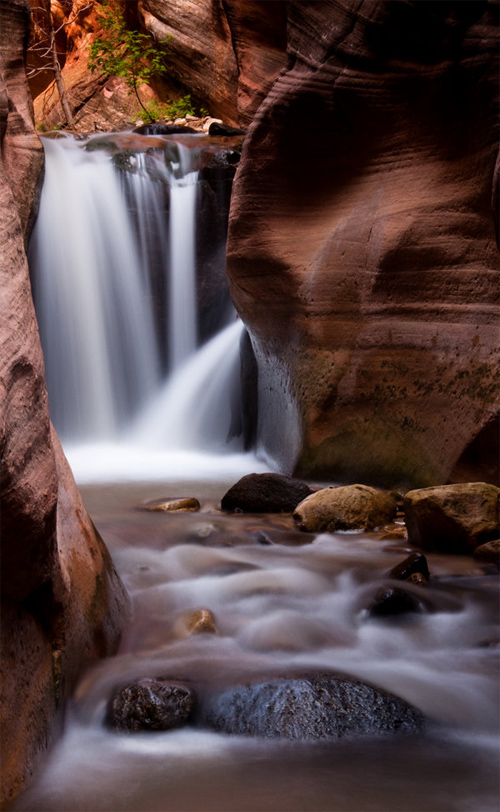 By: mikewheels
The Bronte Waterfall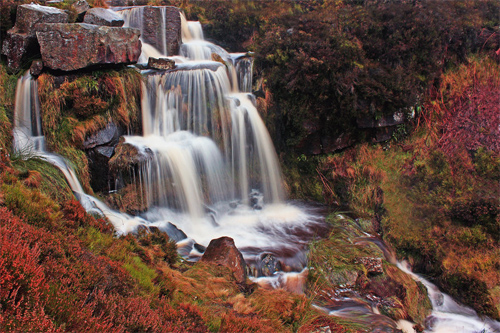 By: Elmik5
Waterfall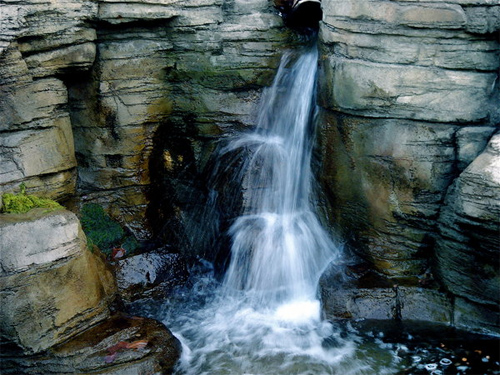 By: RemnantMemory
Which of these waterfall pictures do you find the most attractive?