As with fashion and technology, the trend in the design world is always changing. Inspiration and innovation keeps on breeding new and fresh designs and ideas that keeps the needs of society filled.
Logos today are more preferred to be clean, clear, and distinct. The simplicity makes it easier for people to perceive the design, thus making it easier to be described and remembered.
With this current demand, designers have adapted the use of thin line in creating designs to their projects such as logos.
Today we will present to you 40 examples of thin line logo designs. This collection consists of different designs that use thin line techniques to create clean logos that many will appreciate.
Scroll down and you'll see that simplicity is definitely a beauty. Come, take a peek, and enjoy!
Made Co.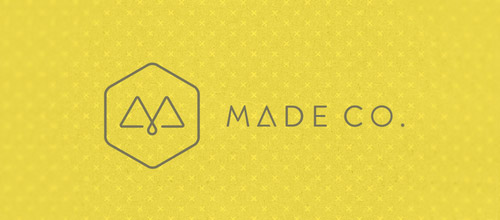 Geometric Experiment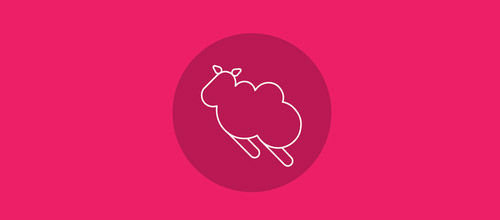 Utah Vintage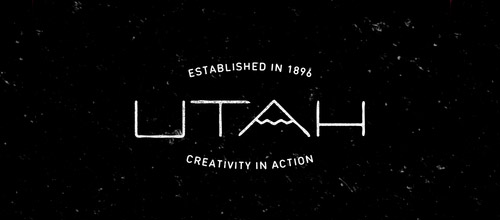 Hex Colored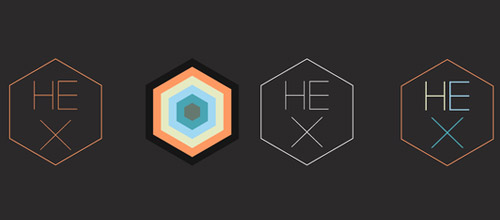 Designique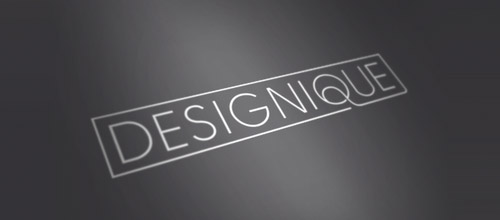 Silametallaspace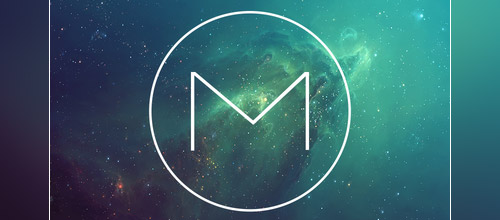 Forged in Mavericks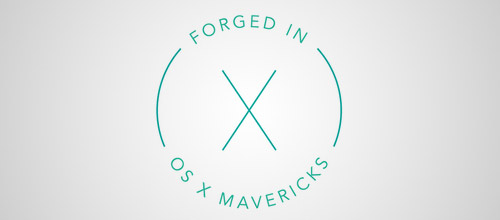 Monogram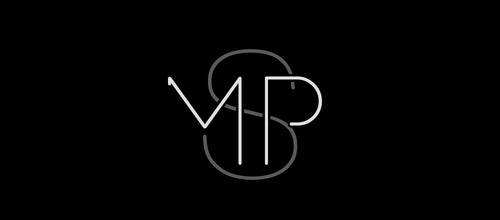 Komehome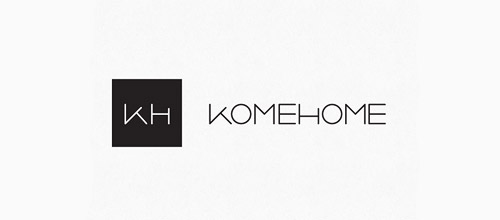 Night Owl Nurses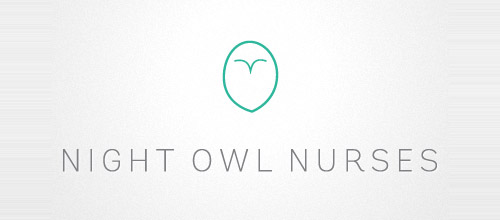 New Foresee App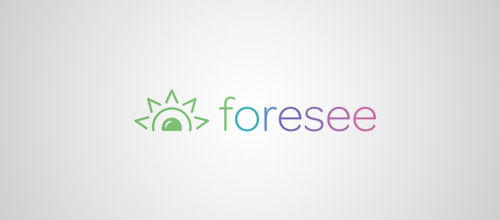 Umanity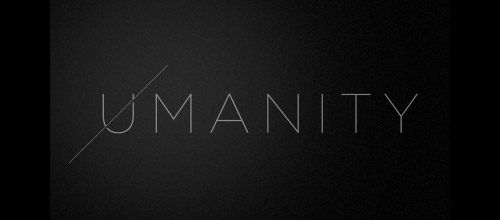 Global Summit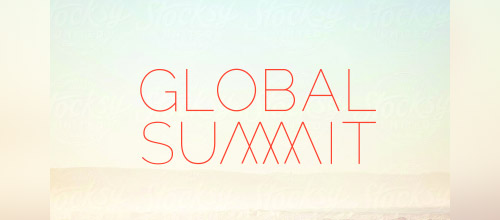 Intech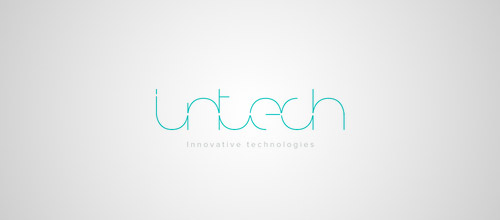 Iowa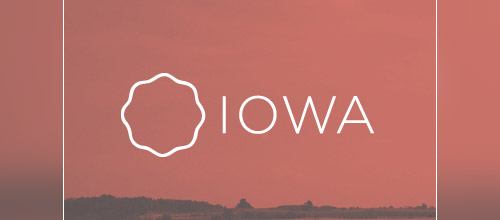 Foodyo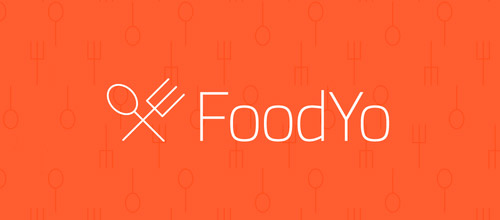 iofo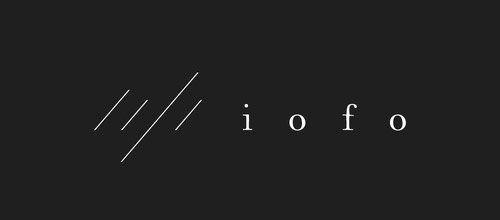 double-s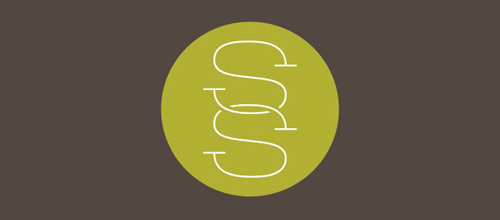 Seed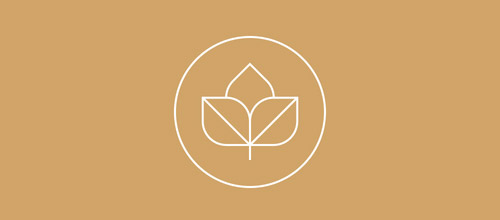 Belinda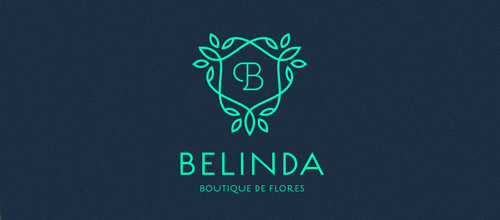 Tiffani Jones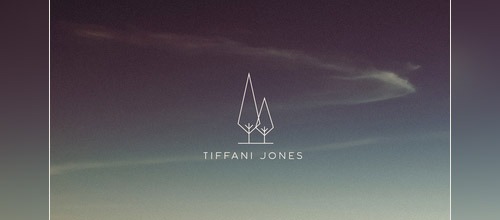 Simple personal Logo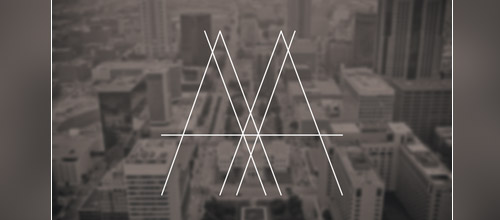 Orsa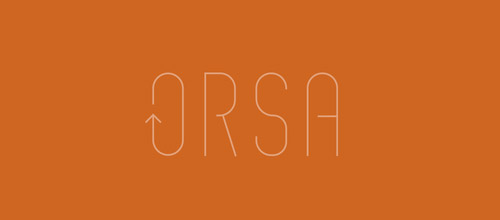 Saga Mountain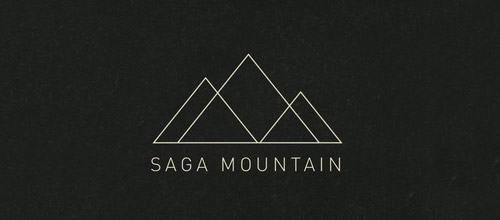 Burnout Games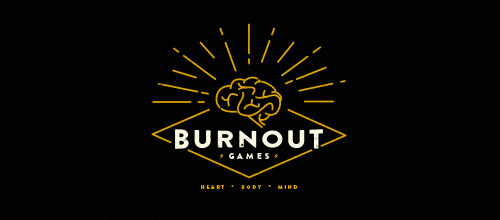 M Studio Arquitetura Vapely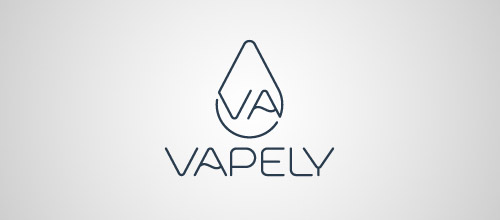 Trendhive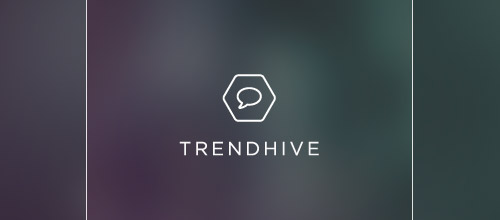 Maria Reguila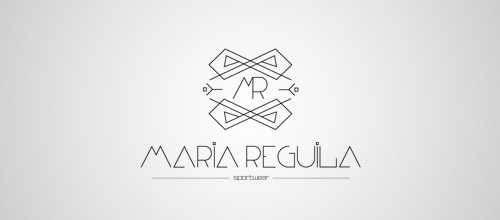 Lightbox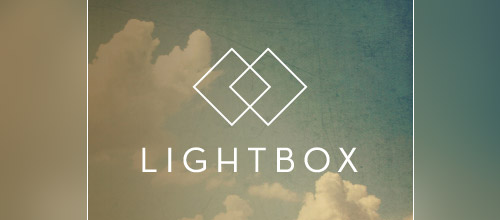 Expo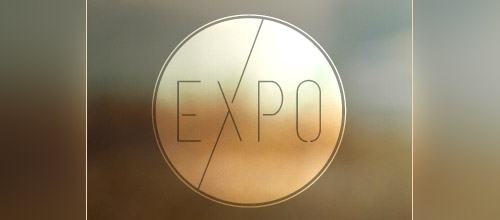 Markowicz Hats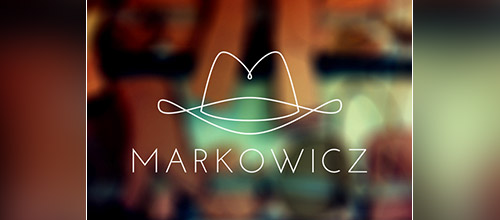 Squibsound pure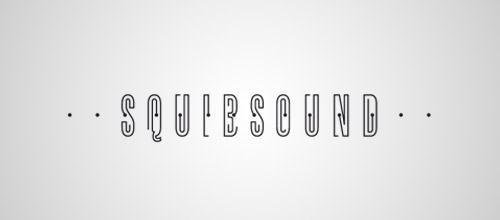 Von Eissman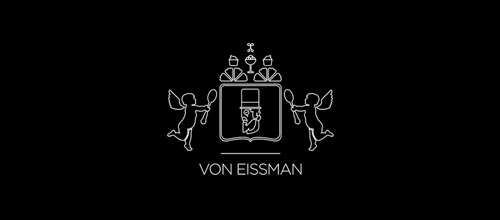 Genesis