Chocolates for Valentines, Candies for Christmas, Ice cream for summer, and more! Every day of the year we can enjoy these sweet treats that suit any seasons and celebrations – that includes artists and designers as well. It's no wonder why many love it (and get mouth-watery) when they see sweet designs that has images of candies and ice creams. If you are planning to create one for yourself, then we can actually help you with that.
Today I have collected yummy candy brushes as well as other sweets brushes that you can download and apply for your sweet-themed design. What makes it even sweeter is that they are all for free, so go ahead and enjoy browsing. Take a look on some of the beautiful resources below and maybe find the right brushes for your design. So come, take a peek, and choose your pick.
Candies Brushes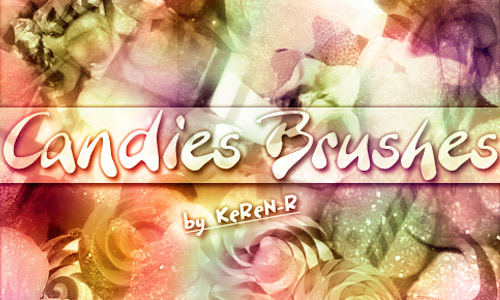 This Photoshop brush set includes 15 brushes that you can use for any of your projects.
Download
Japanese Candy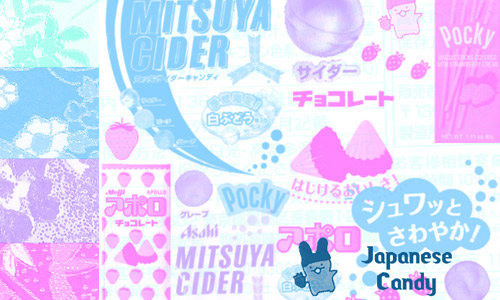 This cute set consists of 20 Japanese candy brushes with 4 origami paper background brushes that you can use to advance your design.
Download
Brushes Candy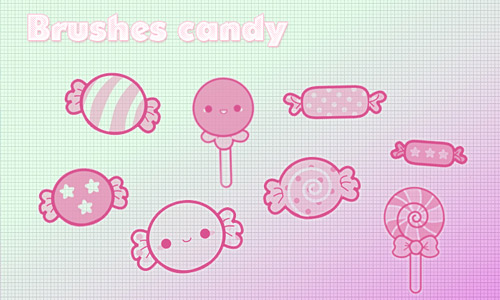 An 8-brush set of cute and adorable candy brushes that you can use for your next design projects.
Download
Sweets Brushes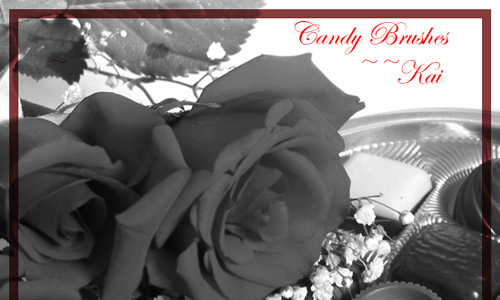 A beautiful set of Photoshop brushes that consists of 15 wonderful sweets brushes available for Photoshop CS3 and above.
Download
Candies Brushes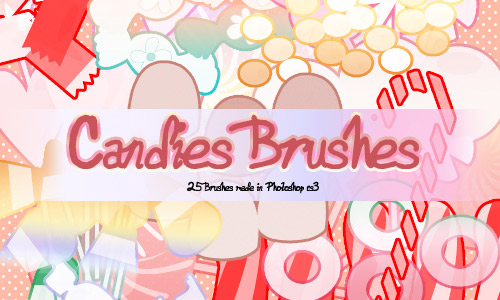 This nice pack includes 25 candy brushes that you can use for your personal projects only.
Download
candy brushes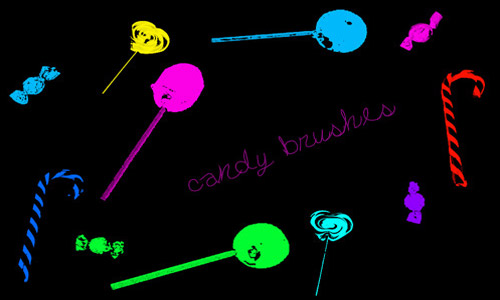 Give your design some sweet treats with these candy brushes that you can use for your design projects.
Download
Candy Brushes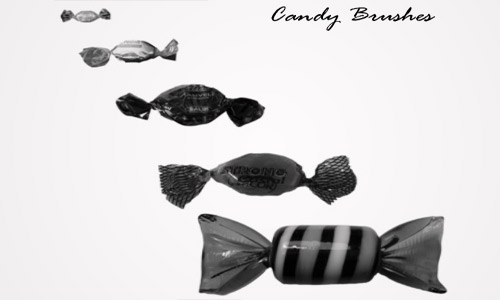 This set includes photorealistic candy brushes that come in 5 different high resolution designs, perfect for your sweet-theme designs.
Download
Brushes Varios 3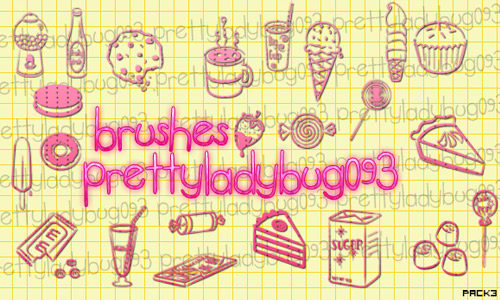 Enjoy these various designs of sweets brushes that you can add to your cool design.
Download
Candy Hearts Brushes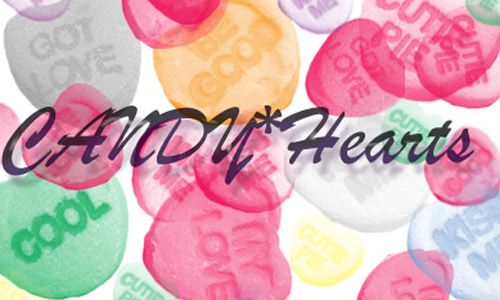 Add some valentine-feel to your design with these candy heart brushes. You can use them for your personal or commercial projects.
Download
Candies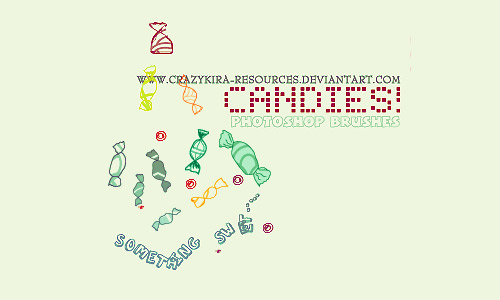 With your creativity, you can effectively use these sketchy candy brushes to enhance your design that everyone will love. The pack includes 26 brushes that are compatible for Photoshop Cs and above.
Download
Cute Megumi Brush Set 1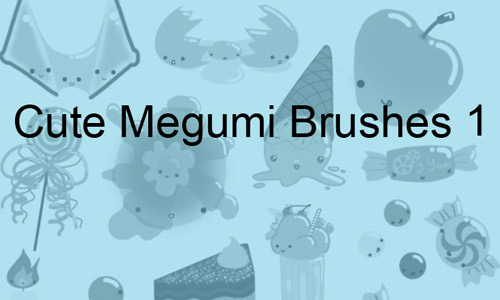 This yummy brush set includes ice cream brush, lollipop brush, candy brushes, and many more for you to use on your next design project.
Download
Cute Yummy Dessert Brushes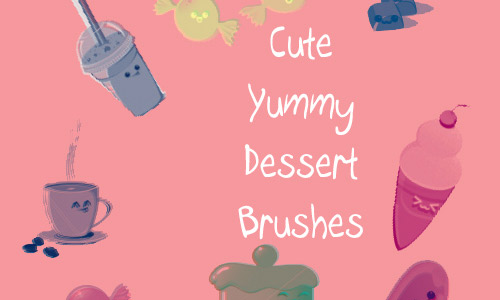 If you're looking for resources that will give cuteness and sweetness to your design, then this dessert-brush pack will totally help your design look better.
Download
Fancy Candy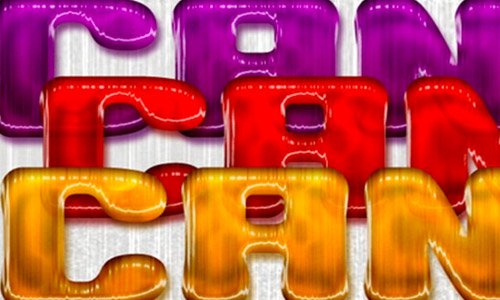 Try creating a sweet design using these mouth-watery candy brushes that you can use on your Photoshop.
Download
Note: All visual content above is copyright to it's respectful owner. Please read the Terms Of Use of these resources before using to prevent unwanted occurrences. NaldzGraphics does not claim credit nor responsibility for any images/videos featured on this site unless otherwise noted.
Have something in mind related to web design, freelancing, and other awesome stuff? Let us know and maybe we'll feature it on our next post. All your comments and opinions are appreciated. Let us hear em up in the comment box. Thank you and see you again mate!