An area with a high population of trees, it is how a forest is technically defined. On some point the imagination of trees makes feel relaxation, but imagine this: you are in a middle of the deep forest where sunlight barely passes through, surrounded by trees and hear nothing but weird sounds you have no idea where they are coming from. You can't help the chill creeping up to your bones follow and have a feeling that seems someone is staring at you. Creepy right?
To help you to more visualize the scene, we have collected 40+ Forest Photography That Will Give You The Spook. Be mesmerized and chilled in the mysterious and scary ambiance captured in these photography collection. Come, take a peek, and be goose bumped!
Hear the breathing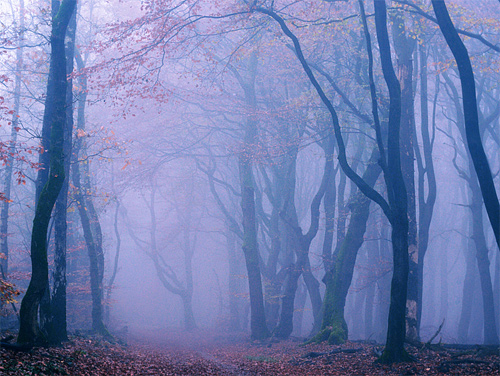 By JPtHart.
Forest of dancing trees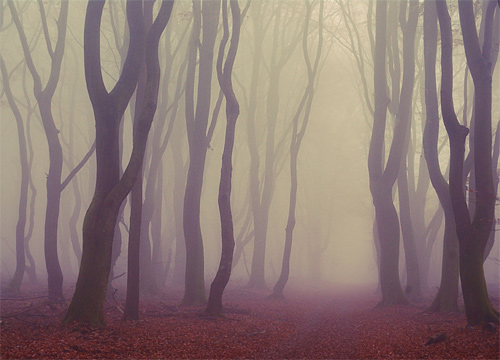 By JPtHart.
Forest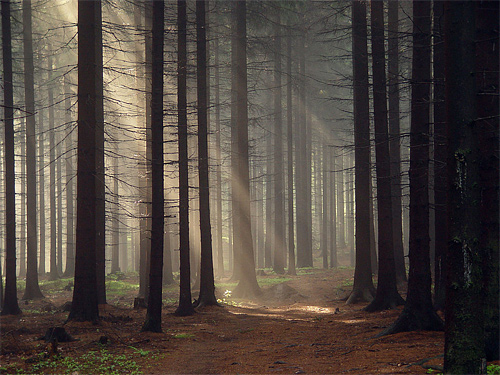 By kafik.
Source
The Pine Forest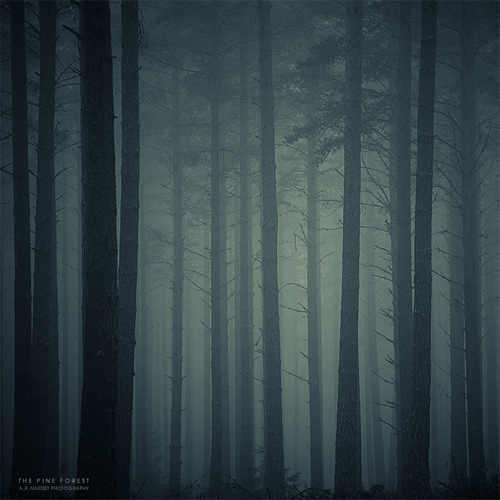 By pheelfresh.
The Forbidden Forest

By Nelleke.
In the blue forest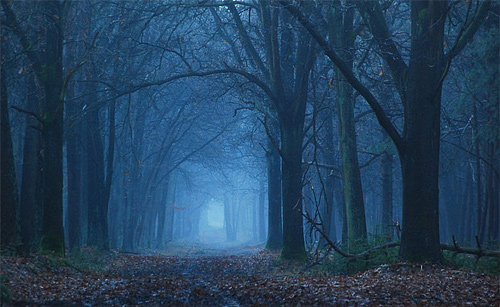 By jchanders.
Source
The silence of a wintry forest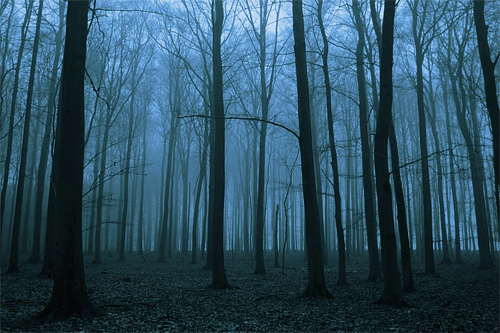 By sahk99.
Source
A Forest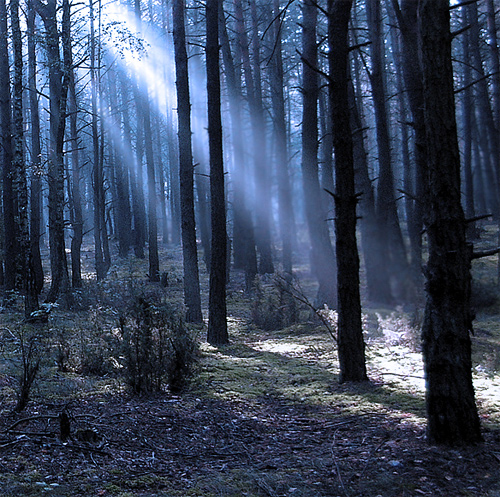 By JimmyJaszczurka.
Source
Forest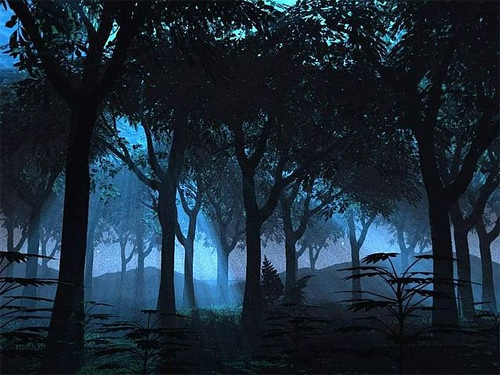 By starskq.
Source
Scarlet Forest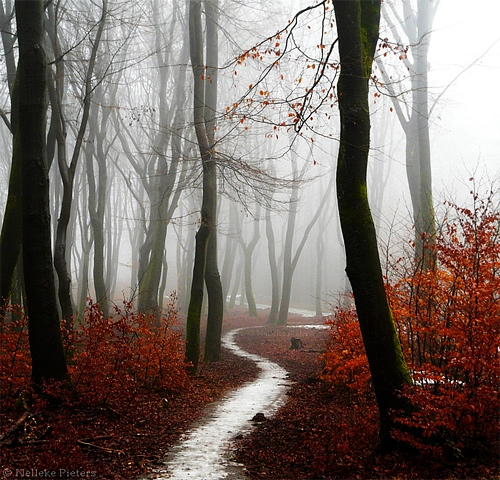 By Nelleke.
Source
Autumn forest 2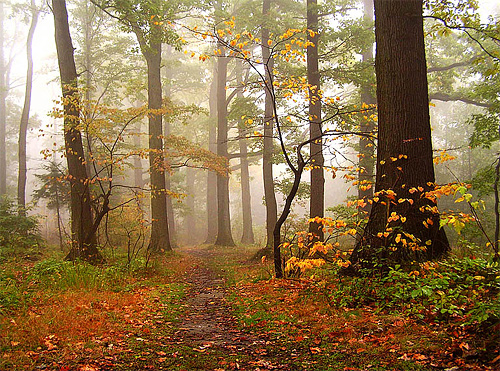 By mjagiellicz.
Source
Alone in the forest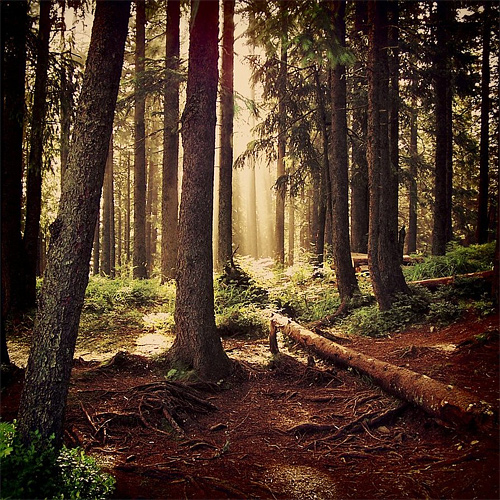 By kasys.
Source
STOCK Foggy forest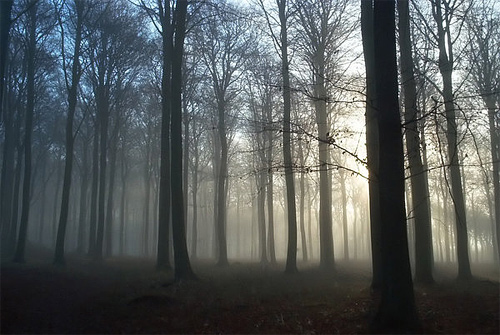 By nomuh.
Source
Foggy forest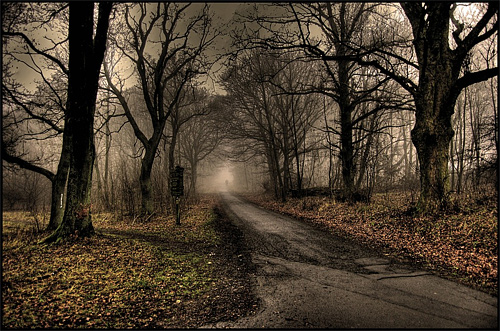 By Roman89.
Source
In the dark forest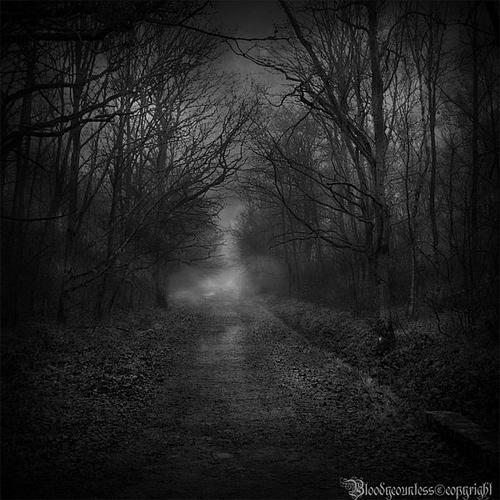 By CountessBloody.
Source
Phatpuppy Timeless Forest Stock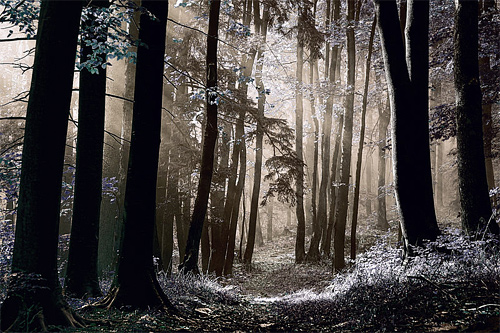 By phatpuppy.
the forest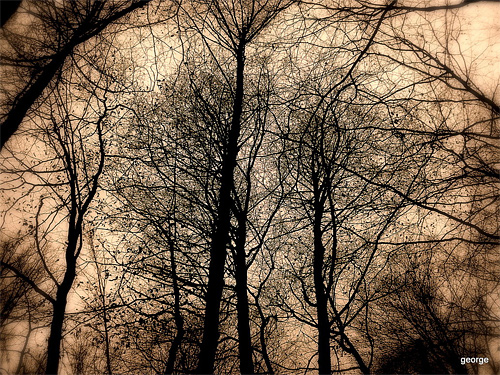 By mihmann.
Source
Dark forest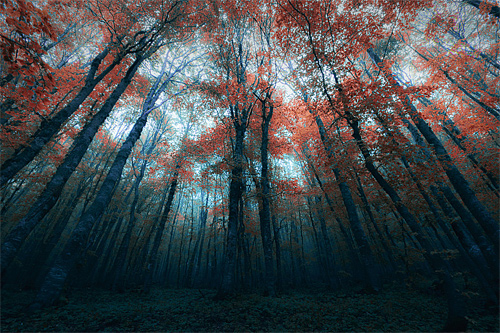 By Bojkovski.
Source
Forest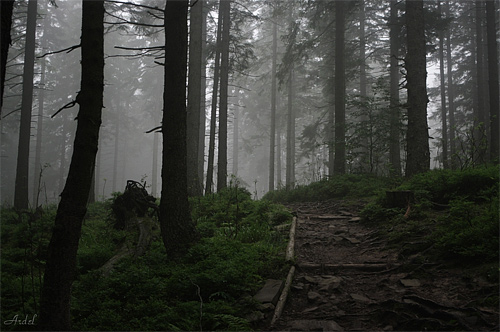 By Ardel2W.
Source
Voice of Longing Forest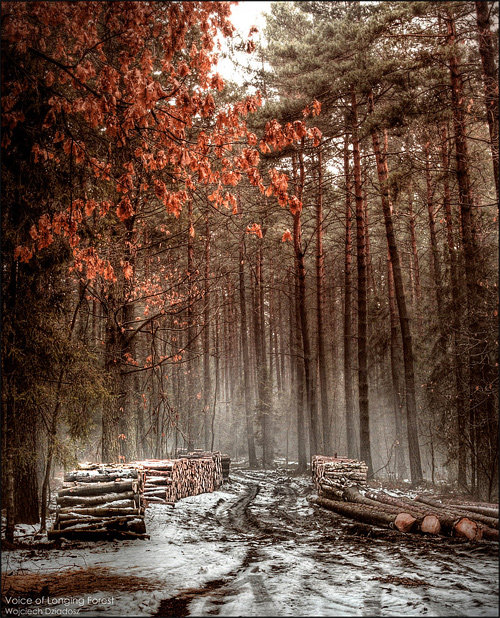 By WojciechDziadosz.
Source
Feeling Forest's Soul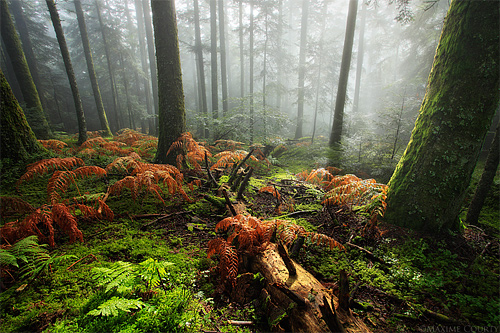 By MaximeCourty.
Source
Lost Forest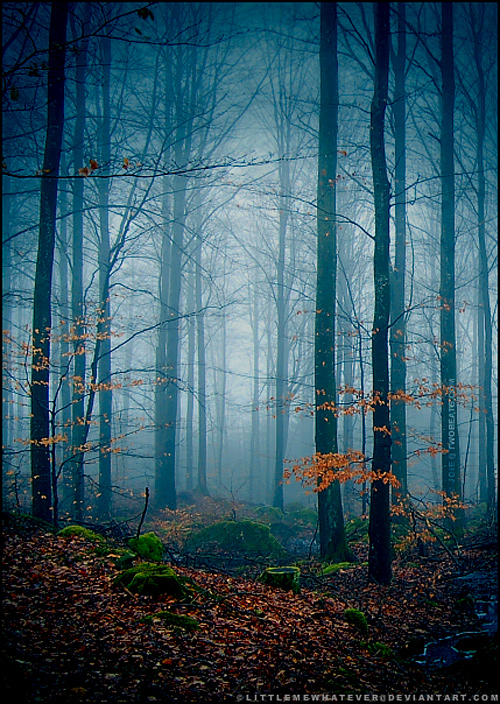 By littlemewhatever.
Source
Forest of dancing trees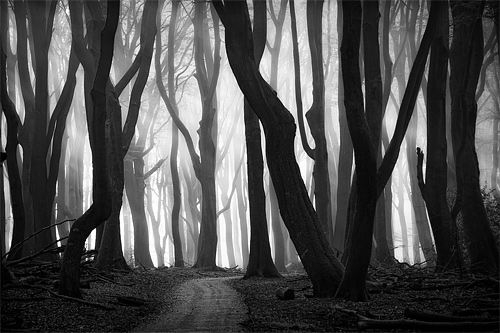 By Northstar76.
Source
Cyan Forest : II.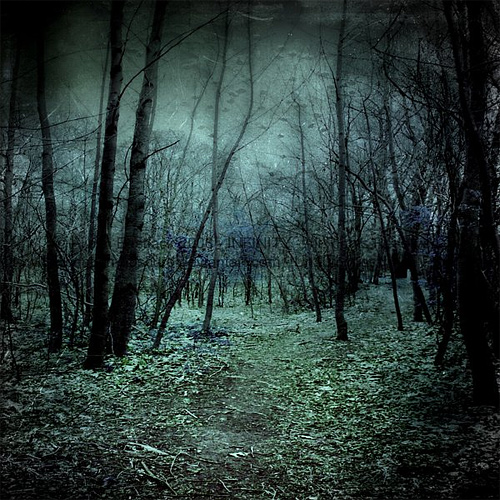 By perception-obscure.
Source
Magic Forest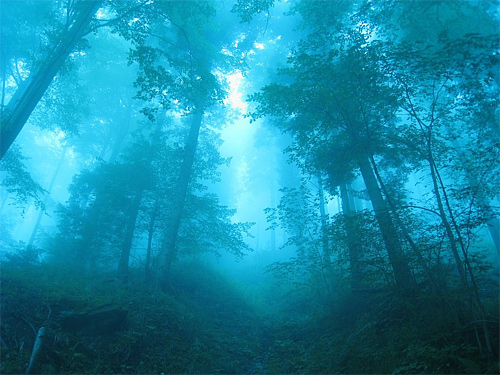 By 25-blue-foggy-tree-forest-scary.jpg.
Source
Forest 10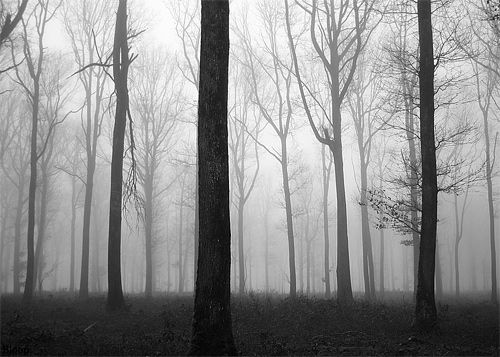 By Octo-pus.
Source
ghost forest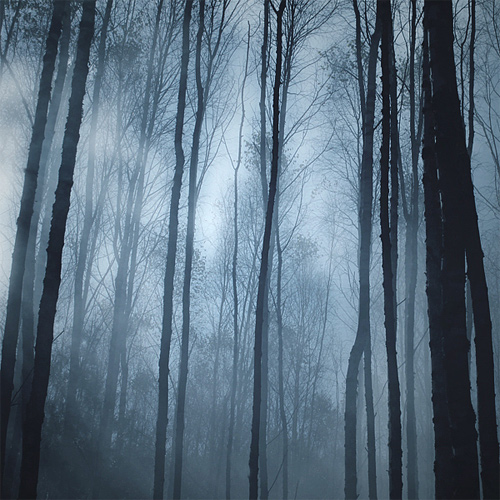 By wolf-minori.
Forbidden Forest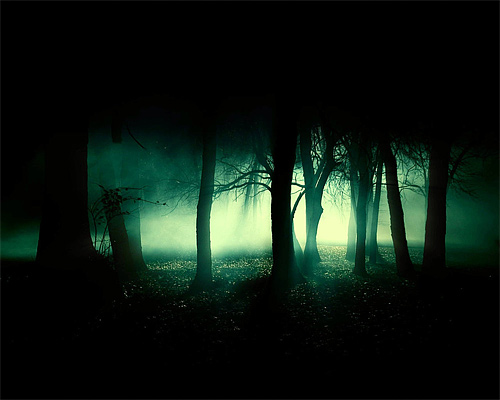 By admin2gd1.
Source
The Witches Forest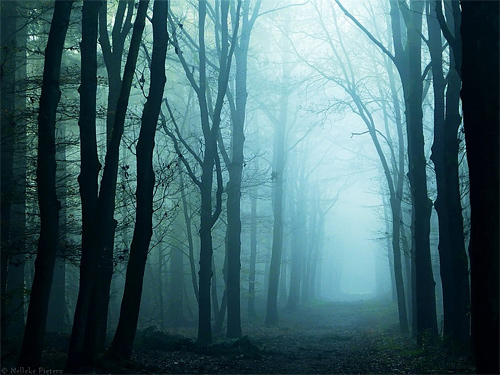 By Nelleke.
Untitled Forest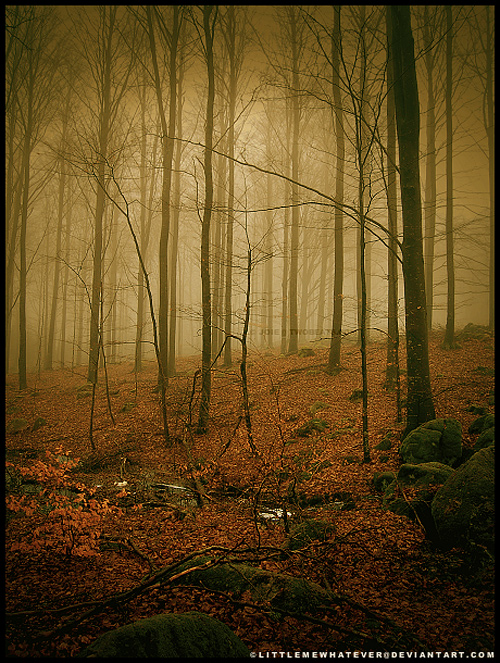 By littlemewhatever.
Source
Walnut forest IV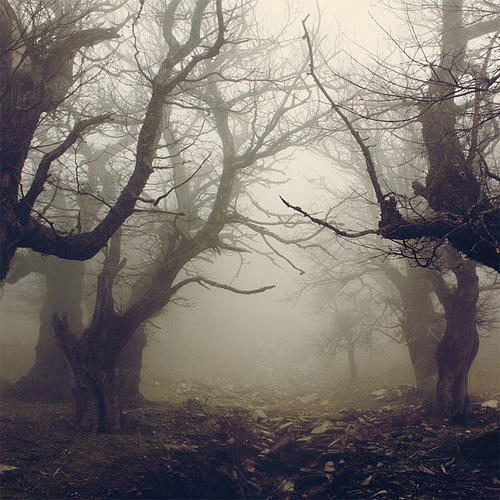 By vbagiatis.
Shadow Forest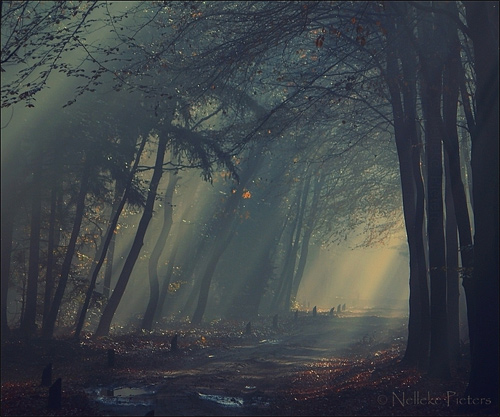 By Nelleke.
Source
Forest 07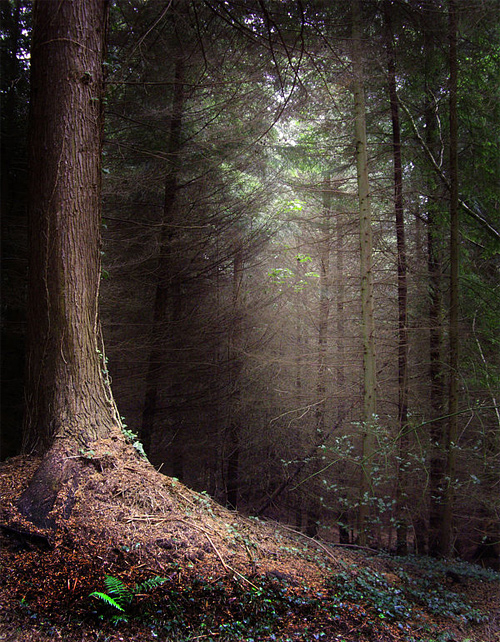 By AnitaJoy-Stock.
Source
Slenderman in the Forest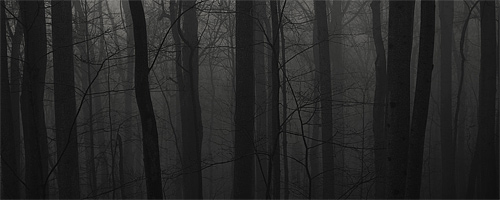 By imbackforgood.
The Forest Of Shadows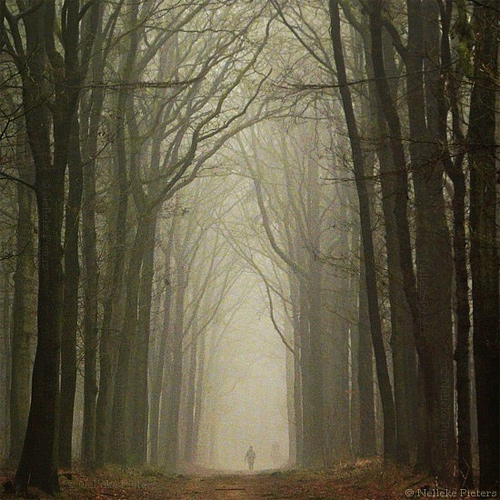 By Nelleke.
Elvish Forest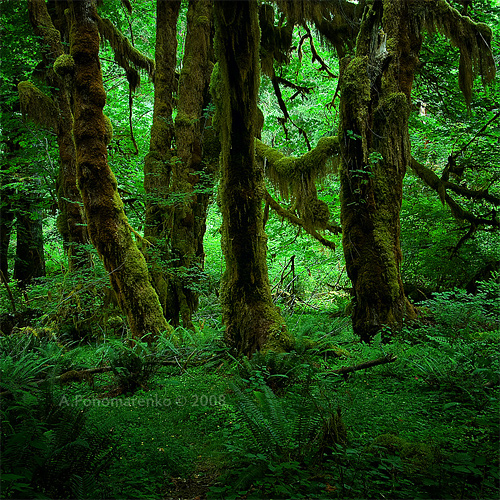 By aponom.
Source
old forest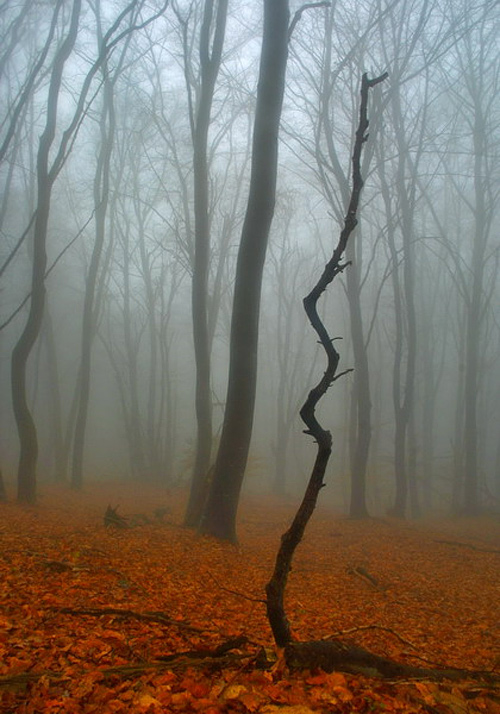 By uros2006.
Source
Forest From The Nature Reserve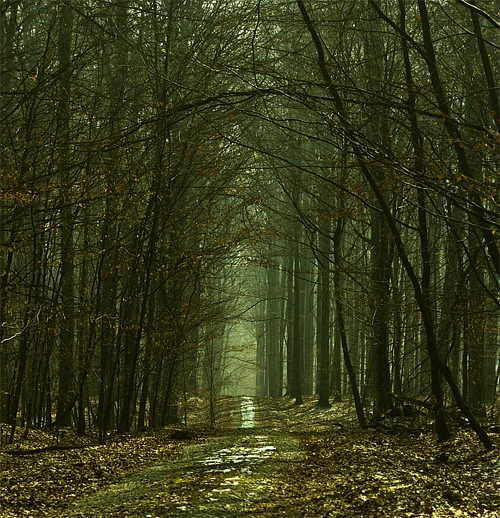 By grindz0ne.
Source
Foggy Forest the Sequel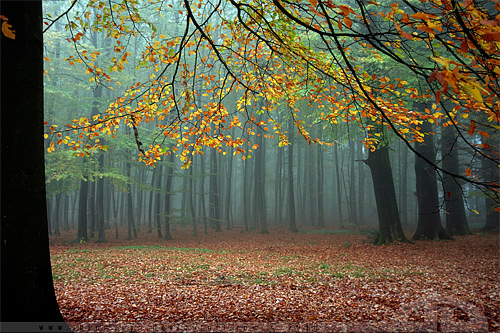 By thrumyeye.
Source
.:Forest in Fire:.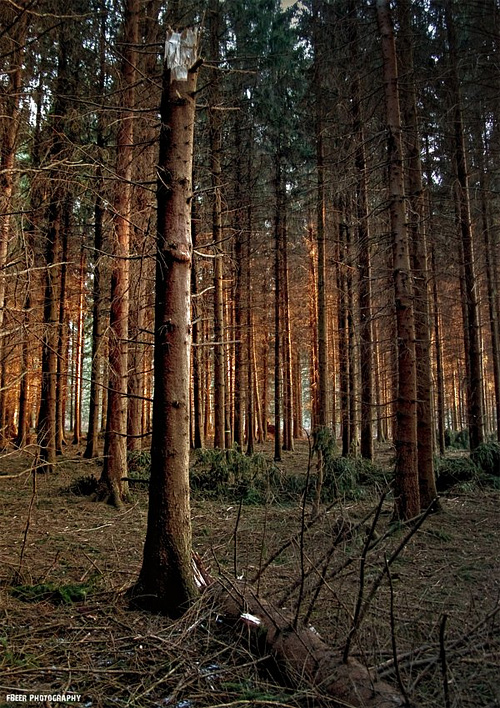 By Frank-Beer.
Source
Deep Forest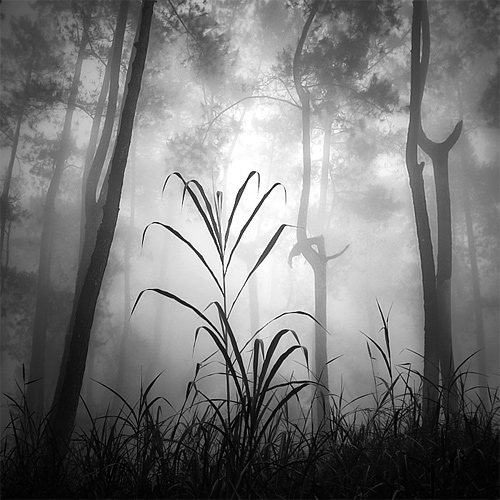 By Hengki24.
Source
The forests have always had its majestic and elegant ambience, but with a foggy factor and creepy trees, it can turn your imagination go wild until the chill gets to your hair and deep to your bone. We hope you liked this collection. Comments? Suggestions? Let us know in the comment box. Thank you for dropping by!