Spider Woman is a fictional character from the Marvel Comics. The character had several versions since its first publication . It's most popular version is Jessica Drew who is also the original character who portrayed the role. Following Jessica, is Julia Carpenter who was introduced as a former member of the superhero team the Avengers and Omega Flight. She was also known to be Arachne and the second Madame Web.
28 Spider-Woman Artworks compiles some great illustration of the character for your inspiration. See how the character is captured through these great images.. Get inspired!!!
Spiderwoman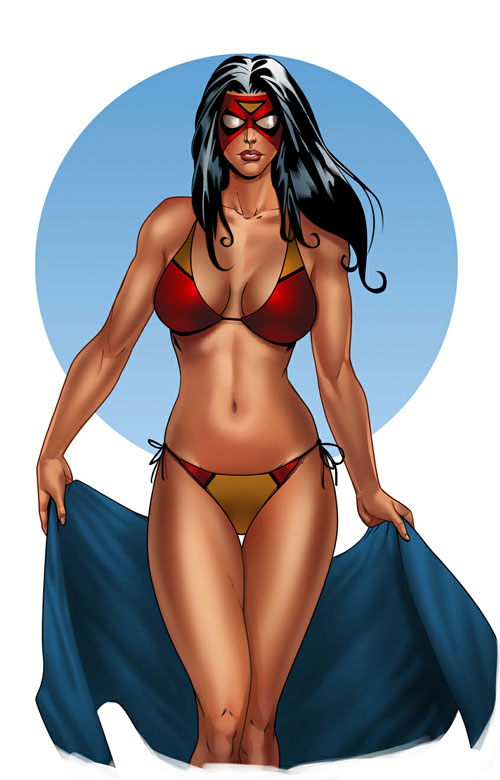 By: pop-lee
Spiderwoman Commision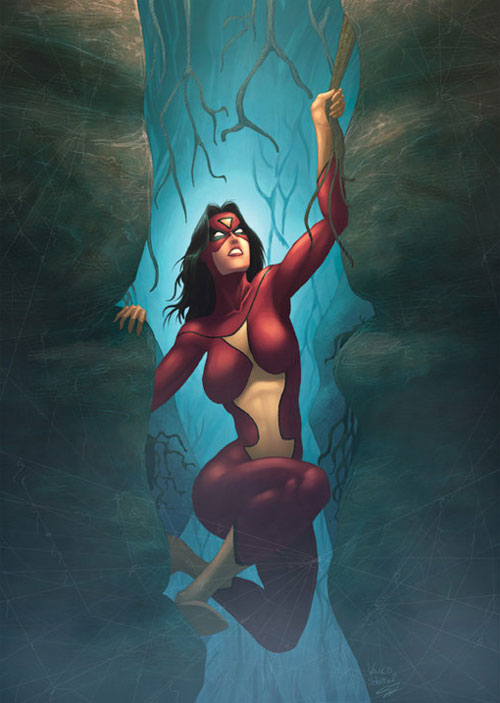 By: GarryHenderson
SpiderWoman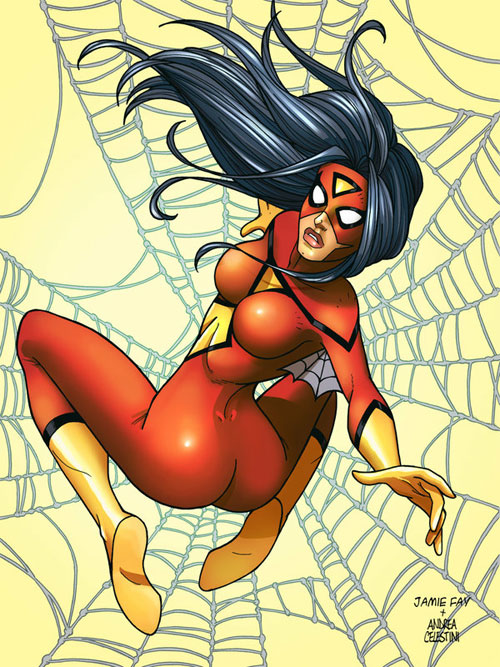 By: AndreaCelestini
Spiderwoman 2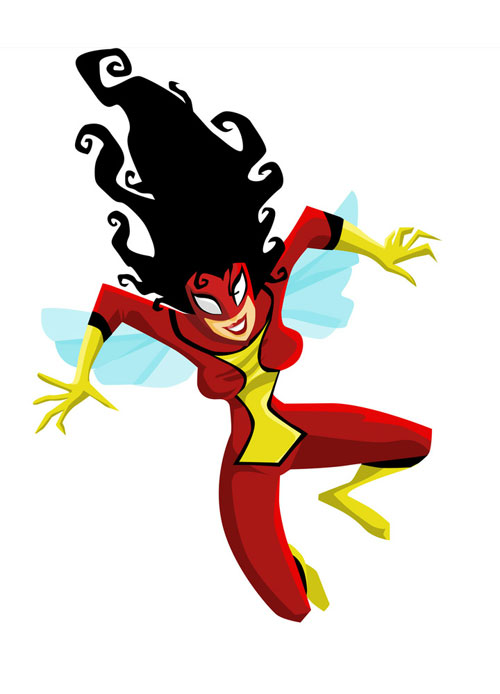 By: Andres-Iles
Spiderwoman vs Venom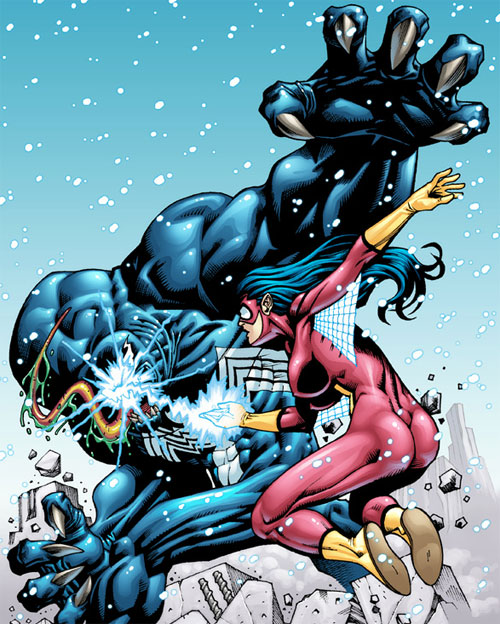 By: pipin
Spider Woman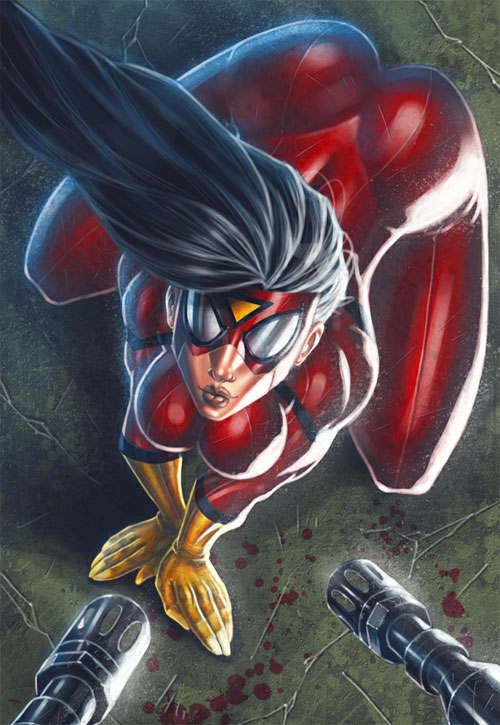 By: LordWilhelm
Spiderwoman 4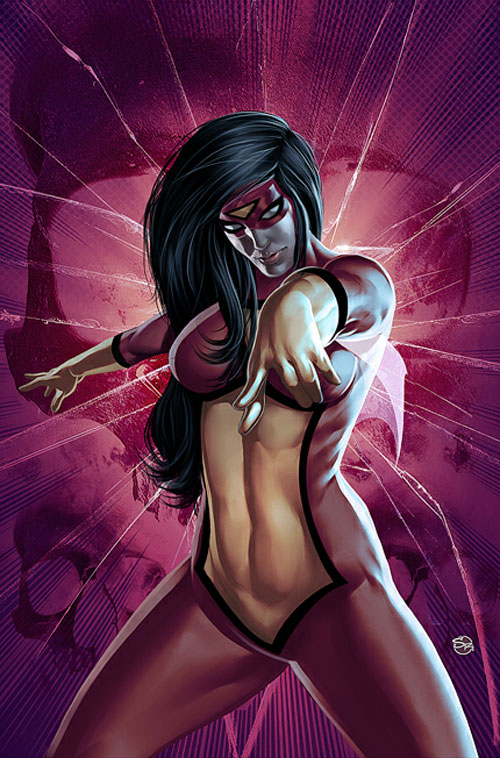 By: Rennee
Spiderwoman 5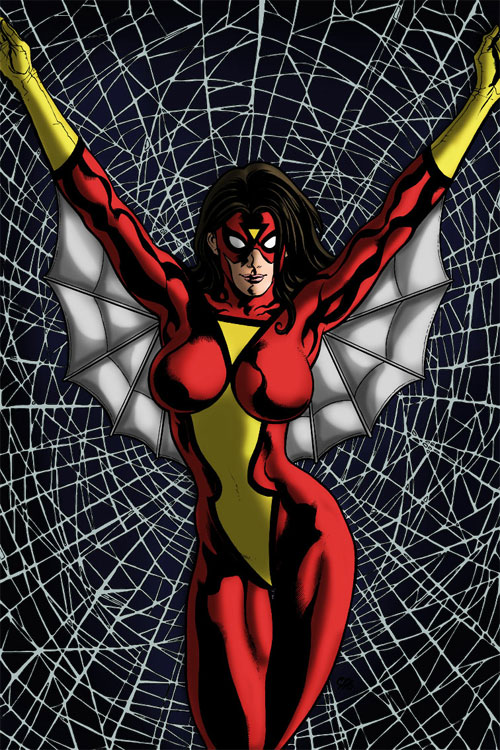 By: LiamShalloo
Spider Woman

By: Jukkart
Deadpool and Spiderwoman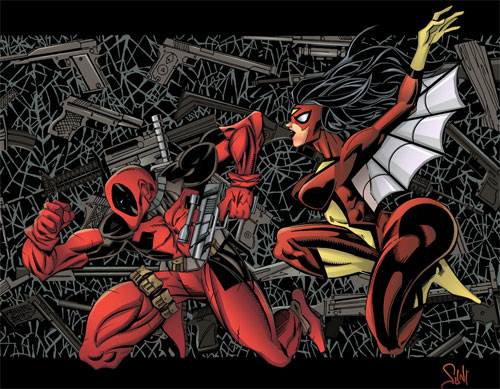 By: VeRYiLL
Spiderwoman 7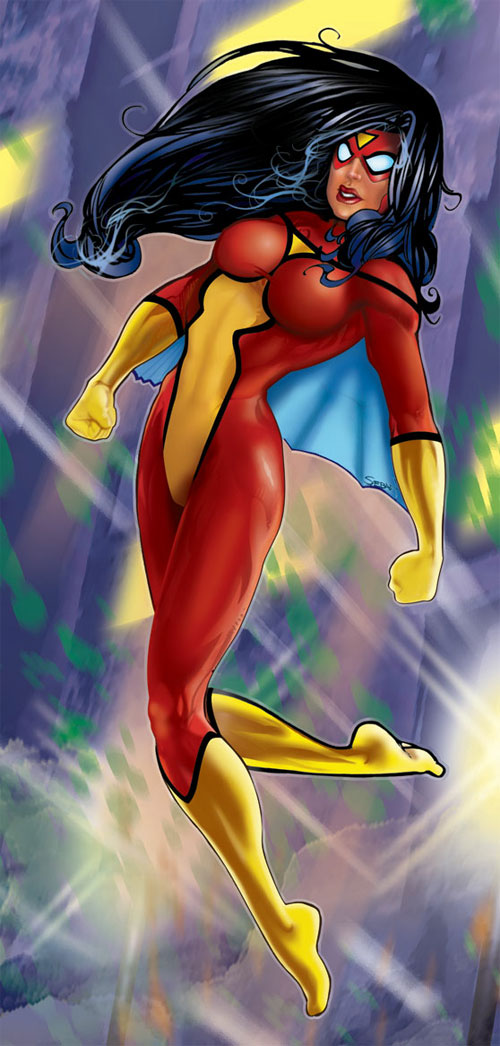 By: seban001
Ultimate Spiderwoman Collab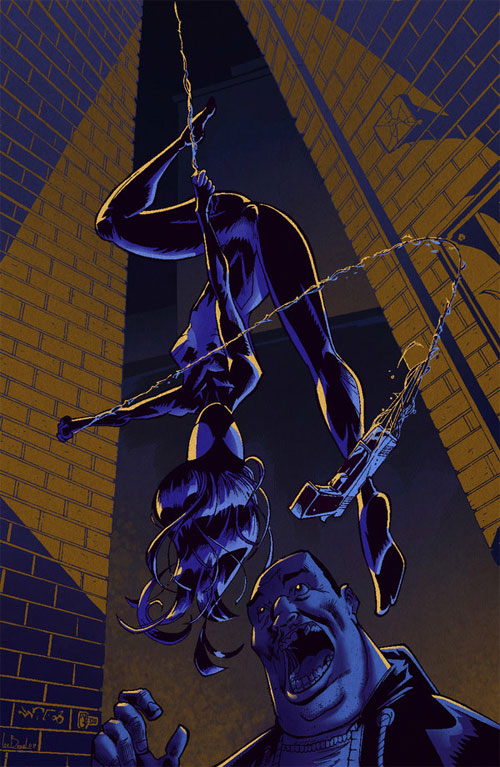 By: snareser
Spiderwoman de Noche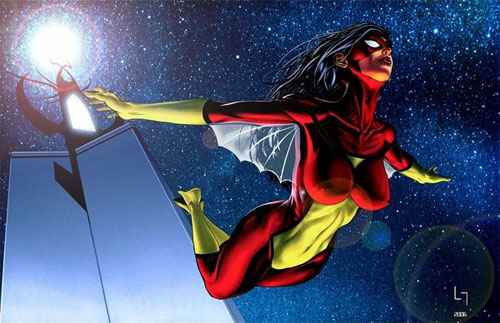 By: Luis-Guerrero
Spiderman Venom Spiderwoman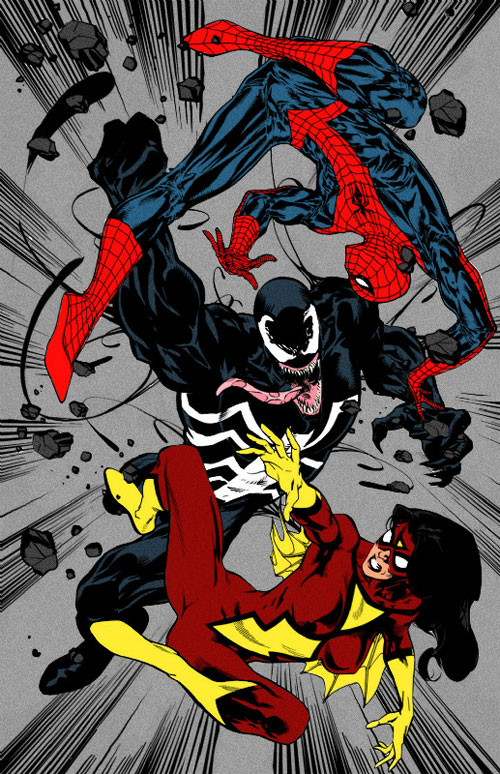 By: spytroop
Spiderwoman Colored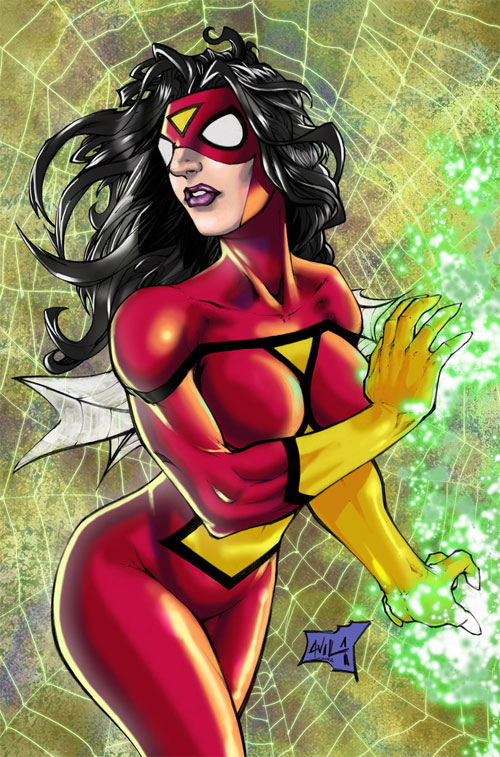 By: hanzozuken
Baby Spiderwoman Colored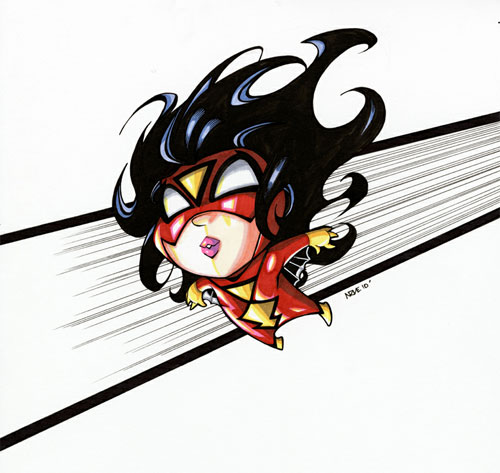 By: olivernome
Spiderwoman2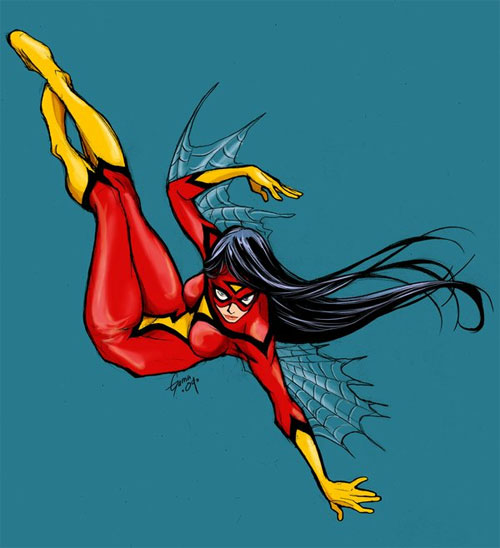 By: Romax25
Marvels Girl Comics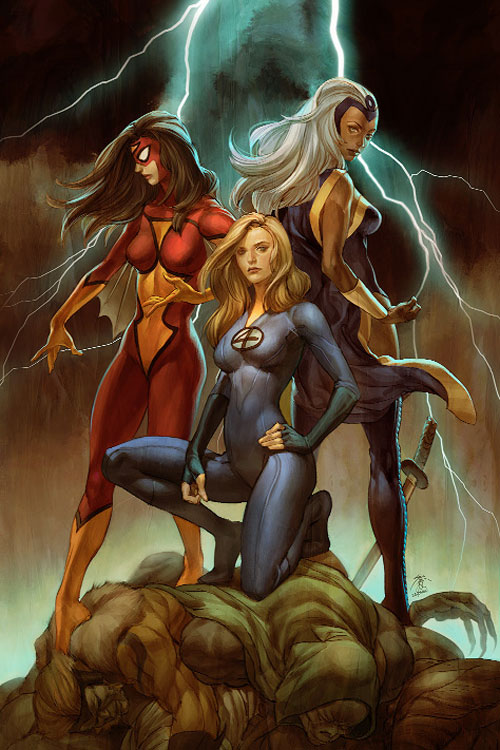 By: Jo-Chen
Arachnophilia Clrs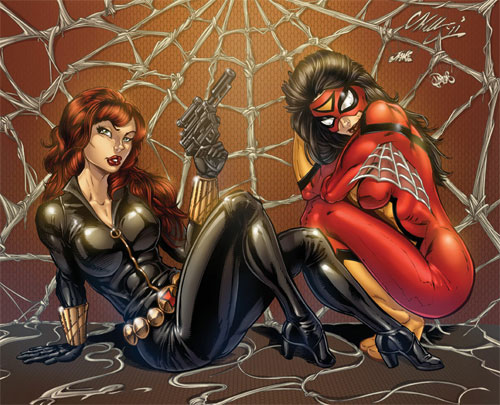 By: c-dubbkitari5
Spiders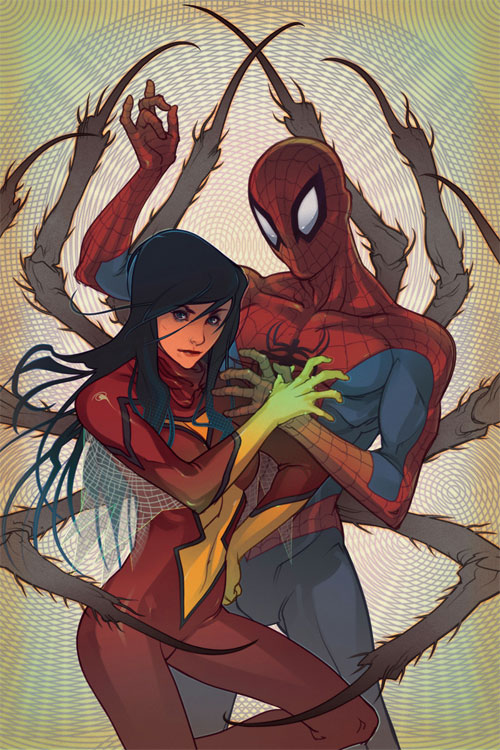 By: Kamenstudio
Spider Woman Pinup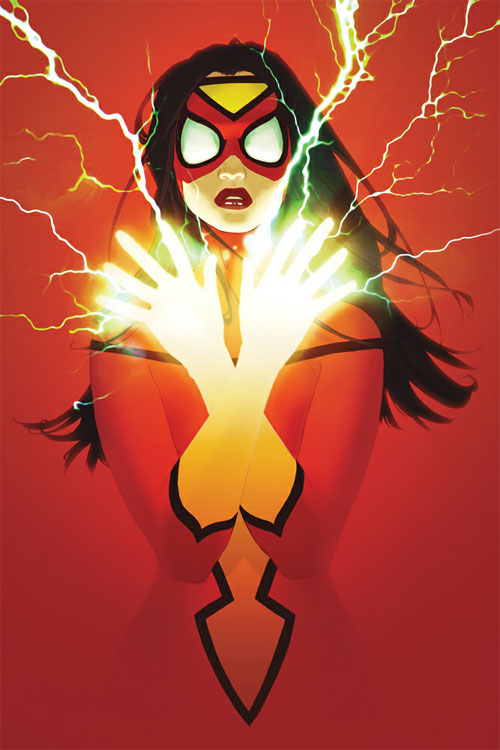 By: scott-forbes
Spider Woman 2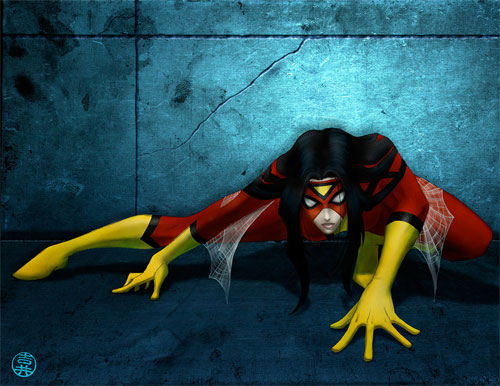 By: Protokitty
Hands Off Quick Color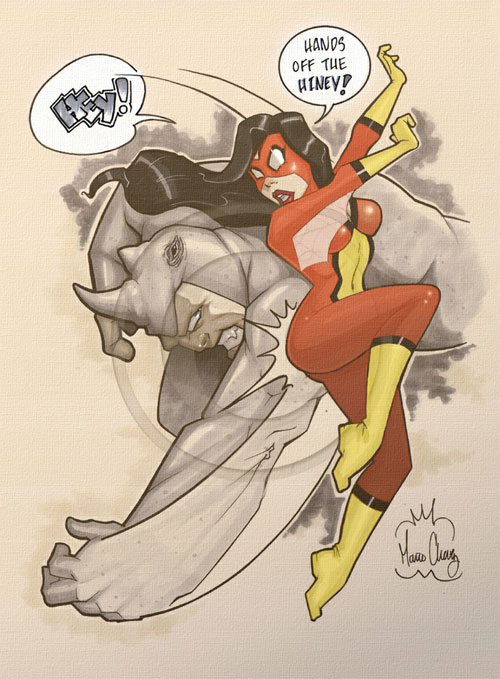 By: mariochavez
Killer Coloured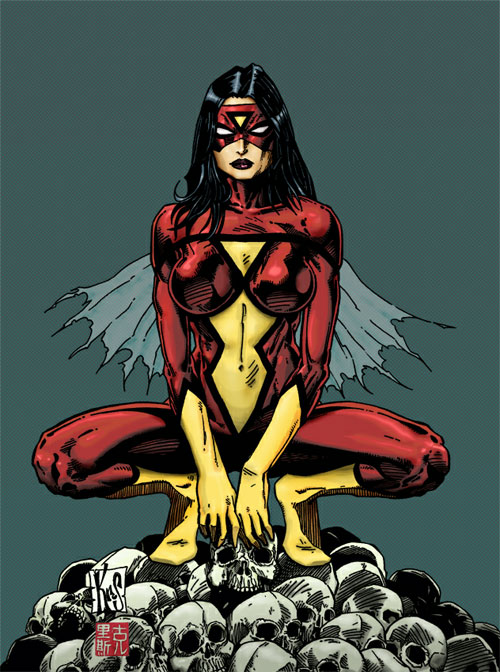 By: Fastfood
Hawkeye and Spiderwoman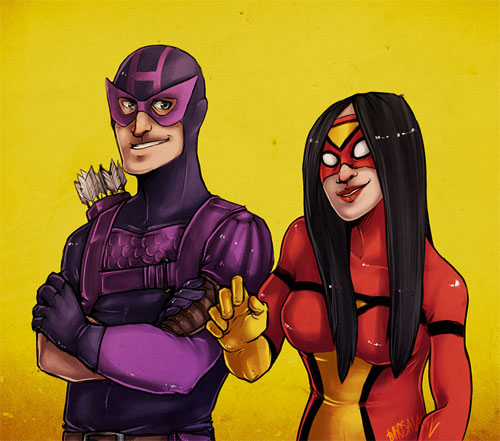 By: tattiOsala
Spider Woman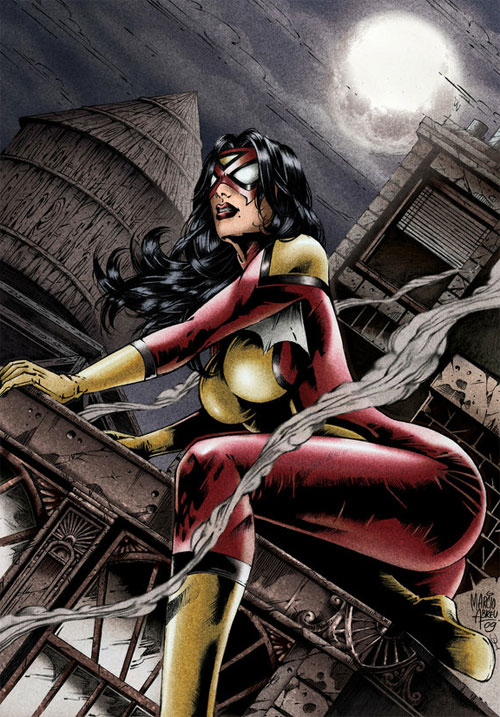 By: Seabra
Spider Woman Again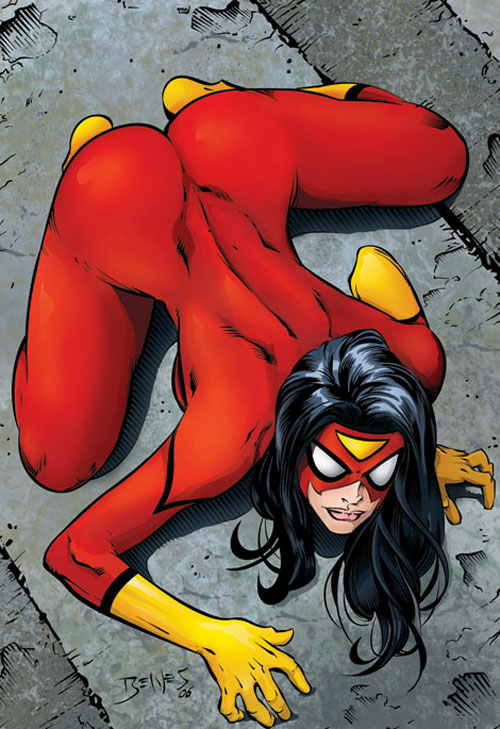 By: wetterink
Spiderwoman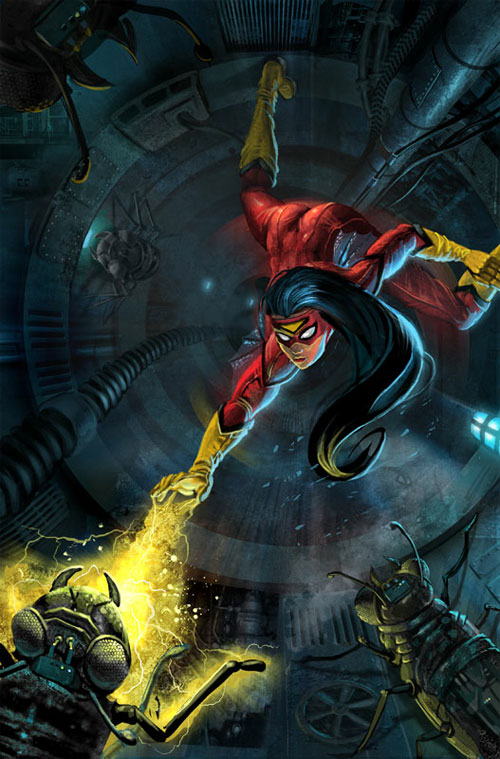 By: AFolko-S
Know any other female counterpart of great male superheores? Write to us and tell us about them. We can collect some artworks for you to inspire you!!!