Polka dots and circles had always been part of your designs. You will surely agree with us because many designs were enhanced merely by using circles. Impressively, it can create a different touch to one's work no matter what it is. Of course, with the choice of perfect colors and arrangements, a great output is being achieved. Polka dots and circles work well in patterns. This simple shape marvellously gives us awesome results.
Since we have already given you various patterns like Geometric Patterns, Floral Patterns, Plaid Patterns, Green Patterns and many more, allow us to give you Polka dot and circle patterns as freebies today. You will surely be able to benefit from these patterns for your design project. So, look into this collection and choose which one suit you best.
2014 Update
In designing, it is important to have a wide arsenal of resources in order for the designers to be flexible and do well in their projects. For this update, we have added more freebie resources that you can absolutely download for free. Scroll down and check them all out. Come, take a peek, and choose your pick.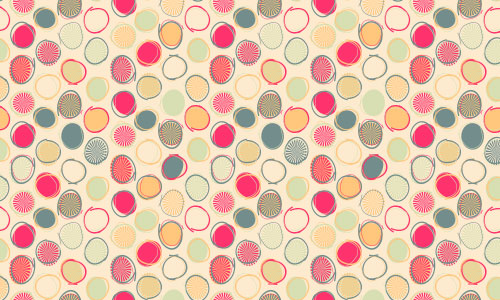 Fun and scribbled patterns in a various colors for your design.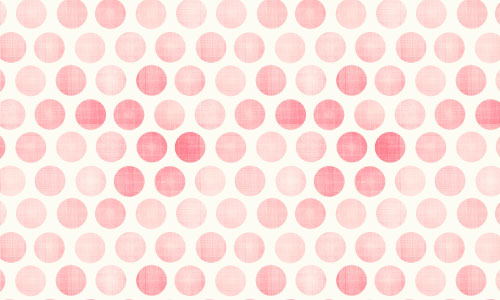 Tiny light colored dots makes this pattern look simple.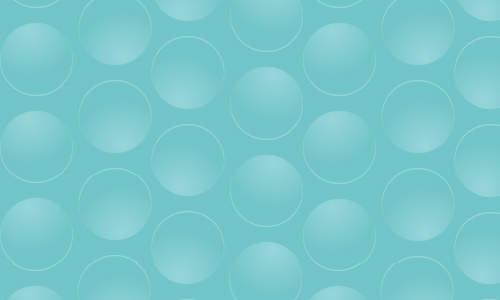 Blue circles for a bubbly feel.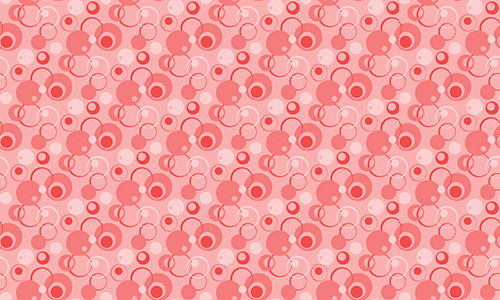 Looking retro, these pink circle patterns can be right for you.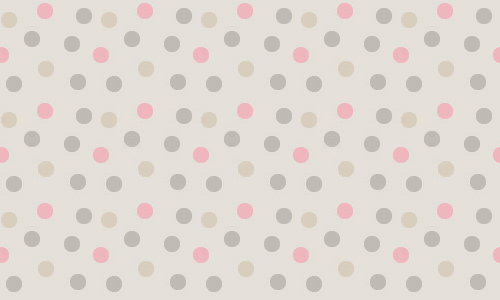 A polka dot pattern that could be apt for a design project.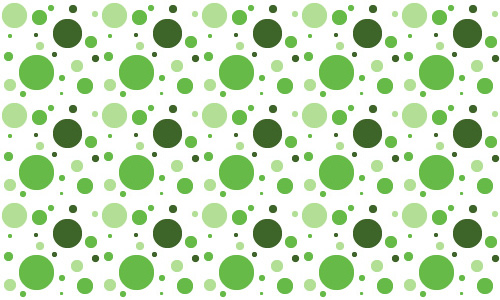 Shades of green for a light looking pattern.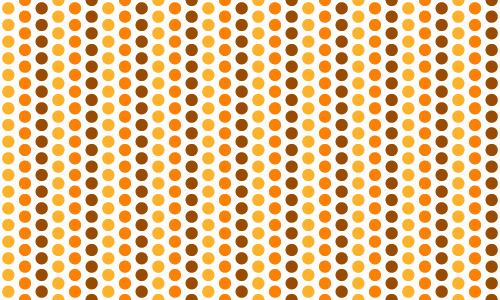 Circles lined in hues of orange and browns.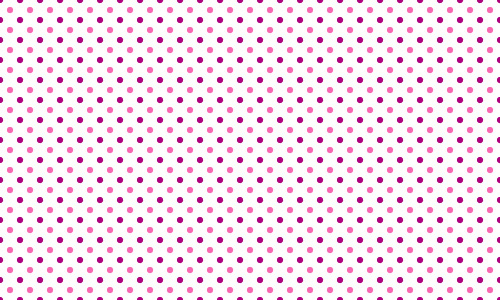 So tiny dots that is simple but beautiful.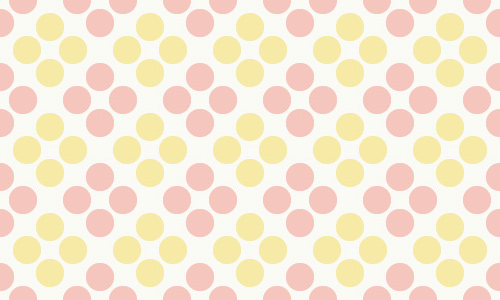 Arranged in a flower like manner for a minimal polka dot pattern.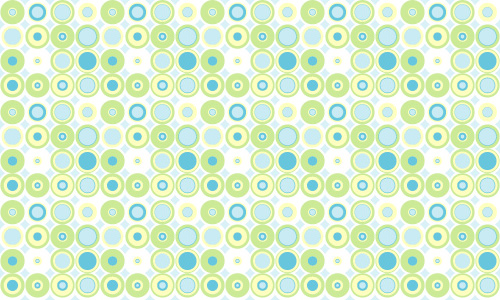 Circles in a circle for a unique pattern.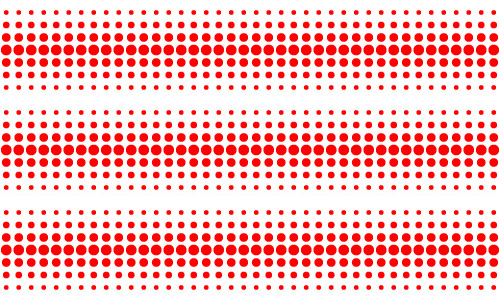 Small and big circles gives a distinct touch to this one.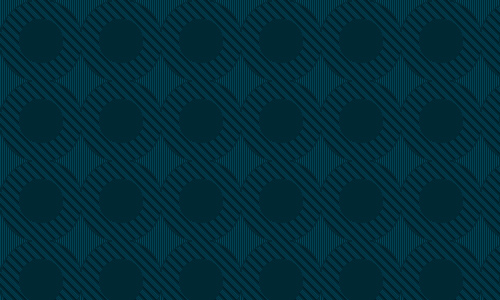 Circles with stripes makes this pattern different.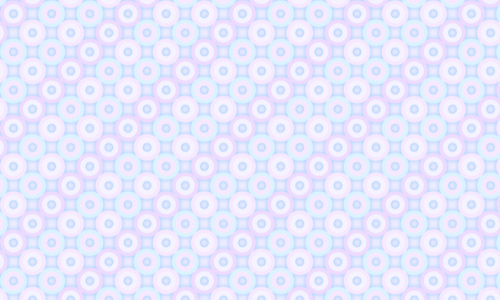 A lovely pattern of circles for a more stunning design.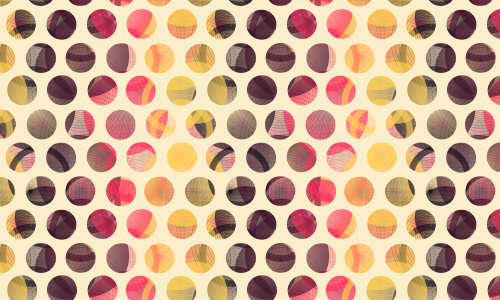 Like colorful ball of threads, this pattern is surely gorgeous.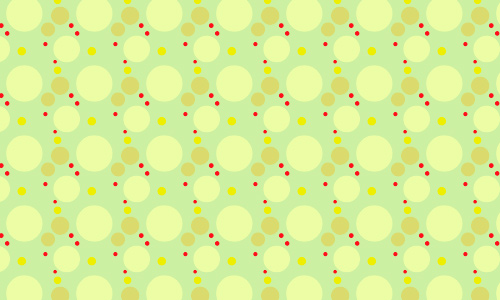 Tiny and big circles combined will make your design lively.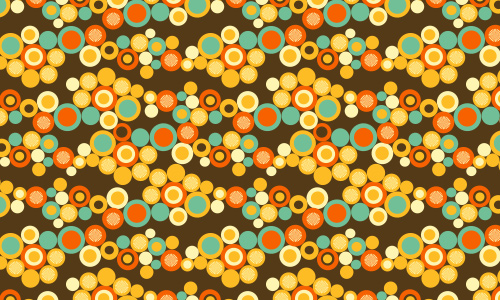 A pattern of circles that are seemingly moving.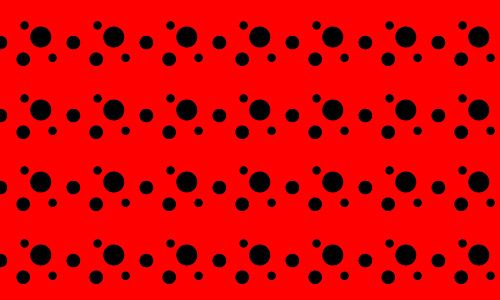 Combining red and black like a ladybug that looks pleasing.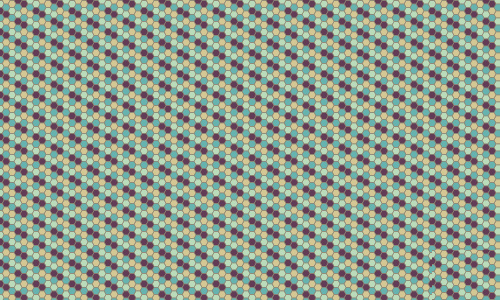 Circles so close to each other looks intricate.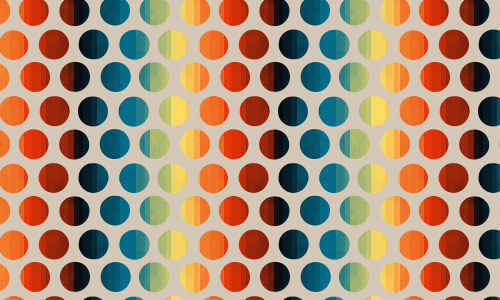 Colorful and lively polkadot patterns for your design.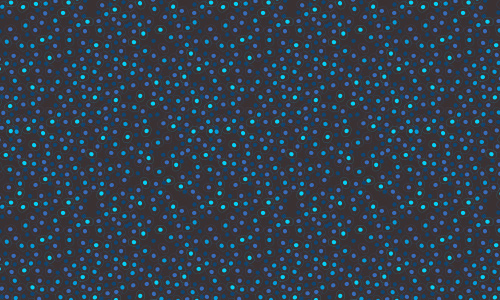 A pattern that looks like the beautiful night sky.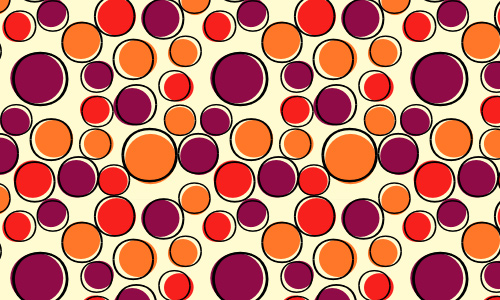 A polka dot pattern that can be good for your projects.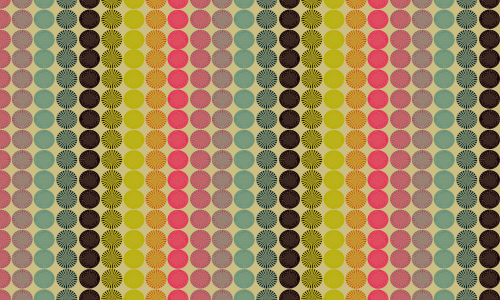 Floral circles make up this unique pattern.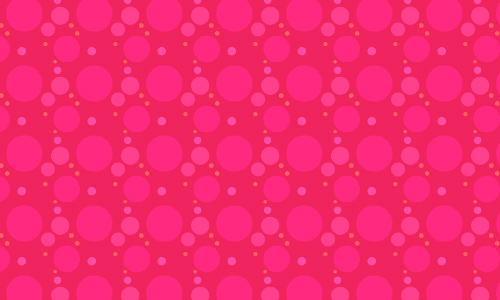 Similar to your soda bubbles, this pattern is made pleasing.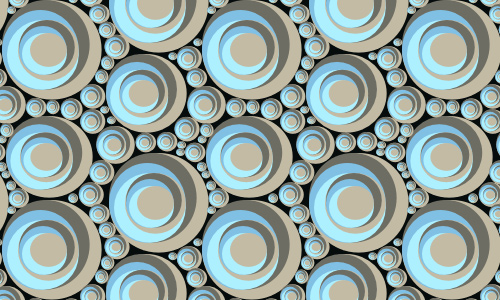 Superb with swirls making this pattern distinct.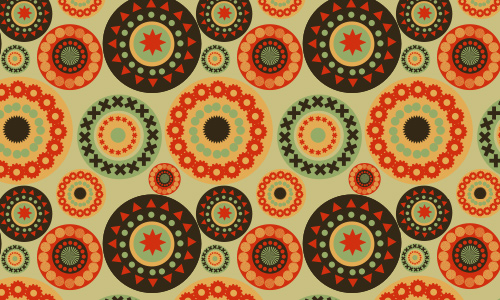 Intricate decorative circles for a pretty pattern.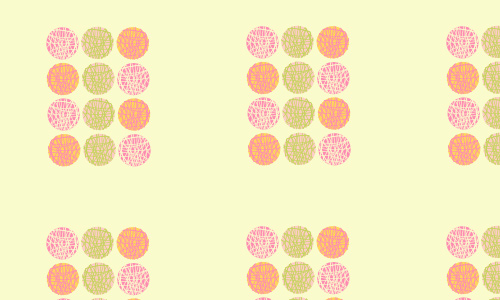 Circles arranged in groups using light colors of pinks.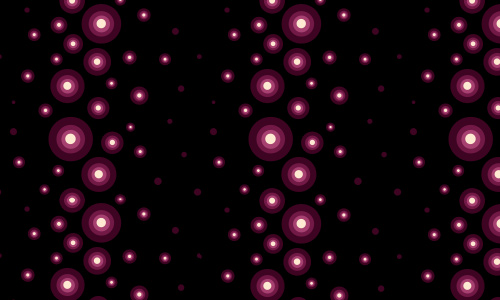 Glowing circles of violets in a black background.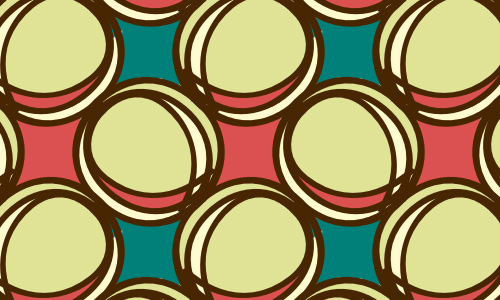 Truly lovely circles that suits your style.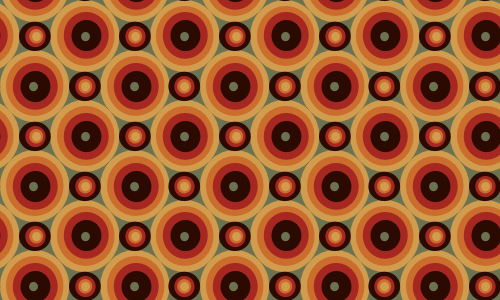 A polka dot pattern like has a retro and classic look.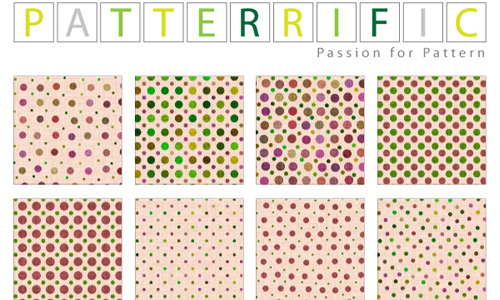 Oh so pink and oh so lovely patterns!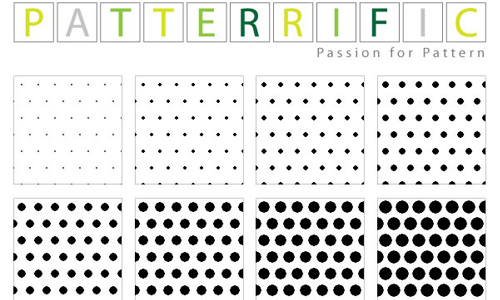 You think that black dots doesn't look good? This pattern set will prove you wrong!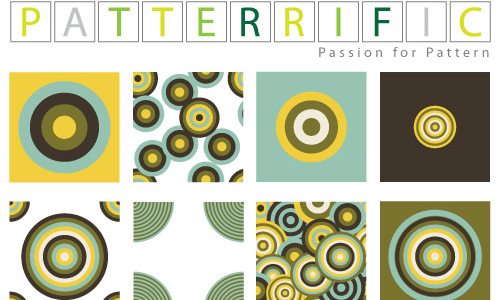 Blue and green did the work to make this pattern look great.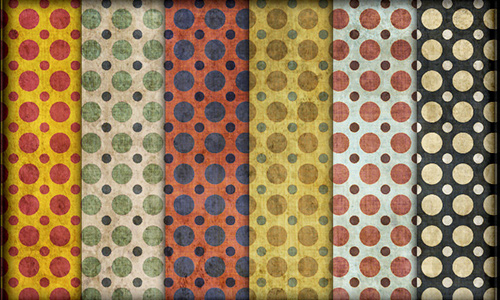 A set of grungy patterns that varies in color.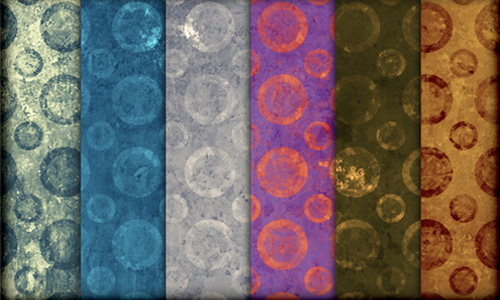 A set of grungy circle patterns giving you good options.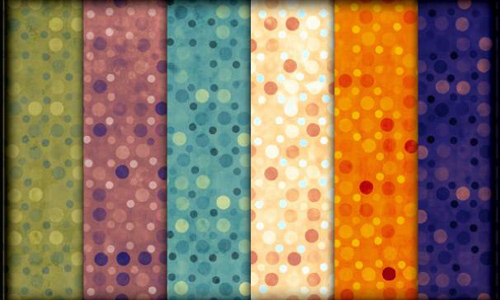 Truly exotic designs that can surely enhance your work.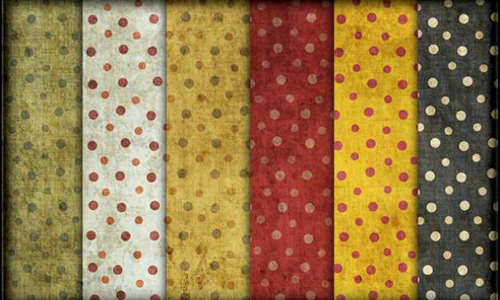 Another set of grungy polka dots that you can use.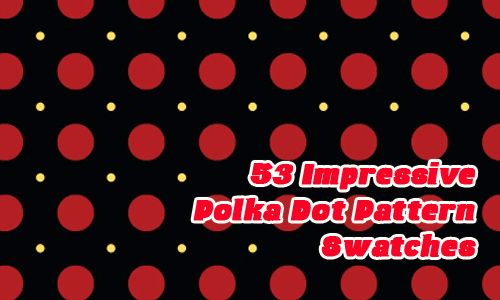 Choose from 53 seamless patterns that can bring your design to the next level.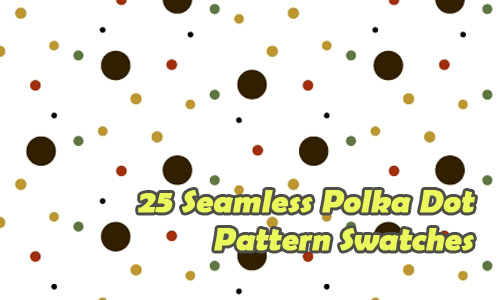 In this 25 different patterns, you'll surely get the right one.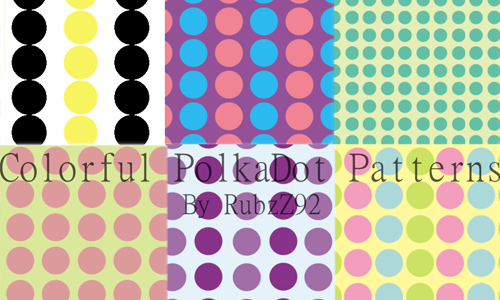 Just right for your projects, a set of 6 polka dots.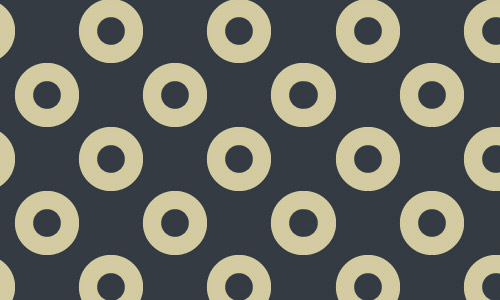 This Japanese circles can be used for personal and commercial designs.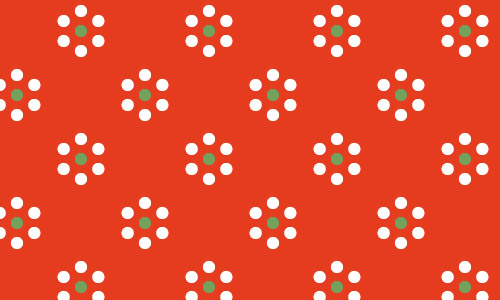 A set of dots placed to look like a flower.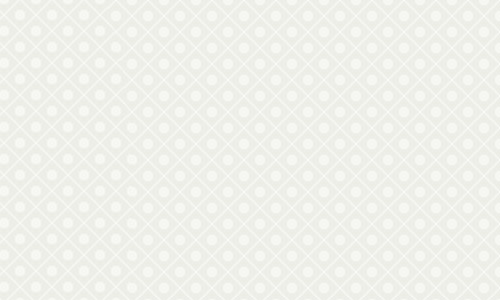 This patterns have polka dots that are bordered by crossing lines. A simple pattern that has circle patterns in orange.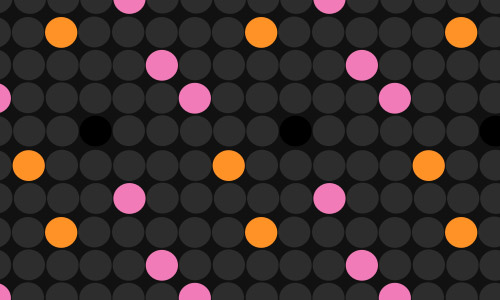 A set of circles that have a hint of pinks and oranges.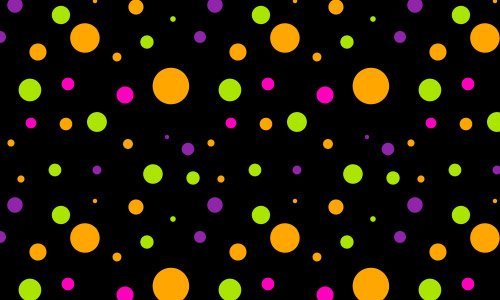 This pattern has a lot of polka dots that comes in different sizes and colors.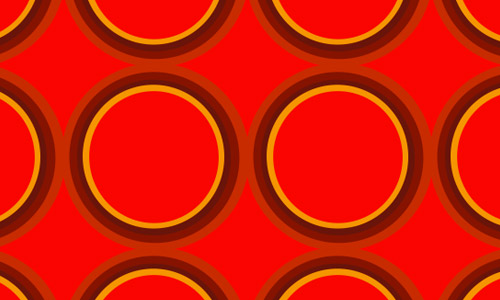 This circle pattern of big red circles layered with various rings.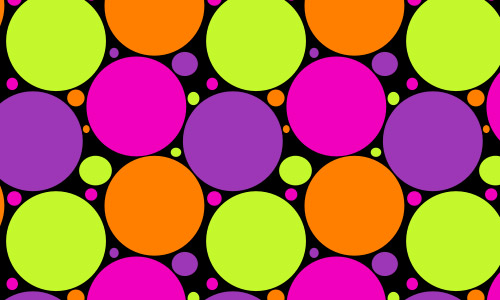 A set of circle patterns with colors that are good for treat or trick season.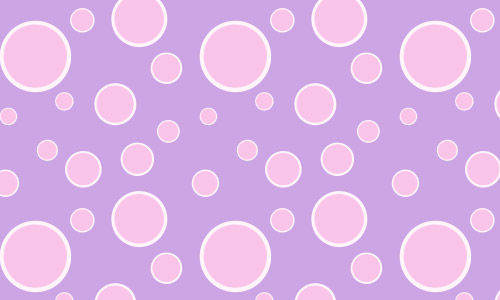 This pattern gives a girly ambiance with its light colors.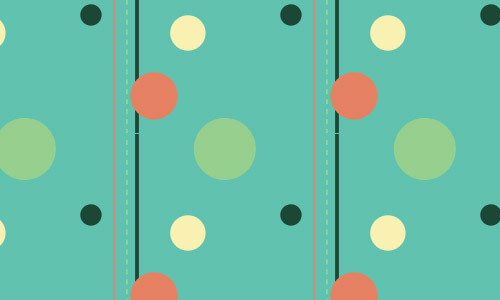 Beautiful set of polka dots complimented with various lines.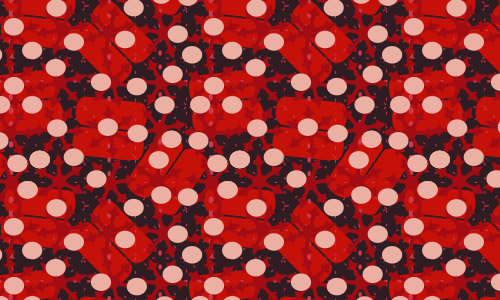 A red-themed polka dot pattern with other different elements to give a bit chaotic effect.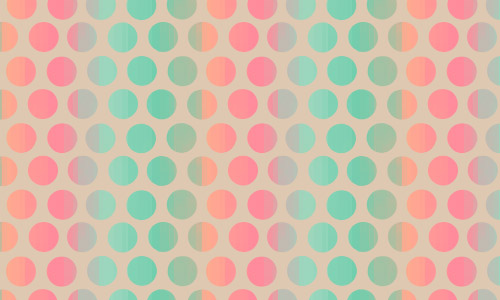 A colorful circle pattern with nice pastel colors.

A lovely circle pattern that can look good as a background.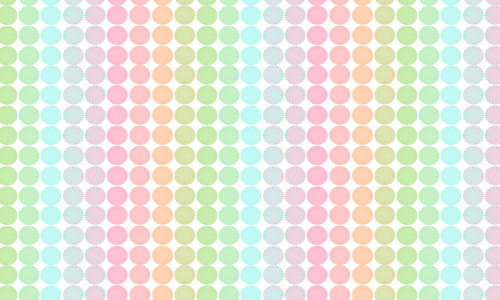 Another beautiful pattern of circles in attractive pastel colors.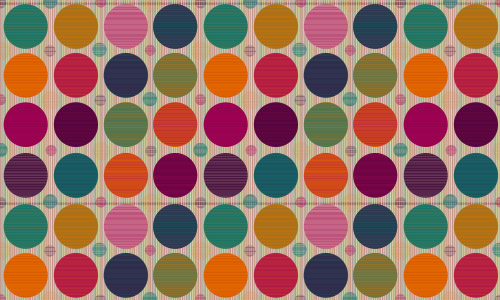 A nice polka dot pattern in colorful presentation and textured in fibers.
For sure, you have chosen the pattern that you could use for your designs. Polka dots and circles are indeed simple beauties that can be an added feature to any kind of work. We hope that you found this useful. Look forward for more pattern freebies in the future!