Andry Rajoelina, a.k.a. Andry-Shango, is a France-based designer who has created a cool series of illustrations called Super Families. In this series, he illustrates some of the parent superheroes alongside with their child-version sidekicks and/or teammates usually holding their hand.
You'll be amazed and touched at the same time once you see these illustrations which include Batman holding Robin and Batgirl, Flash running with Kid Flash, and more. Scroll down and check out some of his heart-warming works. Come, take a peek, and enjoy!
Aquadad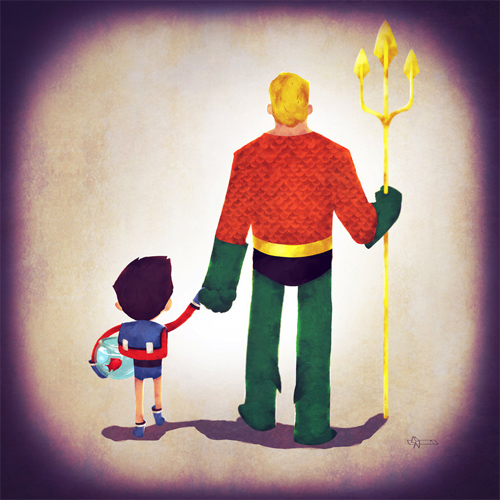 Aquaman with Garth (Aqualad)
Arrowdadsd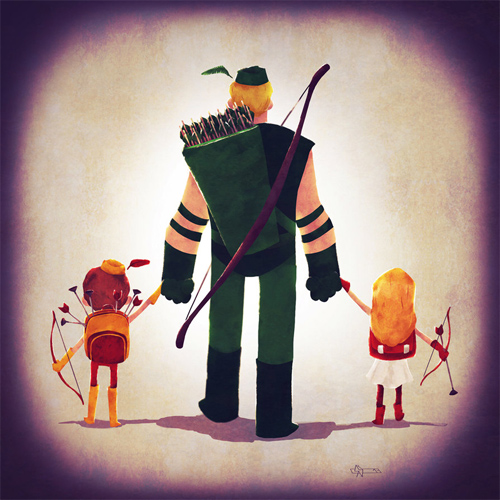 Green Arrow with Speedy and Arrowette
(sad) Lanterndad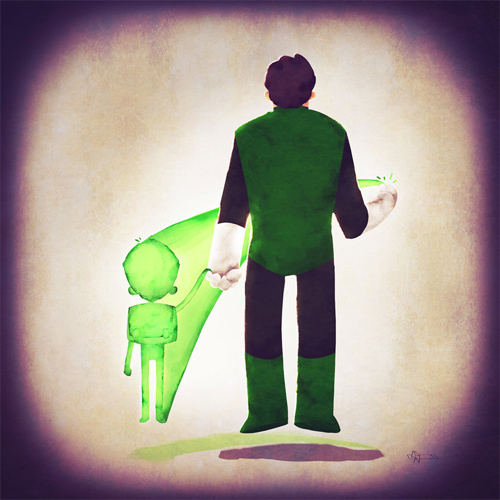 Green Lantern
Fastest dad alive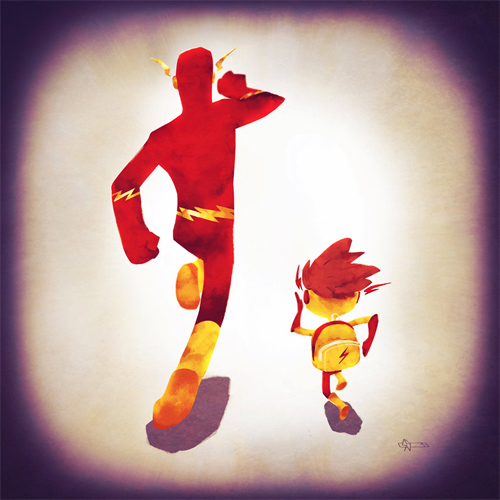 Flash with Kid Flash
Wondermum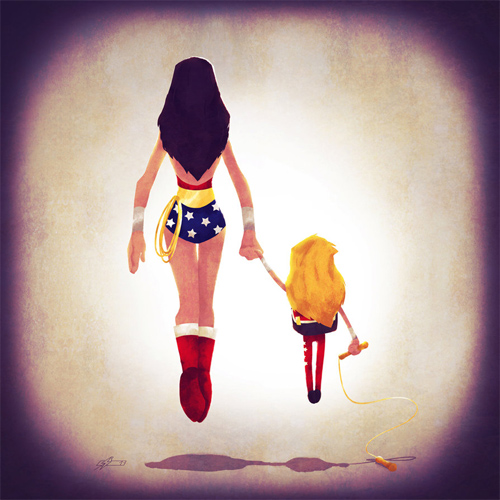 Wonder Woman with Cassie (Wonder Girl)
Batdad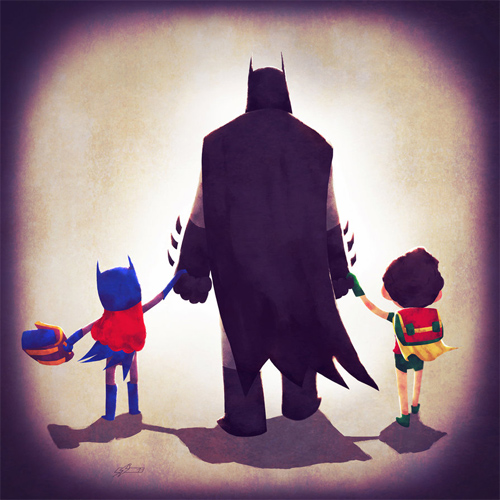 Batman with Batgirl and Robin
Superdad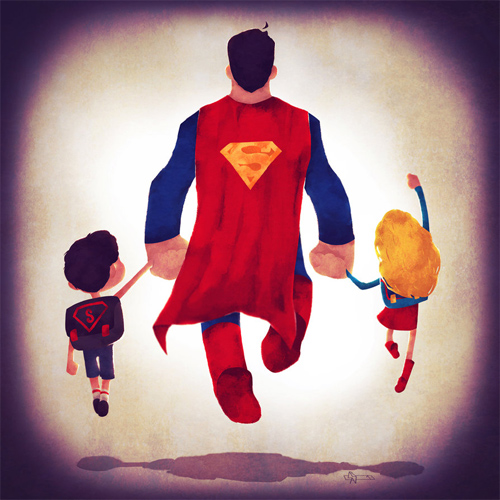 Superman with Superboy 5:13 PM 6/26/2014and Super Girl
Family Assemble!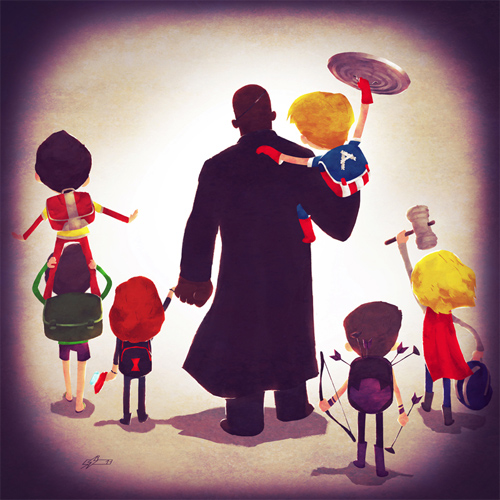 Nick Fury with the Avengers
Amazing Uncle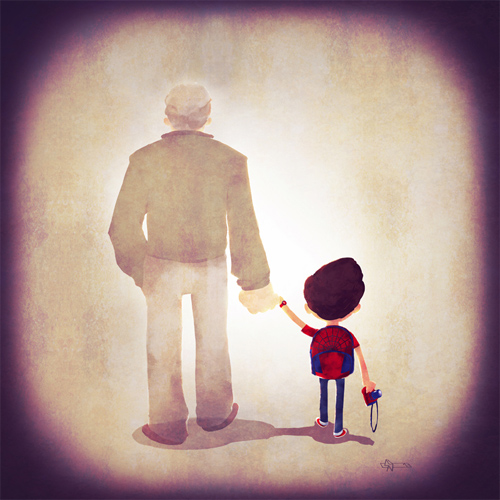 Uncle Ben with Peter (Spiderman)
Fantastic Parents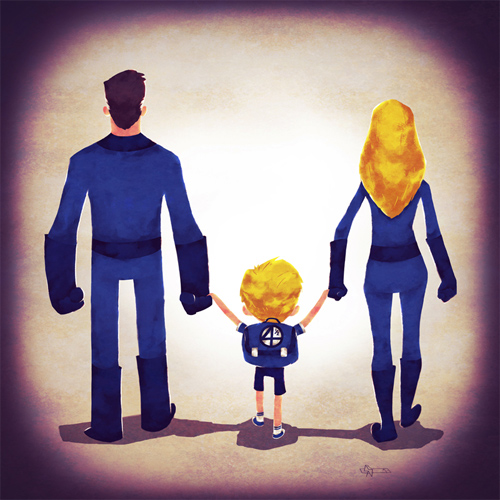 Mister Fantastic and Invisible Woman with Franklin
Uncanny Dad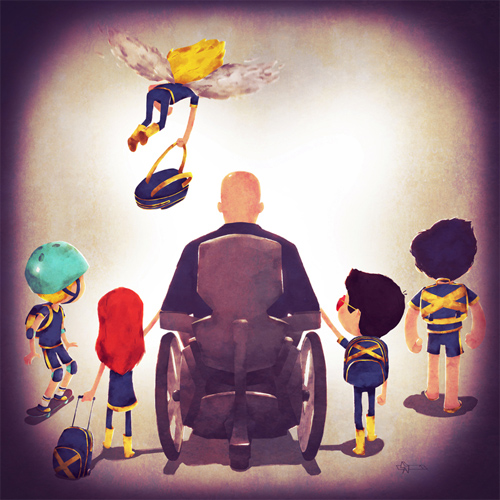 Professor X with the X-men
Magnetic Dad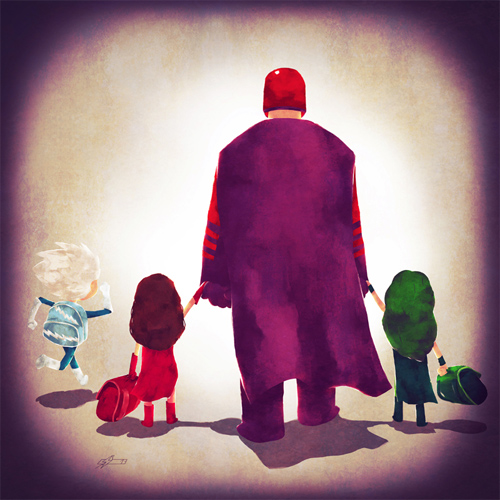 Magneto with Quicksilver, Scarlet Witch, and Polaris
Which piece of this series of Andry-Shango did you love the most? You can share what you think on his works by leaving your comment below. Prints of these illustrations are also for sale.
Have something in mind related to web design, freelancing, and other awesome stuff? Let us know and maybe we'll feature it on our next post. All your comments and opinions are coveted!
5 options to share this post: