The name of a company is sometimes hard for consumers to keep in mind, however, logo designs are not. Logo designs are able to convey all the details about a business with no need to look over the long selling points of a product and information about the manufacturer. That is because our mind finds it less difficult to keep visual graphics as compared to any other thing. In today's post, we are going to showcase a compilation of logo designs featuring a laboratory equipment being used for storing, measuring and heating liquids – the flask logo. Flasks are recognized due to their shape. It has a sturdy base that warms liquids more quickly and has a long narrow open neck. An image of a flask is perfect to use for any science, organic, or natural-related companies.
Here are the 27 Cool Designs of Flask Logo for your Inspiration. If you would like to incorporate a scientific theme in your logo design then why not spend some time in looking at this collection as this may help you gain several creative ideas to make your design look brilliant. Have a great time browsing!
The Igloo Lab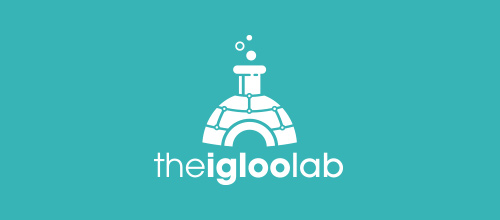 By: MarkSpunky
The Igloo Lab
Basketball Laboratory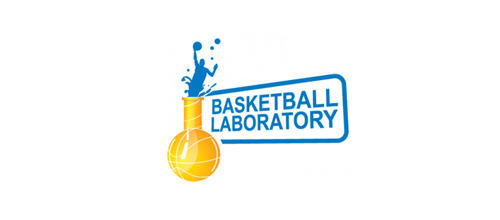 By: logotipokurimas
Basketball Laboratory
Gears Labs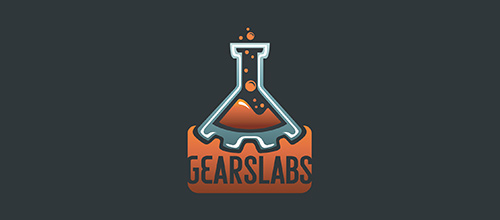 By: revotype
Gears Labs
Labink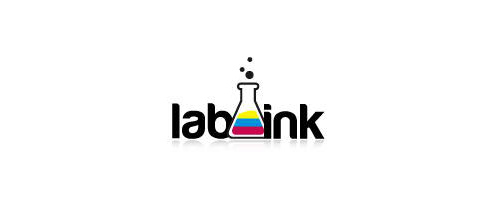 By: OLIVERAKOS
Labink
Laboholic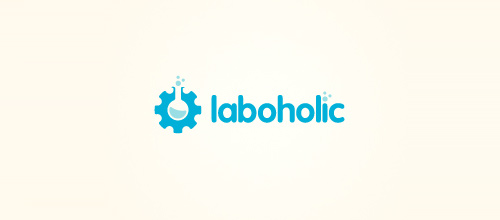 By: Wizemark
Laboholic
iPhoneAppLab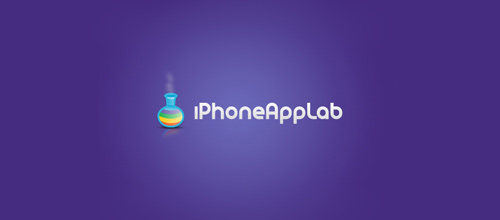 By: milou
iPhoneAppLab
SEO Lab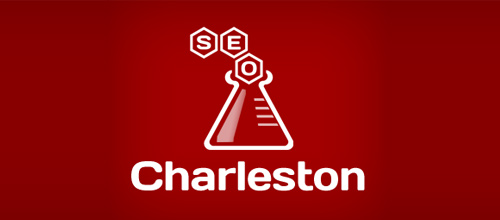 By: ACMai
SEO Lab
Labguy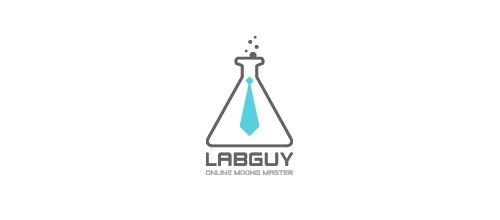 By: Wizemark
Labguy
Go Science!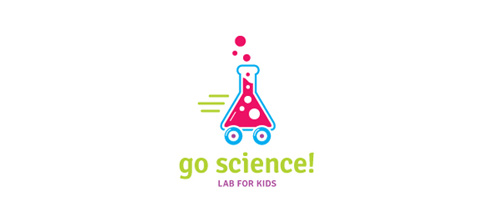 By: joannamalik
Go Science!
Cemvo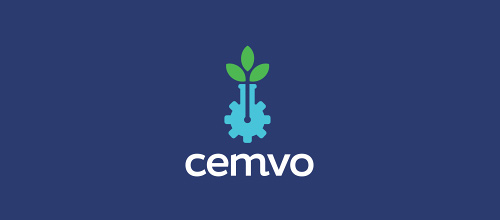 By: contrast8
Cemvo
Art Lab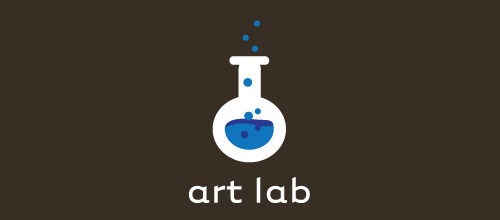 By: ingero
Art Lab
Mad Labs Designs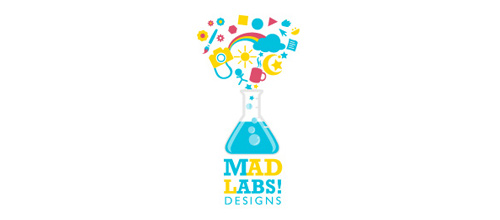 By: Lamorika
Mad Labs Designs
Safe Labs WIP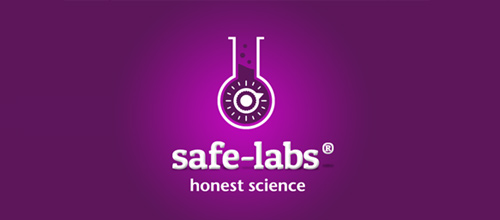 By: Coalmarch
Safe Labs WIP
Innovolabs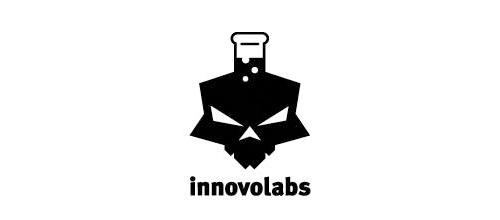 By: muku
Innovolabs
Likelab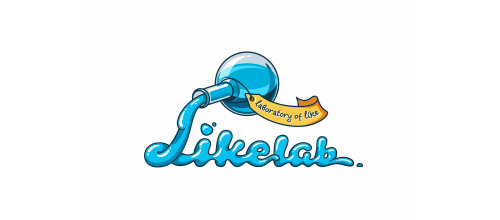 By: Four Hands
Likelab
Travel Lab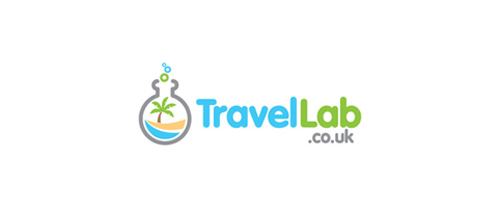 By: tutyloops
Travel Lab
Sky Lab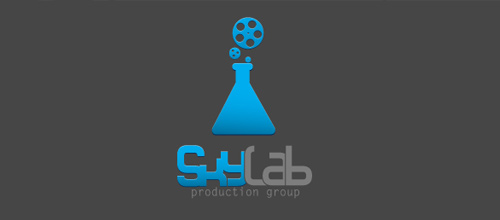 By: Zelensky art
Sky Lab
Seafire Labs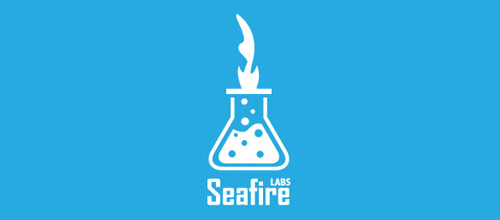 By: ExplosiveDesign
Seafire Labs
Chemistree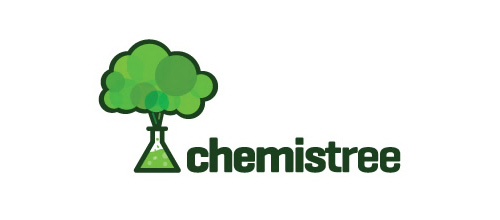 By: Gavster
Chemistree
Green Lab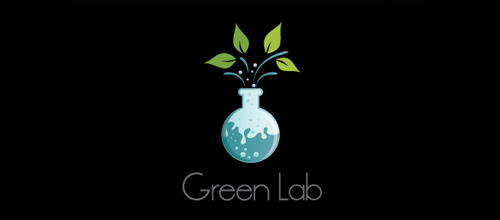 By: dalia
Green Lab
JazzLab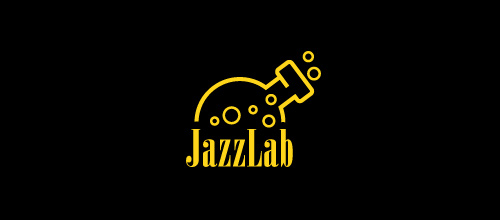 By: adverso
JazzLab
Laboom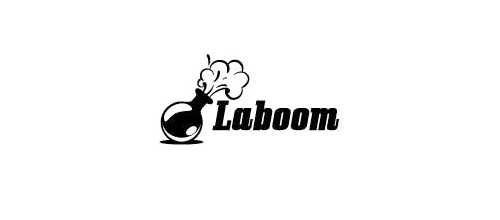 By: djole_mixer
Laboom
Media Labs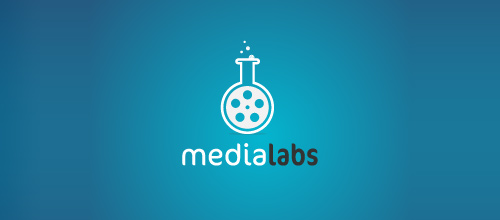 By: cooljaz124
Media Labs
Handy Potion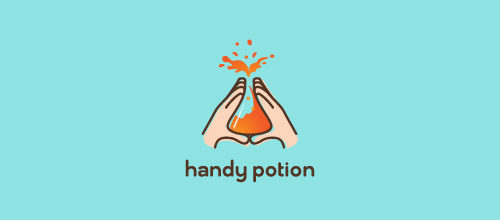 By: designabot
Handy Potion
Sports Lab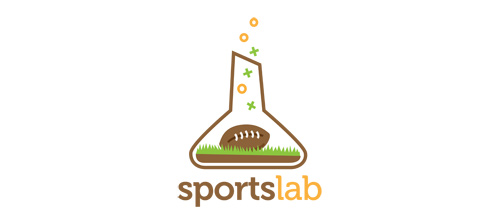 By: lboi
Sports Lab
Creative Labs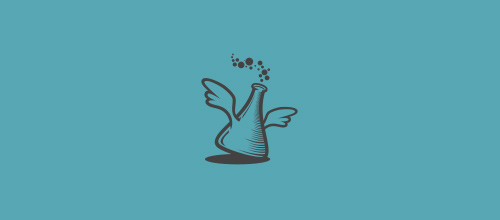 By: deiv
Creative Labs
All Genius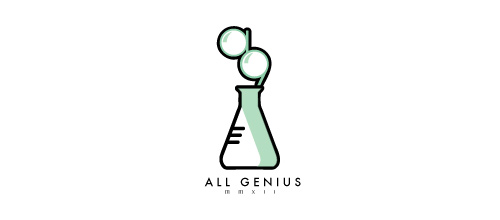 By: AyeAkeeno
All Genius
Drop us a comment below if you think that this post has helped you on the process of creating a good logo design.