Feeling overworked? It is time for you to have a better work-life balance. Do not allow work to eat up all your energy and time. You have to allocate some for yourself in order to have a good life. If you feel that you are rushing all the time and you are no longer happy, assess yourself and do something about it.
As a designer, you always have a lot of work to do and you spend most of your time in front of a computer. Of course, there would be times that you feel so exhausted that it makes you irritable. Learn to have a better work-life balance so you can be happyno matter how much load of work you have. Everyone deserves to be happy. You can be happy, too.
1. Put love ones first.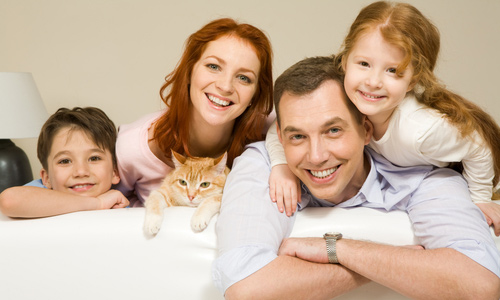 Of course, your loved ones are the most important people in your life. If you are at home, spend time with your family. Chat with time and do some other things with them. You can also go out with your partner and cherish moments together. Nothing can ever replace the joy and contentment love can give you. No matter how busy you are, you will surely feel like you haven't undergone stressful situations for these will all go away if you are with the people you love.
2. Fix your schedule.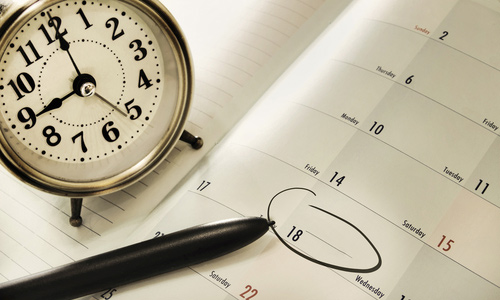 Aside from planning your work in a day or in a week, you also have to allocate time for family and friends so you can recharge and get some inspiration. If you schedule something that makes you feel excited, you will have something to look forward to and this will fuel your enthusiasm to finish what you are doing. It is always good to have time for fun and the most important people in your life. This will keep you going. After all, they are the reason behind all those sweat. Also, you need to know which one to prioritize and do it first.
3. Relax and have some sleep.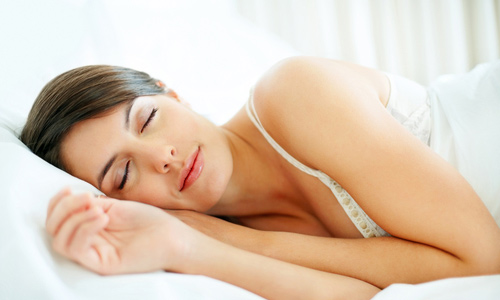 Don't ever forget to relax. Above all, it is important to have enough sleep. This will bring more balance to your life. You can do this by having a good schedule of work. Do not tire and stress yourself too much. Set realistic goals. Have some time to read, listen to music, watch a movie, and do anything that you enjoy.
4. Take time away from the computer.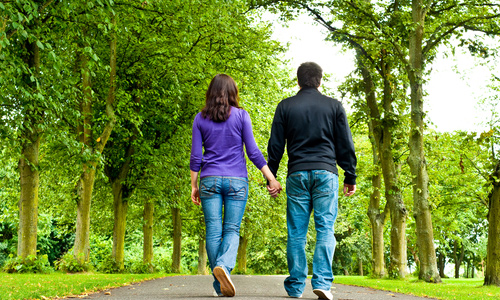 Do not spend all your time staring at your computer screen. Take time to go to the grocery with a family member, watch movies with friends, take a walk in the park, have a date with your special someone and just anything that can take you away from the computer. Do not think of work all the time.
5. Get moving.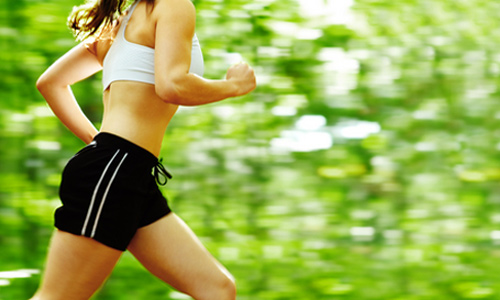 Have time to move those muscles. A little perspiration won't hurt you. So, why not go out and do some exercise every morning? You won't ruin your schedule if you allocate even just 15 minutes to exercise. Start your day right and boost your energy by doing this.
6. Accept imperfections.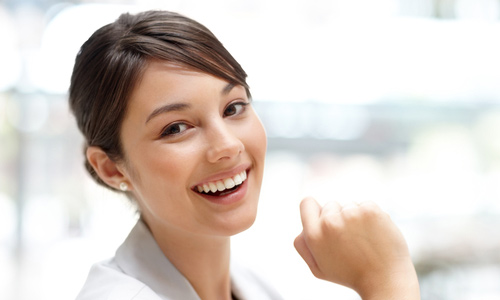 You can never walk away from imperfections for this is an imperfect world. So do not be too carried away with some problems that you encounter. Do not feel like the world will fall on your shoulders. Just relax and deal with these matters properly. If you commit mistakes while working or if something goes wrong, do not flare up. It will only worsen the situation. Those are just little things. Do not allow little things to ruin your work and your day. Move forward and cheer up.
7. Learn how to say no.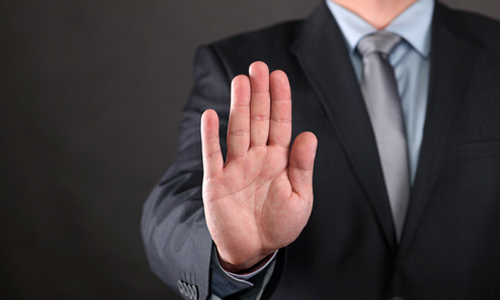 You really don't have to accept all the work given to you. You need to learn to say no to requests that are not worth your time. Remember that you do not have all the time in the world. Before you decide, you have to learn the benefits of doing it so that your time won't be wasted.
8. Organize.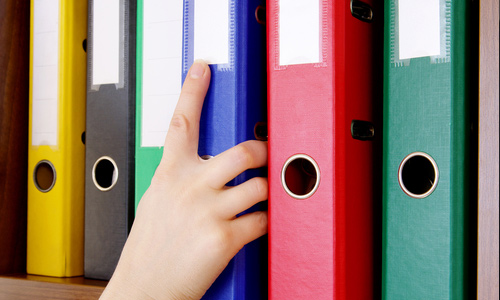 The best way to bring your time into line is by being organized not just with your schedule but also with your stuff. You need to have a workflow that you will follow for every project. Make sure also that you do not skip anything while working. Everything should be set up using logical systems. Your work place should be well arranged and neat so you can find anything you need at once. This will greatly help you to save time.
9. Speak up.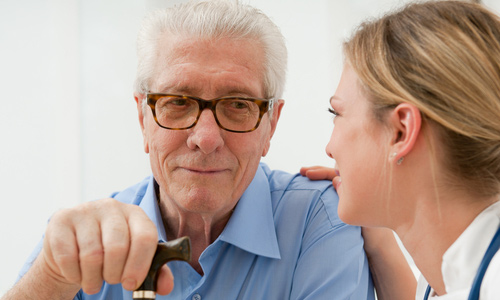 If you have some worries about work. When you feel that you can no longer do the entire job given to you, speak to your supervisor. Explain to him the situation and let him understand it. For sure, there will be certain adjustments that will make things easier to you. Whenever you have problems and troubles, always learn to tell it to those concerned or you may talk with a friend about it who could give you some valuable advices.
10. Reflect about life.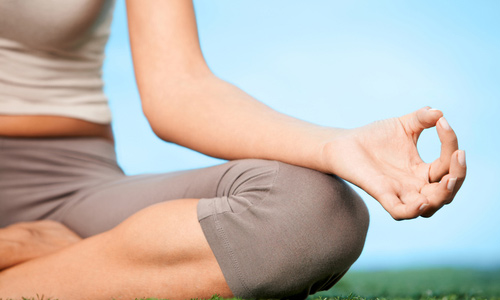 Have some quite time for you to reflect the important things in life and to say thank you for all the blessings and good things you received. It is important that no matter how busy you are, you could still have time to have some peace of mind.
11. Set a "no work" zone.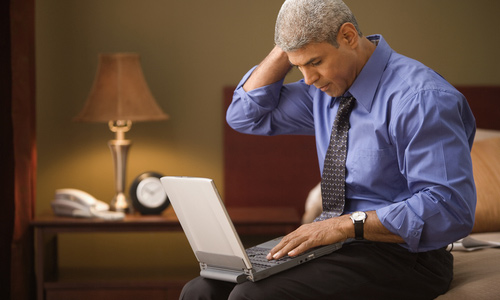 If you are working at home, there should be some areas in your home where you will stop working. You may not bring your laptop with you in the bedroom just to work. Do it only in your working area so that you can have enough time to rest. If you are working in an office, you may choose some places around the city that you consider a place for relaxation. There could be a favourite coffee shop where you sit and relax while sipping your favourite coffee.
12. Plan but be flexible.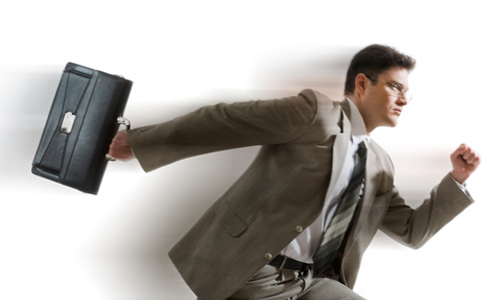 Once you make your plan, you still have to be flexible for some very important matters that happen to arrive. It doesn't really mean that no matter how urgent something is, you will say no because it is not in your schedule. Know what is important and urgent so that when it comes, you can entertain it.
It is true that happiness is a choice. You could choose to be happy by having a well balanced life. The worst thing that could happen if you are overworked is to get sick and to lose that passion to work. You do not want that to happen, so be balanced, stay balanced and be happy.