Mountains as we all know are the highest lands around the world. It is a symbol of strength and superiority. It is where the people want to be: at the top of the world. As we relate this to web design, mountains can be a good subject for logo designing. As we all agree, logos are critically important for branding and recognition of whatever it represents. With a mountain logo, it can imply might, dominance and the prestige of being in the top.
Today, we will be showcasing 33 Supreme Mountain Logo Designs for Inspiration. Observe and see the different designs in this list, who knows it might give you some idea or inspiration for your own logo design. So come, take a peek, and enjoy!
CHILLPARK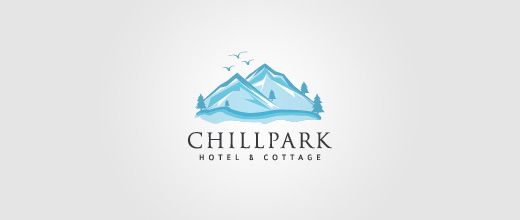 By: eatmeforlunch32627
Highridge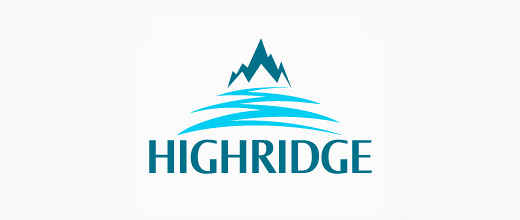 By: DerKater
Mounten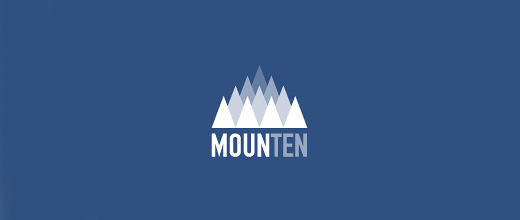 By: roxor
Mouthtain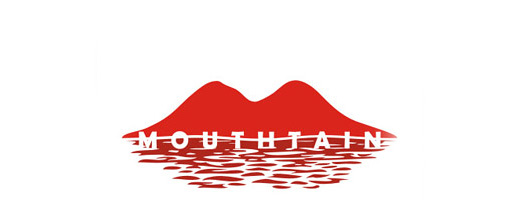 By: Tembolat
Altitude Web Solutions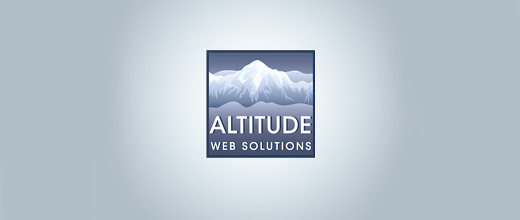 By: lorrainemarie
Ascent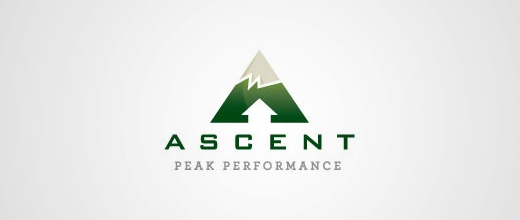 By: truebluetrey
Diamond falls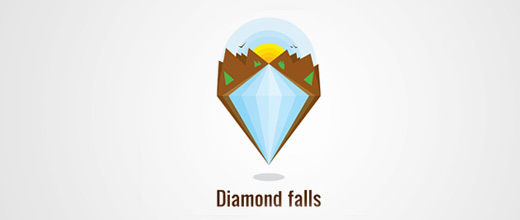 By: Manu
Rocky Mountain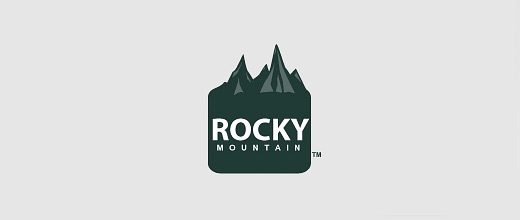 By: DesignCity
naturgraphy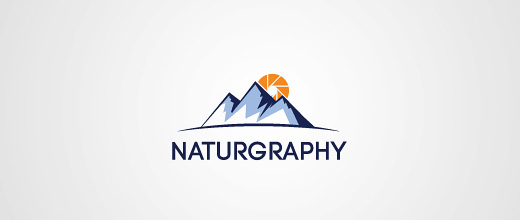 By: MDS
Top Cool Peak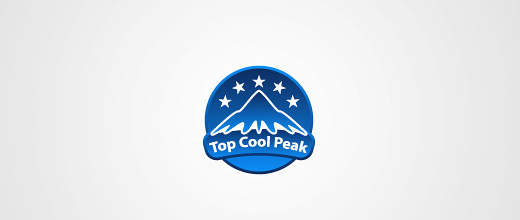 By: MDS
Natural wells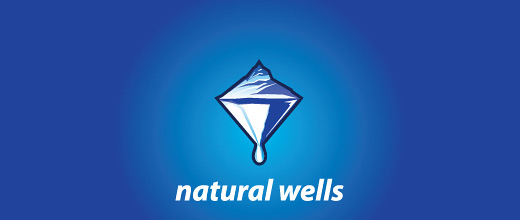 By: MDS
EastRock Real Eastate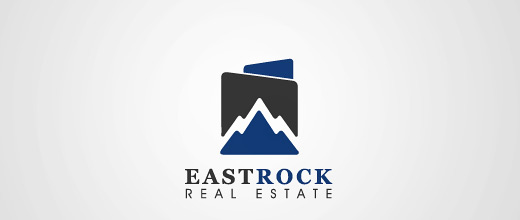 By: podvoodoo13
Rainier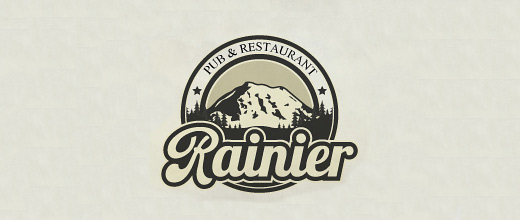 By: gennicar
five hills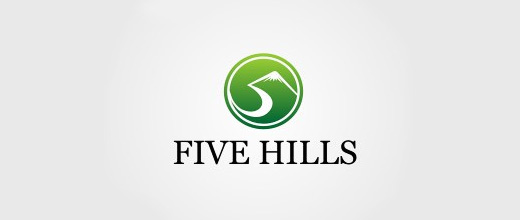 By: maneka
Alegra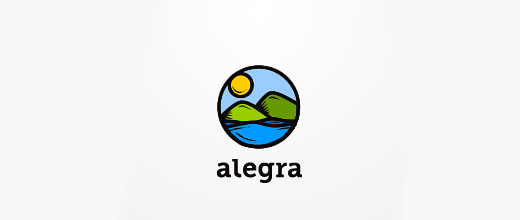 By: swiss_cheese
Avalanche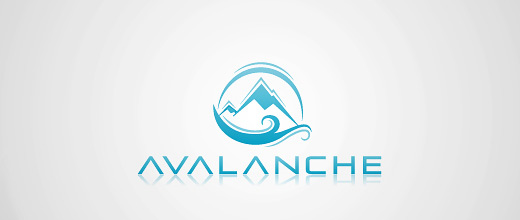 By: modifiedthinking
Rocky Mountain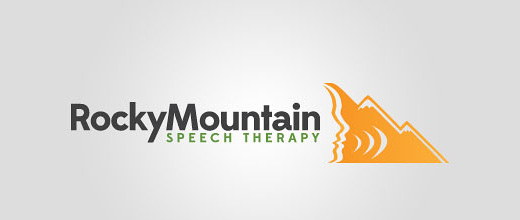 By: Matt Gorman
River Run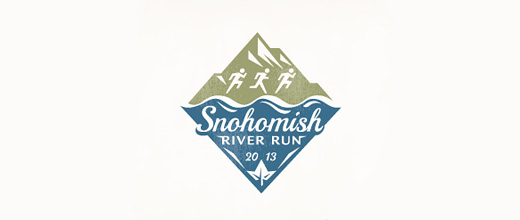 By: jerron
Leadership Ascent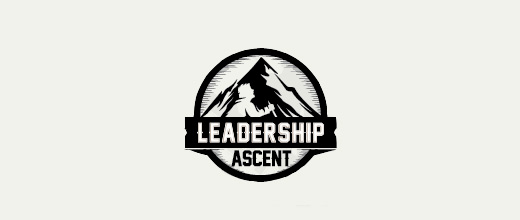 By: andreti
AllOutDoor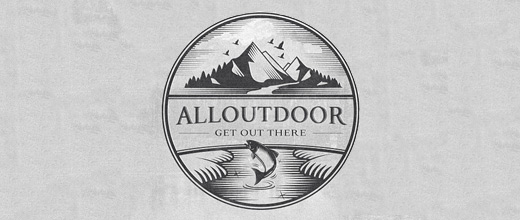 By: Milovanovic
Horseshoe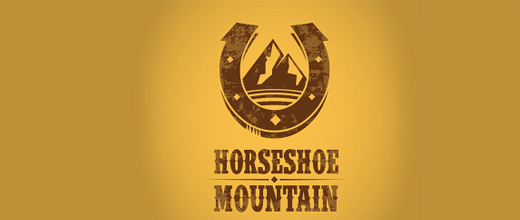 By: jeff051477
Colorado's Top Brewer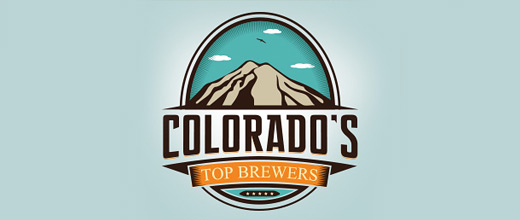 By: Raveart
Oregon Trail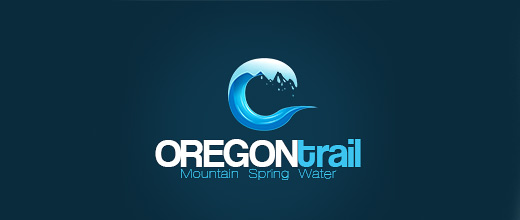 By: freakyphil1
Tirolia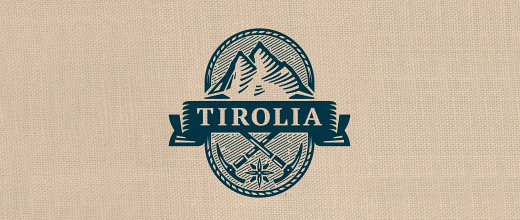 By: artoholic
Big Sky Arms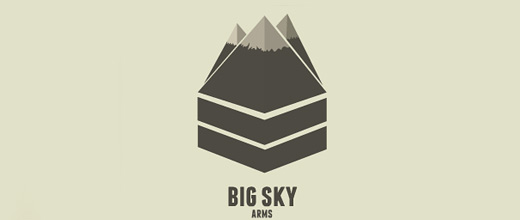 By: MichaelDavies
Hidden Valley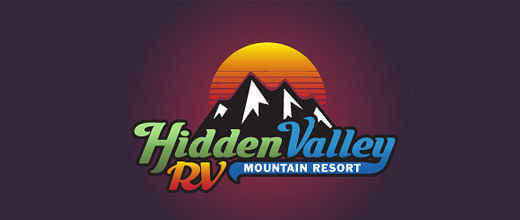 By: mtungate
Wide Mountain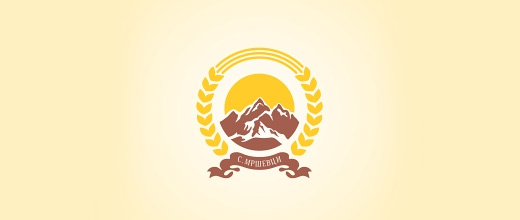 By: Arnaudov
Mountain Creek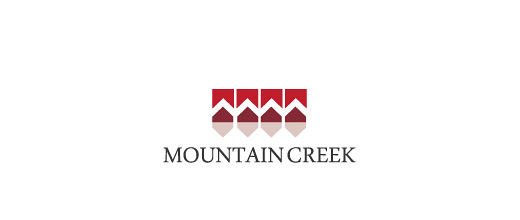 By: ExplosiveDesign
Endless Mountains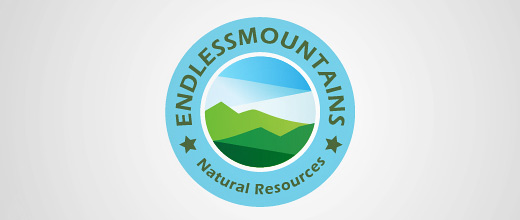 By: fishfairy
Western Mountain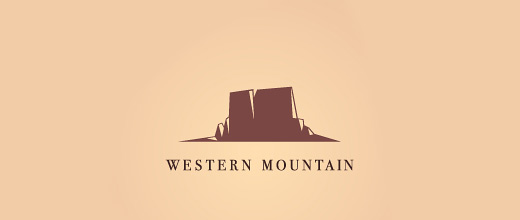 By: zemo
Mountain Caps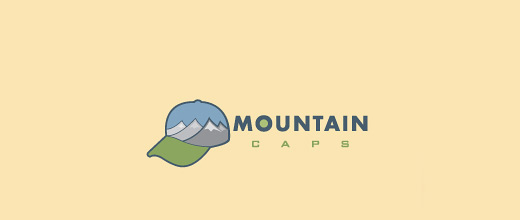 By: Pothagerous
artis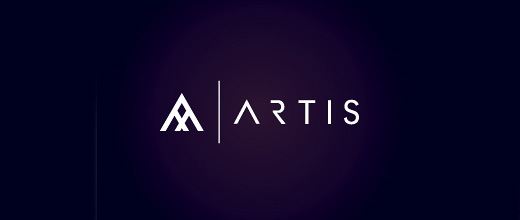 By: NewGenLogo
inidianis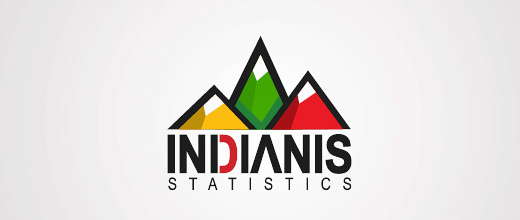 By: igordzn
Have something in mind related to web design and freelancing? Let us know and maybe we'll feature it on our next post. All your comments and opinions are appreciated. Let us hear em up in the comment box. Thank you and see you again mate!