In today's post, we are going to showcase several pictures of God's wonderful creation – the river. A river is a natural stream which is generally developed by rainfall or as a result of a glacier melt and streams through an elevated terrain area towards the lowest location it can reach. Rivers bring certain splendor to places and help in keeping the area blossoming with plants and flowers as well as offer a means of life for the massive number of fauna all over the mountain ranges. This collection will not only let you stare at places with natural ambiance but will also enable you to appreciate mother nature.
Here are the 30 Splendid River Pictures for your Inspiration. Take a look for a moment at this beautiful thing in nature to relax you and reduce your work pressures. Have a great time browsing!
The River Gum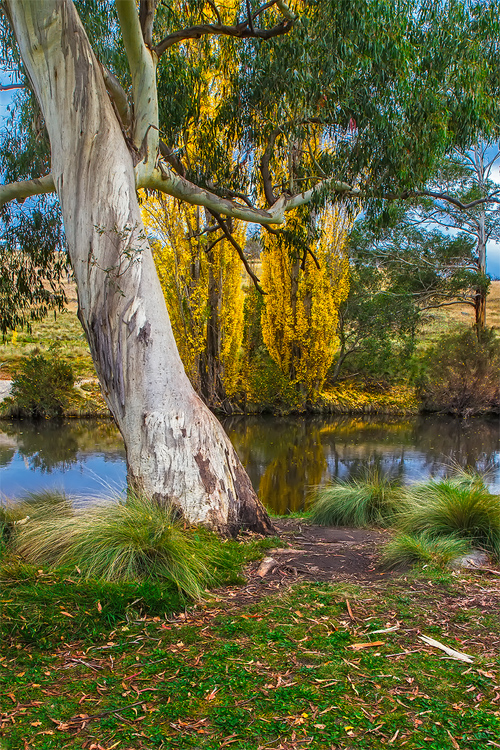 By: mgl001
Source
Arkansas River Evening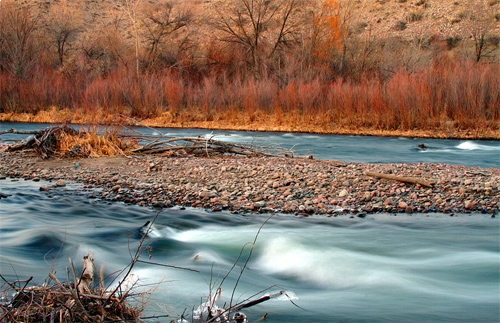 By: thedarkinfinity
Source
The River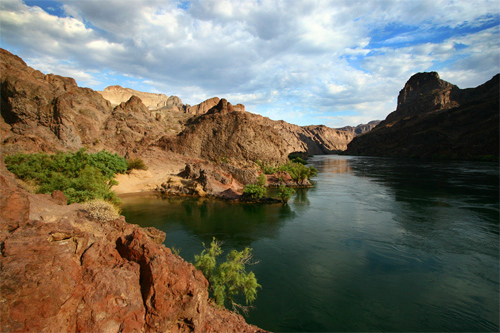 By: jdmorehouse
River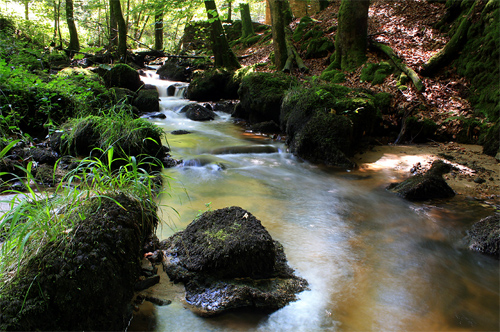 By: Lavaspawn
Source
Never Ending River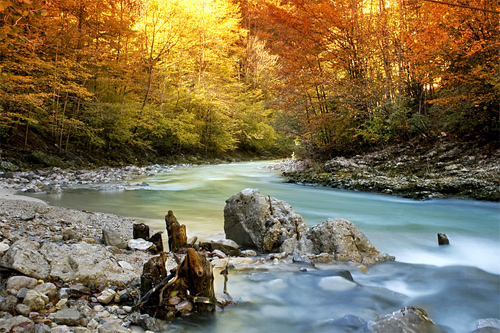 By: neilalderney123
Source
Colorado River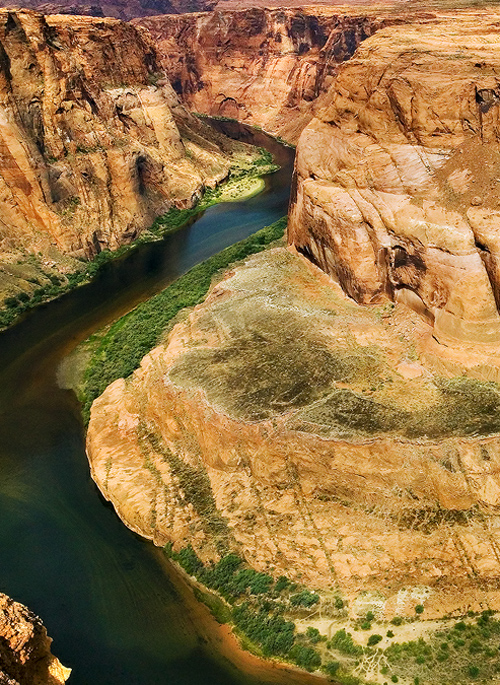 By: ChimpyJay
Source
The Salt River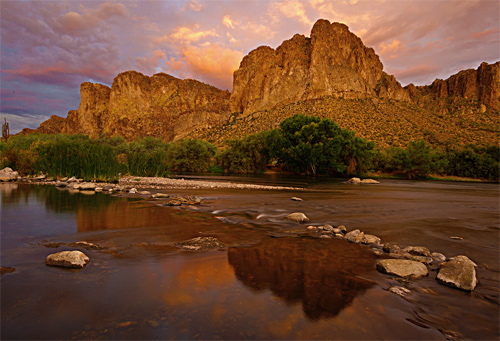 By: TrentLarsonphoto
Source
Deschutes River Chute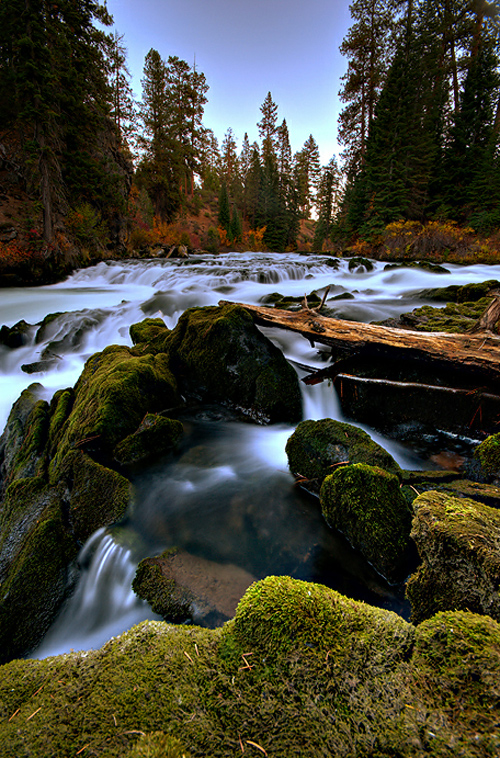 By: wafox
Source
Maribyrnong River Melbourne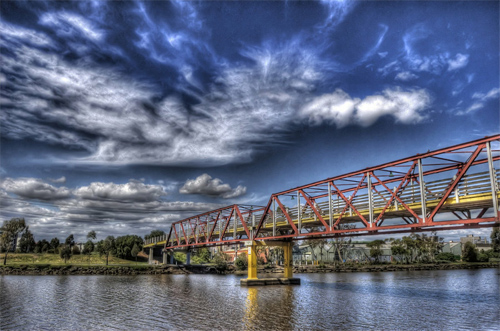 By: DanielleMiner
Source
Dead Forest River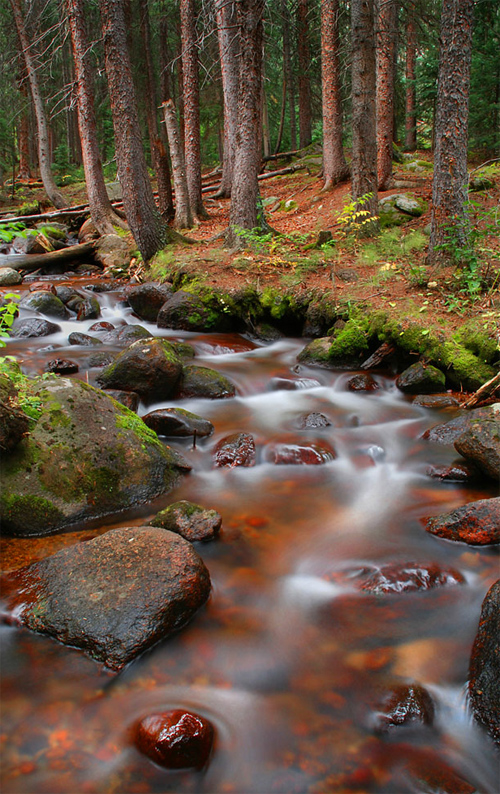 By: 32tsunami
Source
River Dance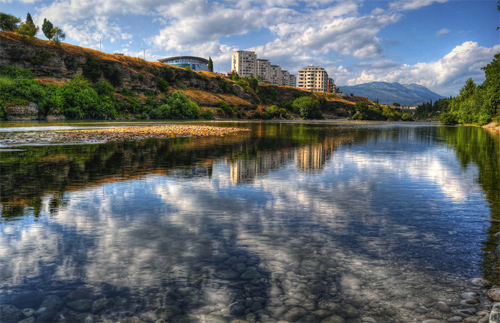 By: psdlights
Source
Autumn River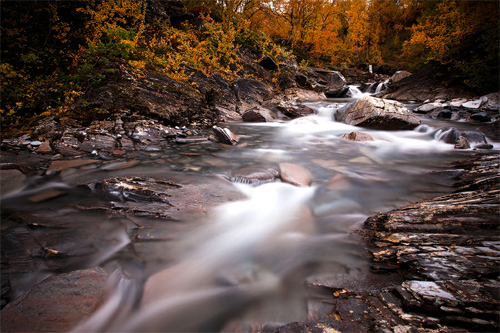 By: Chiiron
Source
Tygart River III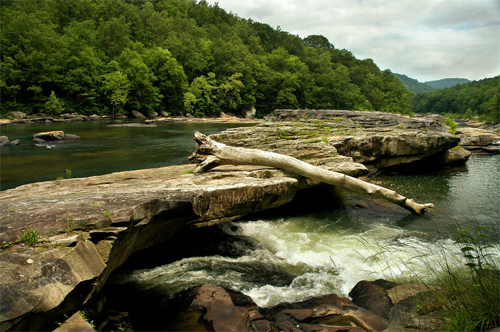 By: TimLaSure
Source
River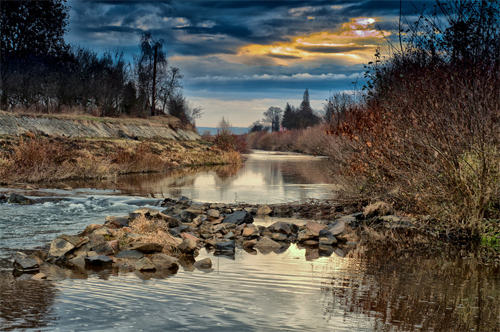 By: Arth72
Source
Drina River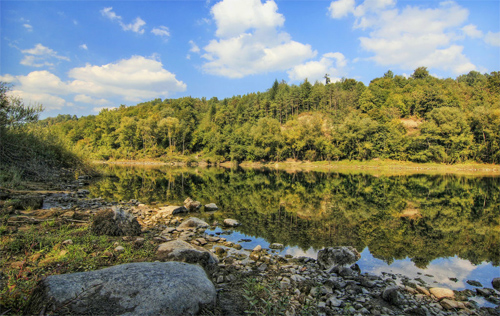 By: Neshom
Source
River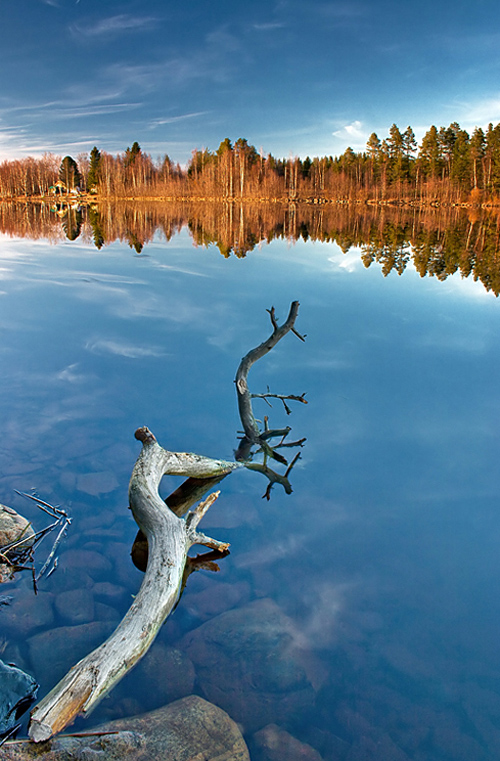 By: jjuuhhaa
Source
Crooked River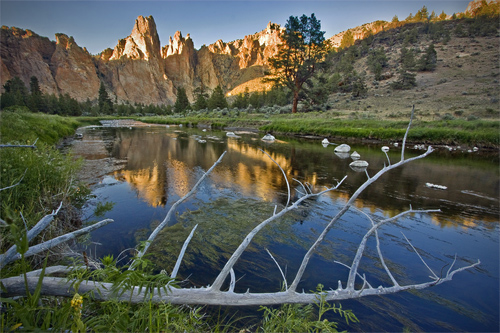 By: failingjune
Waimakariri River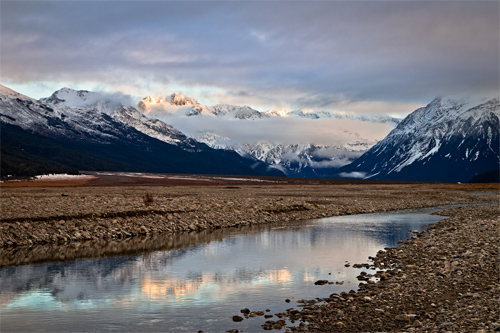 By: Niv24
Source
My River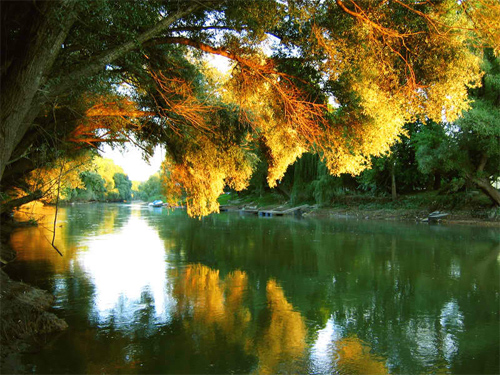 By: Quilla6
Source
Quiet River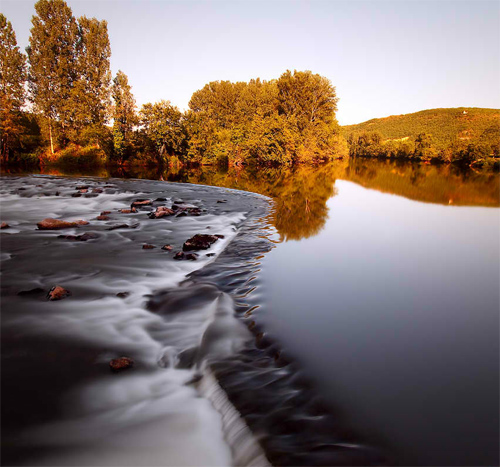 By: BriceChallamel
Source
Mosel River Side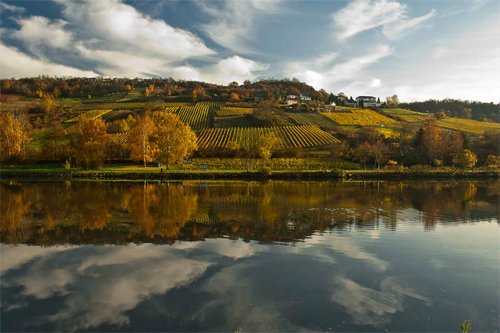 By: FastDevil76
Source
Steel River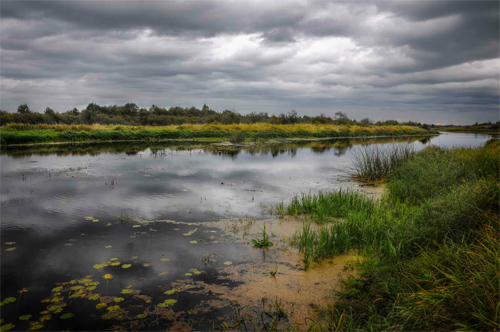 By: xrust
Source
River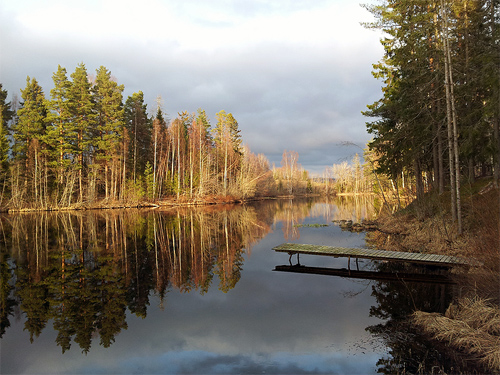 By: RobinHedberg
Source
River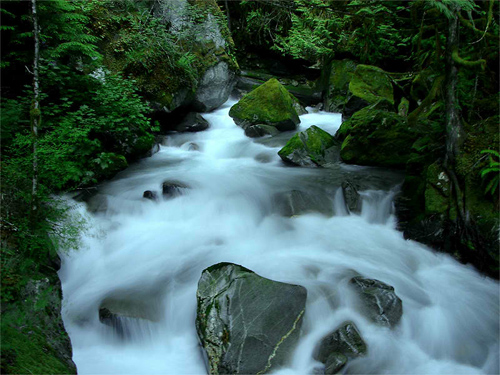 By: evilke
Source
Czechowka River 2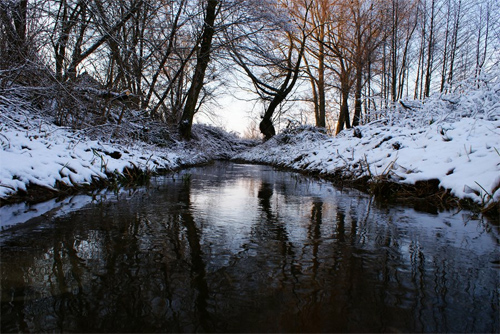 By: mysterious-one
Source
Golden River 1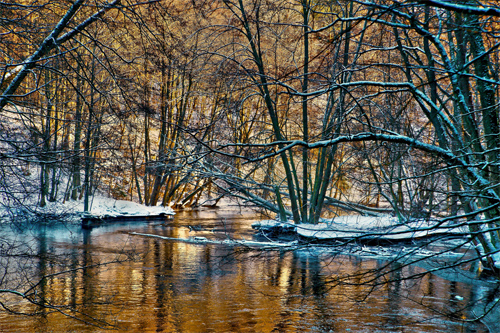 By: CitizenFresh
Source
The Gilded River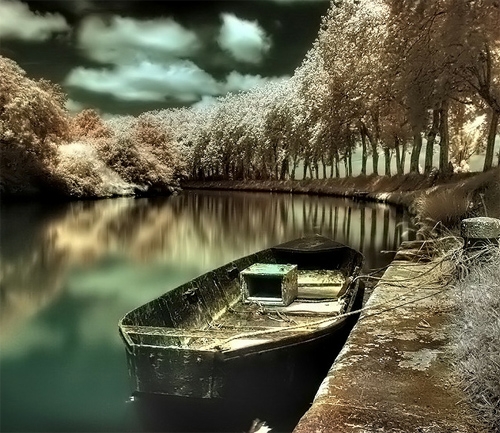 By: Anrold
Source
Virgin River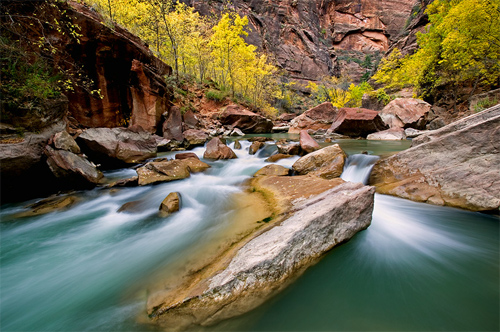 By: tomaskaspar
Source
The River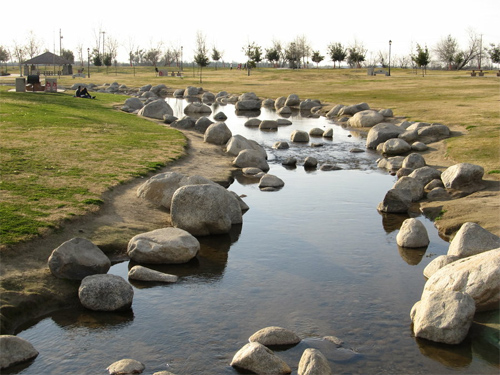 By: spartanz27
Source
River in Countryside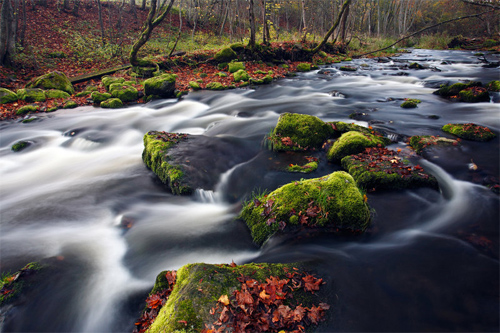 By: RomGams
Source
Did these photos cheer you up and provide a positive feeling while you are looking at them? Which of these river pictures gave a visual treat to your eyes? Let us know in the comment section below.