Illustration is a kind of visualizations or deception made by artists demonstrated through drawings, sketch or paintings. Through these illustrations we get to explore and get to a world beyond our imaginations. Today, we'll see these elegant images are demonstrated by their solid colors and lines.
Diana Sudyka is a Chicago-based illustrator who has created a series of dreamy artworks that shows silhouette figures mixed with thought-provoking phrases that gives a further depth to these mesmerizing illustrations. Scroll down and check out some of her creations. Come, take a peek, and enjoy.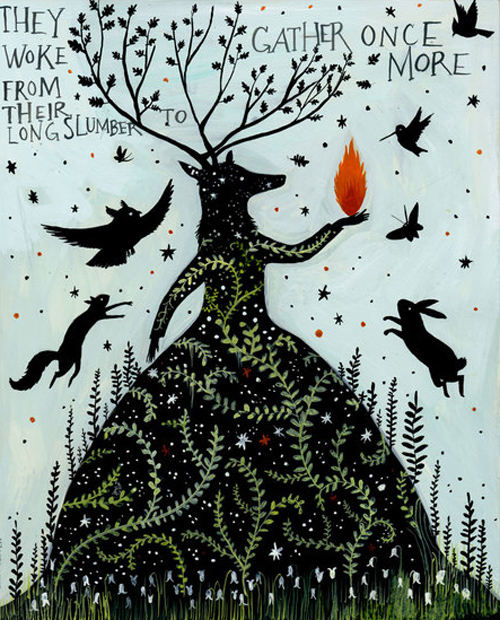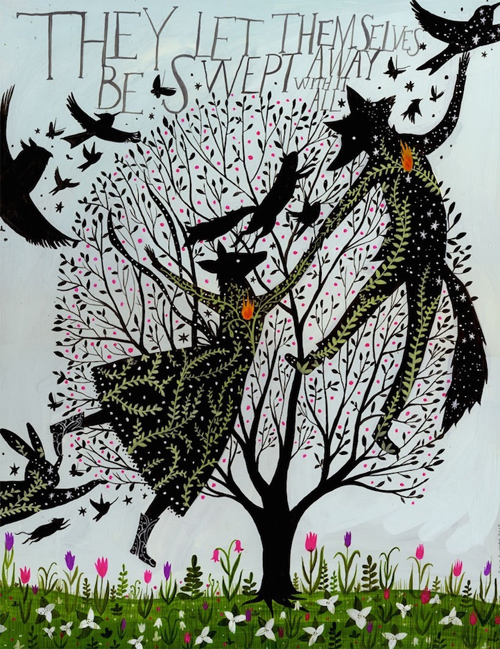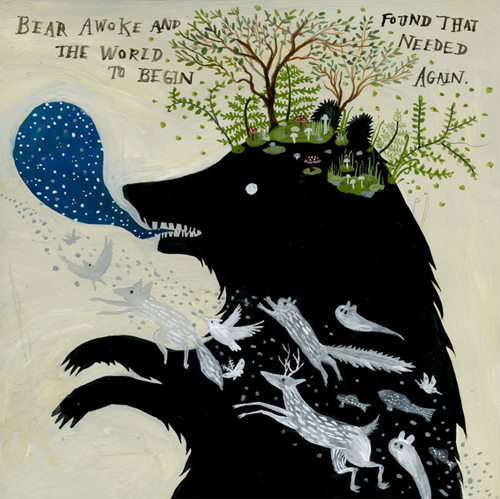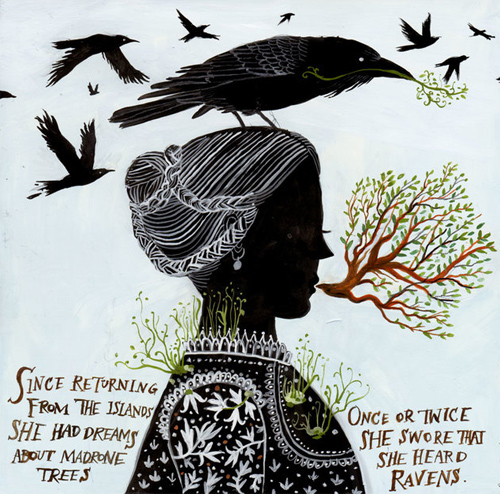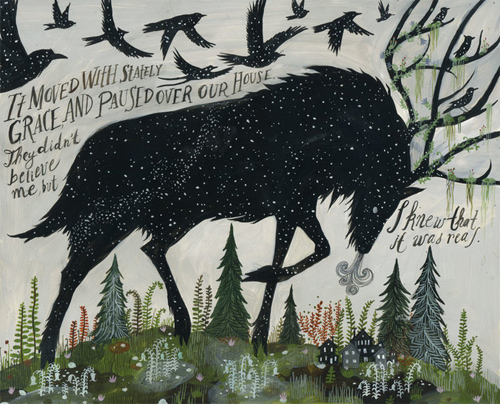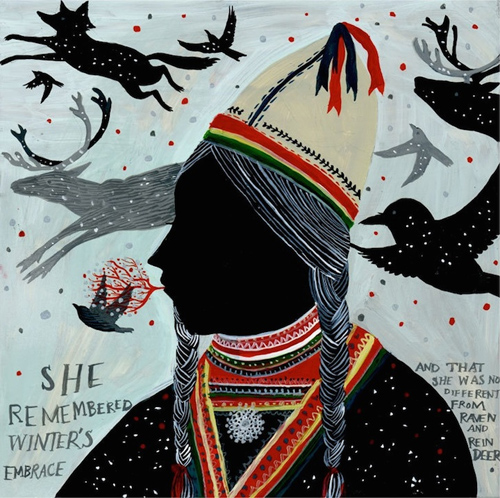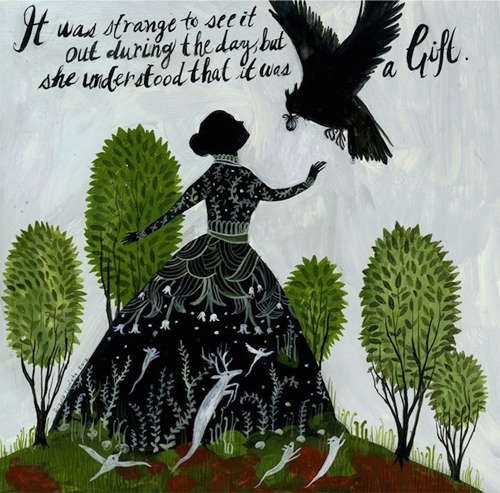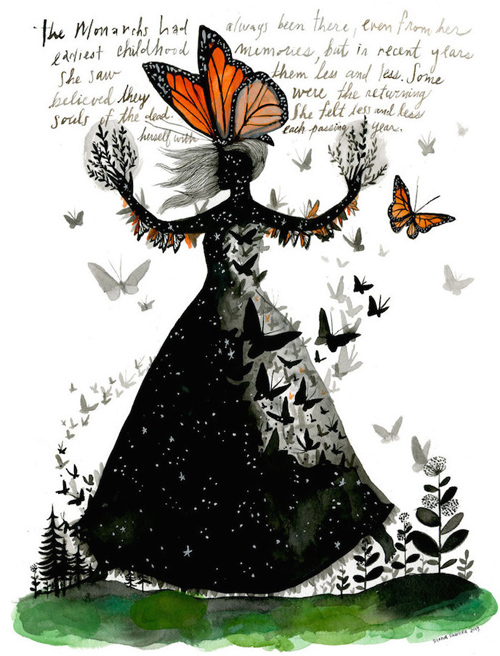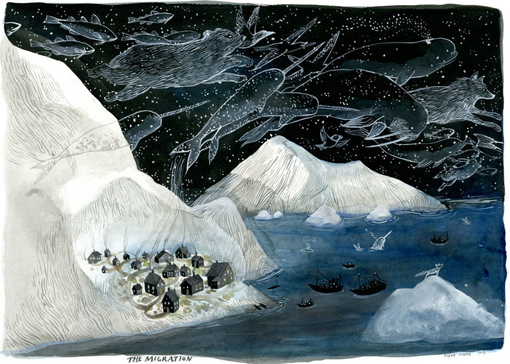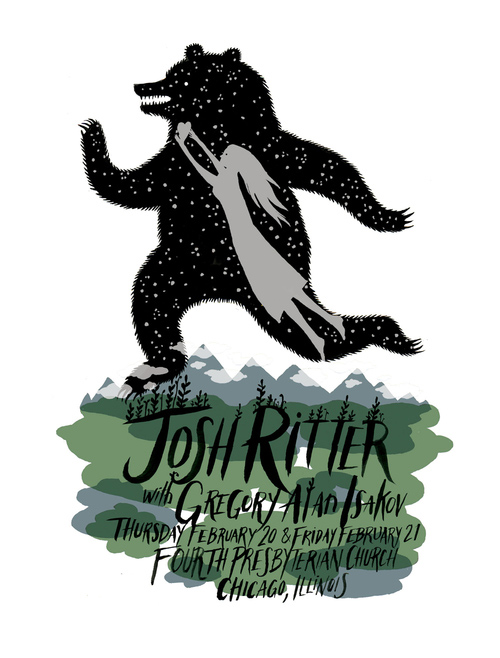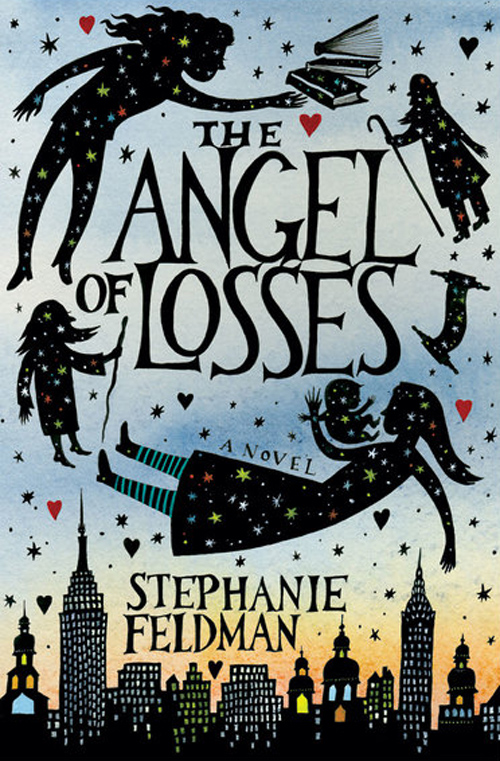 Check out Diana Sudyka on her website. You can share what you think on her works by leaving your comment below.
Have something in mind related to web design, freelancing, and other awesome stuff? Let us know and maybe we'll feature it on our next post. All your comments and opinions are coveted!