Pink may have been said to look very feminine. It goes more to the feminine side. But this particular color is just as attractive that it is widely used may it be on Men's Shirt as some would believe that "Tough Guys Wear Pink" or in business card designs and moreover, in Web and Graphic Designs. Colors stress out what your design is up to. Pink gives a cool effect on such a particular project. The color is just as vibrant. Considering the tips shared, you actually have the choice as to which theme or color you'd want your website to have. Options are just too plenty.
Web Designs get to invite viewers/visitors not just because of the content but the colors used to make up the whole theme. Feel free to check out these Attention-Hugging Pink Websites to help give you ideas in your future projects. There's always something new you'd want to try out and some colors to consider to fit for your site…
You may want to take a look at the following related articles:
Multi Adaptor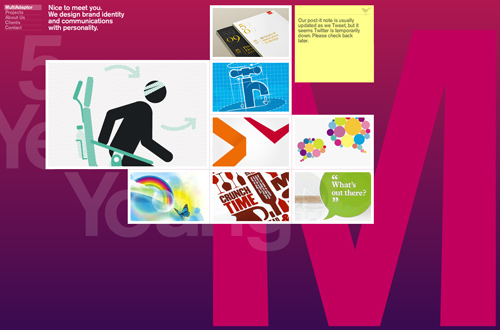 A site that designs for brand identity and communications at its best.
Tickled Pink Designz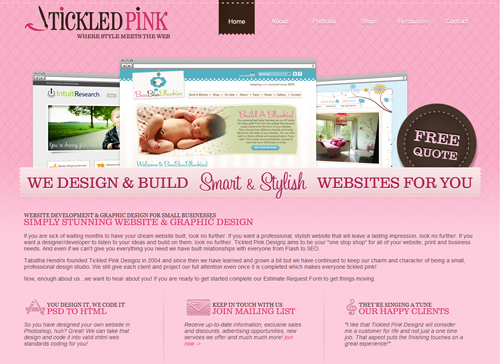 The site caters to making stylistic websites.
Venus Medical Beauty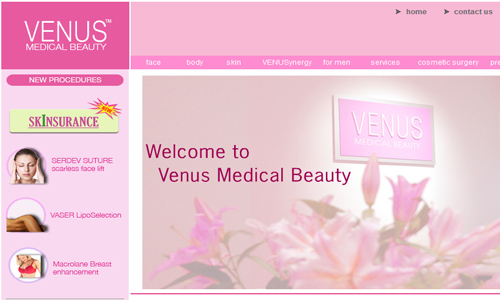 A site of beauty where the medical clinic caters to any beauty concerns.
Odopod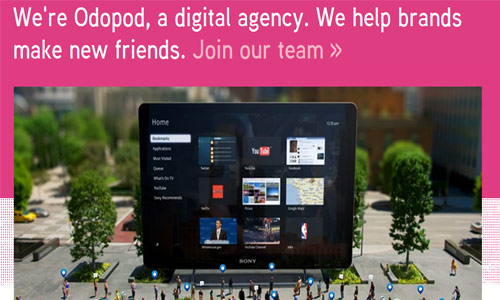 A site that caters to digital marketing, UI and innovation.
Wine Store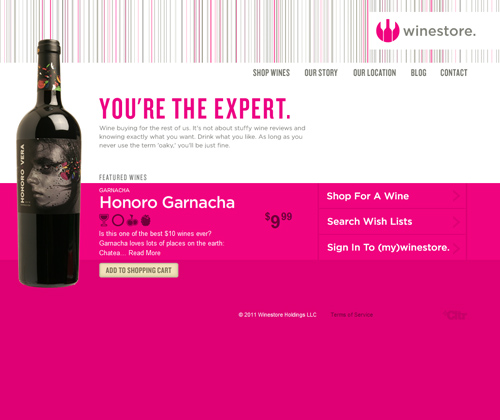 A pink site store of refreshing wines.
Make Mine Pink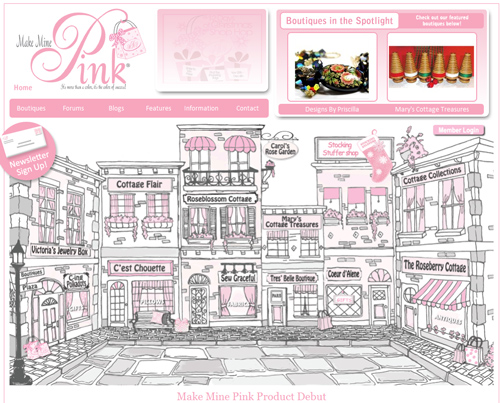 The site's blogger believes that pink is more than just a color since it is a the color of success.
Pulcopiyo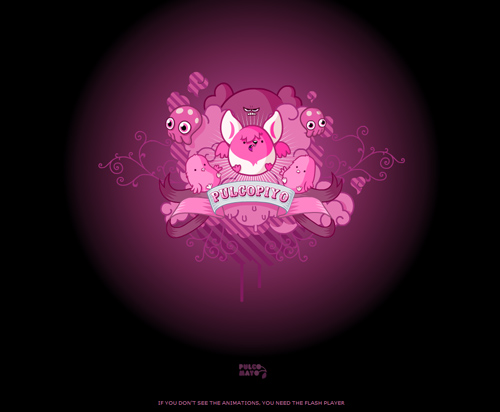 A site for candy-malicious plushies personally created by Pulco Mayo.
We Shoot Bottles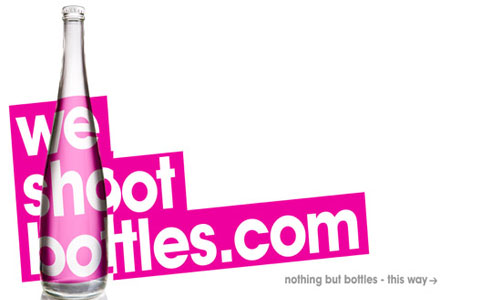 A site that features Bottle Photography of all sorts.
Arc Inspiration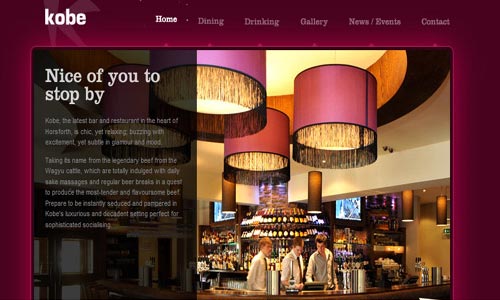 A restaurant and bar website.
Lizlance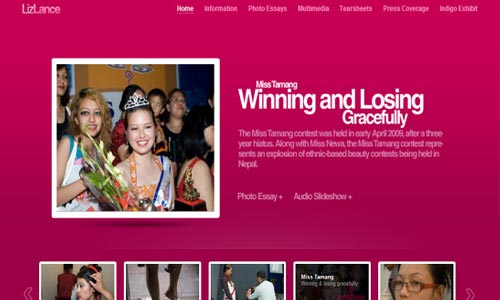 A personal blogsite which caters to opinions about the mass media.
Solid Giant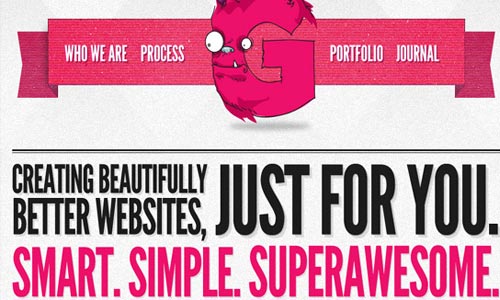 A website where you may reach someone who can create a site for you.
OuOu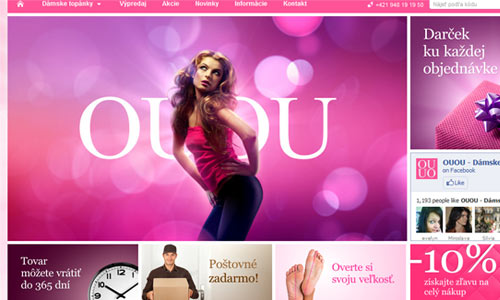 A Slovak online shop website.
Design Code Play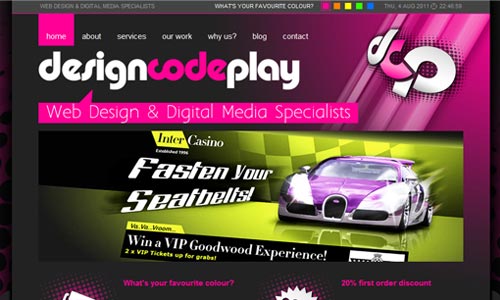 Another website which caters into web design and even specializes in digital media.
Pink Mitten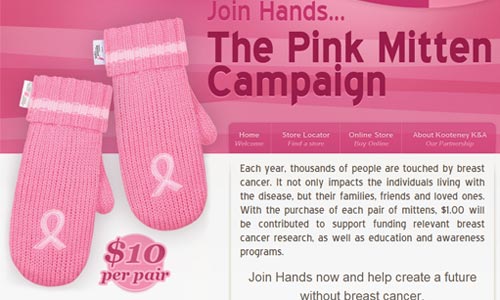 A pink site that reaches out to those with breast cancer.
Geekletics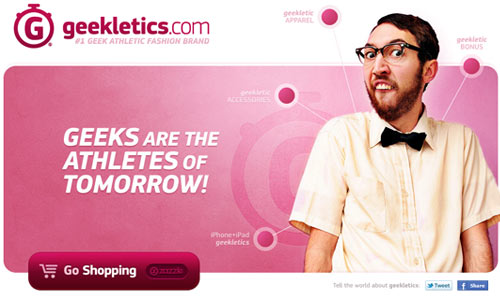 A shop site selling accessories, gadgets and apparels.
Must Get a Card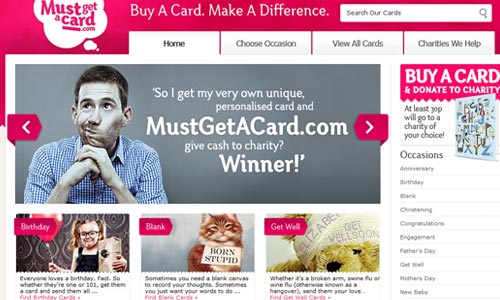 A site that caters to cards for all occasions where it gives a part of its profits to charity.
Aztrolab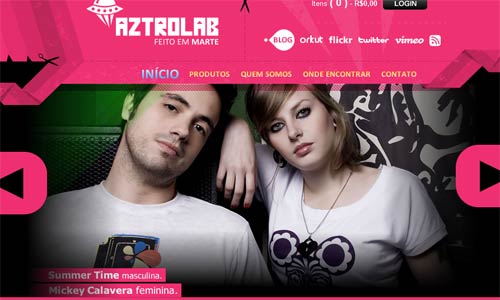 A Portugese site catering to cool shirts for both men and women.
Design Pink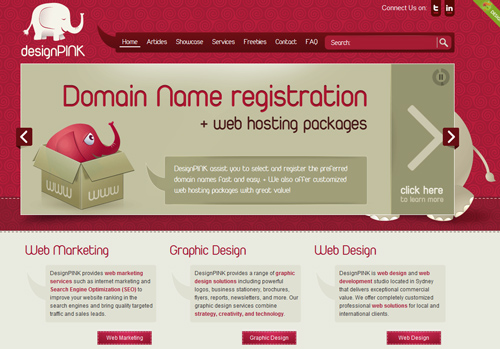 A site that offers creative design services in both web and graphic.
The Fashion Sketchpad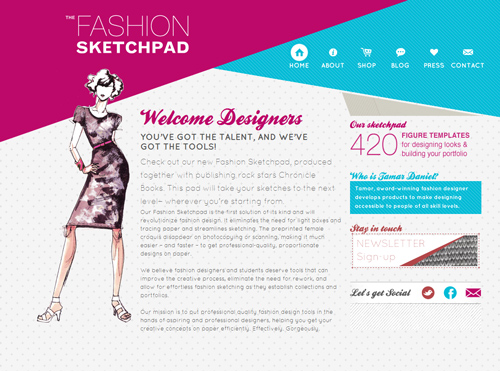 A promising site for fashion designers and students as well.
Hotel Clara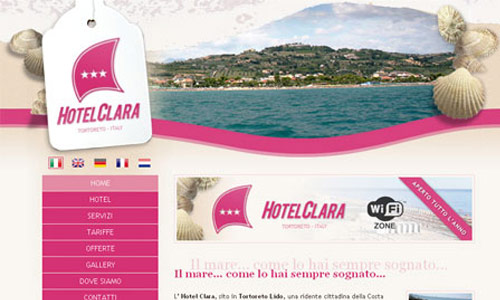 An Italian Hotel site perfect for those who are searching for hotels to stay in a visit to Italy.
Totally Home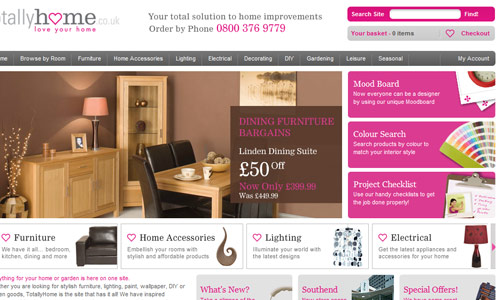 Talking about what's good for your home, feel free to check this website.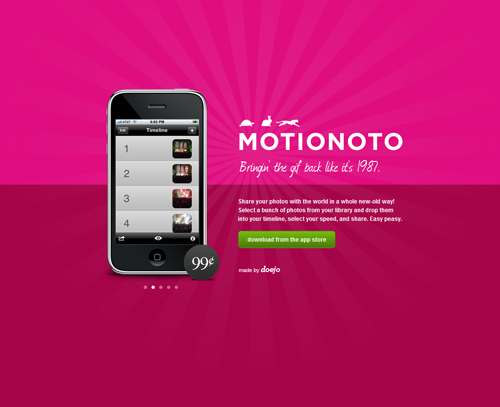 An iphone app site that allows you to share photos in a cool old way.
Formee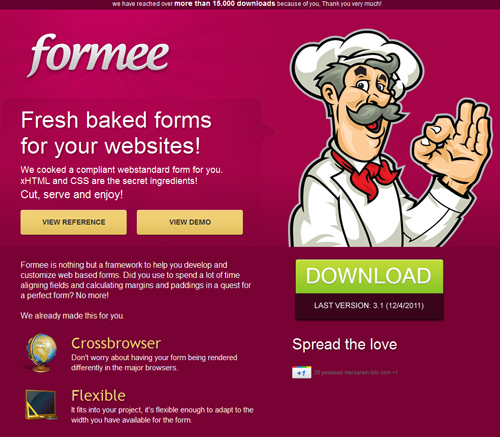 A pink site baking forms for your websites.
Mirrors Delight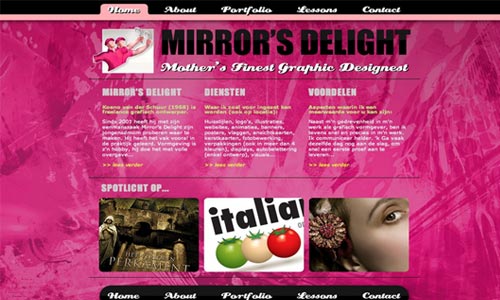 This site goes out to graphic designers.
Totally Home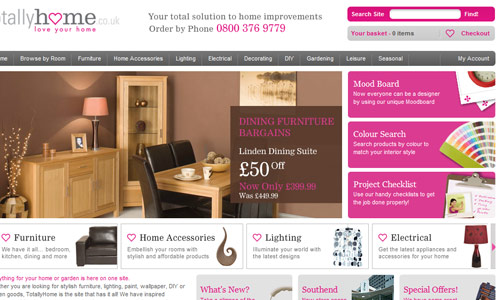 This pink website centers into accessorizing your home.
Central Snowsports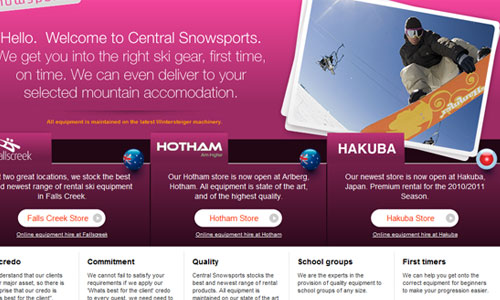 Gear up for snow sports with this pink site.
Goodbytes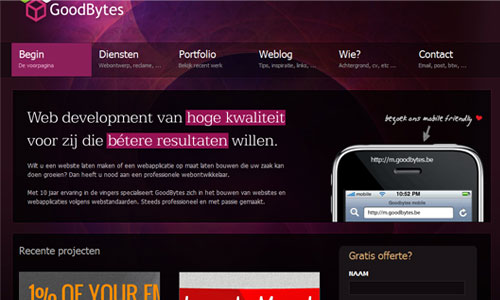 Goodbyte caters to creating websites and web applications.
Stunt Company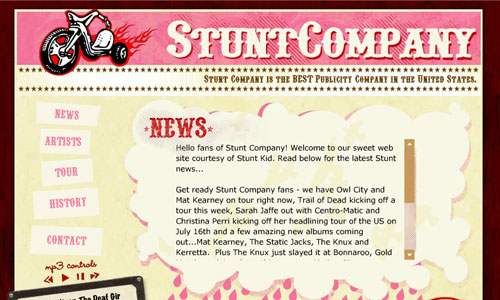 In search for a site that leads you to what's new with a couple of the best international singing bands? Click through…
Hyper Dog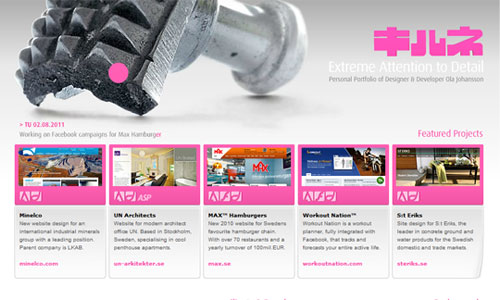 Web Design is essential in the success of your website. This site could help you out with some querries.
Fashion Junkie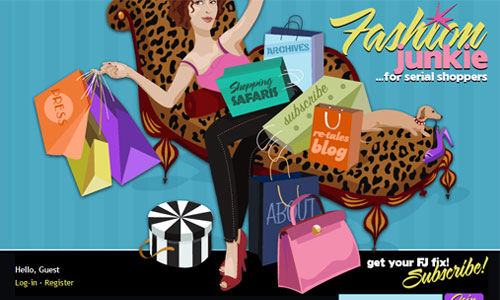 This website is into fashion and shopping. You may get tips and read through some stories posted.
Felt the soothing effect after checking out the sites? It's not just all about femininity itself. Web and Graphic Designs are also about reaching out to those who'd want their styles expounded. It could be about music and all sorts… It could even mean business. Well, it's eventually how you crop it up then you'll be good to go even when it's pink.