Flowers had been the source of design inspiration for various artworks. It can be seen in so many designs with various styles, colors and shapes. That is because of the beauty of the flowers. Each of them is unique from the other and each of them creates a distinct fascination and impact to those who see them. It is really amazing how flowers can easily paint a smile on one's face. It has also symbolized love, care, friendship, longing and many other emotions of human beings. No wonder why flowers are part of every special event and occasion.
There could be different colors for a flower but if one wants to have a sweet and cute impression, pink flowers can do that job for you. Pink flowers look subtle and pretty but they can also fascinate people in their simplicity. So, for today's post, we will give you a collection of pretty pink flower patterns that you can use for your design work. Look at our collection below and be impressed on how lovely these pink floral patterns can be.
Pink Lily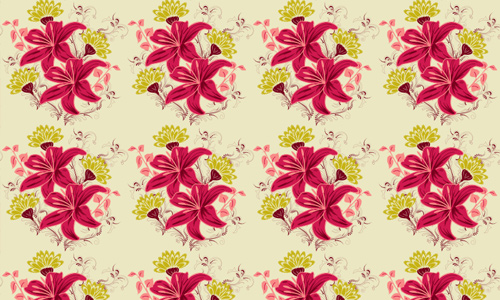 These pink lilies combined with yellow dandelions look so pretty and would be good for your design.
Download Source
F_l_o_w_e_r_s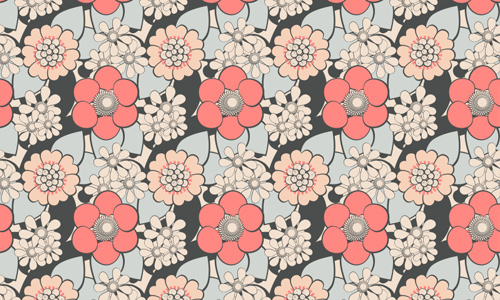 This flower with light pink shades look a bit vintage and retro.
Be in Love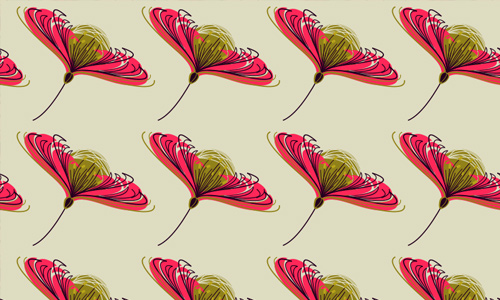 Now be in love with this set of pink flowers ready to enliven your designs.
Download Source
A Love Song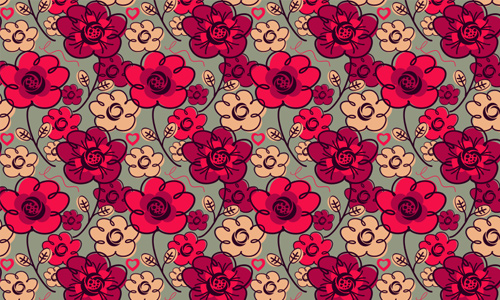 You would be able to sing a love song once you see this pretty pink floral pattern!
Download Source
Pink Dogwood Flowers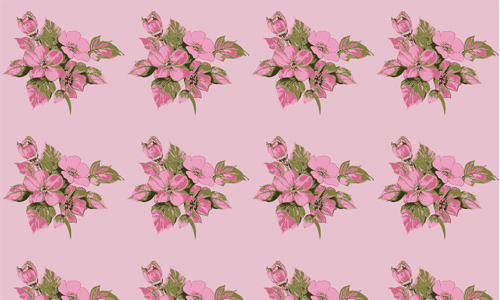 Pink in background with pink flowers make this pattern look light and simple.
Download Source
Love Flowers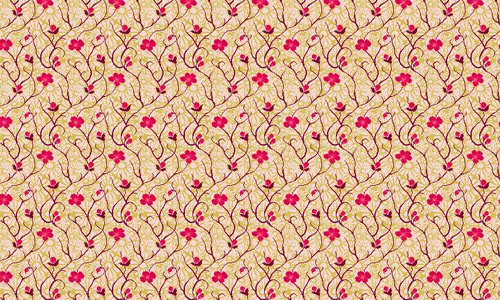 A flower that comes from vines can bring one's creativity to the next level.
Download Source
Curly 13489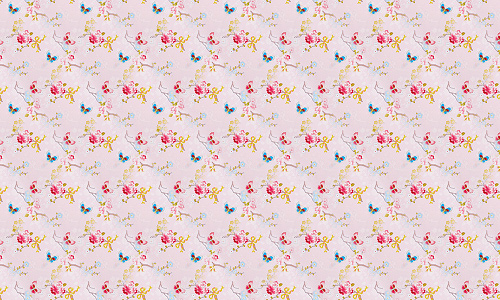 A pretty pattern with tiny pink flowers and blue butterflies can be the right one for you.
Italy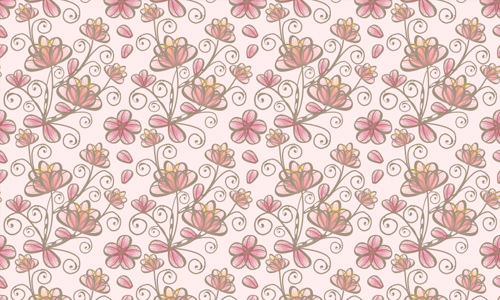 With gray outlines for the flowers, this one look unique and beautiful.
Download Source
D_e_c_o_r_u_m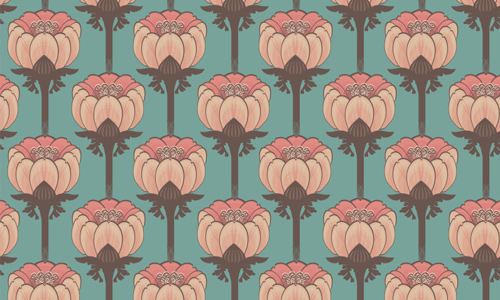 The pink flowers are so straight and stiff like observing proper decorum.
Download Source
Pursuing Spring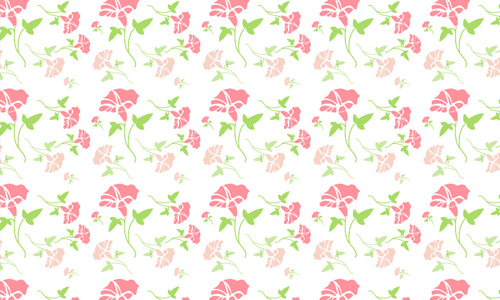 So pretty flowers that would be a good addition to your design work.
Download Source
Flowers Madame?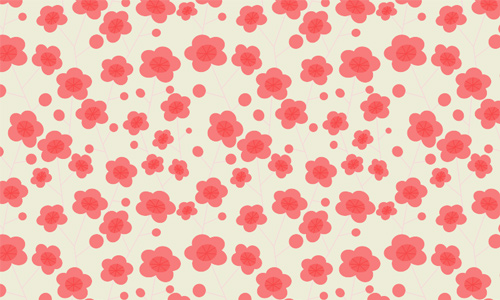 Simple flowers in pink over a white background for a minimal look.
Download Source
Dancing Petals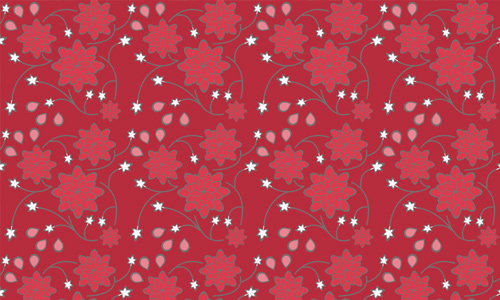 Swirls make these flowers appear like dancing with the stars.
Download Source
Cerejeira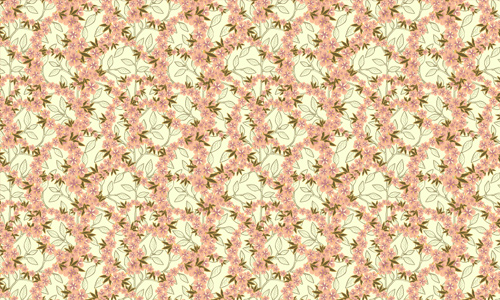 Bunches of flowers arranged in zigzag flowers with their green leaves.
Download Source
Rubys Flor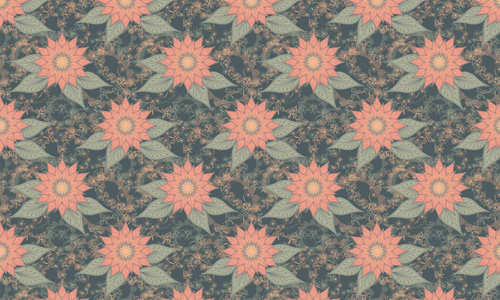 Express your creativity with this pattern that has a retro floral look.
Candyland Trip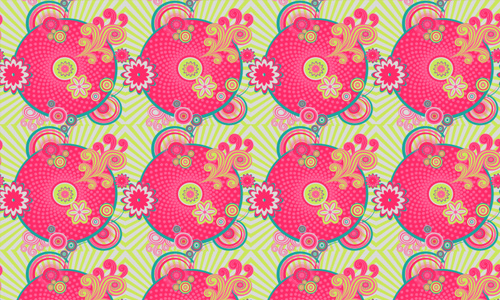 So lively and cute with pink and yellow curls with retro circles and pink flowers.
Download Source
Marimekko Blooms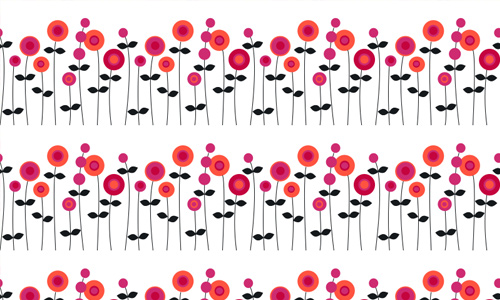 No doubt, this pattern looks artistic and creative.
Download Source
Florentine Dream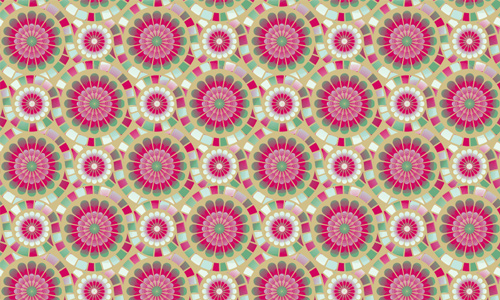 Pink flowers that looks abstract fill this pattern.
Download Source
Wildflower Meadow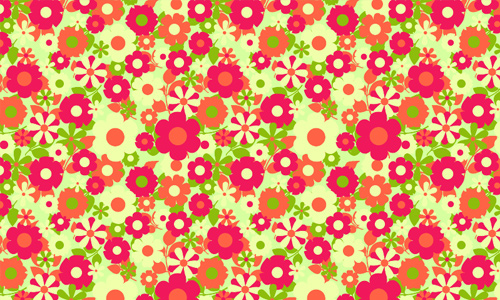 A distinct set of flowers combined together to make your work look unique.
Download Source
Wake the Garden Now!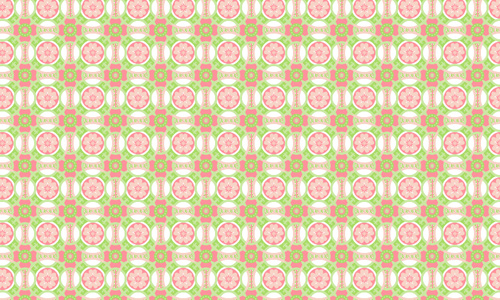 Light pink flowers with light green touch looks so great in this pattern.
Download Source
PS. I LOVE U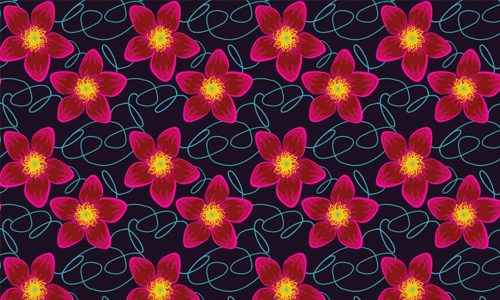 Express your love with these flowers of bright pink.
Download Source
Red Poppies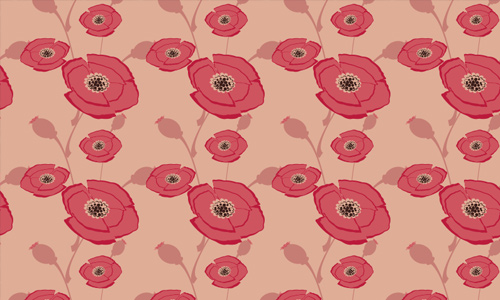 Pink poppies with red linings look minimal yet fascinating.
Download Source
Curly 15243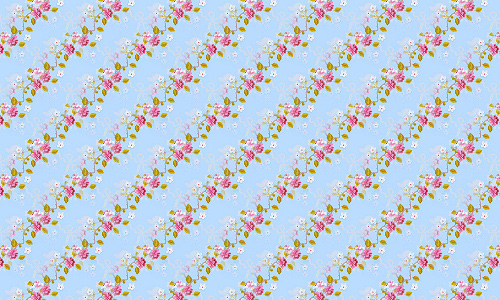 Pink flowers look great in blue background for they are given more emphasis no matter how tiny they are.
Pink Dogwood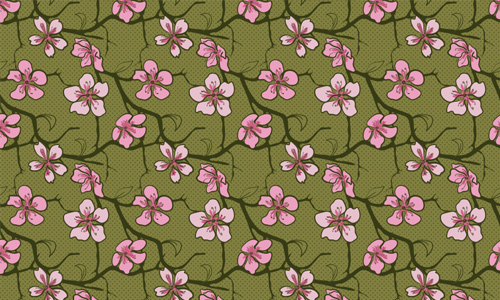 A wildflower in pink looks pretty despite the brown shades around it.
Download Source
Printemps Séveille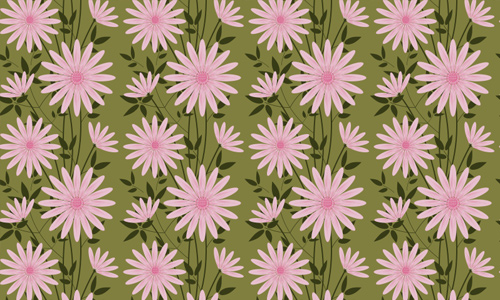 Another pink flower pattern with a warm touch.
Download Source
Scrapbook Flowers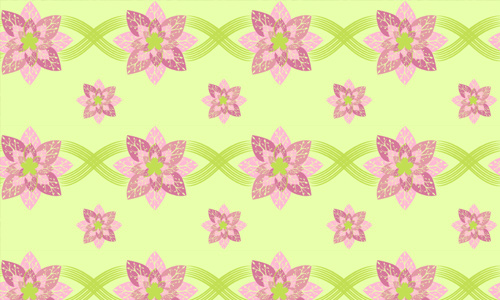 These flowers are really like what we see on a scrapbook, just sweet and cute.
Download Source
Sakura Buds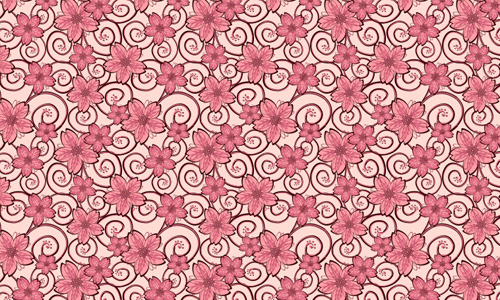 Sakura flowers in pink could be the pattern that you are looking for.
Download Source
Heras Waterfall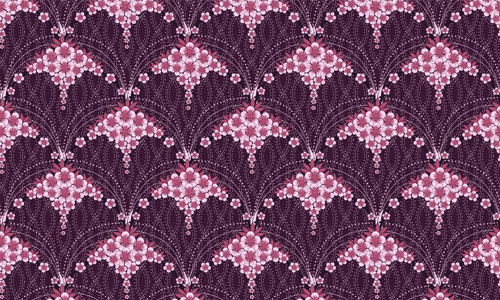 Pink flowers forming the shape like its gonna flow anytime.
Download Source
Lady with Careworn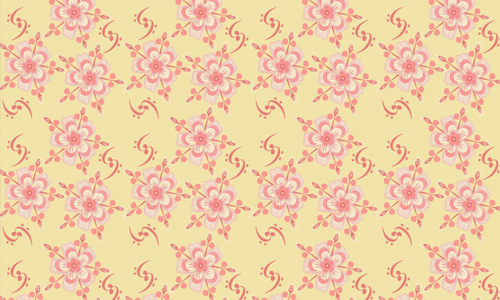 A very lovely pattern with good combinations of pink shades.
Download Source
Pink Floral

This one is very simple with huge pink flowers.
Download Source
Colorful Grunge Seamless Patterns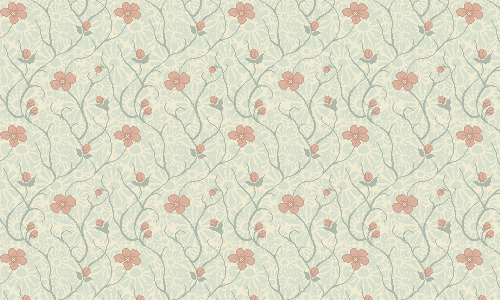 A simple pattern of tiny pink flowers on vines.
Download Source
Pink flowers are indeed lovely even in patterns. So, choose which one will look good for your design. If you were not able to find what you are looking for in this collection, we still have so many pattern collections that you can check. For sure, you will be able to get the right pattern for your design project in Naldz Graphics.